Working with enough persistence - Lesson from Fordeer's journey
"A little more persistence, a little more effort, and what seemed hopeless failure may turn to glorious success." - Elbert Hubbard
Hello readers, I'm Alex Dinh, the CEO of the Vietnamese software business Fordeer. I would like to share the Fordeer's story and our emotional journey with you today.
In 2018, my brothers and I began operating an online perfume shop. My team and I didn't think about any billing issues at the outset of the selling process. As a CTO at that time, I felt confident and satisfied with using Ruby, Ruby on Rails, Postgres, and ReactJS to create an internal and private system called OSAS, which enables us to handle, manage, and support all invoicing and payment procedures. The number of customers was still quite small at that time. Then, we had time to carefully and minutely consider and take care of each order.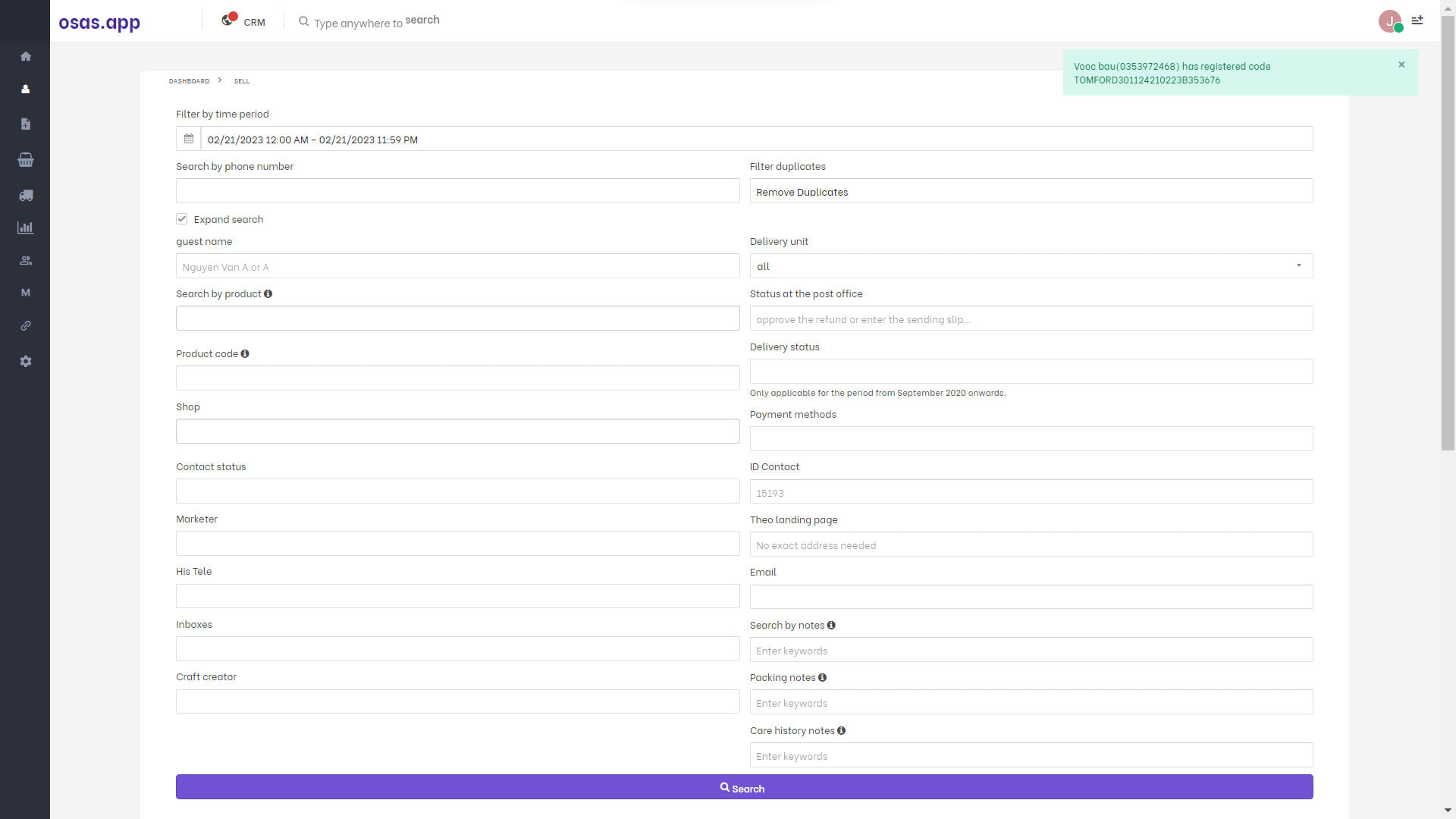 In 2020, as income grew, we reached a point where we had to deal with a backlog of billing documents. We were increasingly focused on translation and the usage of multilingual billing documents as a result of having global customers.
My four staff members had to multitask and were under a great deal of pressure. The speed and procedure of delivery were also irreparably damaged. We lost valued customers who had been purchasing from us for two years. Since we wanted to expand our consumer base as well as keep our current customers, branding was more challenging.
"How can we solve professionally these orders and save human resources at the same time?" - said Louis - my co-founder - "Please do something. Something helps us handle all this stuff."
Could not hesitate any longer. I decided to try something new and develop a solution that helps online retailers efficiently resolve invoice-related difficulties and handle branding all at once. I began considering growing our online store on a large platform, then I chose and learned more about the Shopify platform.
The biggest lesson - Non-stop learning and growing
Having a study about Shopify made me get a growth mindset and helped me find a new mission for myself and my team. After doing research, it is easy for me to see that there are numerous merchants who have been through difficulties similar to ours.
I would strive to always appreciate and accept the fact that computers outperform humans in terms of accuracy and speed. On the other hand, because it is unable to think, all software must first be created in the mind. Some of it is generated, but it is also generated from something that was initially conceptualized.
I spent a whole year becoming acquainted with the Shopify API, Polaris components, and GraphQL. It would be a complete lie if I said there was never a time when I was depressed and wanted to give up. Eventually, I realized that if I wanted all things that had crossed my mind to become truth, my tiredness and any temptations had to be set aside.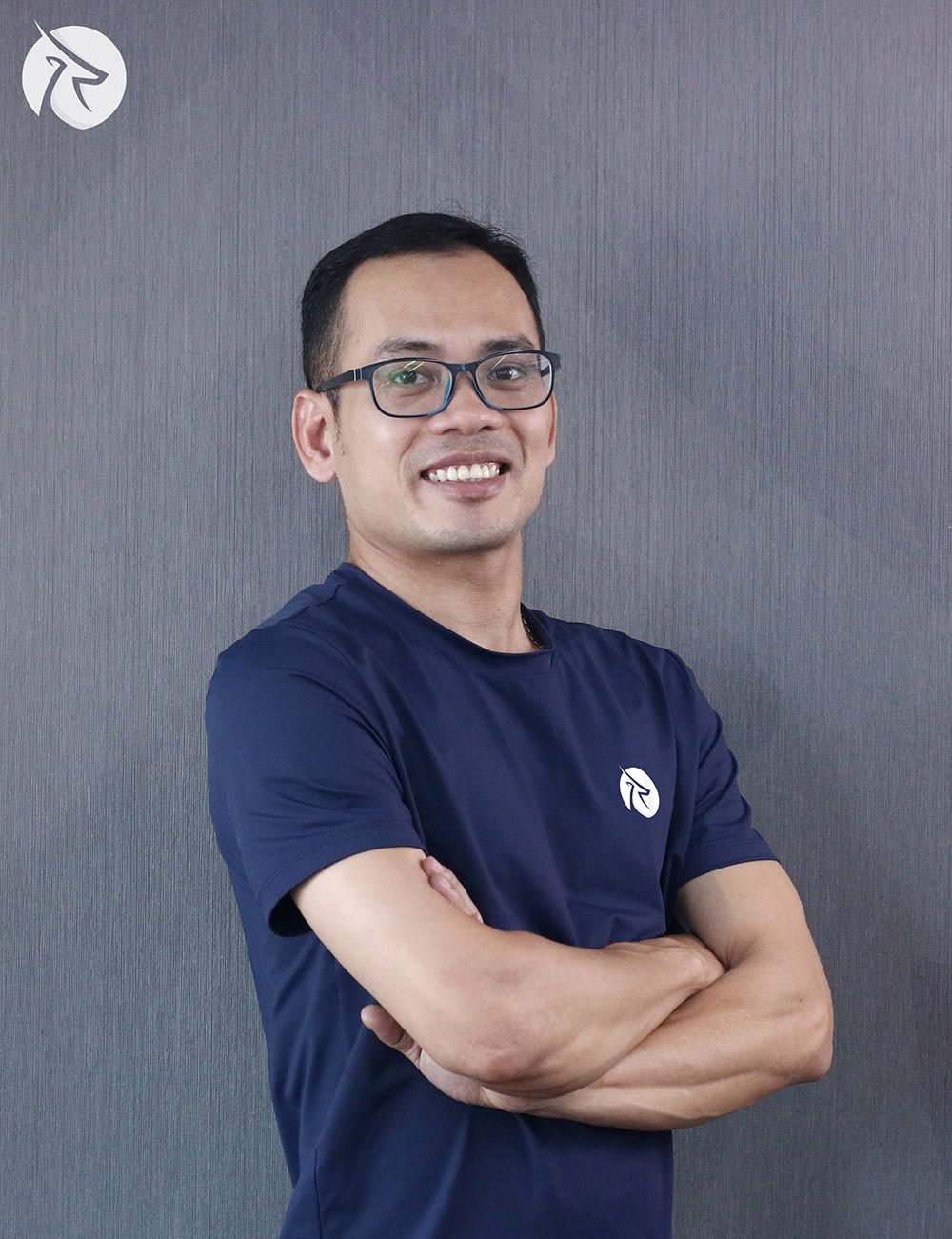 I had read and applied the Stockdale paradox in the book "Good to Great," which was written by author Jim Collins, to convert negative energy into positive one and transform it into action at work. I agreed with ignoring all negativity unrelated to my goals and finding an optimistic reason to explain it. I often read books to balance my emotions and focus on my main goal.
This changed a lot after. I was in a good mood. A decision had been made. I started spending my time attempting to improve my foreign language skills and understanding more extensively about Shopify to guarantee consistency between my app and this platform. I accomplished my aim within 7 months with the above mindset.
Persistence - A boundless value to business growth
One of my main values is persistence. The quality of persistence is what motivates you to carry on or achieve something despite hardship or hostility from others. It is easy to see that my story is all about persistence. I had to learn the important component of persistence from an early age when I started stepping into the "computer" world.
Someone once said: "Success is the culmination of hundreds, even thousands, of setbacks, which result in you getting up, dusting yourself off, and continuing again." I thought, coded, deleted, thought back, and coded many times over 7 months. 20 hours per day, just me, a cup of coffee, and the computer's screen. Fordeer Invoice Order Printer was born.

Fordeer provides Shopify merchants and store owners with powerful invoice-related solutions. You will find it easier, more efficient, and faster. The billing documents, which include invoices, packing slips, order receipts, refunds, etc., are all professionally created, sent, and printed on Fordeer.
During the very first period, it was completely hard for me to overcome the language's obstacles and really understand whether Shopify sellers have been through a challenge similar to ours. Keep being professional, creative, persistent, learning, and working hard. Now I am here, extremely proud of our journey and our efforts over the past 5 years.
With the ambition of devoting more and more to eCommerce platforms in general and the Shopify platform in particular, I was pretty excited to introduce you to the newest version of our professional alternative to the Shopify Order Printer, Fordeer Invoice Order Printer 1.0.
To learn more and see how it works, please visit our Help Center or watch the video tutorial, etc. Then, as always, stay tuned for more updates and contact us with any questions.
To summarize, what can I bring to you after my own story? The key is Being Persistent and Never Give Up. After every setback, every challenge, and every failure, what can we do, we pick ourselves up and do it again, again, and again.
You will need to be persistent if you want your business to reach the level you've only ever imagined. It will take everything you have to overcome the challenges that life will throw at you to achieve your goals and dreams. Working with enough persistence, you will get everything you want.
---
👉 Fordeer, which is a start-up software agency in 2022, is so honored to be founded with the mission of producing support tools for businesses all over the world. "The great tools for the best businesses". Our highly qualified programming engineers, with all their passion, are always ready to dedicate themselves to creating the most useful apps for your business and Shopify online store.
💡
Fordeer: Invoice Order Printer is a PDF Invoice app on Shopify. There are multiple beautiful templates available for invoices, orders, refunds, and packing slips. You can edit all these templates and print out the document simply. The best thing is a reasonable pricing plan and various amazing features! Be faster, cheaper, and more effective for your brand preferences with Fordeer.