Top trending technology products for dropshipping
You could opt for the tech items niche if you're seeking for an evergreen one in dropshipping. They are consistently among the hottest items on the market. This specialty has such a big readership. The range of goods is incredible. And there are a ton of ways to earn money.
In order to provide you additional inspiration for your online store, Fordeer would like to share with you the top trending technology products for your dropshipping business. Let's explore more deeply with the below article!
What tech products are the best to dropship?
Phone Sanitizer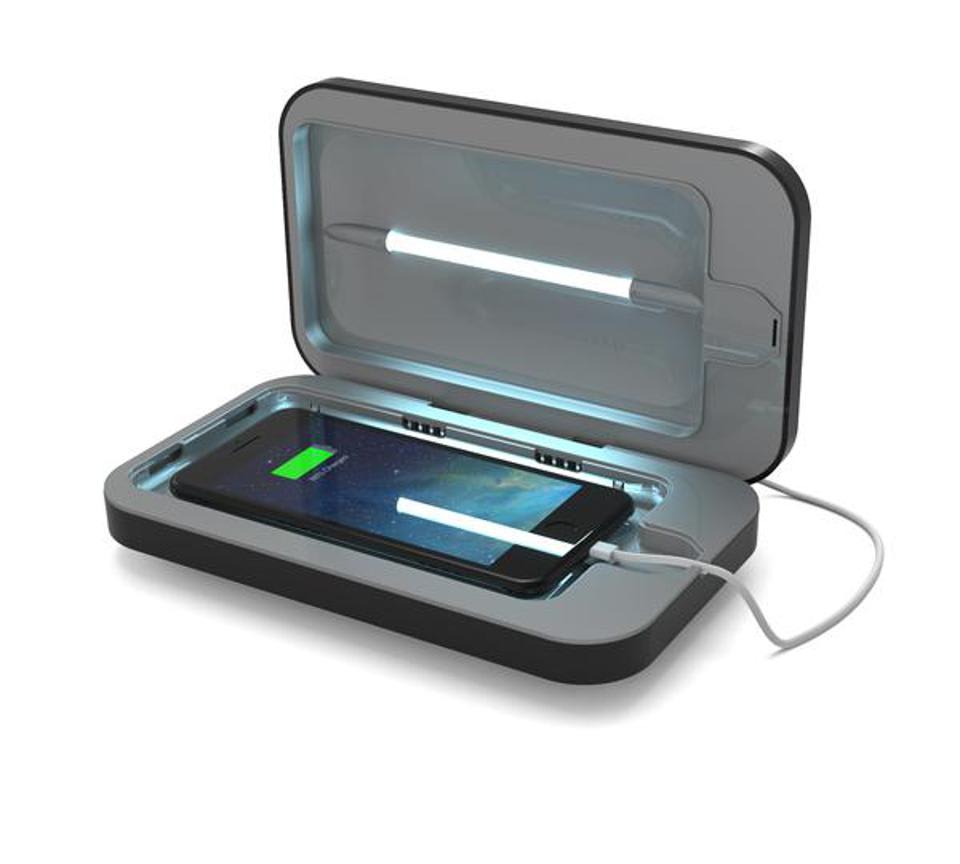 Phone sanitizers are the first technological items we'd want to highlight here for dropshipping business. All of those inventions are fantastic. Do you realize that one of the dirtiest items you use every day is your phone? as you don't often wash it. However, these goods will help you address your issue. They are incredibly helpful for fast and easily sanitizing your phone.
True Wireless Earbuds
Although wireless headphones have been available for a while, the world went crazy when Apple unveiled its notorious AirPods! There are now so many options available at different price ranges, but they are all more affordable than Apple.
Due to its universal appeal, this item is fantastic. You can make huge sales with this popular item since it appeals to men, women, and people of all ages! This also has a wide range of variants, as was described in the previous article. Selling several styles, colors, and sizes will aid in boosting sales.
Temperature Controlled Smart Mugs
These app-controlled mugs have a long-lasting battery and will continue to be popular.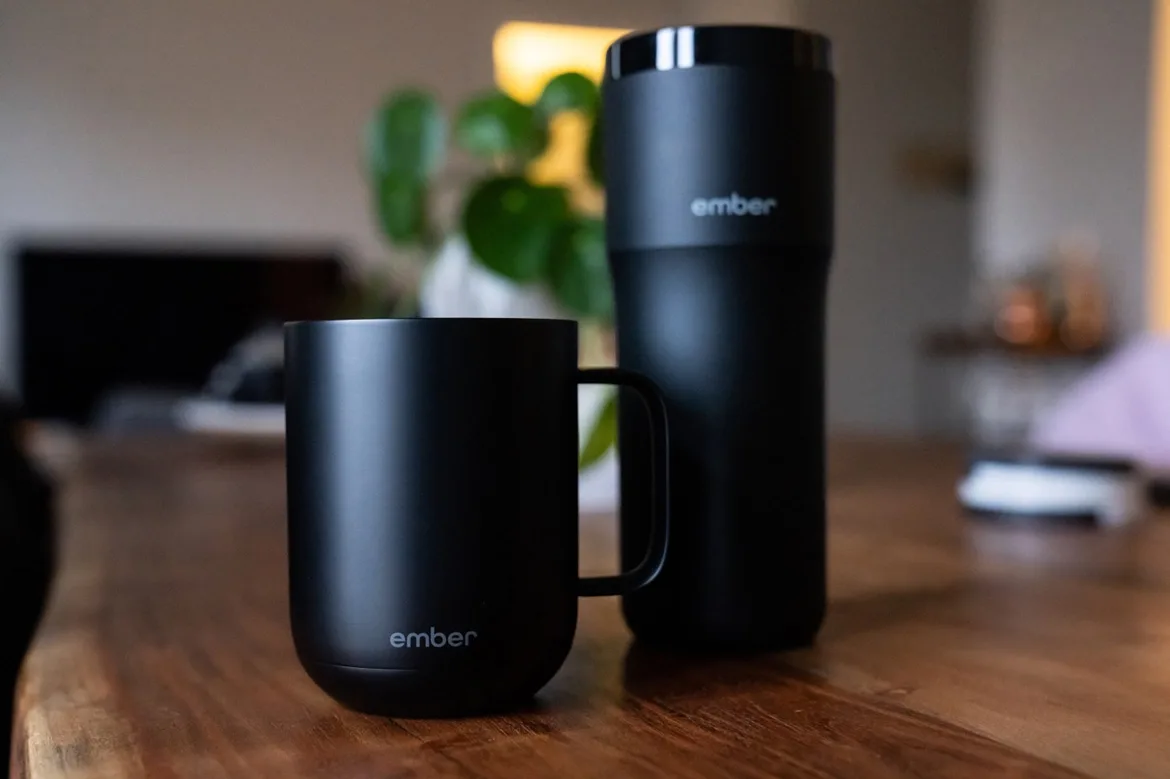 This is an innovative and entertaining device (pun intended). Buyers' interest has been piqued by the addition of this type of technology to something as basic as drinking our daily coffee or tea.
Anyone can relate to putting down a wonderful, hot cup of coffee after becoming sidetracked and returning to find it had become cold and disgusting.
Charging Cord Bracelet
Why not wear a charger when you're always on the go with your phone? For this device to appeal to so many people, a charger is required for every phone. These have a high-speed transmission, are portable, and are strong enough to last for a long time.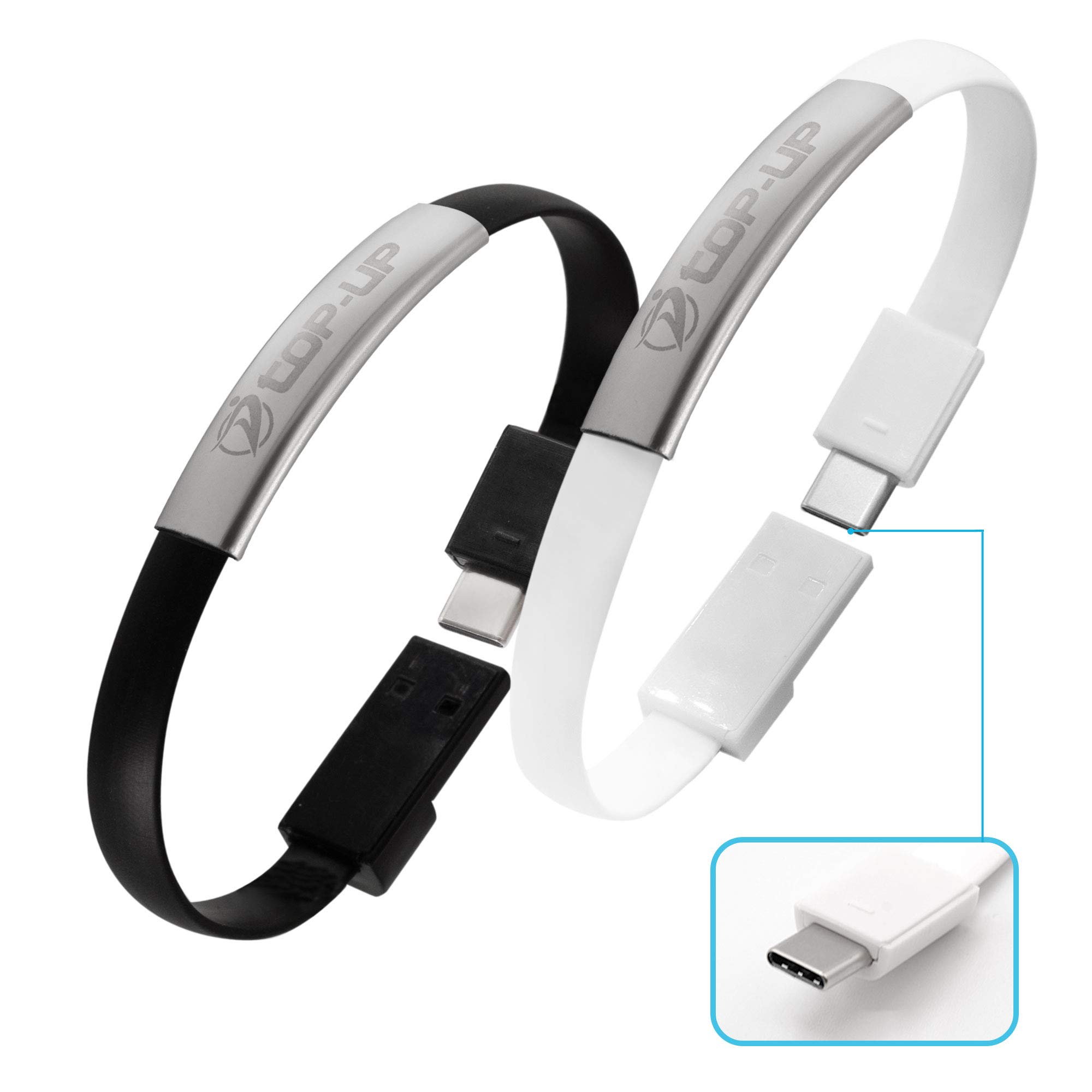 A few other phone types should be imported, not only for Samsung or the iPhone.
Baby Humidifier
Humidifiers may be used by anybody, however newborns are their main target audience.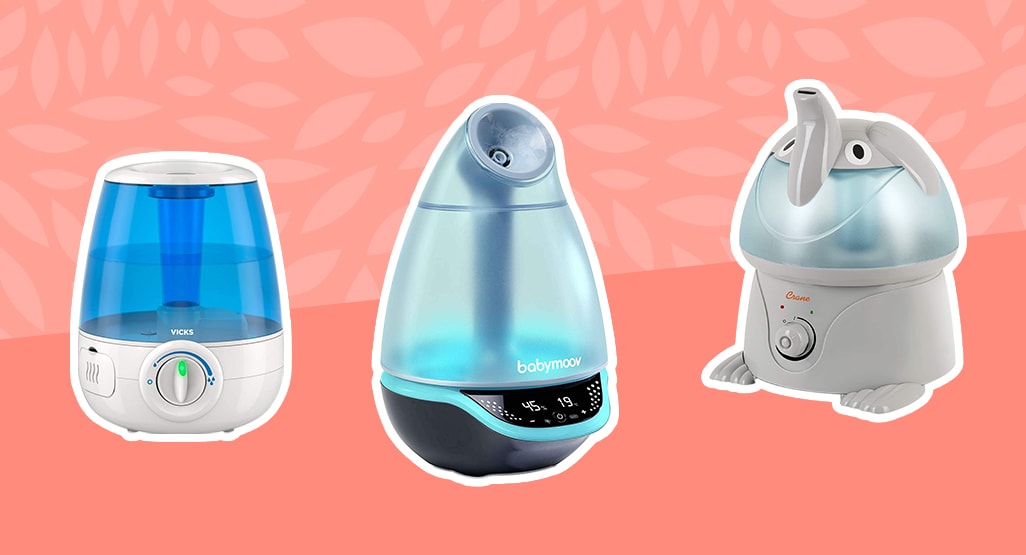 There isn't much you can do to help newborns who have a cold or virus besides try to make them as comfortable as you can. A humidifier can help in that situation. While your child sleeps, moist air helps to relieve upper respiratory symptoms and soothe sore throats. Additionally, it might treat dry, itchy skin. As a result, every parent should own a humidifier, especially during the cold and flu season.
Self-Cleaning Bottles
Those bottles are quite useful for everyday usage. More significantly, you may use these products whenever you want for a variety of hobbies including working out outside, trekking, and so on. To kill microorganisms, they employ UV technology. And you're completely safe.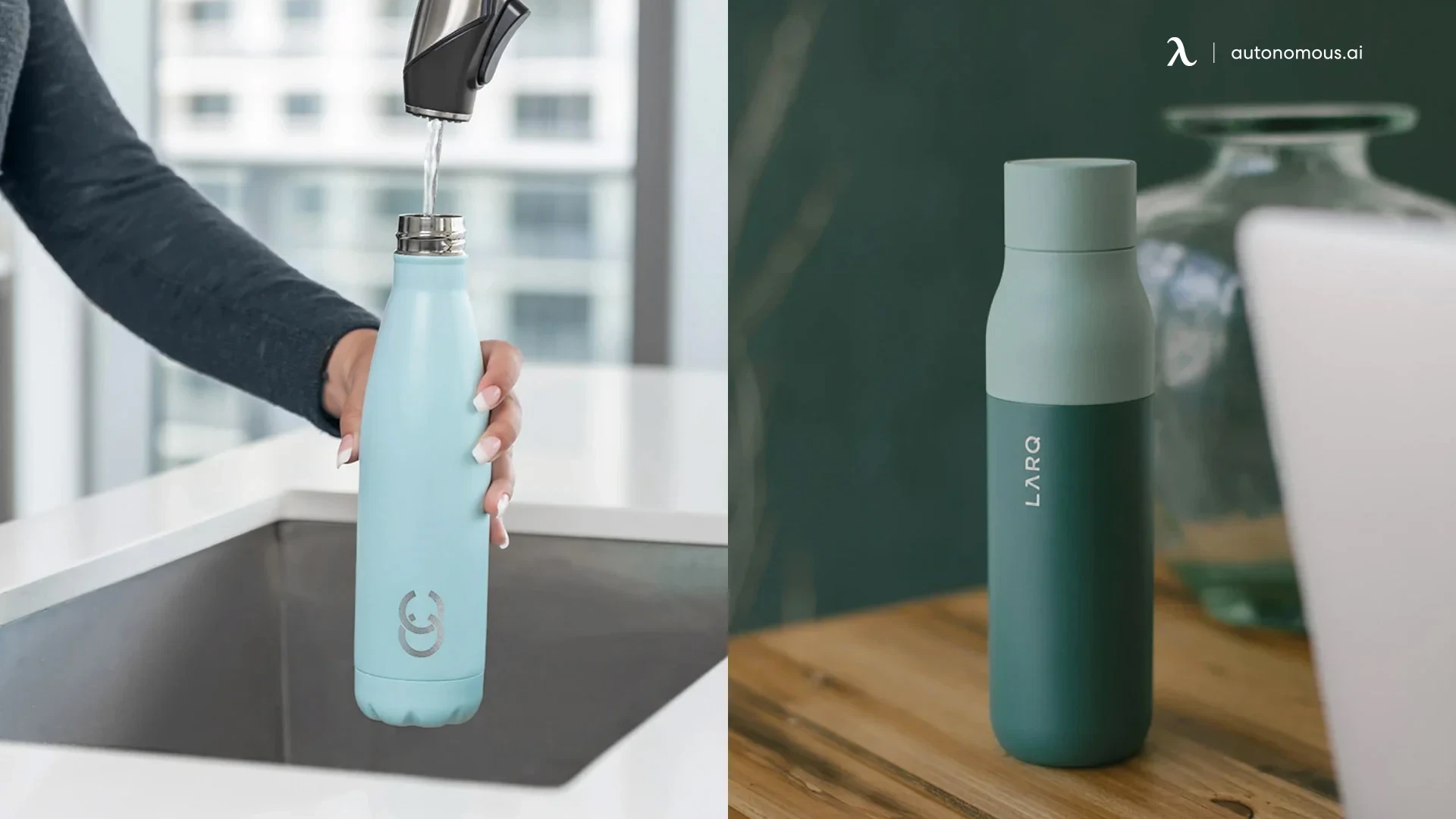 Furthermore, stainless steel bottles can keep your water cold for hours and heated for you if you wish to use them for tea or coffee.
Mountain River Incense Holder
Who doesn't enjoy adding something cool to their surroundings? Decorating your house, workplace, or dorm is always enjoyable. This unusual incense holder will stand out and provide warmth wherever you place it. This is also a fantastic gift idea!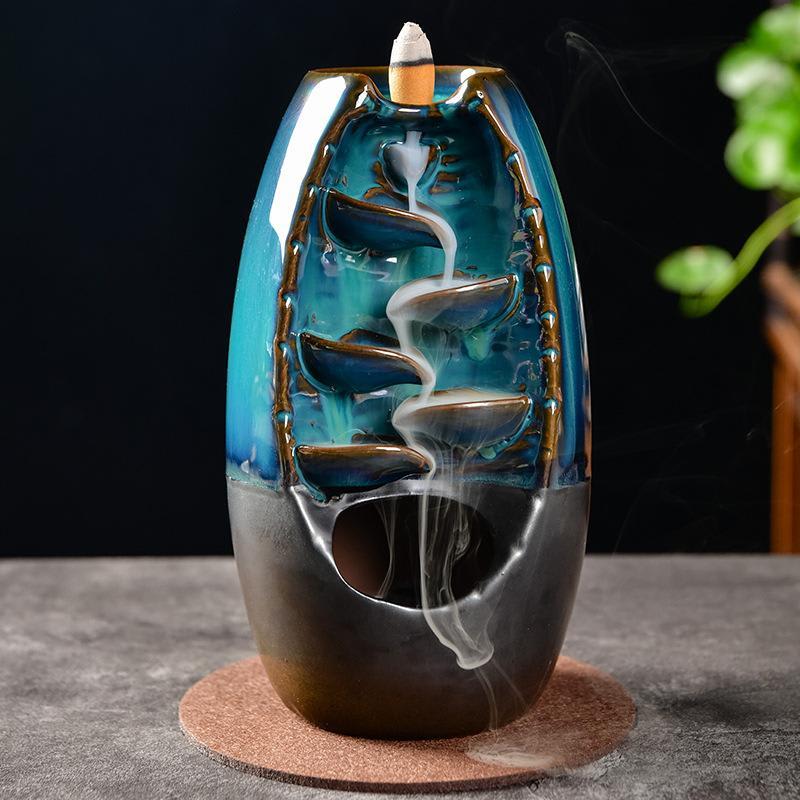 These items are amazing since they may both beautify your home and improve your mood. These incense carriers are incredibly entertaining and calming to watch. This is one of the hottest tech goods to dropship because of this.
Star Projector Night Light
Enjoy seeing the night sky? Great! In the comfort of your own home, create a stunning starry night.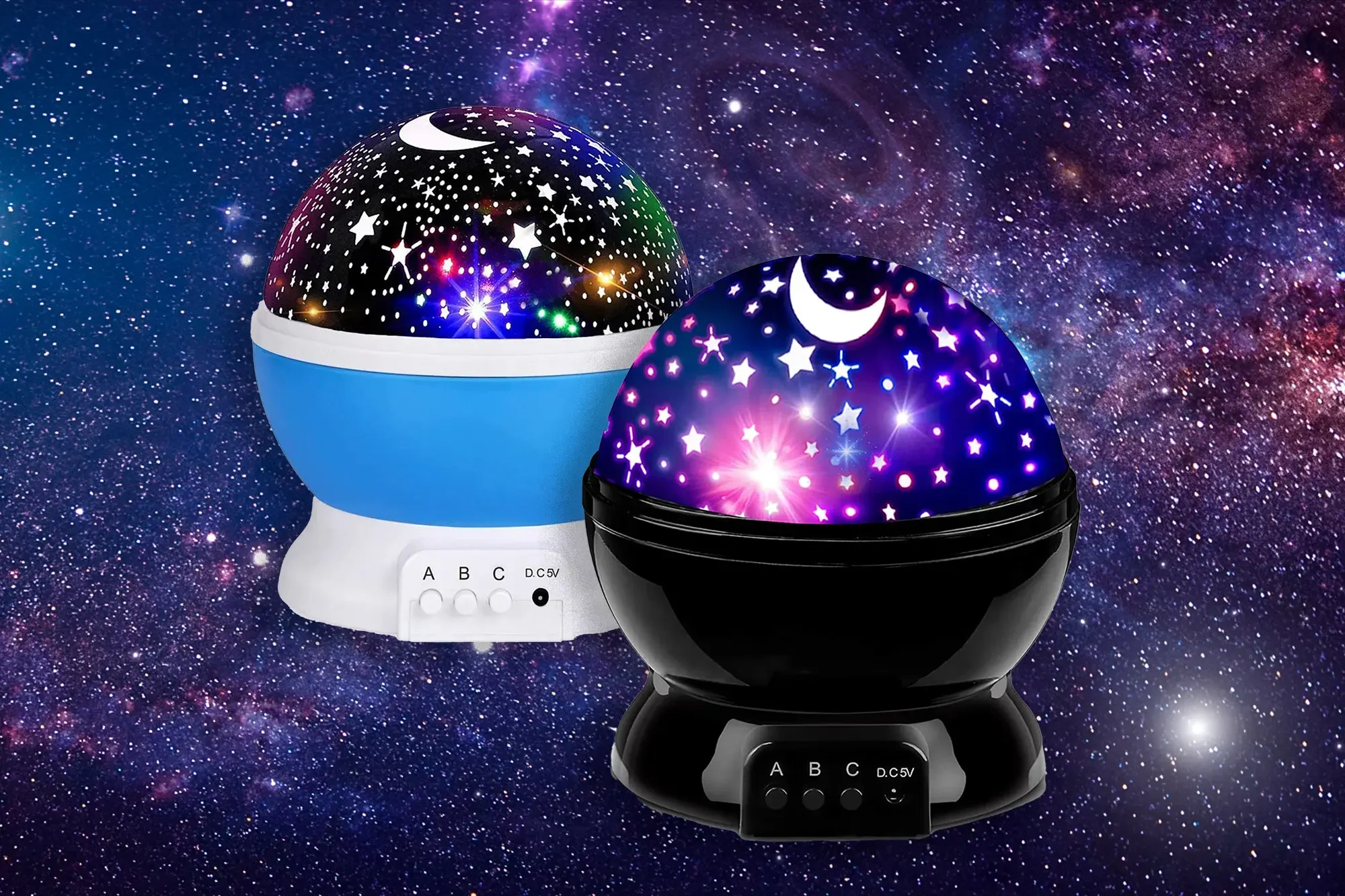 Having pleasure indoors is made possible by this equipment, especially in Covid-19 times. Give your potential customers a range of alternatives by using various colors and designs.
Sleep Headphones
A lot of people have trouble sleeping. Many people have used headphones as a sleep aid, whether it is because of outside noise, a barking dog, or a spouse who snores. Excellent for usage every day at home or on those protracted road or air excursions.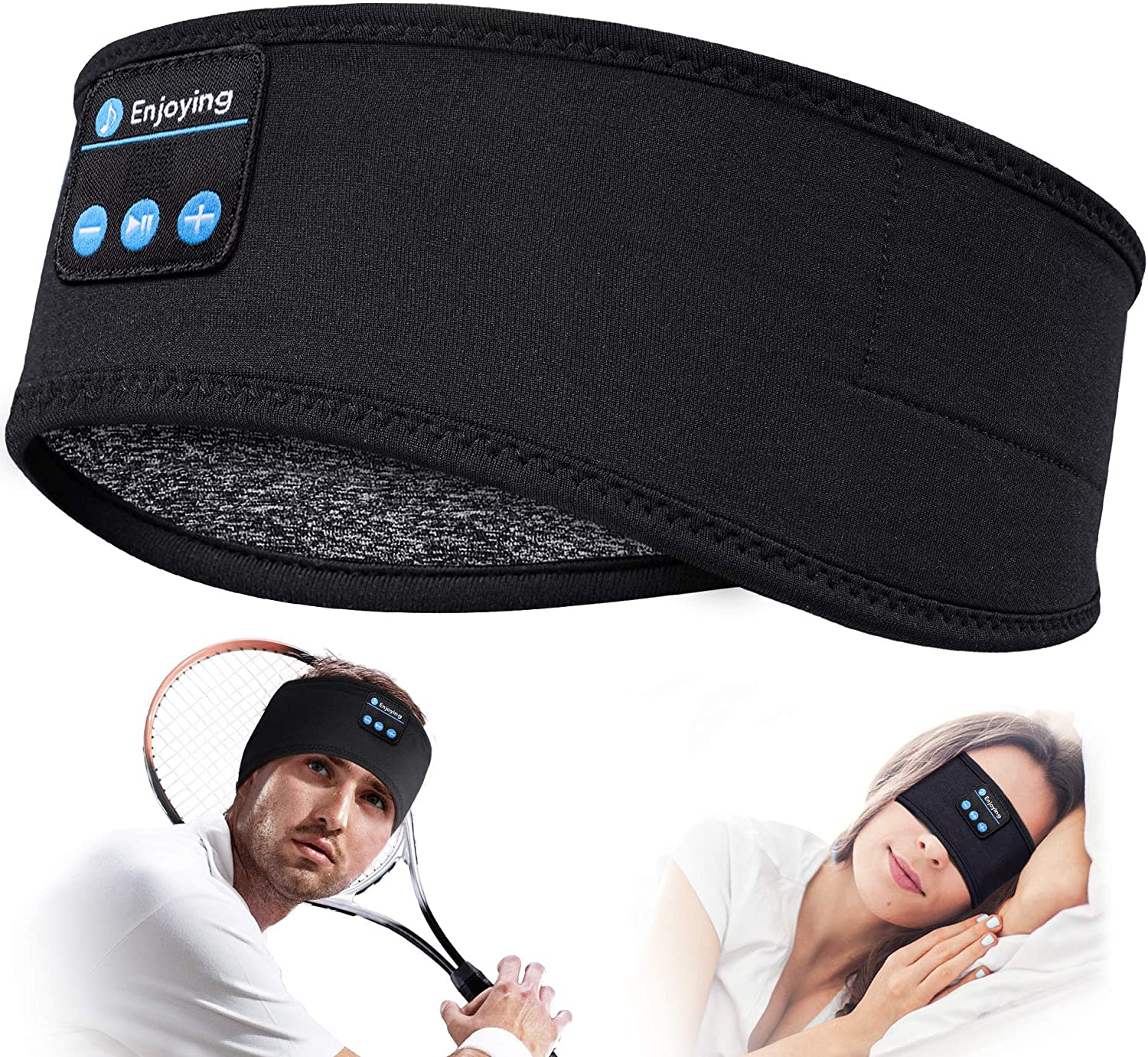 Although there are various varieties, headband-style sleep headphones recently become popular. Also, provide a broad range, including comfortable earphones. In order to draw in more customers, import at least one of each design.
Intelligent Neck Massager
These modern devices have suddenly gained immense popularity. Perhaps because individuals spend so much time at their desks, they have greater neck issues like neck discomfort. They also seek to find pain alleviation. Additionally, a smart neck massager is really useful. It can enhance mobility, relax the muscles, ease discomfort, and give individuals a positive sensation.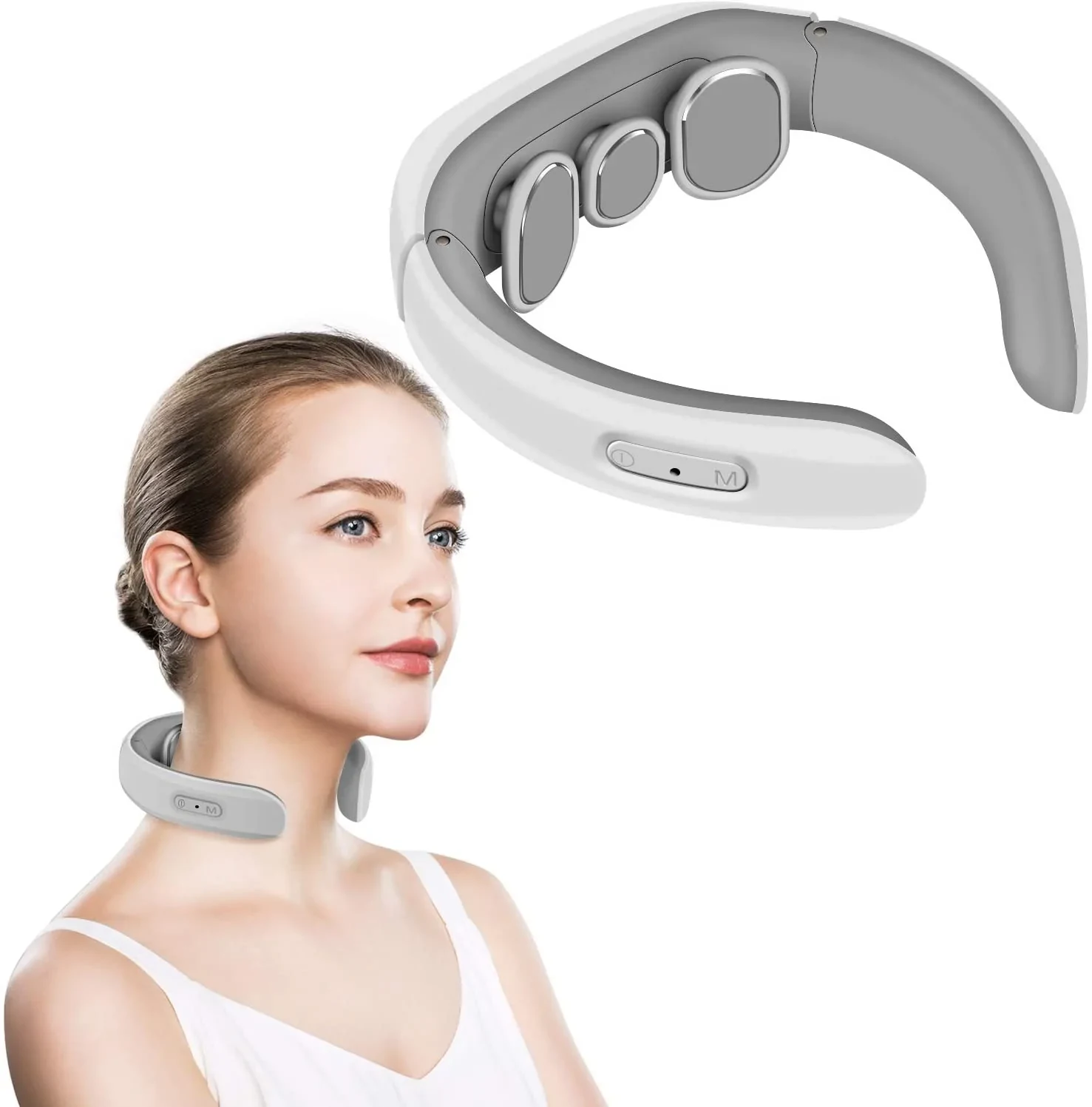 It goes without saying that this is one of the top tech goods to dropship for your shop. However, due to the high demand for these items, you should get them from a reputable dropshipping company to guarantee the highest quality.
Laser / IPL Hair Remover
To ensure you can sell to a large audience, the first item on the list is an evergreen product for both men and women! The market is usually crowded with hair removal products, and this particular one is surging in popularity.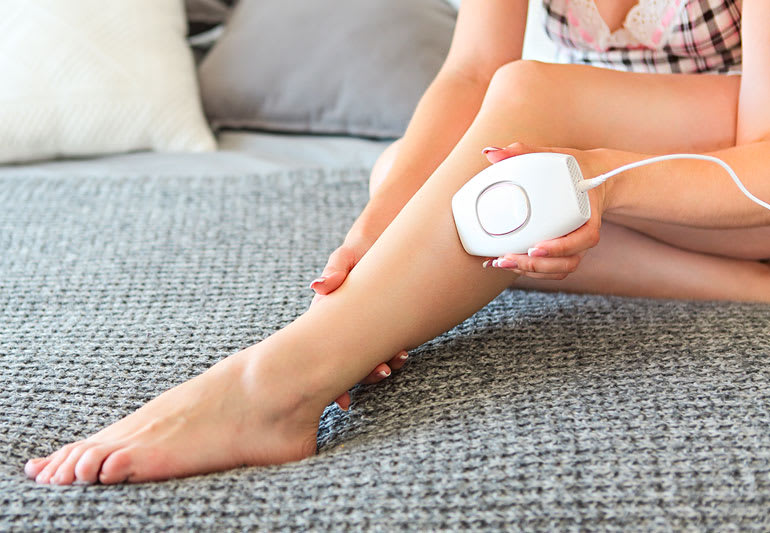 Gentle, inexpensive, and environmentally friendly. When entering the gadget market, this is an excellent product to start with.
This article should make your subsequent search for items or niches easier. Remember that markets like this one are EVERGREEN! Always in demand, always selling, consistently profitable for dropshippers.
---
👉 Fordeer, which is a start-up software agency in 2022, is so honored to be founded with the mission of producing support tools for businesses all over the world. "The great tools for the best businesses". Our highly qualified programming engineers, with all their passion, are always ready to dedicate themselves to creating the most useful apps for your business and Shopify online store.
📌 Fordeer Invoice Order Printer (FIOP) is a Shopify app, which was built as a professional alternative to Shopify Order Printer. With FIOP, you are able to "print" or "download" invoices, packing slips, orders, etc., in bulk and send them to your customers directly.
Learn more about app
.