Top Trending Health & Beauty Dropshipping Products For 2023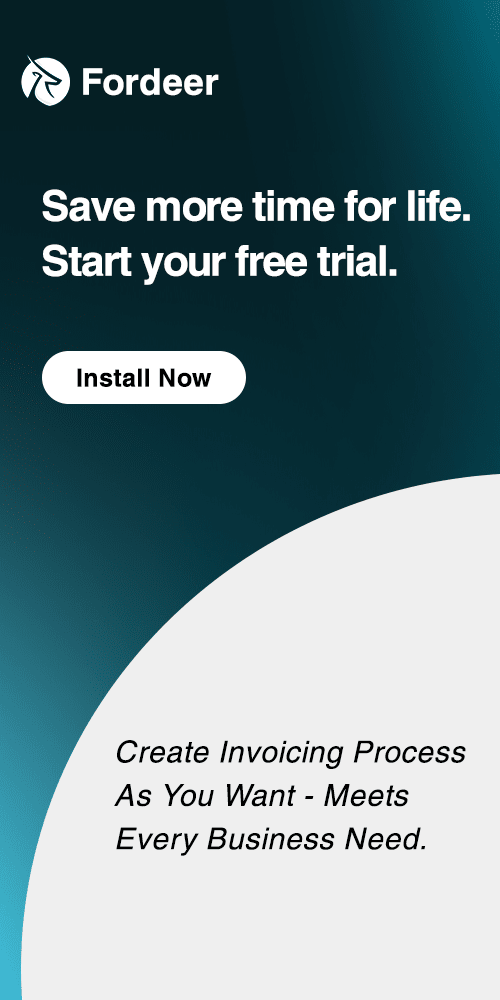 Consider selling health and beauty products online. This highly lucrative industry has subsectors for massage chairs, health supplements, cosmetics, skincare, beauty and hair products, and more. While carving out a place for yourself as a health and beauty company, you have the opportunity to market a wide variety of goods. Customers are discovering that purchasing goods online is more accessible and handy than going to real locations.
It's quick and simple to sell health and beauty products online, and buyers can browse a wide selection of products and compare prices, dimensions, and materials with ease. You may easily reach customers all over the world by selling wholesale health and beauty items online.
Now, Fordeer will show you the top trending health and beauty dropshipping products for 2023 . There are many different things you may offer in these dropshipping businesses.
Top Trending Health & Beauty Dropshipping Products For 2023
Hair Growth Serum
For many guys, hair loss is a major cause of insecurity. Some remedies for this problem are pricey, such hair transplantation. Other options, like donning a toupee, are too fragile or transitory.
Men who are starting to lose their hair will be highly interested in serums that can address this problem and replace lost hair. We advise you to use an advertisement that features before and after pictures of the product in use to market this product to men between the ages of 30 and 50.
Neck Massager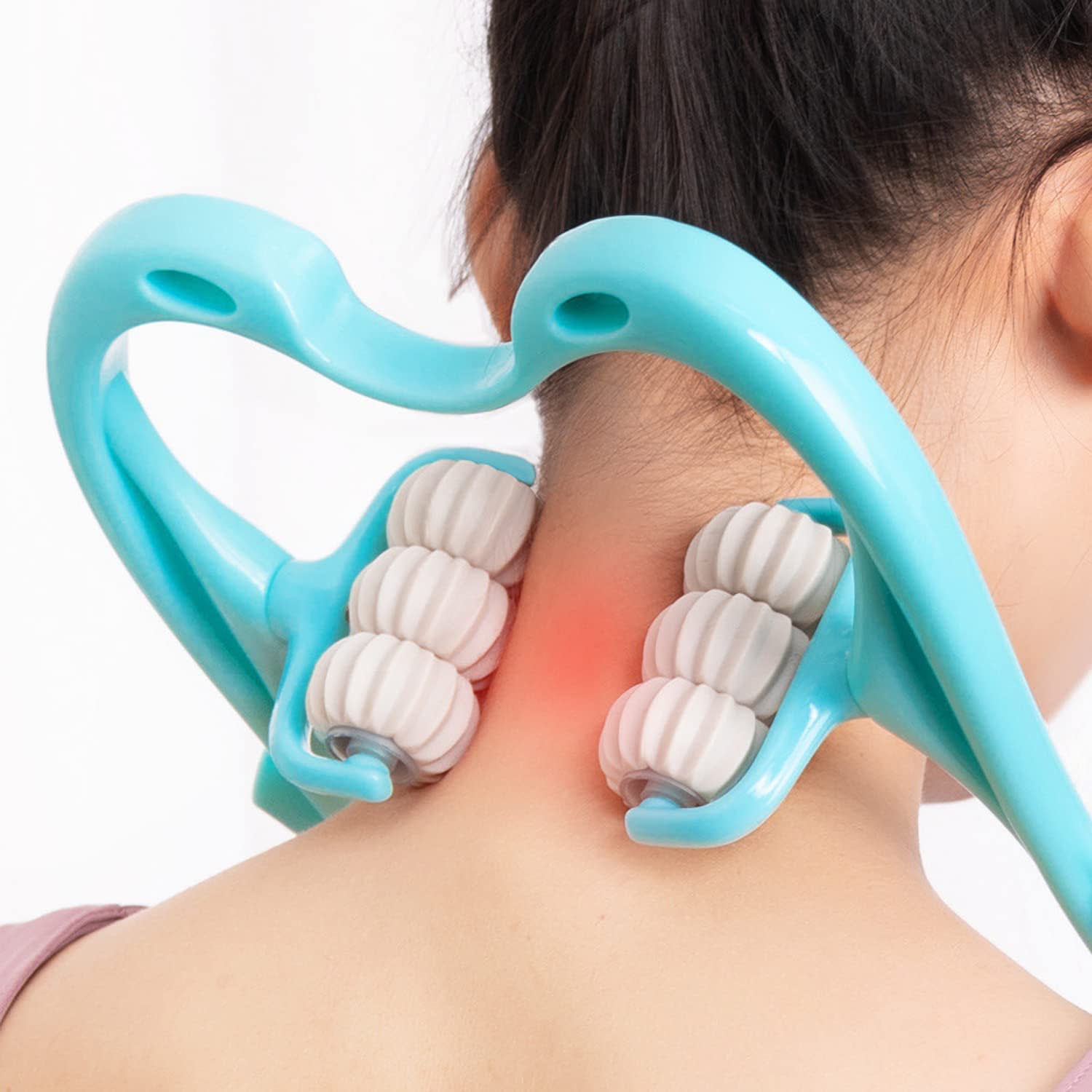 Neck massagers assist in easing the discomfort of tight necks brought on by prolonged phone use or desk labor. For folks who have desk jobs, this item would be excellent for demographic and interest targeting on Facebook.
A movie demonstrating the functionality and technical specs of the product should be used as the advertisement creative.
Electric Muscular Stimulator
Whatever can save them time and make their lives better is a huge hit with millennials. A recent craze called EMS devices purports to stimulate your muscles when you're sleeping or exercising, which will cause them to contract more than they normally would.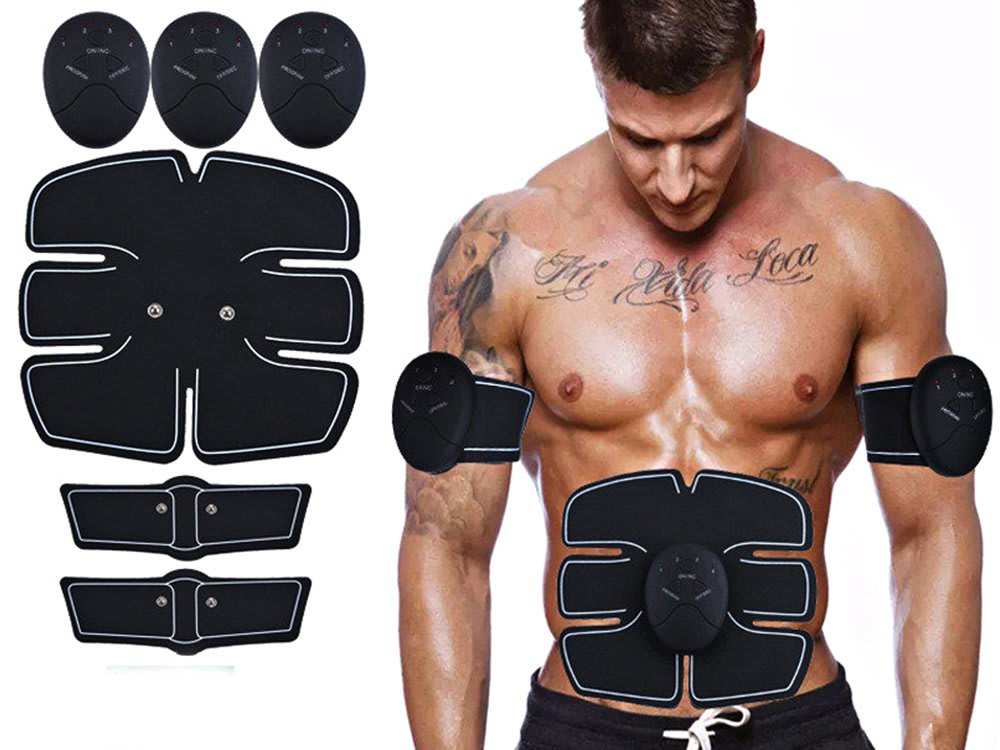 The most effective way to advertise this would be through a technical video commercial that explains how the item functions, what advantages it has, and how to use it. Men and women who are interested in fitness might then be your target audience.
Makeup Brushes
Anyone who uses makeup needs makeup brushes, and there are many different methods to advertise them. Influencers in the beauty industry on Instagram and TikTok are one way. You may establish an influencer code or even partner with an influencer to develop a brush line.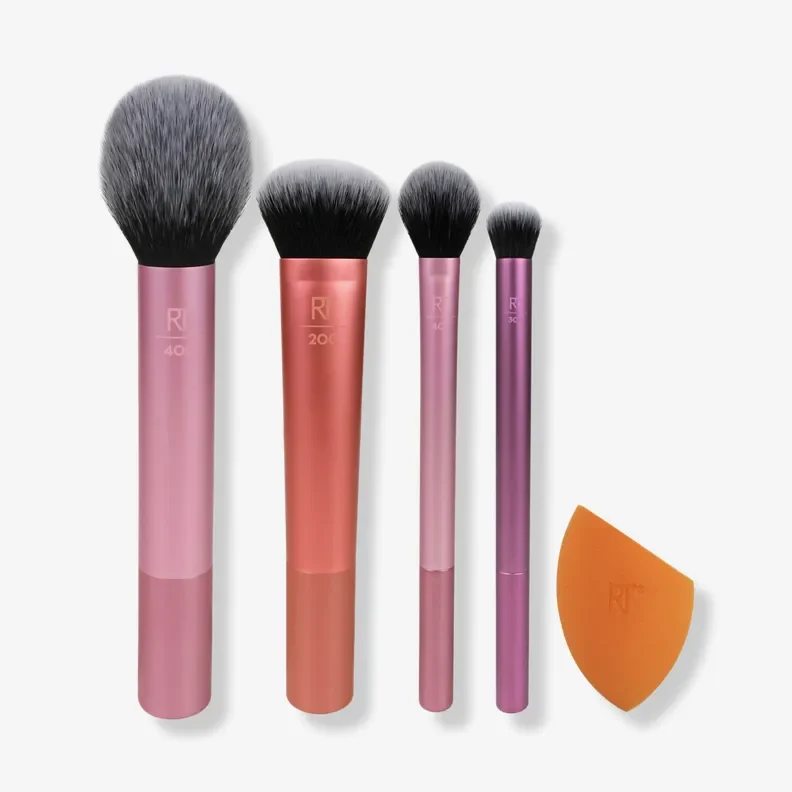 Younger generations might benefit more from this product because older generations of cosmetics users frequently already own their go-to brushes and products. You can make advertisements that highlight the technical aspects of the brushes and how they differ from other brushes to strengthen your brand.
Strip Lashes
Eyelashes that are long and gorgeous have been fashionable since the dawn of time. Strip lashes are a quick and simple technique to add a dramatic "pop" to your makeup. You may also simply sell a variety of lash styles and provide bundles to increase the average order value.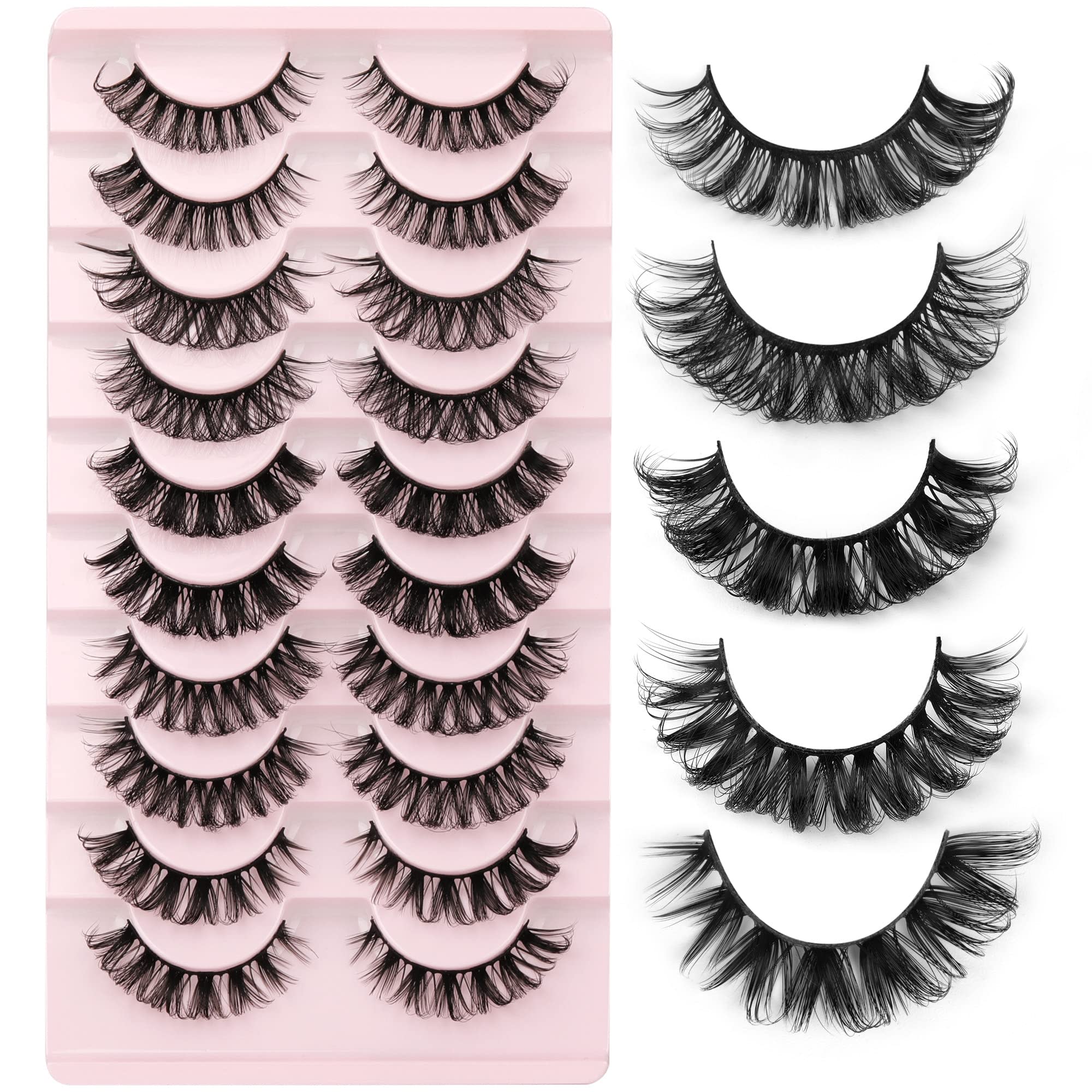 This would be a wonderful product to promote on Facebook using both photo and video ads, demonstrating how simple it is to apply the lashes and how big of an impact they have on your appearance.
Makeup Headband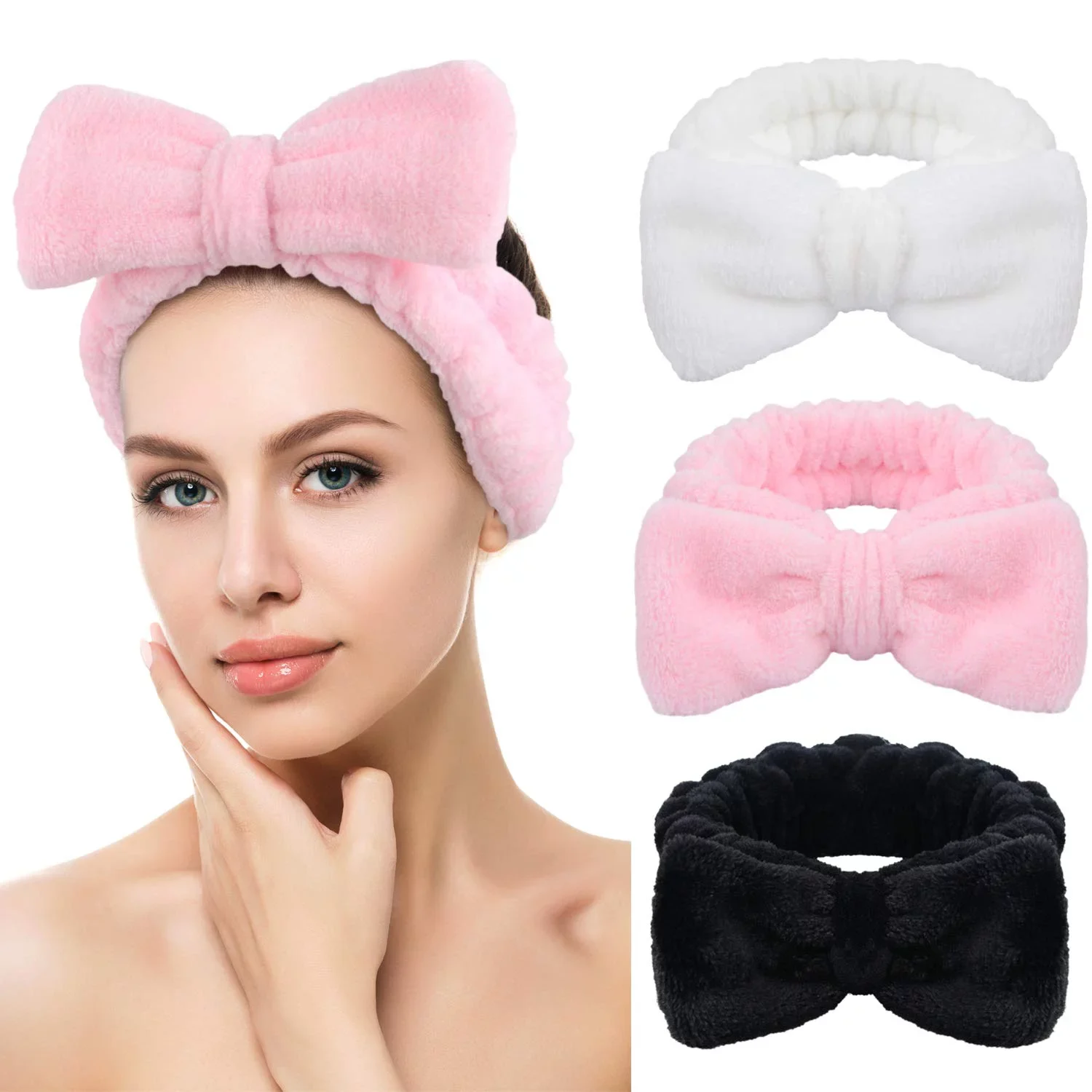 When applying or removing makeup, headbands are used to keep hair off of the face. They are a terrific impulsive buy because they are adorable, fashionable, and reasonably priced. Making a video advertisement that uses the product in a typical setting is the greatest method to promote it.
Ultrasound Cavitation Device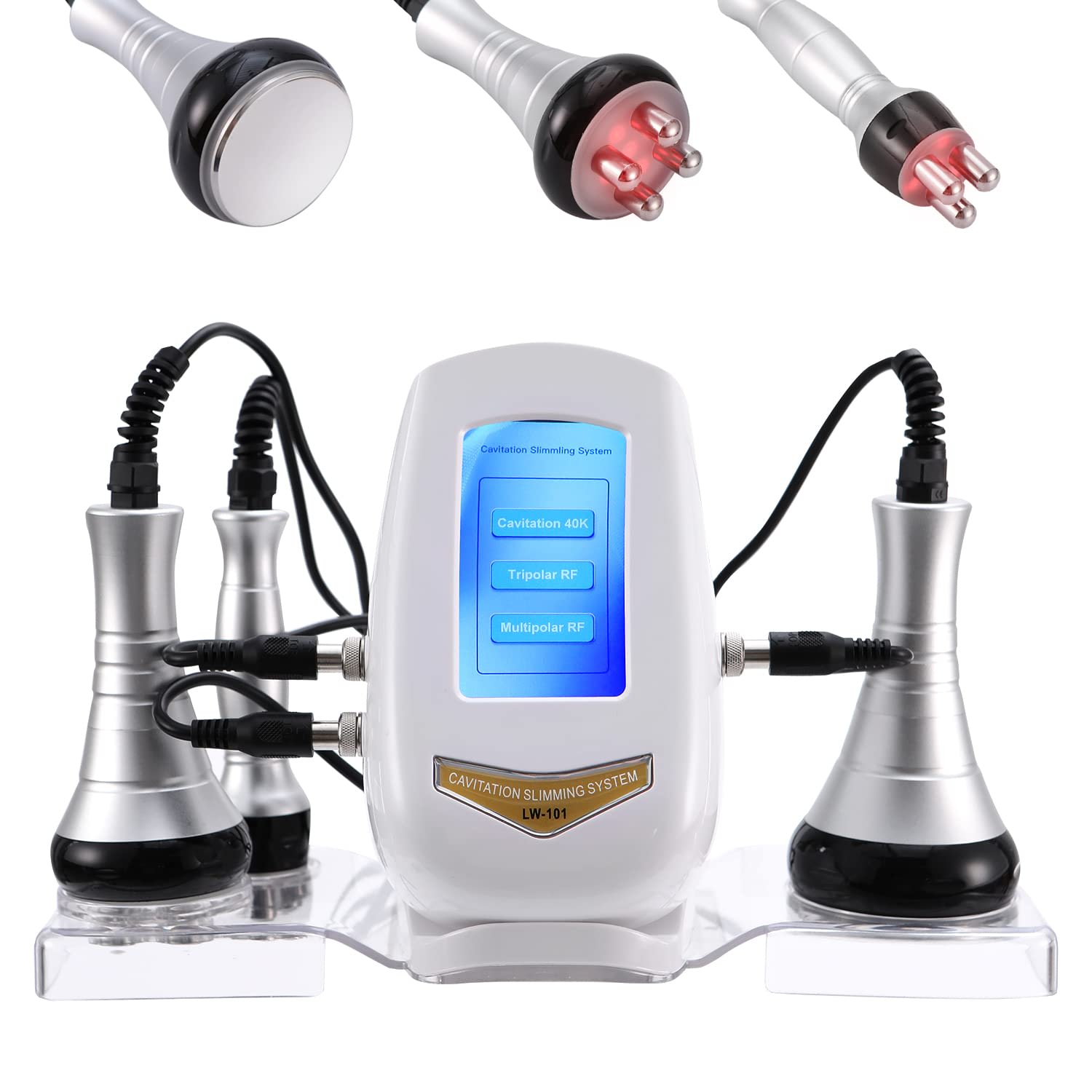 Handheld ultrasonic cavitation devices are designed to massage your body with ultrasound waves and heat to tighten your skin and reduce extra fat. It is frequently used as a less invasive method of body sculpting. Before and after photographs on Facebook, Instagram, and Google search should be used to promote this item. target pursuits including fitness, body sculpting, and weight loss.
Face Rollers
Although face rollers are fairly common in Asian beauty, they have not yet fully migrated to western beauty. Face rollers made of jade and marble sell well because they appear to be high-end goods with stunning aesthetics.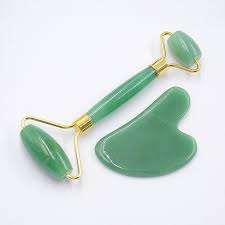 The holistic advantages of utilizing a face roller, such as improving blood flow, tightening the skin, reducing inflammation, etc., should be promoted. The ideal method to advertise this product would be with a video commercial that demonstrates how it functions and targets those interested in skincare and cosmetics.
Sweat Belt
People have a lot of body shame, especially around the middle. Without using any sophisticated technology, sweat belts can aid in this area.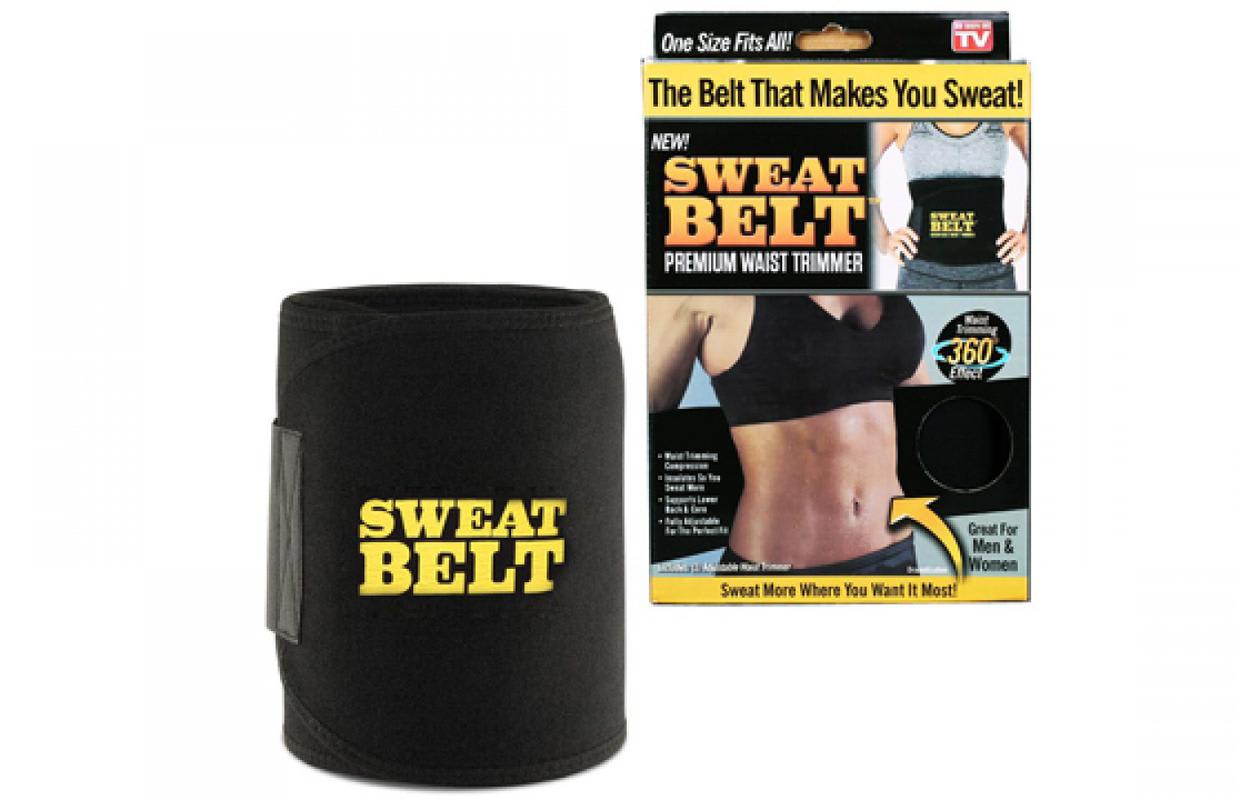 An efficient method to advertise this product would be to create a video commercial that demonstrates how much perspiration the sweat belt causes while being worn, along with before and after pictures. Additionally, by collaborating with fitness influencers on Instagram, this product might be promoted through influencer marketing.
Posture Corrector Brace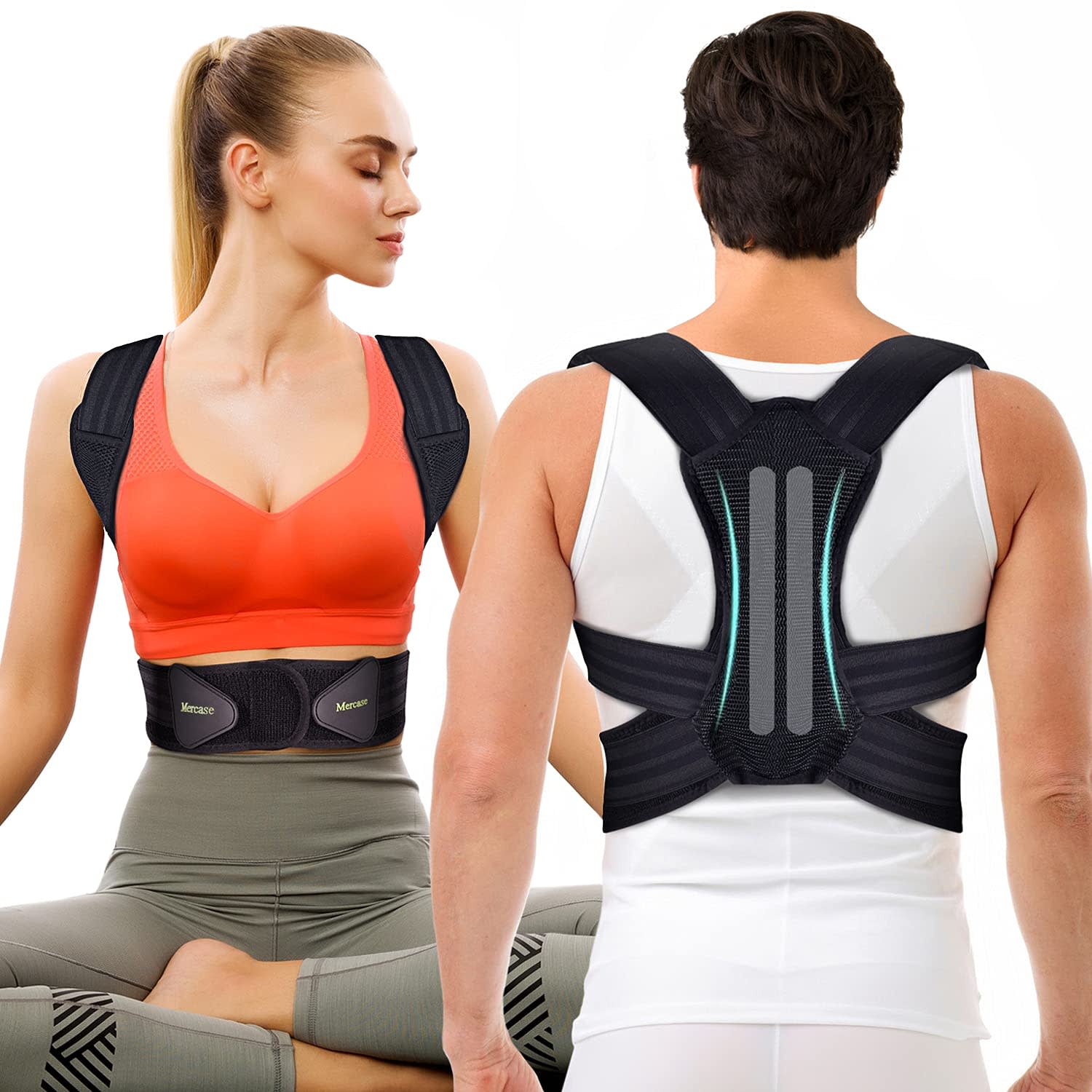 Although this is a well-liked dropship item, if you run a general shop you may still compete in this market. Utilizing Facebook audience targeting, this product may be advertised to those who most likely hold office employment. Instead of showing someone wearing the item, ads could use images of someone not wearing it.
Makeup Brush Cleanner
Makeup brush cleaners are cool devices that are a more advanced version of the more popular method of manually cleaning brushes with a brush cleaner mat. This product may readily be marketed to female consumers that are interested in cosmetics and makeup. Given that it's still relatively new and not widely used, this product would be best sold through video ads that show how it works.
Conclusion
The health and beauty sector is full of great products to dropship. There is plenty of scope to make a good profit on the products you sell. If a product doesn't sell as well as you hoped then you can easily remove it. It's also a good idea to carve out a niche product offering for yourself.
Once your dropshipping online store is operational, you can start selling health and beauty products right away without having to worry about stock or shipping expenses. Additionally, you can handle orders and invoices quickly.
---
👉 Fordeer, which is a start-up software agency in 2022, is so honored to be founded with the mission of producing support tools for businesses all over the world. "The great tools for the best businesses". Our highly qualified programming engineers, with all their passion, are always ready to dedicate themselves to creating the most useful apps for your business and Shopify online store.
📌 Fordeer Invoice Order Printer (FIOP) is a Shopify app, which was built as a professional alternative to Shopify Order Printer. With FIOP, you are able to "print" or "download" invoices, packing slips, orders, etc., in bulk and send them to your customers directly.
Learn more about app
.