Top-selling dropshipping products Lunar New Year 2023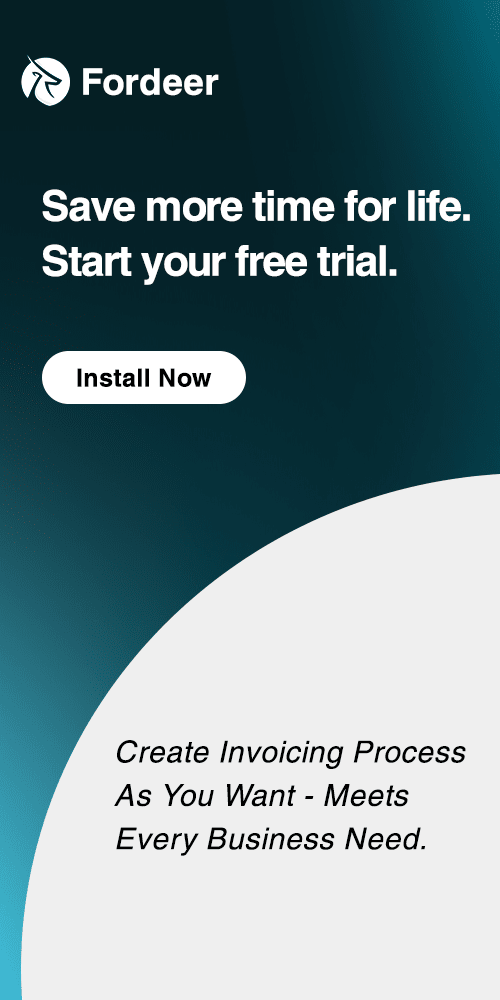 There is no better reason to celebrate with your loved ones while donning the fortunate color red than the start of a new lunar year, according to the almost two billion people who celebrate Lunar New Year throughout the world. The multi-day festival starts on January 22nd and this year is the Year of the Rabbit/Cat, an ambitious animal associated with ability, wit, and elegance in Asian traditions.
The Lunar New Year is traditionally a time for exchanging gifts that signify blessings and well wishes for the forthcoming year. Making plans for businesses to capitalize on the holiday season has never been easier. Our list below is a rundown of the top selling dropshipping products for Lunar New Year 2023. Let's explore more deeply with Fordeer!
Things considered lucky and unlucky during Lunar New Year
5 things are considered lucky during Lunar New Year:
Decorating the house with flowers and fruits
Throw out or give away broken & unused items
Bathe in pomelo water
Eating sweets
Give out ang pao – red envelopes with money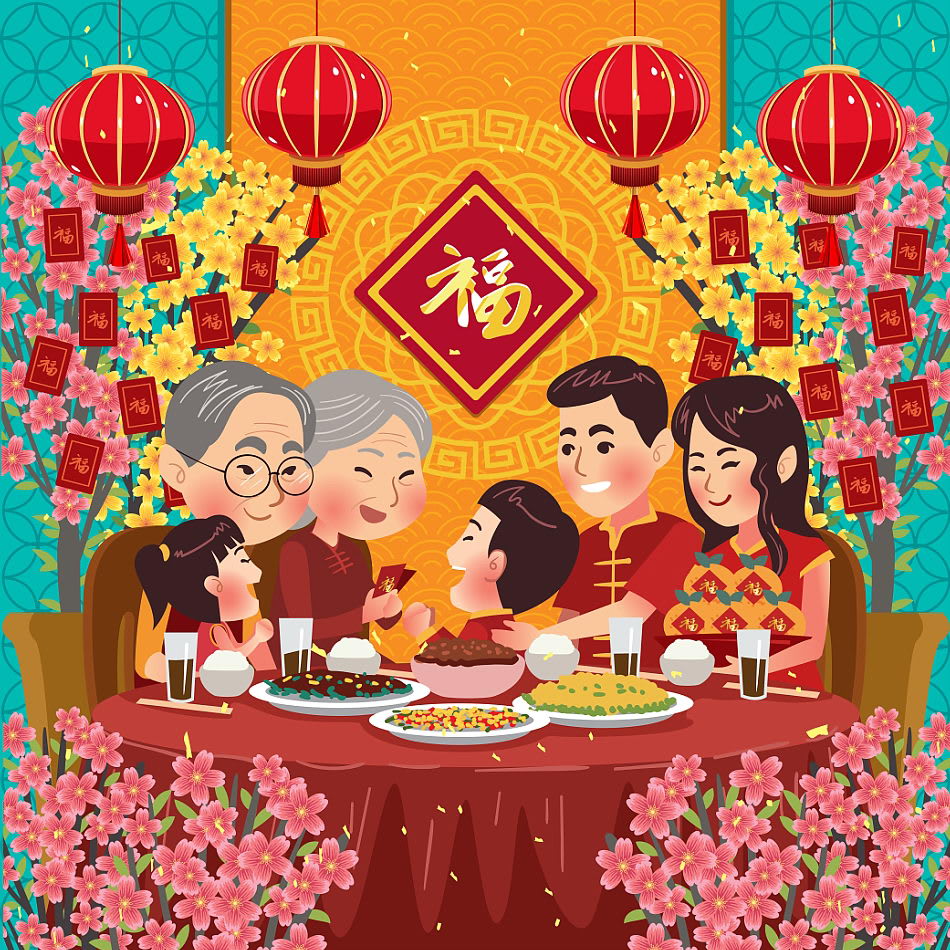 5 things are considered unlucky during Lunar New Year:
Shaving and cutting hairs
Speaking of Death or any other misfortunate incident
Showing anger or swearing
Using sharp objects
Breaking of objects (like glass or pot)
What niches are the most affected by the Lunar New Year?
The dropshipping businesses who offer Valentine's Day apparel and presents will be particularly impacted by the Lunar New Year's timing.
Then, you should think about Family Day in Canada and Mardi Gras, of course. Therefore, be ready in advance if you're selling items like lingerie, presents, costumes, face masks, carnival goods, etc. that you source from a Chinese suppliers. Alternatively, if you intend to dropship such urgent items, make sure you have a pre-stocked warehouse outside of China.
Top-selling dropshipping products Lunar New Year 2023
Any festival's decorations are an essential part. Decoration gives the atmosphere a festive feel.
The Lunar New Year is also a significant occasion for decorating. The entire town is decked out in crimson for the holidays, and large colorful lanterns are strung up everywhere. Because the color red is associated with luck, there are many red decorations utilized during the Lunar New Year.
During these celebrations, there is an increase in the demand for decorations, and the red lantern is the most crucial of these. Recall the iconic lantern festival you may have seen in a number of movies. It occurs at the beginning of this year, and a large portion of the world celebrates it.
The top-selling products in Lunar New Year include:
Traditional clothes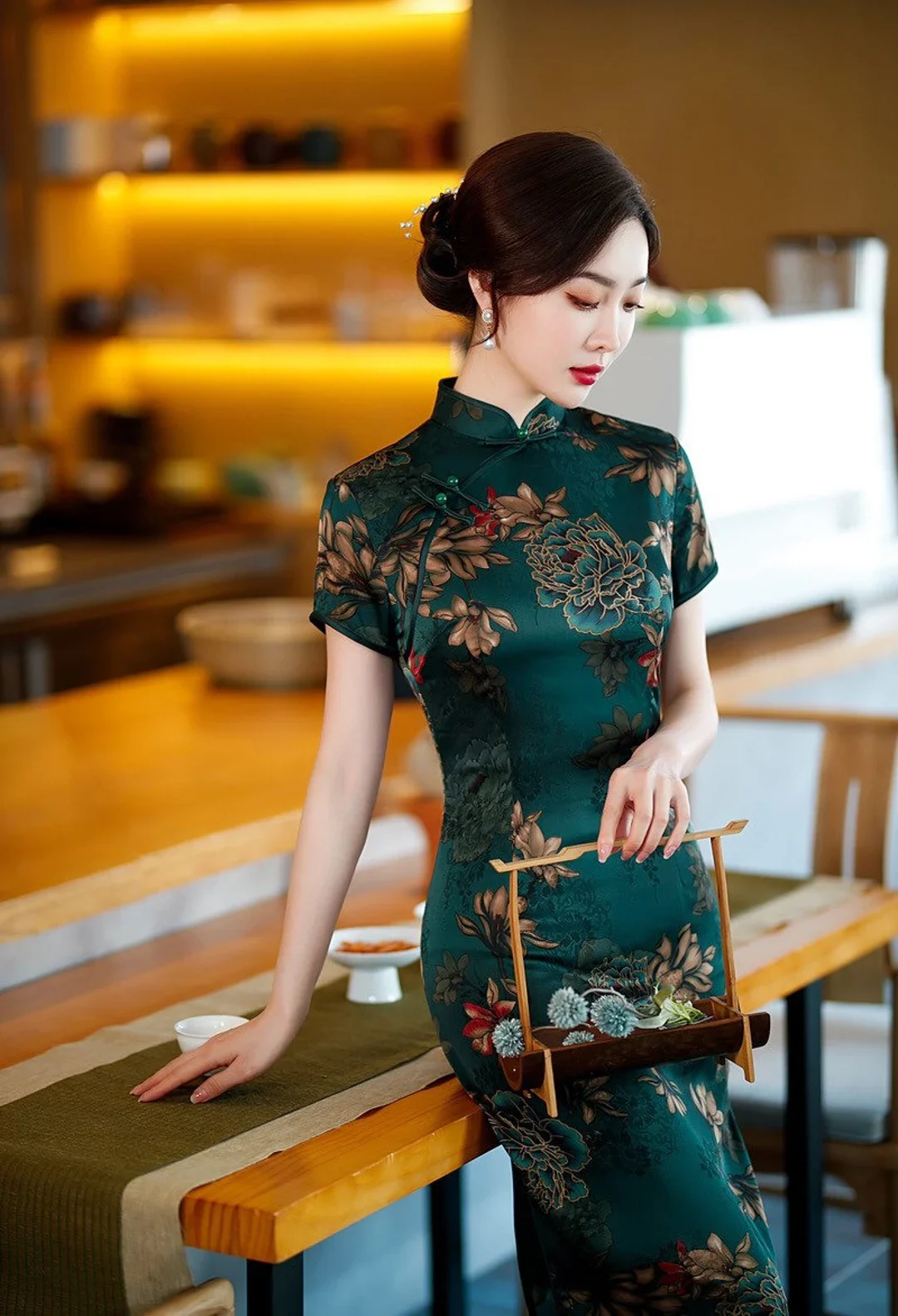 Clothing is another excellent option for gifting during these traditional holidays. You can dropship for traditional Chinese dresses like Qipao, Hanfu, and Tang suits; traditional Vietnamese dress called "Áo dài"; or Korea's Hanbok;…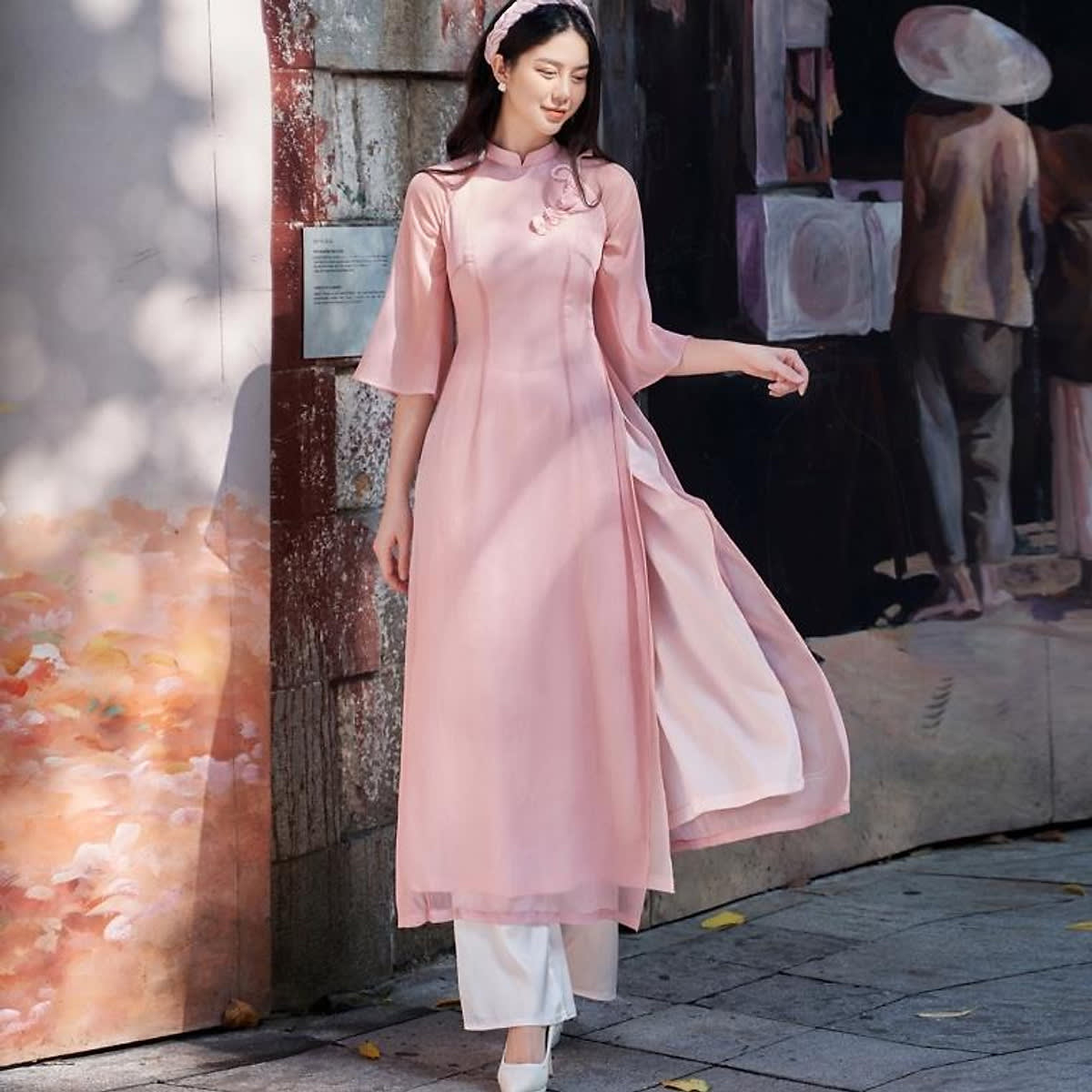 Tea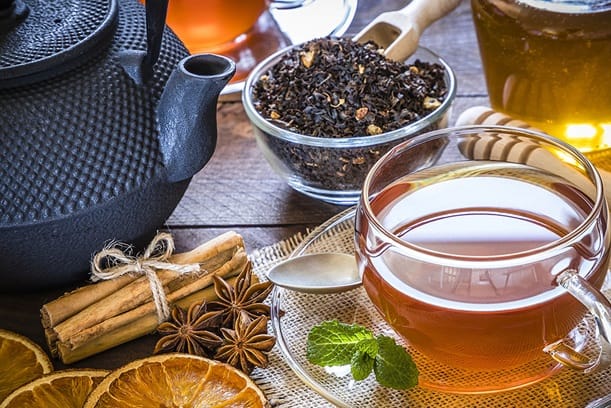 Everyone likes tea, which is the most popular beverage in China and East Asia countries. Tea is the ideal companion for family gatherings where everyone gathers and shares stories from their lives.
Red lanterns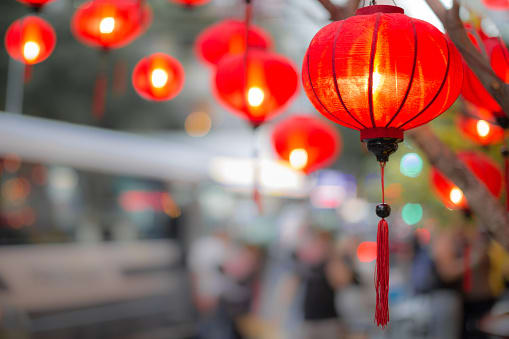 Without any doubt, the red lantern is something each and every household in East Asia countries, which celebrate the Lunar New Year, buys during this festival. The Lunar New year is considered incomplete without the red lantern decorations both indoors and outdoors in street.
Red envelopes
A red envelope, red packet, or red pocket is a monetary present given at holidays or for important occasions like a wedding, a graduation, or the birth of a newborn in East and Southeast Asian cultures. You might have witnessed the red envelopes (ang pao) during this time of the year.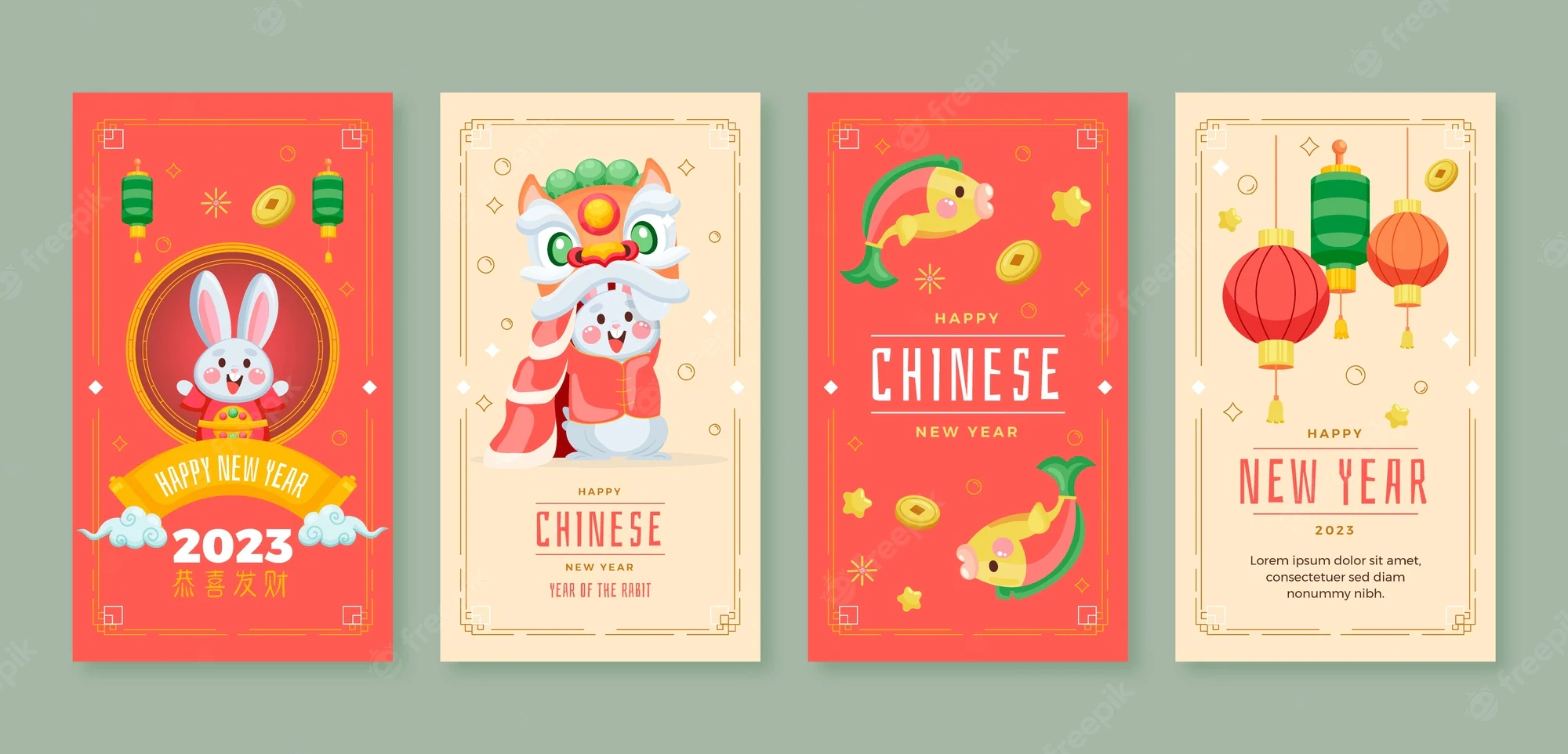 It is an ongoing tradition where gifts are given by the elders to their younger ones in a red envelope. During the time of the Chinese new year, people give out gifts wrapped in a red envelope to children, employees and the ones who are less fortunate.
Door couplets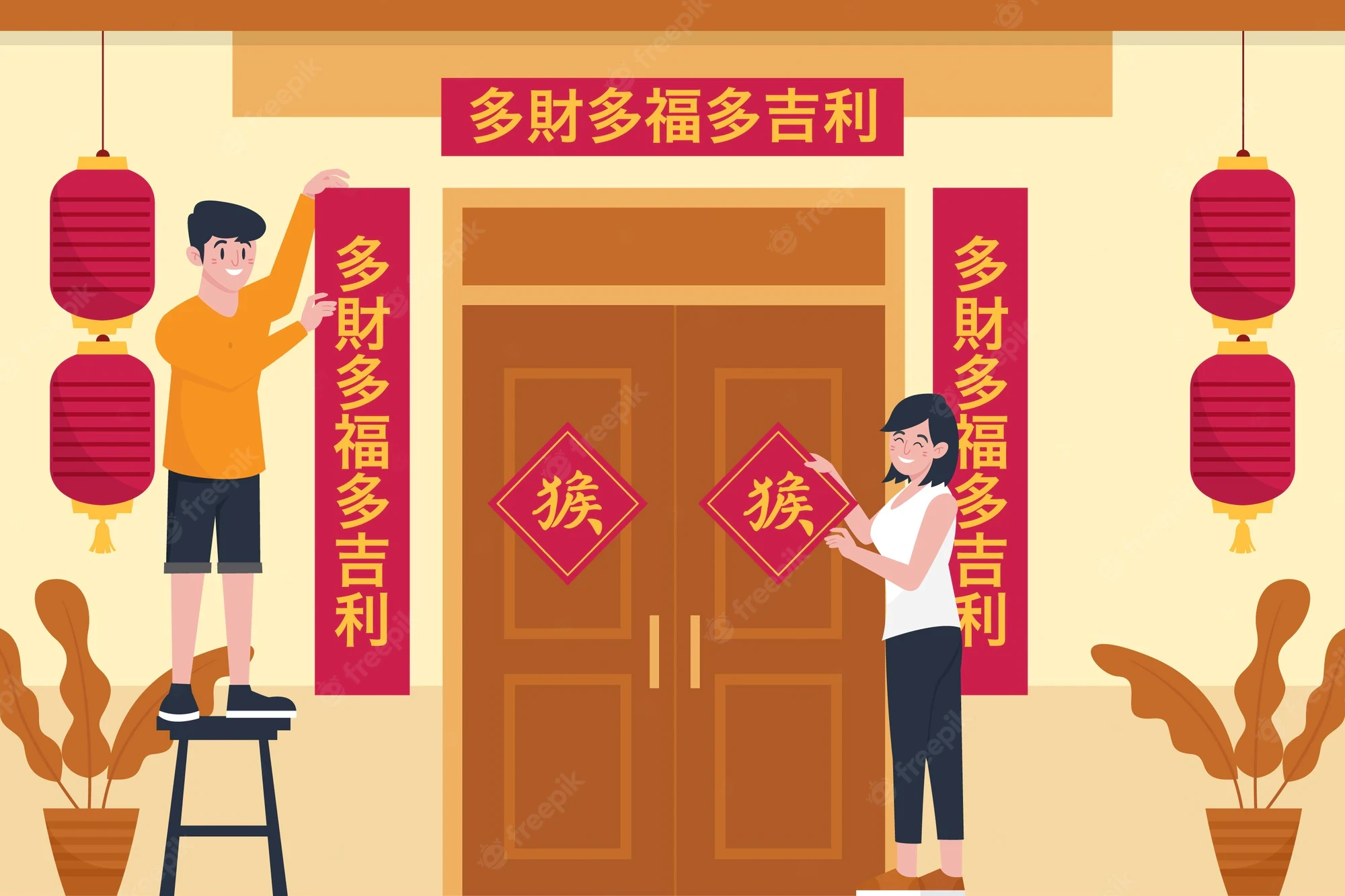 Commonly known as the New Year couplets (对联 duìlián /dway-lyen) are pasted on main entrance doors. There is a huge demand for couplets which include good wishes or luck statements in red color.
Home decors & furniture
One of the most popular product categories online is home décor. In this 14-day long festival people love relocating the house and offices. Because decorating the house with flowers and fruits is the lucky things during this holiday, then people like purchasing attractive and humorous products to spruce up their home or apartment. Go for it and stock one of the finest dropshipping product categories in your online business.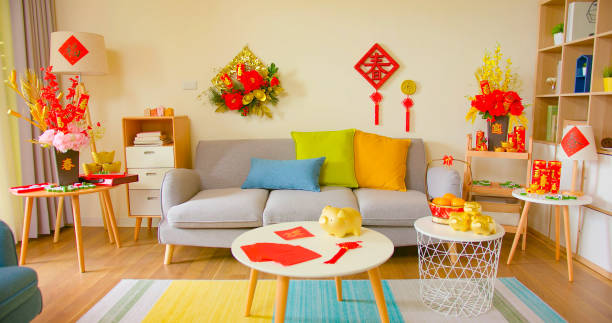 You must demonstrate how you are unique from other internet retailers. Create a narrative for your business. Add narrative to your plan and provide a thorough summary of your products. Make it entertaining and distinctive, but make sure you include all the crucial product characteristics and information.
Scent candles
A scented candle, made with fragrant oils mixed into the wax, gives off a pleasant aroma when burning. A scented candle is a nice touch in a bathroom, especially when guests are over, in a bedroom, or any room of the house.
With scent candles, the cozy atmosphere during Lunar New Year would be more wonderful.
Candies and toys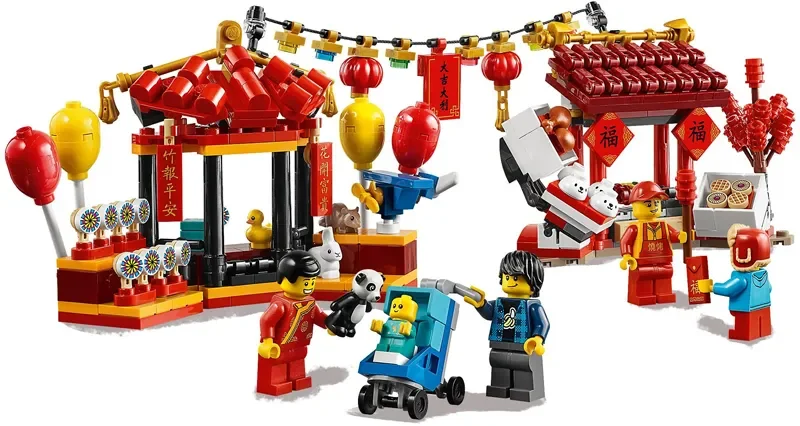 Wooden toys and lego are popular right now and make excellent dropshipping items. In addition to them, remember grownups as well. Sell puzzles and board games, which are becoming more well-liked by people of all ages. Toys is the most popular category for Shopify dropshipping, according to estimates made by the ecommerce platform for 2023.
Note: Never sell anything in black or white. These two colors are often related to funeral and thus might cause discontentment among the mind of your customers.
How can sellers benefit & sell on Lunar New Year Sales 2023?
Online retailers may benefit greatly from this 15-day festival around Lunar New Year. All you need is forethought for the extraordinary and clever execution.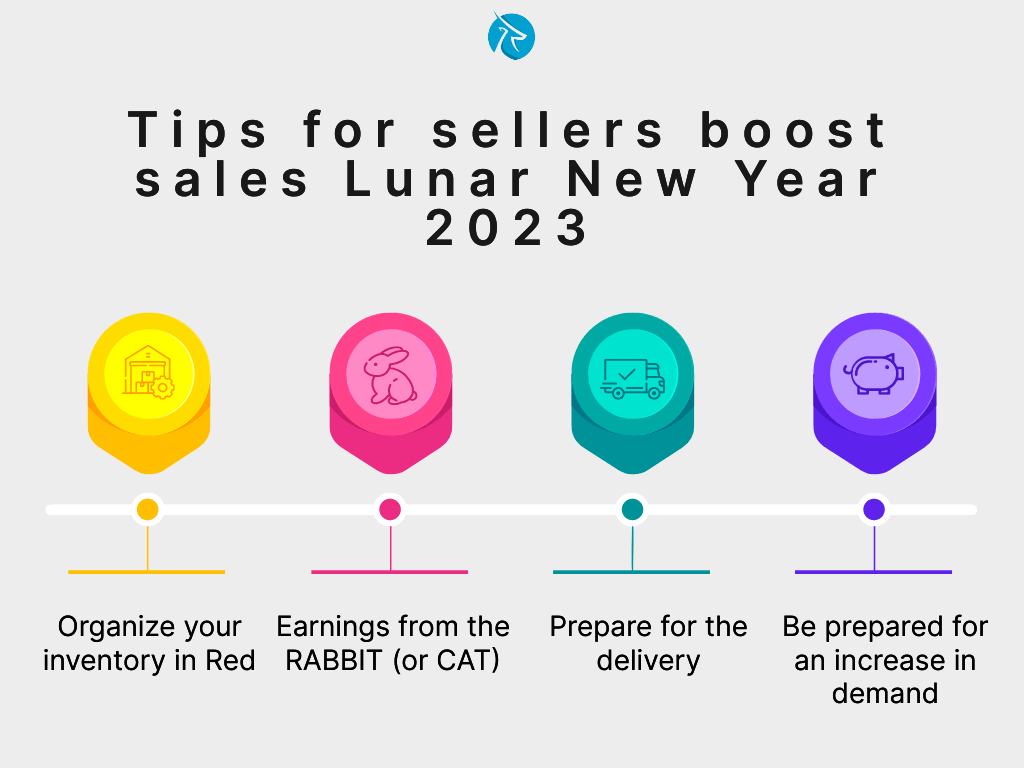 Organize your inventory in Red
During the Lunar New Year, everything is painted red, from red envelopes to red lanterns. Therefore, begin by initially putting goods in your inventory that are red in color. You should create a specific category for this festival and include outfits for it if you sell dresses online.
Earnings from the RABBIT (or CAT)
You must strive to take advantage of the fact that the year 2023 represents the Rabbit in China, Korea, or the Cat in Viet Nam as the zodiac animal.
There was a large demand for Tiger items from the previous year (the year of the Tiger). Products with little Tiger embroidery on them, Tiger pillows, Tiger keychains, and T-shirts with small Tiger prints were all sold in large quantities.
Similar to last year, there will be a tremendous market for Rabbit/Cat-related goods this year. You may easily expand your product categories with a few more items. You may provide extra presents, such as pillows with rabbits/cats on them, necklaces, or a wall hanging with your business name stitched on it, to concentrate on brand building.
Prepare for the delivery
Since most people are returning home at this time of year, there aren't enough carriages or drivers to go around. Therefore, it is your job as a seller to make sure that your delivery and transport medium is updated. This time of year has heavy traffic. So, to satisfy your growing demand, think about contracting a few delivery businesses.
Be prepared to deal with an increase in demand
It might be discouraging for merchants to experience a sudden rise in demand during the holiday season. It leads to brand erosion and business loss.
Prepare yourself accordingly to meet the increasing demand during Chinese New Year. An entire week before the festival starts, prepare. Take on a couple more employees, and you'll never miss an order.
Conclusion
Since there is a huge demand for the mentioned items. Sellers must consider the above products in order to sell more on Lunar New Year. If planned properly, Lunar New Year can turn out to be a sale-boosting opportunity for your dropshipping business.
We really hope that we were able to assist all dropshippers who source their goods from China and East Asia countries in getting ready for the Lunar New Year.
Due to the fact that most firms in China and East Asia begin to slow down in January, all dropshipping store owners who source their products from China and East Asia should make these preparations ahead of time. Read for more information: How to prepare for your dropshipping business during Lunar New Year?
---
👉 Fordeer, which is a start-up software agency in 2022, is so honored to be founded with the mission of producing support tools for businesses all over the world. "The great tools for the best businesses". Our highly qualified programming engineers, with all their passion, are always ready to dedicate themselves to creating the most useful apps for your business and Shopify online store.
📌 Fordeer Invoice Order Printer (FIOP) is a Shopify app, which was built as a professional alternative to Shopify Order Printer. With FIOP, you are able to "print" or "download" invoices, packing slips, orders, etc., in bulk and send them to your customers directly.
Learn more about app
.