Top Profitable Niches for The eCommerce Business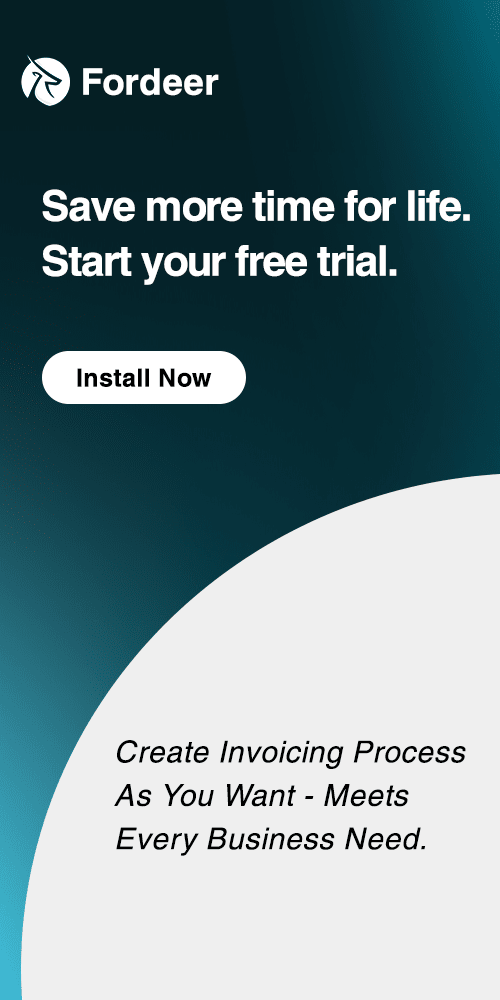 The COVID shutdown has created excellent development prospects for eCommerce markets that cater to people's comfort and convenience at home. Products in the areas of home remodeling, office supplies for the home, video, and conferences, among other things, are in high demand.
But the year is 2022. International travel is gradually becoming more accessible, vaccination rates have increased, and restrictions on outdoor and recreational activities have decreased. We may anticipate that the harsh COVID-19 situation will come to an end this year as the globe is prospering and returning to normal.
This article by Fordeer focuses on the eCommerce niches that are expected to generate the most revenue at the end of 2022 and 2023, even after the pandemic crisis has passed. We believe that these eCommerce niches will enable you to capitalize on current trends and succeed.
What are eCommerce niches?
Ecommerce niches are parts of an industry that market a certain kind of good with a distinctive selling point. The things that make up an e-commerce specialty might range from eco-friendly goods to a particular kind of food.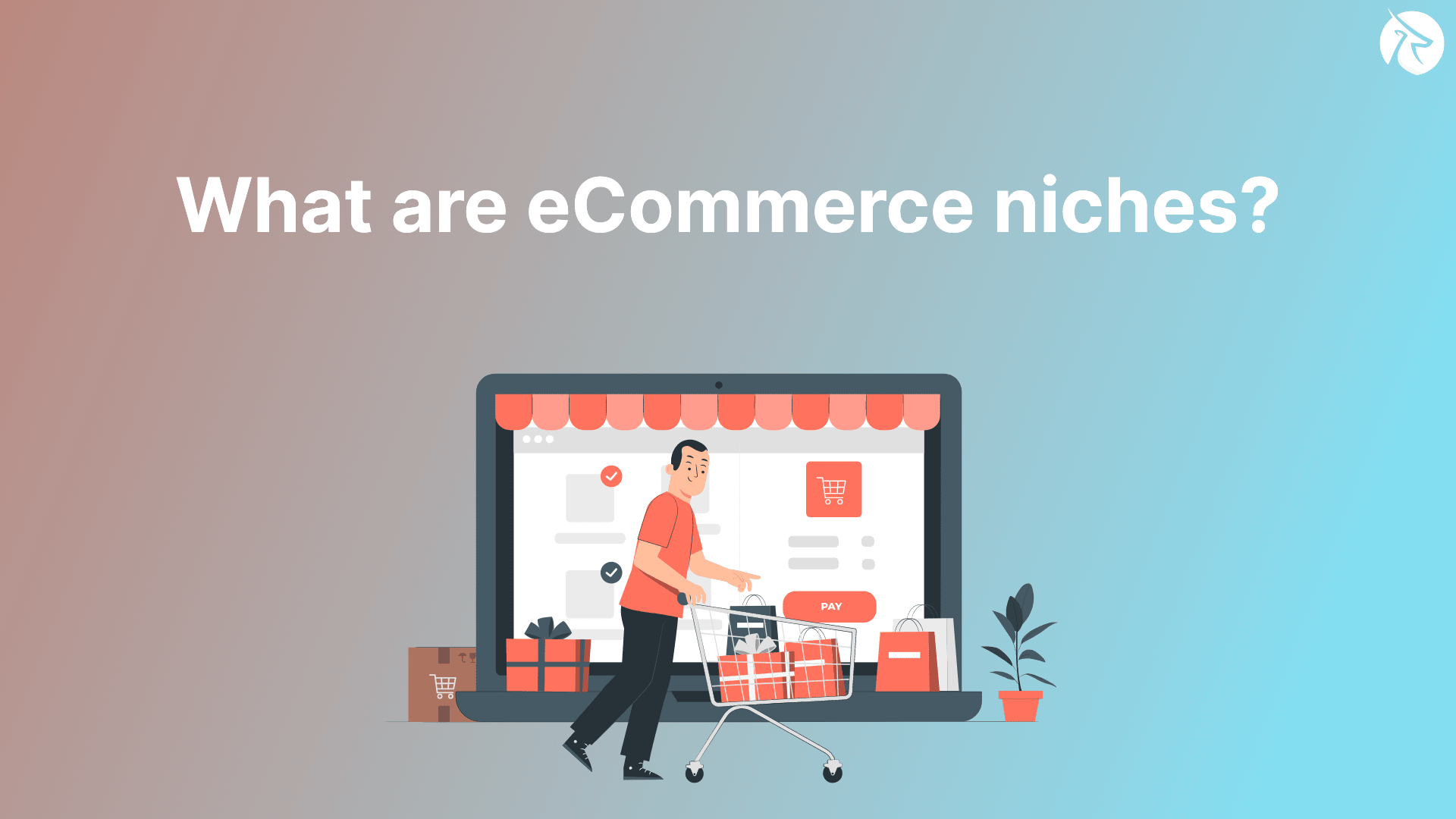 Making your e-commerce business stand out from the competition might be difficult because there are so many websites offering things online. You must thus identify the appropriate niche for yourself.
Selling in a niche has benefits such as lower competition, lower marketing and operating expenses, more client loyalty, and more. Better earnings result from all of those factors.
Three reasons why you need a niche for your eCommerce business
Making your online store stand out among the millions of other e-commerce businesses that offer things might be tricky. To increase the likelihood that clients will discover your goods, you must differentiate your brand and product. By doing so, you may join the select group of online retailers that sell more than $1,000 worth of goods each month.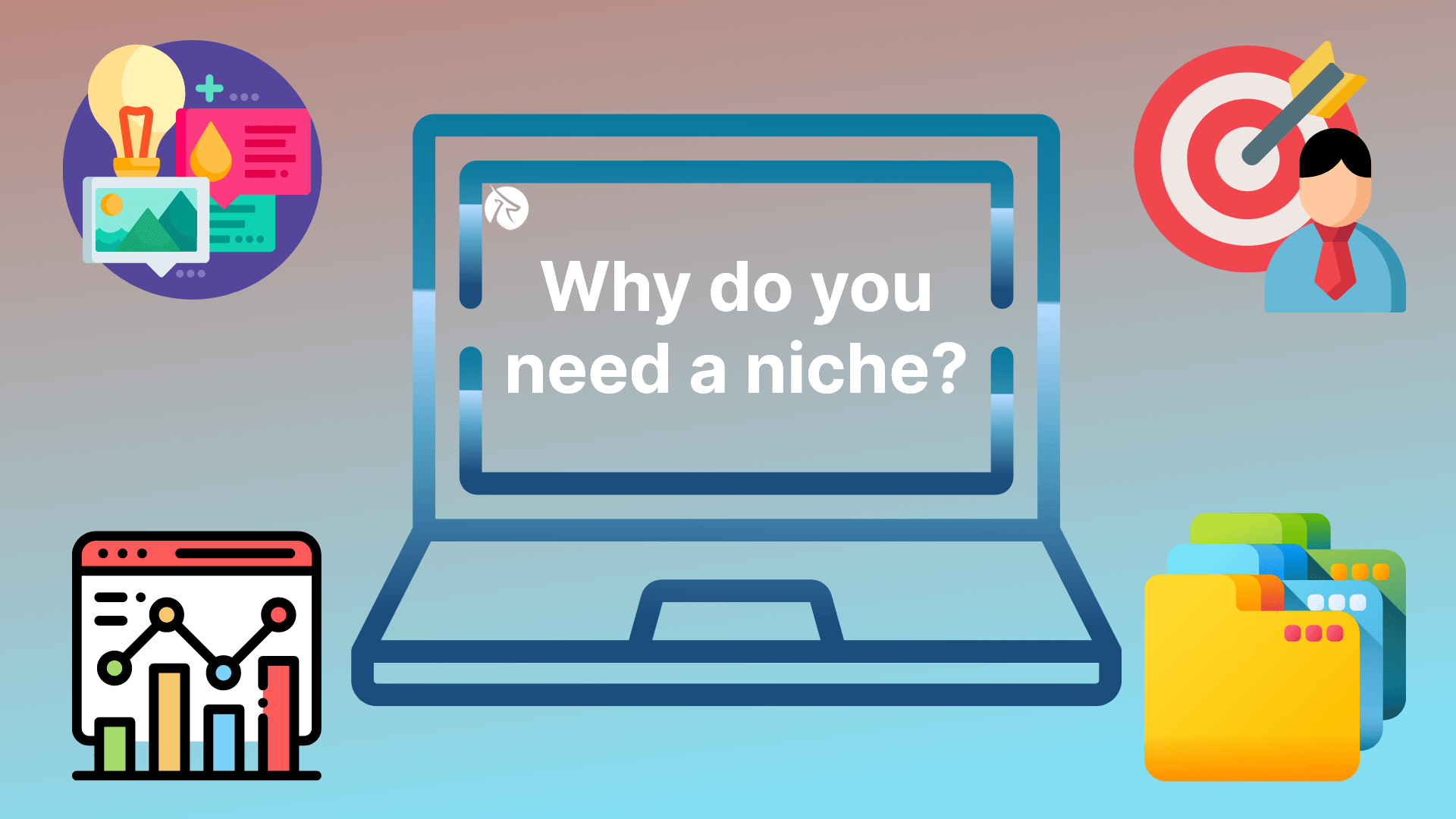 Here are some further justifications for thinking about having an e-commerce niche.
Fewer competitors
Finding an ecommerce niche helps in reducing the number of rivals that may draw and keep more of your clients, as opposed to dropshipping, which has low entry barriers but tremendous competition. While it might be challenging to develop distinctive items that stand out from the competition, focusing on a niche and becoming the industry authority on what you sell will increase your long-term success.
Find an audience easier
An e-commerce niche helps potential customers understand what your business offers. This also improves your ad spend with better targeting by spending less and attracting more sales. Once you identify the correct customer, you may broaden your product offering to include items that are specifically relevant to your niche.
Limit inventory and storage costs
The more products you have, the more expensive it will be to store them. Special conditions may require special storage conditions such as temperature-controlled areas or FDA compliances. Having an e-commerce niche means you can spend less on storing and managing inventory. By focusing on a niche, you're able to optimize your e-commerce warehouse space.
How to start a profitable niche online business in 7 stages?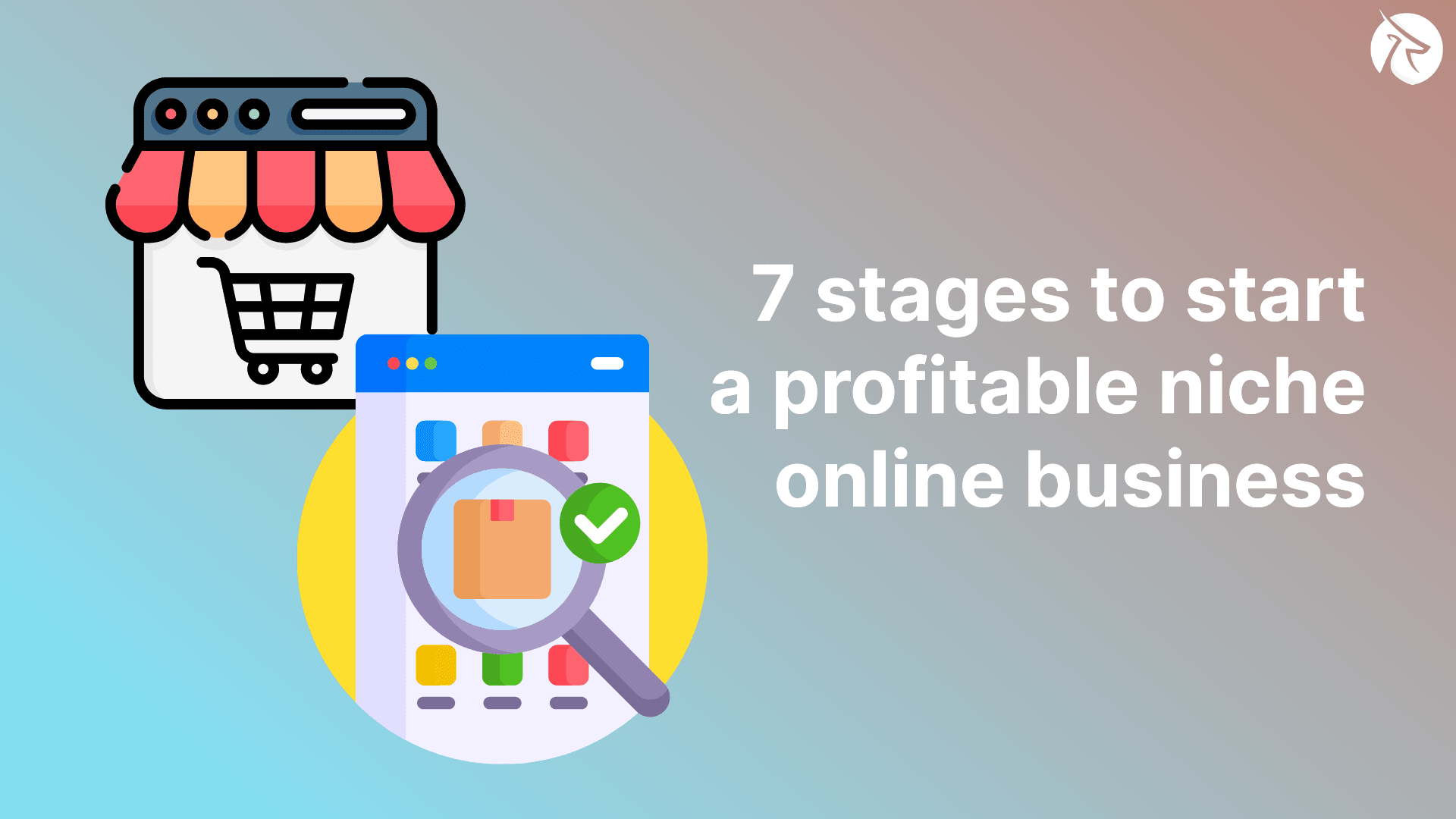 Do you want to successfully launch an e-commerce business focused on a profitable niche? There are seven steps you can take to achieve your goal:
Step 1: Embrace the newest trends
Jumping on e-commerce trends is a simple way to find your niche and capitalize on what products are selling well. However, it's crucial to ensure that the trend has long-term worth (e.g., fidget spinners were popular a few years ago, but quickly faded out).
Step 2: Use your special connections and interests to your advantage
Some specialized e-commerce businesses were founded as a result of a founder's pastime and the realization that their product may help others. These are obvious places to start for an e-commerce specialization. For instance, A Year of Dates began as a concept for a special holiday present and spread like wildfire.
Step 3: Ensure there is a market for your niche
You can determine whether there is adequate demand for your concept and whether it is a lucrative niche by investing the time in market and product research. For instance, there is a big market for handcrafted furniture, but is there a market of consumers interested in cherry wood-only handcrafted furniture? A well-defined, focused audience is essential, but if you are too particular, you risk restricting your ability to expand.
Step 4: Do keyword research
Finding out if people are looking for the kinds of things you sell or want to start selling may be done using keyword research as an effective SEO (search engine optimization) tactic.
Step 5: Create content that is aimed at your niche
The more specific your niche, the easier it will be to get your content to rank on Google. With advertising costs growing over time, targeting the wrong audience can be costly. By focusing on a niche, you can identify and target your audience easier and in a more cost-efficient manner.
Step 6: Research the competition
Find strategies to distinguish your goods from others in your chosen e-commerce sector if you are selling things there. One area where you may differentiate yourself from the competition is through timely deliveries. Fast delivery may provide your company a competitive edge while also increasing customer loyalty and reducing cart abandonment.
Step 7: Upgrade your price
Finding the ideal pricing point is made much simpler by focusing on a certain niche. If you observe that all of your competitors have similar pricing points, you may take advantage of this to undercut them. Or you may develop a more expensive product that outperforms the opposition.
Top Profitable Niches for The Ecommerce Business
Finding the ideal niche items to sell online may be the most challenging part. Let's take a deeper look at some of the possible ecommerce niches in next times
Sustainable & eco-friendly products
Many individuals consider the environment to be important. People are also concerned about the effects of items on their bodies. Where these two issues coincide, there are several options.
Among them are infant care items. Consider what environmentally friendly things you might sell to young parents who are growing more concerned about the environment. from biodegradable baby wipes to reusable diapers, nursing pads, and diapers. You may market alternatives to standard goods that are better for the environment. You may market metal straws, washable pads, eco-friendly cleaning supplies, and so on.
Digital products
The pandemic trend that is most easily visible is certainly digitalization. Online classes and Zoom conferencing have been made possible by closed schools and WFH (working from home). People can work and learn right now from everywhere, and this tendency will only grow in the future.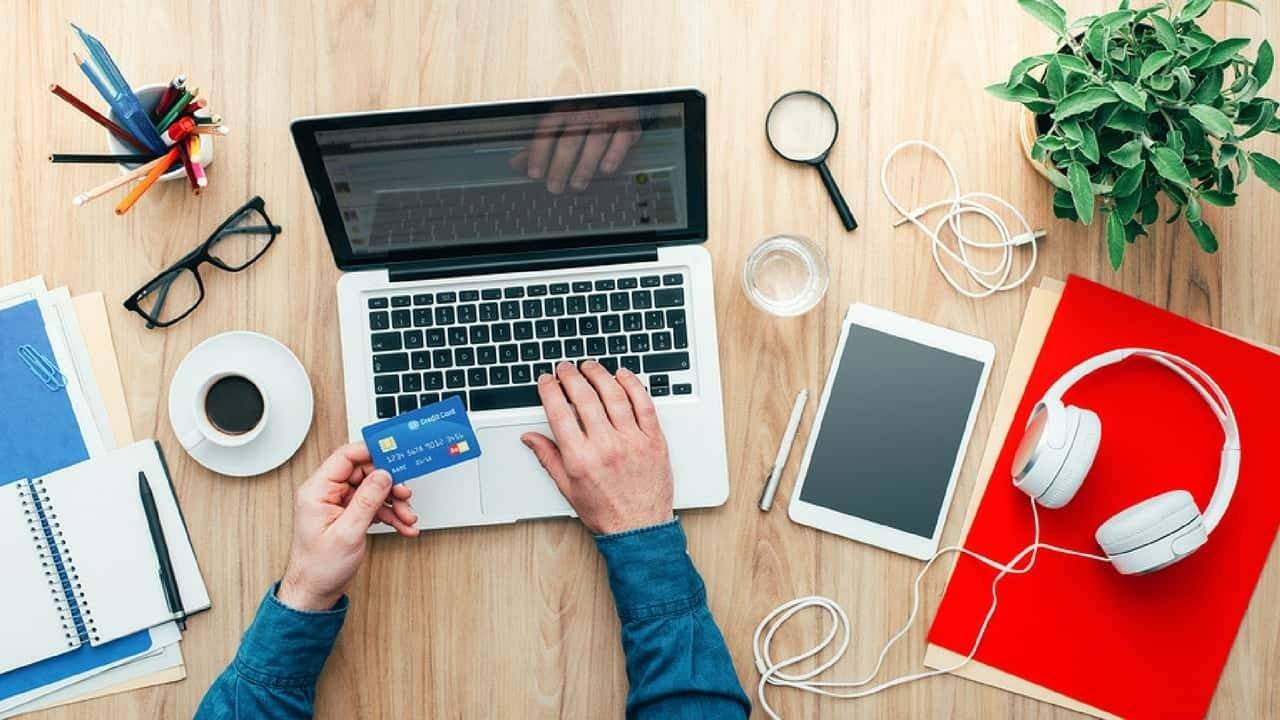 The trend has only begun to take off during COVID19, which presents several prospects for eCommerce business owners to seize.
Home office equipment
Since social lockdown, consumers have been making purchases for the convenience of working from home. As a result, there was a sudden rise in demand for home office supplies, which has continued to be strong. The ideal niche goods in this area would cater to improving the comfort and functionality of home offices for remote employees. However, there has been a drop recently, perhaps as a result of the lifting of quarantine regulations in many nations and more freedom for individuals to engage in outdoor activities.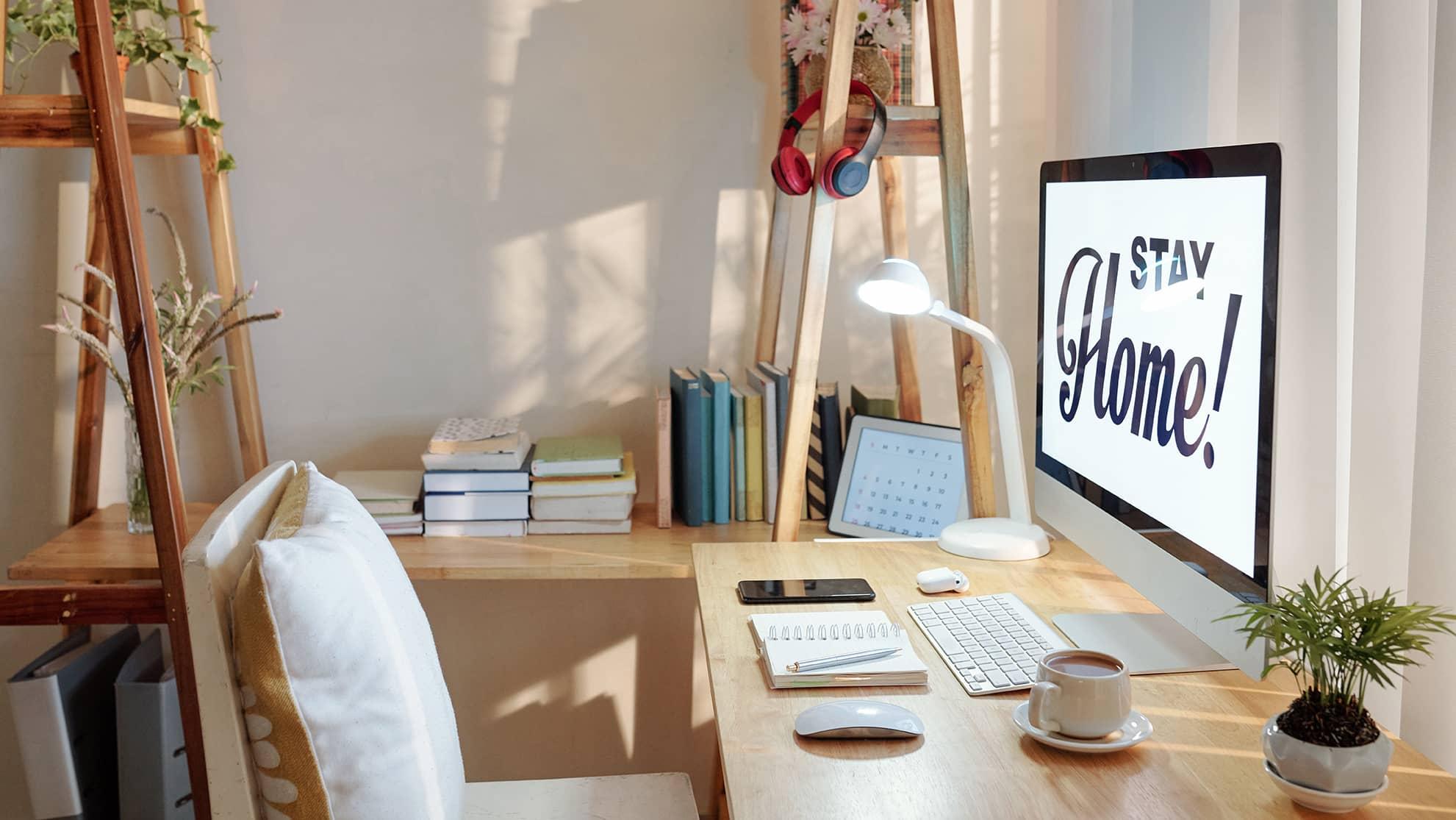 Nevertheless, due to digitization and the WFH trend, we still expect this eCommerce sector to develop sustainably in the near future. Additionally, the popularity of freelancing may be a factor in this expansion.
Pet products
Nobody can deny how much we adore our furry pals now that dogs and cats are the most popular pets on the internet. Therefore, it is not surprising that pet-related items have become more and more popular in recent years.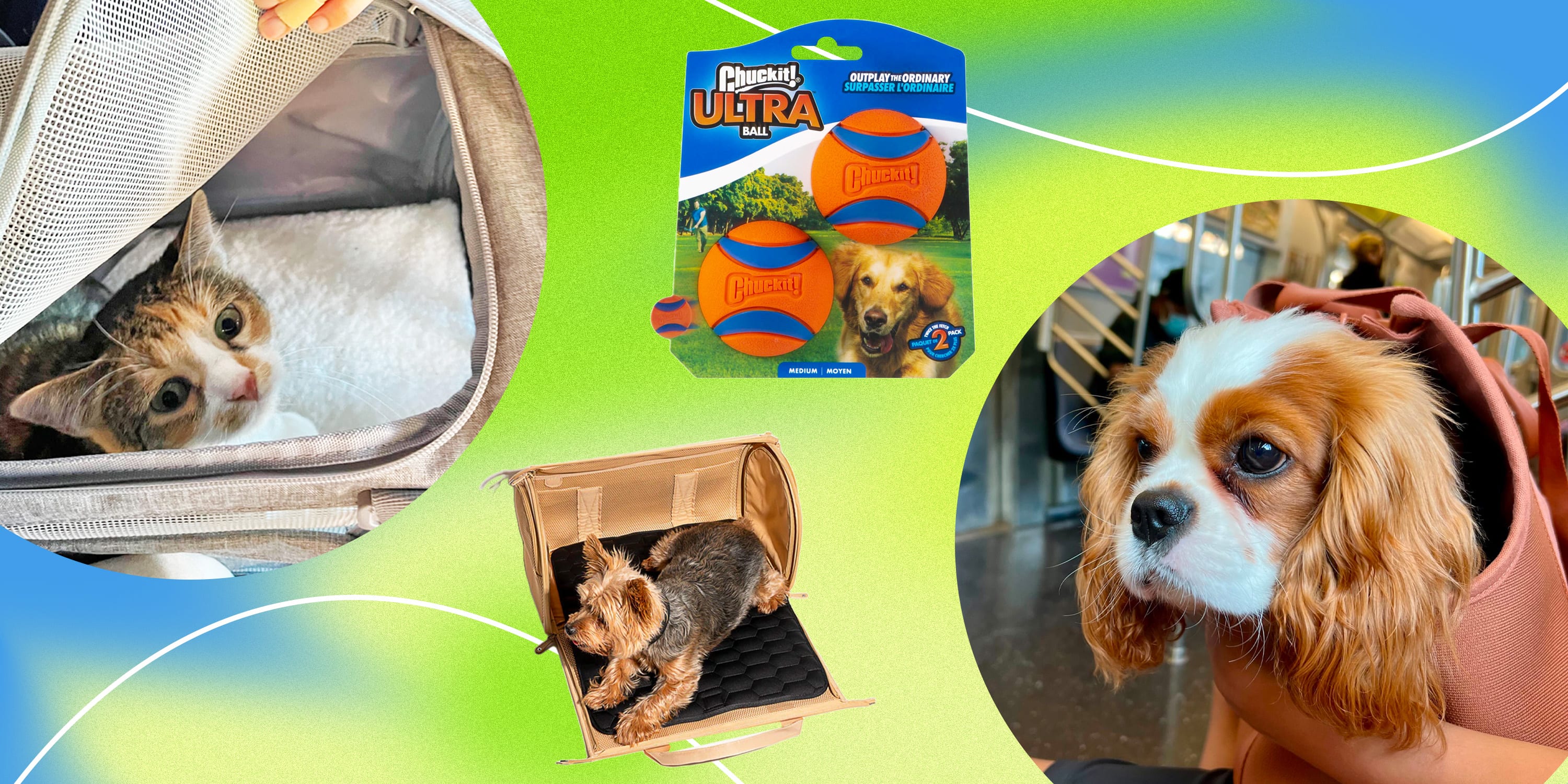 Customers are finding additional methods to keep their dogs healthy and happy as they treat them like family. Organic pet wellness products are becoming more popular alongside them. There are plenty of helpful products to market for animal lovers, ranging from vitamins that aid with digestive health to CBD oils that lessen anxiety symptoms to cat toothbrushes.
Re-commerce products
Re-commerce refers to the sale of previously owned goods, new or old. People are most interested in high-end goods since they can often find them for much less money. Re-commerce and renting apparel are in keeping with the sustainable trend, and they also appear to be a respectable option for clients who are on a tight budget in the wake of the epidemic.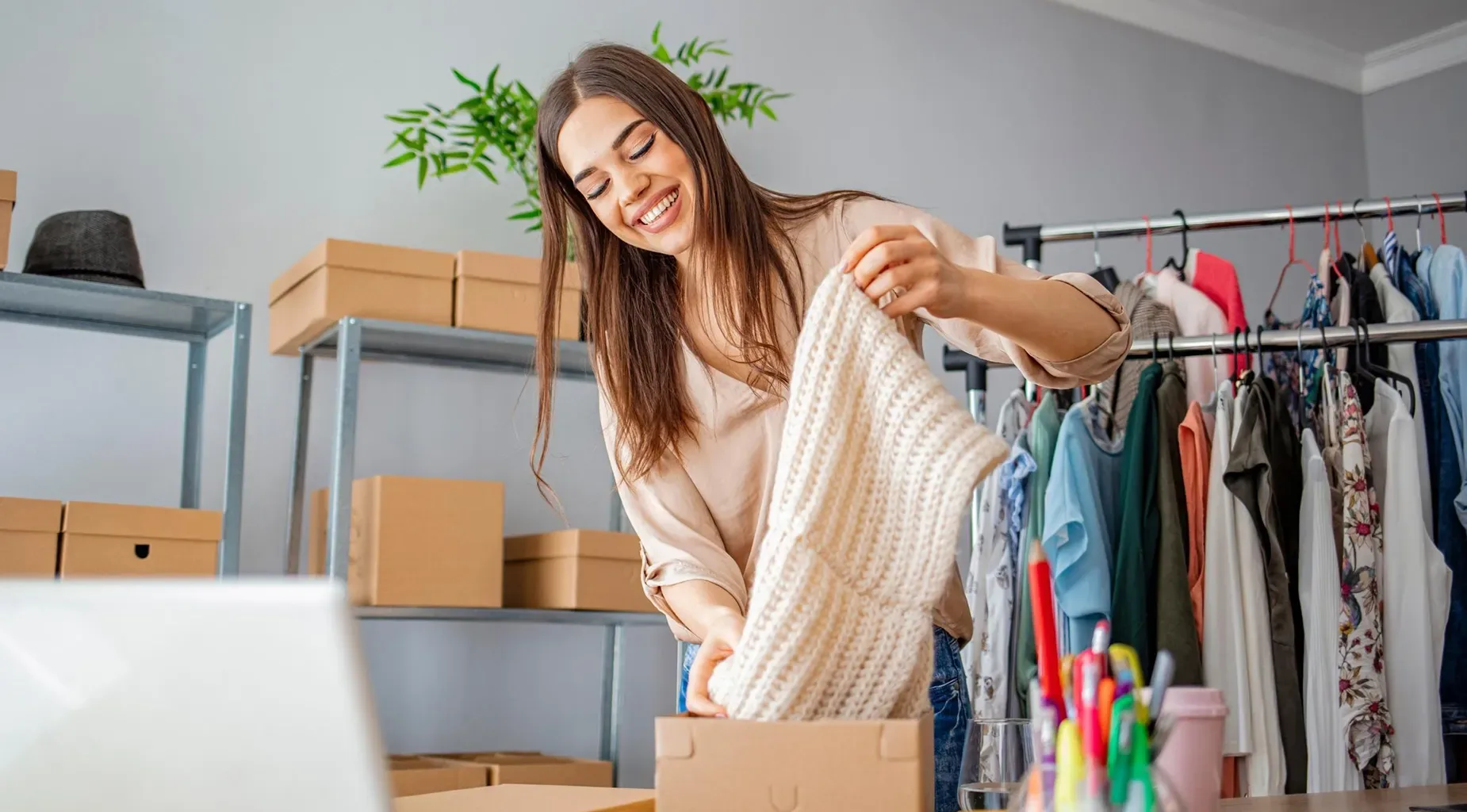 On the contrary side, the Google trend clearly demonstrates the growth in desire for electric automobiles. It should come as no surprise that consumers who care about the environment and the sustainability trend are driving up demand.
Online course
Online education is now more accessible than ever. People have also become accustomed to this simple and economical learning paradigm as a result of Covid19.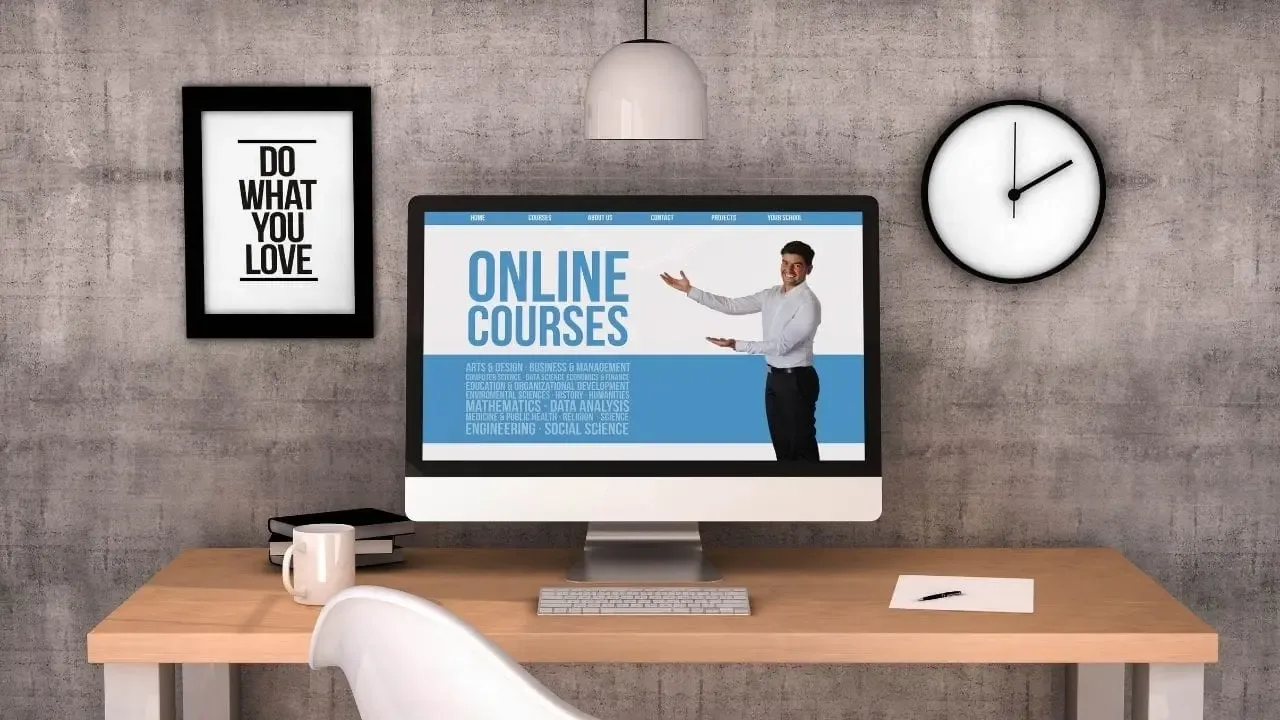 Adult learners are increasingly resorting to online education to keep up with the rapidly changing economic and technological environments. Additionally, because careers are lasting longer, even those over 50 still look for educational opportunities.
POD products
P.O.D. items are printed only once orders are placed for them. Store owners do not need to deal with suppliers or invest in inventory in order to sell. Finding a niche market depends on how well you can investigate it. And how imaginative you are to provide distinctive product designs and effective marketing abilities.
Additionally, print-on-demand is no longer limited to the sale of T-shirts. There are various items to print on, from face masks to yoga mats, leaving plenty of potential for creativity.
Cosmetics & skincare products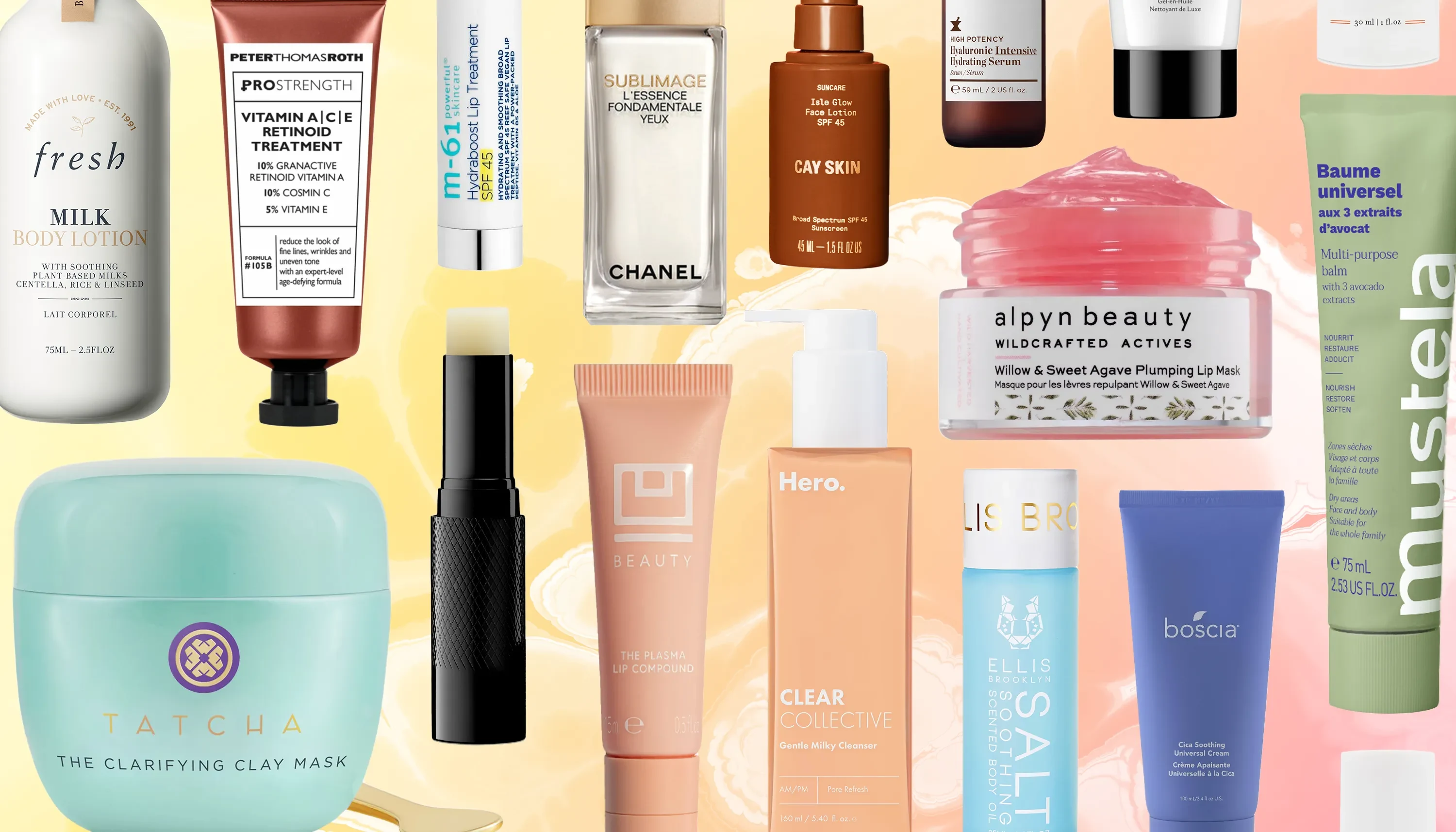 One of the most popular ecommerce niches is the cosmetics and skincare category. There are constantly new brands emerging, from vegan cosmetic items to makeup for males. There are many little niches to enter in the cosmetics and skincare business because these products are often quite individualized and must meet the unique demands of each person.
Meal replacements & protein powders (Nutrition and wellness)
Due to its common health benefits, rapid meal replacement, and ease of preparation, meal replacement shakes and powders have gained popularity. People are busy, thus some find it difficult to find the time to prepare meals every day. For people who regularly exercise and utilize meal replacements as part of their post-workout regimen, meal replacements are a fantastic solution.
In addition, a lot of individuals are using wellness and nutritional items like vitamins and supplements to assist them enhance their health. Many consumers are eager to test out new vitamin brands in order to enhance their diets, mental health, energy levels, and other aspects of their health. This may also apply to workout gear and other medical devices. As lockdowns had an impact on their exercise routines, many people started using home gyms.
Travelling accessories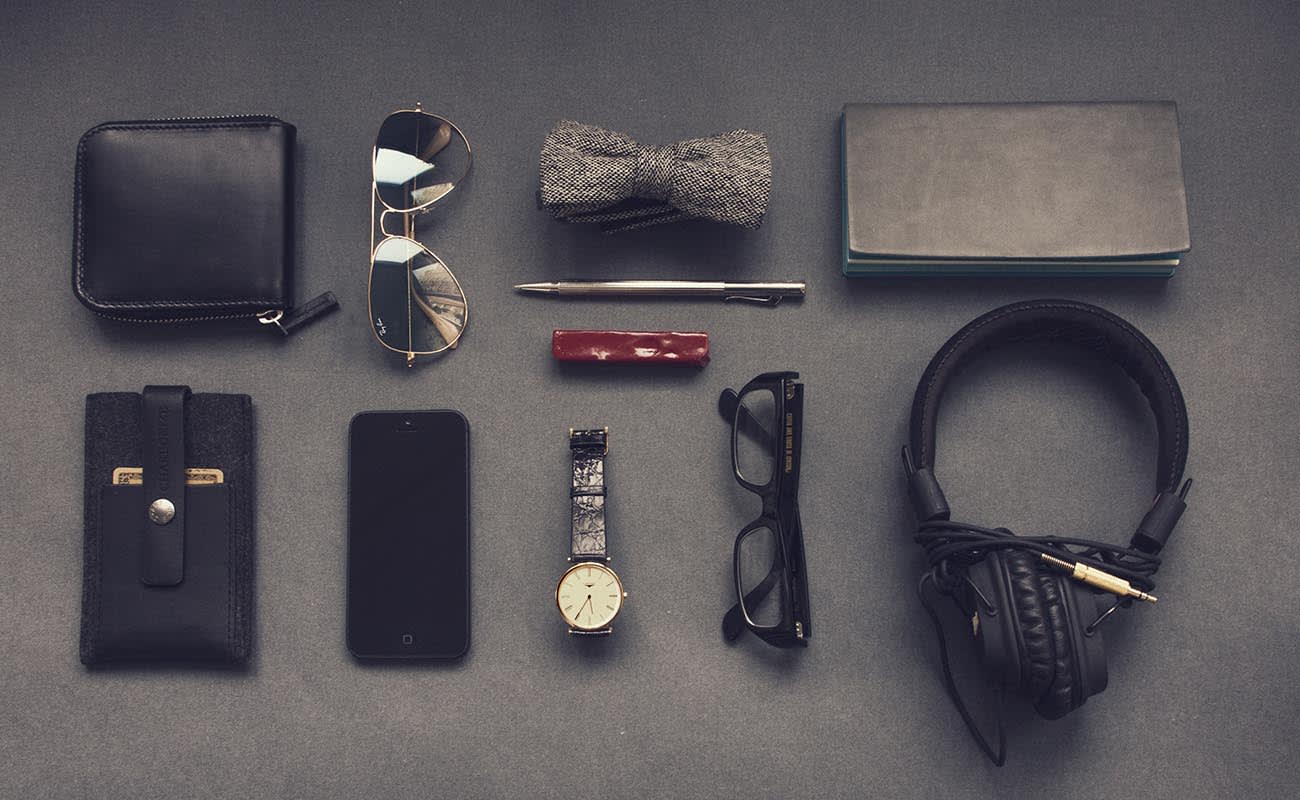 Do you enjoy seeing new places and spending time outside? Fortunately, this market has a ton of opportunity. Every time we travel, we want the experience to be as convenient and comfortable as possible. The large selection of items that might enable this experience may also be unknown to a lot of individuals. There have been peaks and valleys in the interest rate for travel accessories. The interest has, however, been steady and been rising over the past few years. Particularly in the post-pandemic period, this niche is emerging as one of the most lucrative and promising niches.
In conclusion
For some people, there is no going back from the way e-commerce has transformed. With so many consumers choosing to make their purchases online as opposed to in-person, there is unquestionably a tremendous potential to discover your niche and launch a business.
Always stick to what you know and love to do. When it comes to promoting and running your business, it will feel more natural. If you have little knowledge of or interest in the products you sell, your consumers will quickly pick it up.
It's crucial to choose the ideal niche for your e-commerce business. Staying one step ahead of well-known multinational firms with abundant resources for advertising is essential.
---
👉 Fordeer, which is a start-up software agency in 2022, is so honored to be founded with the mission of producing support tools for businesses all over the world. "The great assistance tools for the best businesses". Our highly qualified programming engineers, with all their passion, are always ready to dedicate themselves to creating the most useful apps for your business and Shopify online store.
👉 Entrepreneurs need to focus on customer service and maintaining a credible brand image if they want to achieve long-term and sustainable success, regardless of the business model they pursue. Therefore, finding and selecting the appropriate business support tools is extremely crucial. That's why we have launched an app in order to help you swiftly and conveniently resolve any invoice-related issues at a reasonable price. Let's experience it with our
Fordeer Invoice Order Printer
.