The best Christmas products to sell online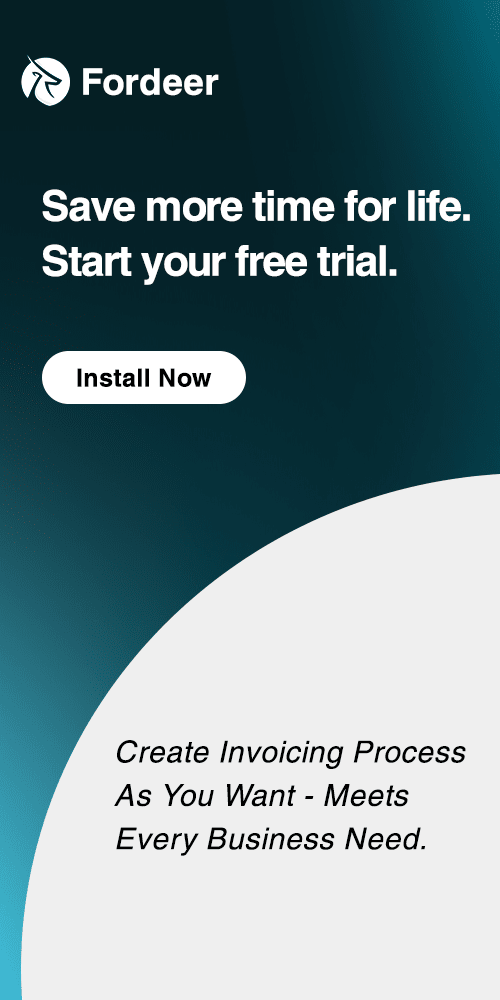 With Christmas bells just around the corner, it's time to go shopping and make present preparations. It's the ideal time to launch or grow your online store and promote the business both locally and internationally.
Although December is the busiest month for Christmas shopping, continued inflation, surplus inventory, and anticipated sluggish holiday sales growth may make marketplace vendors unsure about how to handle this month. If you're one of these salespeople, one tactic to consider is to look at what has already been successful. And Fordeer team can support you there!
Why is Christmas the best season to boost sales?
The Christmas season is the ideal time to take advantage of seasonal revenue and investigate fresh company concepts. At least 55% of customers anticipated doing their holiday shopping online in last year. Prepare for Christmas and make this a memorable occasion for both you and your customers.
Since you aren't constrained to a single day or weekend as on Black Friday, the sales potential for Christmas items is considerable. Instead, because people are already thinking about buying presents for their loved ones and friends, you may start selling one of these Christmas product examples weeks before Christmas. That is also the reason we need to learn more about which chances to enable sellers to get the big sales.
Green Monday
Green Monday is a chance to hold a sale or other promotion during December, which is a huge shopping month, even though it may not be as successful as Black Friday and Cyber Monday. Retailers of various types now offer specials themed around it on the second Monday in December, which falls on December 12 in 2022. It is believed that eBay first invented the phrase "Green Monday" in 2007 to honor one of its greatest sales days.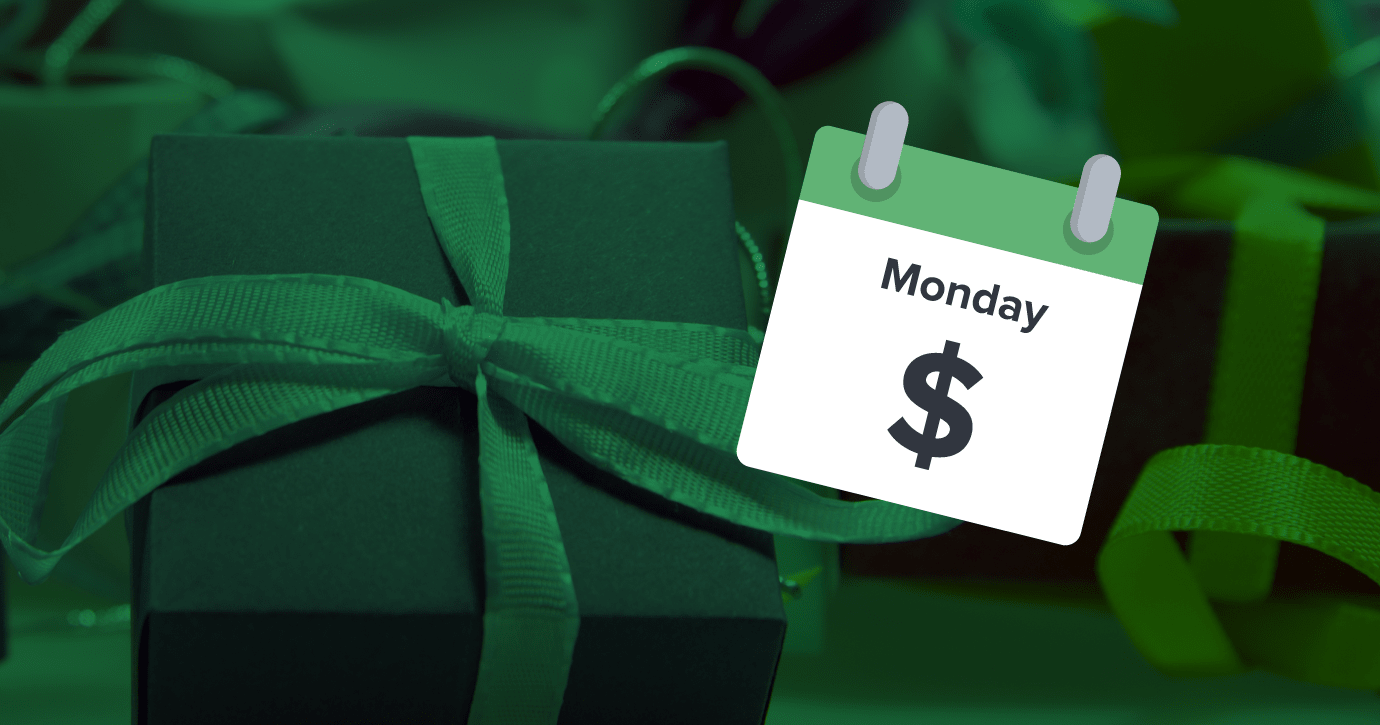 Are you unsure about what to advertise on Green Monday? Clothing, jewelry, beauty products, and home goods were all included in one themed sale that was well-liked by our readers the previous year.
Gift-Giving Holidays
At the end of December, a number of gift-giving celebrations take place. They include Hanukkah, which spans December 18–26 in 2022, and Christmas, which is on December 25. It's important to keep a few things in mind if you want to run advertisements, distribute coupons, give out discounts, or conduct any other kind of gift-related marketing.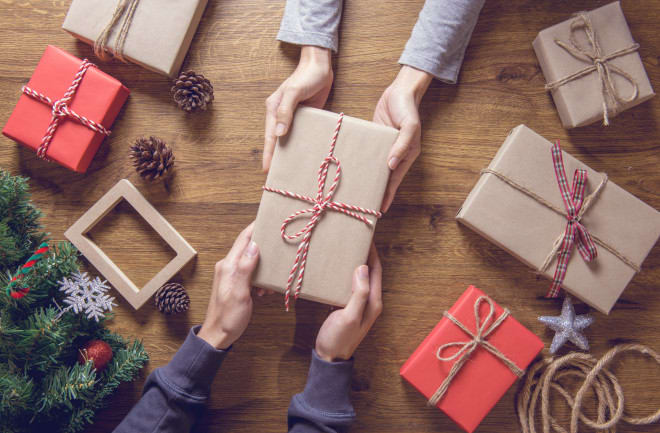 Don't discount gift card promos first. According to a new poll by the National Retail Federation, gift cards are actually the most popular item on shoppers' lists of desired presents for the upcoming Christmas season. Last December, our readers were drawn to a variety of gift card promotions, including some that provided discounts of up to 10% or $20 on certain goods.
Remember that marketing may be framed around gift categories rather than the occasion itself. For instance, our readers in December 2021 were interested in both stocking stuffers and white elephant presents. Therefore, you may profit by holding sales for tiny gifts or for goods that are amusing, humorous, or just plain odd.
What qualities characterize the best Christmas products?
During the Christmas season, not all items will see the same level of sales. Items may have specific characteristics that will allow them to perform better than competing products and generate more revenue.
We will walk you through some of these qualities in this section. By doing so, you will understand what criteria we used to choose the top products you should sell online and what to watch out for when you shop for Christmas items on your own.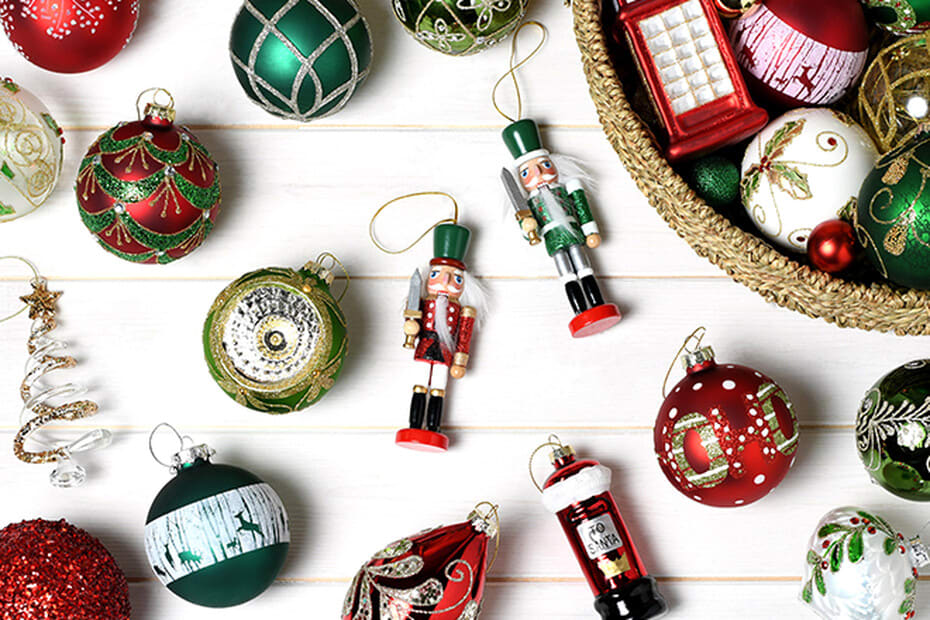 The following characteristics make a product ideal for online holiday shopping:
Giftable: A successful Christmas product is frequently giftable because the whole point of Christmas is giving gifts to your loved ones. As the name suggests, it indicates that the item is suitable for giving as a gift. Jewelry, candles, games, toys, bath bombs, and books are a few examples of items that can be given as gifts.
Hobby products: If you celebrate Christmas, you are likely aware of how hard it can be to select a present for someone. However, when that individual has a serious activity, like cycling, it does get simpler. In that situation, you'll probably look for a cycling-related present. Because of this, goods connected to hobbies sell extremely well around Christmas.
Unique: Unique or distinctive products have a good chance of doing well over the Christmas season. The buyer is compelled to purchase these items from your online store since they are frequently unavailable in physical stores. Additionally, many people dislike giving conventional presents. They would rather spend money on actual distinctive items to give as gifts!
Personalized: The finest products to sell over the Christmas season are those that can be customized. Personalized presents are considerably more meaningful to give and receive, as I said before. Products may be customized in a variety of ways, such as by adding unique text, images, or colors.
Top products you should sell online on Christmas
Dragon waterfall incense burner
This dragon waterfall incense burner could work very well as a gift for spiritual people. Instead of going up, the smoke falls down out of the dragon's mouth. This product even comes with an included downloadable video that you can use to create your own video ads.
Dog Santa Claus outfit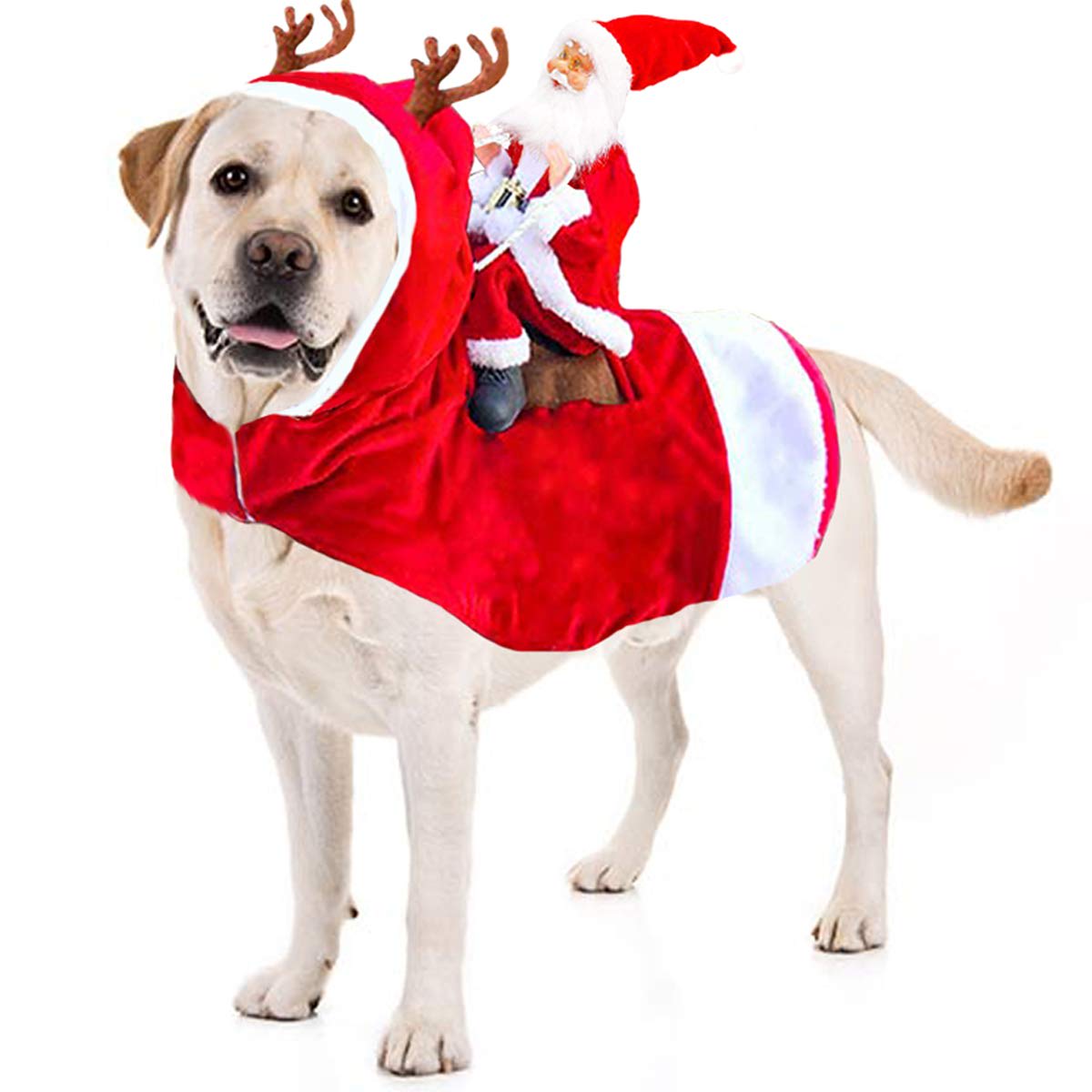 This Christmas, everyone will undoubtedly feel cheery thanks to the dog Santa Claus outfit. Due to the fact that dog owners and those shopping for gifts would purchase it, it is a terrific item to sell online during the Christmas season. Since it will make them feel warm and cozy, the dogs will likely love it as well.
Portable mist humidifier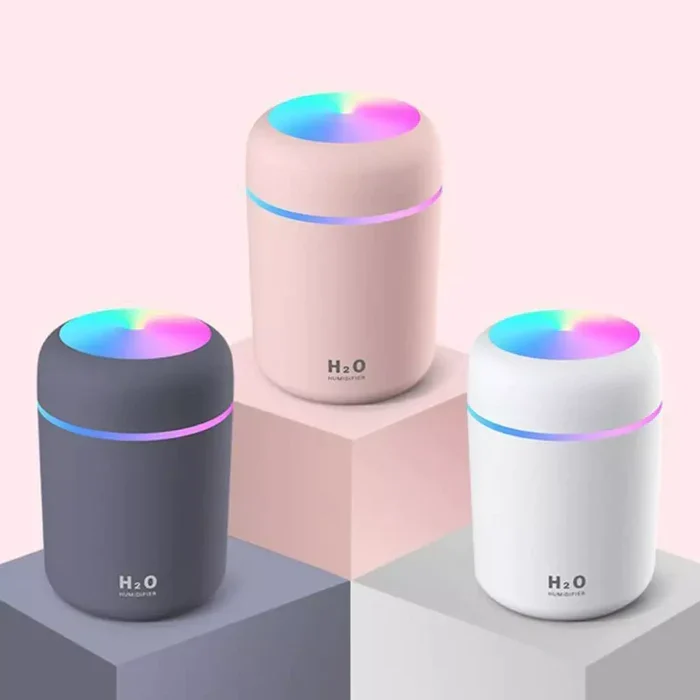 With over $170k in total sales, it is a top seller, proving that there is demand for it. The Christmas season will be the ideal time to market this item. It is portable and will assist you in avoiding dry skin, a sore throat or nose, chapped lips, and other issues.
Kids Christmas tree set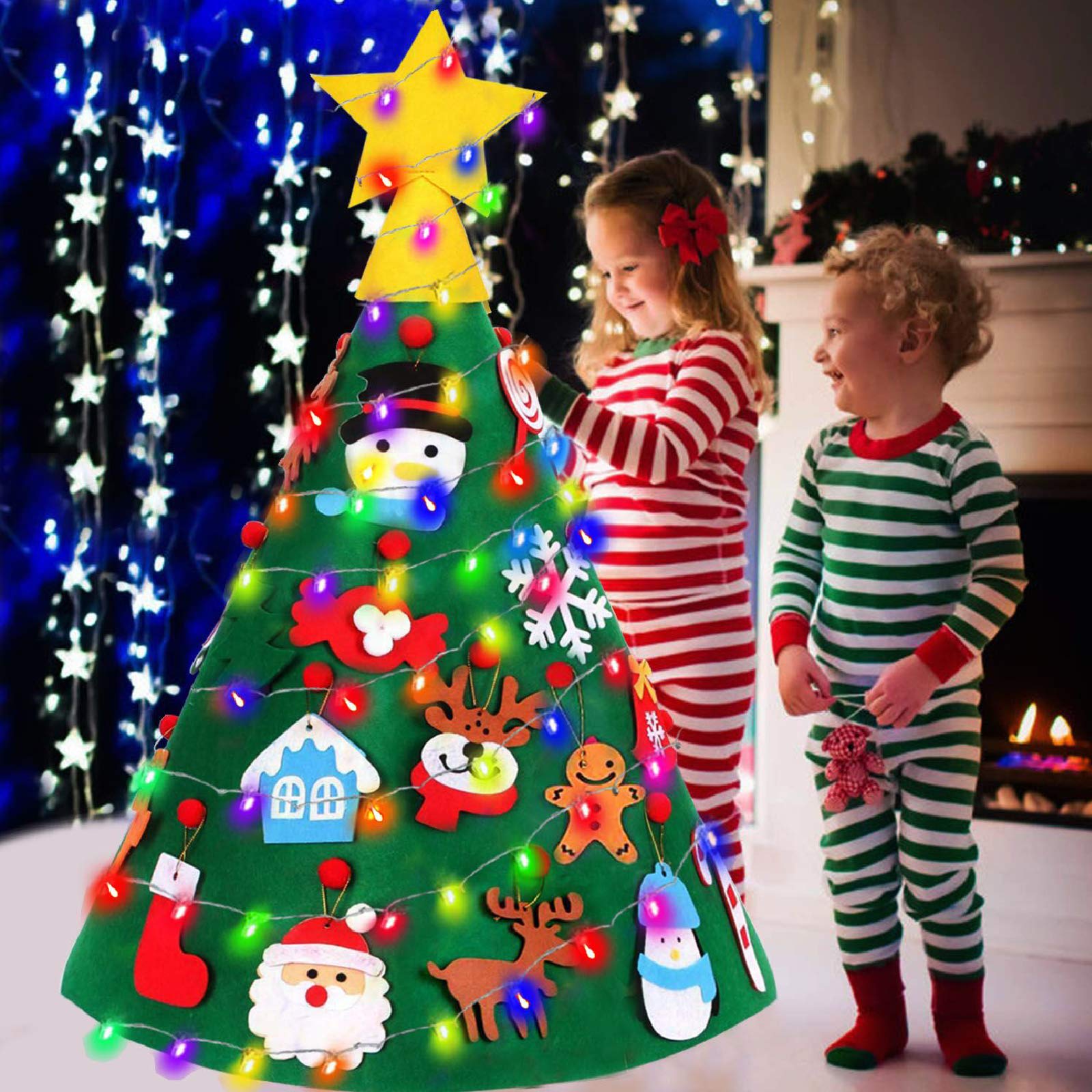 Young children may appreciate the true meaning of Christmas with the help of this Christmas tree set. Let your children's imaginations go wild when decorating the tree by placing it in an easily accessible location. The product has generated revenues totaling $86,742 in a very short period of time.
Beauty and personal care products
Another area where consumers could purchase in December for both everyday items and gifts is beauty and personal care. Consider things for skin care. Bar soap in 1-, 3-, and 8-packs as well as gift boxes that contained three different kinds of hand cream were popular goods last year. Compact, ionic hair dryers that could be used daily or as presents were very popular with our readers. Another gift-worthy item is men's cologne, which may also be worthwhile to include.
Christmas tree pet bed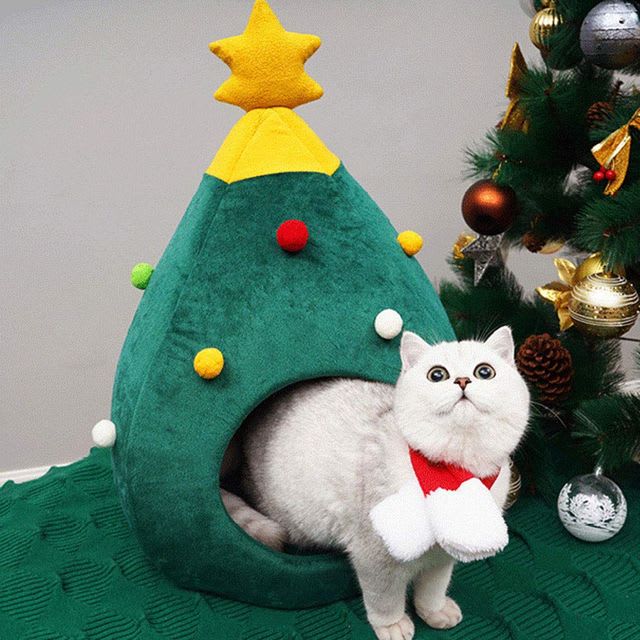 The Christmas tree pet bed is a brand-new item that is now available on Amazon.com. This might be a great winner for pet owners as shoppers spend an average of $200 on holiday decorations.
Christmas rolling pin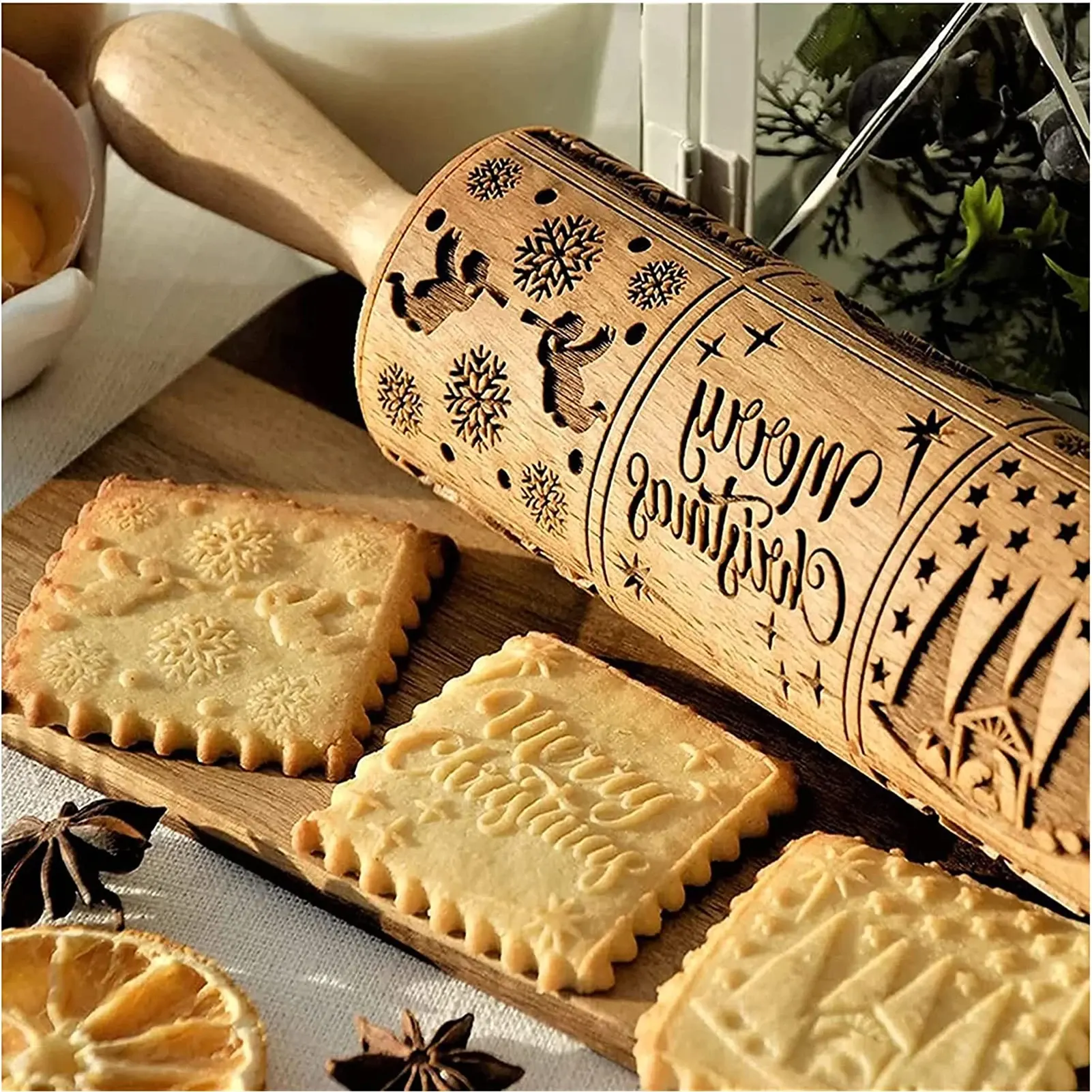 The next item might be fantastic for families with children. It's a rolling pin, but it's not just any rolling pin; this one is decorated for Christmas. This rolling pin comes in over ten different configurations. Your consumers may select the variant they prefer most by browsing various options in your online store, and they could even buy two or three!
Wine bottle holder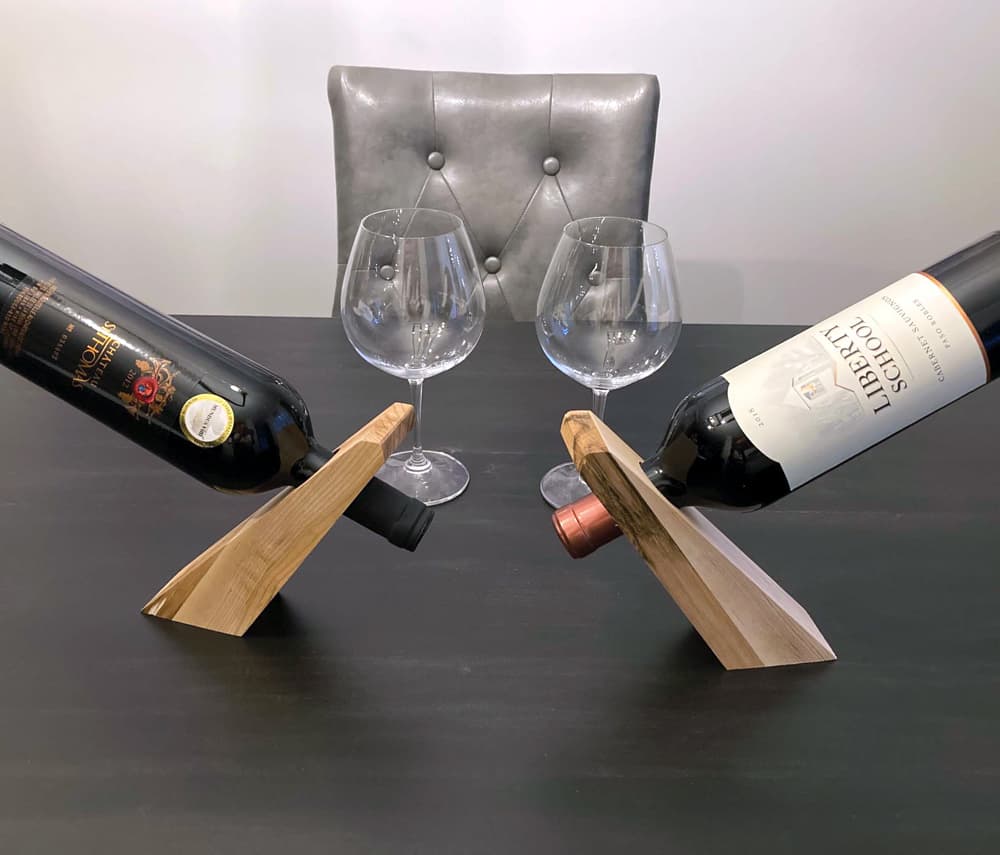 There are now just 48 orders for this undiscovered product on AliExpress, so it could be worthwhile to try. It would look great in the living room of a wine enthusiast. The wine bottle will look gorgeous beneath the Christmas tree, but be careful that the youngsters don't knock it over and shatter it.
Tools and home improvement supplies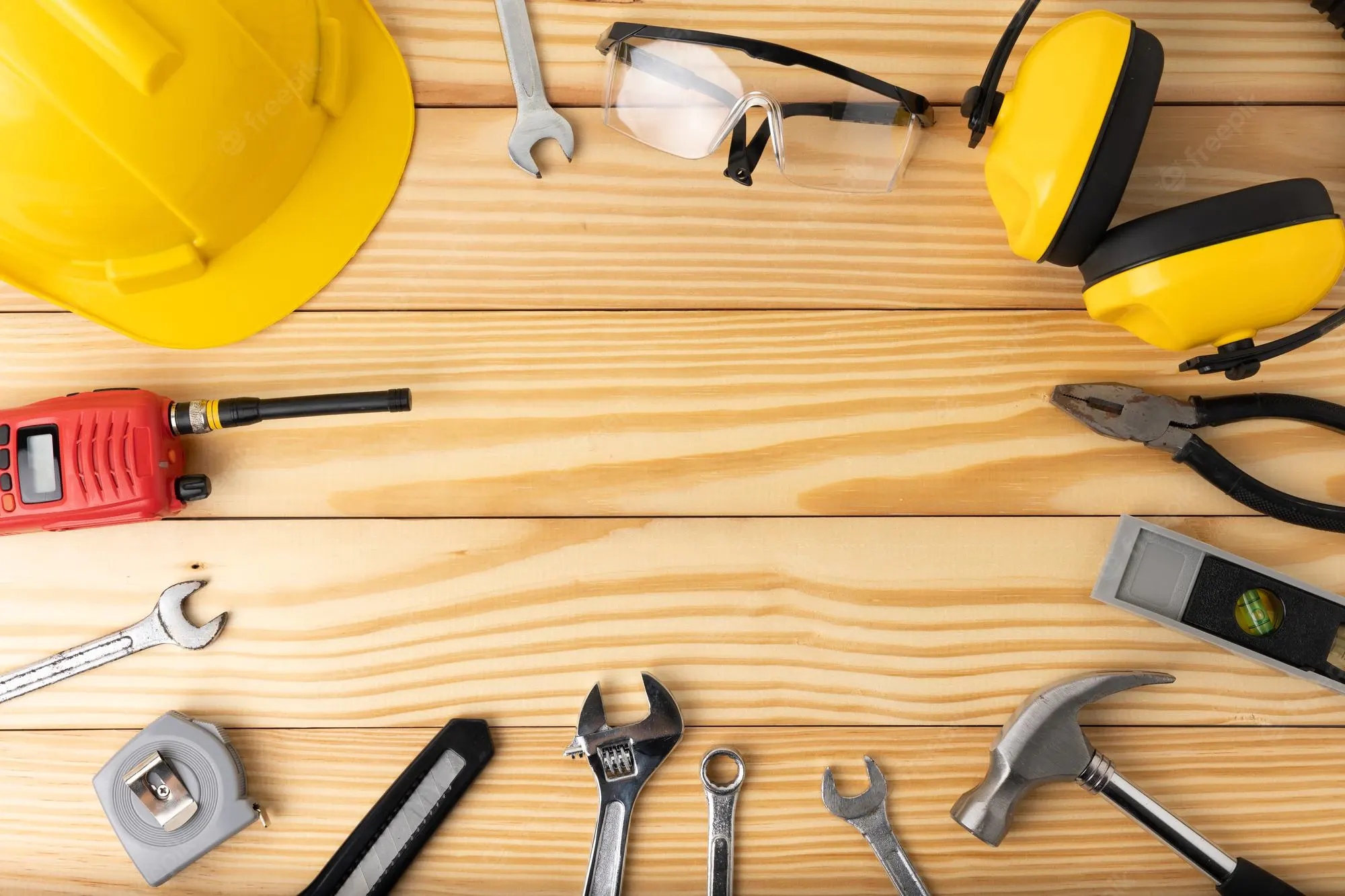 People could go gift-shopping for tools in December. A 130-piece home tool kit and LED magnetic pickup tools were popular last year. Customers were also interested in paintbrush sets, DeWalt 20 volt batteries, lighting items, and sawhorse 2-packs.
Christmas ornaments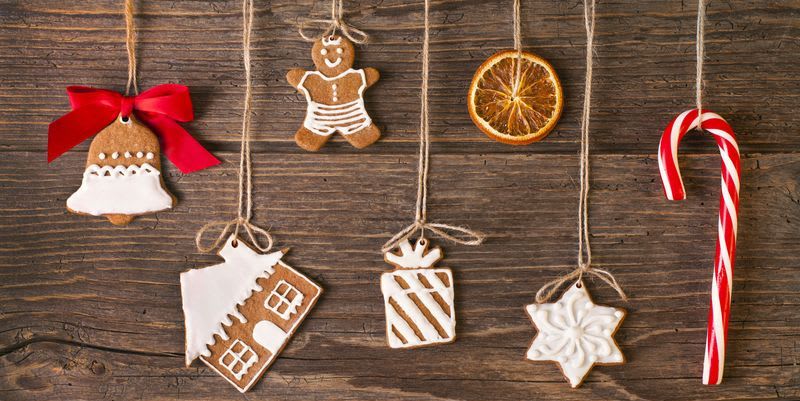 The search volume for the keyword "ornaments" (blue line) starts to rise from October to January and peaks in December every year, according to Google Trends. During the busiest time of the year, the keyword "ornament" had search volume that even eclipsed that of "T-shirt," one of the print-on-demand market's perennial best-sellers. If you want to increase sales for your print-on-demand company in the fourth quarter, ornaments are unquestionably essential products given their well-recognized potential.
Tips to increase your sales on Christmas
Christmas is a great season for sales, but you're probably not taking advantage of all the opportunities to boost your sales at this time. New technologies have made it simpler than ever to connect with existing clients and spread the word about your goods and services to prospective new clients.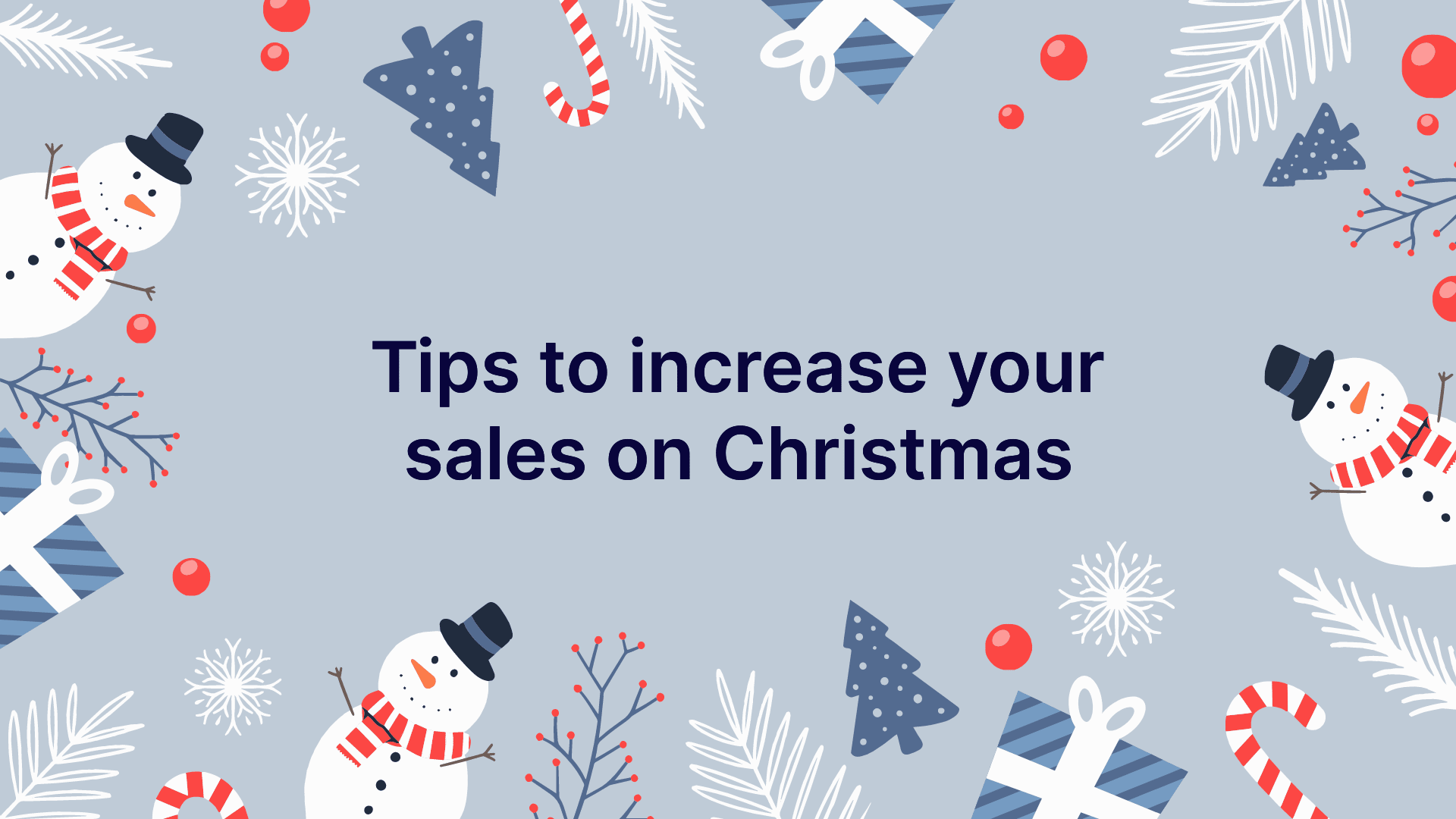 Fordeer provides you with five recommendations to help you raise your Christmas sales in a straightforward and efficient manner:
Give your website a Christmas look
Following changing seasons is a wonderful method to demonstrate your activity, and an updated website gives the impression that your business is current and busy. Giving your website a holiday makeover is a terrific way to stay current and connect the holiday season with your company.
Make discounts or reductions
Holiday sales and discounts have a significant impact on customers' purchase decisions. Given the amount of Christmas shopping to be done, consumers will be eager to save as much money as possible throughout this season. A further crucial component in the decision to buy is the inclusion of a deadline before the offer ends; this feature will be considerably more persuasive if it is graphically portrayed.
Sell associated products
In addition to promotions, take into account the goods that consumers purchase and the products that pair well with them. If you offer mobile phones, for instance, accessories like mobile cases, external batteries for portable devices, and headphones are complimentary goods that increase the value of the primary product. Cross-selling is a very successful strategy for growing your business.
Choose the right words
An essential tool for motivating individuals to buy is the appropriate phrase at the appropriate moment. Search engines like Google place a premium on content and the keywords you employ. It has been demonstrated that phrases like "Exclusive Discounts" and "Best Prices" improve purchases.
Utilize social media for communication
Being visible and active on social media throughout the holiday season gives you not just another option to attract new clients, but also a chance to build your brand. Make sure your goal is to build relationships with your followers rather than merely promote your deals and items.
The current circumstances will probably result in more online consumption this year. More consumers will shop online for Christmas gifts rather than visiting to physical stores. Therefore, it's fantastic for online retailers; take advantage of this opportunity to improve your online presence!
---
👉 Fordeer, which is a start-up software agency in 2022, is so honored to be founded with the mission of producing support tools for businesses all over the world. "The great tools for the best businesses". Our highly qualified programming engineers, with all their passion, are always ready to dedicate themselves to creating the most useful apps for your business and Shopify online store.
📌 Fordeer Invoice Order Printer (FIOP) is a Shopify app, which was built as a professional alternative to Shopify Order Printer. With FIOP, you are able to "print" or "download" invoices, packing slips, orders, etc., in bulk and send them to your customers directly.
Learn more about app
.