Top Print on Demand Niche Ideas For Your Business
You have just learned about print on demand, and the possibilities are immediately filling your head.
You are aware that it is a brilliant business strategy to operate an internet store with no startup costs. The ease of not having to worry about transporting and storing mountains of merchandise has also won you over.
Reality then sets in. You begin pondering issues like: What are the ideal niches for print on demand? and:
What kinds of goods will you be selling?
Is it even possible to stand out in such a crowded market?
Should you concentrate on a single niche or sell a wide variety of goods?
The majority of newbies who are thinking about starting a print-on-demand business ask themselves these questions. They are also the ones that cause a lot of beginners to put off starting something for so long that they never do.
That, in Fordeer's perpective, is a great loss because it continues to be among the best business concepts for earning money from home with little to no financial outlay. In this post, we will highlight the top incredibly profitable print-on-demand niches while also using each one to show you what it takes to be successful when selling online.
What is print-on-demand?
A service called "print-on-demand" prints your products and sends them right away to your clients after they make an order. For instance, if you design a t-shirt, a print-on-demand business will print the item and send it to your clients. This indicates that you don't have any stock. When a consumer places an order on your website or through Amazon, your print-on-demand business prints the item and sends it right to the customer. The printing and shipping costs are minimal, and the remaining amount is profit.
For instance, if you sell t-shirts, you might pay $10 for the shirt and printing and make $5 profit on the $15 the consumer pays.
Top Print on Demand Niche Ideas
Animals and Pets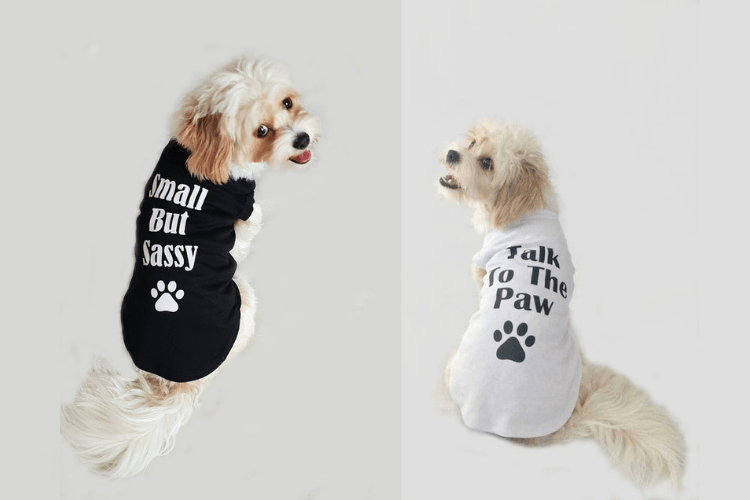 Pets make up the first print-on-demand market segment we'll cover today. People love to spend money on their cherished pets, and they do it more frequently each year. As a result, there is a significant market for goods featuring animals, particularly those featuring dogs and cats. A recent study predicts that the US pet business will be worth 109.6 billion dollars in 2022.
Tips and ideas
Of course, cats and dogs dominate the market. People are now buying satirical and humorous pet-related clothes, art, and ornaments for themselves, so it's not only about pet beds and accessories.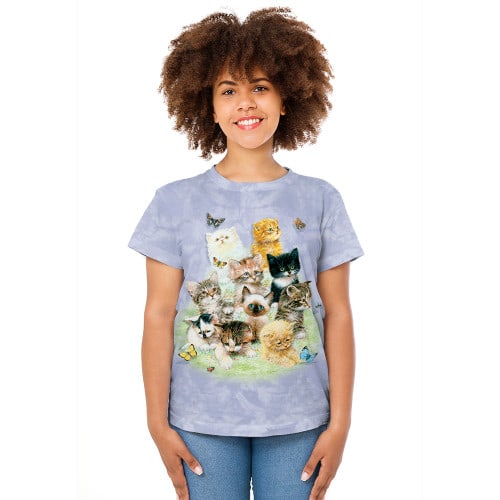 The list of specialized ideas includes an intriguing, if a little strange, sub-genre: framed pictures of animals with their heads Photoshopped into well-known works of art or scenes from popular films.
Activism and Social Causes
People today are getting more passionate about their opinions than ever before. They are actively looking for clothing and accessories that will enable them to visibly convey their opinions and advance their causes. There are numerous chances to develop a wide range of profitable POD niche products.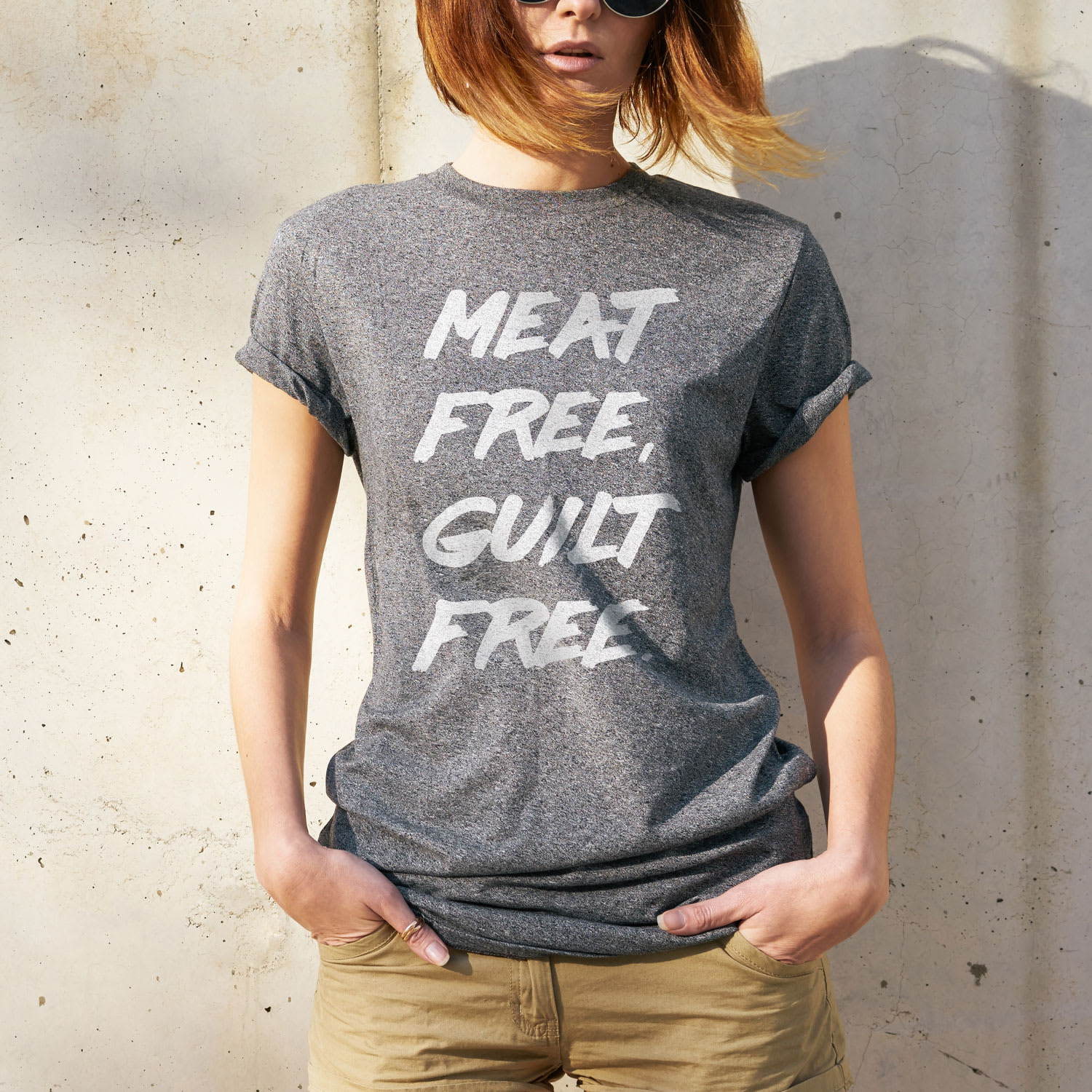 Tips and ideas
There is a ton of room for great designs in this niche. Even if you lack the courage to explore riskier ground, there is a wealth of information to draw from:
Veganism is a sizable and expanding movement that has a lot of potential for innovative and motivational logos and slogans.
Another popular and widely appealing issue is environmentalism. For this to work, you'll need a narrow focus, like contaminated oceans or threatened species.
It's true that politics and public indignation may increase traffic and engagement more than anything. On the other hand, many people would avoid this area since it can be so divisive. With this, we'd suggest being cautious.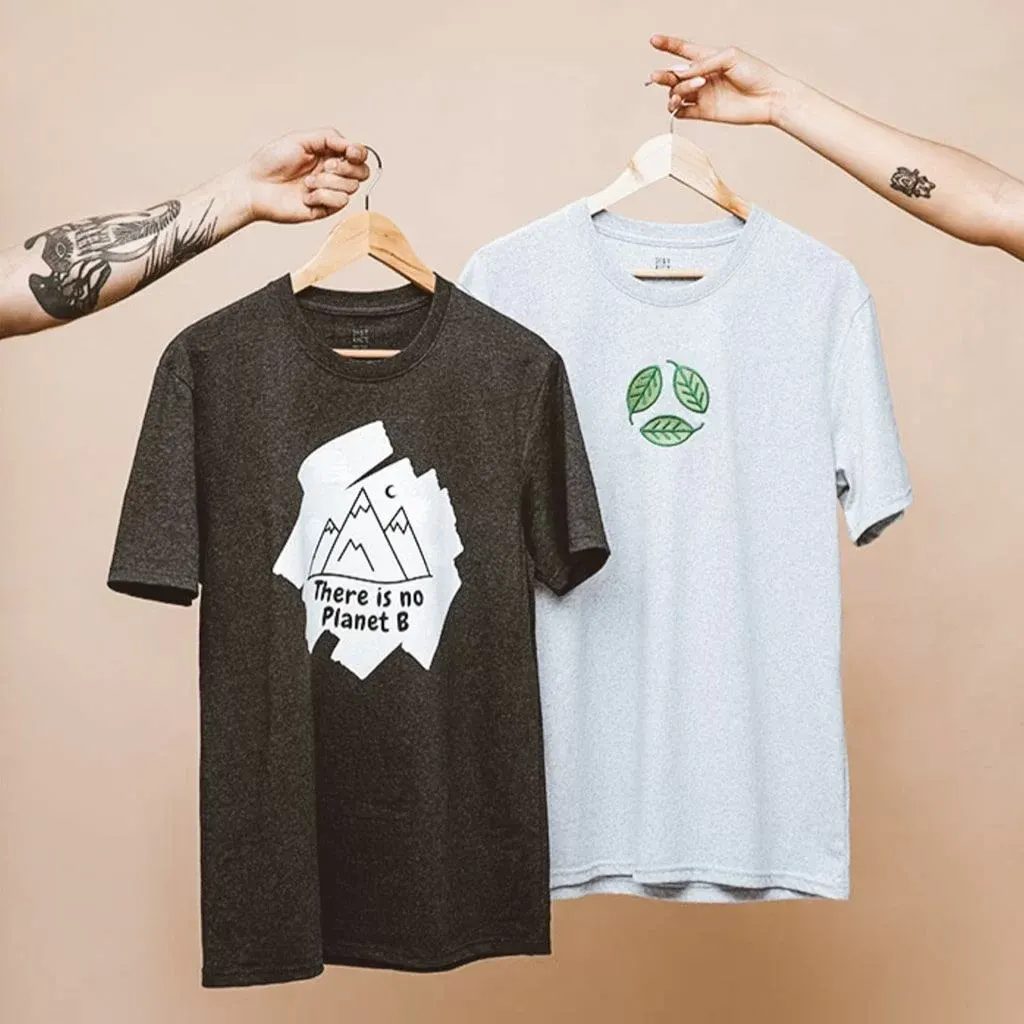 If you believe that this market is excessively competitive, we strongly disagree. Within the field of social and environmental design, there are literally hundreds of sub-specialties. This particular market teaches novices an important lesson: If you're passionate about a social or environmental issue, it's definitely possible to make money from your interest by making ideas and goods that further your cause.
Humor and Internet Memes
Funny slogans and visuals are a natural fit for t-shirts, posters, and mugs. Millions of individuals share amusing jokes and memes that they have found online, mostly via following comedy accounts on social media sites like Instagram.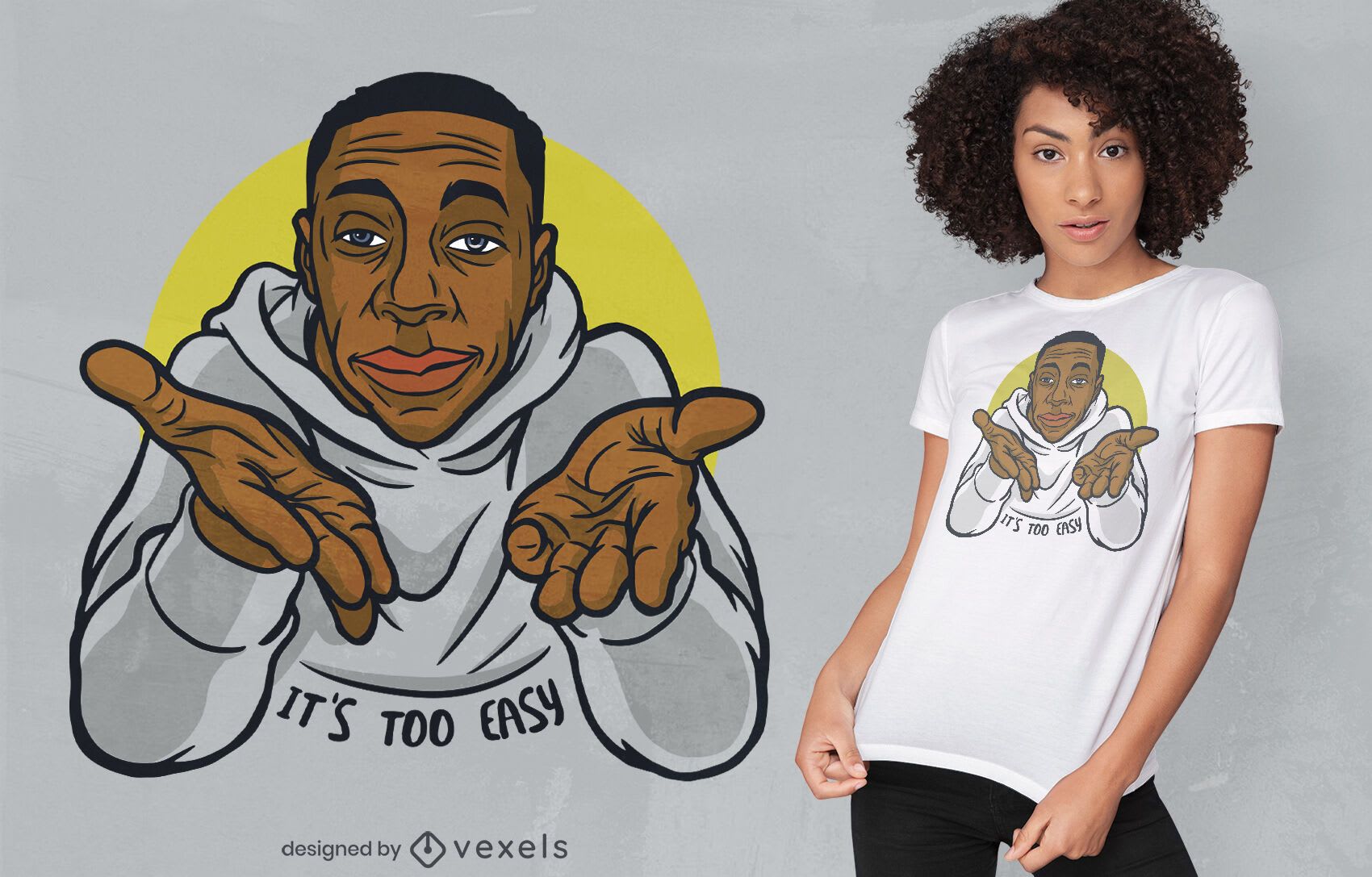 Tips and ideas
Based on the most well-liked memes shared on some of the accounts mentioned above, there is plenty of opportunity for developing innovative items. Just be careful not to violate any intellectual property or copyright rights. Make sure to avoid criticizing other people or their beliefs in your designs; instead, strive to keep them humorous or self-deprecating.
Don't let the level of competition deter you from entering the humor niche, which is perhaps one of the greatest and largest print on demand markets. There are many memes in existence, some of which are superior to others. Some are only significant for a few weeks or even days, while others are substandard but still circulate like cash. If you play your cards properly, you might be able to sell related meme t-shirts or amusing face masks that poke fun at the pandemic straight in the face (pun intended).
Families and Couples
Any print on demand store would be ideal for the families and couples niche. Products in this POD market are perfect for family get-togethers, vacations, celebrations, and more.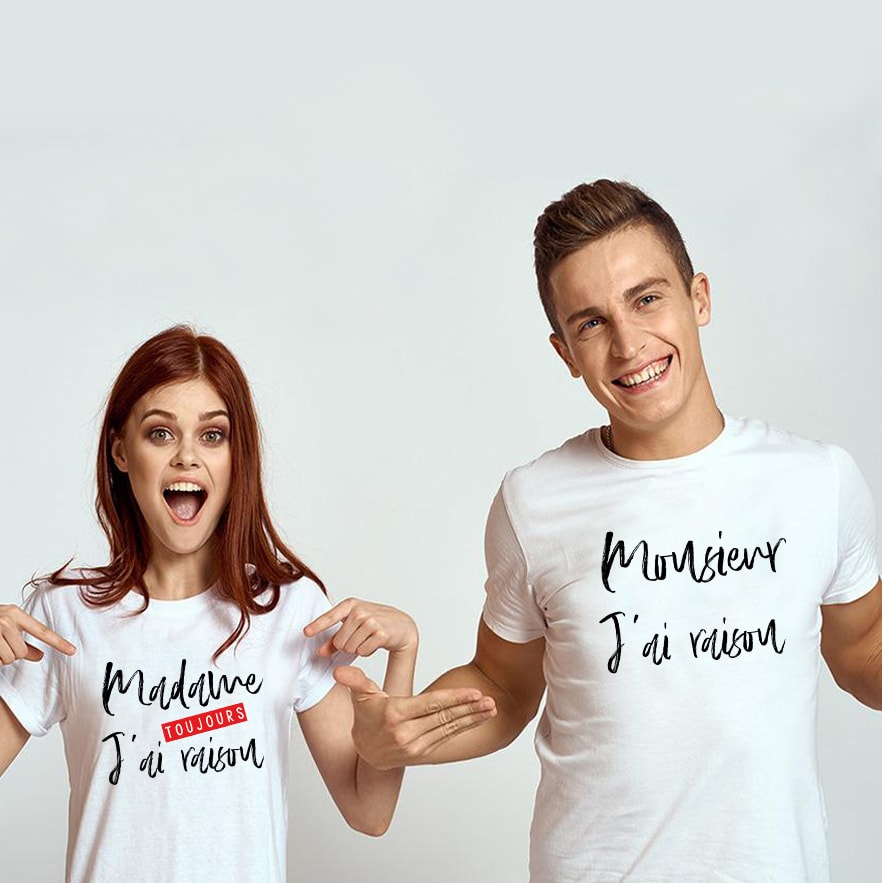 Couples will find it to be especially adorable because so many individuals are seeking for creative ways to express their love. The products in this POD niche meet all the criteria:
They are frequently purchased as gifts;
They have a strong emotional component that promotes sales;
They are frequently associated with occasions like anniversaries, birthdays, or holidays.
Tips and ideas
Due to the numerous keyword combinations that can be employed in product listings, the family and couples niche presents a ton of opportunity for extremely customized products. Choose a "Blue Father's Day Shirt" in place of "Blue T-shirt," or add intrigue by mentioning a favorite hobby, like golfing or fishing.
Events and Special Occasions
The most lucrative print-on-demand market is without a doubt that of events and special occasions. Consider how much money is generated annually during the aforementioned seasonal events:
Christmas
Halloween
Spring Break
Soccer World Cup
Valentine's Day
St. Patrick's Day
Tips and ideas
The tough part about holidays and recurring annual events is that you'll typically generate a significant number of sales in a short period of time before spending the rest of the year preparing for the occasion. Many vendors are comfortable with that business strategy, but it might be challenging for newbies to succeed. We've discussed ways to increase sales on holidays like Halloween, St. Patrick's Day, and Christmas, but we can offer one more practical item you can have in your toolkit: Google Trends is an excellent tool for figuring out what people are looking for leading up to significant holidays like Halloween and Christmas. It can also help you figure out how early in the year people begin looking for products and the major trends and phrases associated with each event.
Outer Space
This is undoubtedly a huge step for a POD market! The variety of diverse products you can personalize to cater to all the space enthusiasts out there is enormous, making outer space one of the best markets for print on demand. These products include home decoration, clothing, phone covers, socks, and even lighting things!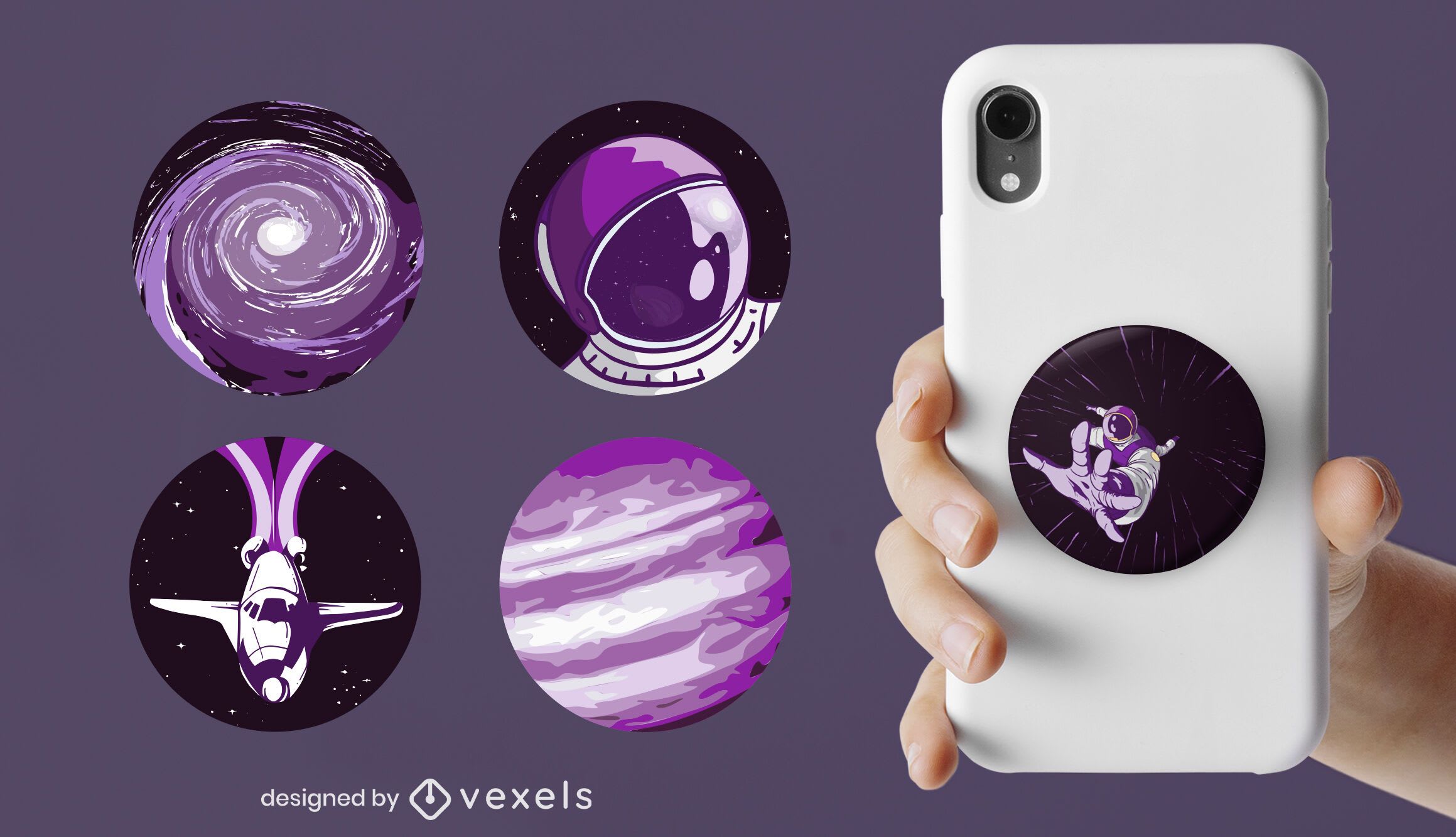 The demand for galaxy prints is rising. Satellites, galaxies, planets, stars, black holes, astronaut paintings, and the milky way are a few of them.
Tips and ideas
It's best to include some rare distinctive images to add your twist on this overused and abused slot if you want to stand out in this crowded market. Try coming up with witty jokes to make the cosmic groupies laugh if you're not artistic.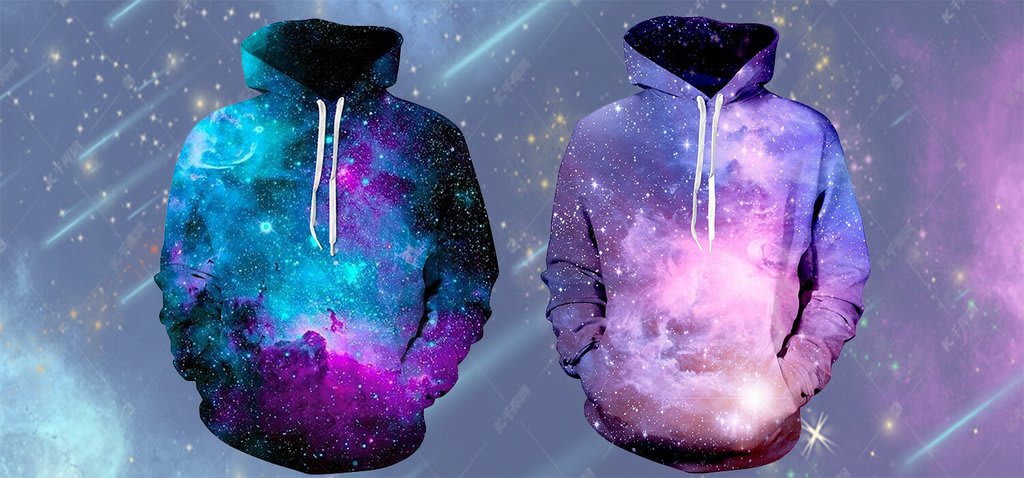 Create beautiful galaxy prints quickly and easily with Printify's all-over-print clothing. The pattern is repetitive, making it simple to develop and apply to the virtual clothing using your preferred design program.
Health & Fitness
With a large user base, the health and fitness industry is an excellent niche. You've probably seen some jokes or memes made fun of CrossFitters. They are highly ardent individuals who enjoy bragging about their most recent workout of the day (WOD) and accomplishments.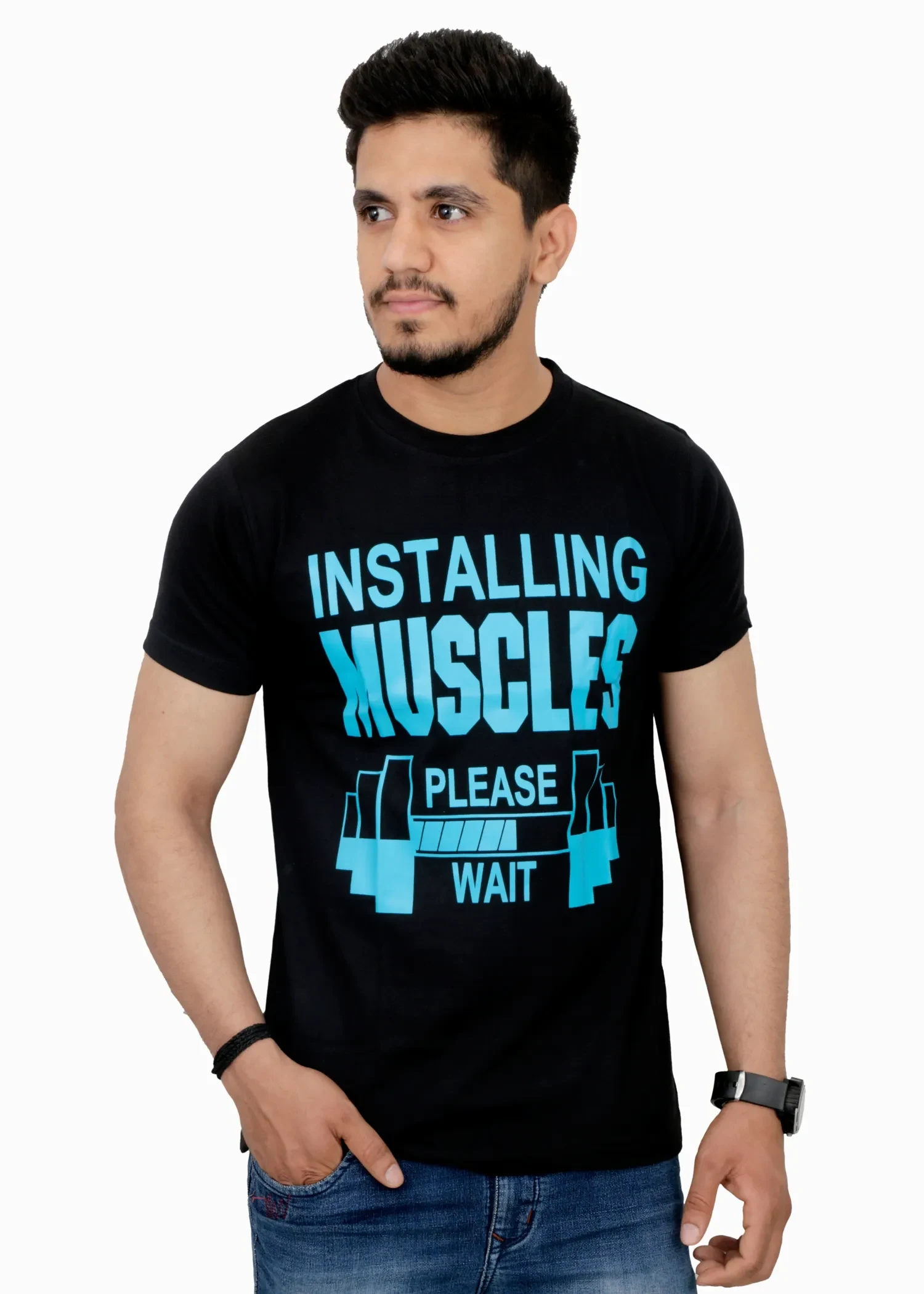 Newcomers to fitness make up a large portion of the market. It seems like every few months there is a brand-new diet or exercise plan. This encourages people to be honest and proud of the program they're attempting; as a result, they brag about it on their social media accounts and share their results.
Tips and ideas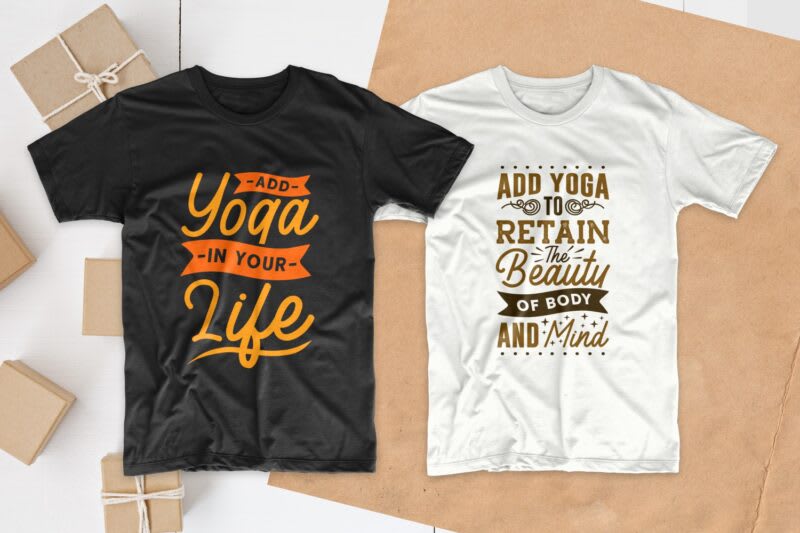 Clothing undoubtedly dominates this market. T-shirts, print-on-demand sweatshirts, hoodies, leggings, and socks that allow fans of health and fitness to show off their enthusiasm will undoubtedly be popular. Select the sub-niche, then begin designing by including inspiring quotes, impactful graphics, and other works of art.
We hope that our list of lucrative print-on-demand niches has provided you inspiration for your own products and some tips on how to market and sell them successfully. A great business model for emerging web entrepreneurs is print on demand. Remember to stay inside your chosen print-on-demand niche when considering how to launch a print-on-demand company. Choose one that stirs up powerful feelings, and then develop items that appeal to fervent devotees and subcultures. You'll quickly achieve e-commerce success if you do it that way!
---
👉 Fordeer, which is a start-up software agency in 2022, is so honored to be founded with the mission of producing support tools for businesses all over the world. "The great assistance tools for the best businesses". Our highly qualified programming engineers, with all their passion, are always ready to dedicate themselves to creating the most useful apps for your business and Shopify online store.
📌 Fordeer Invoice Order Printer (FIOP) is a Shopify app, which was built as a professional alternative to Shopify Order Printer. With FIOP, you are able to "print" or "download" invoices, packing slips, orders, etc., in bulk and send them to your customers directly.
Learn more about app
.