Top Print-on-Demand Designs for Lunar New Year 2023
You probably already know about Lunar New Year if you purchase or sell any products from China or other East Asian nations. If so, you are aware of the significant effects the Lunar New Year has on global supply networks, including the timing of manufacturing and shipment. If this will be your first Lunar New Year as an eCommerce business owner, you will need to get ready by knowing clearly what to anticipate and how to stay competitive and successful throughout this celebration. Let Fordeer help you learn more about this important holiday and top print-on-demand designs for Lunar New Year 2023.
How will the Lunar New Year affect your eCommerce business?
The Lunar New Year is always the most significant occasion in East Asian nations, as was previously said. This indicates that the majority of companies, including the AliExpress suppliers you could work with, observe the holiday and close their doors for a while. While Lunar New Year officially begins on January 22, many industries and offices close in the days preceding that day to give employees time to return home to their family. The regular activities of firms also cease as employees leave.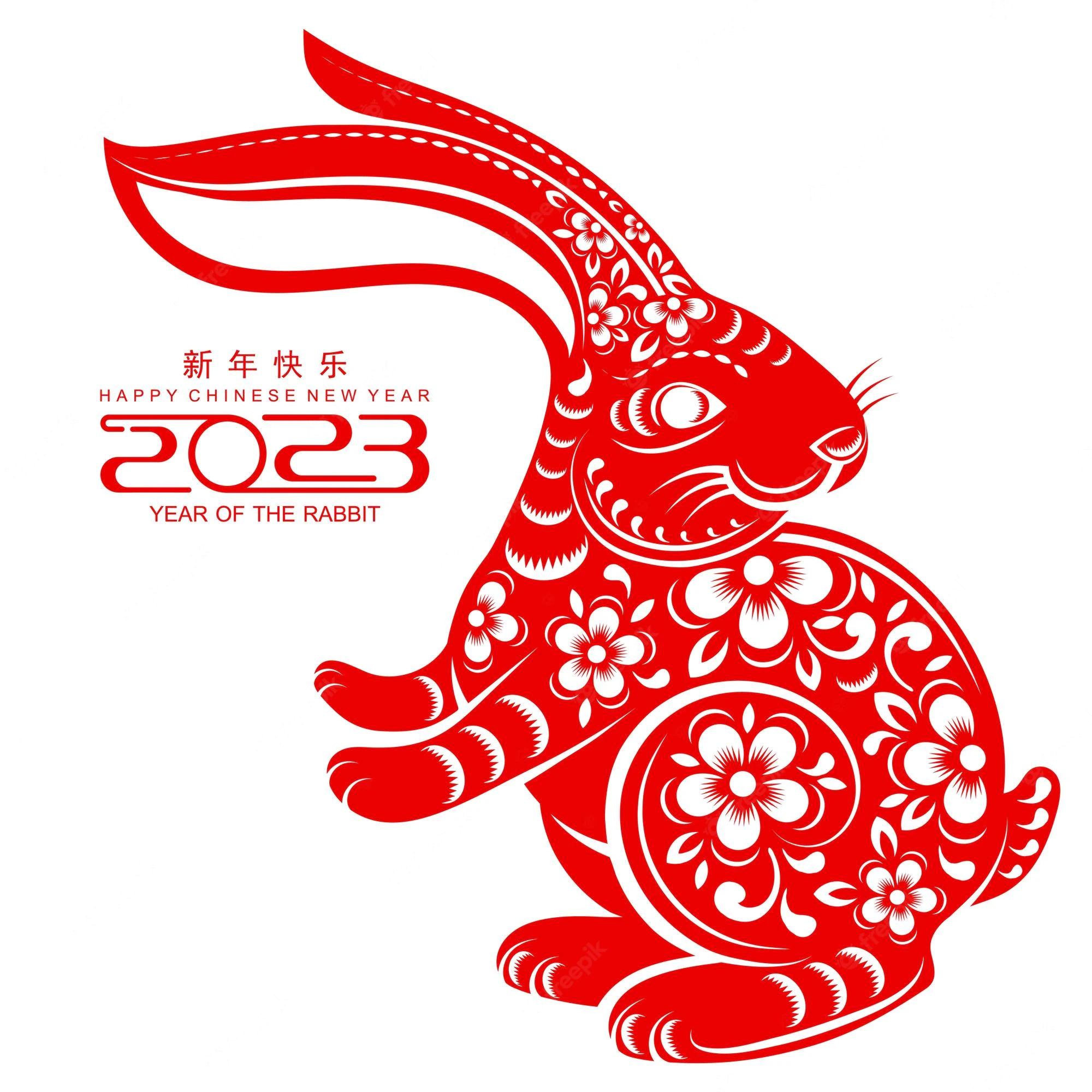 The repercussions of Lunar New Year are felt throughout the entire world since China is a worldwide exporting powerhouse. Numerous diverse businesses, including eCommerce print-on-demand, are impacted.
There are reasons that you should start all Lunar New Year ideas for your eCommerce business in general and POD business in particular right away.
Top Print-on-Demand designs for Lunar New Year 2023
During the Lunar New Year, everything is painted red, from red envelopes to red lanterns. Due to two theme colors of this period, including red and gold, remember to utilize them to all your designs.
T-shirts/hoodies/sweaters
A t-shirt/hoodie/sweater design featuring a rabbit with a meaningful quote/sentence will be wonderful choice for this special period. Look at this awesome t-shirt with design includes a rabbit and the quote 'Good luck, good health, good year'.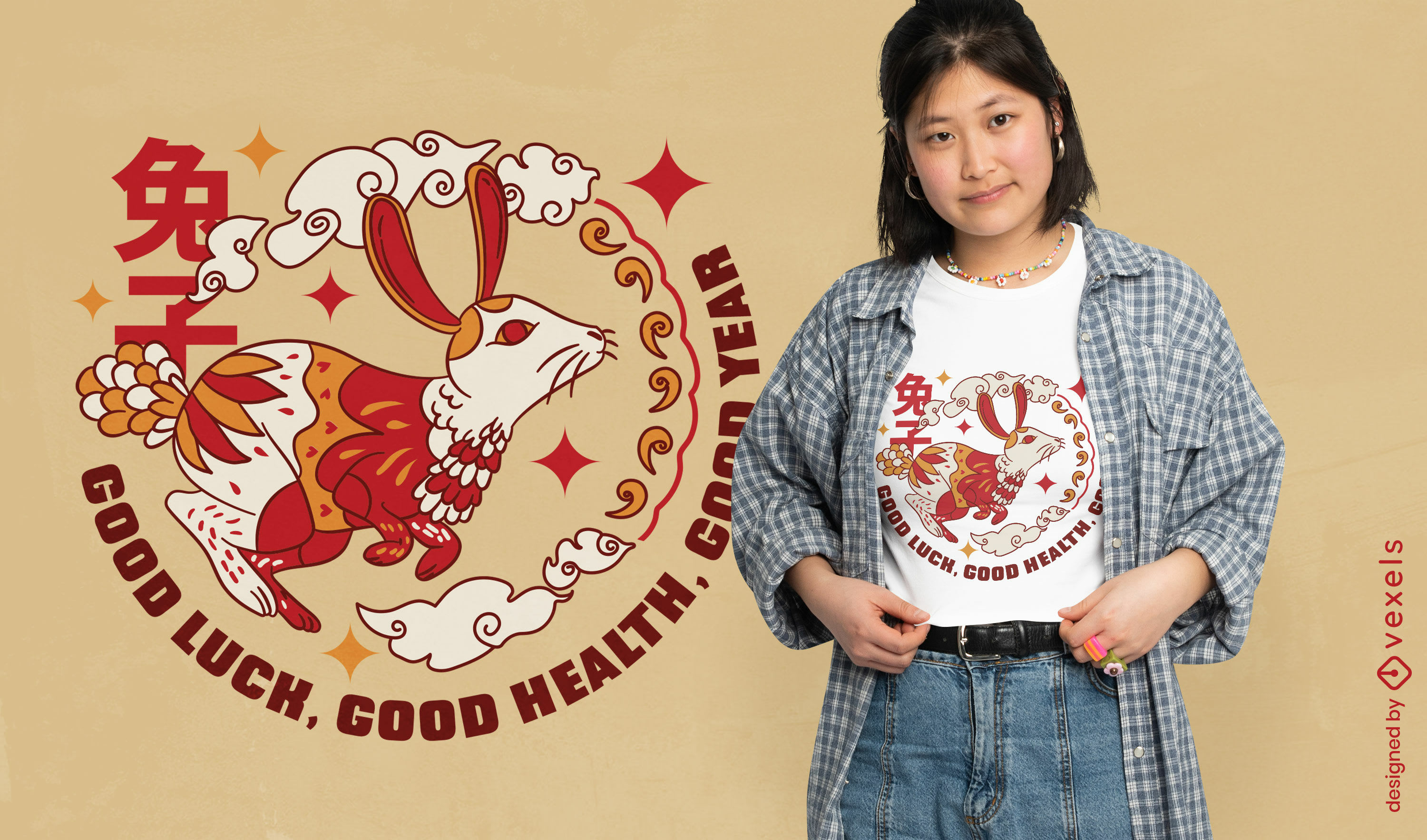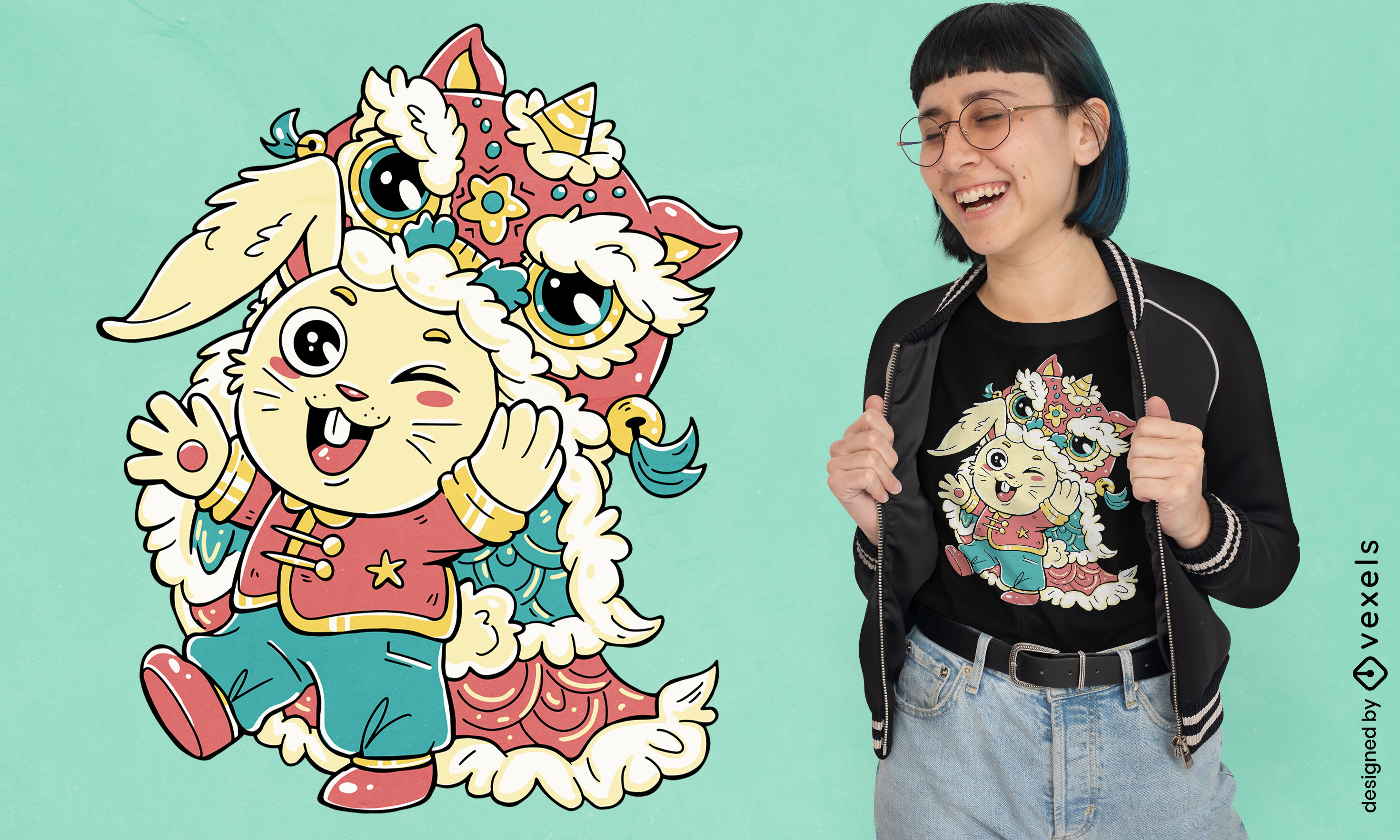 Make sure that all your designs can be wonderful with t-shirts, hoodies, and any other merchandise, and they are ready to use on Merch by Amazon, and other print-on-demand platforms like Redbubble, Teespring, Printful and others.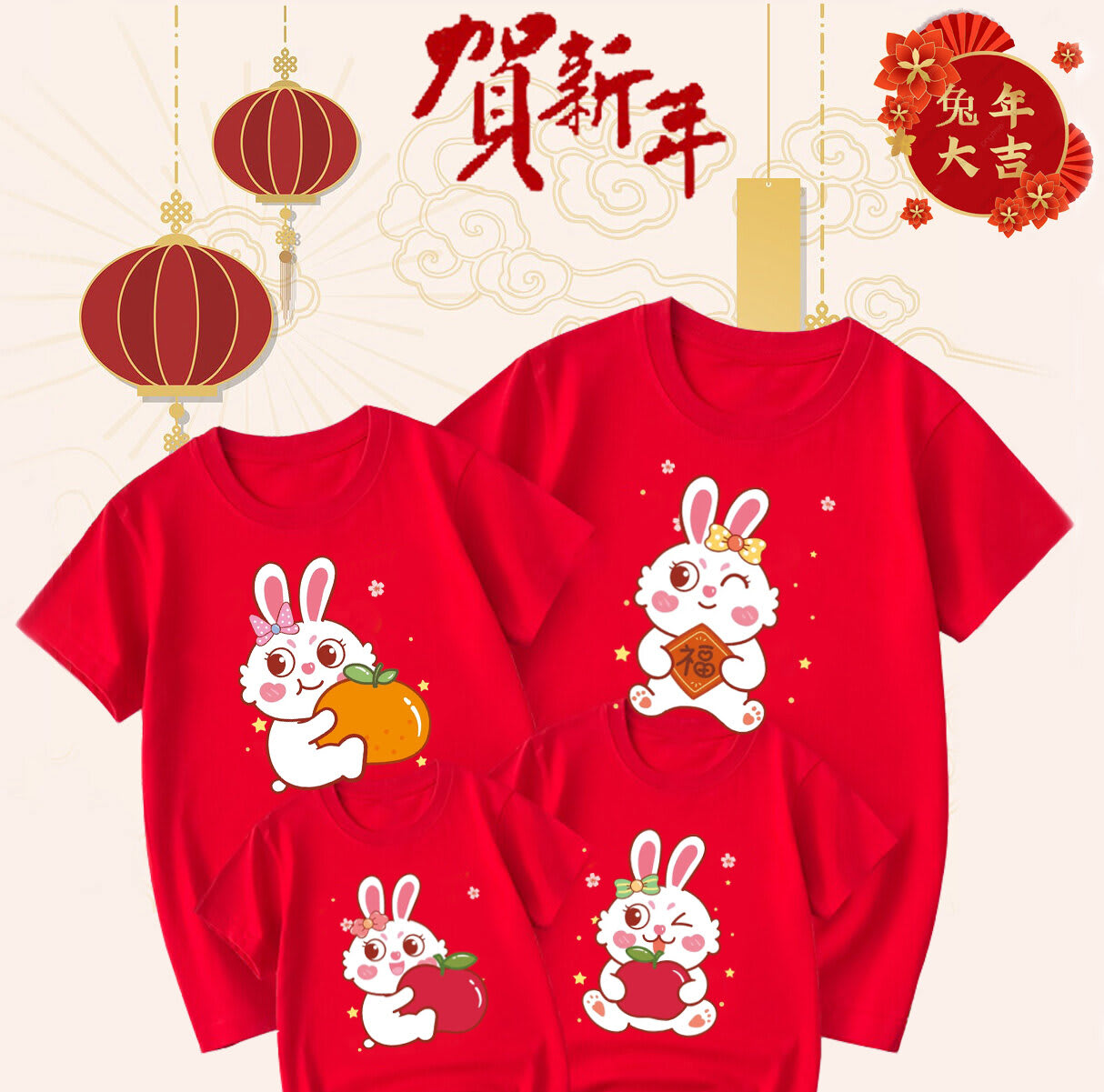 Phone case
Adorable phone case set that features Lunar New Year rabbits. These phone case designs are perfect for all types of phone device. They're ready to be used on POD platforms like Amazon Merch on Demand, Redbubble, Etsy, and more.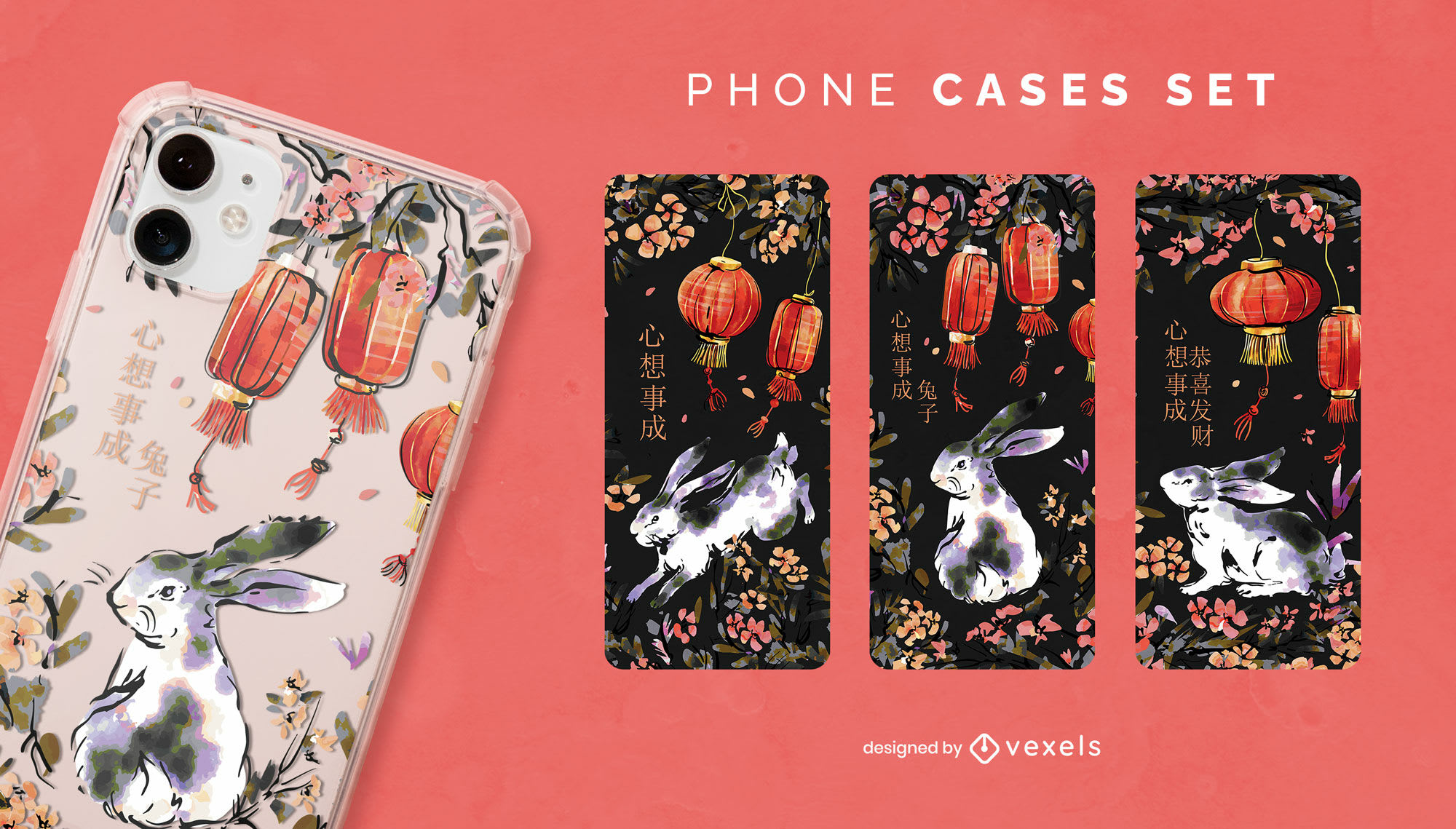 You need to ensure that all your designs are ready to be used on POD platforms like Amazon Merch on Demand, Redbubble, Etsy, and more.
Tote bags
Fantastic Lunar New Year-themed tote bag design featuring a rabbit and a fish with the quote "Year of the rabbit".
Additionally, you also can try an adorable tote bag idea that features a rabbit and Lunar New Year elements. Or a tote bag design featuring a rabbit surrounded by flowers for Lunar New Year.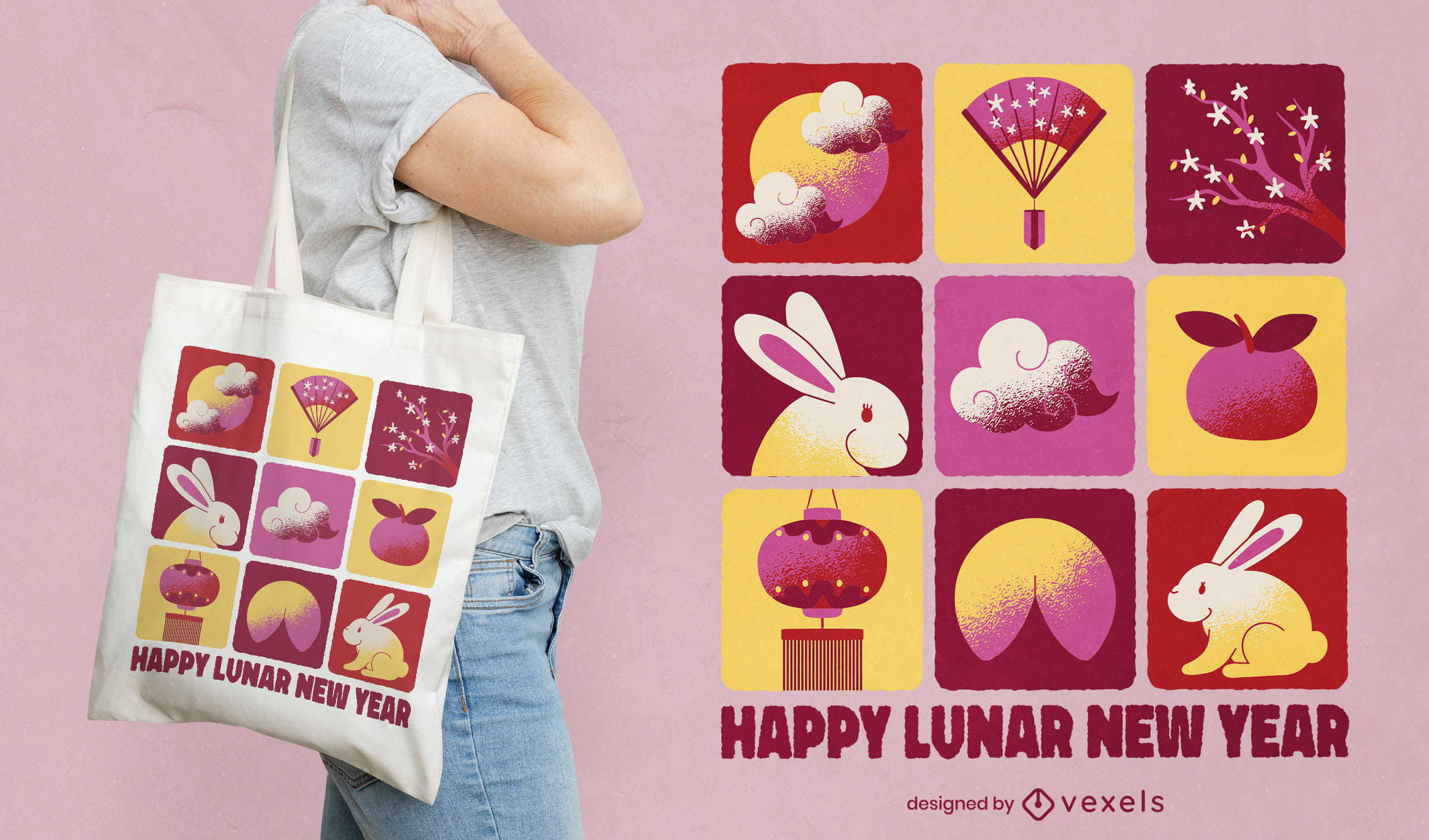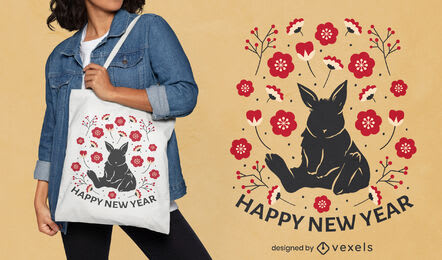 Use all these amazing print ready tote bag design for POD platforms like Merch by Amazon, Redbubble, Printful and more.
Mugs
You can choose the image of traditional dragons dancing to have on the lovely cup design. Create your own cup with a terrific customizable AI design.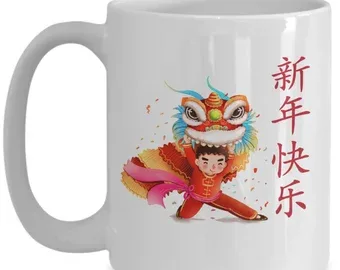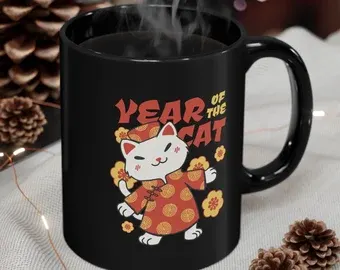 Utilize this incredible customizable AI cup design to create your own mug. includes a transparent PNG, an AI file, and a JPG. Suitable for use with any POD platform!
What steps can you take to maintain your business during Lunar New Year?
Speak with your suppliers to learn about their plans
When do they start to end? When do they plan to resume? Are they still able to deliver at this time?
Consider promoting brands from the USA or the EU at this time
It's a terrific moment to expand and market independent brands. For the opportunity to sell goods with unique designs and your branding, you may also sign up for our hugely successful Private Label Program and our brand-new Print-on-Demand Program.
This year should be spent concentrating on relationships, according to Chinese custom. We hope that this is an opportunity for us to develop closer ties with our clients and for you to create a successful company with them.
Think about purchasing bestsellers
Do you have a popular product? Think about stocking up on this item right away so you have it on hand. Then you can ensure that orders are delivered within this window of time.
Let consumers know when orders are being delayed
Think about stating on your website that there may be delays with orders. Customers will frequently comprehend, especially now that Covid has also cut back on aircraft, slowing down worldwide e-commerce shipping times.
After a customer places an order, you may send them an email to let them know that orders are being delayed. If they missed the delays on your website, this would guarantee that they are reminded of them.
Wrap up
However, it always takes a long time for any business model to expand. There are several factors to take into account, such as comprehending consumer preferences, being able to operate in various corporate cultures, and customizing your approach to sales, marketing, and relationship-building.
These fluctuate greatly throughout marketplaces and communities that celebrate Lunar New Year, so it's crucial to take the time to comprehend the regional variations and cultural subtleties and ask for guidance when necessary.
Lunar New Year 2023 will likewise be here before we realize it. Therefore, Fordeer hopes that all above information will be helpful for you to take a chance of boosting sales before we step in a long-lasting holiday.
Read more about Print-on-Demand topic here!
---
👉 Fordeer, which is a start-up software agency in 2022, is so honored to be founded with the mission of producing support tools for businesses all over the world. "The great tools for the best businesses". Our highly qualified programming engineers, with all their passion, are always ready to dedicate themselves to creating the most useful apps for your business and Shopify online store.
💡
Entrepreneurs need to focus on customer service and maintaining a credible brand image if they want to achieve long-term and sustainable success, regardless of the business model they pursue. Therefore, finding and selecting the appropriate business support tools is extremely crucial. That's why we have launched an app in order to help you swiftly and conveniently resolve any invoice-related issues at a reasonable price. Let's experience it with our
Fordeer Invoice Order Printer
.