Top Pet Dropshipping Products to Sell in 2023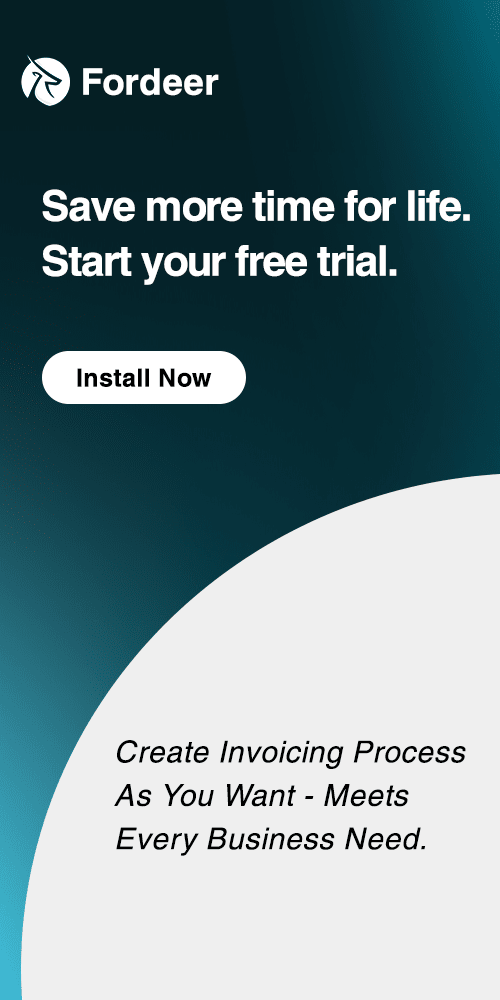 Pet owners are searching for goods that will make their animals comfortable, happy, and lively. As a result, there is a huge internet market for pet dropshipping items.
Supermarkets and local shops were reportedly the top sales channels for pet supplies. E-commerce is anticipated to overtake other channels as the dominant one in this industry by 2026. Dropshipping is a great eCommerce concept that can help us make a lot of money if we're selling pet items online.
Consequently, let's with Fordeer discover the best pet dropshipping items in this post to market in 2023. We will also learn how to grow our dropshipping pet goods business to generate enormous profits.
Top Pet Dropshipping Products to Sell in 2023
Leak-Proof Pee Pads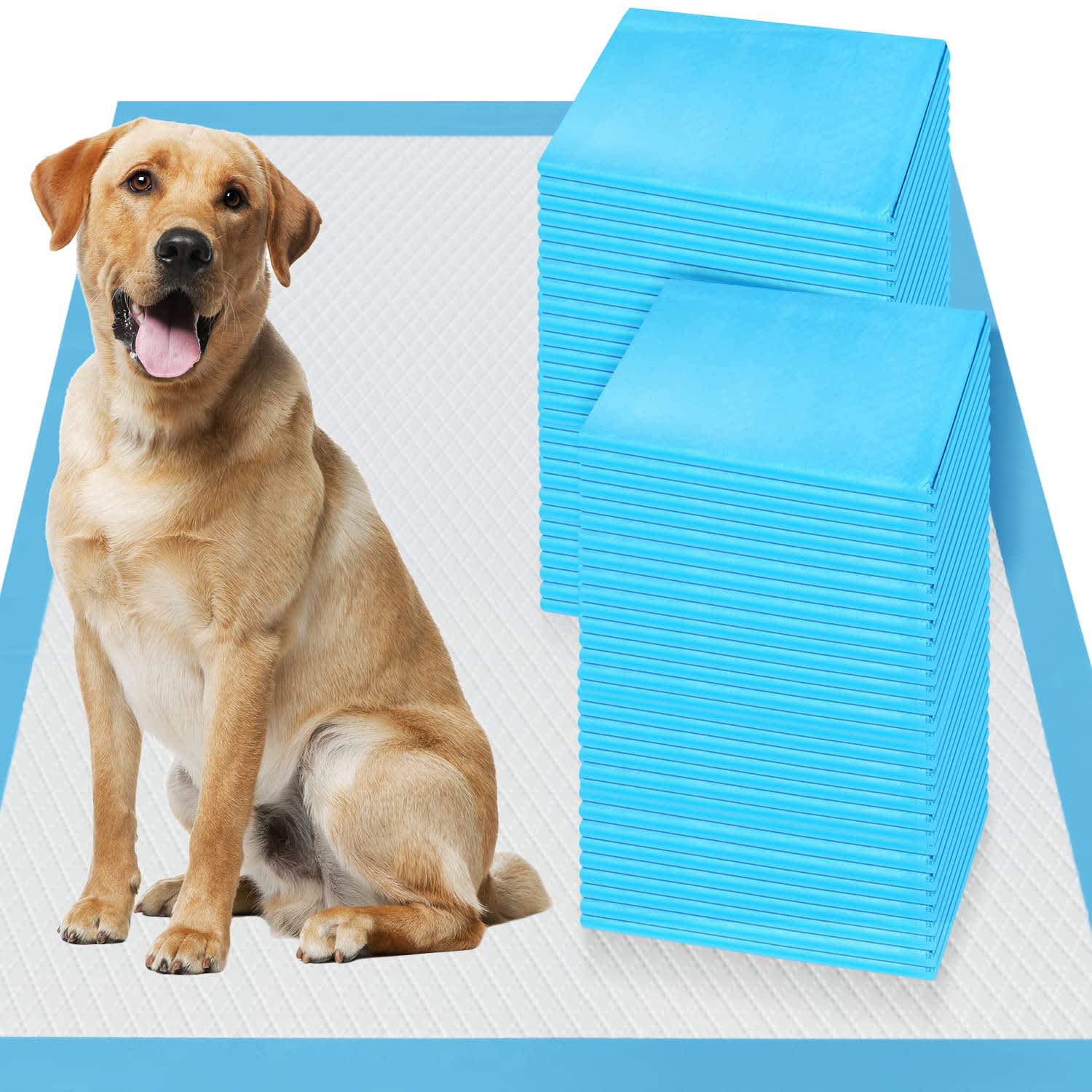 To kick off the list, we have Leak-Proof Pee Pads. These pads contain a top layer that is very absorbent, a middle layer that absorbs odors, and a waterproof liner. This makes it leakproof and provides odor masking. Additionally, the appealing colors and graphics on our pee pads draw clients and boost our sales.
Biodegradable Dog Poop Bags
Next-up, we have the Biodegradable Dog Poop Bags, one of the best-selling dog products. This bag is perfect for holding dog waste with ease.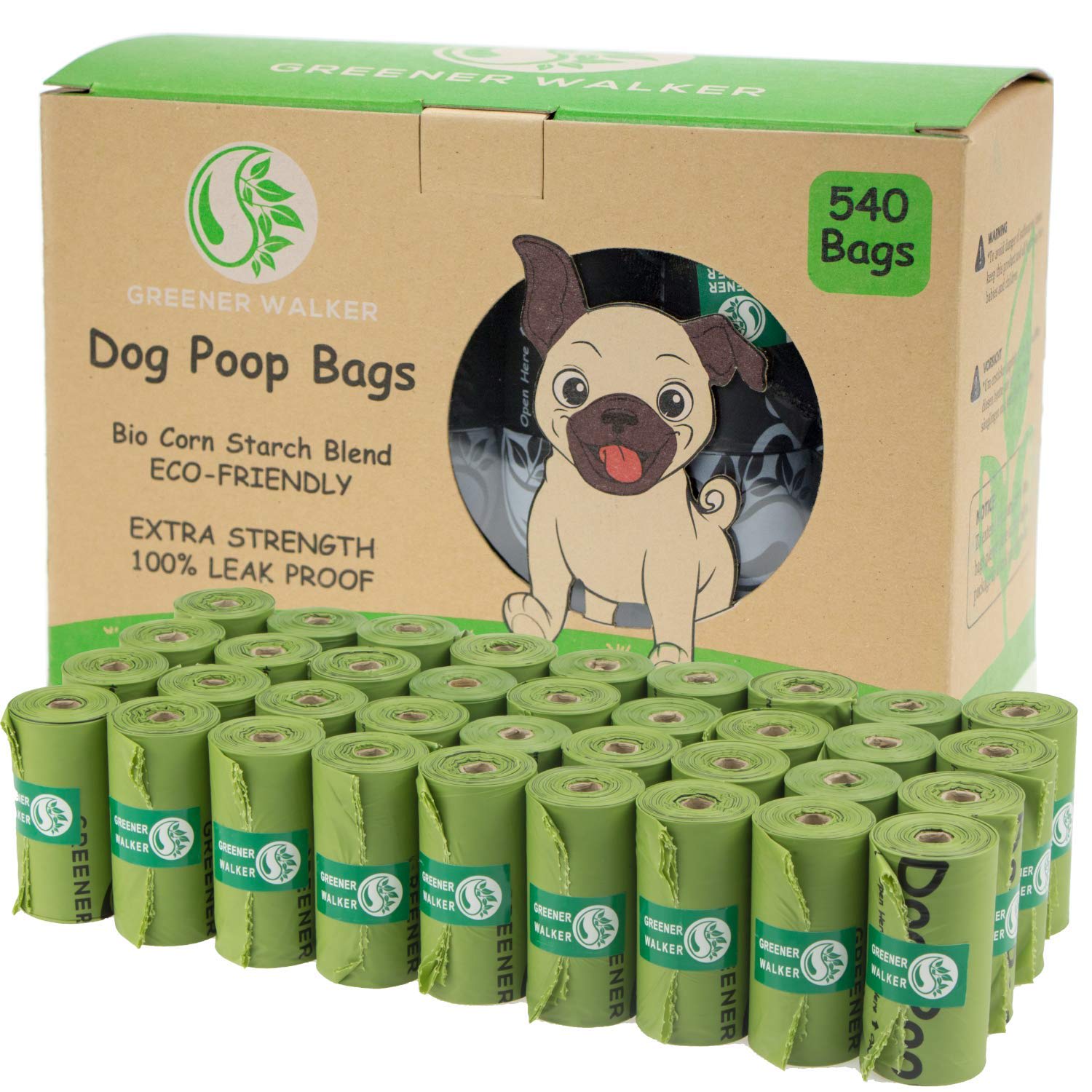 Most importantly, these bags are biodegradable, which means they are non-toxic and environmentally friendly. So, when marketing these products, we can leverage the product's ecofriendliness to increase our sales.
Donut Pet Bed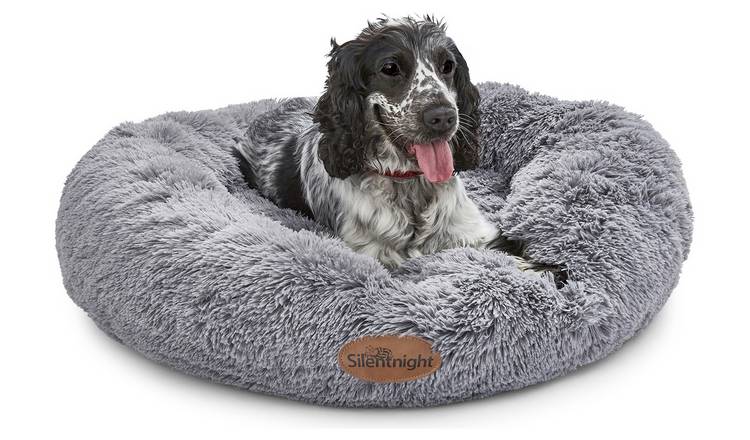 The Donut Pet Bed is one of the better solutions when it comes to dropshipping products that make it pleasant for dogs to sleep. It provides dogs with a peaceful and comfortable sleeping environment because to its ergonomic design. These beds come in a variety of styles that work for animals of all sizes. It is also composed of many materials, including polyester, cotton, and faux fur.
Plush Animal Chew Toy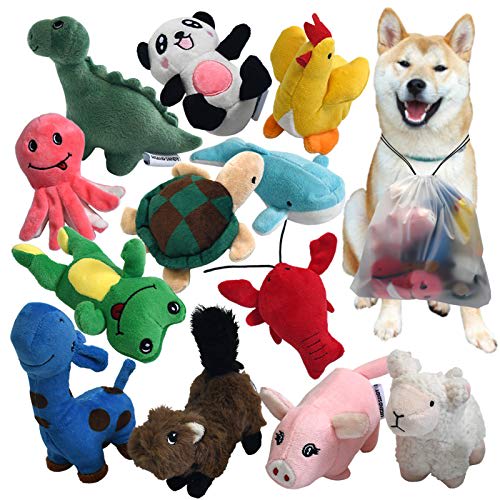 Are you trying to find a dropshipping pet product that appeals to pet owners right away? If so, our plush animal chew toy is available. The dogs' minds will be stimulated by this tempting offering as they may play fetch or chew them for hours. As a result, they are built of sturdy materials that even picky chewers may tolerate. These chew toys may also have various animal motifs.
Waterproof Pet Seat Cover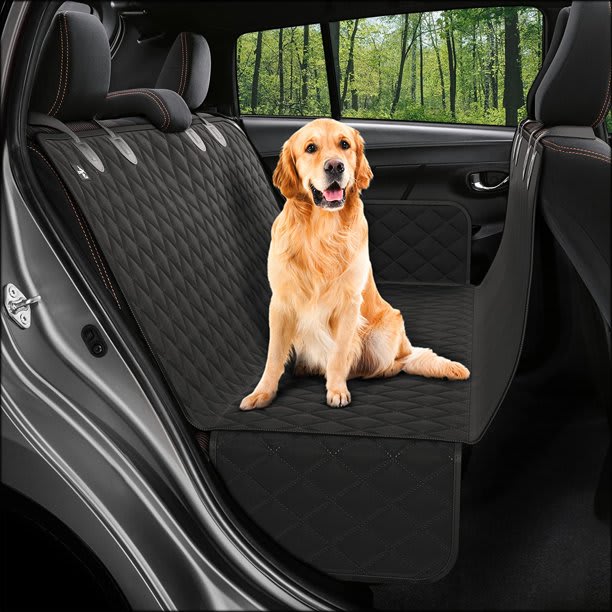 Despite their affection for their furry companions, pet owners do not desire dirty vehicle seats. The Waterproof Pet Seat Cover is a great pet product to dropship as a result. It shields automobile seats from debris, dings, and pet hair, just like any other seat cover. They are also strong enough to support dogs of all sizes and resistant to water. They can also be found in a variety of patterns and hues.
Pet Food & Drink Bowl
The Pet Food & Drink Bowl is one of the necessities for pets. This product is in high demand since pet owners feed their animals at least twice daily. Although bowls made of plastic are equally common, those made of ceramic, stainless steel, or melamine are thought to be among the safest options.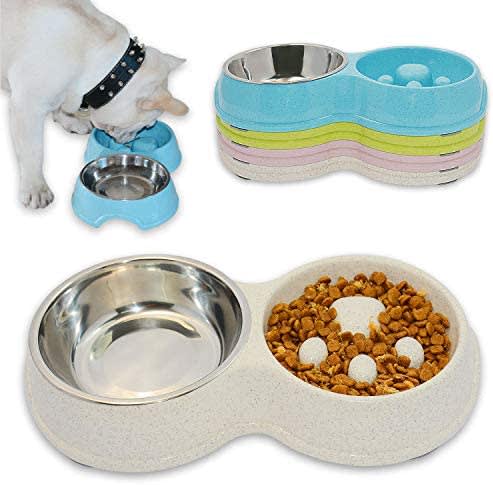 That is because they are eco-friendly and simple to clean. Additionally, some pet dishes for food and water have slanted curves and are raised for easy access.
Cat Window Hanging Bed
Cats love to lounge about, but they also like to observe outside activities. Additionally, they enjoy resting in high areas. Therefore, one of the most popular pet goods to dropship in 2023 is the Cat Window Hanging Bed. Mostly suction cups are used to hold the bed to the window.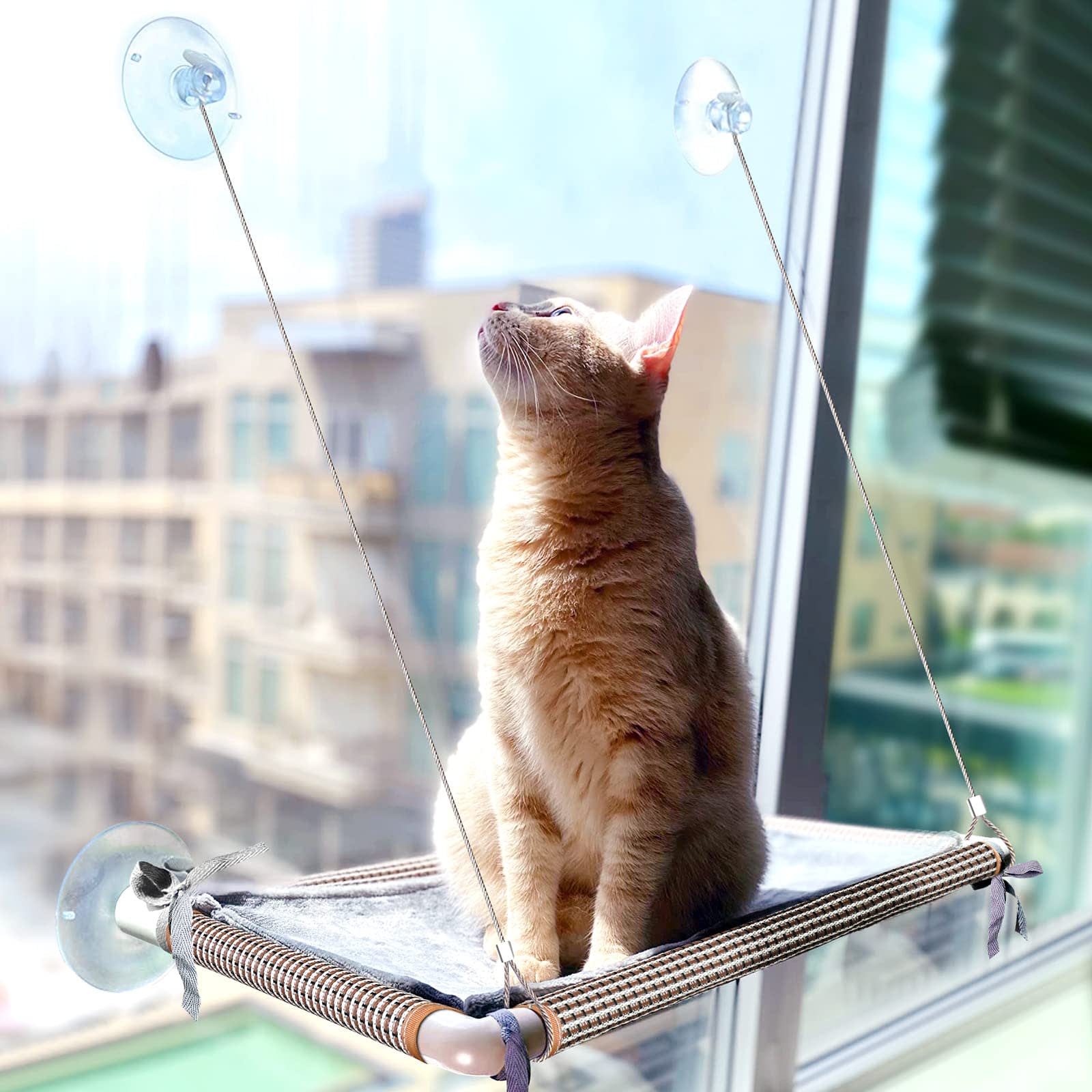 Even though they feature a light frame and bedding, they can support large, hefty cats. The Cat Window Hanging Bed is furthermore offered in a variety of patterns. For instance, some are UV-protected box-shaped, while others are made of lamb wool and have winter-specific designs.
Double Knot Chew Toy
Chewing on items is one of a pet's favorite pastimes. As a result, dropshipping the Double Knot Chew Toy in 2023 will be a great idea. It often comes in vibrant hues that draw a pet's interest.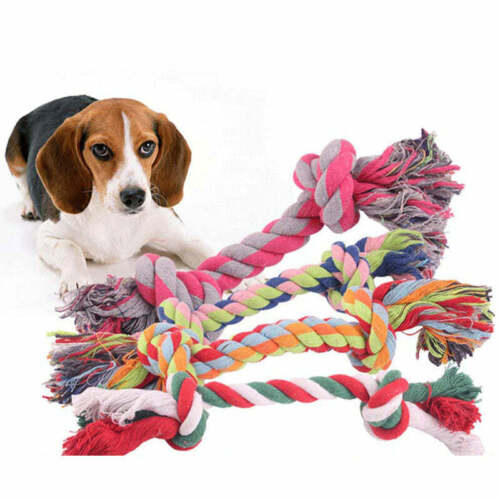 Additionally, the double knot increases its resistance to intense gnawing. The finest cotton and polyester fibers used to construct the multi-color Double Knot Chew Toy also give it strength and durability.
Pet Carrier Bag
Some people like to take their pets wherever they go, while others enjoy taking them on leash-free walks. As a result, one of the most popular pet goods in our stores is the Adjustable Pet Backpack. This product is a backpack that allows pet owners to take their animals with them wherever they go.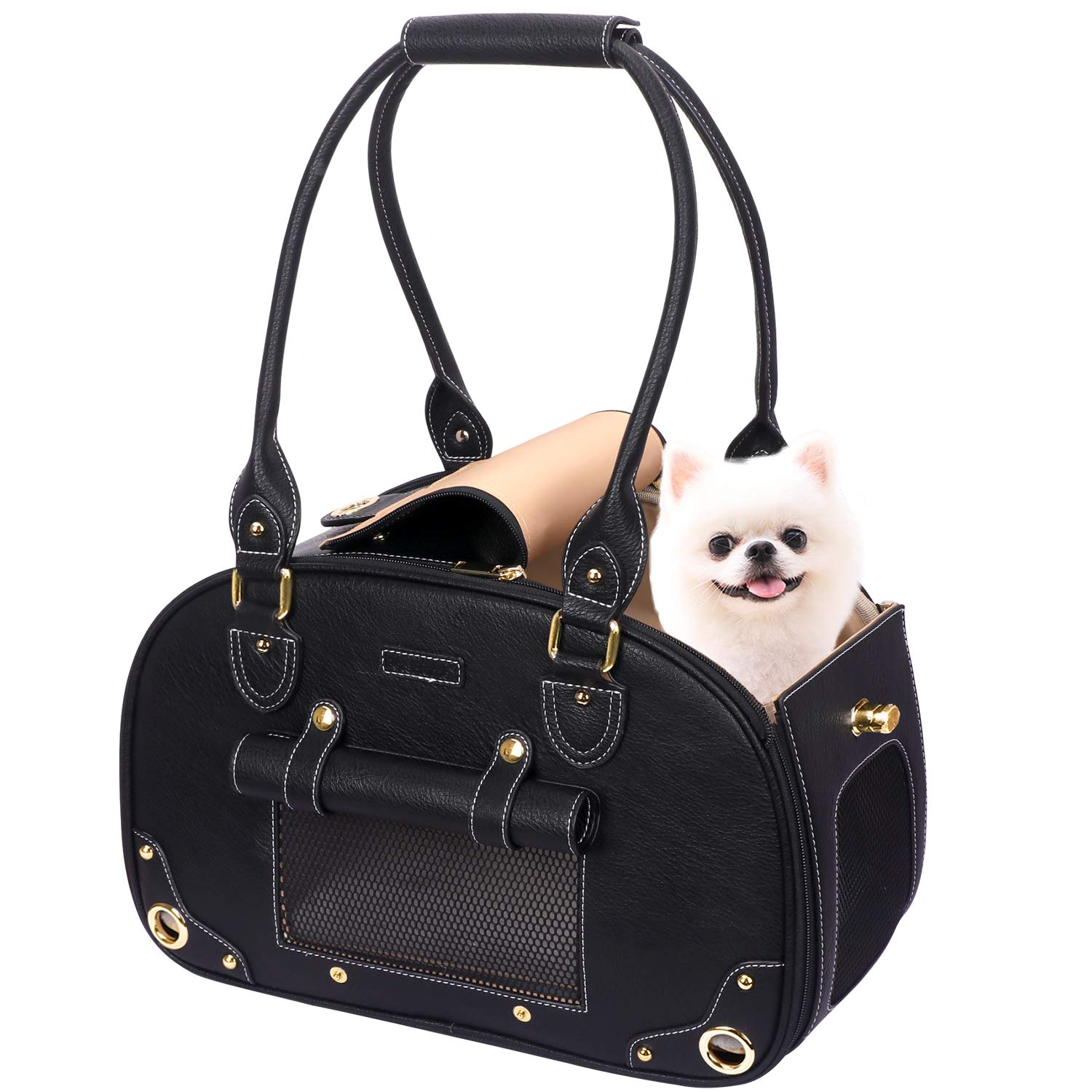 Additionally, the Pet Carrier Bags are made of durable materials since they must support the weight of the pet. Additionally, they come in a variety of styles, including backpacks and duffel bags with openings.
Bird Cage Cover
Let's now examine a product made specifically for pet birds. A piece of fabric known as the "Bird Cage Cover" is used to cover a bird's cage. This device reduces disruptions and promotes sound sleep in birds by obstructing air conditioning and light from the outside.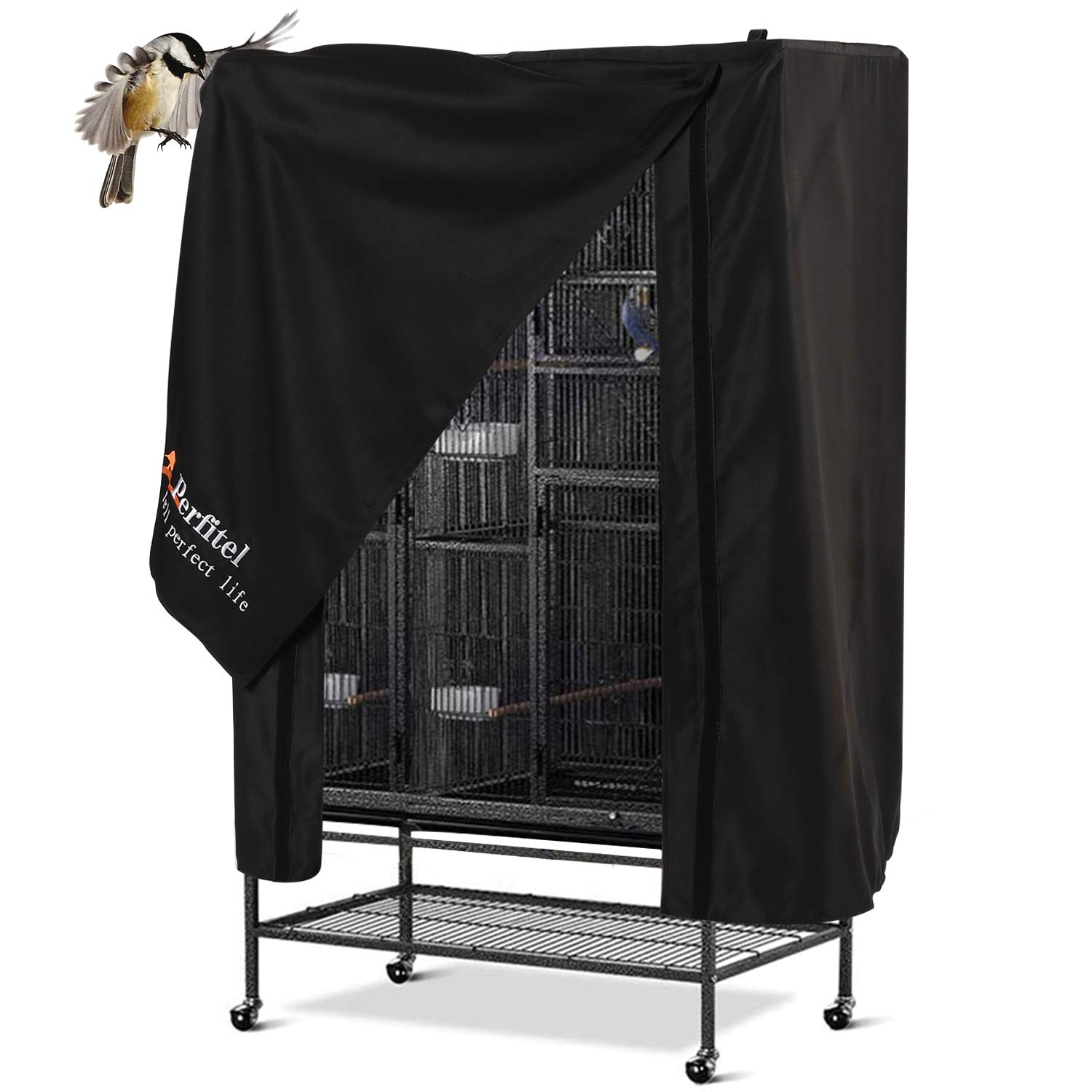 Additionally, it comes in a variety of sizes that accommodate all cage measurements. Additionally, the covers are simply removable and machine washable, making cleaning simple.
Dog Bath Brush
Dogs must be bathed regularly to maintain their general health. Consequently, the Dog Bath Brush is a practical dropshipping item that makes washing dogs convenient and enjoyable.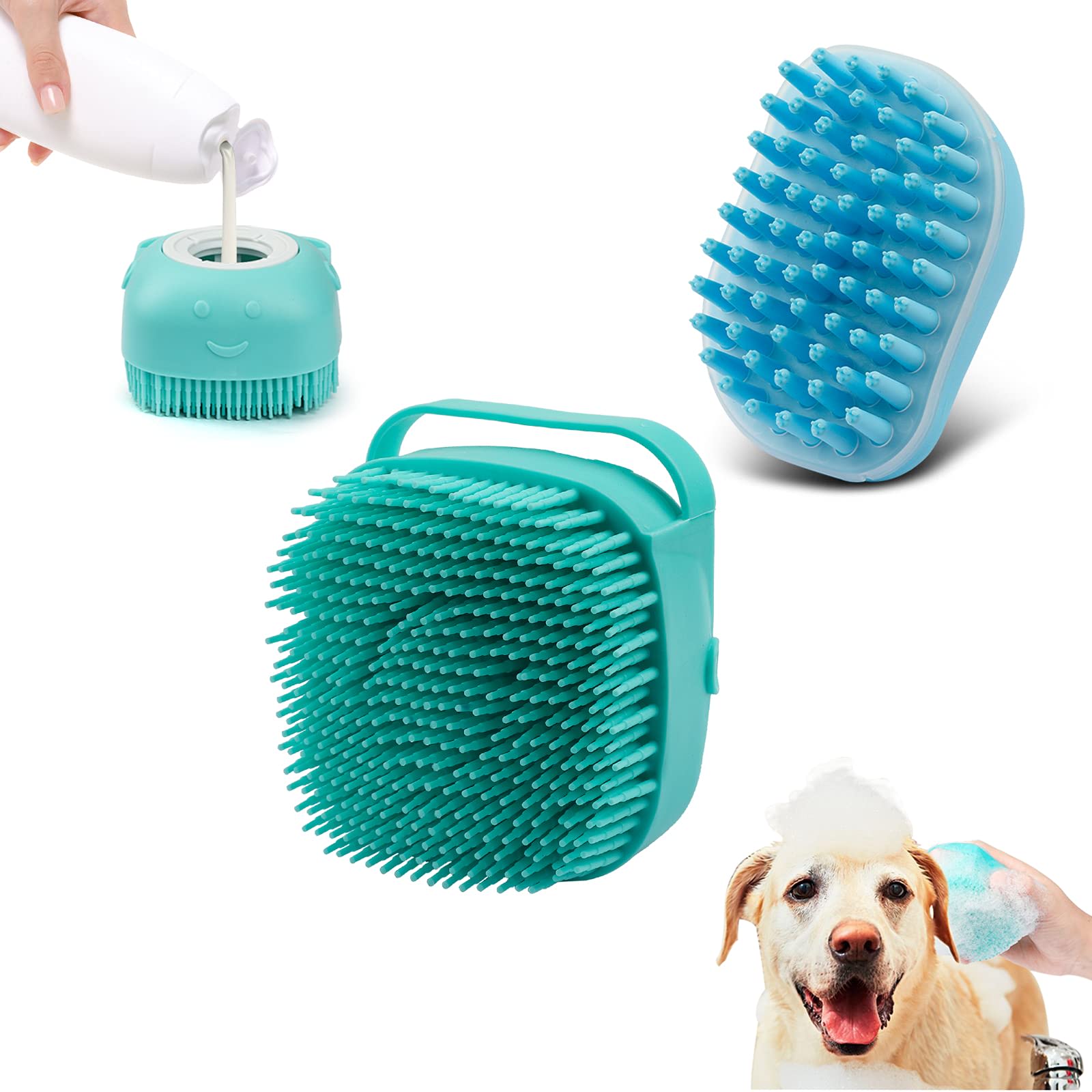 To keep dogs clean while they take showers, you must have this product. There are many different types of shower brushes available, including those with firm or soft bristles, rubber tips, or plastic bristles. Additionally, it comes in a variety of sizes, including small, medium, and big.
Pet Nail Clipper
The Pet Nail Clipper assists owners in trimming their pets' nails since pet care is crucial. This item is a nail cutter made especially for use on animals. Most pet nail clippers contain a safety lock to guard against harm.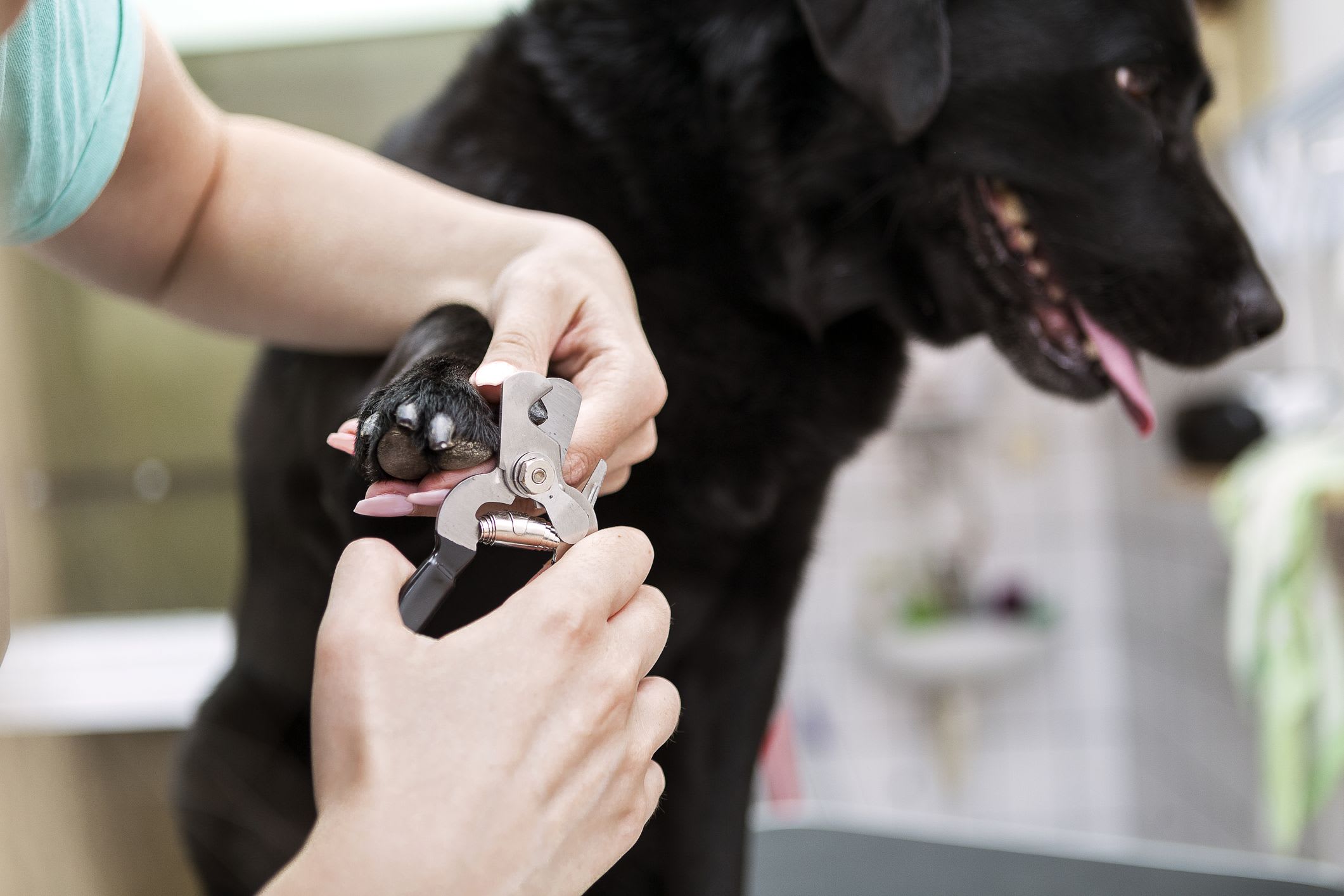 The clippers also include a heavy-duty spring and are ergonomic. Additionally, the nail clippers have extremely sharp blades that provide guidelines for novice users.
Adjustable Dog Harness
The Adjustable Dog Harness is one of the best dog items for dropshipping. The dog harness, as opposed to the dog collar, is worn around the dog's body rather than its neck. As a result, controlling the dogs while out for a stroll is simple.
Additionally, the harness releases pressure from the dog's neck, facilitating simple control for handlers. Some also include elements like a handle or reflective material. For individuals who walk their pets in the early morning or late at night, these characteristics are ideal.
Soft Pet Blanket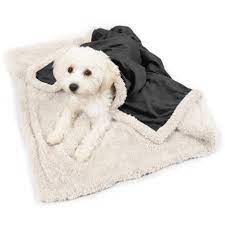 Pets require a warm blanket in the winter to be warm and comfortable. Consequently, the Soft Pet Blanket is a device that aids in keeping animals warm all day. This item is constructed with textiles like cotton, linen, or wool. These blankets can be cleaned and reused easily since they can be washed in a machine.
Bird Spill-Proof Feed Box
Last but not least, we have Bird Spill-Proof Feed Box. A filthy cage is most frequently present in a home with pet birds. That's because most birds who eat from the feed box spill their food. The Bird Spill-Proof Feed Box, on the other hand, facilitates spill-free feeding of birds. Additionally, the feed box contains a perch that is non-slip so that birds may eat without slipping on the glass floor.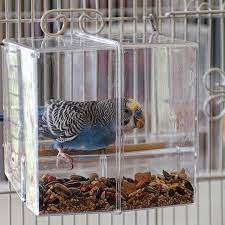 Additionally, the feed box is constructed of translucent, food-grade acrylic. As a result, it is built of materials that are non-toxic and safe for birds.
You are now fully informed about the top pet products for dropshipping in 2023. With this information, you may launch a dropshipping business for pet supplies right now and begin processing orders.
To expand our dropshipping business even quicker in the future, deploy innovative marketing strategies and dropshipping automation. You may experiment with a variety of new areas and goods after you learn how to establish a profitable business. Here are some approaches to locate profitable and in-demand things to sell in light of that.
---
👉 Fordeer, which is a start-up software agency in 2022, is so honored to be founded with the mission of producing support tools for businesses all over the world. "The great tools for the best businesses". Our highly qualified programming engineers, with all their passion, are always ready to dedicate themselves to creating the most useful apps for your business and Shopify online store.
📌 Fordeer Invoice Order Printer (FIOP) is a Shopify app, which was built as a professional alternative to Shopify Order Printer. With FIOP, you are able to "print" or "download" invoices, packing slips, orders, etc., in bulk and send them to your customers directly.
Learn more about app
.