Top organic niches for your dropshipping business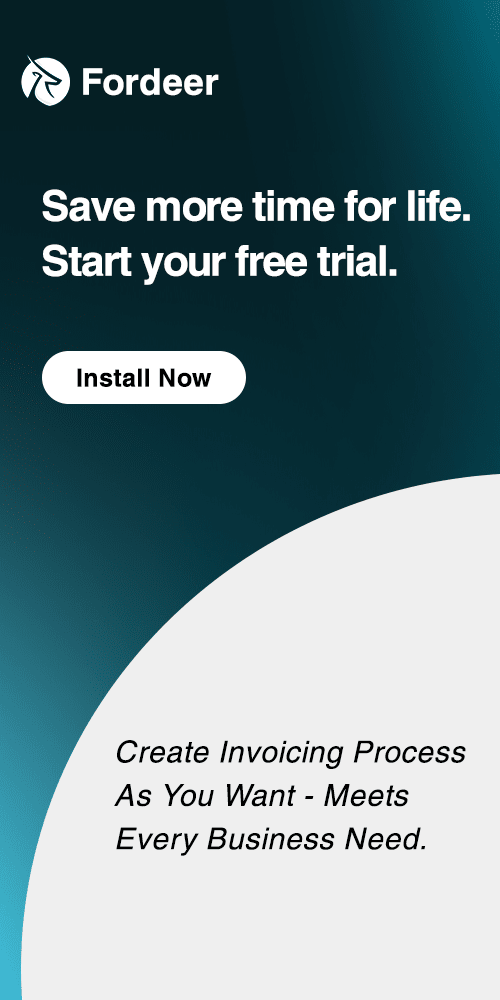 We feel obligated to contribute to the effort to minimize emissions and waste as we commemorate Earth Day. About half of internet shoppers consider the environment while making purchases. Selling dropshipping goods for this cause may seem counterproductive, but it's far simpler than you might imagine.
They like wood and cotton over plastic and polyester, so make sure you're following these new trends and providing customers with long-lasting items they can cherish and take care of rather than frequently replacing.
You'll not only be helping the environment, but you'll also be able to promote durable eco-friendly items. It's also much simpler than you may imagine. Dropshipping holds the key to the solution.
Why you should dropship organic products?
The state of our environment in the future is unknown to us. Doing all in our power to avoid participating in environmentally harmful initiatives and practices, such as the usage of single-use plastics or fossil fuels, is crucial.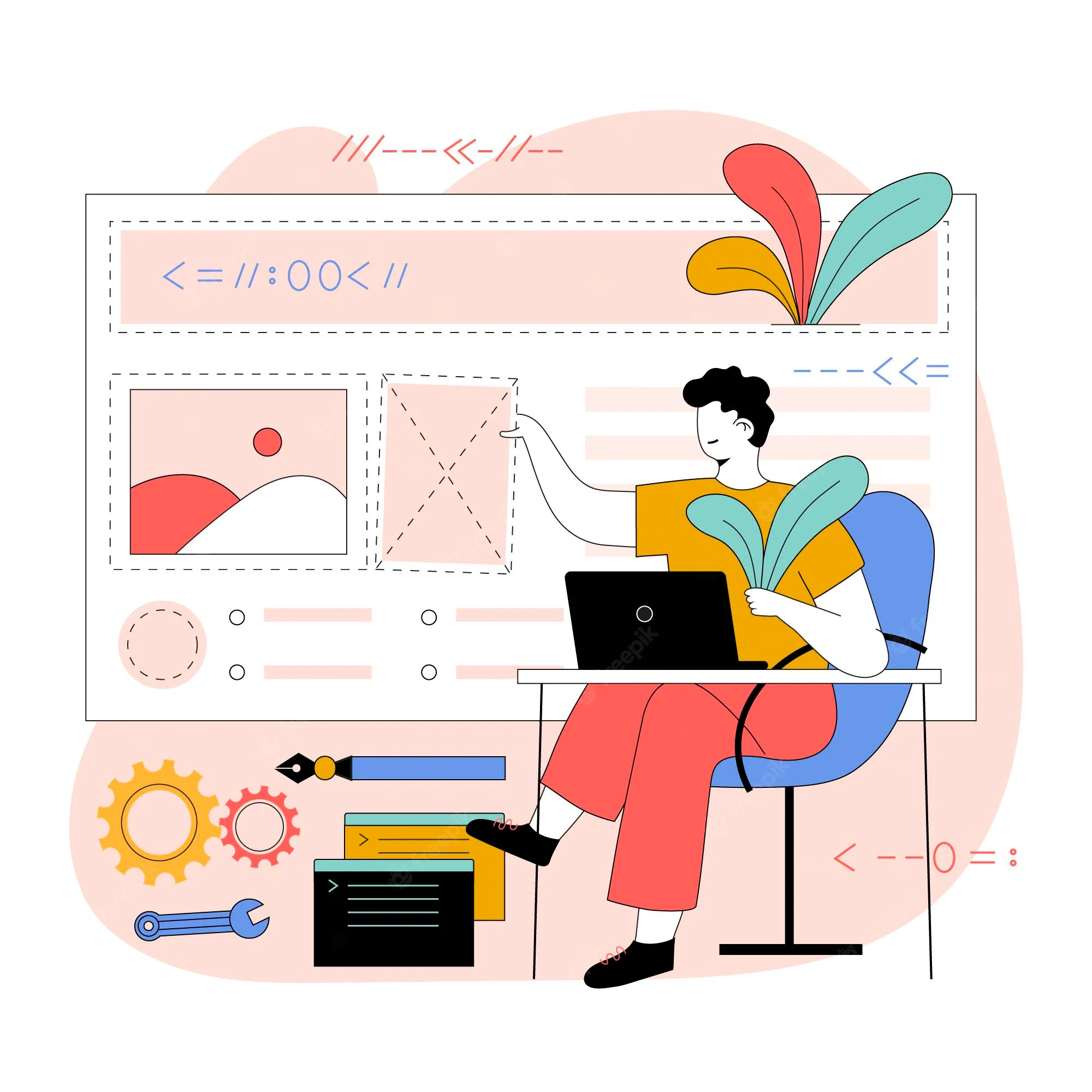 Healthier lifestyles are becoming more and more popular. Fresh foods are used in their cooking, and they purchase natural goods for their houses, kids, and pets. They employ organic food to treat illnesses including depression and anxiety disorders, among others. In addition, they wish to eliminate all poisons in order to treat diabetes or cancer.
Because global issues like pollution and climate change are harming human health, the environmental effect of manufacturers' products is more important than ever. Living sustainably and starting eco-friendly enterprises are crucial for a healthy lifestyle because the Earth's ecology is degrading.
The advantages of selling organic products
There is no denying the attraction of organic products among various customer groups. Over the past 20 years, the organic food business in particular has grown phenomenally, with supermarket sales rising from $3 billion in 1990 to more than $40 billion in 2018.
Even while sales of organic food currently make up a small portion of all food sales, the market's enormous growth potential has attracted supply chain investors.
Organic foods are not only healthier for you but also better for the environment.
There is less pesticide and chemical residue on organic food
There is a higher demand for organic products, as consumers are more conscious now.
You make more money because the price is not restricted.
The nutrients found in organic food are higher than in conventional food.
Organics is often a status symbol, with many customers willing to pay extra for the "green" label.
Sustainability is a vital feature of organic products, and it's one thing that makes them so popular.
How to pick the right organic dropshipping supplier?
With a wide range of the dropshipping suppliers, it can be challenging for you to choose the most suitable one for your business. If you take it difficult to make a decision, Fordeer will provide you a brief guideline for picking the right organic suppiler.
Remove as many possibilities from the list as you can before selecting a dropshipping source.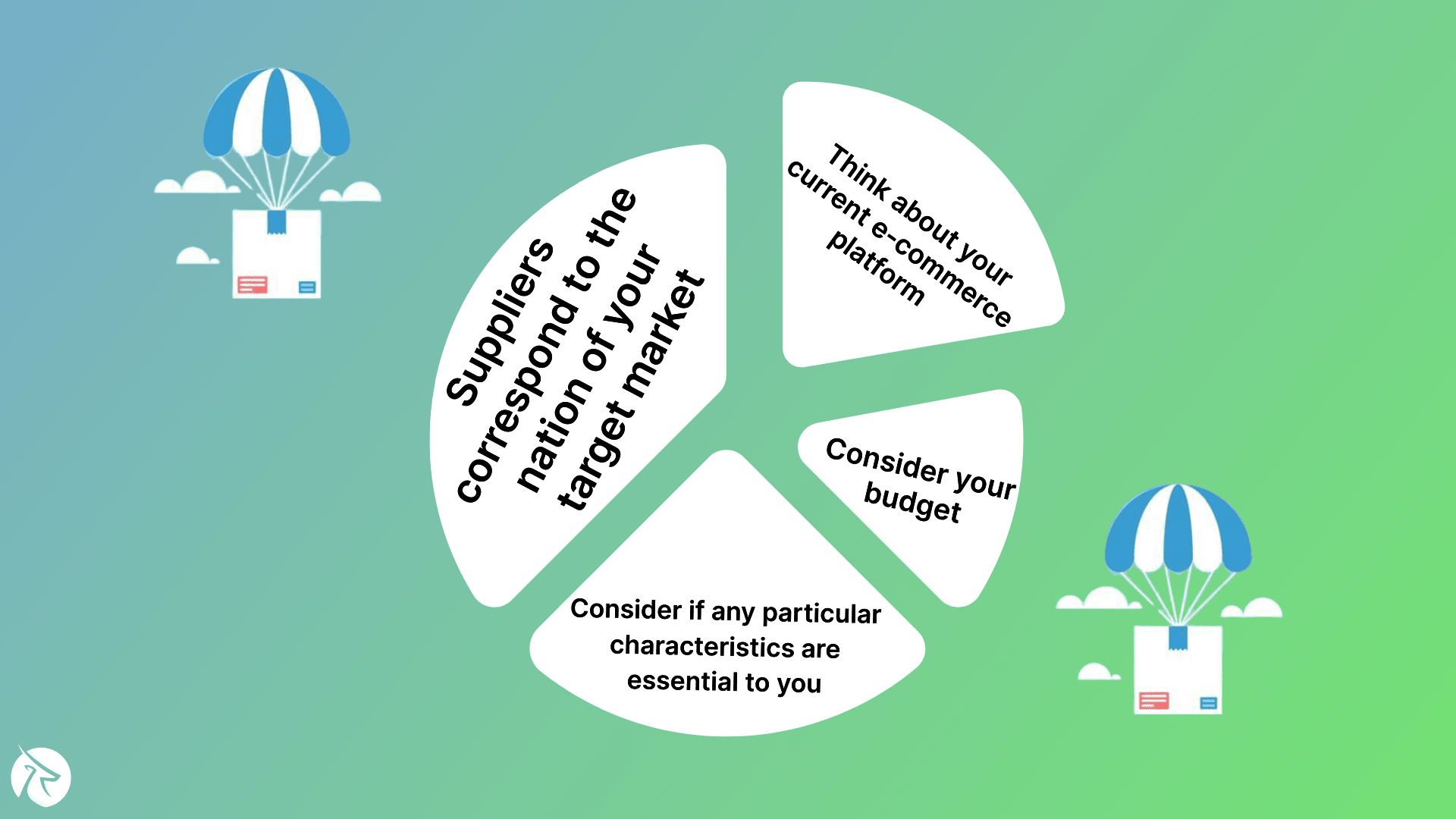 You may start by seeing whether any of the providers correspond to the nation of your target market. In that case, examine them! It will enable you to provide quick shipment and reduce shipping costs.
Consider your budget then. Are you prepared to pay a provider any money? If not, you will have additional possibilities to eliminate.
Now you may think about your current e-commerce platform and whether a provider offers a link for it. If so, processing orders and importing goods will take far less time and work for you.
Lastly, consider if any particular characteristics are essential to you. For instance, you might want to engage with a vendor who provides customer service around-the-clock.
Top organic niches for your dropshipping business
Choose goods that will appeal to your target market as well as your dropshipping specialty and brand. To find out what's popular in the organic market, you could also search on Google.
Then, consider whether organic products are appropriate for your dropshipping business and determine which goods meet all the criteria. Make sure to look over every item in their catalog to determine which stick out. The following organic product categories have received positive user feedback and are an excellent location to start your search for organic goods.
Organic health and wellness products
Naturally, consumers who are shopping for health and wellness items are interested in diet and exercise. They are concerned about what they ingest in their bodies and frequently spend extra on premium products.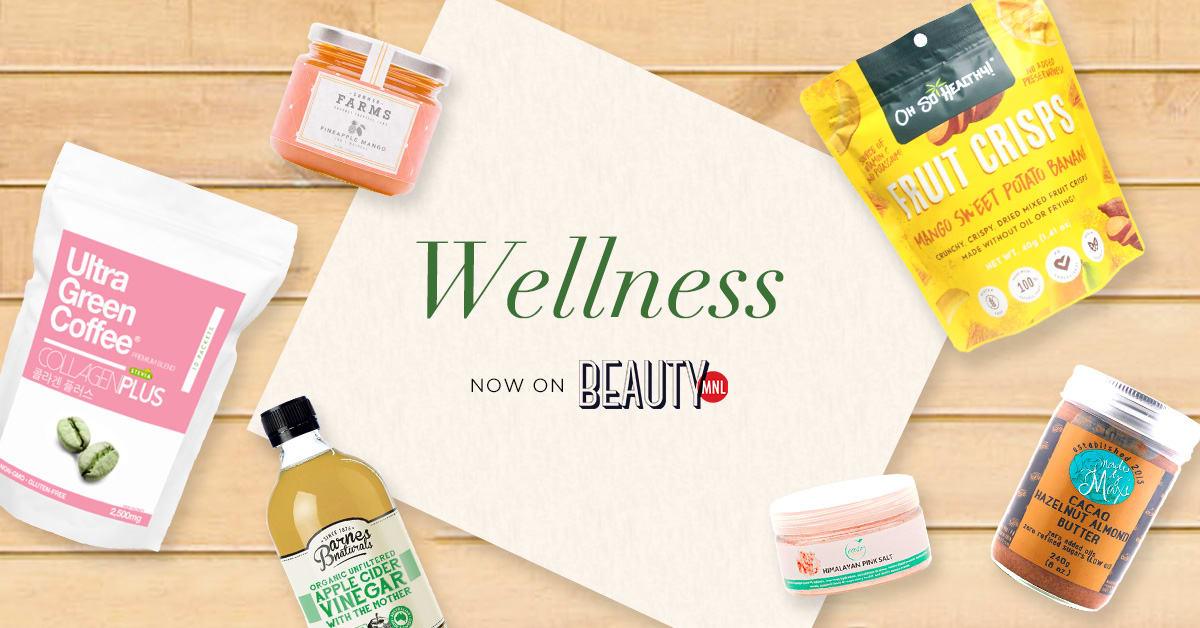 Up to 100K people every month search for "organic protein powder." Millennials are prepared to spend more for natural or organic goods, according to 41% of them. Enhance your online business by adding some organic vitamins, supplements, sports drinks, or protein powders.
Eco-friendly products for pets
The epidemic led to a surge in pet adoption. People spent more time at home, and we like spoiling the dogs. A staggering $123.6 billion was spent on pet products in 2021 alone.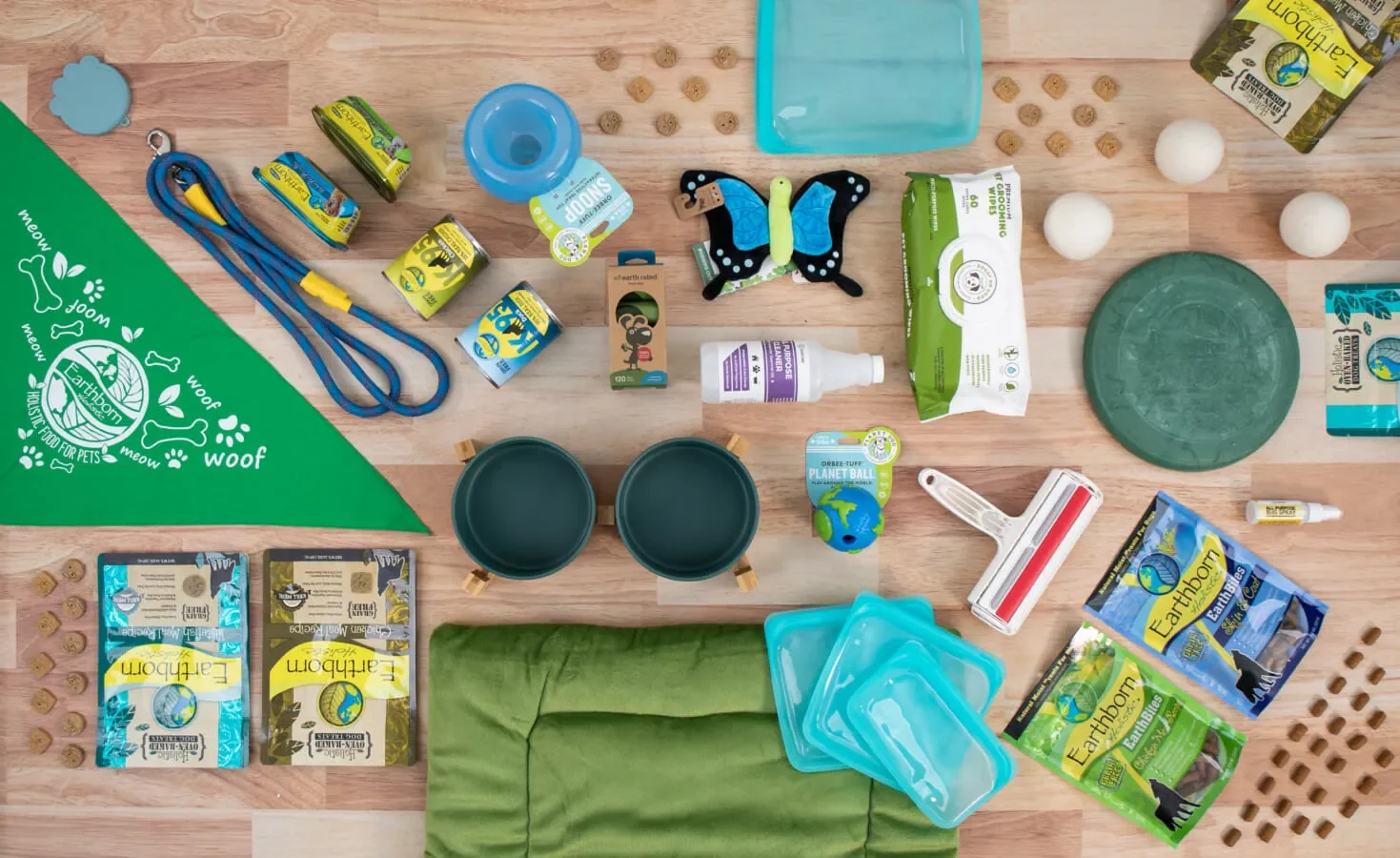 Provide these enthusiastic pet owners with eco-friendly product suggestions for dogs and cats while reducing trash. Consider dog snacks cooked with organic ingredients, pet beds filled with recycled plastic bottle material, and leashes and collars manufactured with biodegradable fabrics.
Organic food and beverages
The increased demand for organic foods and drinks can be attributed to consumers' growing health concern. Additionally, consumers are choosing natural foods over traditional nutritional items to prevent the negative effects of synthetic fertilizers.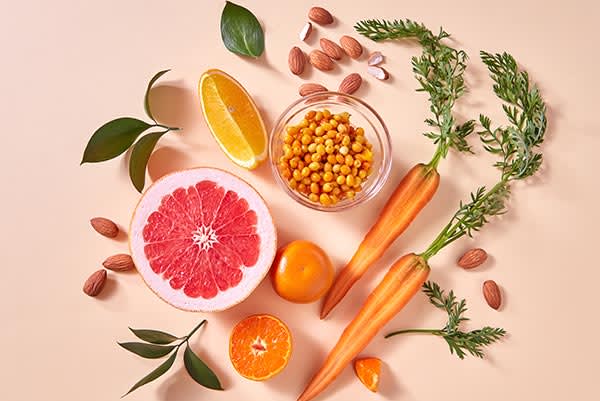 Furthermore, the growing consumption of healthy snacks by children and millennials is mostly due to the natural and nutritious components found in small serving meals. You may leverage ALL of these advantages of organic food in your product descriptions and marketing copy to persuade more people to buy.
Organic beauty and body care items
The demand for organic cosmetics and body care items is rising as well. Sustainable cosmetics avoid many of the hazardous components included in other "non-organic" brands by employing natural, non-chemical substances. These substances have the potential to harm both the environment and human health.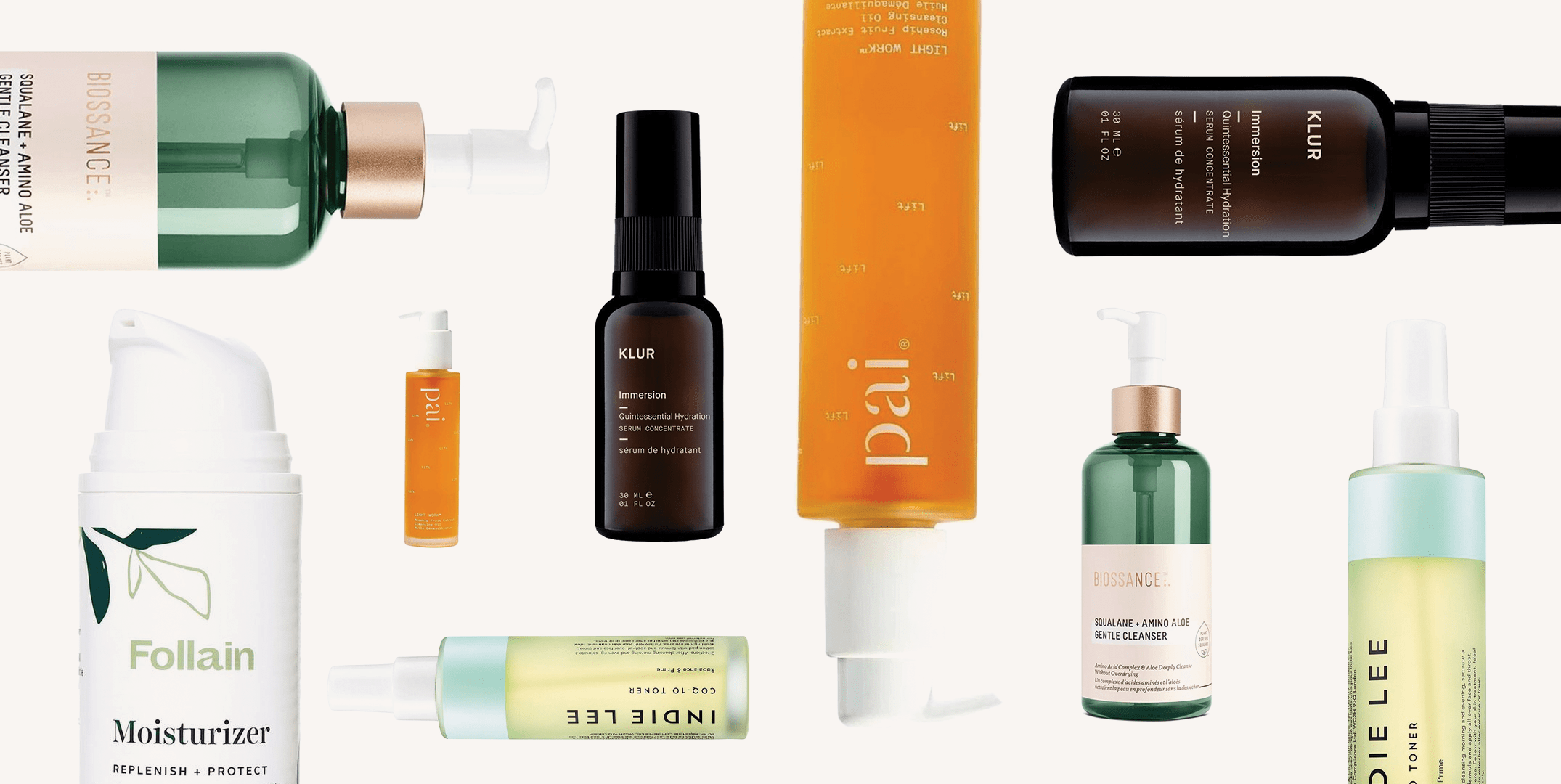 In recent years, there has been a strong drive for cosmetic companies to produce more "clean" products and steer clear of hazardous chemicals. Skincare and cosmetics are increasingly using organic, natural, and homeopathic substances including essential oils and plant-based formulations.
Sustainable technology devices and accessories
Imagine a technologically advanced future that is environmentally friendly. The use of solar energy to power more devices with longer battery lives has become more efficient thanks to recent technological advancements.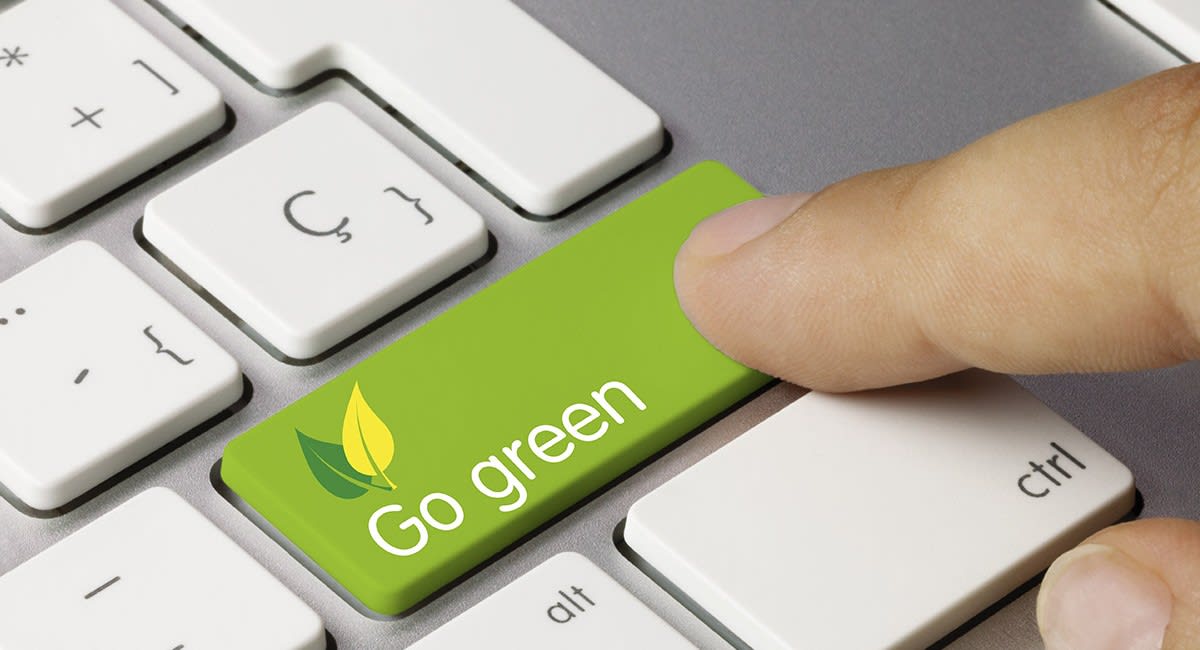 Years of research and development may be required to create a new product. Dropshipping or white labeling already-existing electrical items is a quicker method to get started. It's also simple to manufacture, obtain, and sell accessories made of recycled or reused materials, such as compostable cases.
Organic cleaning and household products
Promoting less-chemical living for a healthier lifestyle is a terrific way to attract customers, especially those with pets or young children. Cleaning goods, which contain some of the greatest hazardous loads of any items on the market, are a prime example of this.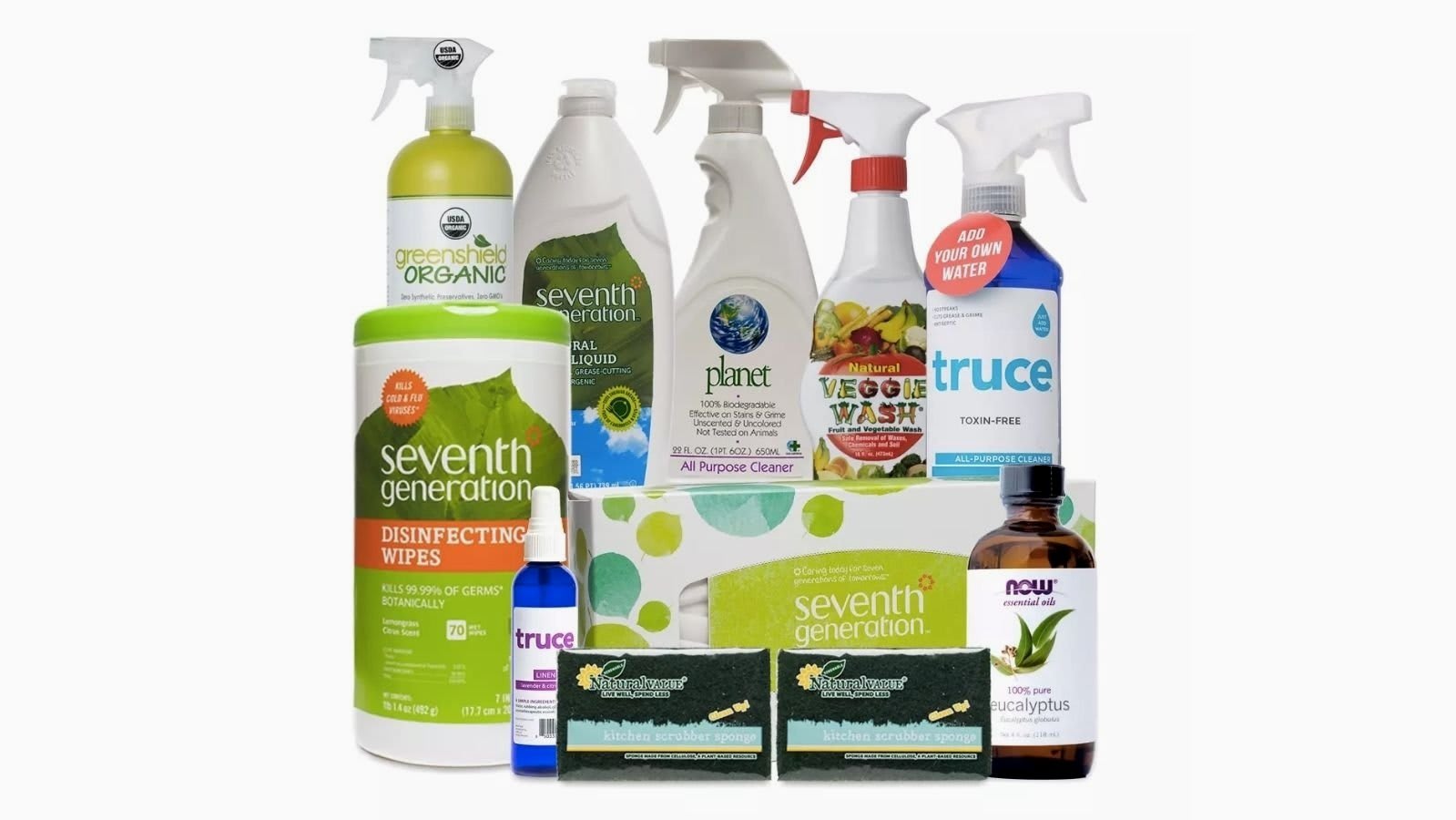 Organic cleaning supplies are better for you, safer, less likely to cause allergies, and kinder to your furniture and fabrics. So they not only assist your customer's house become less toxic but also their possessions endure longer.
Eco-friendly fashion accessories
Given the fierce competition from high-end designers and quick fashion retailers, breaking into the fashion business can be intimidating. However, giving an already established product a cutting-edge environmentally friendly touch might help you find a niche.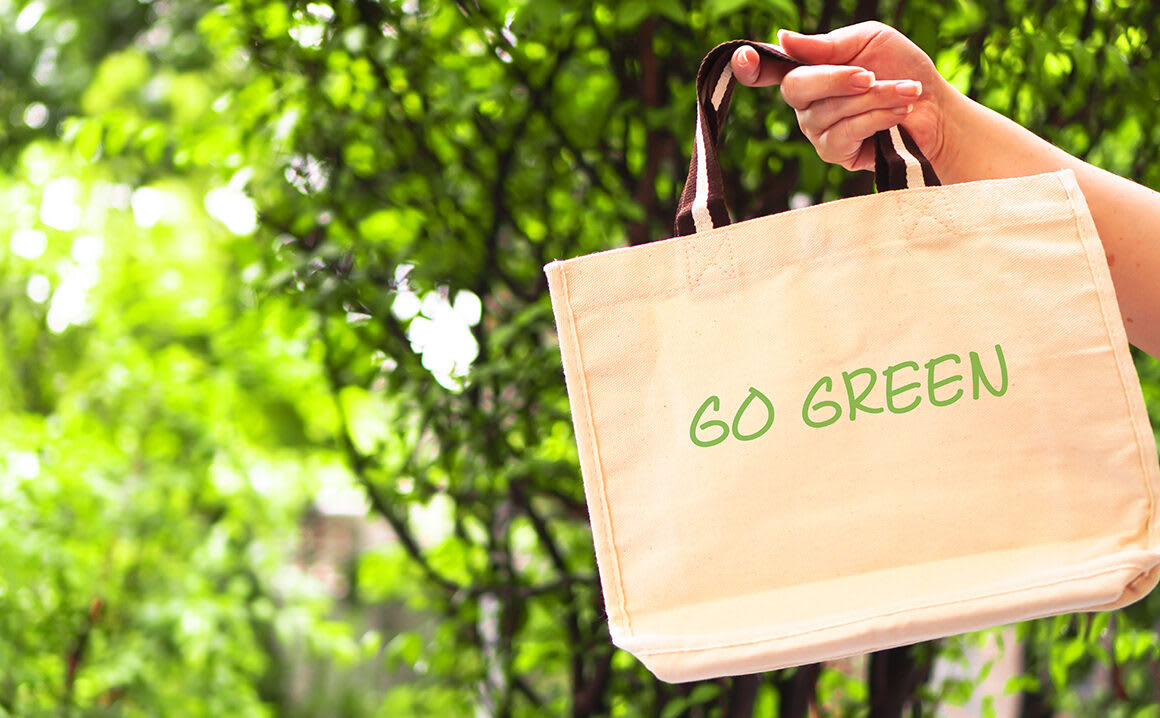 Reusable shopping bags, socks that can be returned for recycling, upcycled wallets, and belts produced from waste materials from landfills are a few examples of eco-friendly fashion accessories you might offer.
Eco-friendly baby products
Finally, you shouldn't forget about the infant when it comes to eco-friendly items. Particularly when it comes to their young child, parents place a high priority on safety. They won't spend money on a company or item they don't believe in.
Also particularly sensitive are infants. Therefore, whatever they consume or come into touch with while on their skin has the potential to irritate them. Sales of natural and organic infant goods have consequently been rising significantly over the past ten years. Moms opt for all-natural health goods, organic baby food, diapers, and wipes that they can feel good about purchasing.
The next step is finding the ideal dropshipping supplier, adding products to your online shop, and taking advantage of some fantastic organic product options that have now been available to you.
With more people having access to the Internet, green dropshipping is easier than ever. In addition to helping your business maintain the environment, following environmental conservation techniques when managing your dropshipping business may result in significant operating cost savings. Fordeer hope that this article motivates you to start a greener business.
---
👉 Fordeer, which is a start-up software agency in 2022, is so honored to be founded with the mission of producing support tools for businesses all over the world. "The great tools for the best businesses". Our highly qualified programming engineers, with all their passion, are always ready to dedicate themselves to creating the most useful apps for your business and Shopify online store.
📌 Fordeer Invoice Order Printer (FIOP) is a Shopify app, which was built as a professional alternative to Shopify Order Printer. With FIOP, you are able to "print" or "download" invoices, packing slips, orders, etc., in bulk and send them to your customers directly.
Learn more about app
.