Top organic and eco-friendly dropshipping suppliers in 2023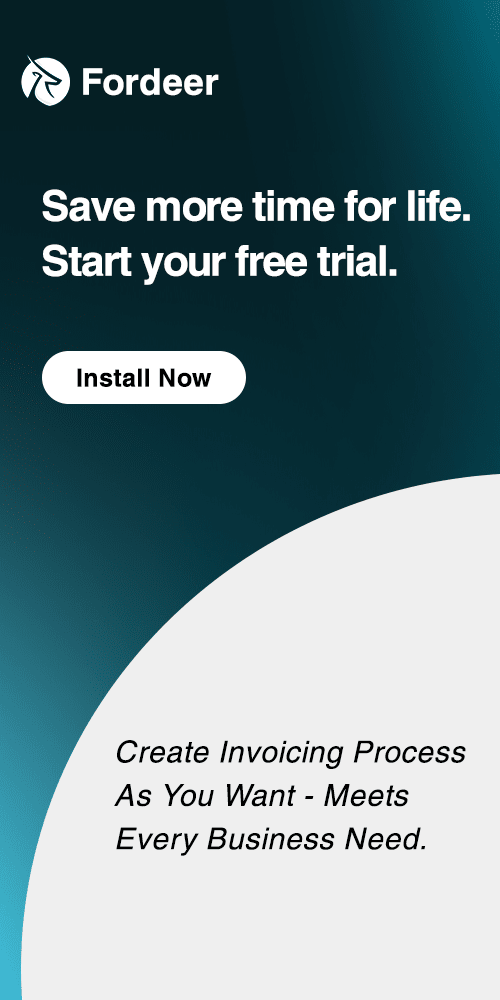 Everyone should try to live sustainably given the status of the earth's natural ecosystem. Unfortunately, creating an online eco-friendly shop is not a simple undertaking. The products are after all flown or delivered in from manufacturers all around the world. Dropshipping may not be the most environmentally friendly industry out there.
Owners of Shopify stores may increase the sustainability of their dropshipping business. You may start dropsh delivering eco-friendly items in addition to reducing product returns, using less packing, and providing instructions for recycling things. Most of the time, products are already made from easy-to-recycle materials and come in minimal packaging.
In this article, Fordeer'll also go over things you need to know to start dropshipping organic goods. These companies all offer natural, eco-friendly, organic, or sustainable goods. From choosing the ideal organic dropshipping supplier to establishing up your online store, selecting the organic products you want to sell, and doing online marketing for them.
What is the definition of organic products?
A food or other item is considered organic if it was produced without the use of current synthetic inputs like chemical fertilizers and synthetic pesticides. The United States Department of Agriculture created regulations for organic agricultural practices (USDA). All facets of organic farming are governed by these guidelines, including the kind of soil needed, pest management methods, and the crops and livestock that can be farmed.
Organic production relies on three approaches:
Cultural practices such as crop rotation and biological pest control;
Mechanical or physical methods such as clamshell mulch gardening and composting rather than artificial fertilizers;
Natural plant-based materials stimulate beneficial organisms in fields instead of chemical herbicides.
Why offer Eco-friendly products?
Twenty years ago, it was difficult to find eco-friendly items. However, with the increased discussion of global issues like pollution and global warming, producers are now more worried than ever before about the environmental effect of their products.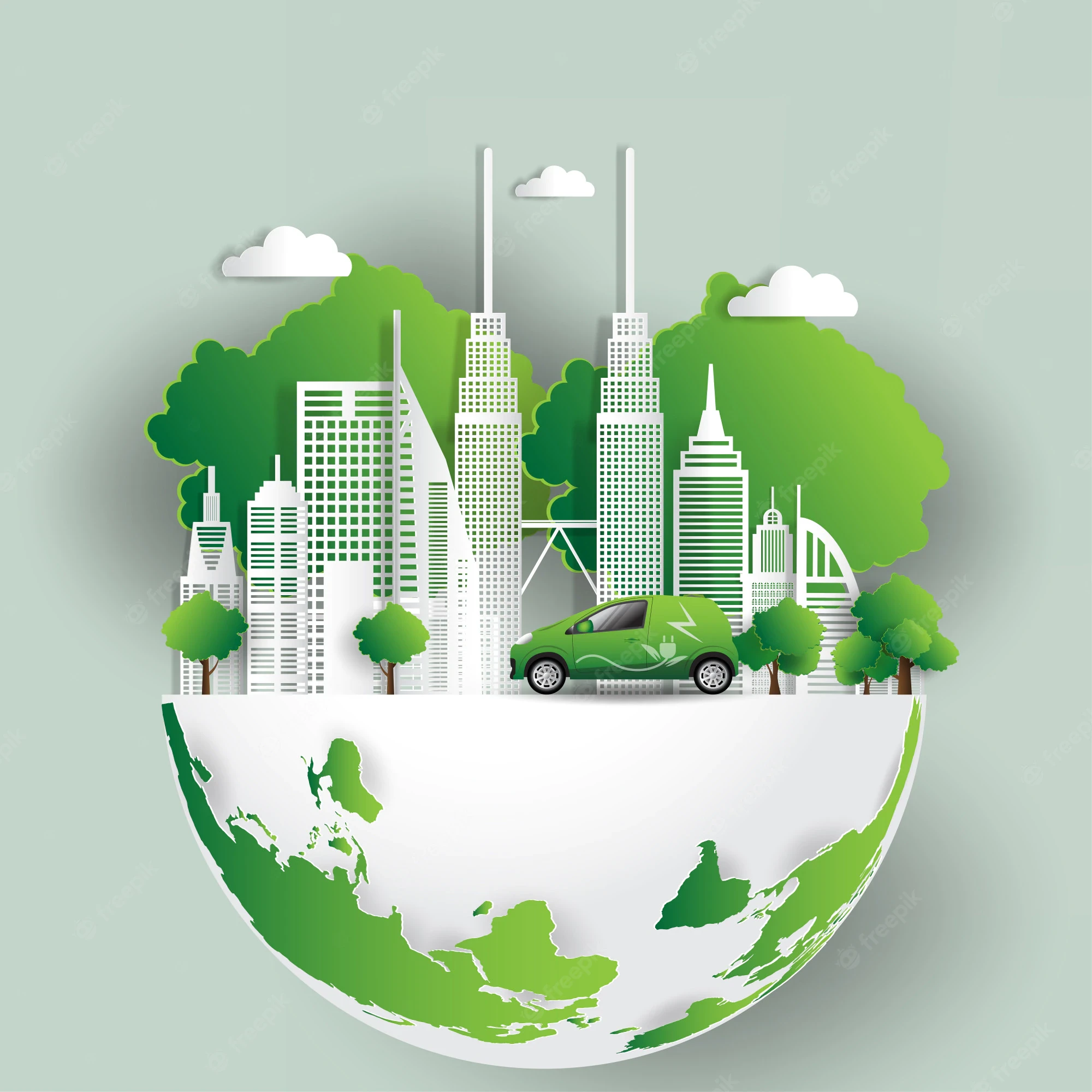 Consumers today frequently take sustainability and environmental friendliness into account in addition to quality and pricing. 90% of millennials are now prepared to pay extra for items that use sustainable or eco-friendly materials. From 2014 to 2018, sales of environmentally friendly items rose 20% in the US. In 2021, the market, according to researchers, will be worth more than $150 billion.
Top organic and eco-friendly dropshipping suppliers in 2023
Green Bear UK
The Green Bear Company was established in 1993 by two University Nijenrode students who had the idea to create an eco-friendly production and distribution business for natural, organic, and eco-friendly products. Ingrid Visser also joined at this point because their non-toxic cleaning products were made to be affordable and useful for everyone.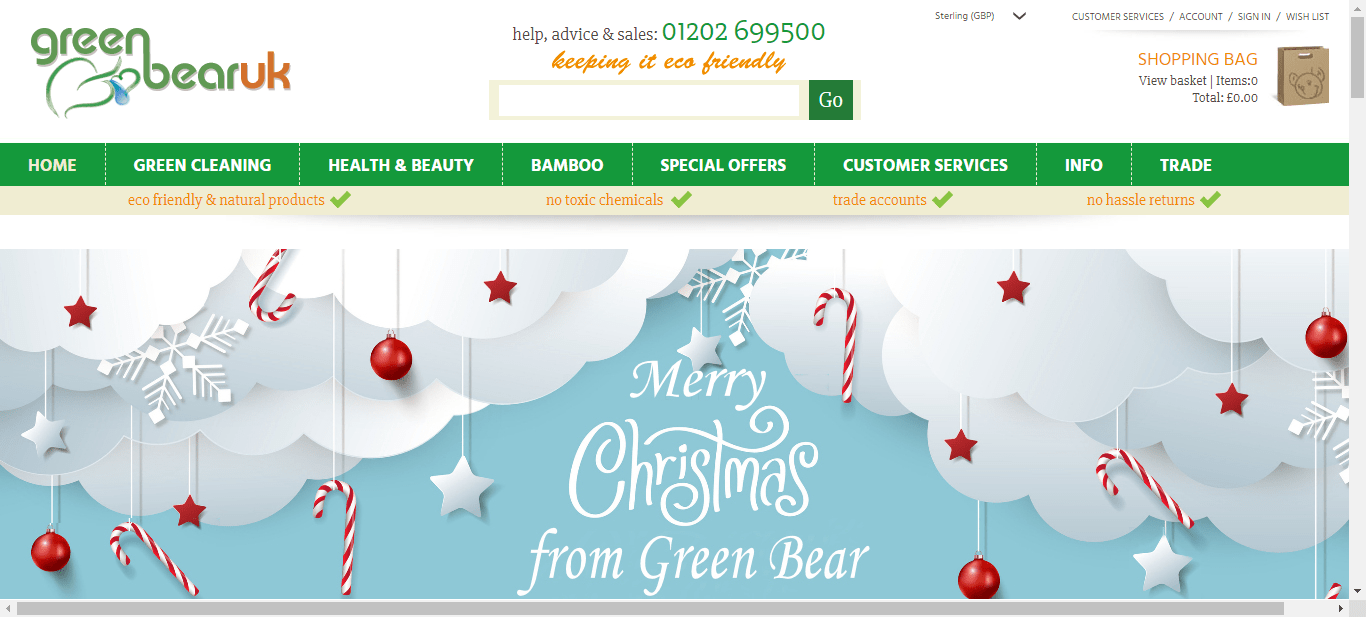 Since 2008, the eco-friendly organization Green Bear UK has existed. The website was developed by the creator, Mike, along with the assistance of the Green Bear team and his pals Carin, Tanya, and. They make certain that every money is spent on saving these precious animals from extinction.
Inkthreadable
A UK-based business called Inkthreadable specializes in printing clothing as needed. They handle both small-scale and large-scale operations, giving you the option to come up with your own ideas or choose from what they have to offer.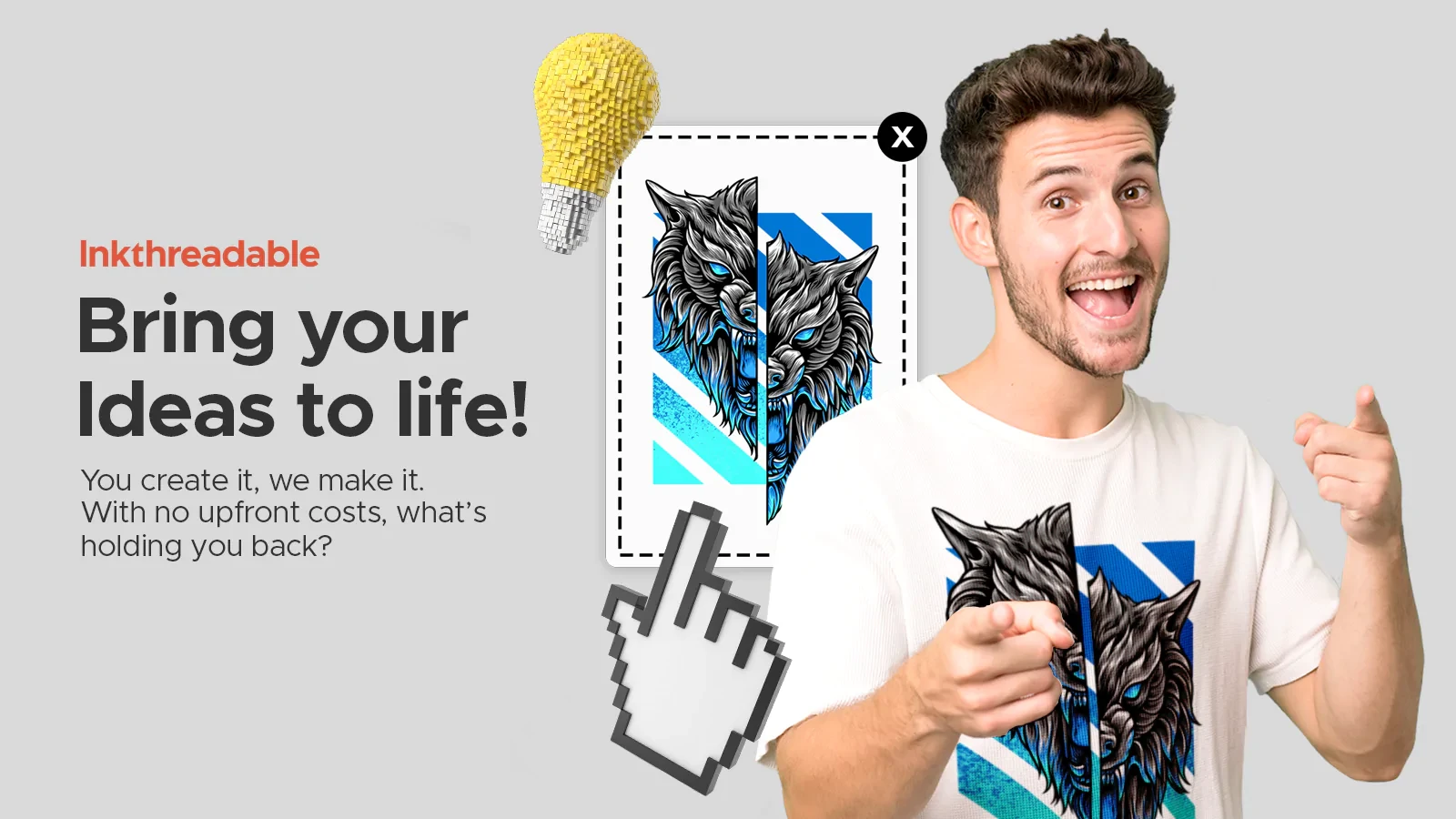 Additionally, they provide promotional items like hoodies, backpacks, and T-shirts that may be personalized with any design. You may join up for a free account on the website, which offers a straightforward design tool for uploading your photographs for a design.
Jungle Culture
Even though there aren't many environmentally friendly items available from Jungle Culture wholesalers, those that they do have have practically no environmental impact. It is an ethical green supplier that sources its goods from independent artists, tiny companies, and farmers all around the world. Jungle Culture is a manufacturer of plastic-free and waste-free goods.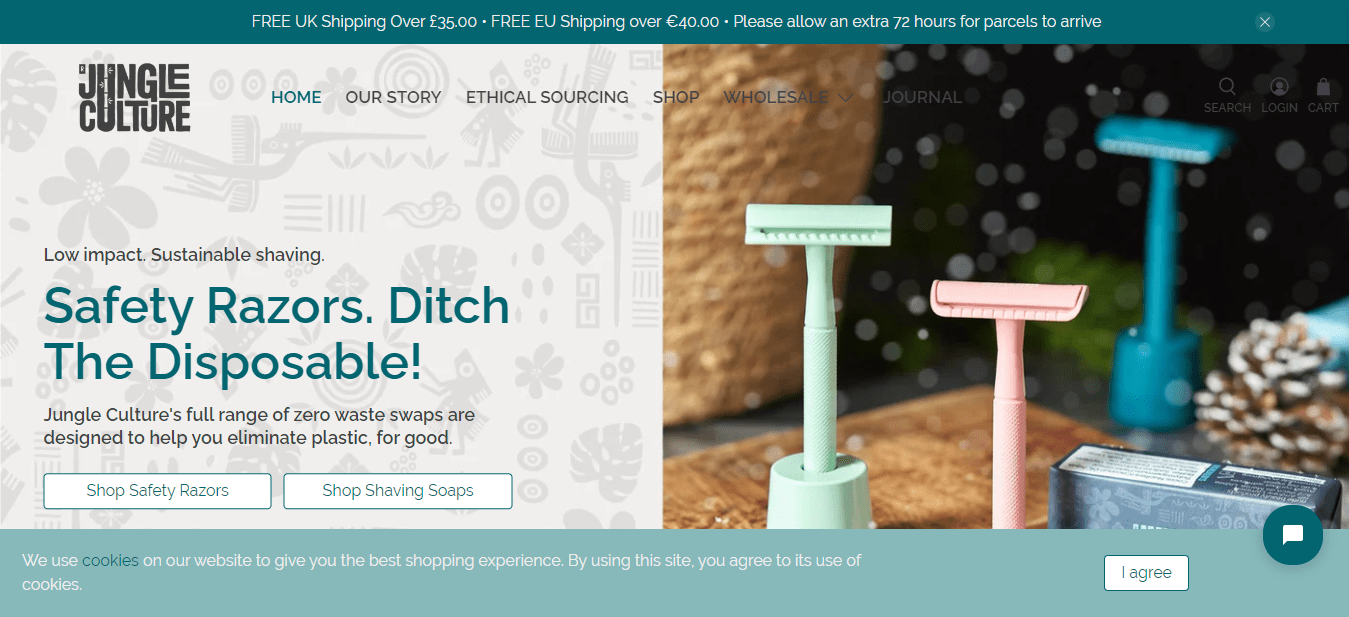 They provide reusable straws, candles made from coconut shells, shaving soap bars, and safety razors. Additionally, you may request that they brand those items with your logo.
DR.HC Cosmetic Lab
The next supplier on this list is named DR.HC Cosmetic Lab, and it offers vegan, natural, and organic cosmetics. The USA-based team behind this business has devoted years to creating and hand-crafting its eco-friendly and organic cosmetic goods.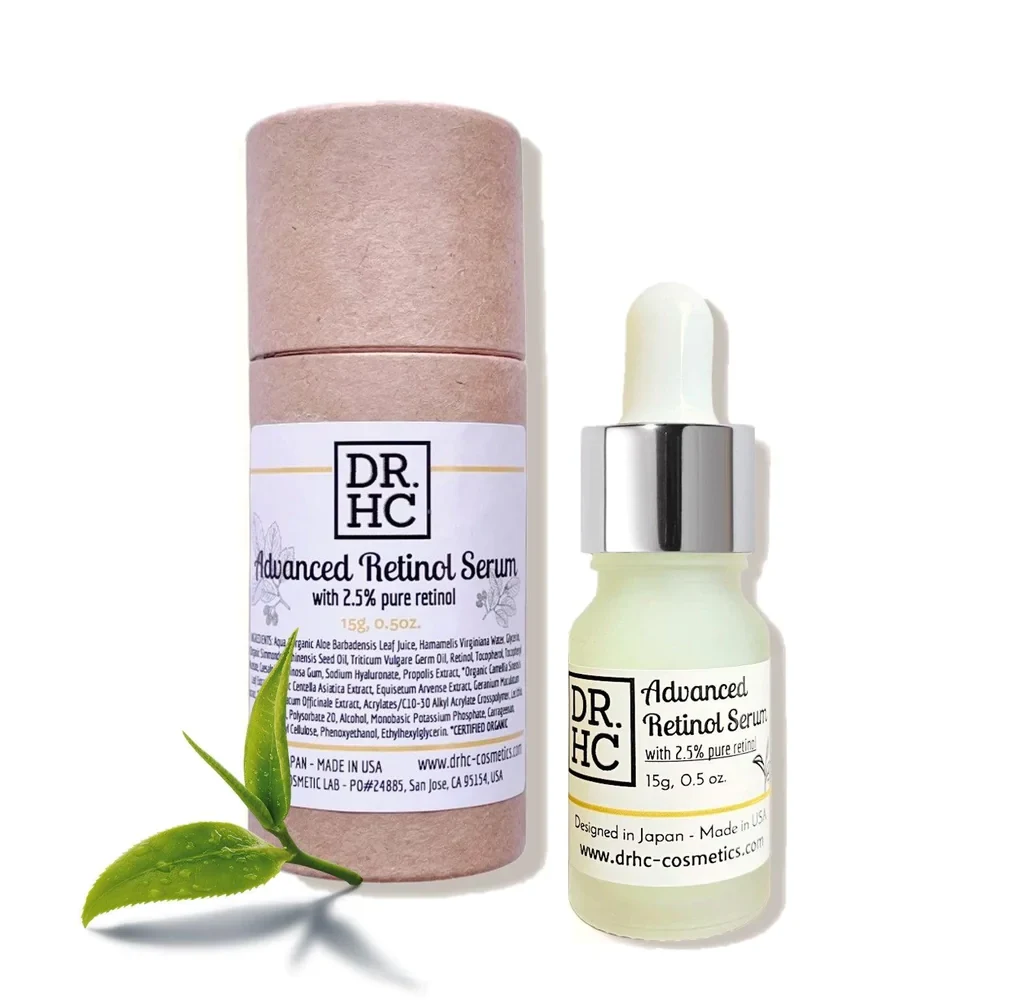 Additionally, they have a premium dropshipping program that allows you to add their goods to your own online store and receive a coupon code for their complete range!
GreenDropShip
Entrepreneurs Allen and Irina discovered their ideal partner in one another to help them fulfill their dreams of starting a cutting-edge new business that would sell eco-friendly items and allow them to collaborate on this Dropshipping adventure. They established GreenDropShip, a company that offers environmentally friendly goods without endangering or damaging animal life while also being environmentally conscientious by using recycled materials wherever feasible!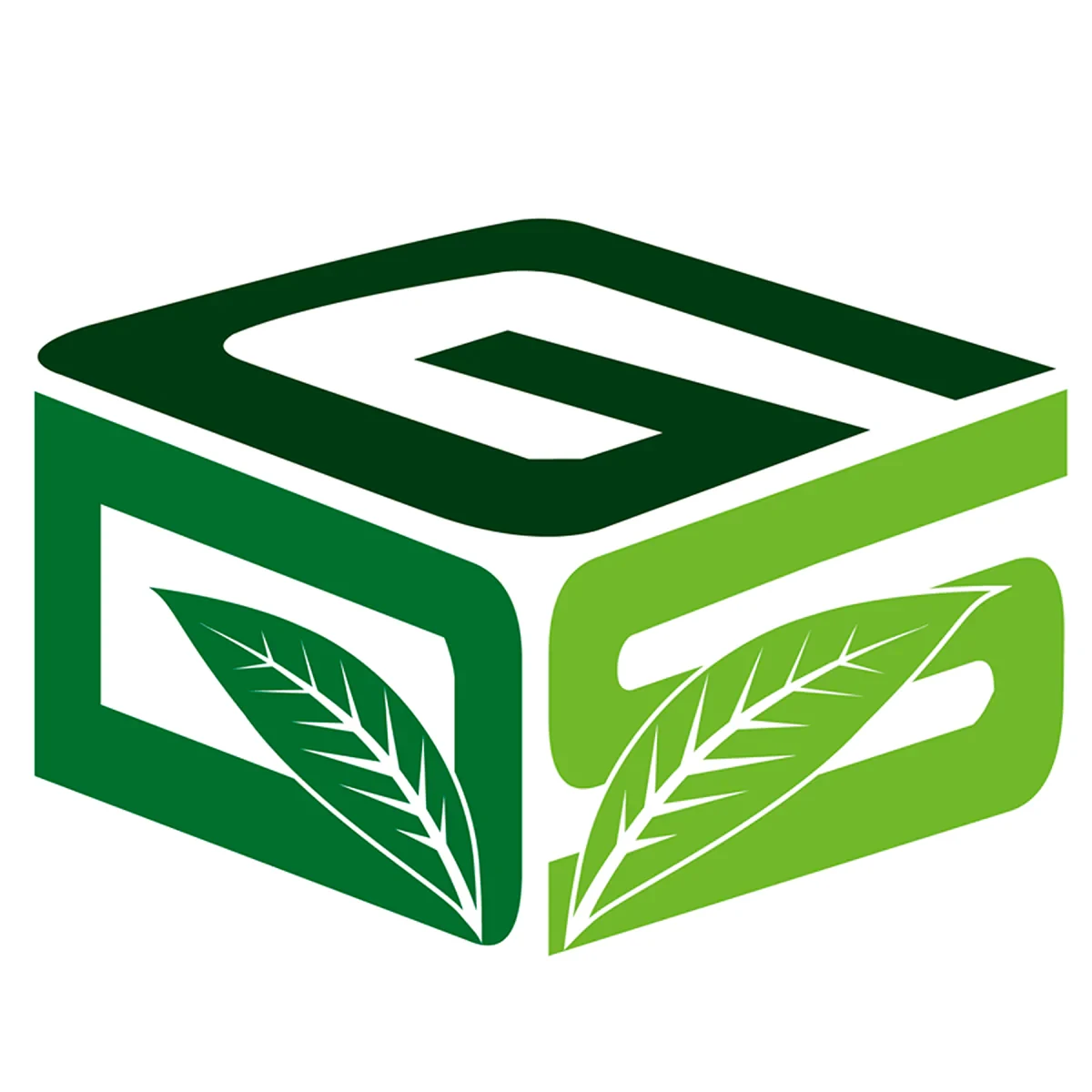 GreenDropShip is one of the dropshipping suppliers that offers 20K products from natural and organic items to specialty food. GreenDrop Shipping also offers low-cost direct delivery of the products to clients from its facilities in Los Angeles (Los), Illinois, and Pennsylvania. They now belong to the exclusive group of wholesalers that market their products on this platform, helping companies expand across the country.
Bangalla
Bangalla is a distributor of numerous eco-friendly goods and an organic dropshipping provider. The business, which has its roots in the US, was the first to start drop-shipping organic goods to the country. They provide goods in a range of markets.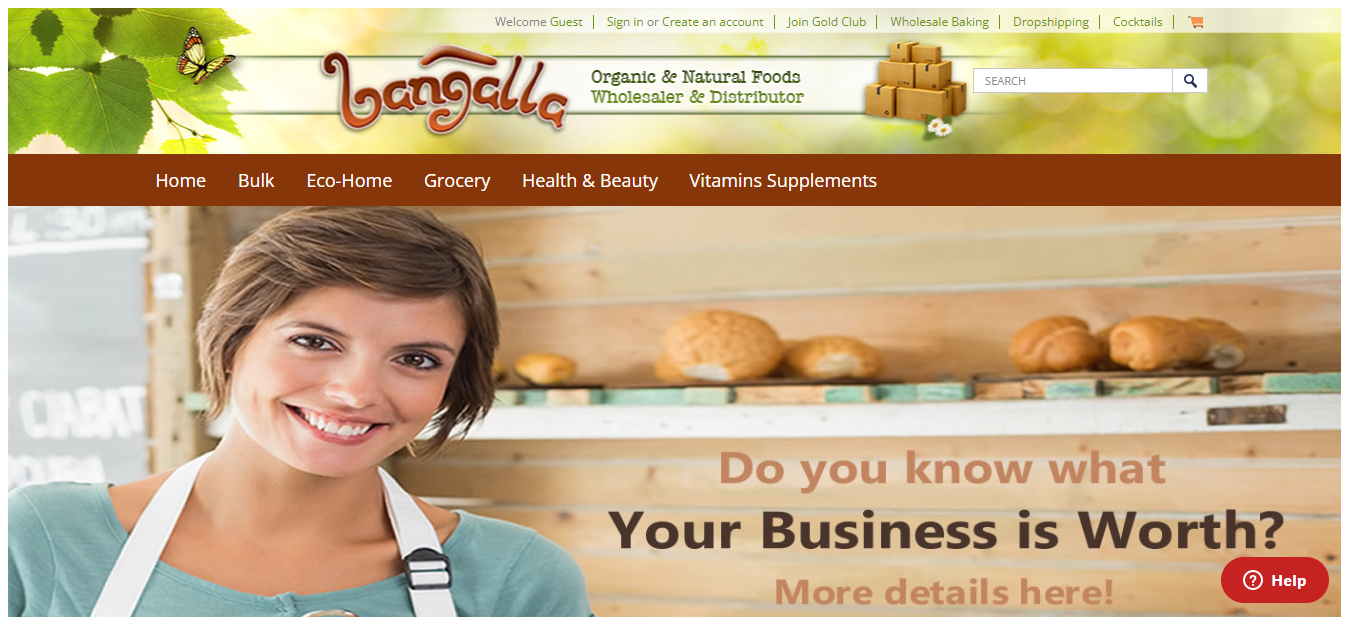 The organic dropshipping provider offers Bangalla's private label goods to members, wholesalers, or other dropshippers. Bangella has goods from more than 125 product categories and 700 brands, so you're certain to find the organic item you're searching for in their inventory.
Nature's Cure-All
When it comes to delivering essential oils, US-based dropshipping supplier Nature's Cure-All is ranked among the best eco-friendly dropshippers. By enhancing your natural attractiveness with the greatest natural essential oils available, they want to advance your health. Products from Nature's Cure-All can aid in controlling sensitive skin, relaxing and moisturizing your skin, reducing the effects of aging, and other issues. None of their essential oil products include any chemicals, preservatives, additives, or parabens and are entirely natural, ecologically friendly, wildcrafted, or certified organic.
Green Apple Active
Making non-chemical and biodegradable sportswear and workout apparel, the Green Apple Active firm has been in business for 29 years and has cemented its position in the market. They use bamboo plants and organic cotton as their primary raw materials. Additionally, they support reasonable work hours and compensation.

They do not charge a subscription fee, however $5 is the cost of delivery. This organic wholesaler has grown to be a significant supplier for businesses like Urban Flex, Avia, So Sport, etc.
AppScenic
Over 500,000 goods are accessible on AppScenic, one of the newest dropshipping and wholesale platforms on the market. They provide a distinctive selection of green goods that may be used to create an online store that is also ecologically conscious. All of their dependable, quick-shipping suppliers for drop-shipping and wholesale sustainable goods are located in the USA, EU, UK, Canada, or Australia.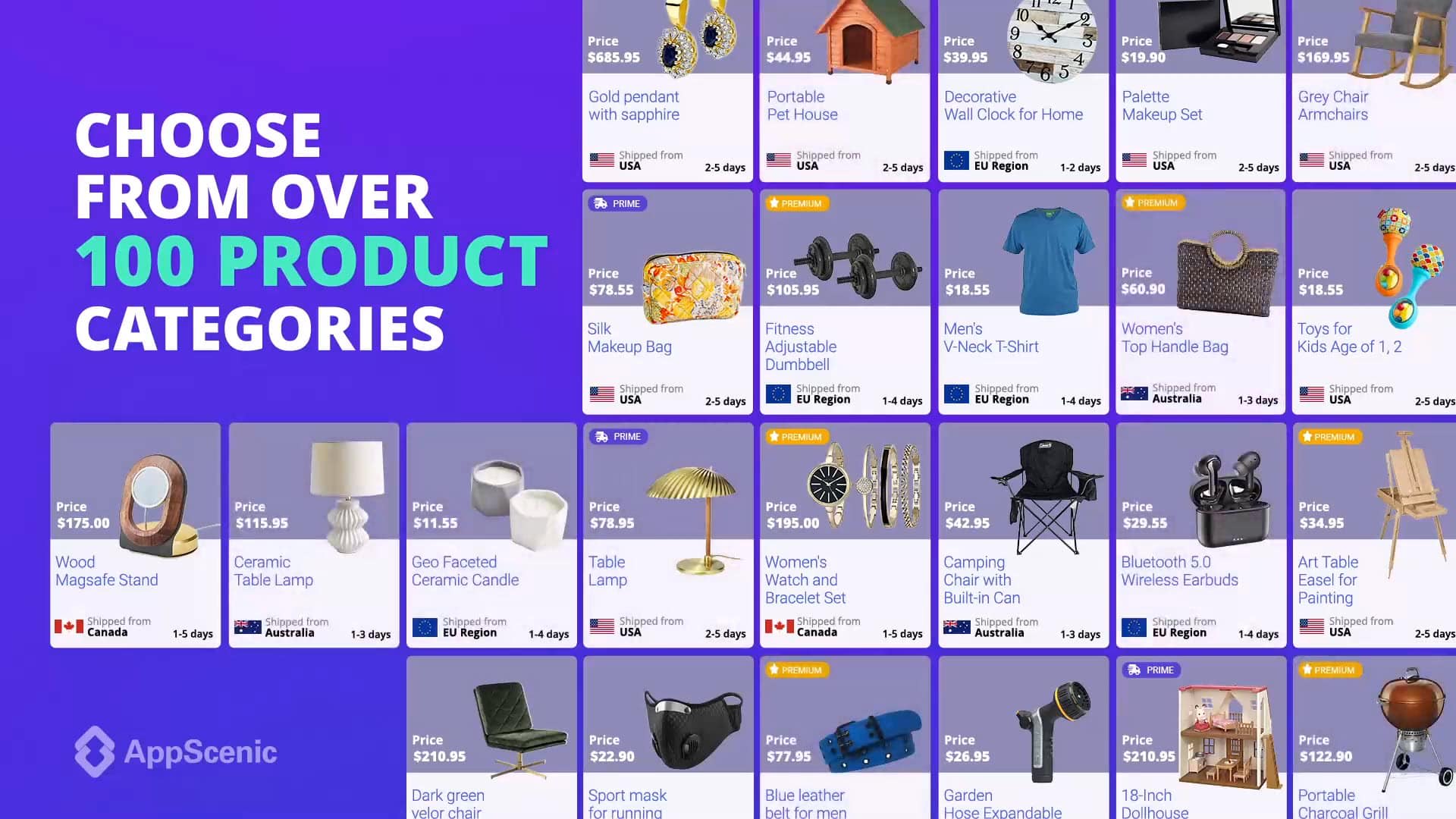 Additionally, everything is done for you automatically once your store is connected to AppScenic, including importing and synchronizing items, orders, payments, and tracking numbers, to mention a few.
Honest Green eSolutions
True pioneers established the UNFI, a long-running organization, in the 1970s. Despite the company's rapid expansion, they have not wavered from their commitment to customer service while influencing industry norms with sustainability at their heart.
Customers may purchase items from Honest Green eSolutions that are both socially and ecologically responsible. They provide a huge selection of wholesale natural and organic food goods and grocery items that are USDA-certified organic, non-GMO, and gluten-free. Honest Green eSolutions always try their best to achieve their goals with priorities which are changing the world for the better, creating a better community, and taking better care of people.
eSutras Organics
A Chicago-based business that provides organic herbs, spices, and other culinary and beverage ingredients in bulk. Raw vegetable oil, vegan goods including creams and cheeses manufactured from soy or coconut milk, and ingestible vitamins are only a few of the markets they provide.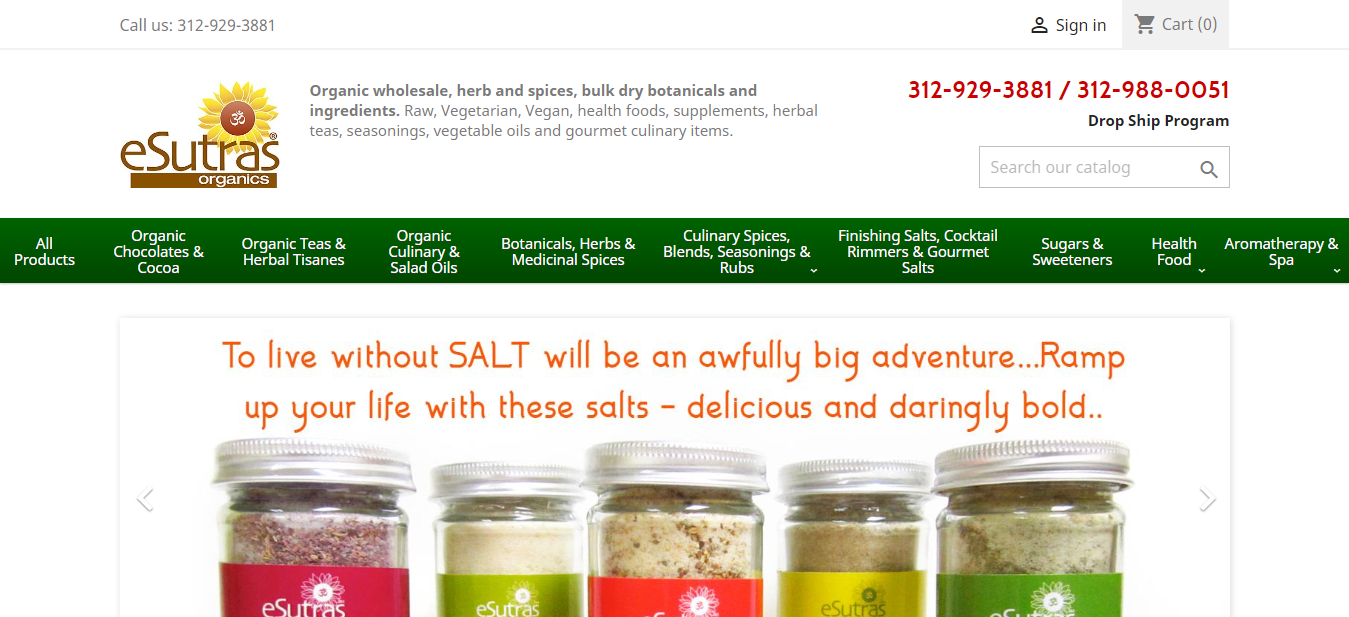 The way they encourage people to consume and consider what they put into their bodies is what makes them special. With a distinctive approach to business, eSutra's offers chemical-free, organic items that are well-liked by clients.
These providers will be of great assistance if you are considering starting a dropshipping business. There is no need to search on Google or browse a ton of websites. We do the legwork so you may select the ideal source and go on with success!
We sincerely hope that these information has been helpful to everyone who is considering dropshipping natural and organic products.
Wish you and your business all the best!
---
👉 Fordeer, which is a start-up software agency in 2022, is so honored to be founded with the mission of producing support tools for businesses all over the world. "The great tools for the best businesses". Our highly qualified programming engineers, with all their passion, are always ready to dedicate themselves to creating the most useful apps for your business and Shopify online store.
📌 Fordeer Invoice Order Printer (FIOP) is a Shopify app, which was built as a professional alternative to Shopify Order Printer. With FIOP, you are able to "print" or "download" invoices, packing slips, orders, etc., in bulk and send them to your customers directly.
Learn more about app
.