Top most profitable digital products to sell online in 2023
Are you seeking ideas for selling popular digital products online?
There are many ways to generate money online in today's creator economy. You can promote your website by selling things like music files, videos, blog articles, eBooks, software, apps, podcasts, and more.
In this article, Fordeer will include the most profitable digital products to sell online in 2023.
What is a digital product?
Anything that can be delivered electronically qualifies as a digital product. eBooks, video courses, software, plugins, and membership websites are all examples of this, but they are not the only ones.
The nicest thing about selling digital goods is that there are no inventory costs and that once a product is made, it can be sold indefinitely. Digital items are a great alternative for passive income because you can automate the entire process and avoid having to be hands-on all the time.
Why you should sell digital products?
Selling digital products has many benefits over doing so with real ones.
To start, you won't have to worry about maintaining inventory or satisfying supply and demand demands. A digital product that you make can be sold repeatedly.
You have also been freed from any storage worries thanks to this. Certain tangible goods must be housed in a warehouse and may demand pricey, specialized storage conditions like refrigeration. But, you don't need to be concerned about storing your digital goods.
In addition, selling digital goods allows you to easily increase your sales while also creating a passive revenue stream. They also aid in expanding your global audience because customers from all over the world can purchase your digital goods.
The benefits of selling digital products can be summarized as follows:
None of the hassle of producing/storing/shipping physical products
Passive income (create it once and then sell infinite copies)
No start-up costs or risks (you can create your digital product for free and the only thing you lose is the time taken to create it)
Can easily create products for any niche or interest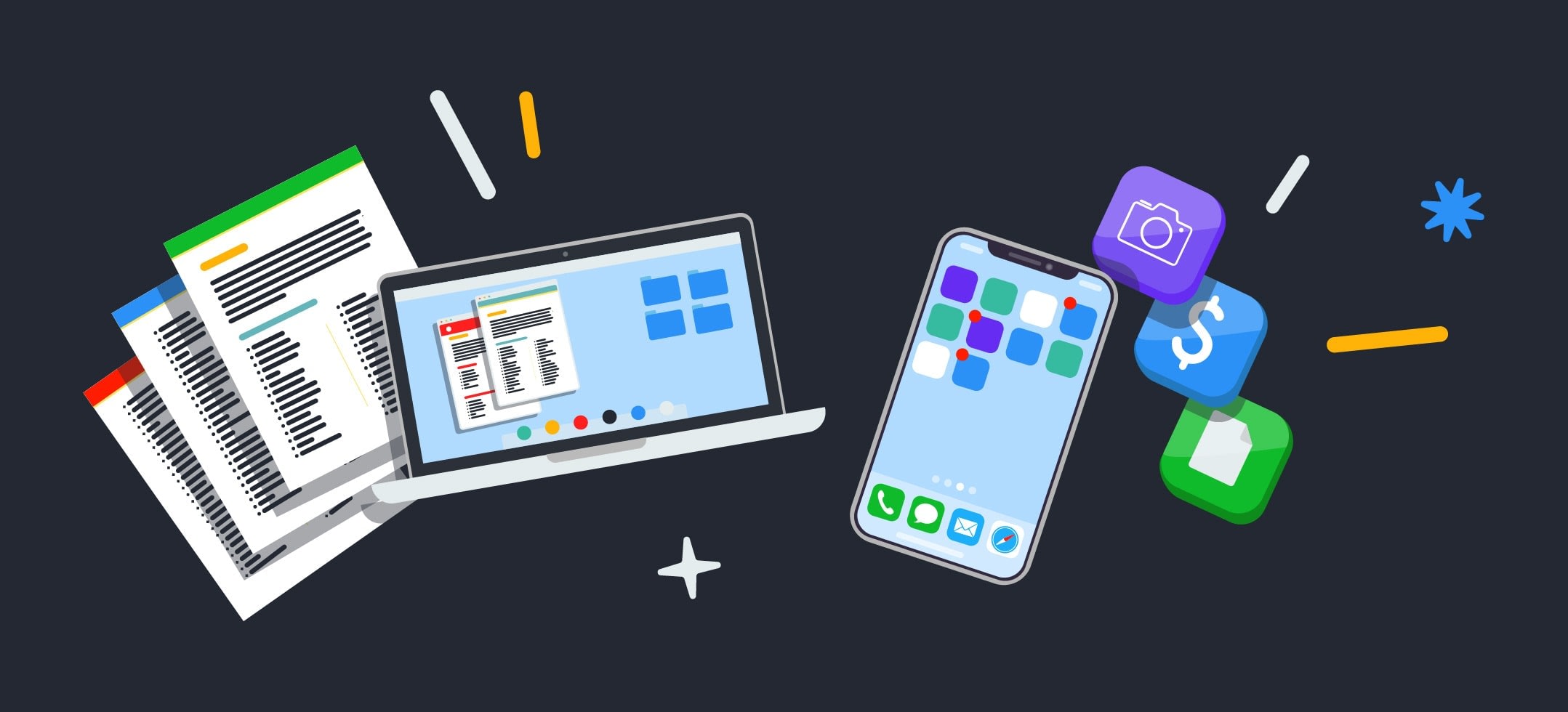 How to sell digital products with basic steps?
1. Find or create a digital product
Place a digital product to sell, whether you choose to make your own or resell others'. Music, fonts, Photoshop presets, courses, and online services are examples of digital items.
2. Create an online store
Within a few hours, get going. Choose a template from a selection of websites, add your logo, prose, and images, and you're ready to start selling. It is easier than ever to build an online store with Shopify.
3. Use an app to make selling easy
Digital product distribution is facilitated by some apps. To locate applications that integrate into your store and perform everything from hosting course content to delivering PDF invoices (such as Fordeer: Invoice Order Printer), you can easily search the Shopify App Store.
4. Market your digital products
Find out where your customers are. Build an audience of designers and artists on the social channels they use if you're selling fonts or design templates. Think about influencer marketing, social ads, and lead magnets.
Read more "How to sell digital products - Smart Business Tips"
Top most profitable digital products to sell online in 2023
Software
The software has the potential to be the most successful digital product, and the software industry is enormous and constantly evolving. If you're a programmer, you can create software that helps users speed up their business processes and daily lives.
WordPress plugins, themes, mobile apps, video games, Windows programs, SaaS products, and many more are examples of software items you may design and sell to anyone, from major corporations to tiny enterprises to individual customers.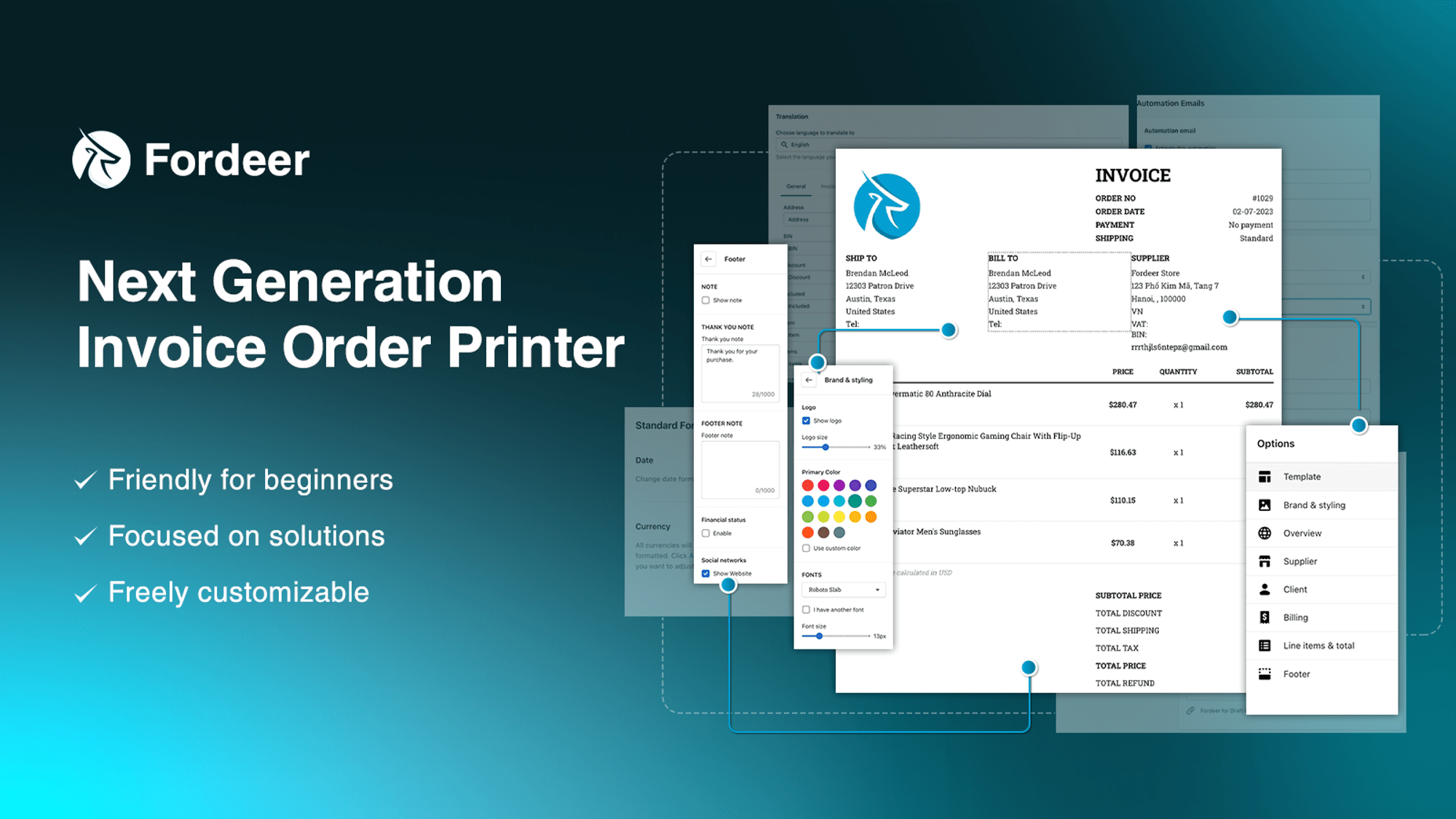 You can turn your development skills into a money-making machine. If you can develop a problem-solving solution that can be disseminated as software, you won't have to look back. All you have to do is sell your software via the appropriate platform.
PDFs/eBooks
Ebooks are among the best digital products to sell online. If you are a content producer or an entrepreneur in any niche, you can write an ebook.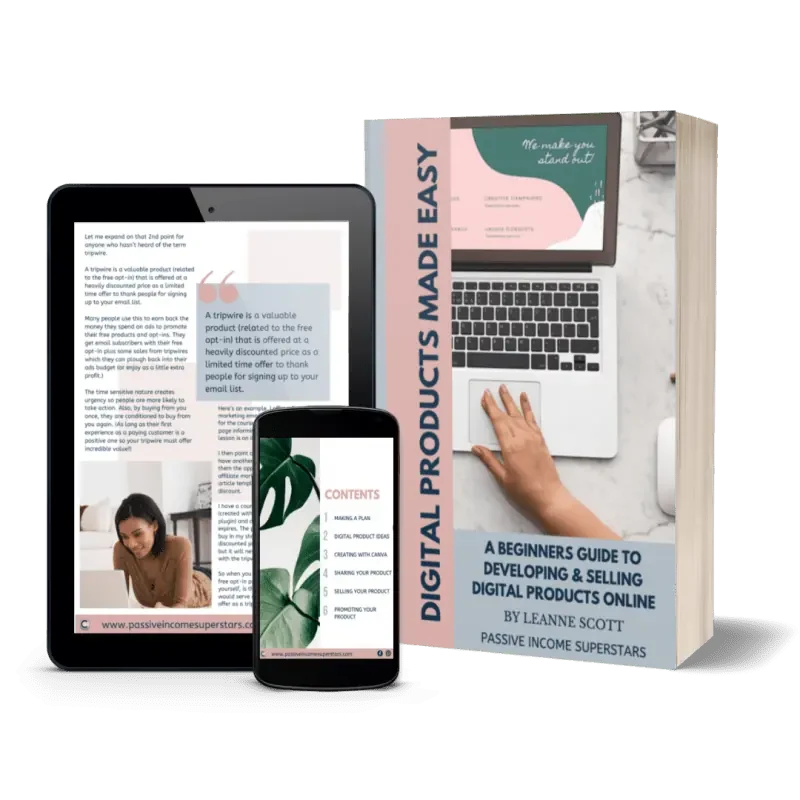 If you're new to selling digital products, I recommend starting with an ebook; however, you can also sell audiobooks. They're easy to create and sell well. Begin creating a detailed strategy for thinking, writing, and selling your first ebook! How-to manuals, nutrition counseling, workout guidance, flowcharts, and other document themes are all acceptable.
To put it another way, 2023 is the year to generate money online by selling ebooks.
Digital Arts
If you have creative talents and knowledge in graphic design, selling your digital work online might be a game changer. There is a large market for digital art, so turn your talents into a source of cash.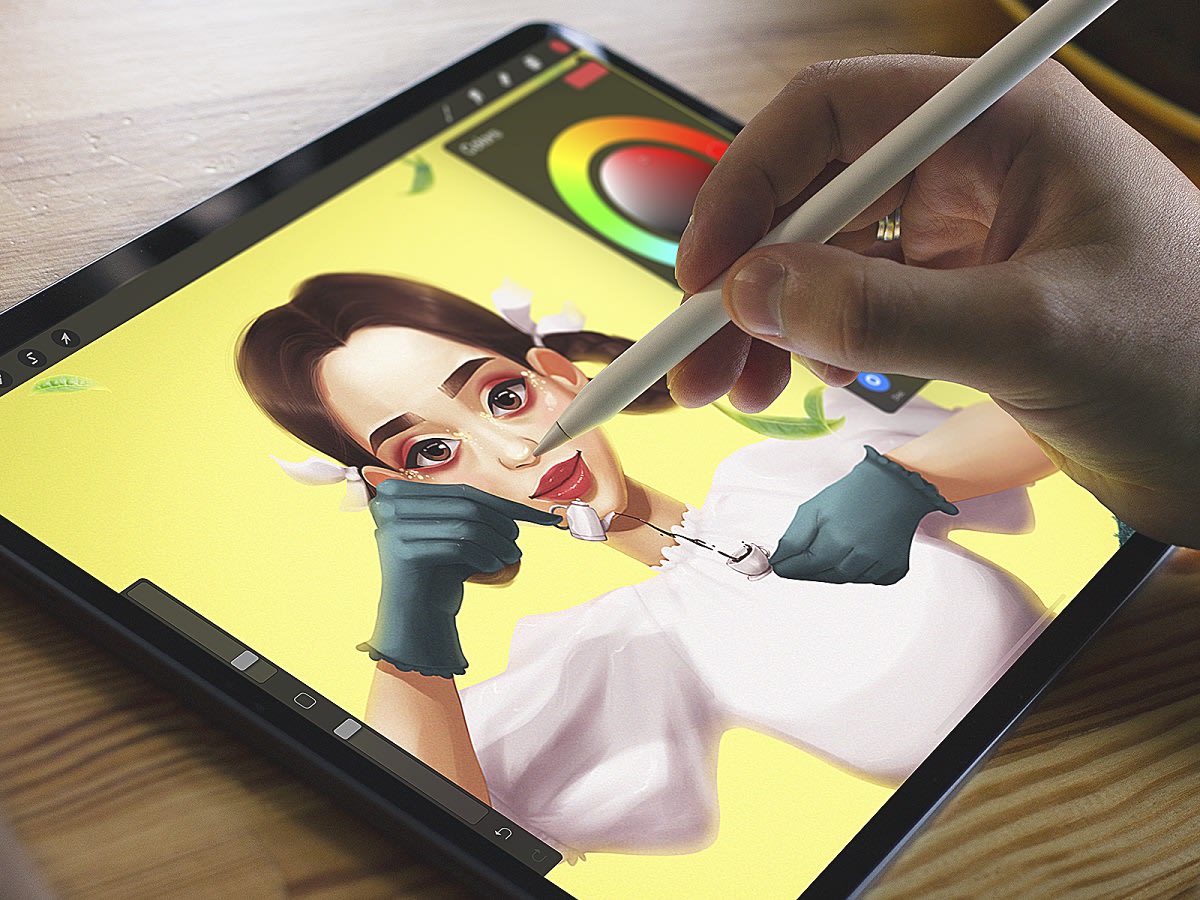 Logos, wallpaper, brand kits, original artwork, clip art, emotes, badges, banners, 3D artwork, stock icons (vectors), card designs with printable wall art and posters, digital graphics, surface pattern designs, and many other items could be sold.
Don't forget about NFTs, which are currently a popular issue, particularly in the digital art world. If you already sell digital art, you should consider branching out into NFTs.
Digital Templates
Everyone nowadays is searching for methods to make their life easier, and digital templates are time-saving items that your consumers can use to make a specific task easier.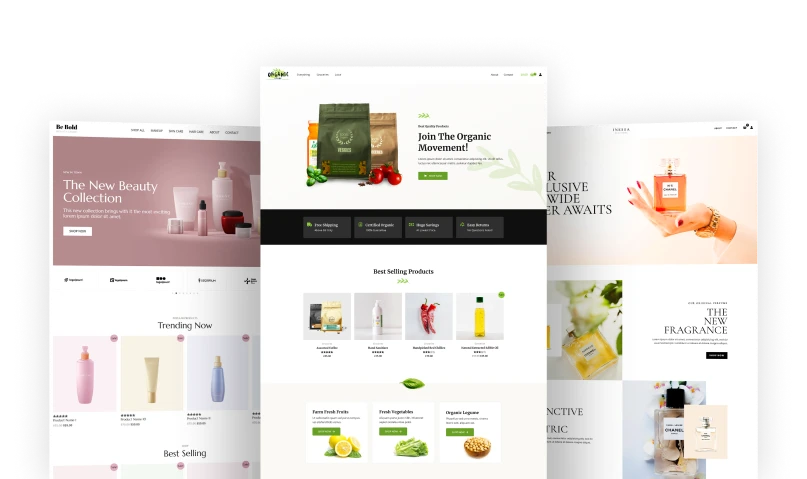 Resume templates, social media templates, cover letter templates, legal templates, media kit templates, Pinterest templates, PowerPoint templates, brochure templates, email templates, Photoshop templates, menu card templates, excel templates, website templates, and many more can be created and sold.
All that is required is to optimize people's tasks so that they can work more efficiently and effectively. The best thing about selling digital templates is that they do well on the internet.
Digital Subscriptions
Who doesn't enjoy watching movies and TV shows? Consumers no longer rely on TV networks, preferring to watch their favorite movies and shows on digital streaming services. You might be able to take advantage of this.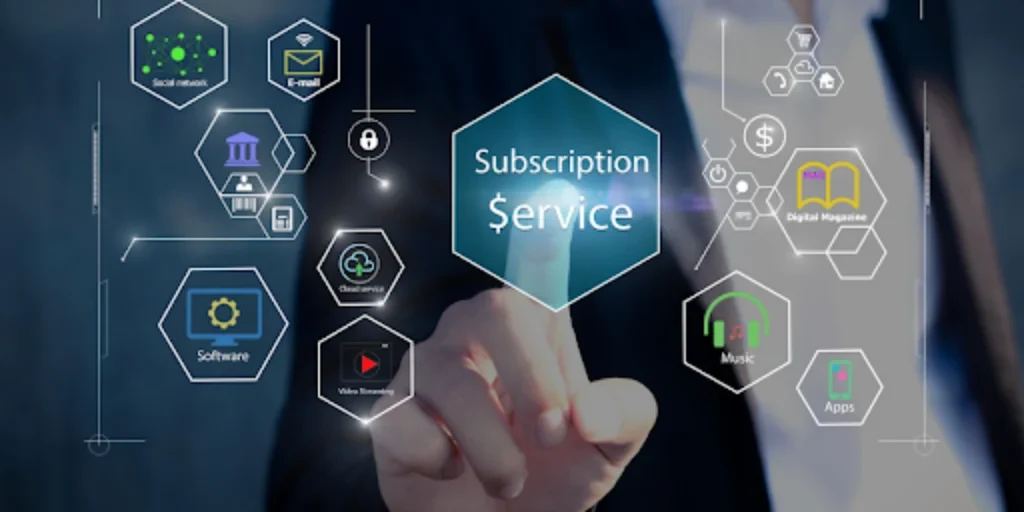 As a third-party merchant, you can sell Netflix, Amazon Prime, or any other similar platform subscriptions. You can also offer subscriptions to use any type of unique software or service.
It would be advantageous if you are an influencer with a sizable following. Offering membership subscriptions can potentially provide you with passive income.
Depending on how you want to sell, your membership packages could endure for weeks, months, years, or even a lifetime. These subscription plans may include periodicals or exclusive content, as well as access to a members-only site, or many more.
Digital Audio & Music
You can sell your digital content online whether you're a musician, a composer, or have the technical know-how to make sound effects. Copyright-free music, sound effects, and many other elements from these genres are in high demand.
Audio and music have no restrictions since consumers are willing to pay for entertainment and to advance their businesses. You might market music samples, beats, instrumental tracks, background music, music tracks, and a lot more.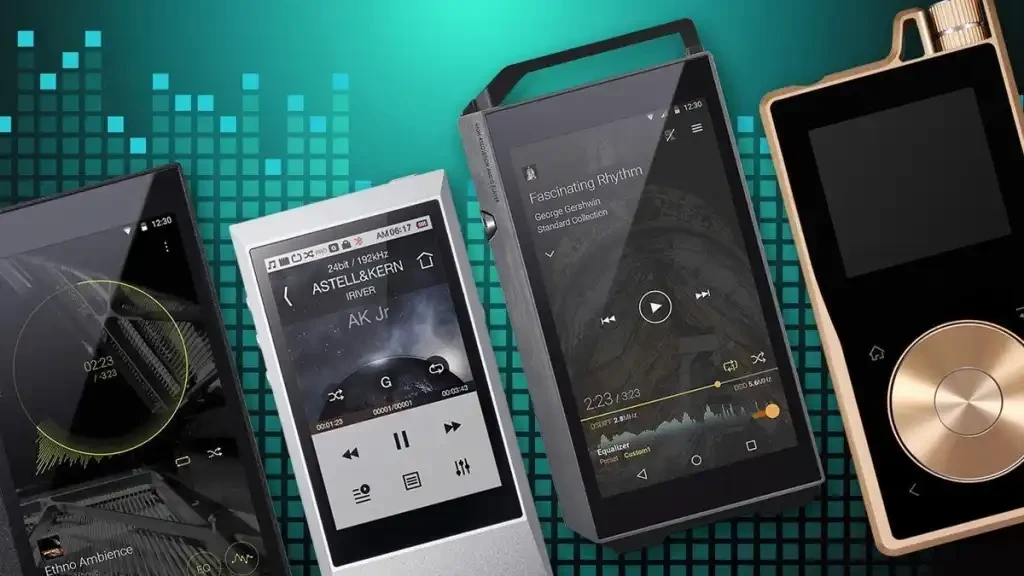 The most effective strategy would be to sell licenses for your music and audio. For their works, a lot of filmmakers, producers, and YouTubers demand original music and sound effects. You can charge these organizations and people for a license that enables them to use your music without violating your copyright in their videos.
Stock Photos & Videos
Do you realize that everywhere, images and videos are necessary for professional and commercial purposes? If you work as a photographer, videographer, or even a photo/video editor, you might be able to sell stock images and films to website owners and content producers.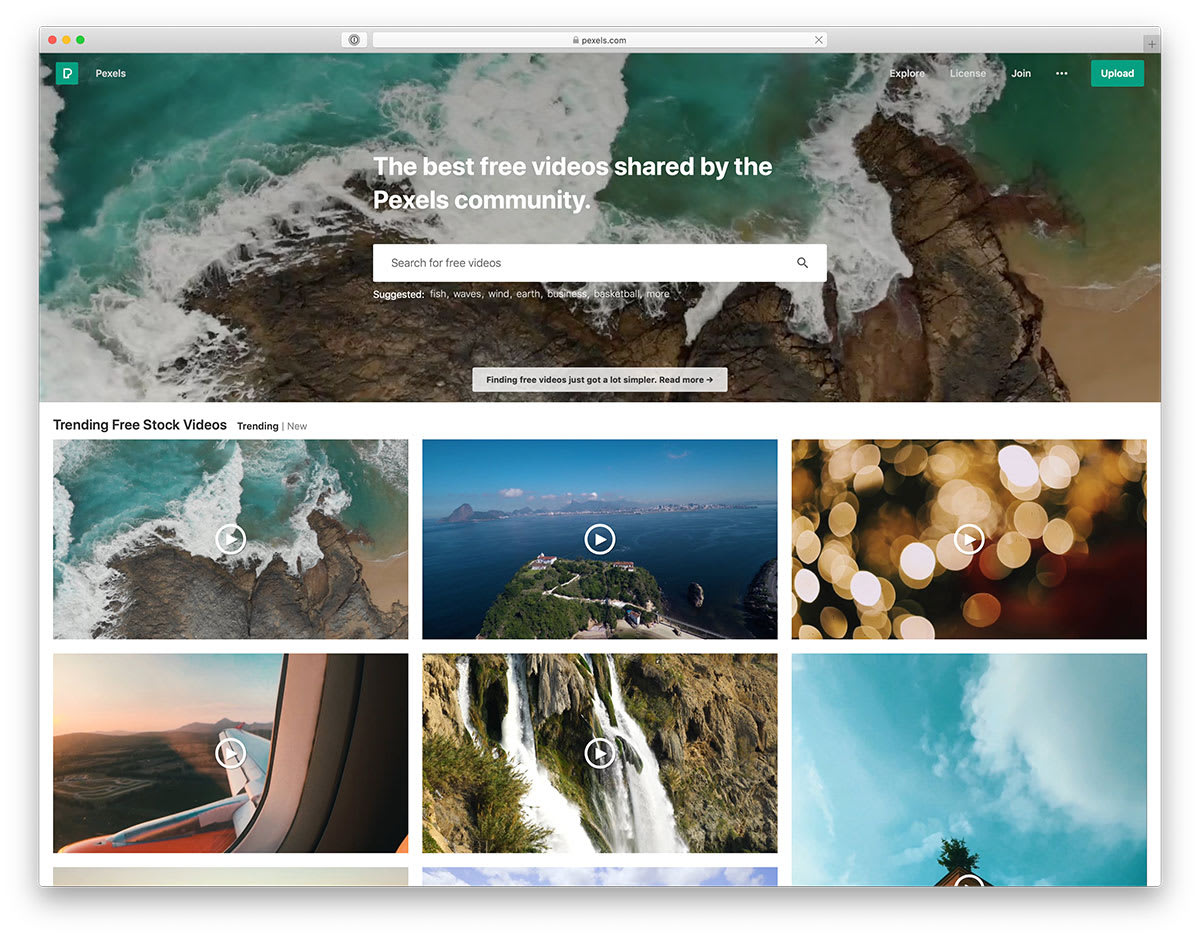 To assist customers in using these on their brands and enterprises, you may sell portraits, stock pictures, drone photos, event photos, backgrounds, stock video footage, drone footage, product review videos, motion works, and many more.
On your website, you can sell your pictures and movies singly or in sets. It would be advisable to pick a niche that will enable you to become an authority in the sale of images and videos.
Online Courses
By building online courses based on your area of expertise, you may use your knowledge as a passive revenue source. If you know how to use the right tools and platforms, creating an online video course and selling it online is straightforward.
In addition to a wide range of other products, you can sell courses on fitness, cooking, music, business, graphic design, language learning, photo & video editing, and website-related topics.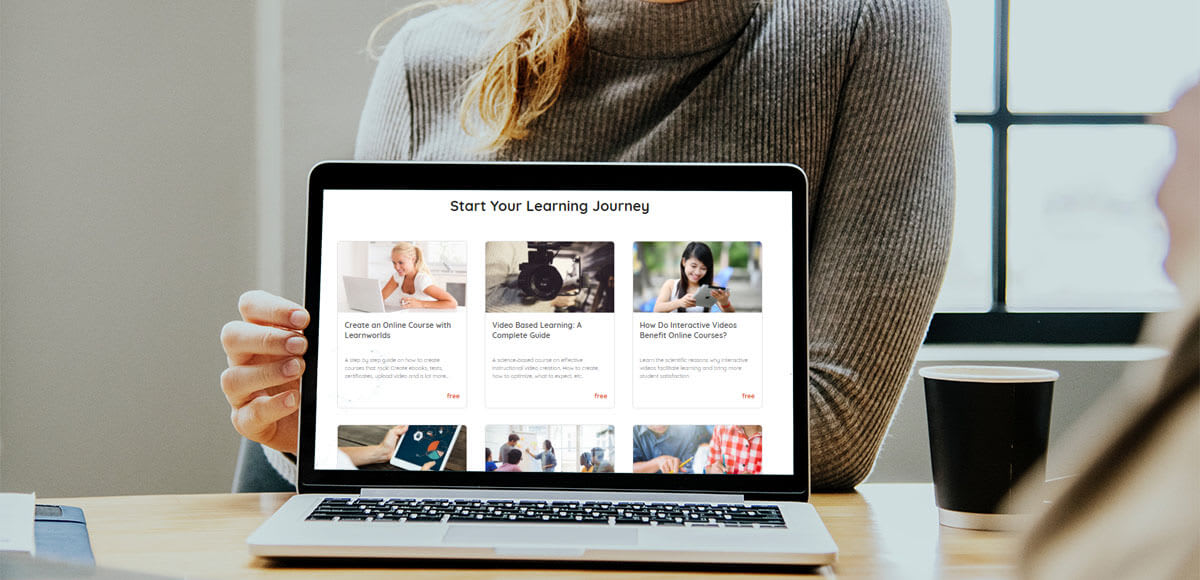 For the simple reason that they lack the time, people don't rely on offline courses. As a result, you can profit from those who depend on online education to advance their careers and develop personally.
Coaching, Freelancing, and Consulting Services
Digital products also include services like consulting, freelancing, and coaching. All of the meetings, work delivery, and payment will take place online. Similar to how a consultation would typically be obtained by walking into a doctor's office. And picture performing all of that over a phone call or Zoom call if you were selling services online.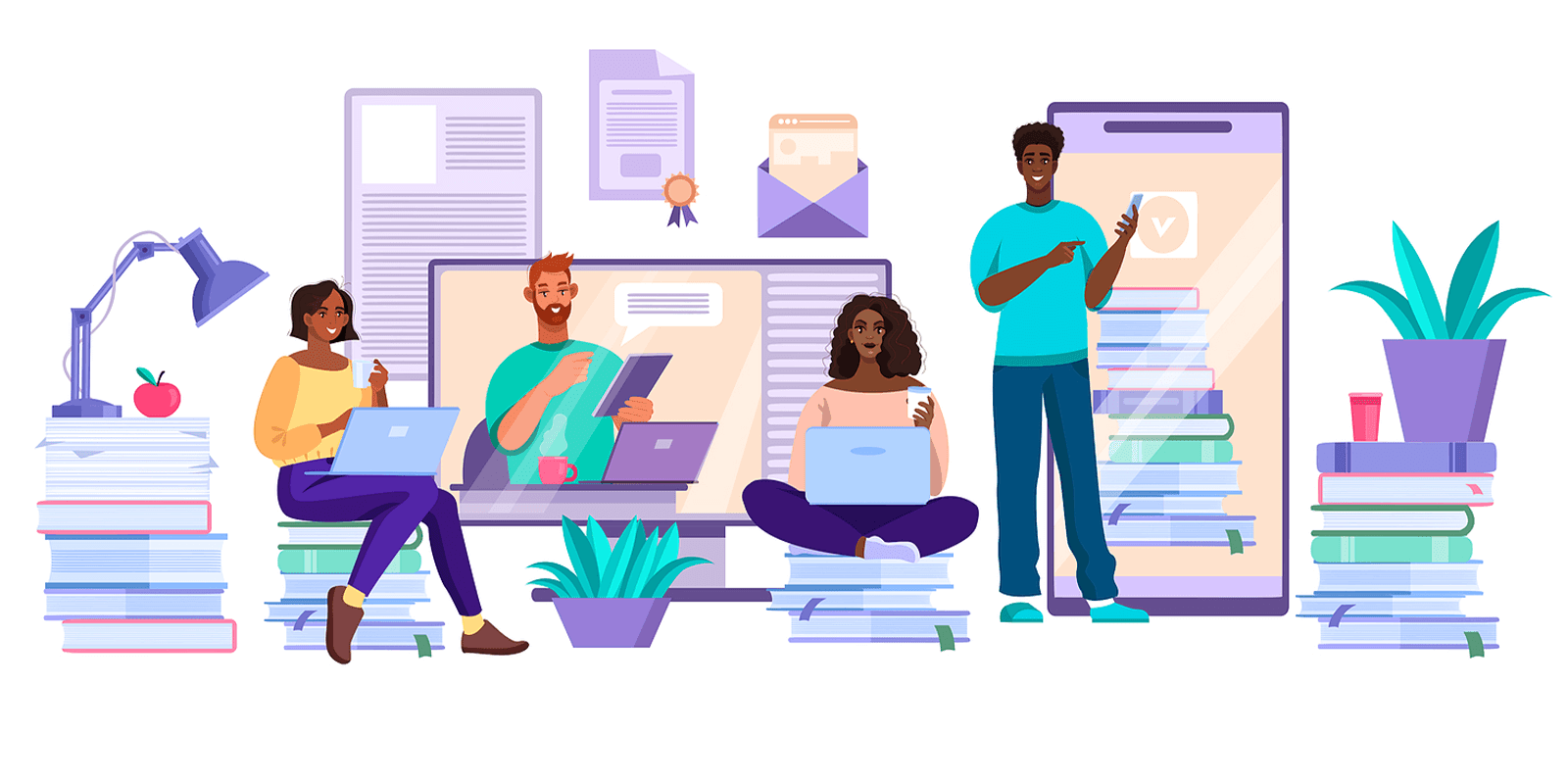 Selling services is for people who don't have the time, energy, or skills to solve their own problems, whereas online courses are for people who wish to address the problems themselves. They would rather employ another person. And this is where you come in with your services.
Wrap up
The days of starting a business by selling tangible items out of a storefront are long gone. Anyone today who has a laptop and access to the internet may establish an online business and sell digital goods.
Fordeer hopes this post was helpful in identifying the top profitable digital products for your online sales. You might also want to check out our article on the finest PDF Invoice apps for streamlining your operation as well as our guide to cheap and simple online business ideas that can be profitable.
---
👉 Fordeer, which is a start-up software agency in 2022, is so honored to be founded with the mission of producing support tools for businesses all over the world. "The great tools for the best businesses". Our highly qualified programming engineers, with all their passion, are always ready to dedicate themselves to creating the most useful apps for your business and Shopify online store. Keep following our blog to get more helpful business knowledge and top trends daily.
💡
Entrepreneurs need to focus on customer service and maintaining a credible brand image if they want to achieve long-term and sustainable success, regardless of the business model they pursue. Therefore, finding and selecting the appropriate business support tools is extremely crucial. That's why we have launched an app in order to help you swiftly and conveniently resolve any invoice-related issues at a reasonable price. Let's experience it with our
Fordeer Invoice Order Printer
.