Top Dropshipping Suppilers of Electronics in 2022
Can you live without electronics? In the digital age we live in, how is that even possible? Practically every facet of daily life now involves electronics. It expands into many new markets and rises to the top of the most lucrative sectors. Many dropshipping business owners find the electronics market to be appealing. Dropshipping electronics is becoming more popular not just because of the high price and low return rate, but also because of the rapidly evolving technology used in these products. A new trend can result from it. Electronic devices with cutting-edge technology are thus free from selling concerns.
Electronics dropshipping is a lucrative industry that is worthwhile to explore. Continue reading if you want to take some action. Fordeer will list the top dropshipping suppliers in the US, China, and the UK for electronics and accessories. These suppliers are appropriate for selling on all significant channels.
Why should you dropship electronic products?
The need for new devices and gadgets makes the electronics niche a fantastic target market for dropshipping. People constantly want the newest and best things as technology develops, so there is always a demand for brand-new gadgets. Additionally, you may make a significant profit by dropshipping these goods because they frequently have high profit margins.
Dropshipping successful electronics is also made possible by the wide variety of products available, including smartphones, tablets, smartwatches, and other devices. Electronics that are popular and profitable might help you grow your clientele and diversify your product line.
Top dropshipping suppliers of electronics in 2022
Go Dropship (UK)
A well-known dropshipping supplier with a focus on consumer goods and phone accessories, Go Dropship is situated in the UK.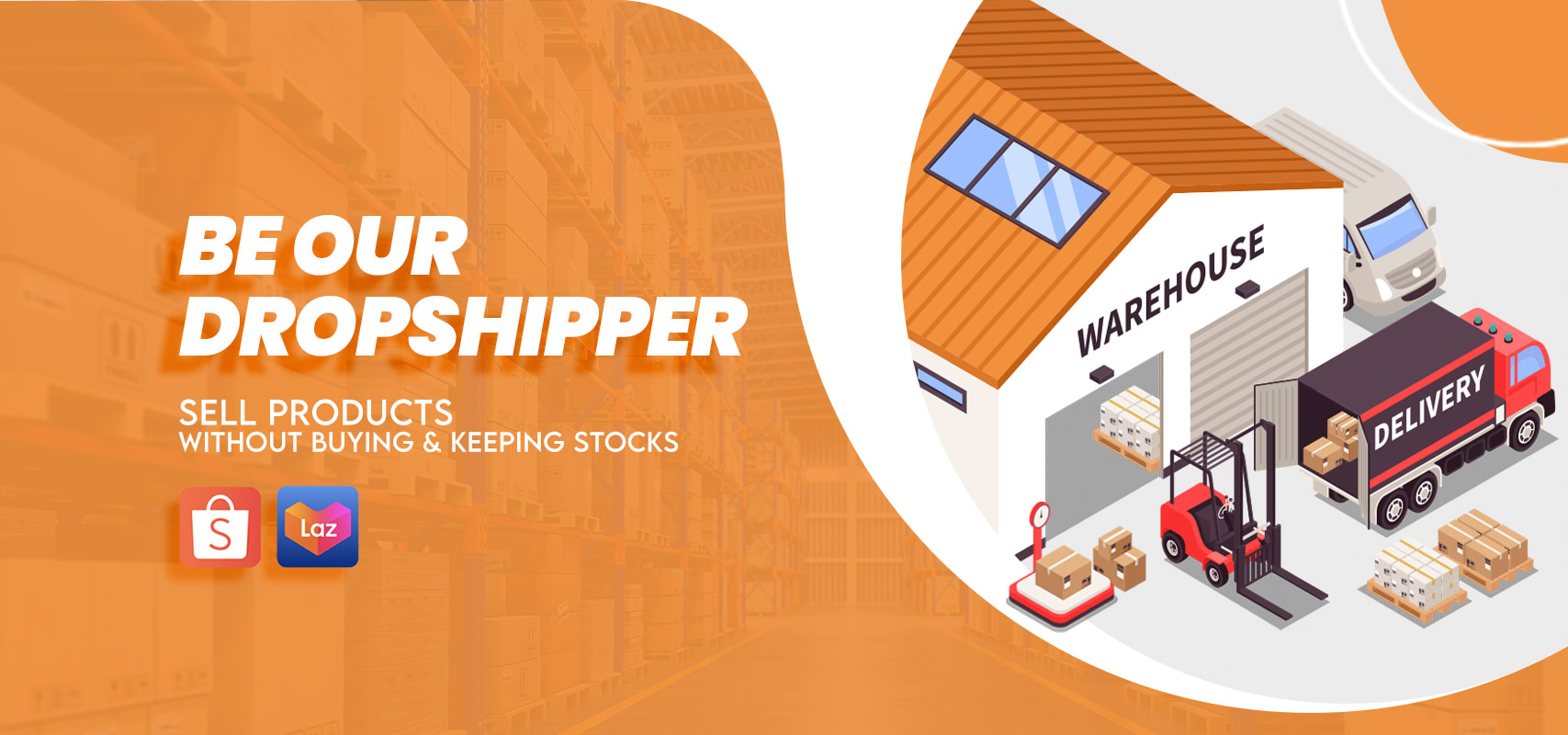 Go Dropship offers a wide range of high-quality items, including keyboards, web cams, alarm clocks, and speakers in addition to headphones and speakers. You may start selling the items through dropshipping on any online marketplace, such as eBay and Amazon.
Megagoods (US)
Megagoods is a distributor of consumer electronics and video gaming products with a focus on dropshipping and fulfillment.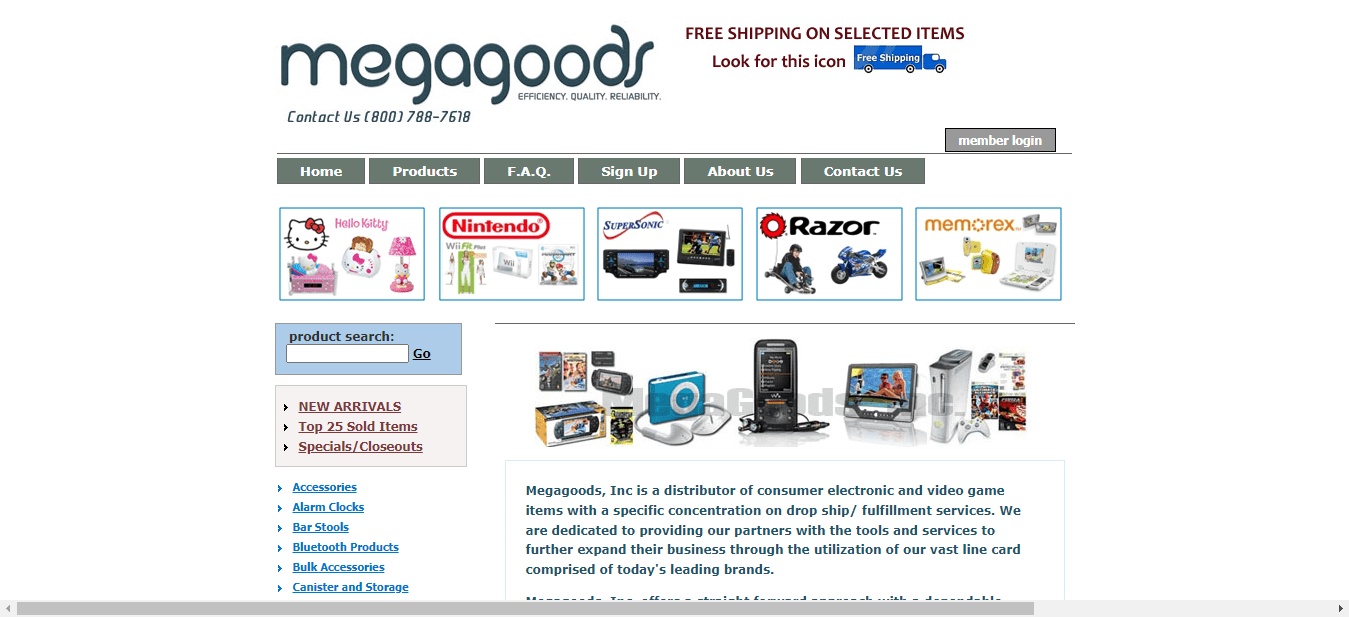 Megagoods has had constant development since its founding, and it is swiftly rising to the top of the list of electronics dropshippers. They make sure to meet all of your demands with their extensive line card, which includes some of today's leading brands. Use drop shipping and fulfillment services to grow any business!
AliExpress (China)
A huge Chinese online retailer called AliExpress has a huge selection of technology items. It's one of the most well-known dropshipping vendors online. The fact that AliExpress has a huge selection of goods at low rates is one of the factors contributing to its popularity. Because of this, it's a fantastic choice for dropshippers who want to sell inexpensive goods.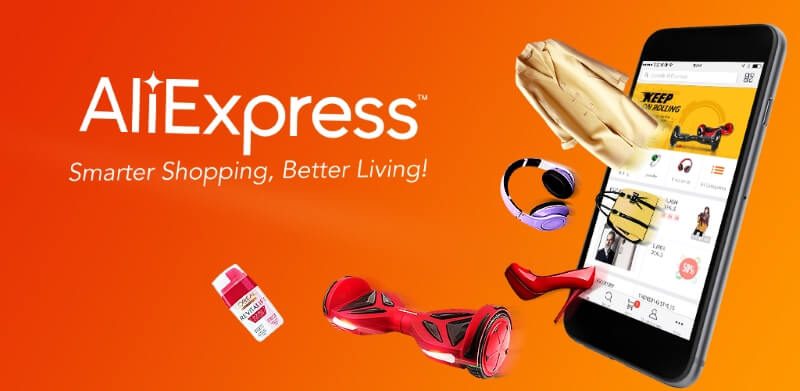 Because it provides free shipping on many things, it is a fantastic platform. You may save money on delivery, which is crucial when establishing your online business, by selecting this shipping option. Therefore, AliExpress is a terrific choice if you're seeking for electronics suppliers with low costs and free shipping.
Sunsky Online (China/US/UK)
Sunsky Online is one of China's top wholesalers and dropshippers of phone accessories and consumer goods, offering more than 200,000 products over 18 major categories.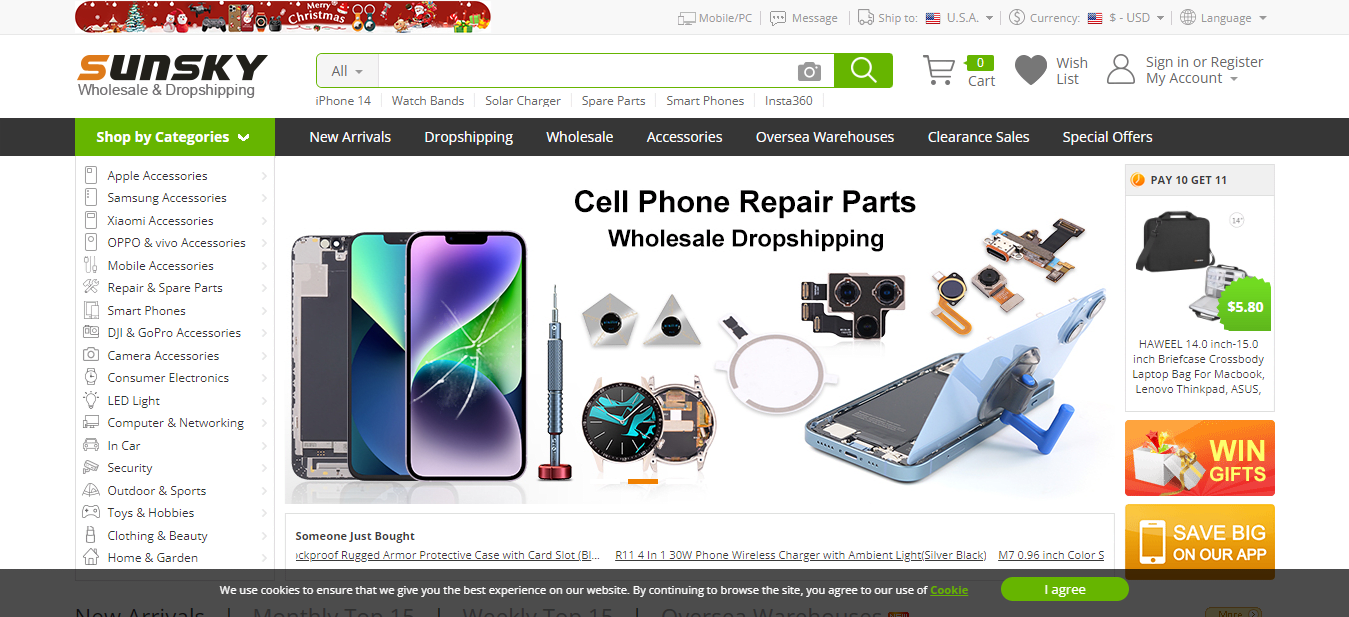 Additionally, Sunsky Online has several warehouses in the US, the UK, and Europe. This enables you to provide your consumers with quick local shipment in only one to five days. Additionally, you may add your own unique shipping invoices, business name, or barcode to the orders.
DHgate (China)
The best wholesale sourcing platform in China is DHgate. For dropshipping top-notch gadgets at factory direct costs, DHgate is a fantastic choice. It is an online wholesale marketplace that provides business with a simple and fast way to interact with foreign traders and make competitive purchases. Consumer electronics, apparel, toys, cosmetic goods, and more are just a few of the product categories available on DHgate.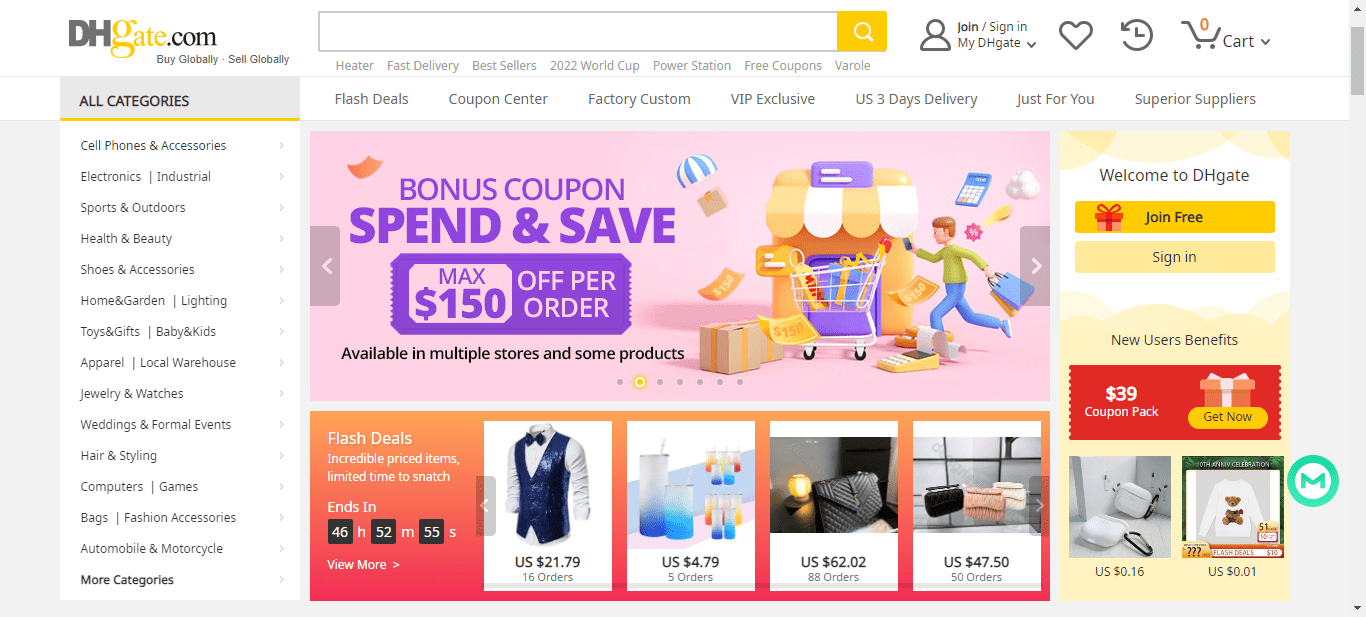 DHgate makes it simple for businesses to locate a broad variety of items at a cheap price since it has millions of products accessible from thousands of different manufacturers.
AppScenic (US/UK)
An online marketplace for dropshipping called AppScenic is gaining popularity rapidly. AppScenic returned more than 3400 goods after using the "ships for the United States" criteria and the "electronics" category. Additionally, the site ships hundreds of devices and accessories to the UK.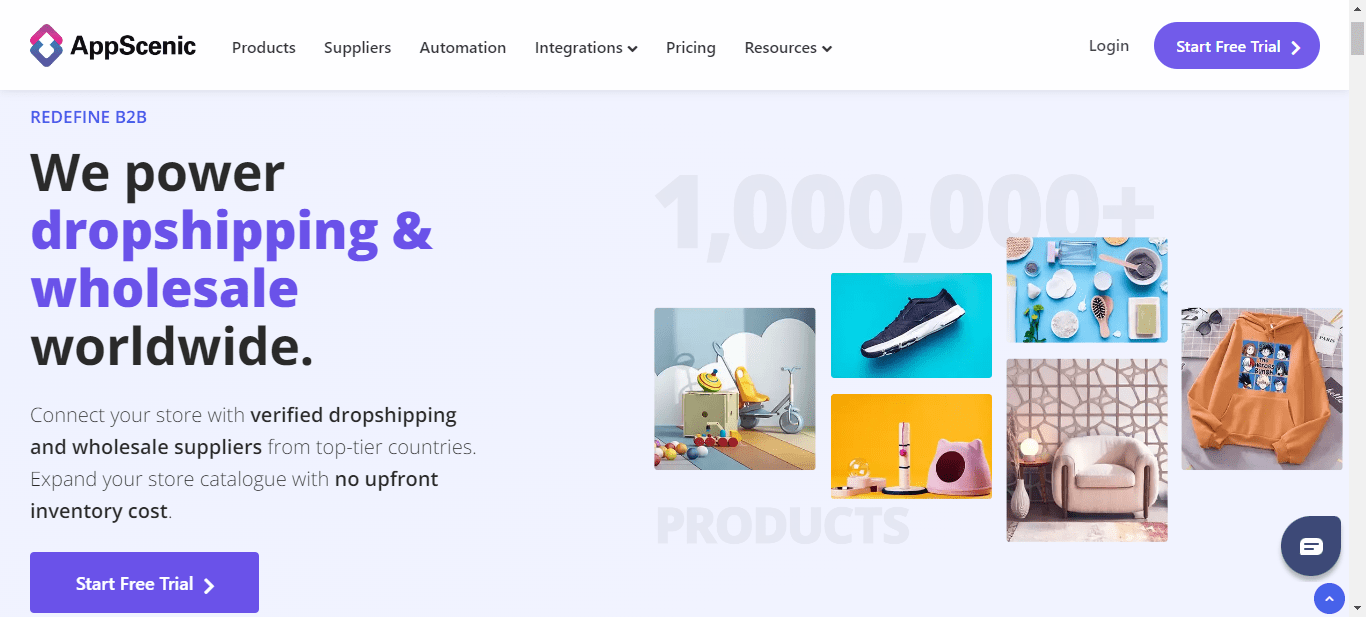 Shopify and WooCommerce may be integrated natively with AppScenic. You can access the marketplace and items with the free plan, but the (optional) premium plans provide additional capabilities like automatic ordering, real-time inventory synchronization, and product import.
Hustle Got Real (UK)
Hustle Got Real is an all-in-one platform that links you directly with more than 80 approved dropshipping suppliers, the majority of whom are situated in the UK, rather than primarily being a dropshipping provider. This includes an expanding network of dropshippers for electronics.
Joining Hustle Got Real and using the supplier database are both free. Additionally, you may link Shopify, Amazon, or eBay and import up to 10 goods from any approved suppliers for free. Your inventory and prices will be automatically tracked by Hustle Got Real.
Wholesale2b (US)
More than 100 US-based dropshipping suppliers, including dozens of leading electronics wholesalers, are accessible to you through Wholesale2b. It costs nothing to register and browse the enormous database of items in all major categories. The results of a fast search for electronics exceed 30,000.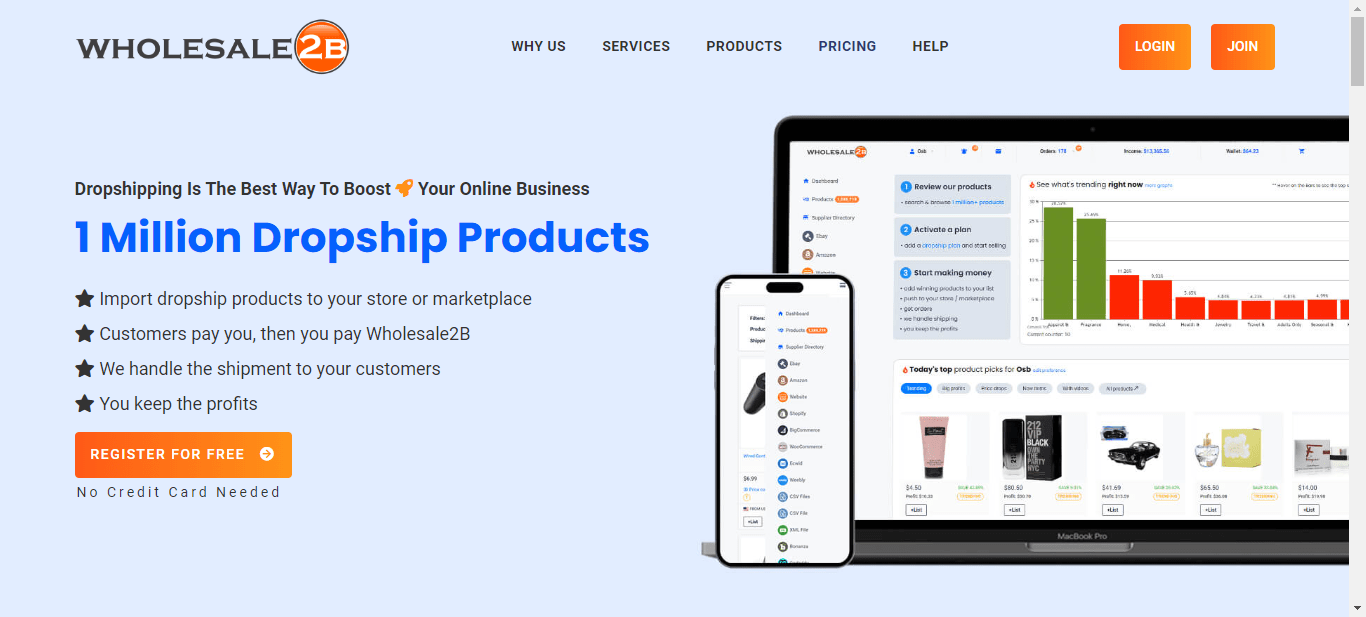 As an alternative, you may activate a premium plan to have access to strong features including the capacity to import goods from any of the compatible suppliers to almost all of the available selling channels, including eBay, Amazon, Shopify, and WooCommerce.
CJ Dropshipping (China/US)
Another well-known dropshipping company with headquarters in China is CJ Dropshipping, which offers more than 100,000 goods across several categories, including electronics. Additionally, CJ Dropshipping offers a number of US facilities with quick local shipping.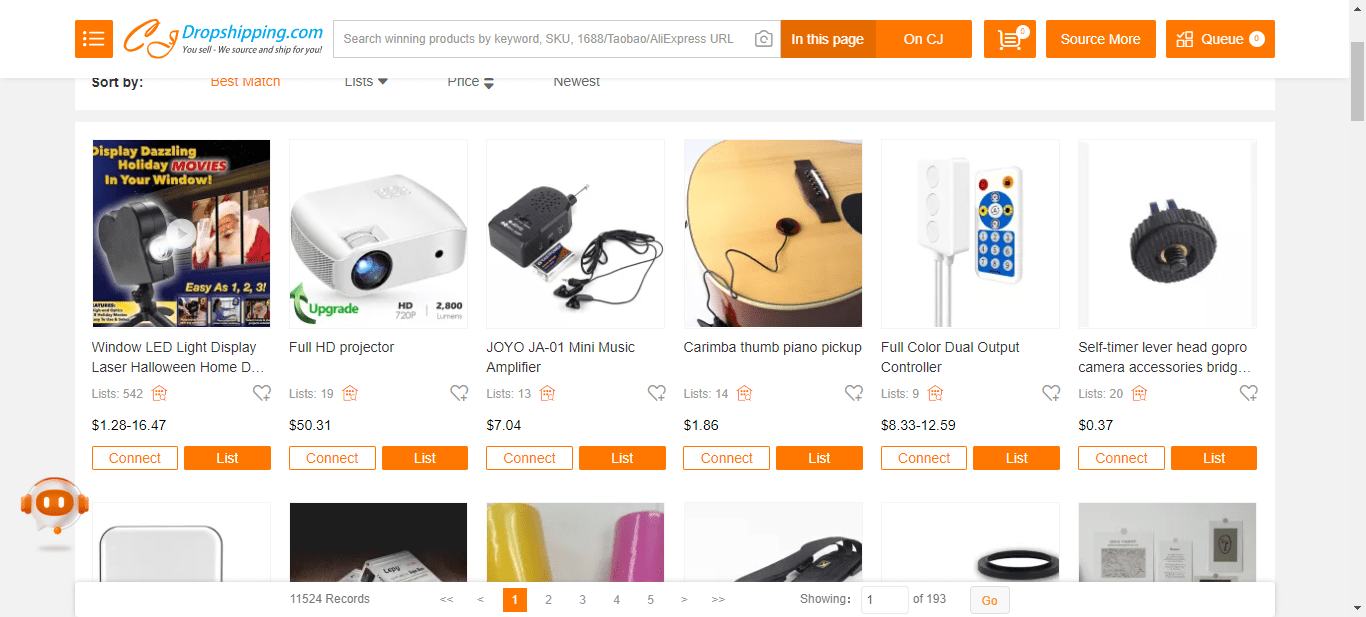 CJ Dropshipping, which was created especially for product sourcing, offers consumers a variety of cutting-edge technologies for speeding up laborious chores. Direct connection with more than ten e-commerce platforms, including Shopify and WooCommerce, is part of this. Orders will be instantly imported to the CJ Dropshipping platform after integration for quick processing.
Reiko Wireless (US)
Reiko Wireless is a licensed wholesaler and dropshipping suppliers of electronics and mobile phone accessories to a sizable B2B buyer network across the USA.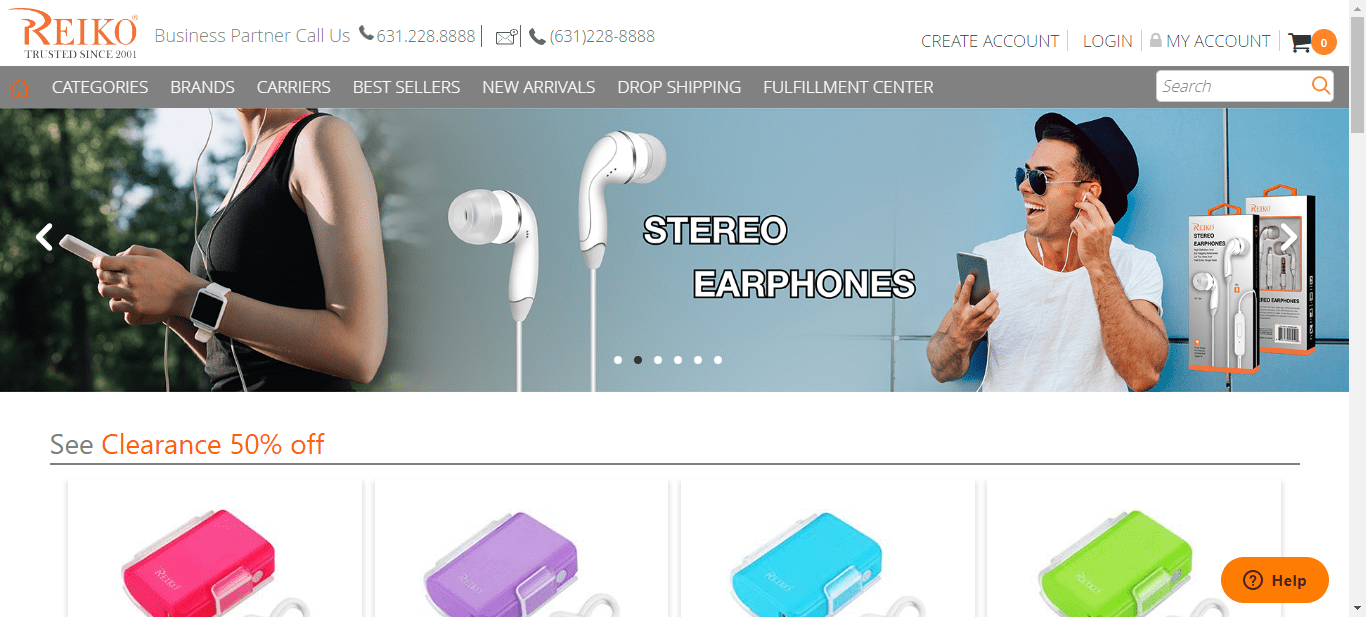 Reiko Wireless, which offers thousands of items at factory direct pricing, has been the go-to site for obtaining electronics and tech devices for more than 20 years. Additionally to kitchen appliances and smart devices, the line also comprises speakers, power banks, and headphones.
Syncee (US/UK)
Syncee is a rapidly expanding dropshipping marketplace with millions of items and hundreds of reliable suppliers. The majority of the items are sent through dropshippers or suppliers with US-based warehouses.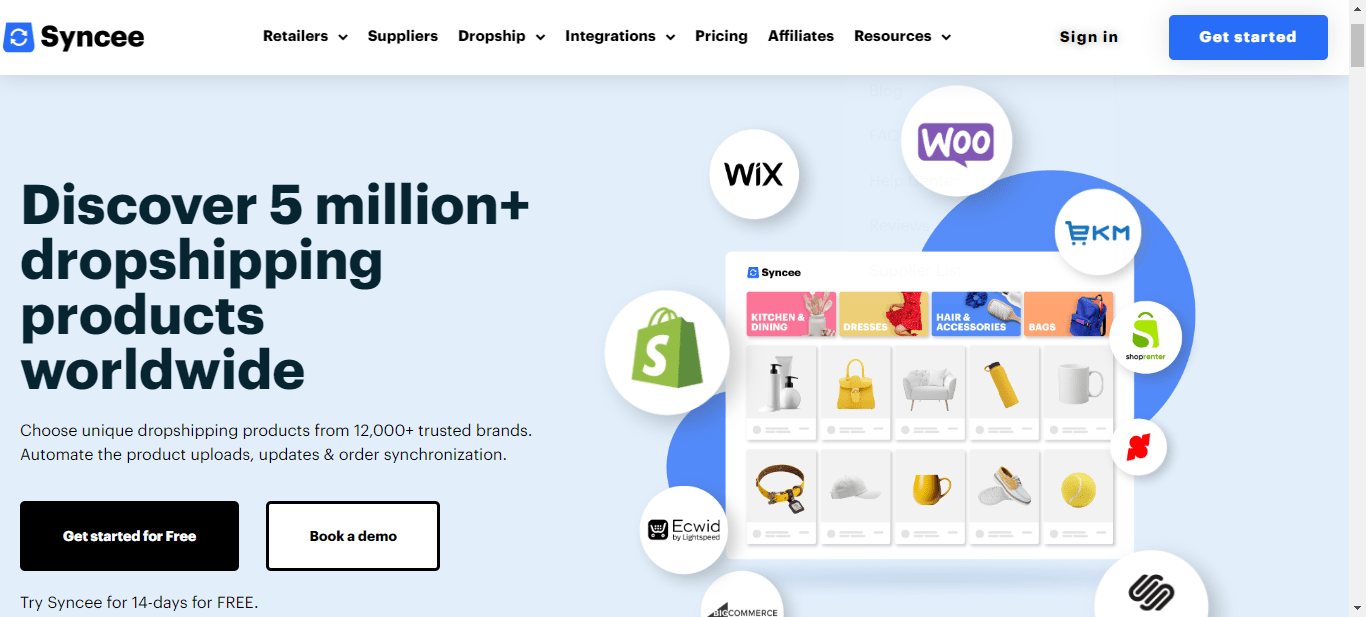 You may browse the marketplace right now after signing up for free. In the electronics sector, Syncee offers more than 120,000 goods, including headphones, media players, phone accessories, speakers, alarm clocks, and more. You may import 25 items from the Syncee marketplace for no cost as a free user.
There are top suppliers of electronics for dropshipping. Before choosing which company is best for you, it is crucial to conduct research about their strengths and shortcomings. Take into account the items they sell, the costs they demand, and the standard of their customer support. The supplier you select should, above all else, be trustworthy and have a solid track record. Fordeer hopes this article helped you identify the ideal electronics dropship supplier for your business.
---
👉 Fordeer, which is a start-up software agency in 2022, is so honored to be founded with the mission of producing support tools for businesses all over the world. "The great tools for the best businesses". Our highly qualified programming engineers, with all their passion, are always ready to dedicate themselves to creating the most useful apps for your business and Shopify online store.
📌 Fordeer Invoice Order Printer (FIOP) is a Shopify app, which was built as a professional alternative to Shopify Order Printer. With FIOP, you are able to "print" or "download" invoices, packing slips, orders, etc., in bulk and send them to your customers directly.
Learn more about app
.