Top clean & eco-friendly skincare products to dropship in 2023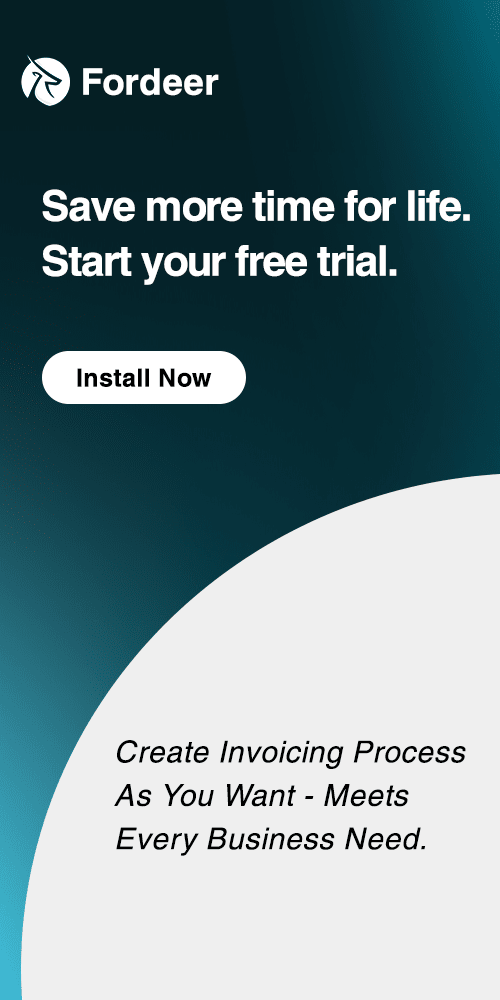 Greenwashing is becoming more of a problem as consumers want skincare products that are devoid of hazardous chemicals and thus better for your body and the environment. This is particularly true in the United States, where a $85 billion unregulated beauty business exists. Many companies present themselves as natural when they are really just scratching the surface. Thankfully, there are lots of genuine eco-friendly beauty companies.
One of the simplest ways to guarantee long-term skin health and a radiant complexion is to follow a daily skincare routine. In instance, natural and organic skincare products incorporate vital vitamins, plants, and minerals that heal and rejuvenate our skin without causing harm to our bodies or the environment. Industry norms are being redefined by these organic skincare products from eco-friendly beauty firms. In order to make it simple for you to review the best products in one location, our editors have looked far and wide for the greatest skincare collections.
Check out Fordeer's list of the top clean & eco-friendly skincare products to dropship in 2023.
What does sustainable beauty mean?
The definition of "sustainable" is that something can constantly support or continue a process over time. Regarding the environmental definition specifically, the term "sustainable" has been associated to being a way of gathering or using resources such that the primary source (usually the planet) is neither exhausted or irreparably harmed.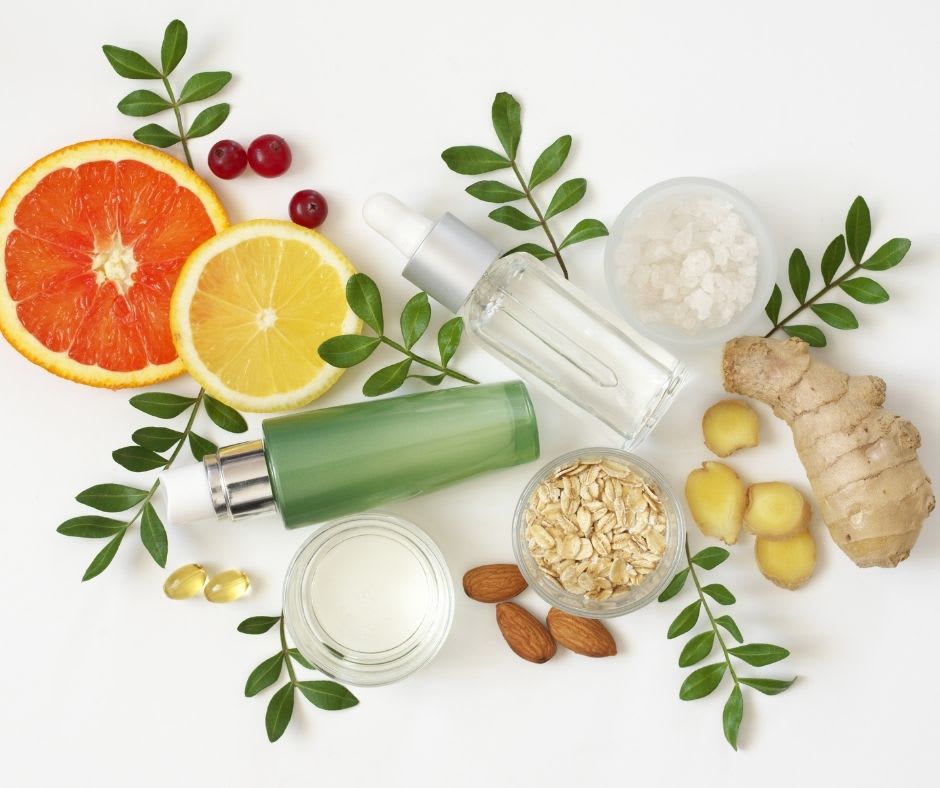 The concept is less precise when applied to the beauty sector. Krupa Koestline, a founder of KKT Consultants and a clean cosmetic chemist, claims that "The meaning of sustainable beauty is not controlled or set by the industry, like many other phrases in the beauty business. Any company can claim to be sustainable."
Why you should dropship organic products?
There are a few things to think about when it comes to selling organic items online. Where will I get my stuff from? Where will I put all of my inventory? And how will I package them for shipping?
Additionally, you must consider the necessity for refrigeration when purchasing organic products like food and beverages. Many things need to be transported frozen or stored in a temperature-controlled setting. These are some of the explanations for why dropshipping, in our opinion, is the simplest option to begin online organic product sales. It takes care of all these problems for you!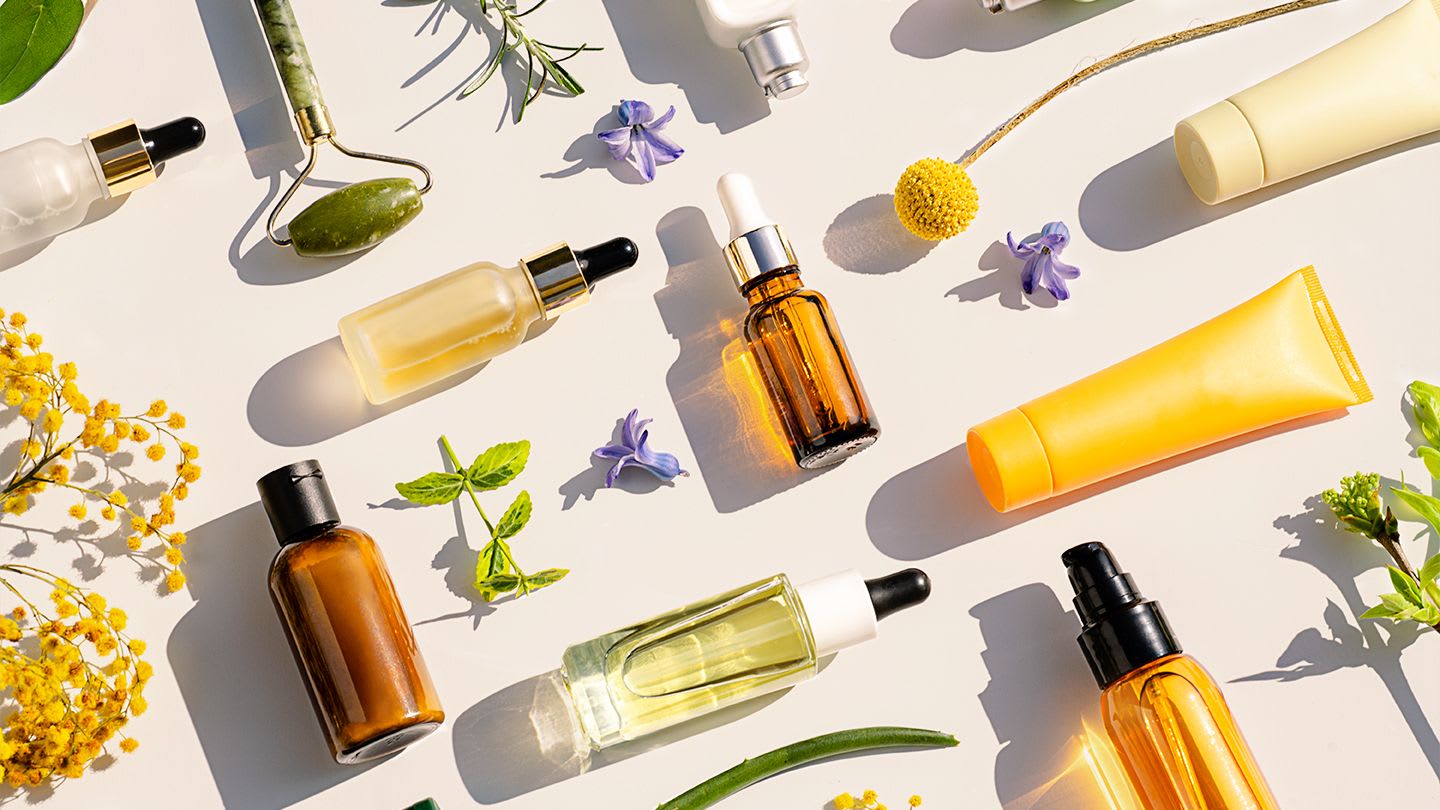 With dropshipping, none of the inventory is a hassle. All of the organic items will be maintained for you by your supplier, who will then send orders to your clients directly. How easy was that?
Dropshipping is particularly appealing to young entrepreneurs because there are low setup and overhead costs. Additionally, there is no concern about preserving the ideal temperature for food products. We've taken care of all those logistical and technological problems for you. In essence, you spend your time concentrating on what you do best, luring the appropriate niche clients to your website. The rest will be handled by your dropshipping supplier.
You keep the difference between the organic product's wholesale cost and the price you charged for it. With each online sale, money is going into the bank!
Top clean & eco-friendly skincare products to dropship in 2023
Bliss of Greece Oil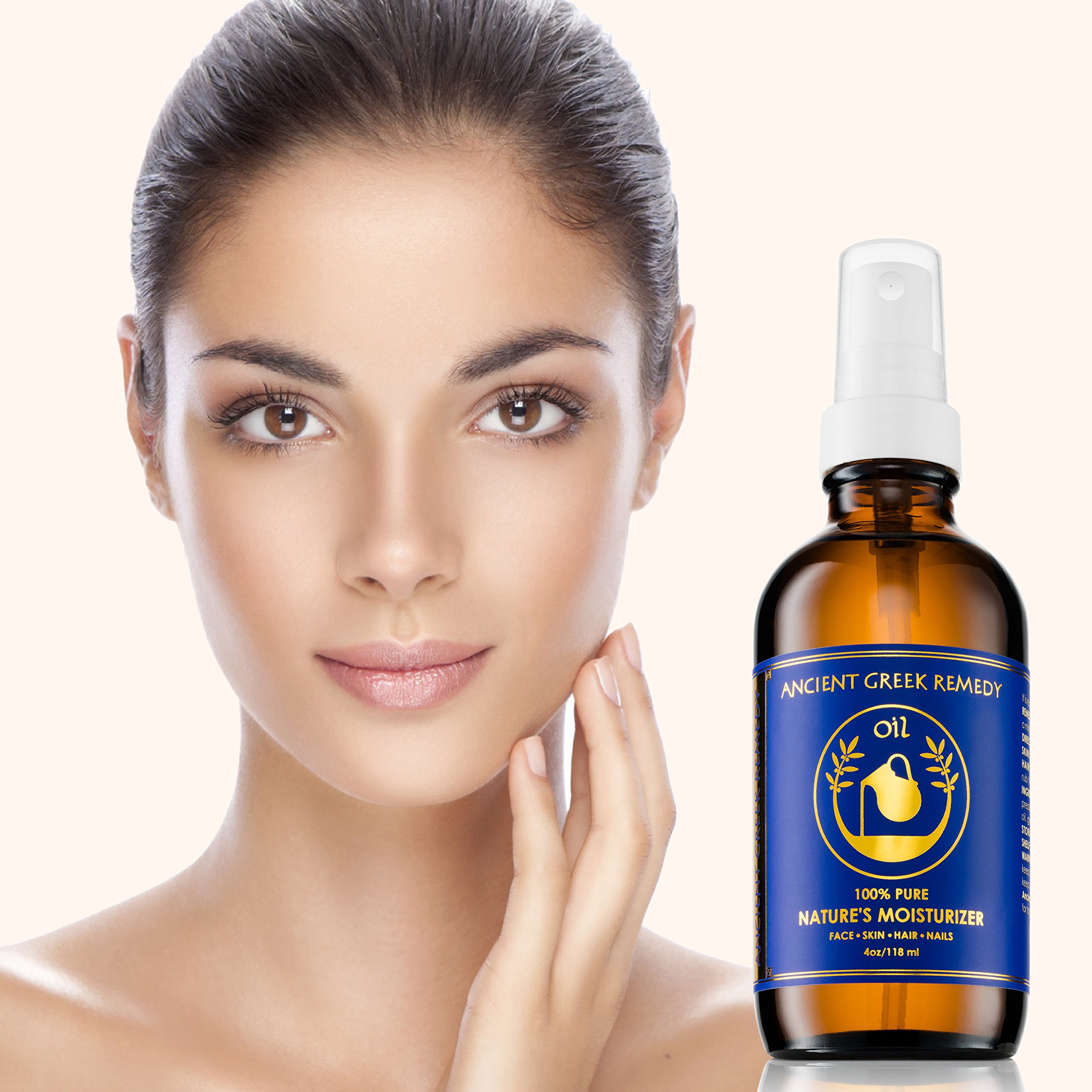 This oil is a mixture of extra virgin olive oil, vitamin E, grape seed, sunflower, sweet almond, jojoba, and sunflower oil. It is an all-natural substance that works as a moisturizer with anti-aging benefits for both sexes. All skin types, including oily, combination, and dry skin, can use the solution. You can use it as a moisturizer every day and observe a noticeable improvement in your skin problems, such as pores, acne, dryness, and acne scars. Even the firmest, shinier skin can benefit from it.
BeeFriendly Face and Eye Cream
This is the product to use if you want a multipurpose cream that calms the skin around your eyes and relaxes the skin on your face. Skin care is completely safe because it contains no chemicals, fillers, or binders. Beeswax, raw Hawaiian honey, extra virgin olive oil, purified water, and essential oils are blended into the cream to give skin a more radiant appearance and improve its texture and complexion. It is a 4-in-1 cream that may be used as a moisturizer, face cream, neck cream, and under-eye cream.
Eminence Organic Skin Care Calm Skin Moisturizer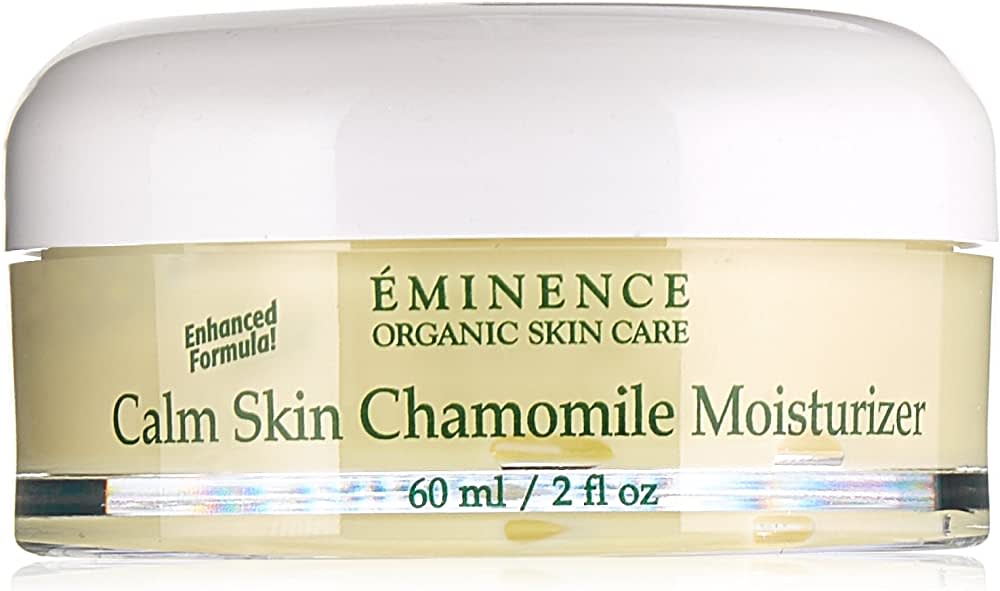 This moisturizer is safe for the skin, all-natural, and incredibly calming. Try this moisturizer if you have sensitive skin that can be irritated by even the mildest product. Its primary components include rosemary, aloe juice, shea butter, calendula, sunflower, chamomile, Vitamin E, and others. It also has an all-natural formula. Each of these substances contains a wealth of antioxidants that can nourish the skin properly and deeply cure it.
Burt's Bees Sensitive Daily Calming Lotion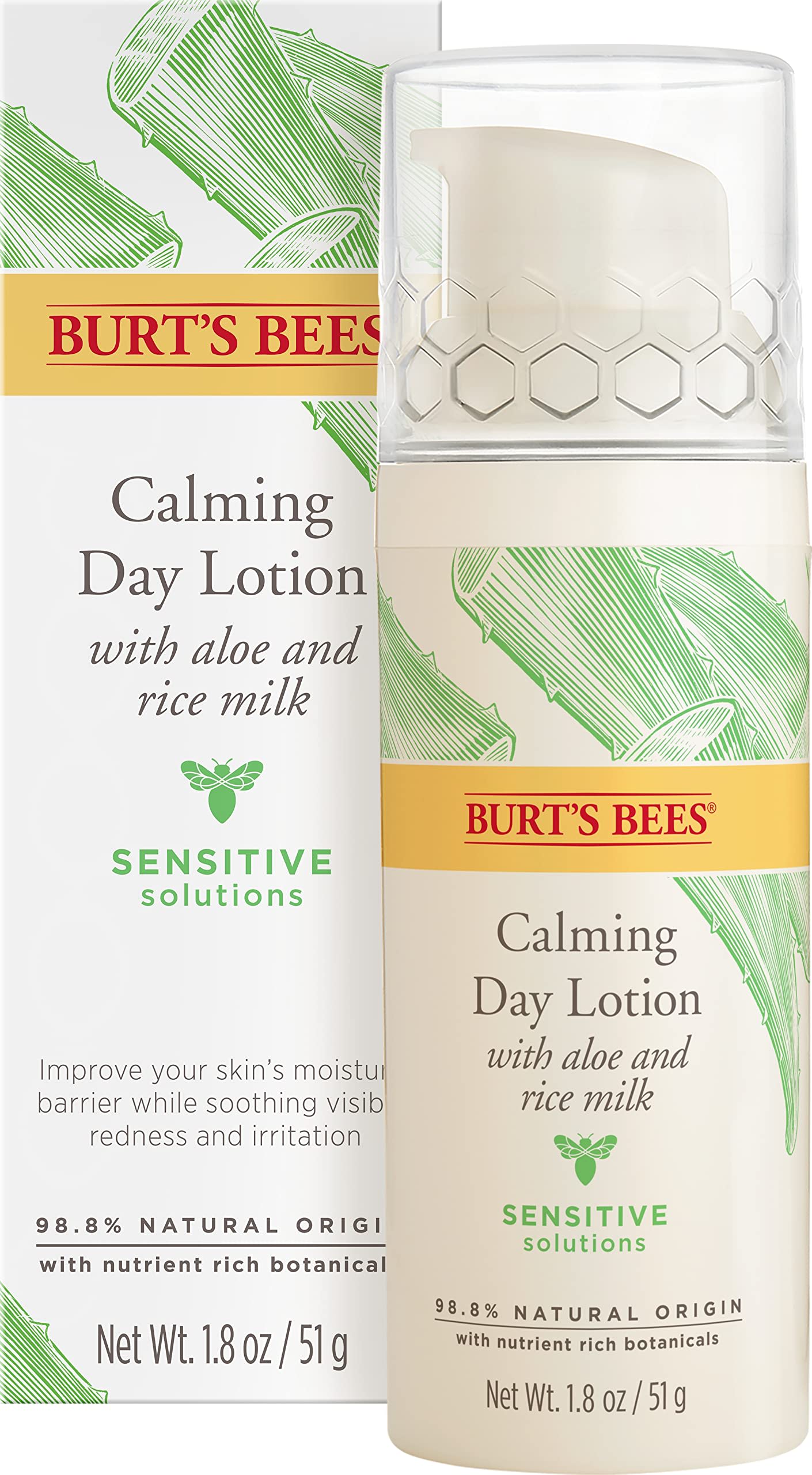 This daily calming lotion, which is enriched with natural components, is worthwhile trying. It is excellent for nourishing the skin because it contains a combination of cotton, rice milk, aloe, and vitamins. When taken frequently, this natural combination can be quite useful. Relying on this product can be beneficial for someone with sensitive skin. To see a difference, apply it to your neck and face all over in the morning and evening.
Honest Beauty Organic Facial Oil
A product called Honest Beauty organic face oil has amazing skin-benefitting properties. It is a combination of three potent substances with legendary miraculous revitalizing properties. These include jojoba oil, avocado oil, and apricot oil. Due to the oils' great hydrating properties, this face oil works wonders for dry skin. The face oil is suitable for all skin types and has a variety of applications, including nourishing, fighting aging symptoms, and even enhancing skin texture.
Honest Beauty Gentle Gel Cleanser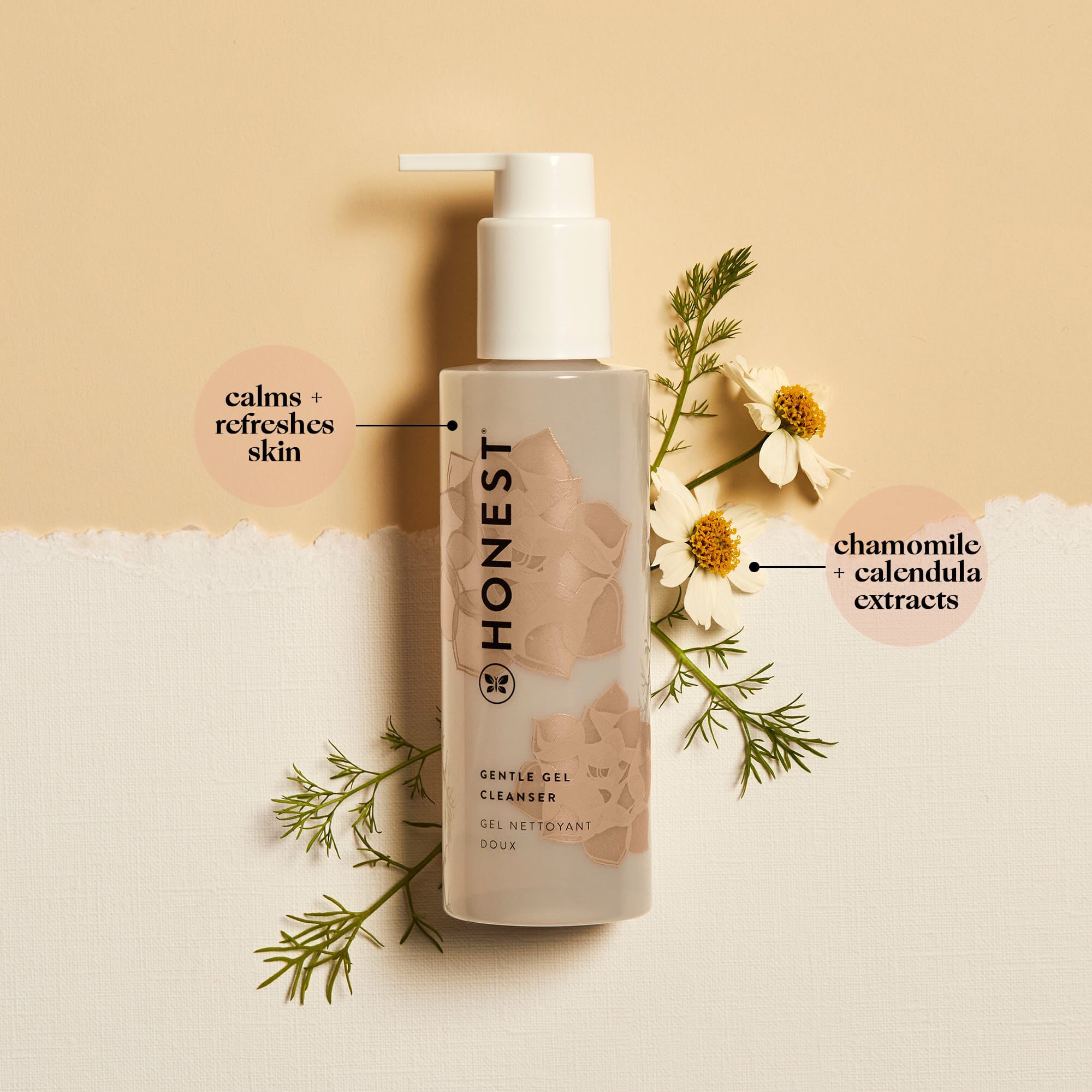 Calendula and chamomile extracts are included in the exclusive formulation of an honest Beauty gel cleanser. After every wash, the skin is soothed by the mild recipe, which is also refreshing for the skin. All the dirt and pollutants are forced off the skin by the gel form, which spreads evenly across the skin. For optimal results, use it twice daily.
Burt's Bees Sensitive Facial Cleanser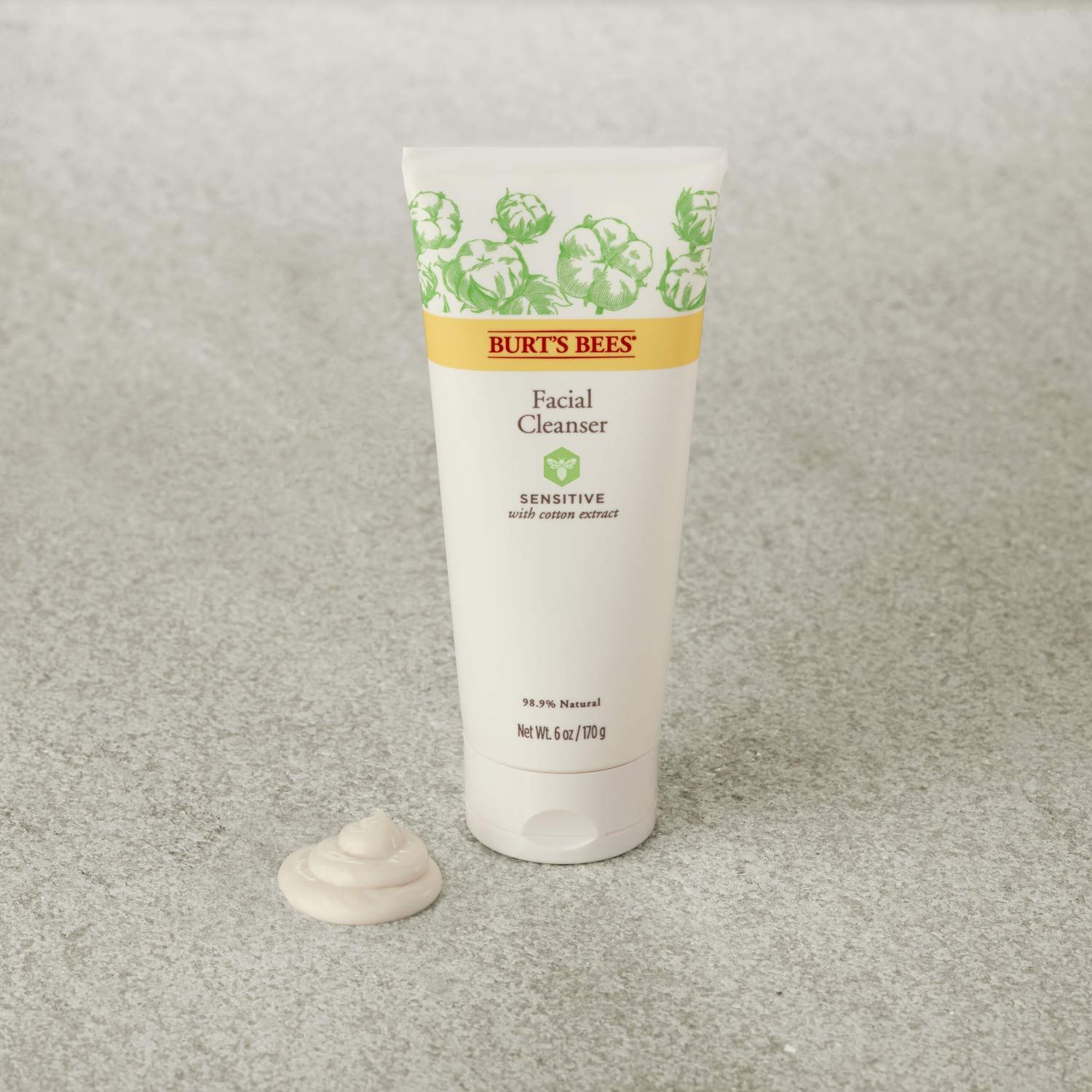 Choosing this facial cleanser can be a fantastic choice if you wish to clean your skin with potent natural components. It features a pure formula that has been enhanced with aloe vera, rice milk, vitamins, and minerals. Aloe, which is extremely relaxing for skin, aids in thorough cleaning without irritating the skin. Because it has undergone dermatological testing, the product is suitable for all skin types.
Beautycounter Countermatch Eye Rescue Cream
Beautycounter is known for their clean, non-toxic formulas that are filled with all-natural and organic ingredients. Even cooler: Gregg Renfrew, the brand founder, and her team have been pushing for stricter, safer regulations in the cosmetics space. One of my favorite products from the line is this nourishing eye cream. I swear it makes me look like I got eight hours of sleep, thanks to moisturizing shea butter and squalane, and it wears really nicely under my concealer.
Klur Immersion Serum Concentrate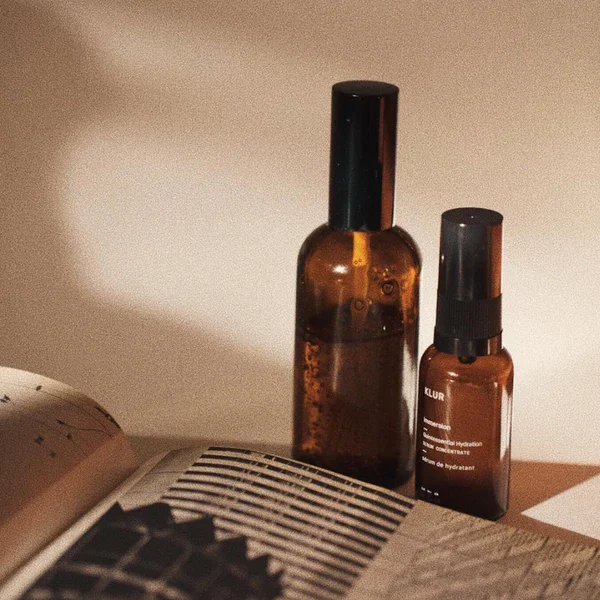 Lesley Thornton, an esthetician and product creator, founded Klur, a line of skincare products that use pure, sustainably derived ingredients, like this nourishing face serum. Hyaluronic acid, aloe vera juice, and niacinamide are all present in abundance to deeply hydrate and moisturize your skin. Hyaluronic acid is a humectant that attracts moisture from the air to your skin.
Farmacy Clearly Clean Makeup Removing Cleansing Balm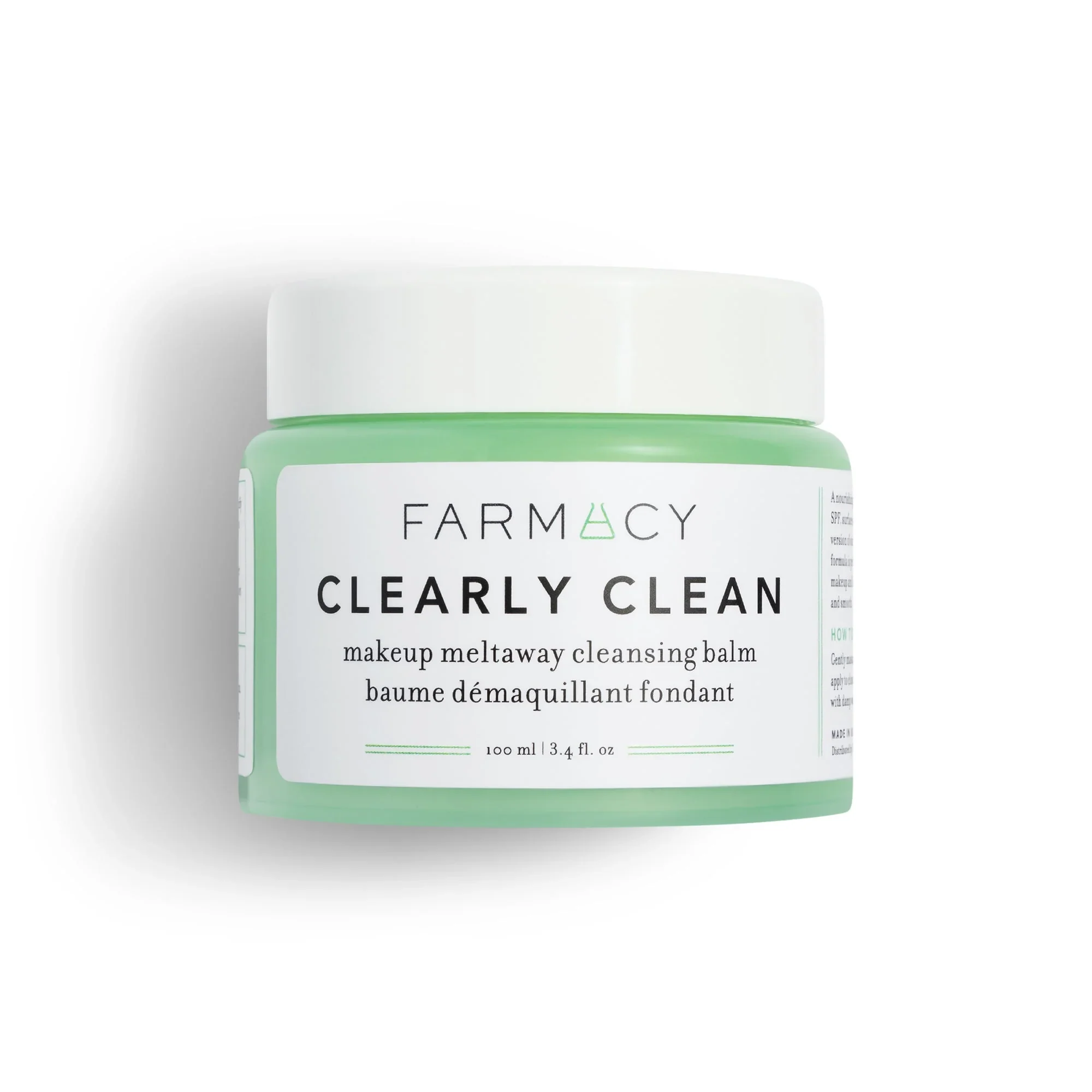 With all-natural sunflower oil and papaya enzymes, this fragrance-free cleansing balm dissolves away foundation, eyeliner, mascara, lipstick, and more. The outcome? lovely, clean skin that doesn't feel rigid or dried out.
Weleda Skin Food Lip Butter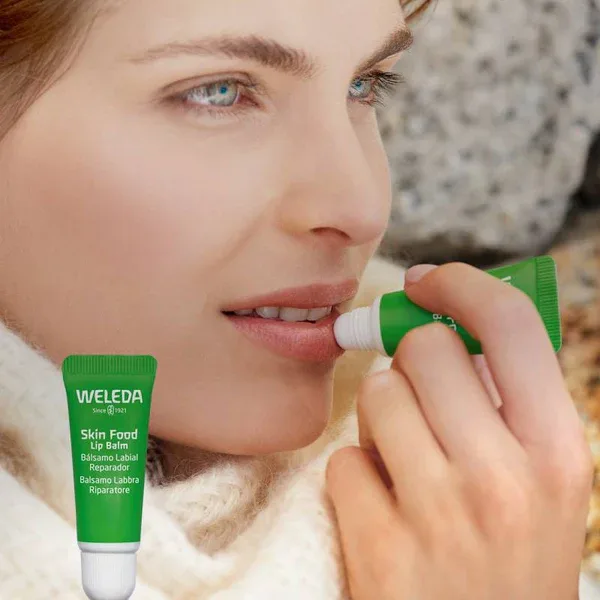 Everyone should use a lip balm that contains natural and/or organic components, in my opinion. You put that stuff in your mouth several times a day, so it must somehow find its way into your body, right? There is virtually no justification for not utilizing this Weleda natural lip balm in place of a conventional one as it costs only $7. Thanks to the organic coconut oil and jojoba oil in the composition, your lips will feel like butter.
All in all
The correct organic skin care products make taking care of the skin, which can be a challenging procedure, simple. Here are our top recommendations for improving the health of the skin. These items can provide your customer's skin with the extreme hydration it needs to overcome problems like dryness, redness, wrinkles, fine lines, and dark spots. Pick these organic products, and you'll get notice from consumers.
---
👉 Fordeer, which is a start-up software agency in 2022, is so honored to be founded with the mission of producing support tools for businesses all over the world. "The great tools for the best businesses". Our highly qualified programming engineers, with all their passion, are always ready to dedicate themselves to creating the most useful apps for your business and Shopify online store.
📌
Fordeer: Invoice Order Printer is a PDF Invoice app on Shopify. There are multiple beautiful templates available for the invoice, order, refund, and packing slip. You can edit all these templates and print out the document simply. The best thing is a reasonable pricing plan and various amazing features! Be faster, cheaper, and more effective for your brand preferences with Fordeer.