Business benefits of using multi-language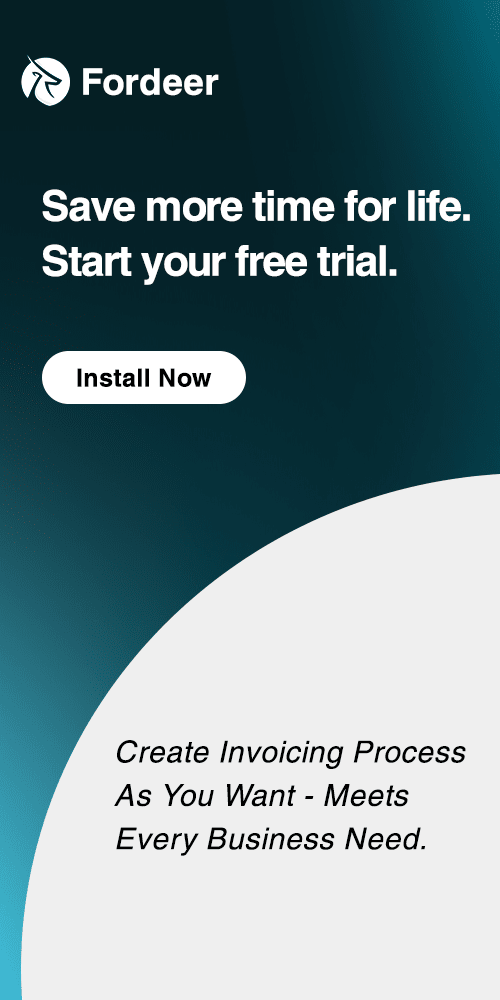 For many eCommerce businesses, international expansion can be a double-edged sword. There may be certain difficult limitations for global merchants and manufacturers that you are neglecting, even though the new market and new customers present an unexplored possibility for growth.
One of these is the development and upkeep of multilingual product information. Even though maintaining correct and high-quality data might be time-consuming, the difficulty can increase when it comes to multilingual product information.
Content has to be translated for each region, specifications have to be turned into local measurements, and data might need to be presented differently to fulfill a new country's criteria.
The benefits of multilingual eCommerce
Large internet retailers frequently have platforms that are accessible in multiple languages. Given the number of man-hours required to translate a large website, you can bet they're investing in multilingual e-commerce with a purpose.
English is used to write more than half of the content on the internet. In terms of the number of speakers, there are a lot of other languages that are comparable to it. Around the world, nearly as many people speak Mandarin Chinese. Arabic's and Spanish's rising acceptance are also remarkable.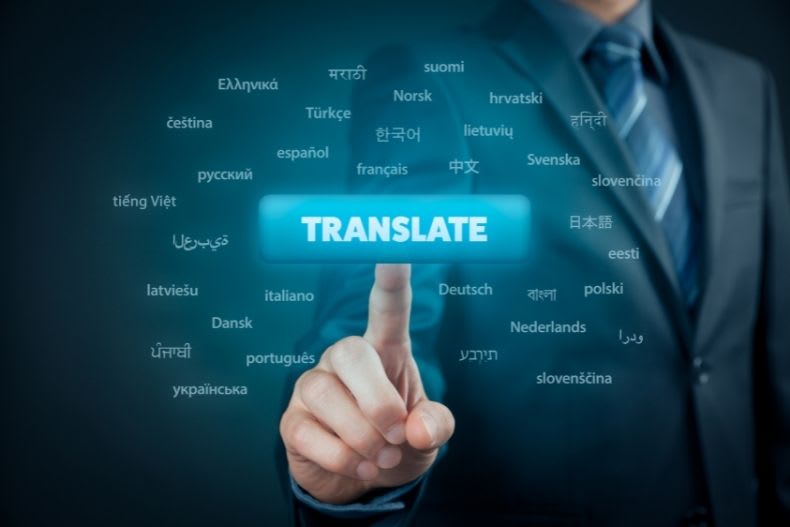 Many customers are reluctant to communicate with or make purchases from websites that aren't in their native tongue. Technologies such as Google Translate can help, but it's not the same as being able to understand product descriptions with ease. Over and above, it is similar to the billing documents. Using multi-language to display information on billing documents will improve the professionalism of your business. Let's look forward to discussing this aspect with Fordeer in part 3.
Multilingual benefits to your business
It is crucial to cultivate corporate ties through effective, fluid communication, and the same is true when it comes to building relationships with customers. But when attempting to reach a worldwide audience, English only sometimes works. For instance, people in some nations prefer their native language to English and are hesitant to use it.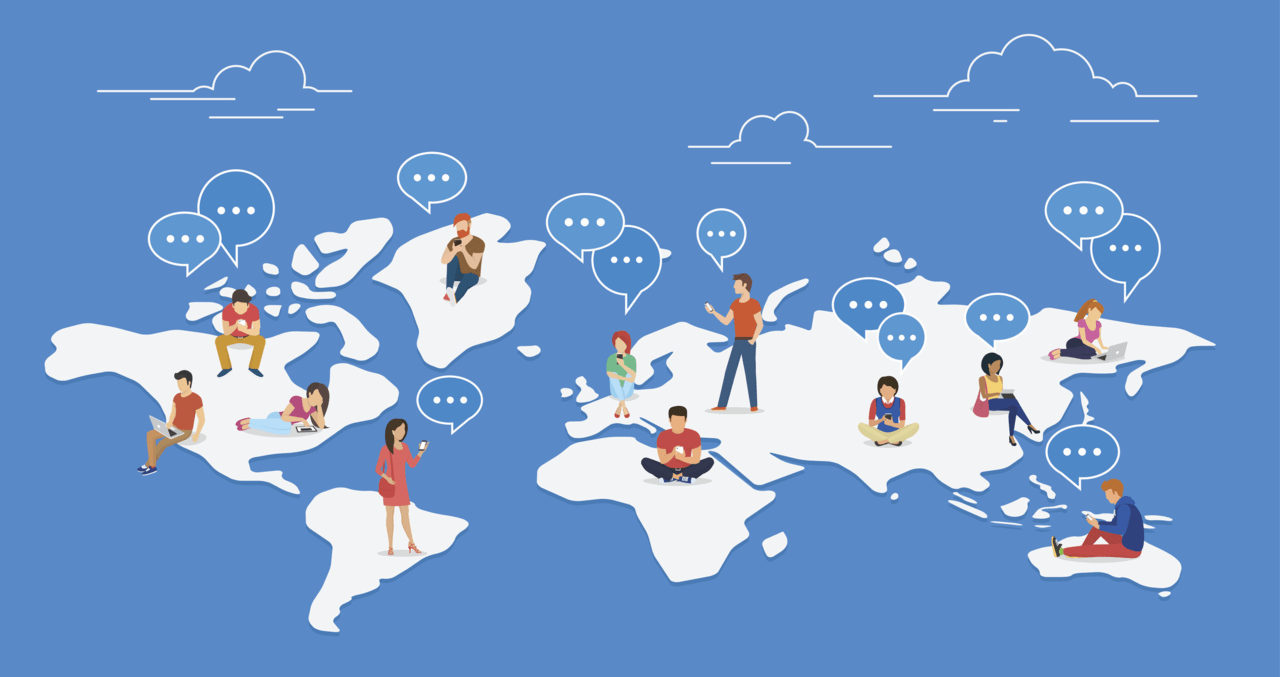 As a result, if a company wants to succeed globally, it must adapt to local languages. Here are three of the primary advantages in favor of businesses taking up language study.
Attract more customers
The ability to speak more than one language helps attract a new base of customers that would have previously been unreachable. It catches the attention of non-English speakers and introduces them to the product or service.
Expanded sales
The effort of learning a new language is very worthwhile because it will certainly result in increased sales. The money made might be used to continue growing in these new markets. Increased customer appeal and global market penetration inevitably result in more sales and revenue. This one should go without saying, but it bears repeating because, after all, that's why you're in business.
Build a trust
Establishing trust with potential customers by speaking to them in a language they are comfortable with. It demonstrates how far a brand is willing to go. Consumers are more inclined to purchase as a result of feeling more at ease when making decisions thanks to this.
Sharpen the brand
Adding languages improves employee intelligence and sharpens your brand. Learning a language should be your top goal if you want to come off as a sophisticated, global participant in your industry. You can anticipate gaining more respect and moving up into a group of enterprises with a global outlook that operates at a completely different level than the monolingual leagues.
Upgrade your billing documents with the multi-language feature
Fordeer Invoice Order Printer is a great solution for international entrepreneurs.
A large selection of possible languages is one of the advantages that sets Fordeer Invoice Order Printer apart from rival products. You can generate invoices using our service in up to 10 different foreign languages. By customizing your billing documents to meet your customer's requirements, you can strengthen completely your relationships with your international clients.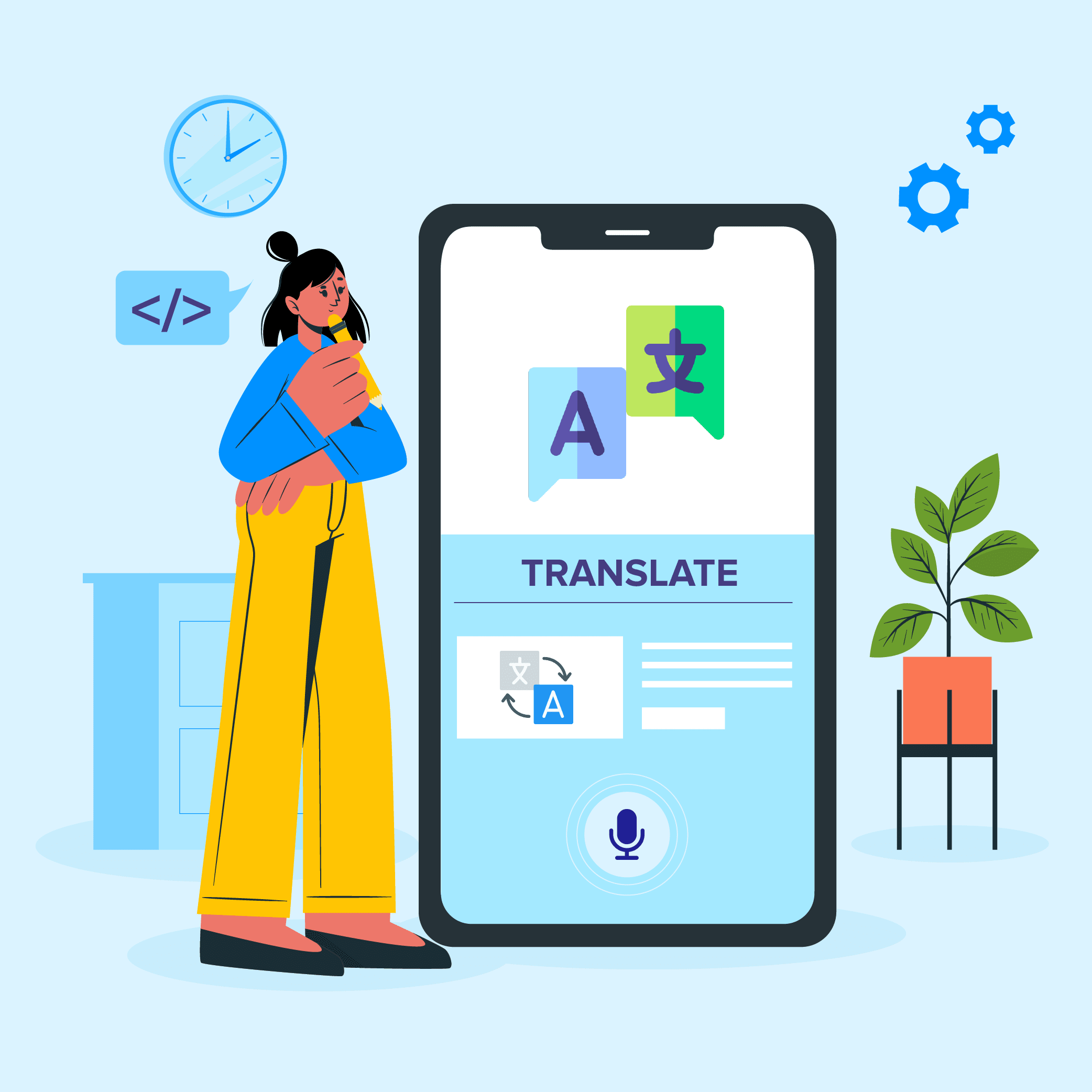 With this advanced feature, you can entirely modify and choose the language that is most suitable for you and your customers. Let's find out with these instructions:
Step 1: Click "Translation" on the Dashboard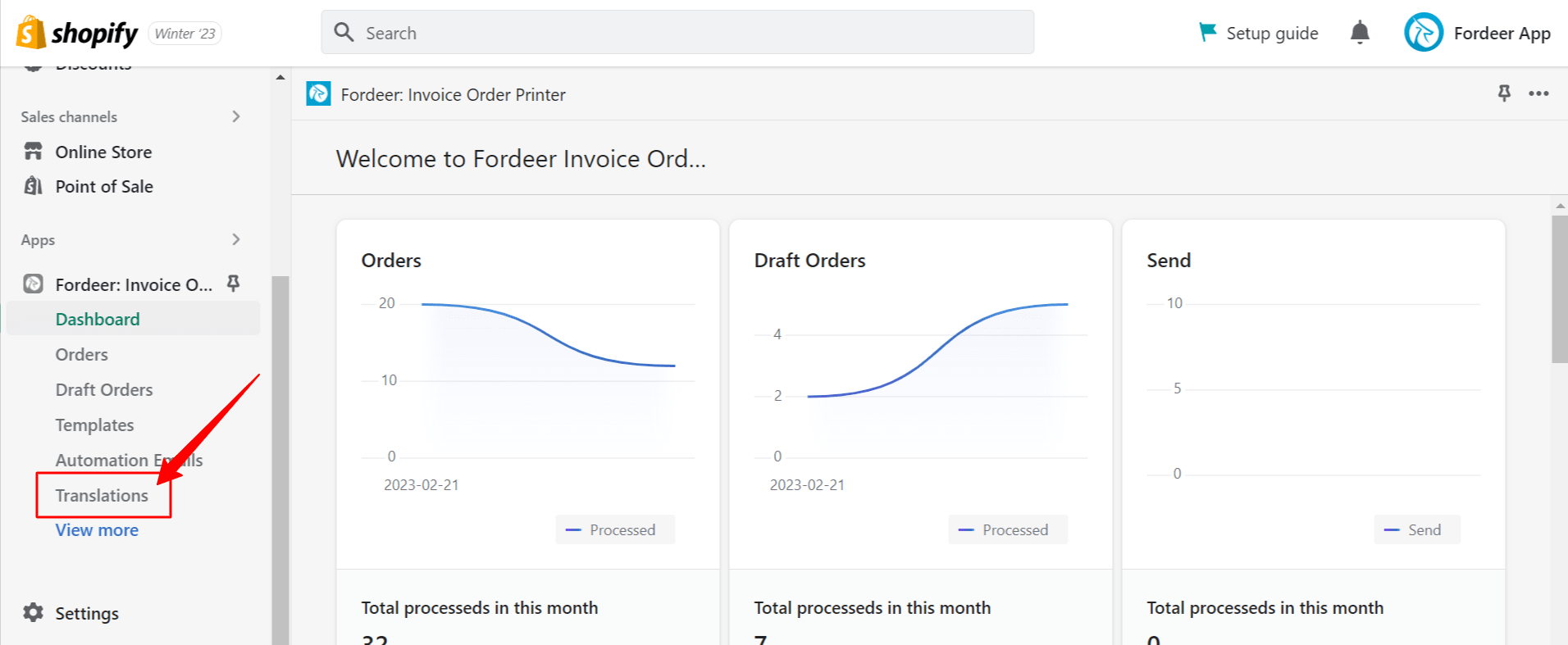 Step 2: Choose the language you want to translate into:
On the Translation page, you can immediately see the advanced features of this app. You are completely able to select the language that you want to set as the default language shown in the documents when they are downloaded or sent to your customers.
Remember to turn on the mode on the right side of "Auto detected customer language" if you want this app to translate automatically PDF templates into the customer's primary language based on their detected location.
For the basic function, you can also change the language of your documents entirely by choosing the language that you want. For example, choose "French". At this point, all the information that can be seen in the documents will be translated into your chosen language. As well, you also can edit the translation to meet your requirements.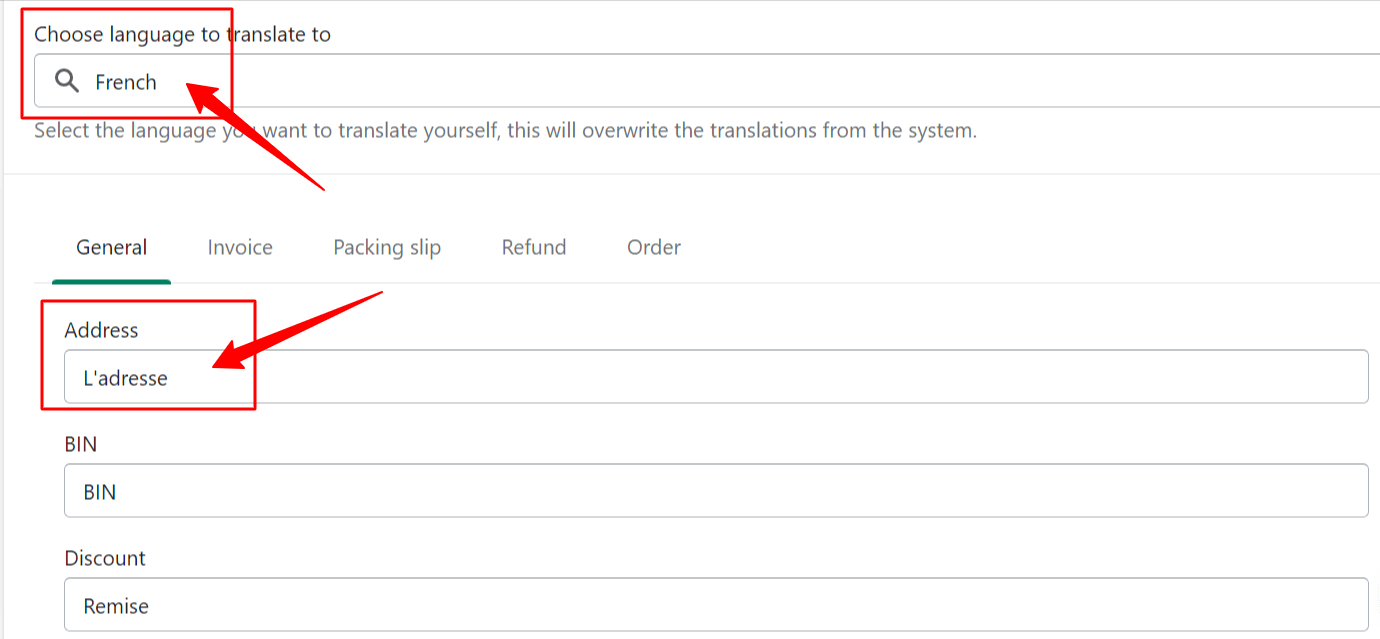 Step 3: Click "Save" to complete the translation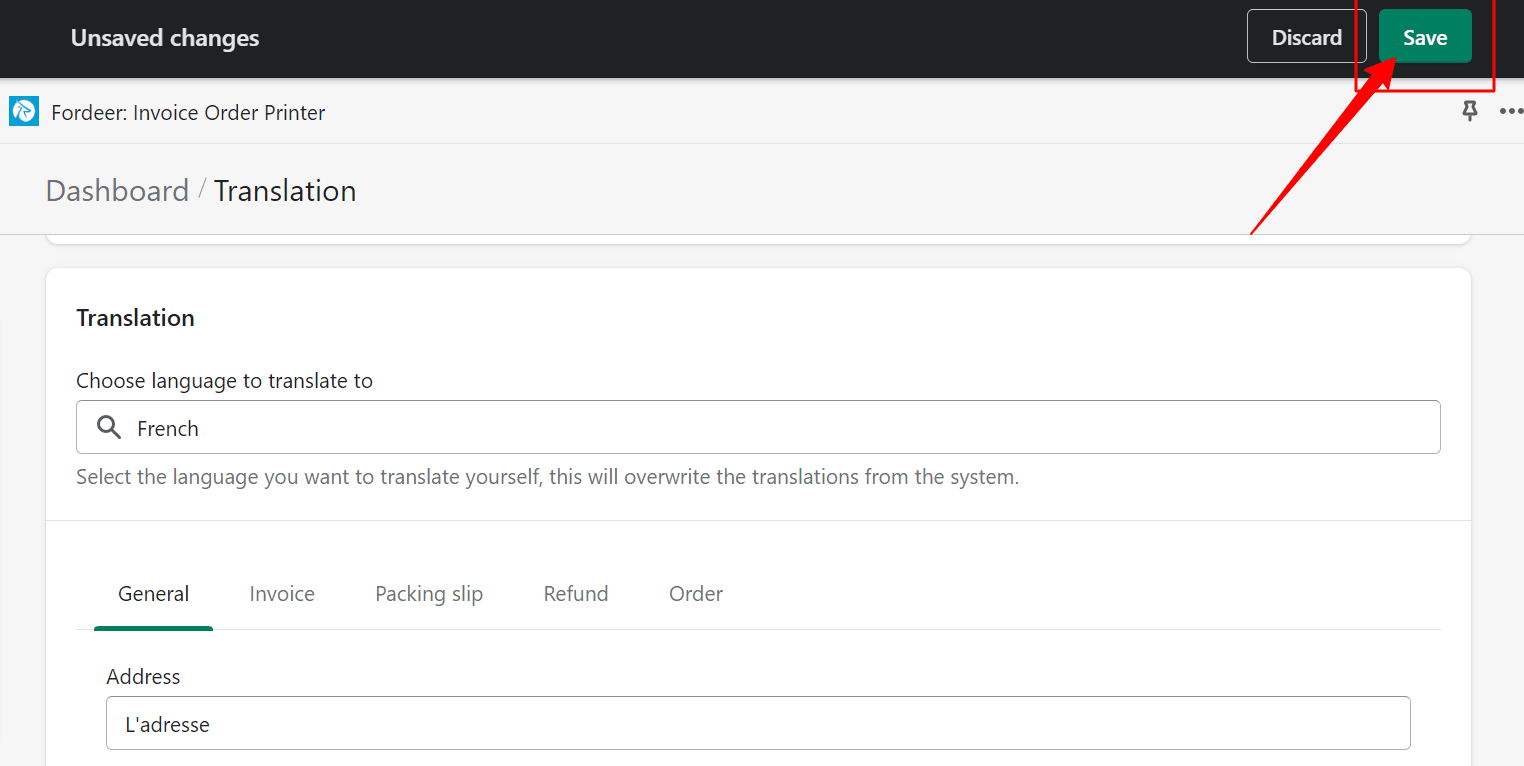 Wrap up
All in all, businesses should think about learning and using other languages, or risk being left behind by their competitors.
Lack of language proficiency can lead to issues with numerous linguistic and cultural obstacles, which can affect a company's ability to win business, increase turnover, and be profitable. This can create a vicious cycle where the brand won't succeed internationally unless it learns a new language, making it reluctant to enter new markets around the world in the future.
---
👉 Fordeer, which is a start-up software agency in 2022, is so honored to be founded with the mission of producing support tools for businesses all over the world. "The great tools for the best businesses". Our highly qualified programming engineers, with all their passion, are always ready to dedicate themselves to creating the most useful apps for your business and Shopify online store.
📌 Fordeer Invoice Order Printer (FIOP) is a Shopify app, which was built as a professional alternative to Shopify Order Printer. With FIOP, you are able to "print" or "download" invoices, packing slips, orders, etc., in bulk and send them to your customers directly.
Learn more about app
.