Top Best Shopify Apps For Your Ecommerce Store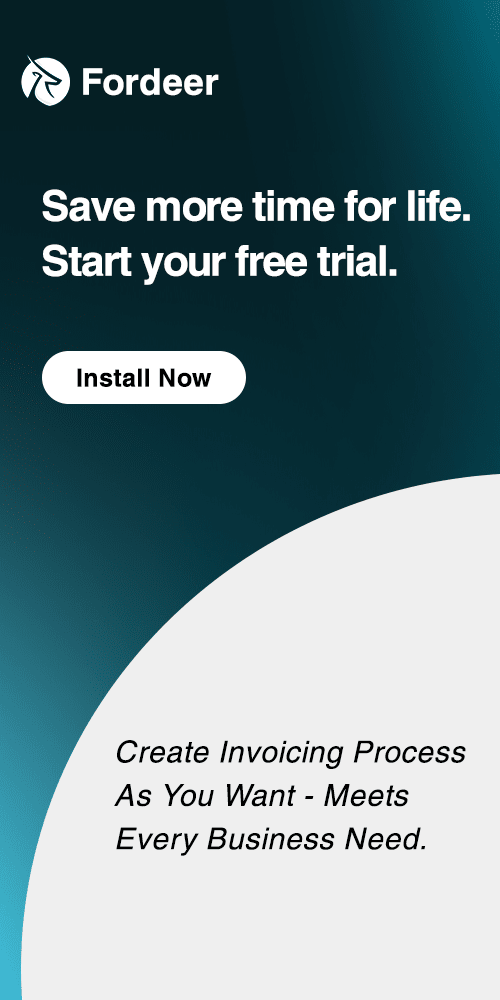 In modern days, Shopify is becoming a more and more popular e-business platform, which allows every businessman taking a chance to have their own online store.
Operating an ecommerce marketplace is very different from running a personal blog. There are numerous more things to keep an eye on, such as speed optimization, shipments, secure checkout, and email marketing. Fortunately, Shopify has a ton of strong apps that can help in making money from your store. or their eCommerce endeavors, a lot of merchants depend on this platform for this reason. In order to get things going, let's with Fordeer explore the top best Shopify apps for your store in 2022.
1. Email marketing
An email marketing app is the great way to implement online marketing and turn your new buyers into regular customers. It helps you send welcome emails to new customers.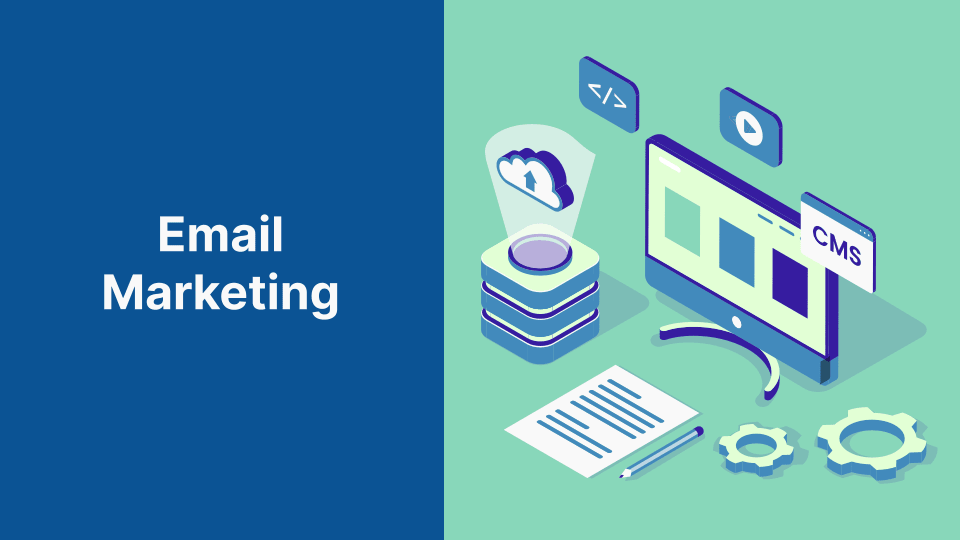 The service also generates thank-you emails and builds trust among your customers. This is especially helpful in the long run by ensuring buyers remember your brand.
Features
Sends quick welcome and thank-you emails using an automated system
Helps turn new buyers into loyal customers
Uses dynamic recommendations for helping with abandoned cart
Generates unique discount codes
What makes it a good fit?
Online stores can build trust among visitors by something as simple as a welcome email. This sort of app is a good fit for those who don't want to annoy their buyers with long-form sales copy and just want to thank them for making a purchase.
Top apps
AVA Email Marketing, SMS, Pop up by AVADA
Seguno: Email Marketing by Seguno
Upsell—Pop Ups—Email Marketing by ONE
Omnisend Email Marketing & SMS by Omnisend
Flowio Email Marketing, Pop Up by Flowio
2. Chat & FAQ Automation
Are you and your employees tired of responding to the same inquiries from customers? Your customer support personnel may have to spend valuable time responding to FAQs about things like store hours, order tracking, and other things.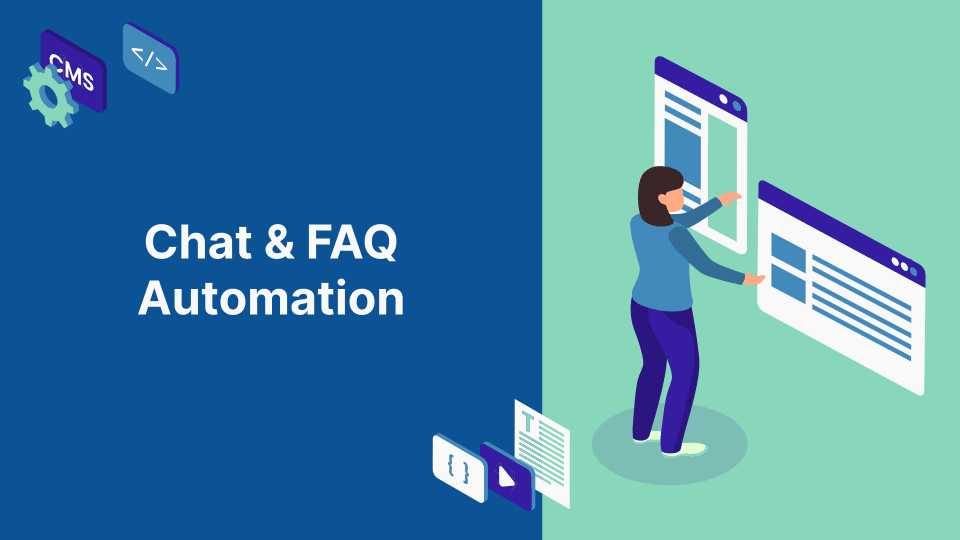 That's where these apps come in. This genre of app is a conversational AI chatbot that can automate FAQs and customer support for your business. FAQ chatbots use machine learning, automated responses, and natural language processing to answer questions coming in from your customers. And if the question is too complicated or requires a real person to answer it? Then the app will automatically flag and send it directly to a team member that can help.
Features
Easily create automated responses to customer FAQs around order tracking, returns, product availability, and store hours;
Increase conversion rates by turning chats into sales opportunities with personalized product recommendations;
Offer customers a virtual store that's open 24/7;
Collaborate with your team through one unified inbox that shows direct messages from your website, Instagram, Facebook, Whatsapp, Pinterest, and more
What makes it a good fit?
This sort of app is a good fit for those who want to save time and make sales with a simple automation, and improve the experience of your visitors or customers.
Top apps
Heyday ‑ Chat & FAQ Automation by Heyday Technologies Inc.
Easy FAQ Page, Customer FAQs by Avocados Lab
HelpCenter | FAQ Chat Helpdesk by Shark Byte, Inc
WhatsApp Chat, Telegram & MORE by RoarTheme
3. PDF Invoice & Order Printer
You are operating an ecommerce stores and finding it difficult to handle all billing document issues? Find out with all Shopify PDF Invoice Order Printer apps and get all your billing problems completely solved.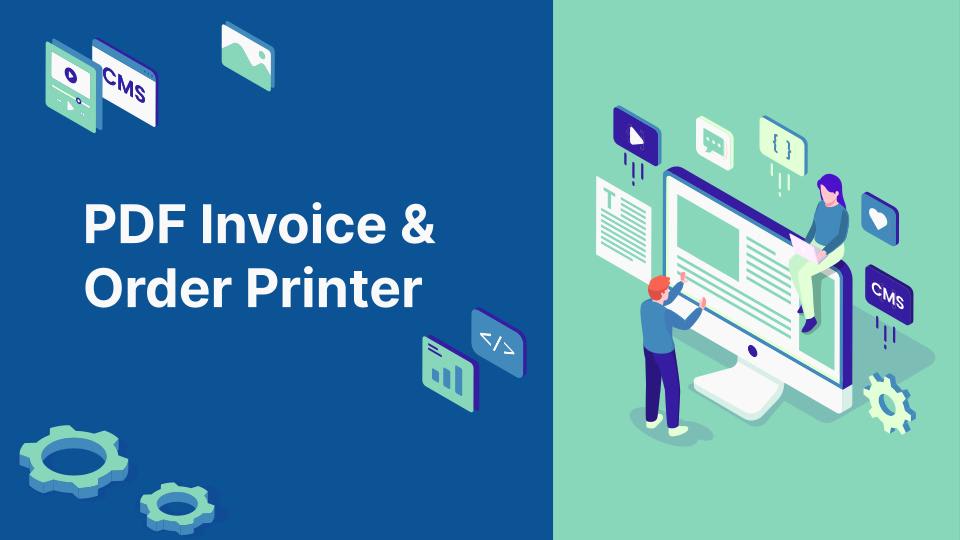 This sort of app allows you to quickly print and email invoices, packing slips, quotes, returns forms using fully customizable templates for your Shopify orders. Print documents yourself, or deliver PDFs automatically to your customers. You can also export order documents as PDF in bulk, for easy record keeping.
Features
Print and save their invoices by copying a link from the Fordeer Invoice Order Printer and putting it into an email notice or your online store. You and your clients will both save time since it is automated;
By adjusting the store information (date, time, and currency standard) from the setup page and configuring the template choices, you may create excellent templates for your orders;
Create invoices in either the main language and currency of your business or the language and currency in which your clients make purchases from you;
Use any of the ready-made templates after installing this kind of software; just pick the one that best suits your requirements. If possible, you should still create your own template.
What makes it a good fit?
This sort of app is a good fit for those who want to save time and effort to deal with the billing document matters and enhance the brand's professionalism.
Top apps
Fordeer: Invoice Order Printer by Fordeer
PDF Invoice ‑ Order Printer by Final Apps
Order Printer: PDF Invoice Pro by Vify
Order Printer Pro: Invoice App by FORSBERG+two ApS
Invoice Hero: PDF Invoices App by MLVeda
4. Landing Page Builder
The great thing about Shopify is that it is fairly user-friendly, so anyone can get a store up and running. But if you want your store to stand out from the crowd and look better than the basic package, then the Landing Page Builder has you covered.
This kind of app is a powerful drag-and-drop landing page builder that's user-friendly and quick to learn. Whether you're a beginner or a seasoned designer, you can use this tool to create an eye-catching and fast-loading landing page.
Features:
Easy page builder with a drag-and-drop elements library;
Options for more advanced designers to develop completely custom elements using optional HTML/Liquid, CSS, and JavaScript;
Customize your collections, productions sections, blog pages, and more
What makes it a good fit?
These apps are created for merchants who want to create landing pages or sections for your existing store and integrate with your others favorite Shopify apps; redesign your whole website to be unique from your competitors and start generating sales sustainably. Moreover, agencies and freelancers who want visualize your ideas in style also can build with code or without code with ease.
Top apps
PageFly Landing Page Builder by PageFly
EComposer Landing Page Builder by EComposer
Shogun Landing Page Builder by Shogun Labs, Inc.
GemPages Landing Page Builder by GemPages
Zeno Landing Page Builder by Zenonian
---
👉 Fordeer, which is a start-up software agency in 2022, is so honored to be founded with the mission of producing support tools for businesses all over the world. "The great assistance tools for the best businesses". Our highly qualified programming engineers, with all their passion, are always ready to dedicate themselves to creating the most useful apps for your business and Shopify online store.
📌 Fordeer Invoice Order Printer (FIOP) is a Shopify app, which was built as a professional alternative to Shopify Order Printer. With FIOP, you are able to "print" or "download" invoices, packing slips, orders, etc., in bulk and send them to your customers directly.
Learn more about app
.