Top Best-Selling Items To Dropship On Black Friday And Cyber Monday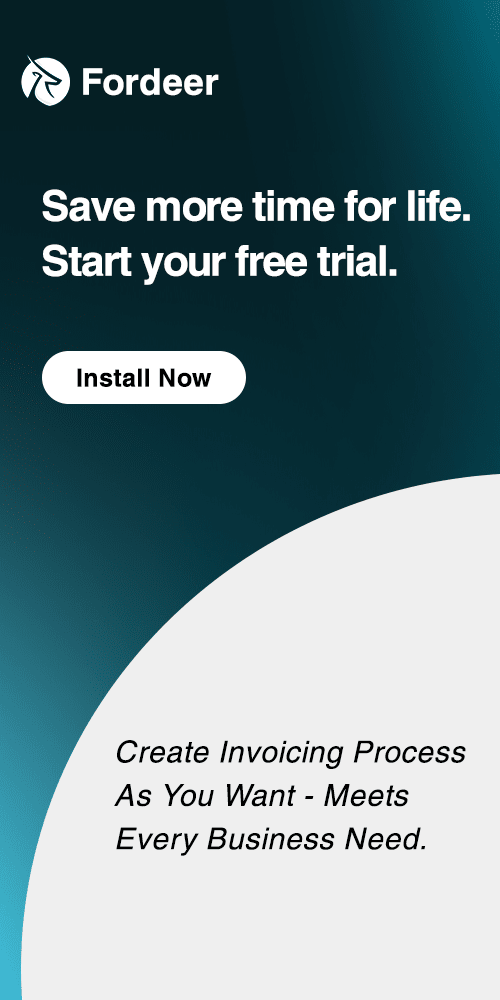 Black Friday as well as Cyber Monday has become into one of, if not the biggest annual internet shopping occasion. Many individuals are surfing the internet on these days for deals on things. This is a great time for shopping, but you as the owner of an internet company may have even more opportunities!
On this special event, many consumers are looking for the best deals on the internet. This article includes top-selling Black Friday and Cyber Monday item samples that you can dropship in 2022. Additionally, Fordeer will discuss the importance of Black Friday and Cyber Monday for e-commerce as well as the goods that sell the best on this wild day.
What is Black Friday and Cyber Monday?
Black Friday
Black Friday is a colloquial term for the day following Thanksgiving in the USA that was first invented in Philadelphia and has since spread around the world. The phrase was used to characterize the uncontrolled flow of vehicles and pedestrians that led to accidents and, occasionally, even violence. Another commonly accepted view states that the retail establishments were fortunate to hold significant sales while taking advantage of the heavy foot traffic.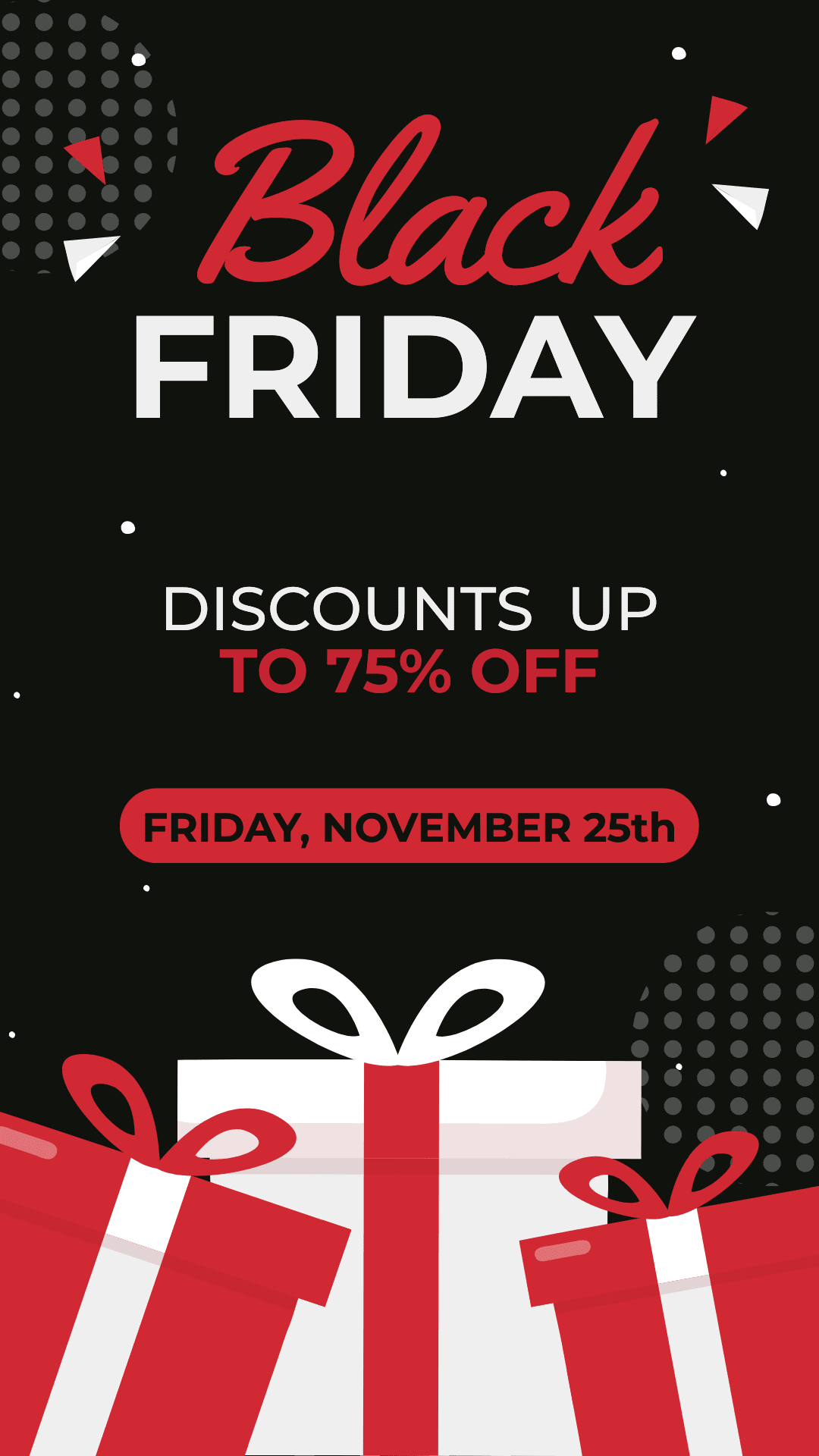 For eCommerce and dropshipping sellers, Black Friday is an opportunity to take part in this shopping celebration as the conversion rate is higher on that day. From small dropshippers to huge retailers, everyone is learning more about this great event and preparing a plan for it.
Cyber Monday
The first Monday following the American Thanksgiving holiday is referred to as "Cyber Monday" in marketing. It is a 24-hour online shopping occasion that was initially developed by companies to entice customers to purchase online and is now frequently viewed as a continuation of the Black Friday deals.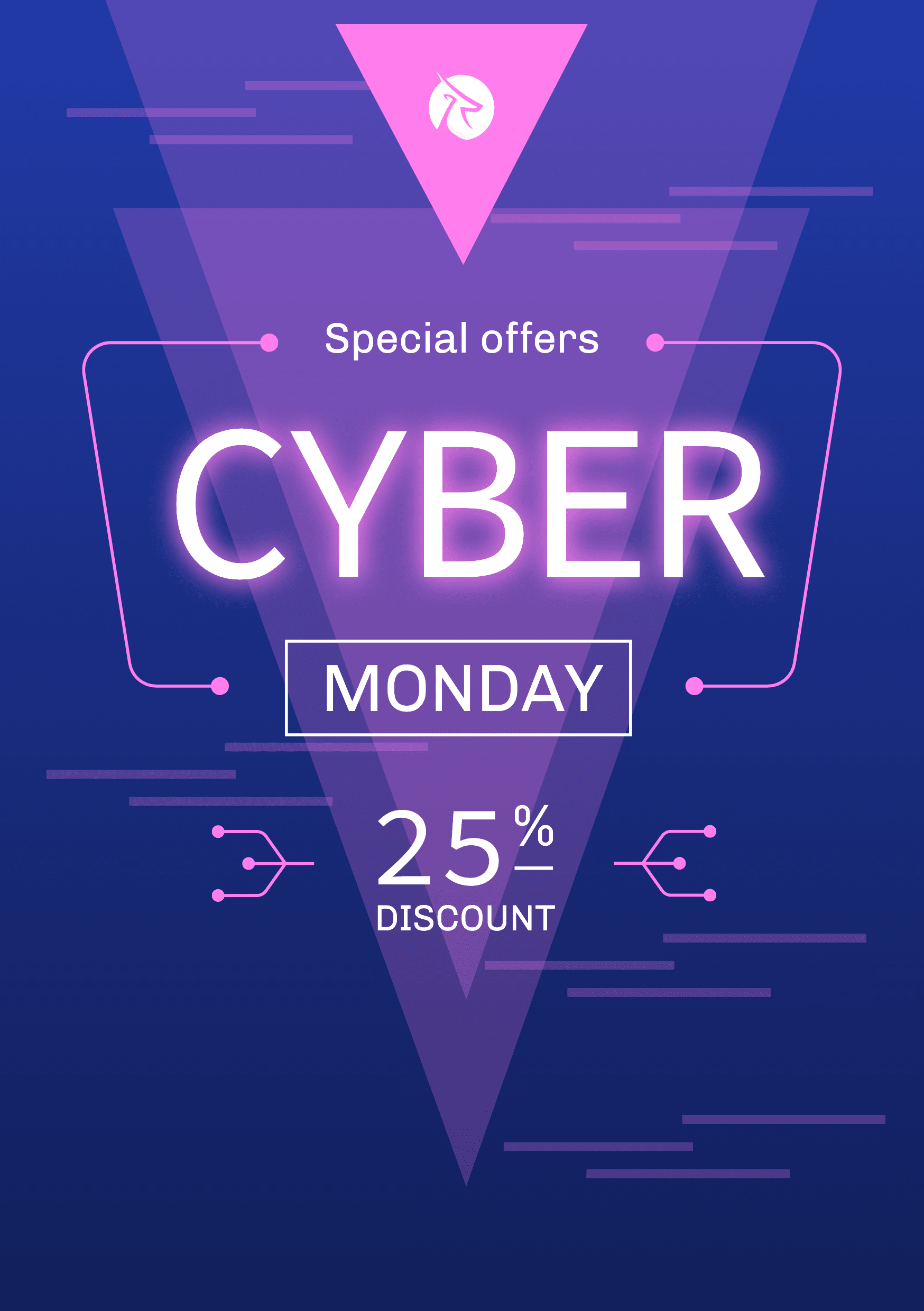 Cyber Monday is by far the biggest online shopping day of the year, representing a massive sales opportunity for eCommerce retailers. The origins of the term 'Black Friday' go back as far as the 1950s, whereas Cyber Monday's origins are much more recent. It's a great opportunity for retailers to clear their stock and gather useful data in preparation for the Christmas sale.
What makes a winning product on these events?
Let Fordeer guide you through some of the criteria we considered to determine whether or not a product belonged in our list of product examples. After that, it is clearly that we will reveal to you our list of the best-selling products examples to dropship on Black Friday and Cyber Monday.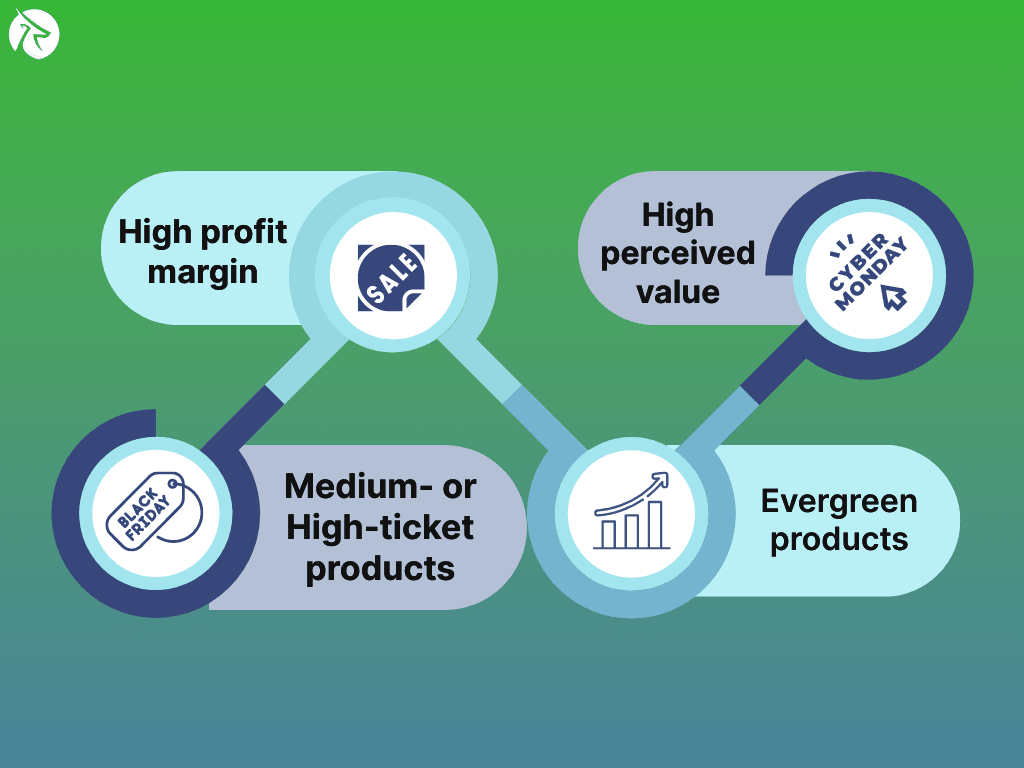 High profit margin: You want to draw in as many customers as you can as an online retailer. Having the finest bargains on Black Friday is the best method to draw in the most people. You will need a product with a large profit margin to compete with the average Black Friday discount of 37%. The larger the discount you can provide without going out of business is dependent on your profit margin.
High perceived value: From the standpoint of the buyer, goods with a high perceived value are very expensive. Watches, cosmetics, fragrance, drones, smart home gadgets, and kitchen appliances are a few examples. These goods are fantastic for Black Friday sales since you can provide a significant discount on them.
Medium- or High-ticket products: People who aren't in a rush to acquire a certain item or don't have the money to do so may wait purposefully until the Black Friday sale to buy it. Since high-ticket items are the most expensive, this occurs most frequently with them, but it can also occur with medium-ticket items.
Evergreen products: Products that maintain a consistent level of interest throughout the year are said to be evergreen. These goods frequently perform incredibly well on Black Friday since customers were previously interested in them throughout the year. Therefore, they already intend to buy, and frequently the additional discount will encourage them to do so.
Top best-selling items to dropship on Black Friday and Cyber Monday
The top Black Friday and Cyber Monday offers listed below are broken down into several product categories, including TVs, beauty products, smart homes, earbuds, smartwatches, toys, and appliances. These goods often cost above $50 and frequently have significant margins and high perceived worth. Because they are still likely turning a profit, the majority of internet retailers can offer these things at such steep prices.
Wireless portable electric crusher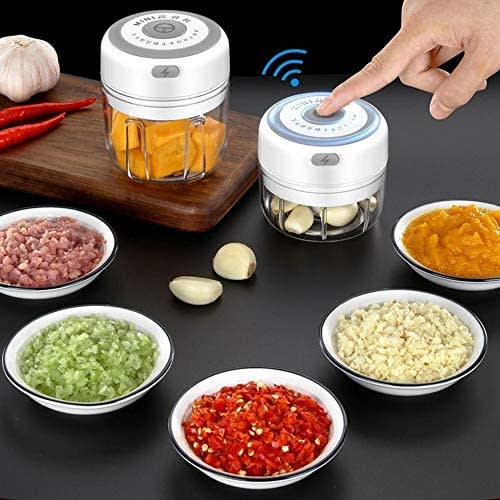 On Black Friday, there are always people looking to purchase some Christmas or Thanksgiving gifts for a sweet discount. This portable electric crusher allows you to crush all kinds of different foods. You can quickly chop vegetables, fruits, meat, or even ice cubes. It's an evergreen product, making it a fantastic product to sell on Black Friday!
Action camera gimbal stabilizer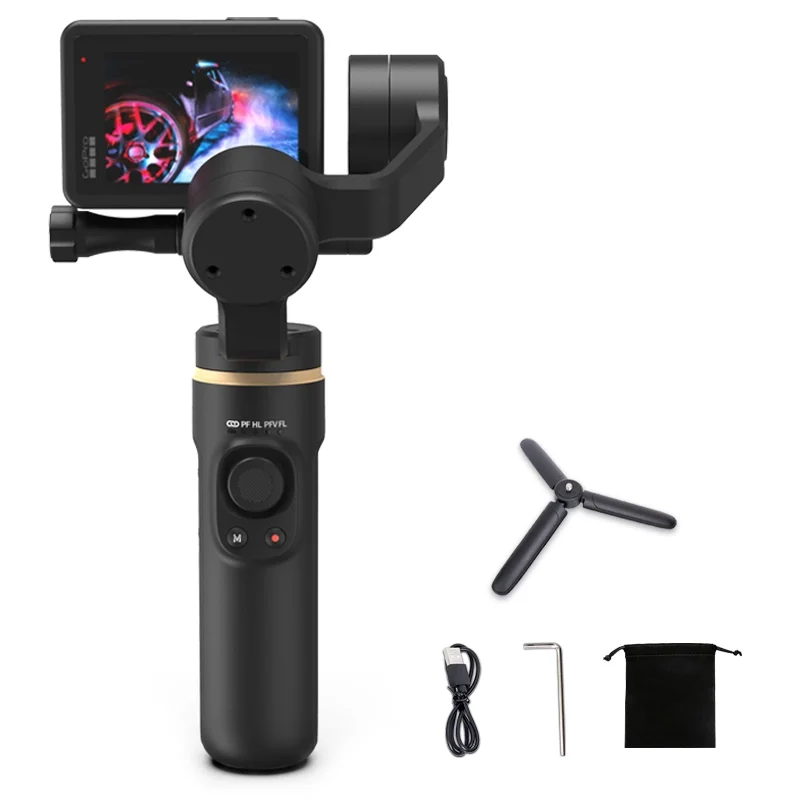 With Black Friday and Cyber Monday coming up, you can be assured that action camera manufacturers like GoPro are going to have some nice discounts. Many people will want to take their shots to the next level and purchase some cool accessories for their brand-new camera. This action camera gimbal stabilizer has a fantastic quality, and it has excellent reviews. It's compatible with multiple action cameras, it's waterproof, and even ships out of the US!
Smartwatch with Bluetooth earbuds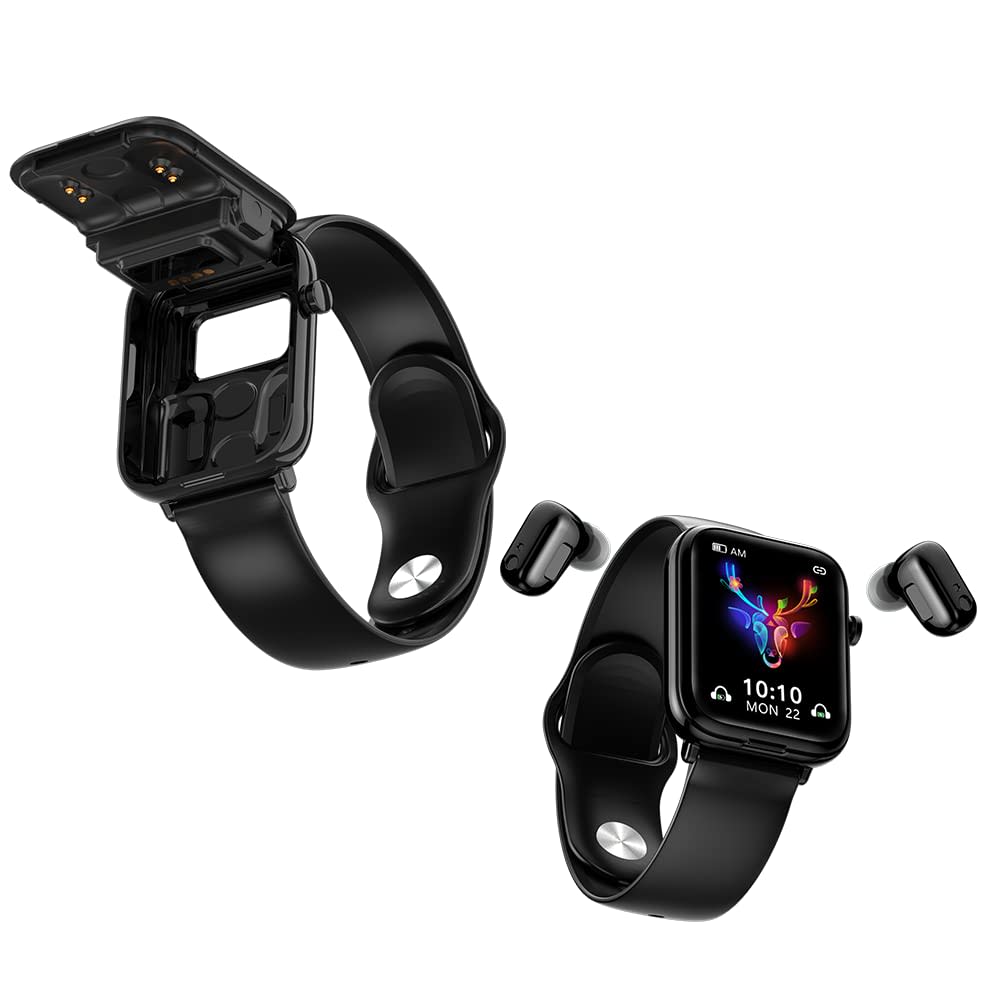 We have seen that this period is a particularly popular time for both smartwatches and wireless earphones. The second item on our list of 10 Black Friday product examples is this one. Two Bluetooth earbuds are hidden under the display, and they may be connected to your phone so you can listen to your favorite music. Always get a sample of an electronic product before selling it to ensure that the quality is satisfactory and that it is worthwhile.
Robot vacuum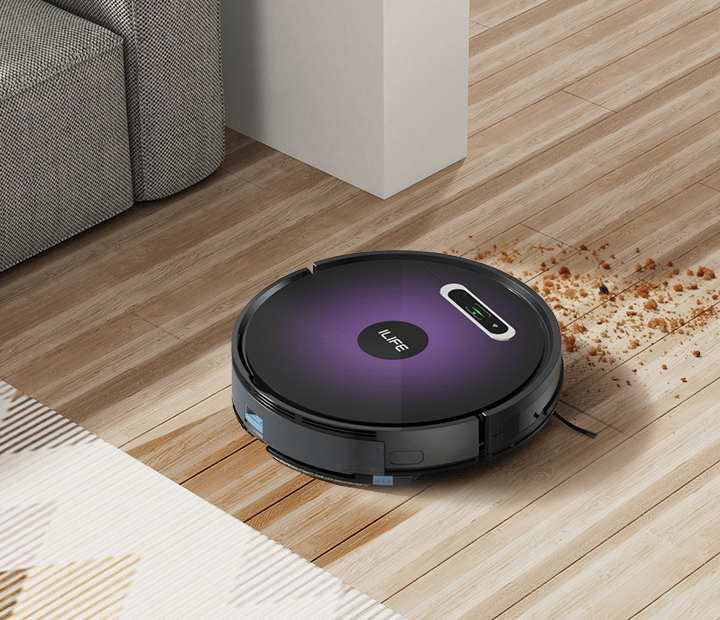 Black Friday and Cyber Monday are almost here and we've got another product for you that ticks all the right boxes! It's a high-ticket evergreen product, it has a high perceived value and can be sold at a high margin. With good marketing and a branded website, you will definitely be able to sell this product for a good profit!
Premium XL extended LED mouse pad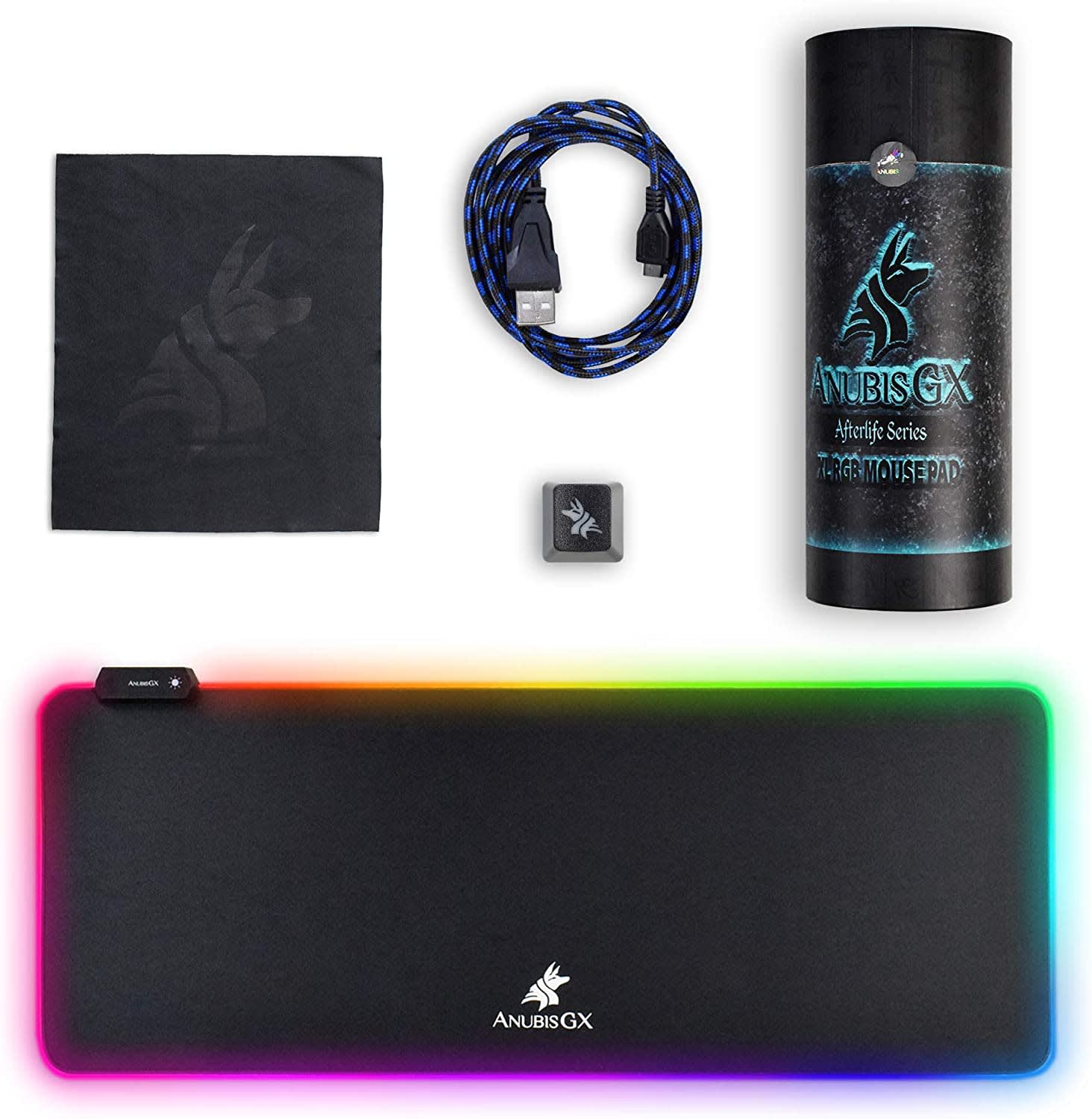 This mouse pad has a globe map printed on it with an adjustable RGB LED light surrounding it. There are several sizes available, ranging in price from $3.51 for the smallest to $26.24 for the largest. Many individuals will purchase new keyboards, mice, displays, and other computer equipment on Black Friday.
Temperature display thermal flask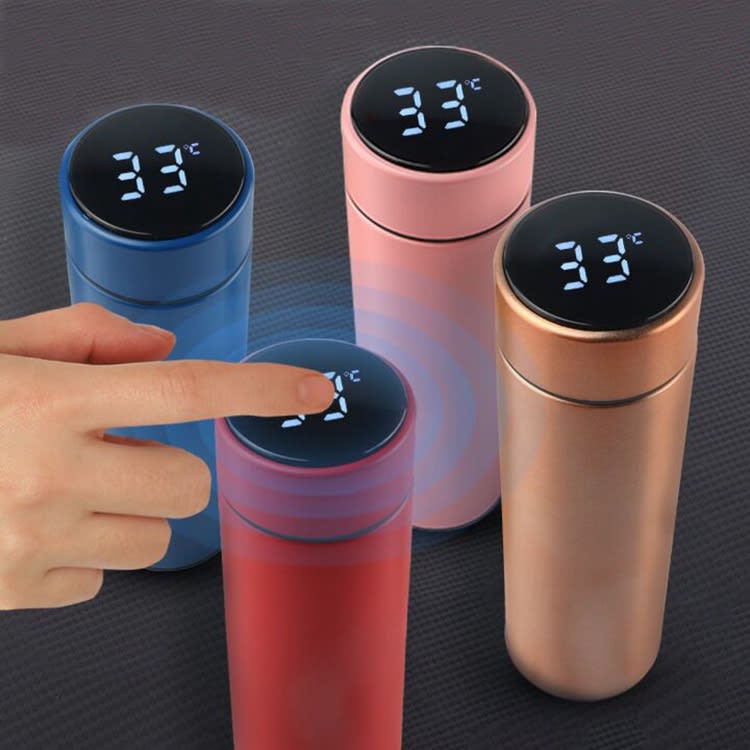 The demand for high water bottles is now flourishing. People are becoming more conscious of their health and the necessity of maintaining proper hydration. This item has a really amazing feature, so it isn't just a typical water bottle. The lid has a thermometer built in so you can always check the temperature of your beverage.
Neck massager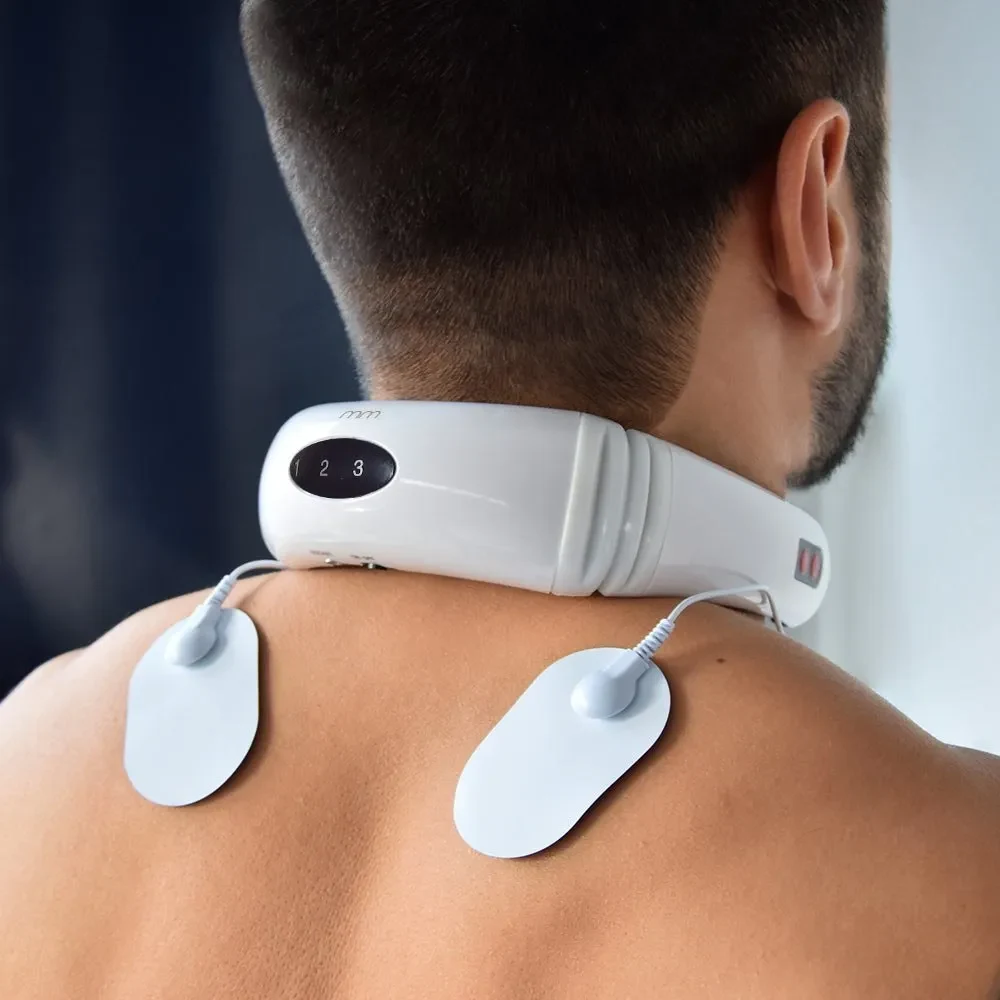 According to Sell The Trend, this is a hugely successful product that has approximately 20,000 orders and is almost at $2 million in sales! Although it shows on the graphic that the product cost is $4.90, it really sells for a little bit more than that on AliExpress. The price in most places is approximately $92.09.
Foldable 3-in-1 cat bed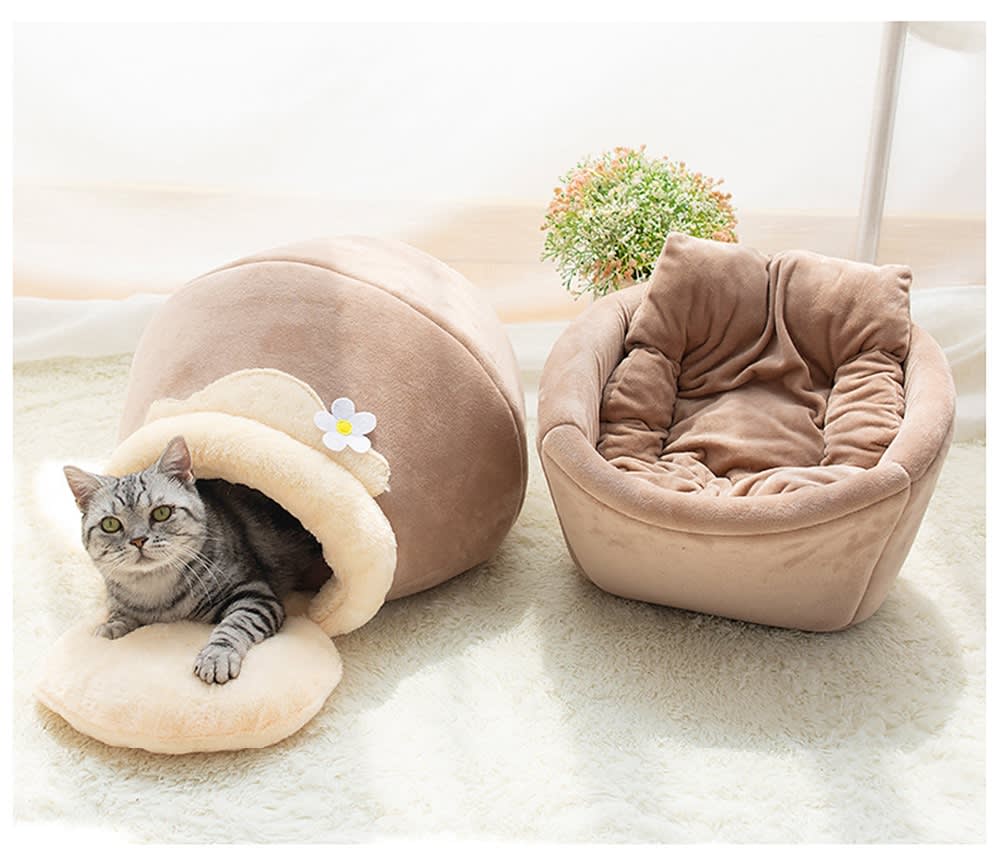 You can be sure that your customers will find a size for their cats as this cat bed comes in a variety of sizes! You can easily fold it into a cat sofa so your cat may relax and sleep comfortably without having to buy a new pet bed. It can also be folded into the shape of a honey jar so you can play hide-and-seek with your cat.
Cat paw seat cushions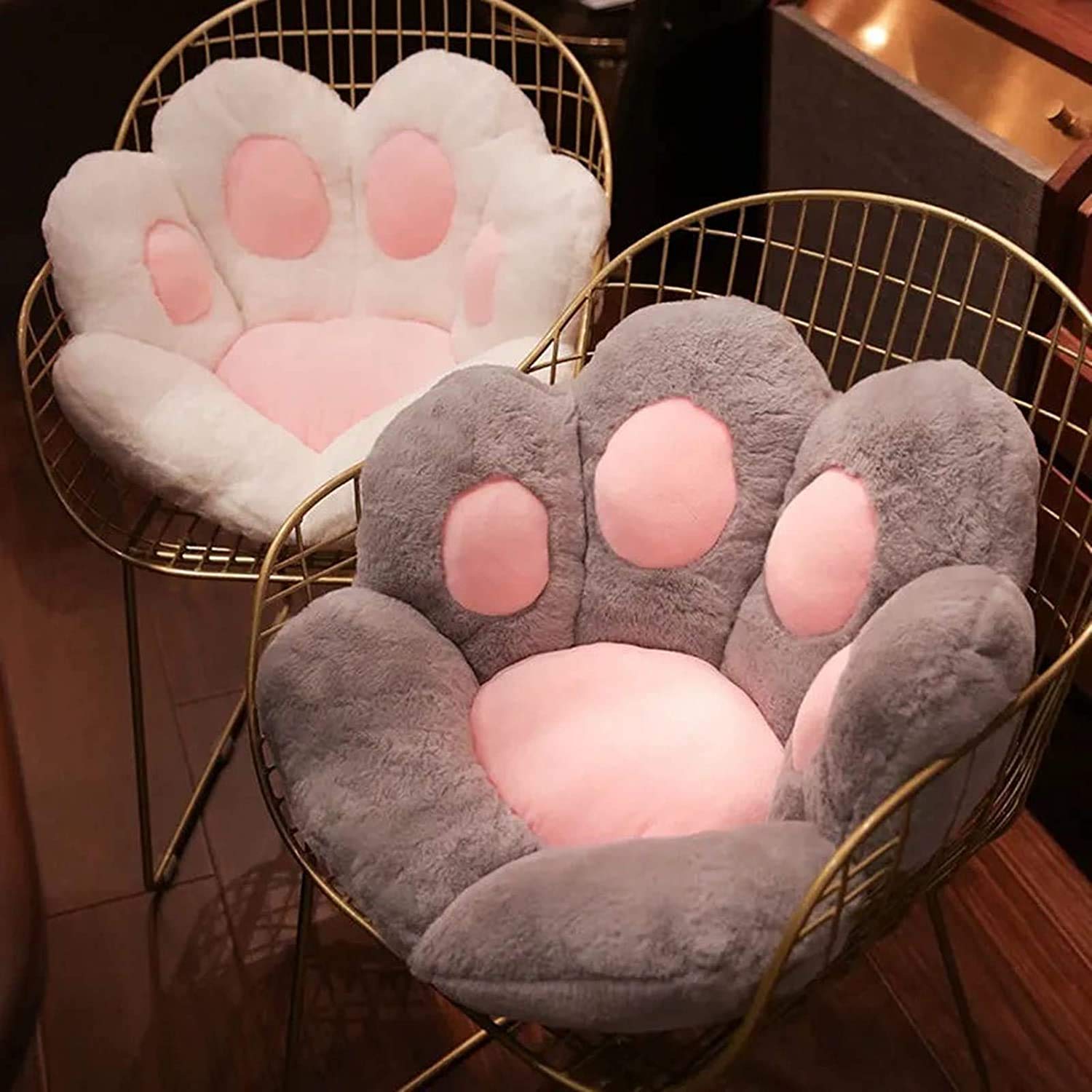 These soft seat cushions are both adorable and cozy! After a long day of work or study, they are the ideal way to decompress. You may just relax, sit on them, and have a sleep while taking in the quiet. They will also appeal to cat enthusiasts because they are shaped like cat paws. Cat owners may even purchase two items—one for their feline friend and the other for themselves!
Dog tennis ball launcher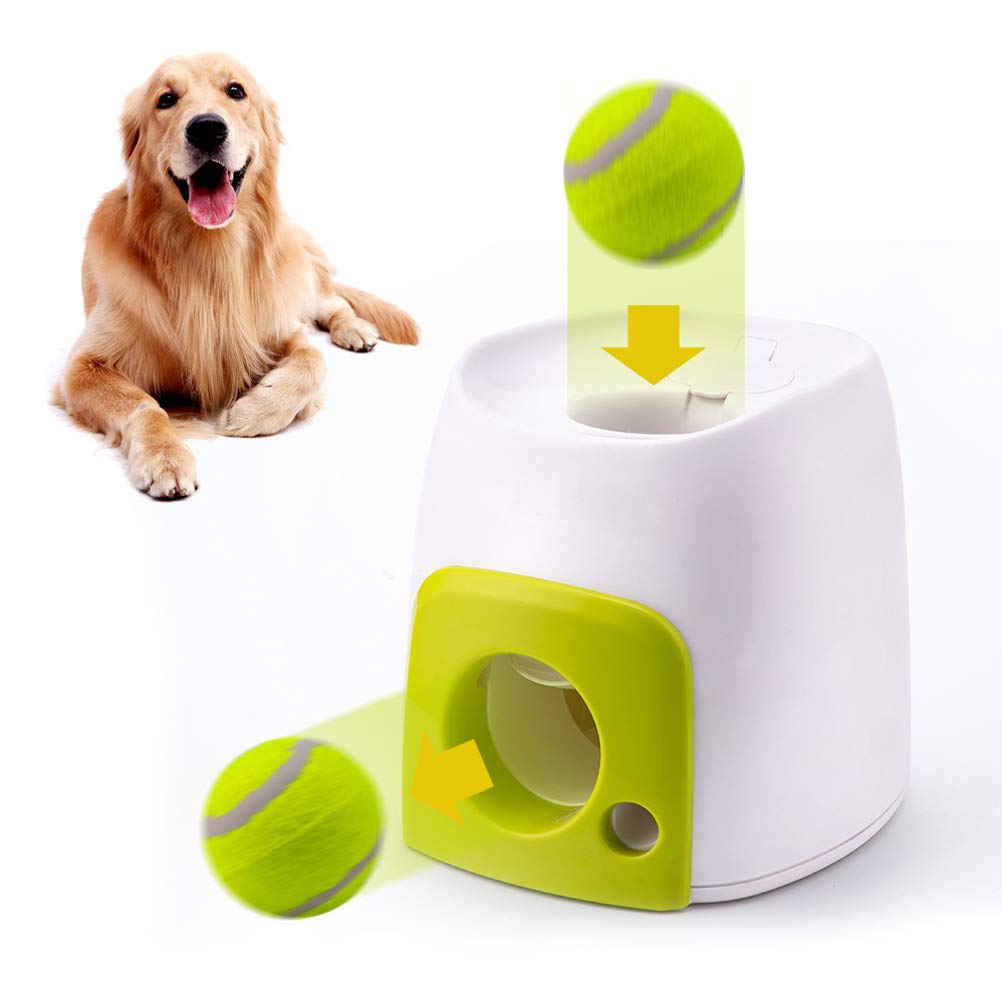 One of the finest niches out there will always be the pet niche. Some individuals spend more money on their dogs' enjoyment than they do on their own. The product is merely $8.86 in price, yet The Trend suggests a selling price of $69.99! There will be enough space for you to set up a sizable Black Friday sale there! When you're not around, your dog may play fetch by himself with this toy.
To sum up, we anticipate exceptional early Black Friday discounts from the biggest stores and well-known brands every year. Great dropshipping Black Friday income as a result.
By embracing the fad and providing intriguing deals on complementary goods, a vendor might profit from it. What are the buyer's tastes and purchasing power this year, we wonder? Anyway, we already know that customers these days still prioritize technology. Don't, though, limit your dropshipping or eCommerce store to solely offering discounts on gadgets.
That means the only thing left to do is wish everyone luck! Happy selling and good discounts on purchases!