Top Best Dropshipping Niches To Sell Online Of All Time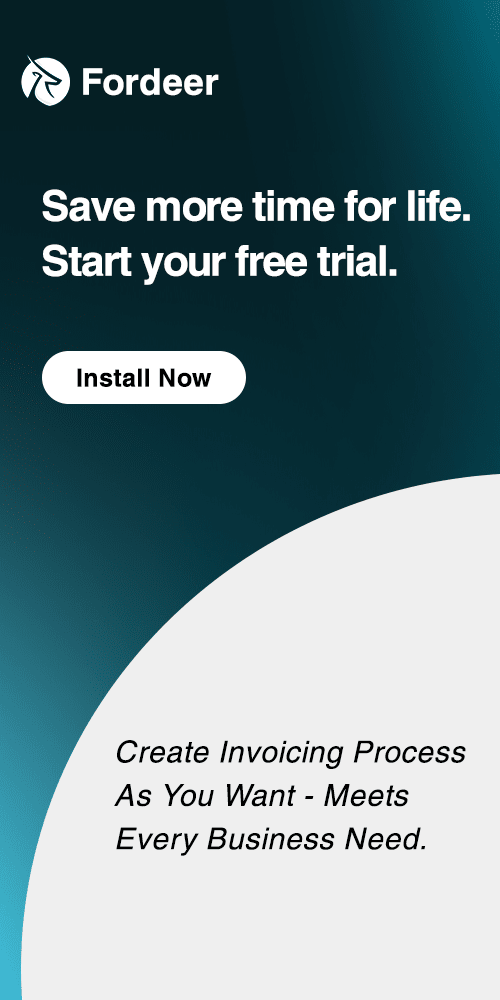 Dropshipping is one of the most popular and lucrative online business model to start in 2022. Setting up a successful dropshipping business is simple and nearly cost-free. Easily set up an online store, purchase items from an online marketplace for your website, and begin advertising them on social media and search engines.
However, finding the most profitable niches to dropship is challenging. To make sure you can start selling right away, we should know about the list of popular categories that are excellent choices for your dropshipping businesses.
When you're thinking of dropshipping business ideas, it's great to find niches with little rivalry and lots of search activity. Alternately, you can choose things that, for a certain period, sell like hotcakes by riding the trend wave.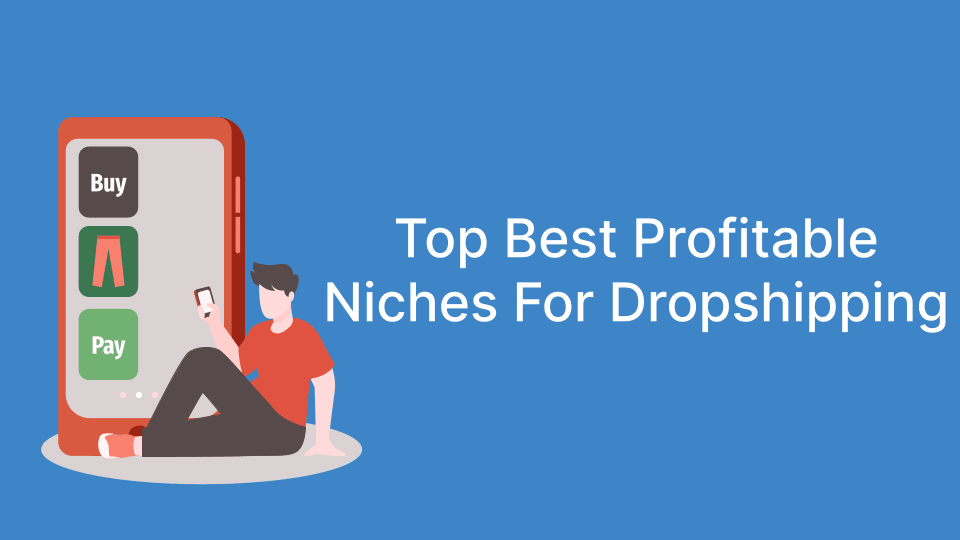 In this article, we will share with you top best profitable niches for dropshipping of all time. These recommended niches can help you expand your dropshipping business. Simply choose a niche, select the appropriate products from the list, and promote them to your core audience.
Women's Clothing and Accessories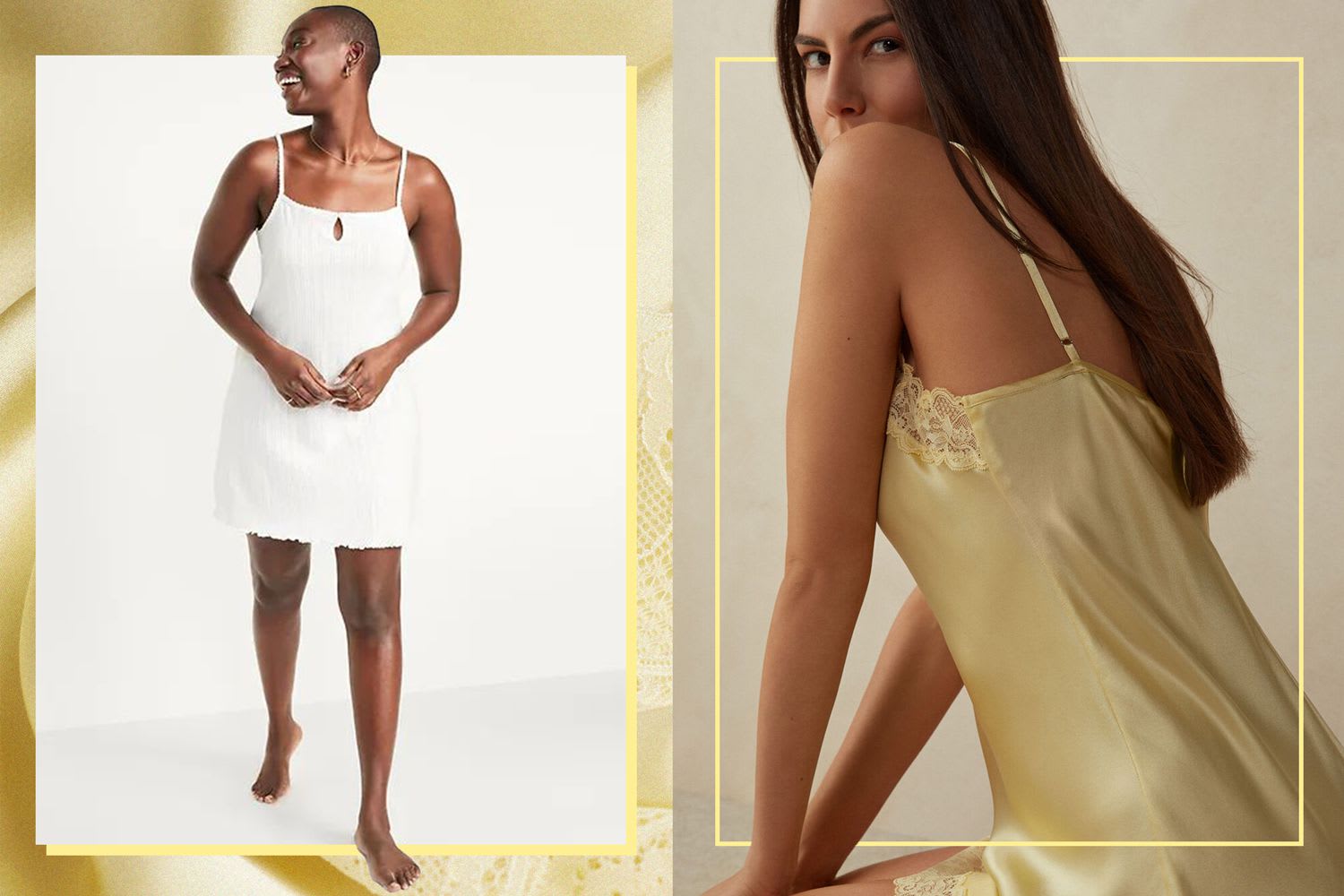 Let's start with a sector that has consistently high demand: women's clothes and accessories. Women's apparel covers a wide range of dropshipping niches, including those that don't generate much revenue, such bodysuits and jumpsuits. You can sell anything from T-shirts, to formal dresses, all at a low cost. There are a few profitable choices below:
The consumption for intimates, a modest product category, is anticipated to increase significantly over time. If you're unsure of what the intimates category includes, it consists of items like dresses, nightgowns, and undergarments.
Accessories is a big dropshipping category with products including gloves, scarf clips, and headbands, basically lots of little things. Although the average order value for accessories won't be as high as that for dresses, this dropshipping sector has a history of receiving huge volumes of business.
Baby Products
In 2026, the market for Baby Care is anticipated to be worth $88.72 billion. This means that selling baby products on dropshipping websites may result in profits in the now and the future.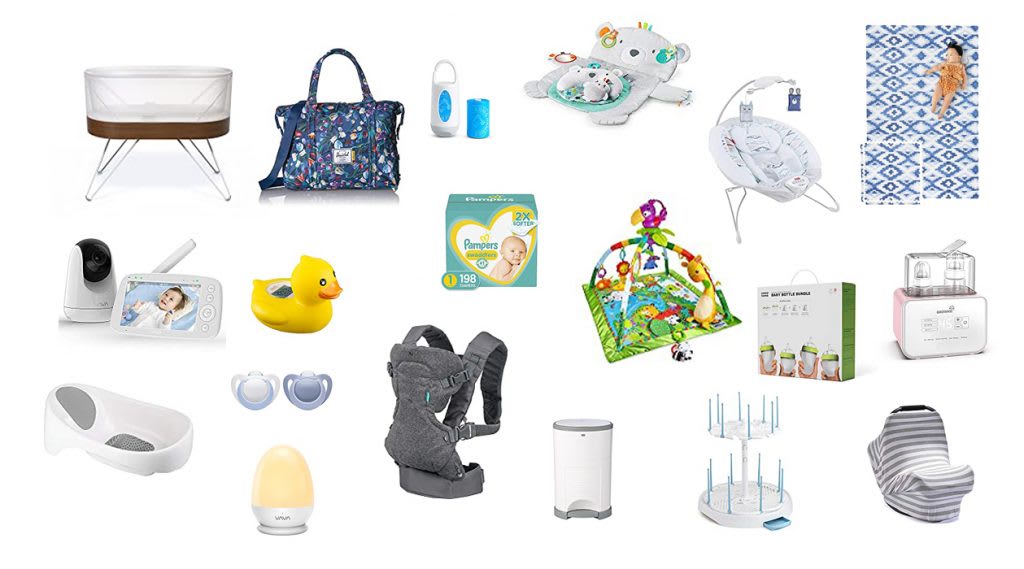 However, it should be noted that individuals are becoming more cautious when selecting baby products like food, safety gear, or cosmetics. Create a trustworthy brand that puts product quality and safety above all else in order to win their trust. Some top selling products from this niche in 2022 are newborn baby wrap blankets, baby carriers, nappy backpacks, newborn photography props, and mini nebulizers.
Beauty & Health Products
Everyone in this world wants to be attractive and healthy. The Beauty and Health niche can roughly be summed up as stuff you'd find in your bathroom: hair products, makeup, facial massage rollers, and other things to keep people looking and feeling their best.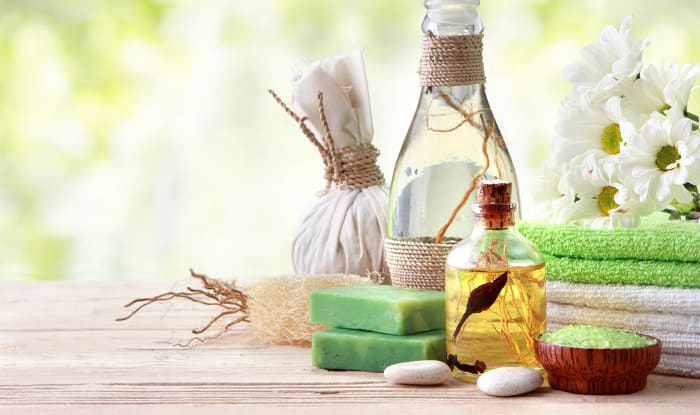 This isn't "health care" in the sense of medicine and surgical equipment. Instead, ear wax removers, snore-stopping devices, posture-correction belts, and other trinkets are in demand.
Makeup is more straightforward. Lipstick, false eyelashes, and powder brushes are examples of high-performance beauty items.
Hair growth essential oils, hyaluronic acid face serum, makeup brushes, etc. make around 2500–12000 sales on AliExpress alone. All the high figures can show you that there's high potential in starting a dropshipping business in this niche.
Eco-Friendly Products
Sustainable goods are currently one of the greatest dropshipping niches to enter. According to a worldwide consumer insights survey, 52% of buyers consider themselves to be environmentally friendly and search for ecologically friendly alternatives while making purchases.
Consumers would like to consider all key factors, including sustainable packaging, transparent and traceable product origin, eco-friendly, biodegradable materials, etc., before purchasing. Businesses that aim to benefit the environment and their local communities will receive the most support.
Clothing, shoes, beauty goods, purses, and accessories are among the most popular categories. Since today's dropshipping procedures are effective and capable of meeting this rising demand, organic products are now more widely available than ever.
Home & Garden Items
You can get a large number of gorgeous decoration products for your flowers, living room, bedroom, and more under Home and Garden. Some products are meant to make your consumers' lives easier, while others will make people smile.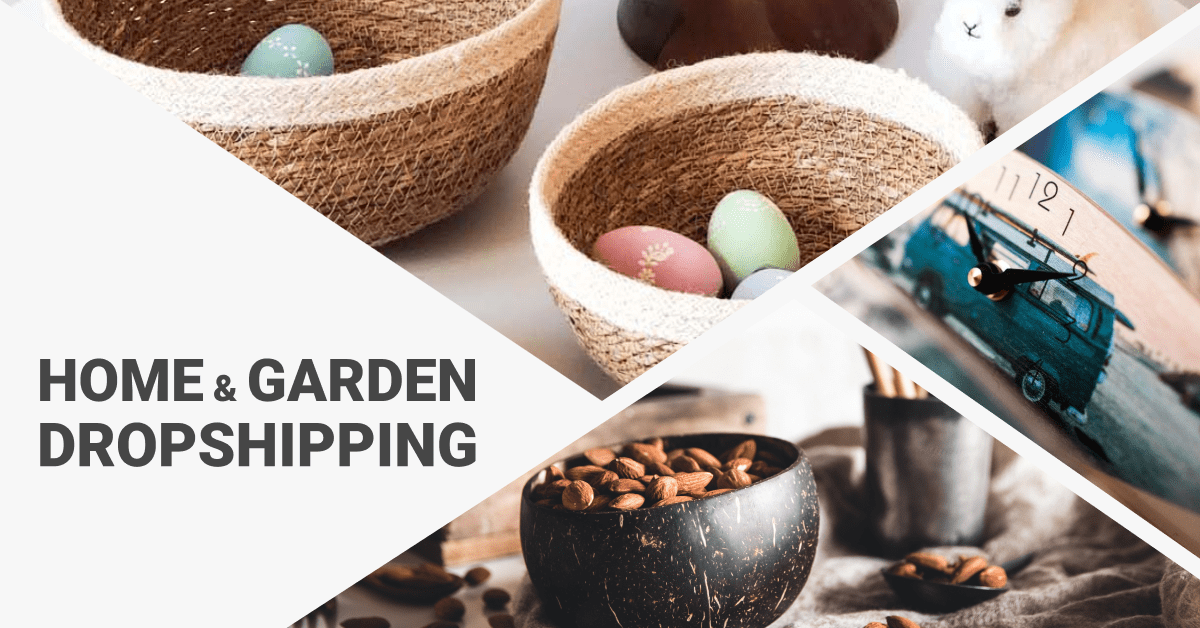 Consider the following product categories from the Home and Garden niche:
The interior design of homes has endured? Items that liven up your home are included in this category, from humorous toilet decals to enjoyable scratch-off maps.
The category for kitchen, dining, and bars combines fun and utility. Both humorous and useful, like pineapple cutters.
Kitchen Tools
A productive cooking procedure enables us to incorporate our passion for food into our meals. By providing top-notch kitchen tools, your dropshipping business can give home chefs all over the world enjoyable culinary experiences.
The best-selling products in this niche are electronic scales, can openers, place mats, dishcloths, and kitchen towels.
Car Accessories
When you search on Amazon for car accessories, you receive a list of over 100,000 selling items.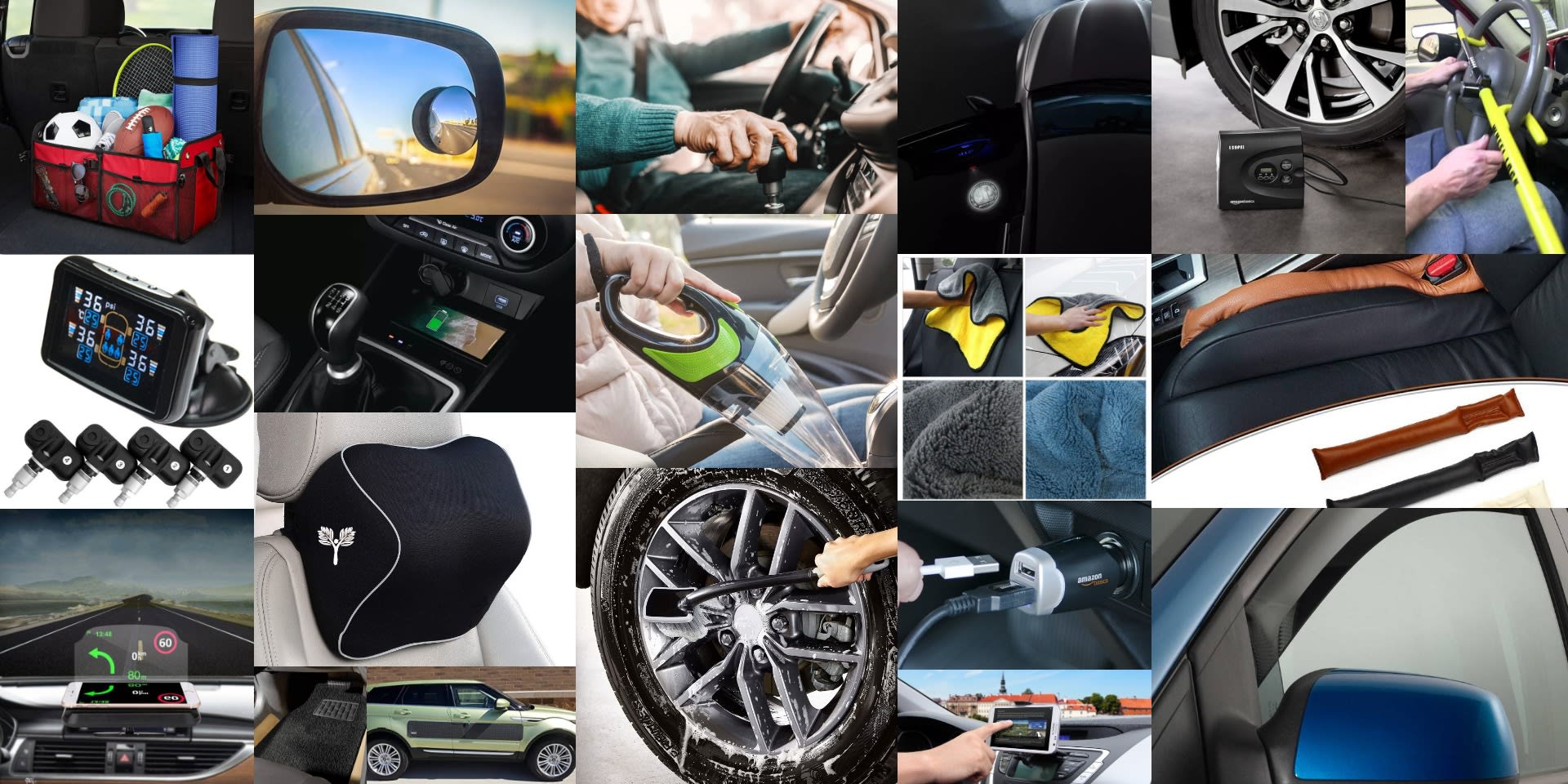 Additionally, statistics indicate that each American owns at least one vehicle. This demonstrates that automobile accessories might never go out of style. To capitalize on this lucrative dropshipping market in 2022, you can sell items like auxiliary cables, phone mounts, and automobile decal stickers.
Pet Supplies
There are a ton of people who treat their animals like there's no tomorrow. They would love to spend their money on these pet products such as custom pet portraits; collars; food bowls; pet clothing.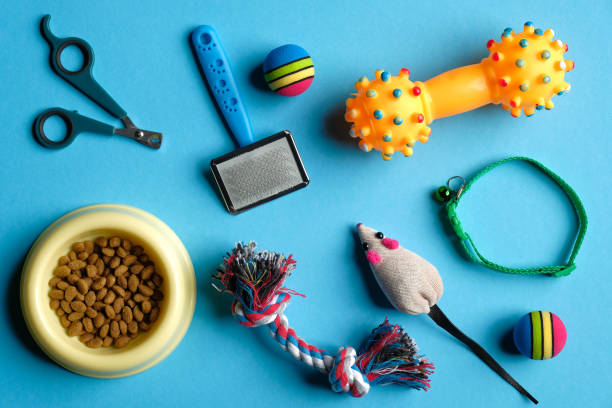 Just in the US, the entire pet business has increased to $103.6 billion. There are many ways to enter the pet supply market, but to boost your chances of success, focus on a particular niche in your dropshipping business. Owners of pets are probably involved in communities for their breed. See what benefits you can offer them.
All In All
Dropshipping is one of the simplest ways to generate money online, though you must take a few important things into account before beginning.
Take time to research what products are currently trending with the tools and resources mentioned above.
Check the top-selling items in your niche and think about the added value you can provide to the customer.
Look for unsaturated markets with high customer demand and fill that gap.
It is important to believe in the products you sell and understand the marketplace, as this will help you become profitable. Plus, you should identify with your target market enough to know what they want to see in your marketing collateral. It is also highly recommended that you dig deeper into these niches to find what the customers love to buy in sub-niches as well.
---
👉 Fordeer, which is a start-up software agency in 2022, is so honored to be founded with the mission of producing support tools for businesses all over the world. "The great assistance tools for the best businesses". Our highly qualified programming engineers, with all their passion, are always ready to dedicate themselves to creating the most useful apps for your business and Shopify online store.
📌 Fordeer Invoice Order Printer (FIOP) is a Shopify app, which was built as a professional alternative to Shopify Order Printer. With FIOP, you are able to "print" or "download" invoices, packing slips, orders, etc., in bulk and send them to your customers directly.
Learn more about app
.