Top 20 Software as a Service Companies in 2022 (part 2)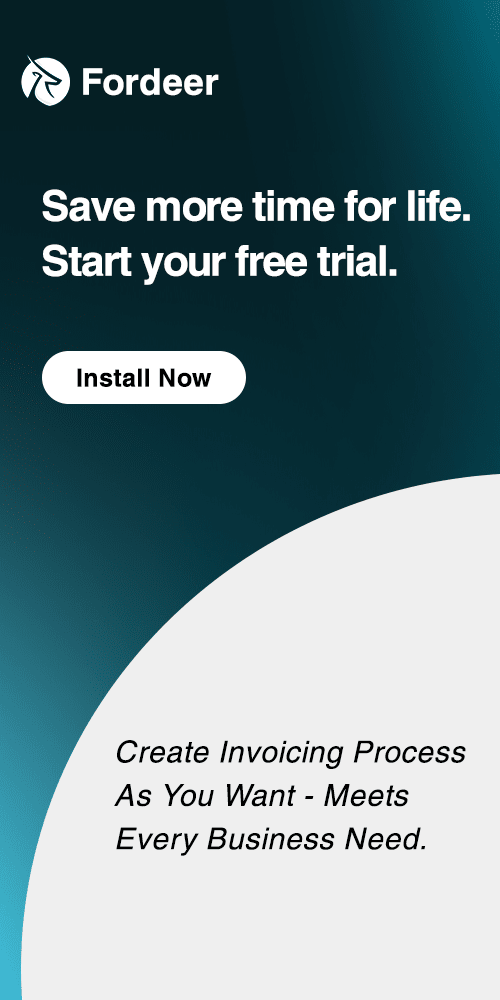 The days when we could only meet our allocated objectives and productivity benchmarks within the workplace with the required tools and equipment are long gone. When SaaS was first offered, we could operate outside of the office without worrying about our equipment or operating system.
SaaS, or software as a service, is a technique used by businesses to distribute software applications via the internet. As a result, there is no longer a requirement for on-site software installation and maintenance. You merely need a compatible device and a working internet connection to access the program. Let's continue with the Fordeer Team's list of the top 20 Software as a Service (SaaS) companies in 2022 now!
SEMrush
SEMrush is one of the most well-known SaaS solutions in the field of digital marketing. With the help of this tool, businesses may improve their content marketing and SEO strategies. SEMrush offers information on different internet traffic sources, as well as how well a company's own website is performing in comparison to its rivals'. The tool is also used by marketers to find out what Google search terms are popular right now and may be useful in attracting new visitors to their websites.
SEMrush also offers paid advertising options, social media integrations, outreach and content marketing tools, and other capabilities.
Salesforce
Salesforce provides commercial software that offers cloud computing solutions. The program is available via subscription. The best company for client relationship management is Salesforce.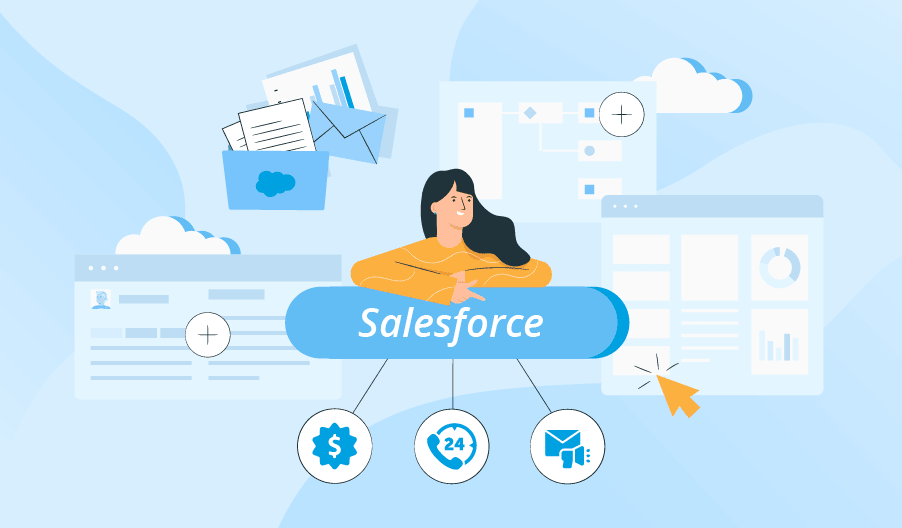 For businesses of all sizes and in all sectors, Salesforce offers scalable and adaptable solutions. The business efficiently offers quotations and contracts and supports the development of insights through analytics. Salesforce alone boasts approximately $26 billion in yearly sales.
Xero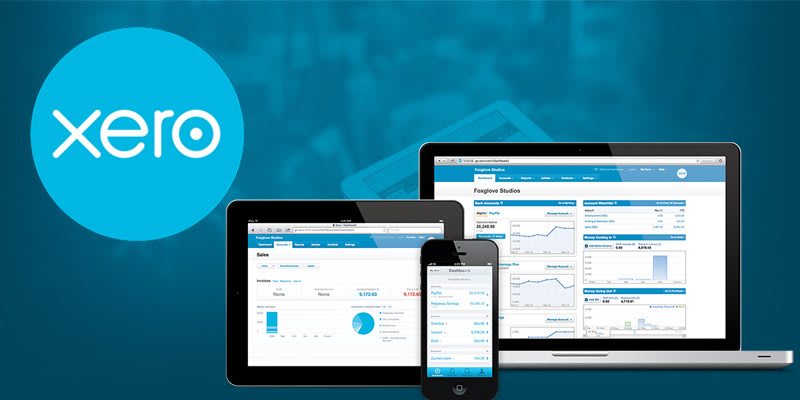 Xero offers platforms for accounting software to businesses. Many small companies and advisers receive real-time financial data from Xero. Xero is a frontrunner in the IDC marketspace's evaluation of cloud-enabled small company finance vendors and global SaaS. The major services provided by this SaaS company include contact management, bank connections, bank reconciliation, and inventory.
Mailchimp
As one of the top SaaS businesses, Mailchimp is delighted to help you grow your business by utilizing its marketing platform. The platform enables you to more quickly plan your strategy by centralizing all of your audience data and insights. The platform enables you to personalize your home domain and automate customer service.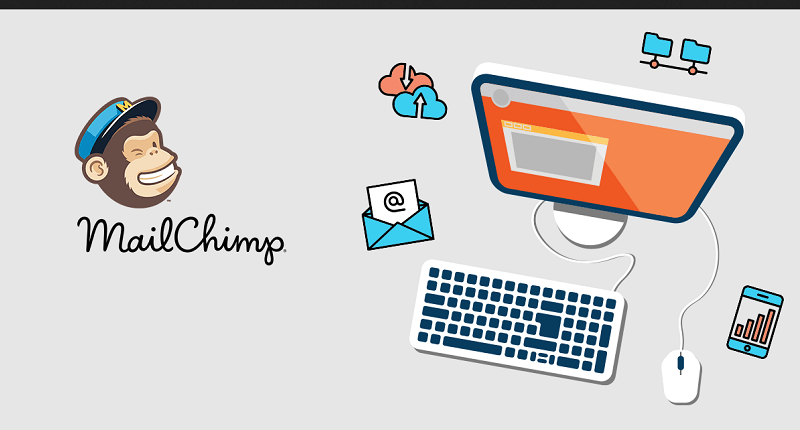 The business offers audience management solutions to help you arrange your needs and choose who and when to speak with. You may create emails, social advertisements, and landing sites.
Candidly
One can categorically state that Candidly is one of the greatest SaaS firms when it comes to crushing student loans. The business provides a platform that allows customers to pay off their student loans in half the time and for less than $15,000. It makes use of a customised FinHealth platform for student loan debt to optimize payback schedules, automate the administration of troublesome student loans, and add to the workplace benefit.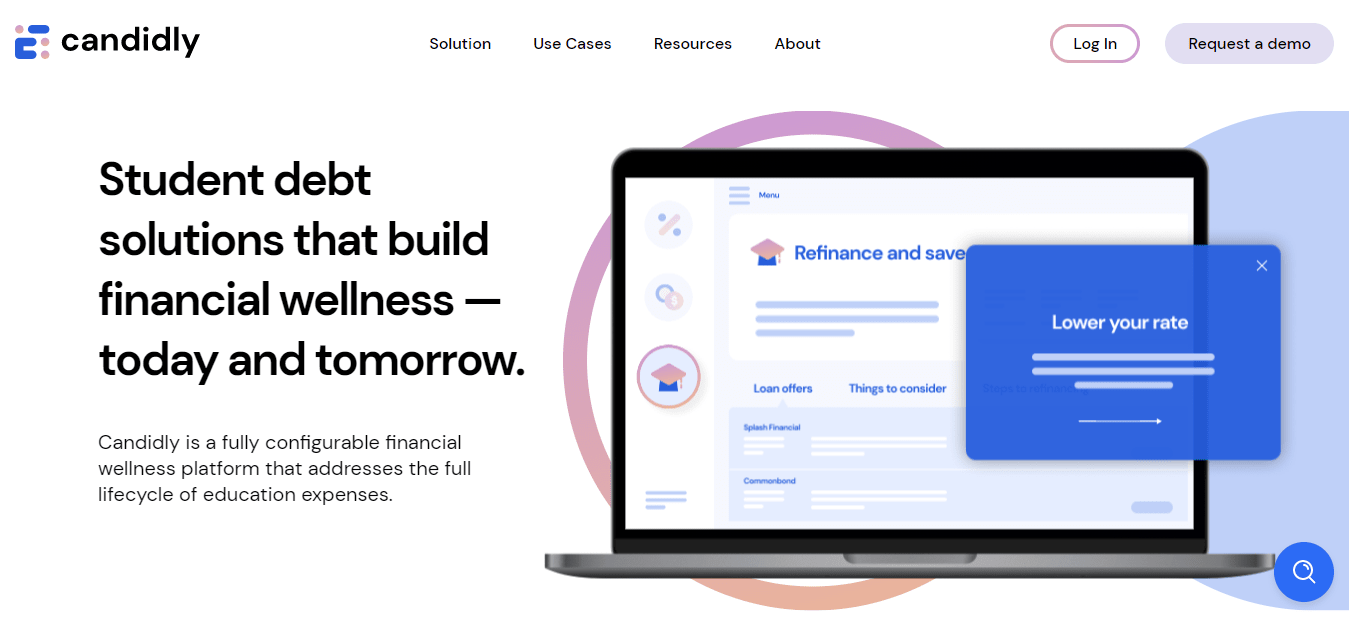 The software makes it easier to handle loans centrally and transfer payments to all student loan servers. Investigating loan forgiveness alternatives is also beneficial.
Zoom
It should not come as a surprise that Zoom is included on our list of the top SaaS businesses for 2022. Few SaaS market businesses saw a growth as significant as the one this video conferencing firm did during the pandemic things those are as crucial a pillar of the economic sector. People from many walks of life may utilize Zoom for their business needs because to its simple and intuitive user interface. It provides high-quality audio-video output and streaming.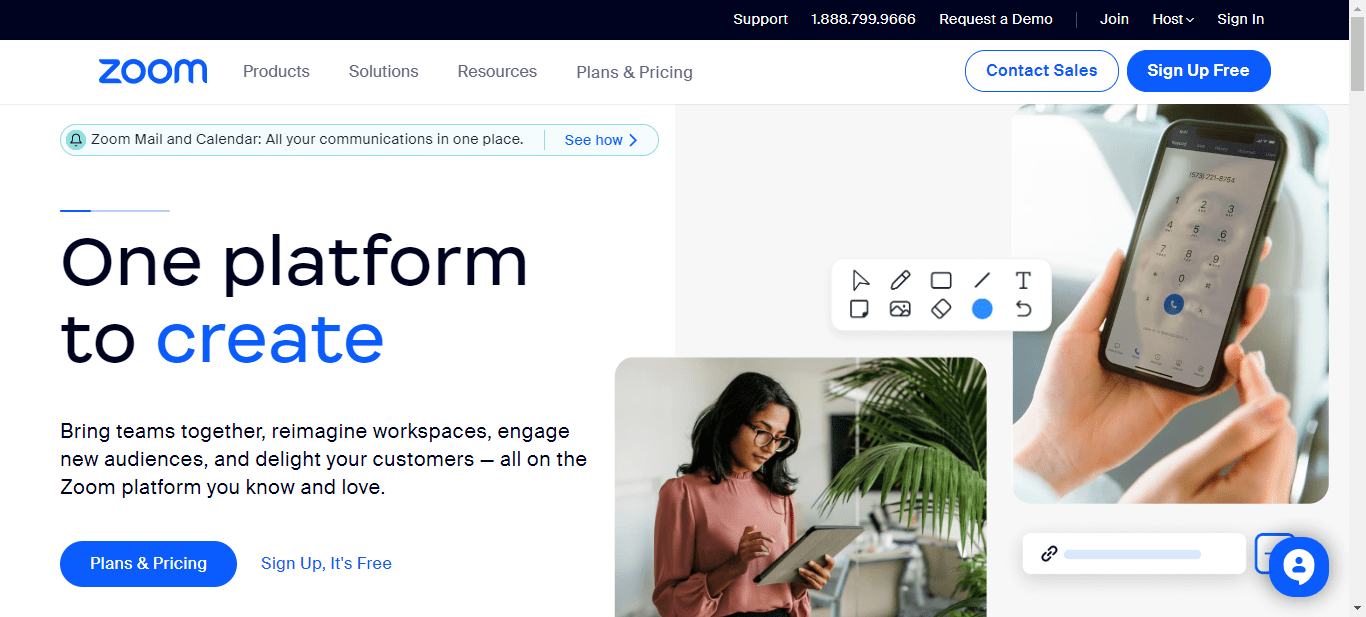 Zoom was managing 200 million daily video conversations by March 2020. By October, the firm had overtaken industry heavyweights like Kleenex, FedEx, Google, and Photoshop thanks to the widespread use of the verb "to zoom." With little success, rivals including Microsoft Teams, Google Meet, and upstarts like Jitsi and Big Blue Button have attempted to challenge Zoom for the top place in the videoconferencing market.
ServiceNow
With ServiceNow, organizing and digitizing workflows is now simpler. renowned for being one of the top SaaS providers of a platform with an app engine for managing customized solutions.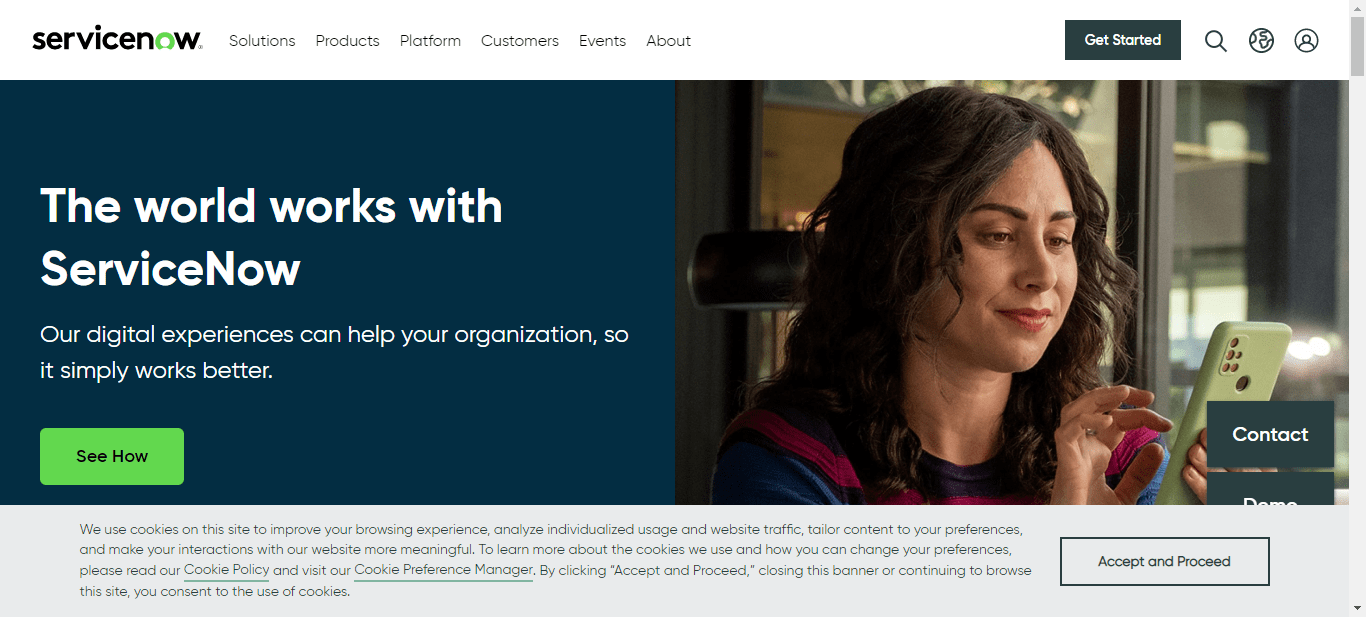 ServiceNow provides services to a wide range of sectors, including telecommunications, banking, government, health care, and education.
Zoho
Zoho, which was established in 1996, offers the best software package for industries including sales, finance, marketing, and employment applications. It creates CRM, project management, and email marketing software.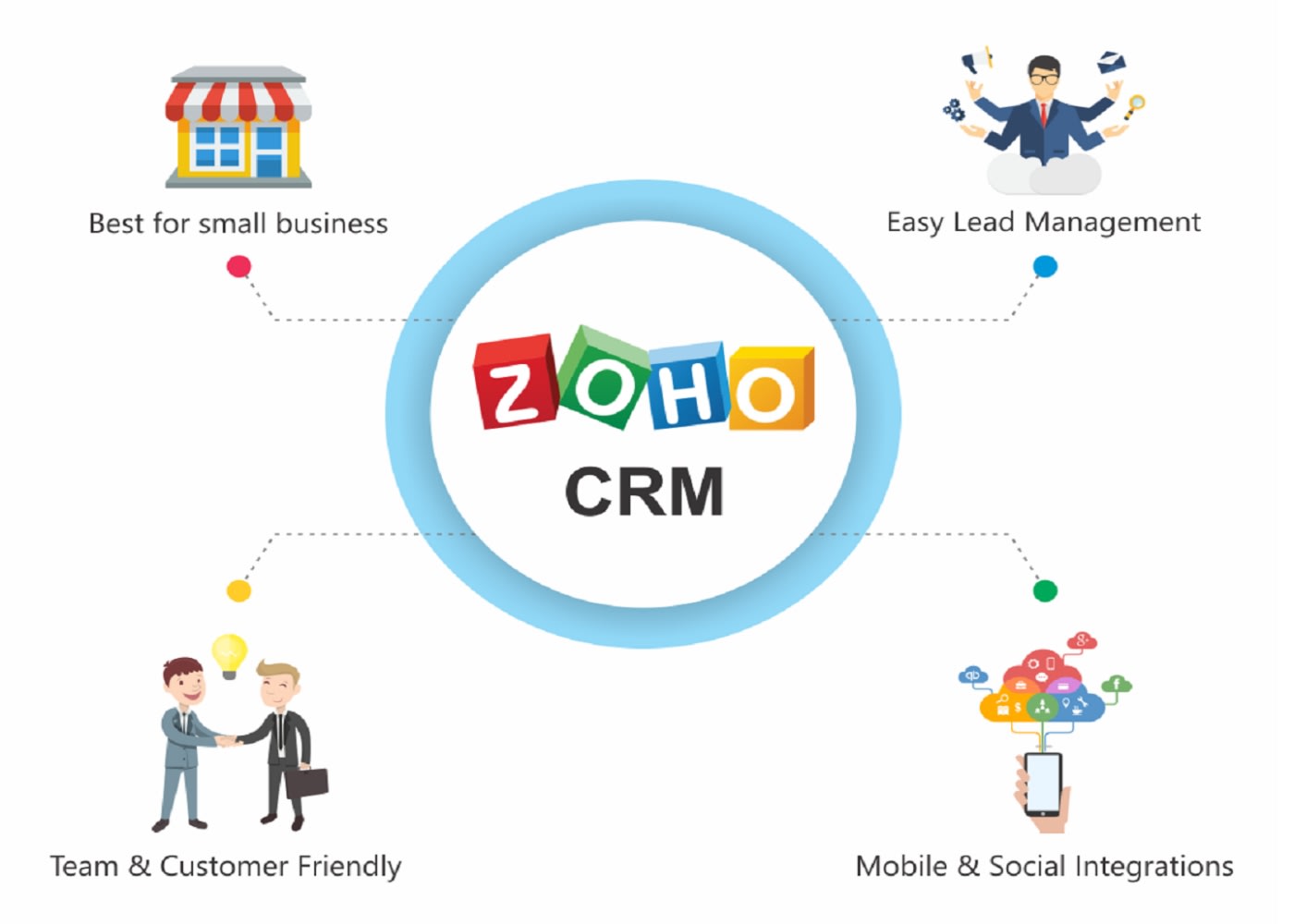 The company is renowned for its technologies that support network, desk center, log analysis, and corporate data analysis management.
Freshworks
One of the top Saas companies of IT products and services for customer interaction and sales is Freshworks. For building and customizing the business, it offers a broad variety of suites including Freshdesk, Freshsales, and Freshstatus.
Customer data, collaboration, and message channels are also managed by Freshworks' analytics, security, and administrative solutions.
Grammarly
Grammarly is a SaaS provider that specializes in AI-based text enhancement. It helps users generate grammatically correct content across a variety of business contexts, from email campaigns to industry whitepapers. Based on this technology, the tool can improve readability, and generate suggestions on style and word choices.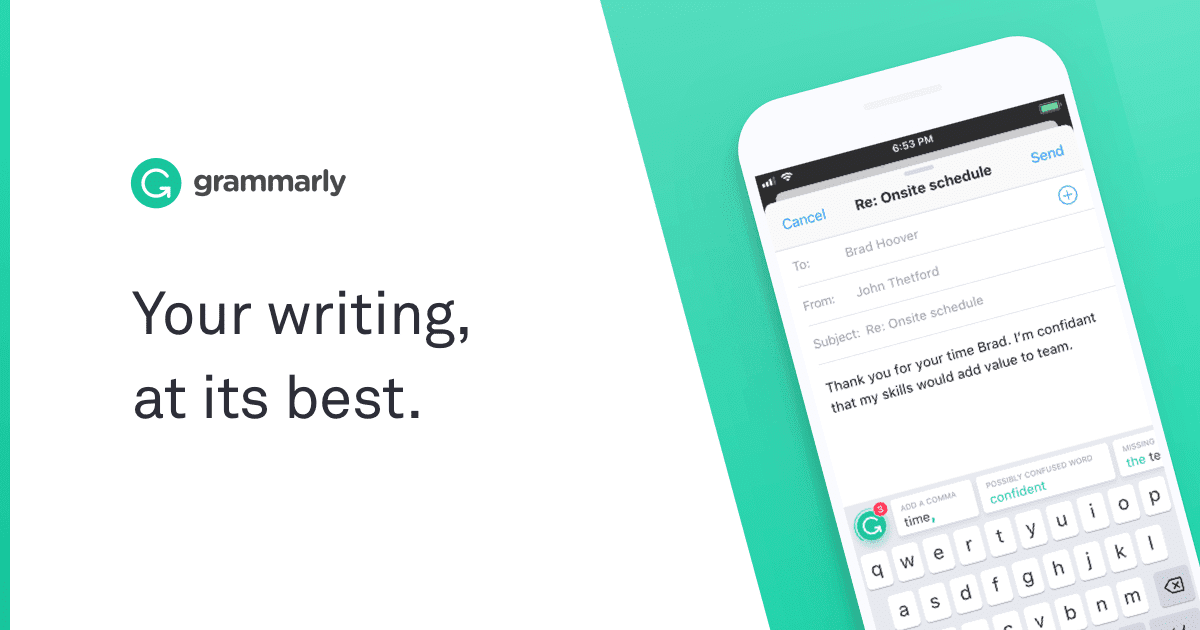 You may either use Grammarly as a standalone software or as an extension for programs like Google Chrome and Microsoft Word. Grammarly's success is not particularly remarkable given the prevalence of English as a business language and the comparatively low number of native English speakers worldwide.
The list of the top 20 SaaS companies is presented in this post series. There are a few things to think about before choosing a SaaS provider.
Your ideal SaaS service should have the following qualities: dependability, efficiency, security, and flexibility in how it may be used. In conclusion, the SaaS companies on this list may be able to effectively advance your business.
Read on "Top 20 Software as a Service Companies in 2022 (part 1)" here!
---
👉 Fordeer, which is a start-up software agency in 2022, is so honored to be founded with the mission of producing support tools for businesses all over the world. "The great tools for the best businesses". Our highly qualified programming engineers, with all their passion, are always ready to dedicate themselves to creating the most useful apps for your business and Shopify online store.
📌 Fordeer Invoice Order Printer (FIOP) is a Shopify app, which was built as a professional alternative to Shopify Order Printer. With FIOP, you are able to "print" or "download" invoices, packing slips, orders, etc., in bulk and send them to your customers directly.
Learn more about app
.