Top 10 Print-on-Demand products for selling
Products that are printed on demand (POD) are getting more and more popular. You must be aware of the items to provide to your customers if you want to enter the print on demand market.
According to Forbes, the print on demand dropshipping model is an economically successful selling structure that will continue to expand in the future. In essence, this implies that if you understand how it operates, you may start offering popular print-on-demand items to expand your business, drive more traffic, and increase sales and profits.
The Print on Demand business model operates as follows:
You only offer printed, personalized goods for sale after receiving orders.
You don't maintain any actual inventories.
You collaborate with a POD printing business.
The POD printing factory obtains simple, unfinished goods
Your POD product is printed, packaged, and sent to your customers by the same printing company.
The POD business has become increasingly popular over the past several years since there is little risk or upfront investment required. Similar to just-in-time (JIT) manufacturing, you won't have to pay the expense of maintaining inventory or the cost of items until someone makes a purchase from your e-commerce business.
What Are Print-on-Demand Products?
Print on demand, often known as POD, is a method of marketing one-of-a-kind, made-to-order products with your own designs. Dropshipping, a method of completing online orders, falls under this category. You create the artwork, a third-party printing business prints the order, and a buyer purchases a product with your design on it.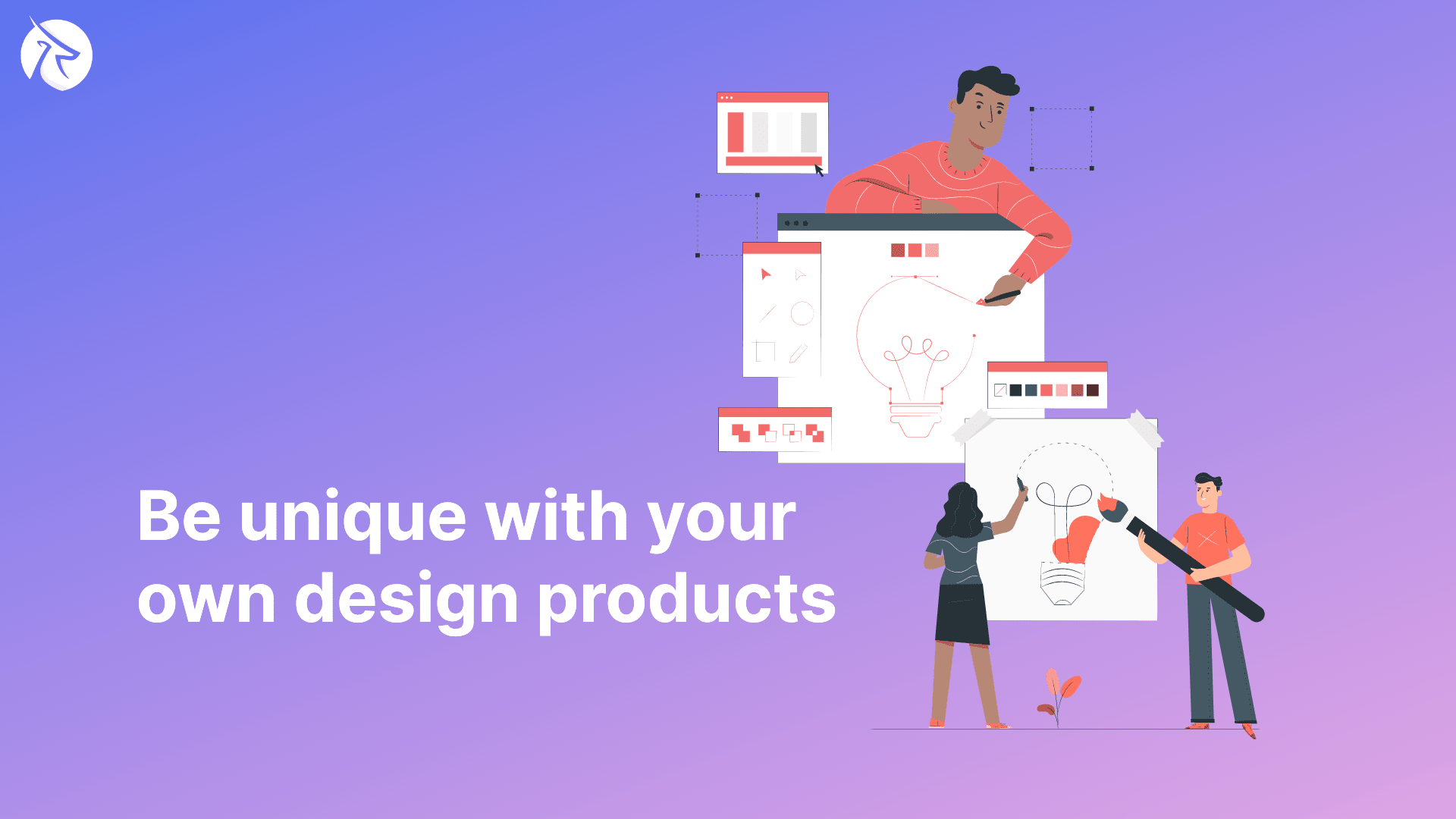 Working with one of the numerous print-on-demand companies available has several advantages, including the fact that you don't have to pay beforehand, buy in bulk, or keep inventory because you only pay for a product when a sale is made.
Most print-on-demand goods are commonplace items that may be altered to match unique client requirements. All that is left for you to do is create and upload a print-on-demand product design to your online shop when the printing facility has received the specifications.
The 10 best print on demand products for selling
The top 10 print on demand products that you may sell to grow your e-commerce business are listed below:
Jigsaw puzzles
Custom jigsaw puzzles are currently one of our most well-liked goods; it seems that the two years of lockdowns have transformed us all into ardent puzzle fans. Additionally, with the market for jigsaw puzzles expected to increase from $689.2 million in 2020 to $765.8 million in 2026, now is the ideal moment to create and advertise online jigsaw puzzles.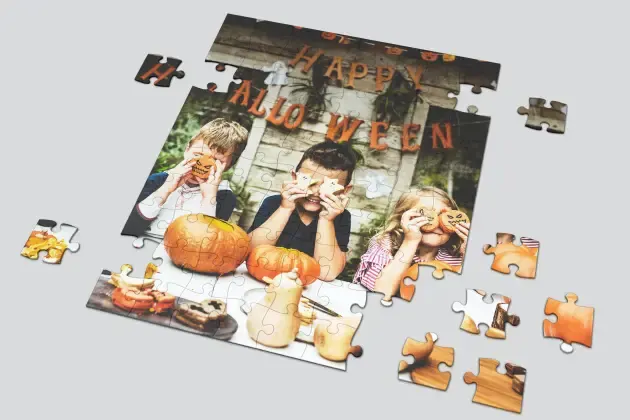 Our jigsaw puzzles are made from pressed paperboard and come in five sizes, ranging from 30 pieces to 1000. They are printed on demand, sealed with a high-gloss varnish, and sent in a premium presentation tin with a replica of your unique jigsaw puzzle design on the lid. The simple step is to place an order. On the other hand, finishing them is not that simple.
T-shirts
T-shirts are unquestionably one of the most popular print on demand goods due to their widespread use. In reality, there is never a poor moment to start an online print-on-demand T-shirt business. T-shirts are a particularly adaptable style of apparel since they may be worn all year round. In order to draw customers, you need make sure your ideas are unique.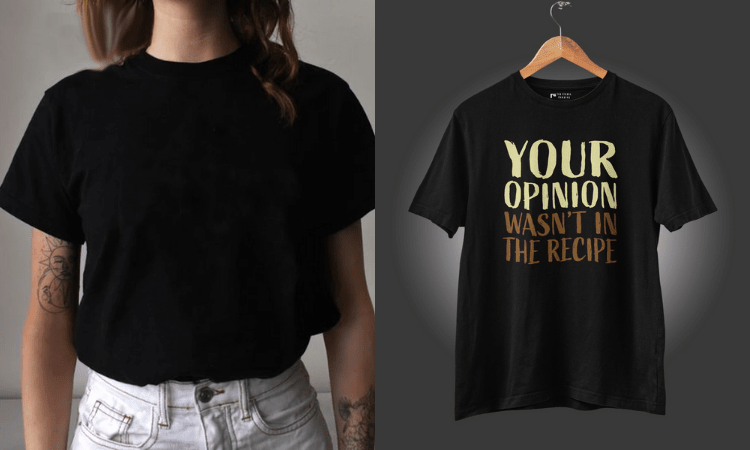 A size chart should also be included if you're selling T-shirts or any other type of clothing. You may refer to your size chart directly from the product page or give a direct link to it in the description of the item.
Phone cases
You're not the only one glued to their phone if, like us, you're logging more hours on your weekly screen time reports than you'd want to confess. According to estimates, there are currently 6.378 billion smartphone users globally, or an astounding 80.76% of the world's population. Additionally, the market for mobile phone protective covers was estimated to be worth $21.61 billion globally in 2020 and is anticipated to grow to $35.81 billion by 2028. You can see where this is headed.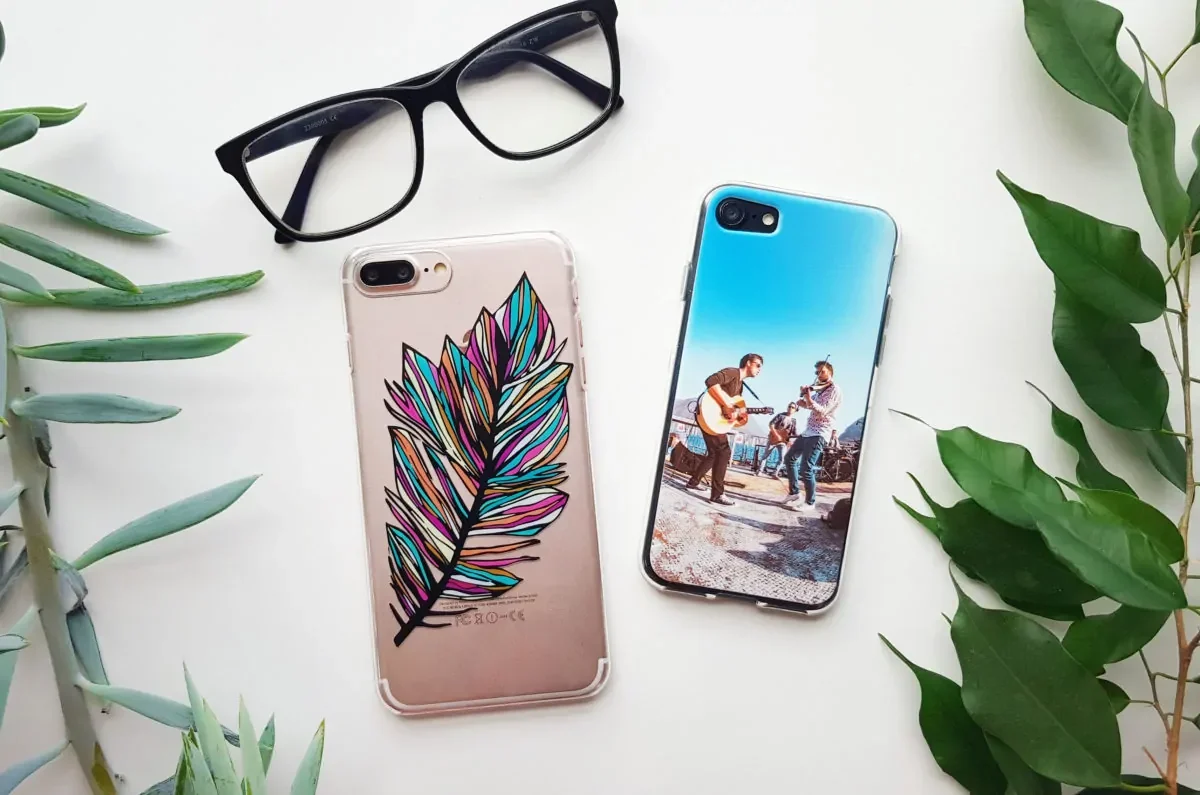 Due to the high cost of phones, most people would agree that it makes sense to invest in additional smartphone safety. You may create an exceedingly marketable print on demand product by combining it with the most recent trend in personalized phone covers.
Yoga products
Yoga-related products with all-over prints, such as yoga trousers and mats, have become popular print-on-demand items as the practice has grown in popularity over time.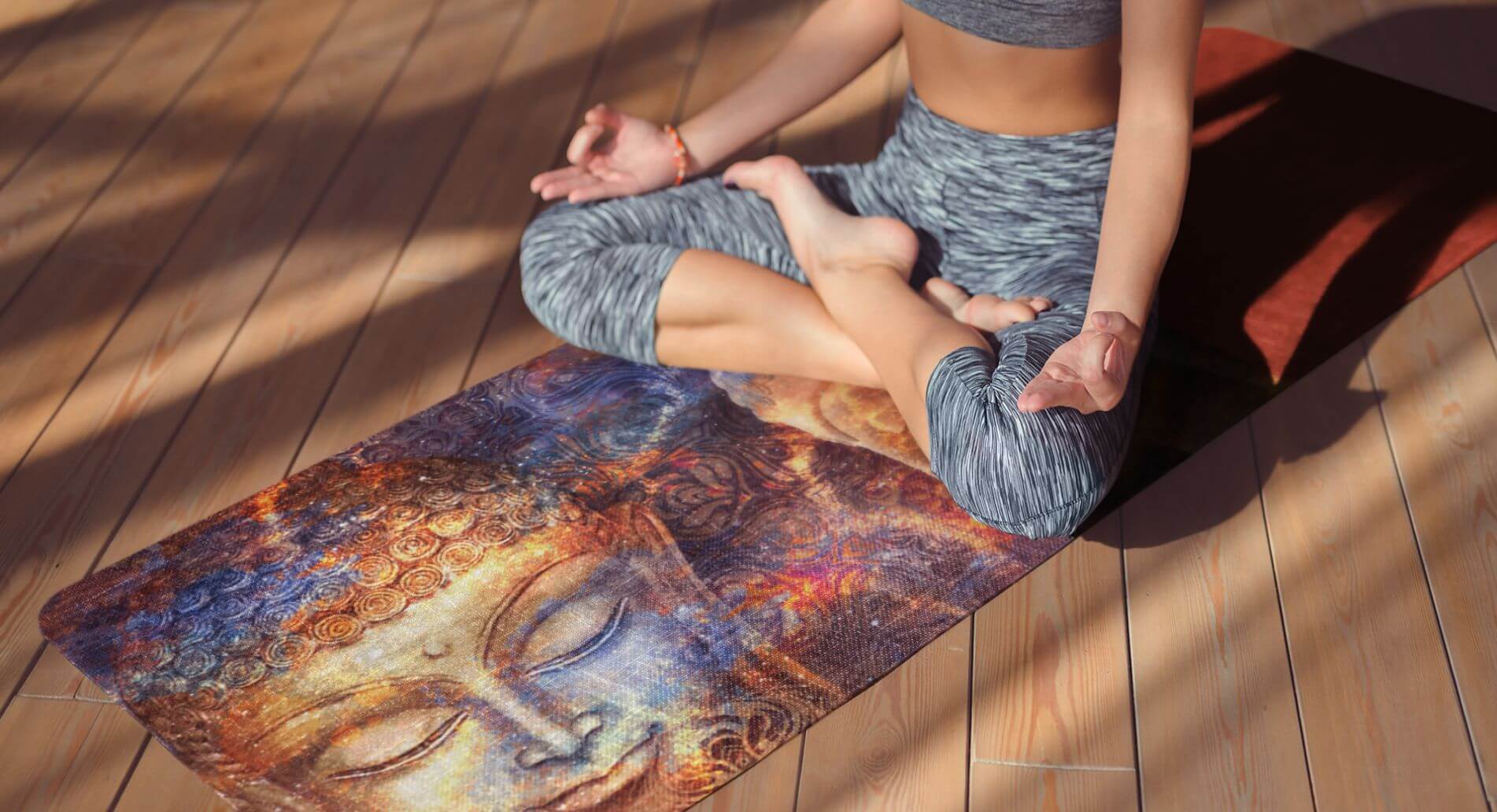 This is without a doubt one of the best-selling print-on-demand goods you could add to your business. Yoga accessories are wonderful for showcasing designs or enhancing home décor, and they allow people a great chance to exhibit their personal fashion sense.
Tote bags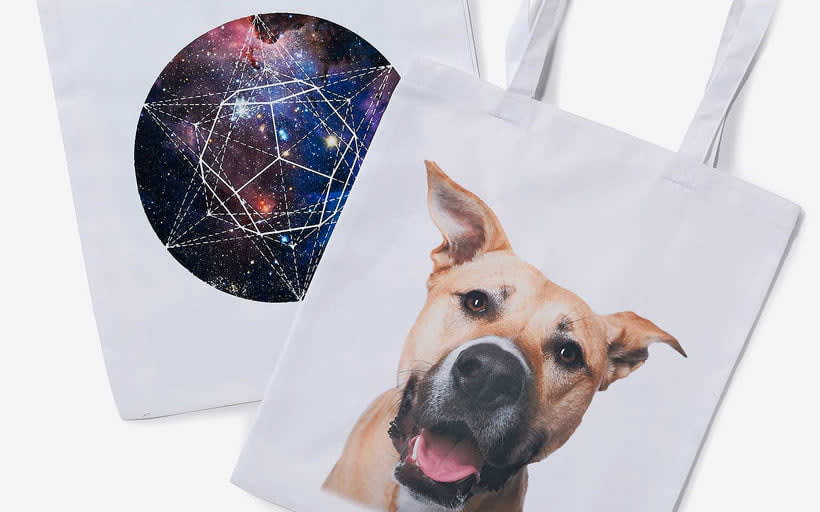 One of the easiest print-on-demand items to offer is tote bags. Totes have recently gained appeal as a chic substitute for disposable bags, making them a go-to item for many people. Tote bags are not only incredibly easy to create and can be used all year long. This enables you to produce and experiment with some great designs, like Orijenal, who targets a younger audience with slogans that are up to date and fashionable.
Mugs
Every person has a cup. Because of their widespread use and versatility, they are a household essential with year-round value, making them one of the best-selling print-on-demand goods.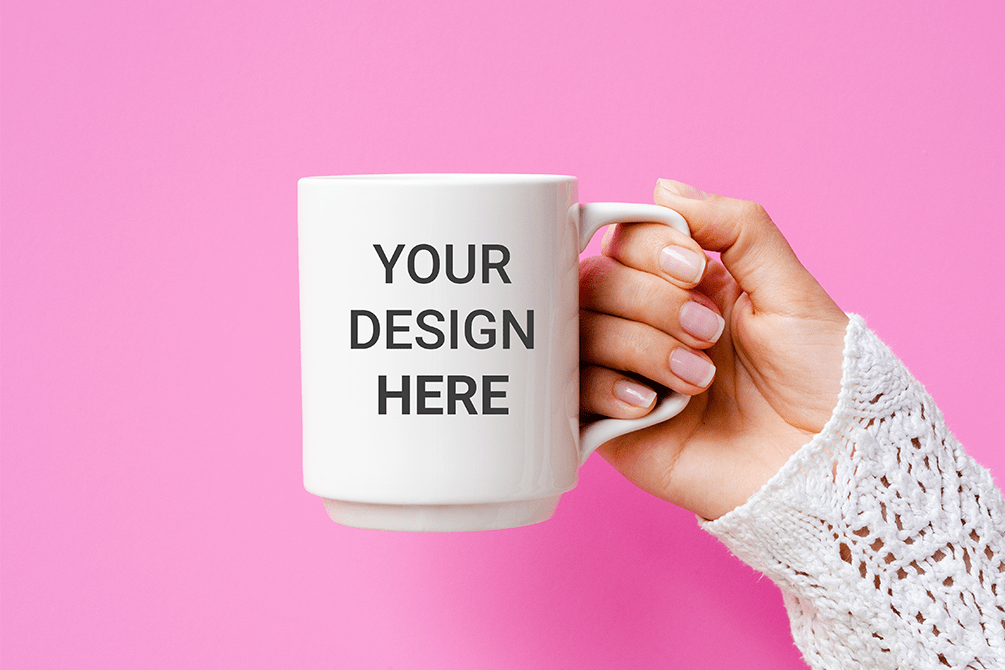 Print-on-demand mugs are typically presented as presents on important occasions like birthdays and anniversaries. Customized mug demand and competition are both on the rise! All you have to do to develop distinctive print-on-demand items is carefully consider your design!
Posters
You don't have to sell expensive oil paintings or abstract canvases if you want to sell your creations online. You may use your designs to make posters that the full public, not just a select group of purchasers, can buy. High-quality print-on-demand posters sell exceptionally well and may make a sizable profit when the theme is one that netizens are interested in. People that actively participate in the minimalist art movements and like music, cinema, and art are often open to posters.
Wall art
Quality wall art and other home décor products have long attracted purchasers. The versatility of wall art makes it the ideal print-on-demand product concept.
Everyone wants their homes, places of work, and schools to be tailored to their preferences and requirements. By giving your consumers something unique and exceptional, you can make your business and their homes stand out.
Engraved jewelry
Jewelry is typically small, light, and available in a broad range of sizes and forms, making it ideal for transportation. Additionally, it serves as the perfect canvas for unique engravings and artwork. Not to add, there is always enough demand for jewelry.
When it comes to jewelry design, there are many alternatives. You may make earrings, necklaces, bracelets, and other pieces of jewelry. Any object with charms is great since you can engrave words and photos on them. They make fantastic gifts as well.
Sneakers
When creating shoes, think of something eye-catching and distinctive that will allow users to show off their sense of style and make a statement with each stride. Sneakers are one of the most popular styles of shoes and one of the best-selling print-on-demand items available, so it's critical to pay attention to your design and placement to produce something appealing and uncluttered.
The list of the top-selling print-on-demand items shown above provides you with excellent possibilities.
---
👉 Fordeer, which is a start-up software agency in 2022, is so honored to be founded with the mission of producing support tools for businesses all over the world. "The great assistance tools for the best businesses". Our highly qualified programming engineers, with all their passion, are always ready to dedicate themselves to creating the most useful apps for your business and Shopify online store.
📌 Fordeer Invoice Order Printer (FIOP) is a Shopify app, which was built as a professional alternative to Shopify Order Printer. With FIOP, you are able to "print" or "download" invoices, packing slips, orders, etc., in bulk and send them to your customers directly.
Learn more about app
.