Tobias Lütke - Inspirational Things of Founder & CEO Shopify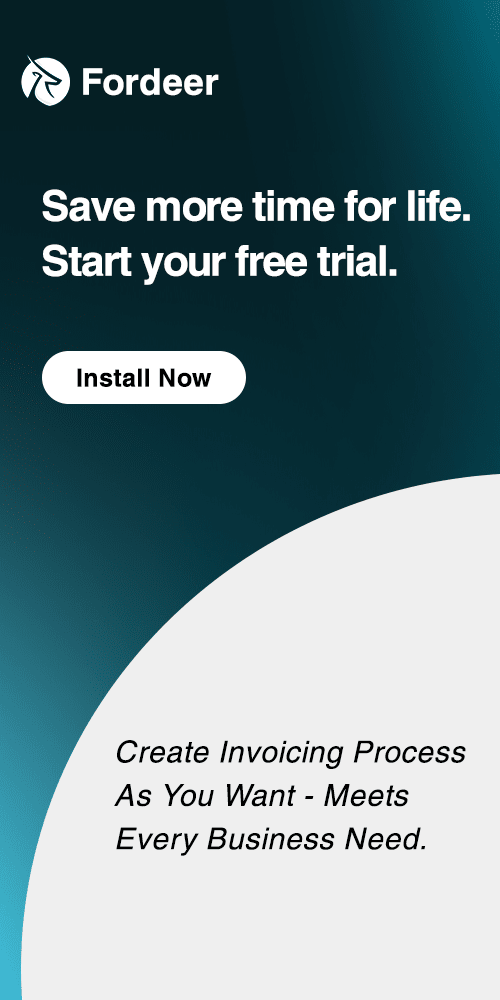 One of the most well-known e-commerce platforms in the world is Shopify, then who is behind all this uniqueness?
Tobias Lütke is a key and rising figure in massive tech, despite not being as well known as Steve Jobs, Mark Zuckerberg, and Jeff Bezos. Instead of a tech product, Lütke is best recognized for his e-commerce platform, Shopify. Shopify, a cutting-edge e-commerce platform that gives point-of-sale systems and online retailers access to a variety of useful services, is what you should think of instead of Spotify. These include solutions for enhancing customer involvement, drop shipping, online marketing, and e-commerce payments.
"You really want a company that's full of people from all these different backgrounds, and then you want to allow them to be creative as possible, come together, and come up with great ideas."
- Tobias Lütke -
How did Lütke do this, and what inspired him to establish Shopify? Let's with Fordeer discover Tobias Lütke's story, starting with his early years, job, family, and current activities. From his birth in 1981 to his new print-on-demand service, many things define the life and success of billionaire Tobias Lütke.
Who is Tobias Lütke?
Tobias "Tobi" Lütke, who was born on July 16, 1981, is the founder and CEO of the Canadian e-commerce platform Shopify. After being established more than 15 years ago, Shopify has experienced a notable increase in activity. Due to this, Lütke quickly became a billionaire, more than tripling his net worth between 2020 and 2021. It seems as though this kind of enormous achievement was simply a question of time for Lütke given his upbringing and early years.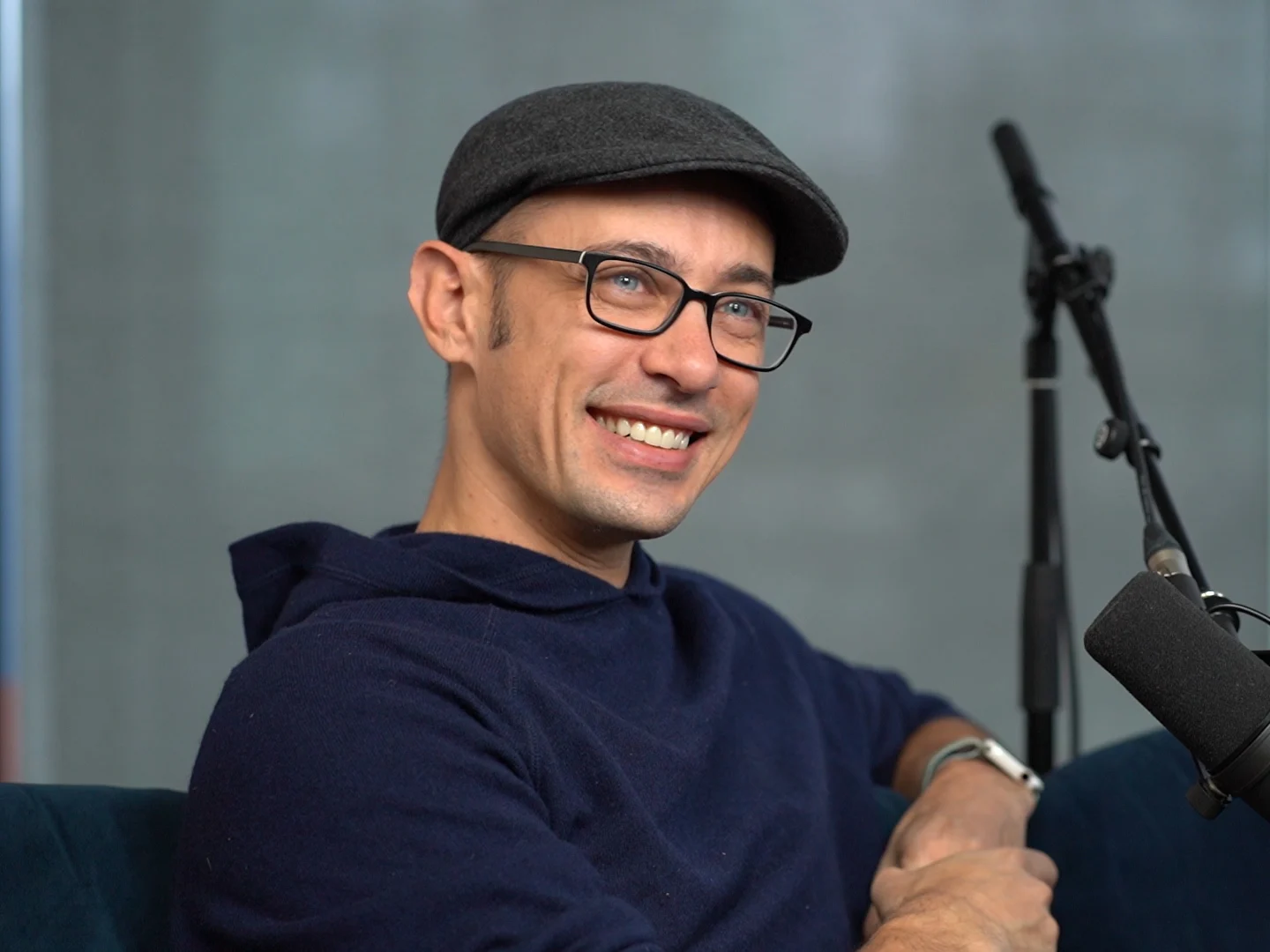 As a programmer, Tobi worked on the Ruby on Rails framework's core team and produced a number of well-known open-source tools, including the Typo blog engine, Liquid, and Active Merchant. Nearly 7% of Shopify, which went public in 2015, are owned by him.
Lütke is now advancing his Shopify platform and anticipating developments in e-commerce. Lütke has since created more print-on-demand services, an open-source library, and a web application framework in addition to Shopify. Clearly, Lütke's commitment to reinventing e-commerce as we know it has taken precedence over his financial success. Any financial benefit is really a bonus for him; his goal is to transform the way that online commerce is conducted.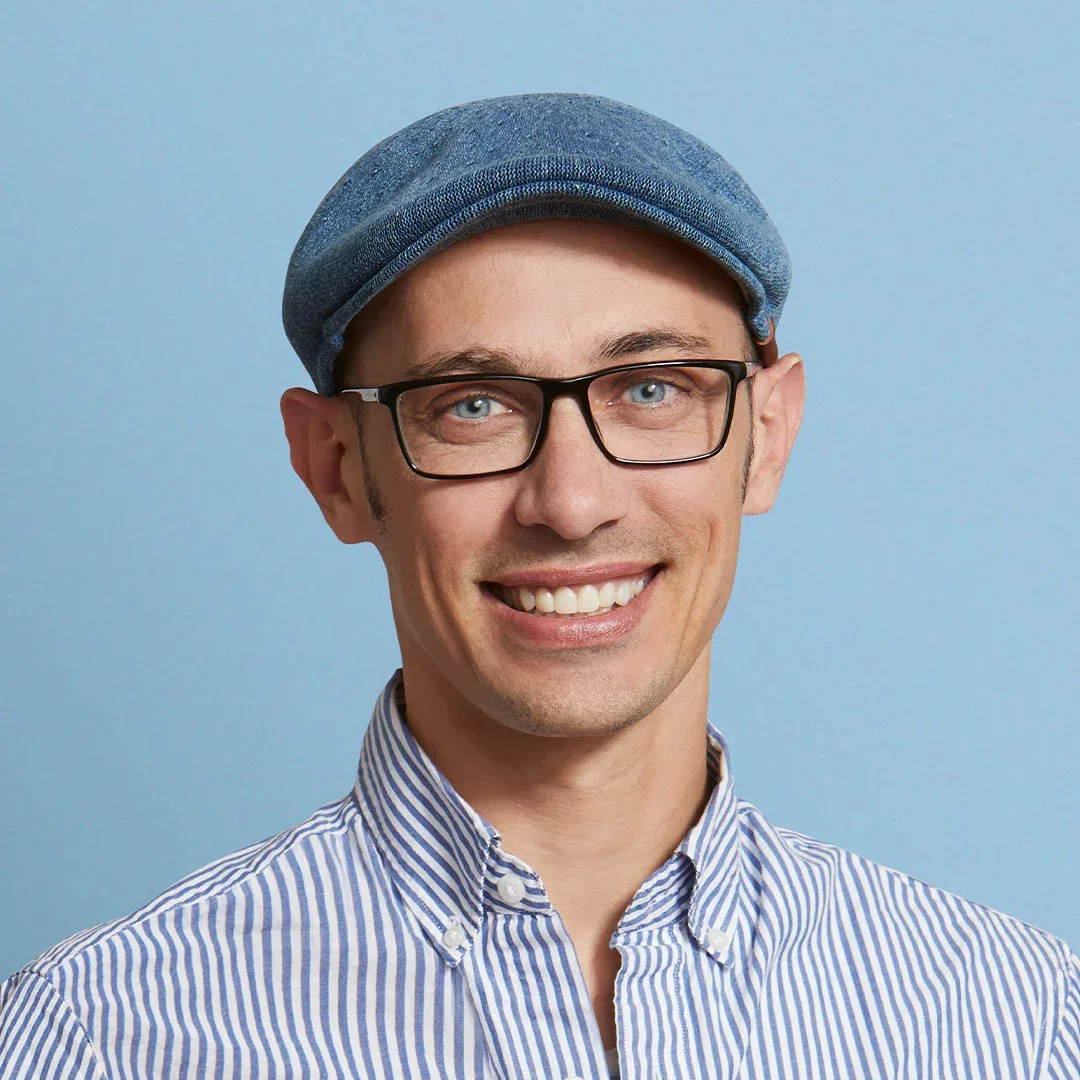 Like many billionaires, Tobias Lütke tries to give back a meaningful amount of what he receives each year. In 2019, Tobias Lütke donated $1,000,001 to an initiative started by YouTubers Mark Rober and MrBeast titled "Team Trees". Altogether, the fundraiser raised over $32 million to remove marine debris from the world's oceans. He has also given more than $25 million to Canadian children's hospitals. While it's only a fraction of his total net worth, his philanthropy is nonetheless impactful.
Early life and schooling
On July 16, 1981, Tobias "Tobi" Lütke was born in Koblenz, West Germany. When he was just six years old, his father, an internist, and his mother, a special education teacher, gave him a Schneider CPC. The Amstrad Colour Personal Computer, a significant rival to the Sinclair ZX Spectrum and the Commodore 64, was sold under the German brand name Schmeider CPC. Unquestionably, this straightforward gift was one of the most important experiences of Lütke's life. Lütke's first move toward his current millionaire position was receiving this Schneider CPC.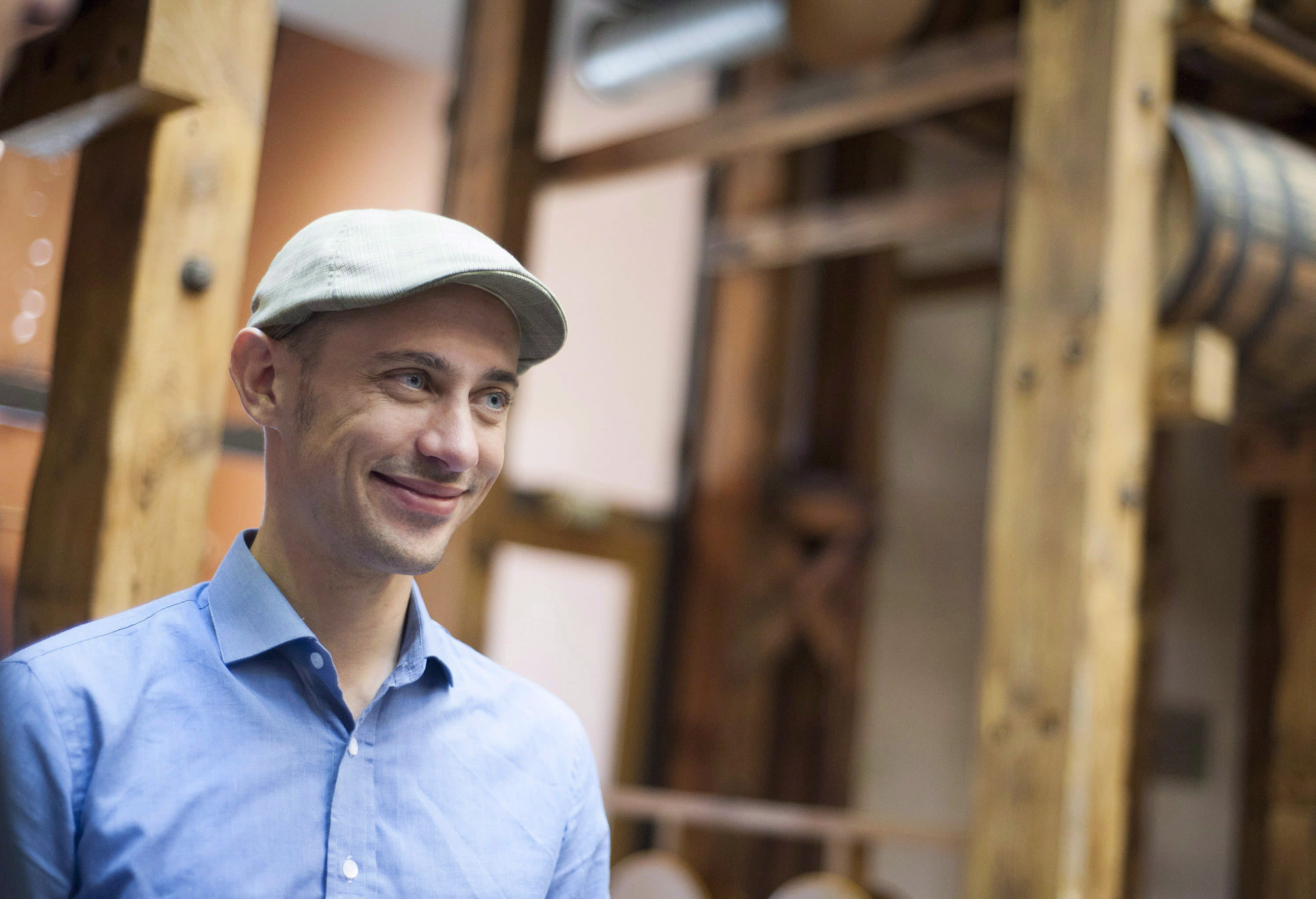 When Lütke was a preteen, using his Schneider CPC as intended wasn't sufficient anymore. Playing his computer games as directed wasn't enough, either. By the time he was 12 years old, Lütke had advanced to rewriting computer game code and playing around with the hardware of his computer. The second-most significant person here is John Carmack, a seasoned computer programmer, and video game creator. Carmack is the creator of numerous well-known video games, including Commander Keen, Wolfenstein 3D, Doom, and more. His games and their plan files served as textbooks for computer programming.
"By the time I was 12, I wanted to know the secrets behind the wizardry, and that started my journey toward computer programming. This was the early 1990s, when computers weren't built for the mass market."
- Tobias Lütke -
You might be surprised (or not) to find that the CEO of Shopify, like a number of other millionaires, never attended university. Tobias Lütke is one of those guys who quit school at the age of 16 in order to start an apprenticeship in computer programming.
His desire to learn about programming and coding was unquenchable, and shortly after finishing the tenth grade, he completed an apprenticeship program at the Koblenzer Carl-Benz School. Later, Tobias was actively involved in a variety of open-source initiatives, such as Ruby on Rails, a server-side web application framework with built-in defaults for databases, web services, and webpages.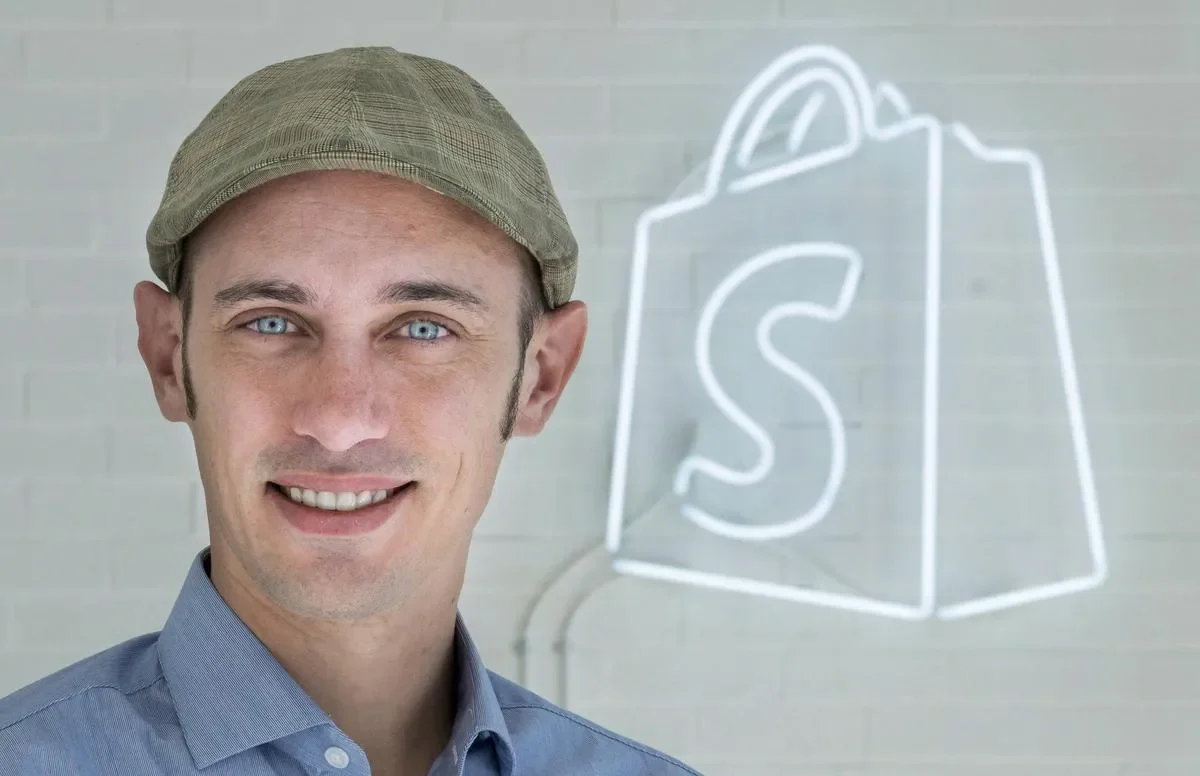 In 2002, Tobias emigrated to Canada from Germany, and he joined the core team in 2004. Additionally, he made a number of open-source projects available, including ActiveMerchant, Liquid, and DelayedJob, which are all widely utilized.
The story behind Shopify's establishment
It seems that Lütke's current status as a billionaire programmer was predetermined from the time he was just six years old, from acquiring his Schneider CPC to discovering John Carmack's .plan files to enrolling in the Koblenzer Carl-Benz-School. The trajectory of his carrer is the only evidence for this.
Snowdevil
Snowdevil was available before Shopify. A simple web store created by and for snowboarders. As keen snowboarders, Tobias Lütke and his friend Scott Lake were aware of one terrible hard fact about purchasing snowboard equipment online: There was no one spot to get everything you required. Instead, you were forced to search through many web shops to find your items. So the two decided to start Snowdevil, a one-stop snowboard shop for people who enjoy winter activities like themselves.
One problem: Lütke and Lake quickly realized that they couldn't really rely on any one piece of software. All of the accessible platforms—Miva, Yahoo, OsCommerce—had only a few advantages and twice as many disadvantages. Lütke and Lake then decided to create their own exclusive e-commerce site by fusing the greatest features of both software. For Lütke, who had appeared to be working toward the task his entire life up to that moment, it was a no-brainer. When he was six years old, he had a Schneider CPC.
Lütke and Lake founded Snowdevil in 2004 using Ruby on Rails, a model-view-controller (MVC) framework that offers a number of default structures for users to construct their own databases, web pages, and web services. When Daniel Weinand, a friend, saw how well the two had done, he was interested. He assisted Lütke and Lake in realizing they could pursue other interests outside skiing. With the addition of an e-commerce platform for everyone, not only snowboarders and winter athletes, Snowdevil might become bigger, better, wider, and freer. Lütke's career was about to go on to its next stage.
Shopify
Tobias Lütke and his colleagues, the Snowdevil founders, began to realize there was more potential for the site than only winter sports as a result of the success of their snowboard e-commerce platform. Lütke and the team decided to shift their direction, abandoning the snowboarding angle and embracing e-commerce in its entirety. With this action, Shopify became a reality. Shopify made use of the same Ruby on Rails framework and opened up the Snowdevil open-source online application using the Liquid open-source template language.
Shopify was founded by Lütke and his team in 2009 with the introduction of an App Store and an API (application programming interface). 2013 saw Lütke make another decision that only strengthened Shopify's standing. For their online Shopify businesses, developers can create custom apps using the Shopify API. This electronic payment system, first known as Shopify Payments (and then rebranded as Shop Pay), enables merchants to accept credit card payments. It also integrates into a point-of-sale system for physical stores that is designed specifically for tablets.
The logical next step for Tobias Lütke, Scott Lake, and new company partner Daniel Weinand was the development of Shopify. In this sense, Snowdevil was almost like a test run for something far bigger (though Snowdevil was obviously successful in its own right). Giving snowboarders the tools to sell was no longer the exclusive goal. It was about making those capabilities available across the entire internet and assisting e-commerce shops of all types and sizes in expanding their operations online while seamlessly integrating with their brick-and-mortar product lines.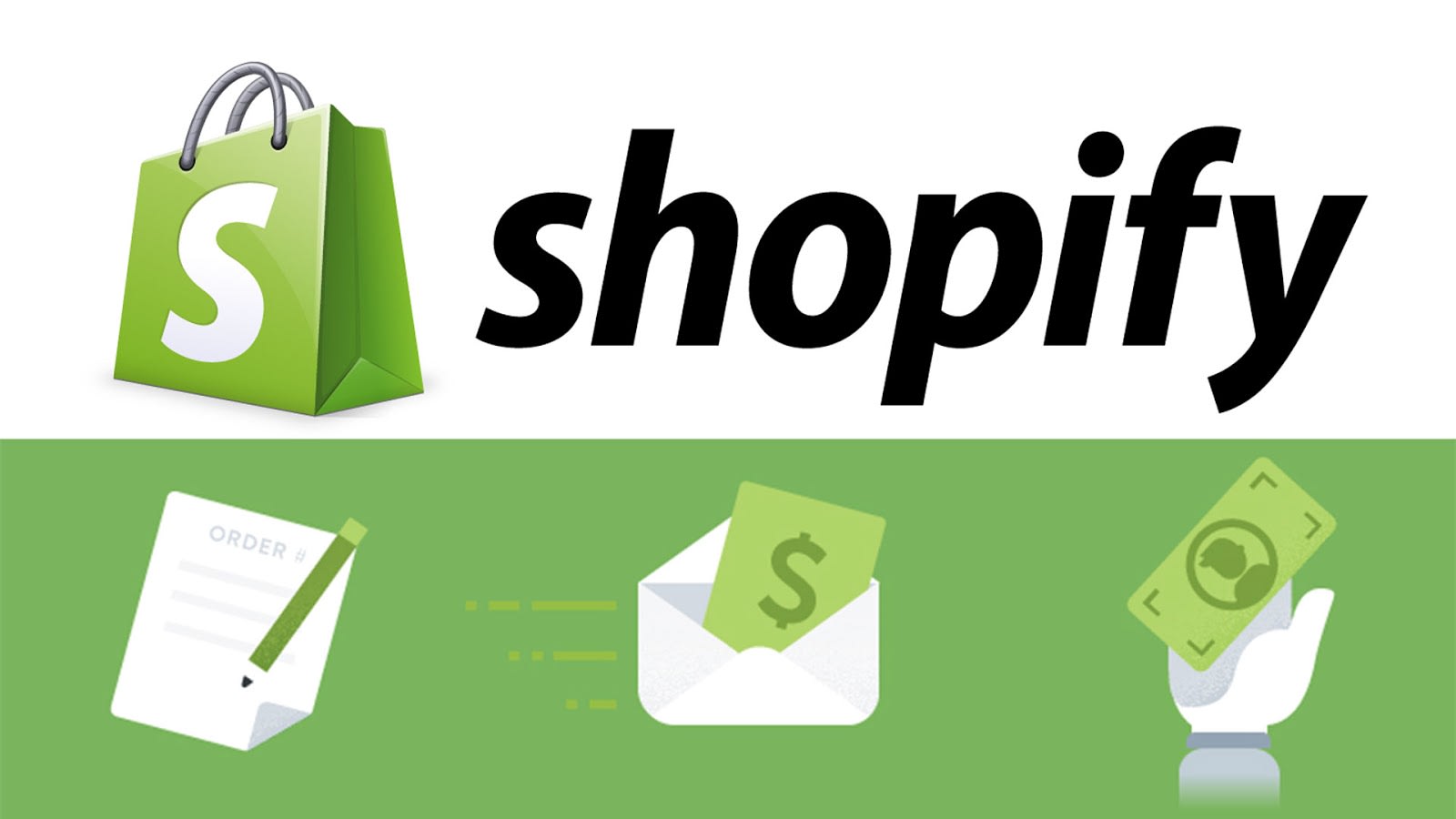 Shopify's revenue increased from about $8,000 per month in 2007 to over $5 billion in its fiscal year 2022. Talk about a success story: Lütke, Lake, and Weinand transformed a modest resale website into a significant internet hub that now provides services to roughly 2 million enterprises in close to 200 nations worldwide. Their inclusion on the Amazon website, collaboration with Snapchat and Twitter, and acceptance by over 1.5 million other online shops only serve to highlight how crucial this program is. The best part is that Lütke's diligence is wholly responsible.
"It is incredibly powerful if you solve the problem you actually have yourself. It's really tough to develop a good product when you don't have very close proximity to the people who actually use your product. The closest proximity you can have to those people is to be that person."
- Tobias Lütke -
Tobias Lütke created an e-commerce platform that makes it easier and more user-friendly than ever to start an online business and accept digital payments both online and in-store. His effort has helped a lot of merchants throughout the world and given them the opportunity to enhance and grow their businesses in particular and the world's e-commerce in general.
---
👉 Fordeer, which is a start-up software agency in 2022, is so honored to be founded with the mission of producing support tools for businesses all over the world. "The great tools for the best businesses". Our highly qualified programming engineers, with all their passion, are always ready to dedicate themselves to creating the most useful apps for your business and Shopify online store.
📌
Fordeer: Invoice Order Printer is a PDF Invoice app on Shopify. There are multiple beautiful templates available for the invoice, order, refund, and packing slip. You can edit all these templates and print out the document simply. The best thing is a reasonable pricing plan and various amazing features! Be faster, cheaper, and more effective for your brand preferences with Fordeer.