Things you should know to boost your eCommerce sales during Winter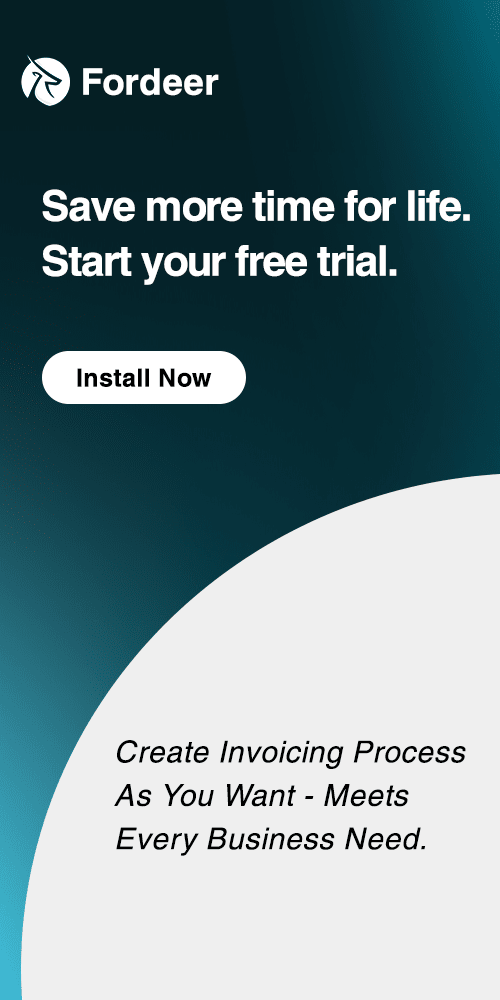 If you're aiming for a prosperous fourth quarter, November should find your business well into its Christmas season preparations. Although Black Friday and Cyber Monday have come to represent "online shopping," they are by no means the only days that might result in big holiday sales.
There are several dates that identify the last 35 days of the year as the most significant and successful period of the year for merchants worldwide. While several of these dates are unofficial pseudo-holidays you're certainly familiar with, others are a little less well-known and less well publicized.
But if you want to increase your year-end revenue, Fordeer suggests you not miss out on the upcoming days because they might be quite profitable for your online store.
10 winter events to boost your eCommerce sales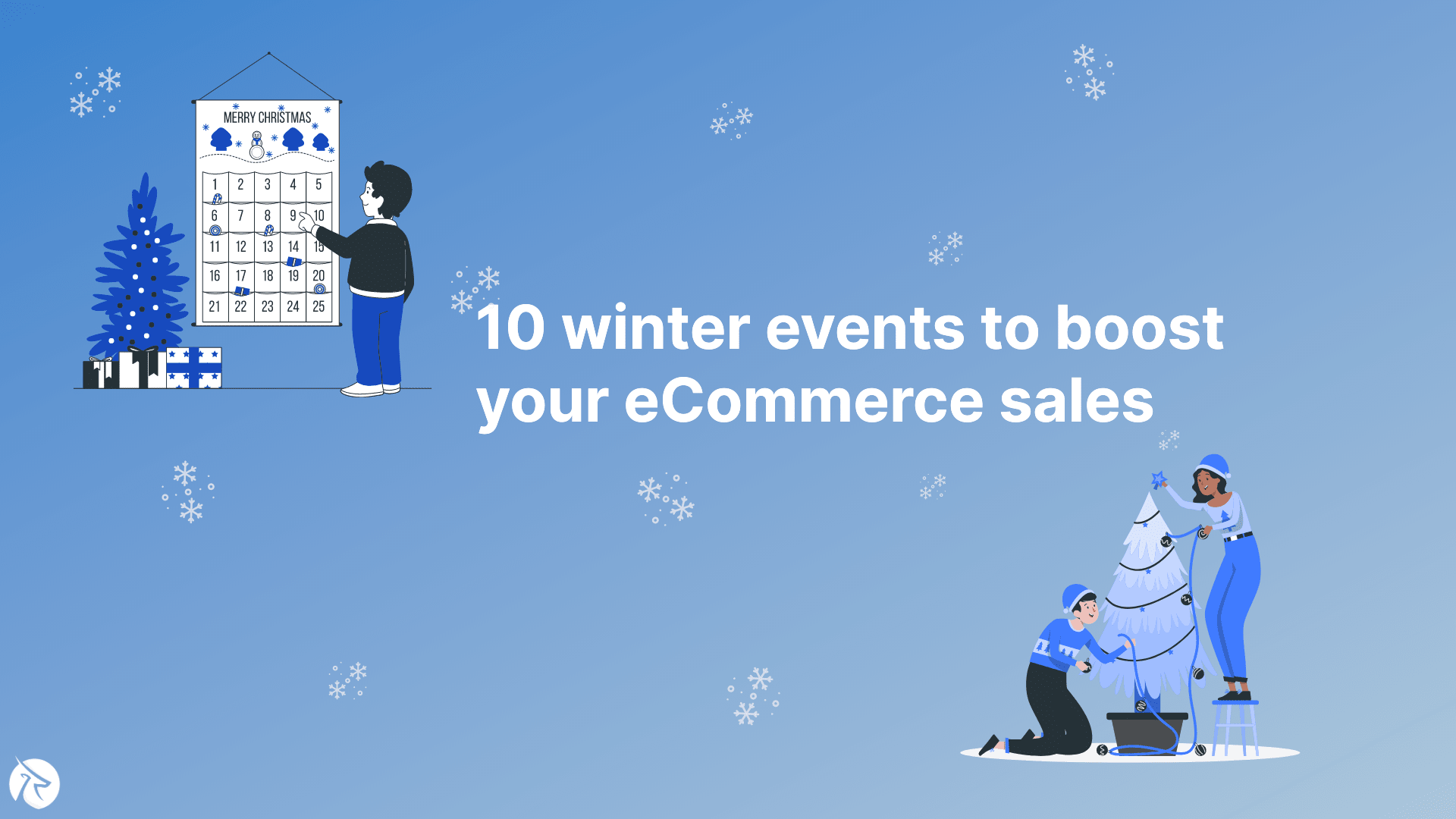 Gray Thursday
Black Friday has had such a big influence on business that Thursday has begun to feel like Friday's extravaganza (US Thanksgiving Day). In an effort to increase their earnings over the fiercely competitive weekend, several shops have chosen to start their holiday sales earlier and earlier on Thanksgiving Day throughout the years. For customers hoping to avoid the turbulent Christmas crowds, Gray Thursday is a fantastic day for retailers to offer early offers that are unique to their customers.
Black Friday
This is the day following US Thanksgiving Day, which is the formal start of the holiday shopping season. Black Friday is a shopping frenzy that has held the title of largest shopping day of the year since 2005. It is known for its fantastic, highly sought-after, limited-time, and occasionally limited-quantity offers.
Small Business Saturday
The Saturday after the US Thanksgiving holiday is designated as Small Business Saturday. This shopping holiday, which first appeared in 2010, encourages consumers to support independent stores rather than well-known, commercial companies. Less well-known retailers might benefit from the weekend traffic increase by using small business marketing deals and effective advertising.
Cyber Monday
The greatest online shopping day of the year is Cyber Monday, which occurs on the Monday after Thanksgiving. This day secures its place as one of the most significant and popular shopping days of the year, generating an enormous (and increasing!) volume of sales with each passing year thanks to fantastic online discounts and promotions.
Giving Tuesday
The Tuesday following Thanksgiving is recognized as Generosity Tuesday, a worldwide day of giving. The holiday, which was instituted by the United Nations Foundation as a reaction to the excessive materialism seen throughout Black Friday weekend, gives businesses the chance to foster goodwill through a giving campaign, such as contributing a certain percentage of sales to a chosen charity.
Green Monday
The second Monday in December is known as "Green Monday", and it is known for its steep discounts and fierce competition. The holiday is regarded as the third largest online shopping day of the year and is traditionally the day when most merchants begin their aggressive sales promotions.
Free Shipping Day
Every year on December 18, Free Shipping Day provides consumers free shipping with assured arrival by Christmas Eve. By registering here, merchants can decide whether to take part in the single-day event. This is a fantastic fake holiday for driving traffic and boosting sales, as high shipping costs are the main reason for cart abandonment.
Super Saturday (Panic Saturday)
The final Saturday before Christmas is known as Super Saturday, which also signifies the conclusion of the shopping season. Online retailers make a ton of money on this day, which makes up a sizable portion of all Christmas sales. Limited-time, one-day-only sales geared toward last-minute customers generally mark the day.
Gift Card Day
Gift Card Day, which takes place on December 23, the day before Christmas Eve, gives consumers a simple and practical option to buy presents for loved ones they might have otherwise forgotten. Gift cards are sometimes the final recourse for consumers, but that doesn't make them any less popular or appreciated as a present. On Gift Card Day, several merchants decide to give their gift cards a promotional discount.
Boxing Day (Coupon Day)
The day after Christmas is known as Boxing Day, and it is a significant shopping holiday, much like Black Friday, which is observed in the UK, Canada, and Australia. This day is often chosen by internet retailers to promote steep sales on merchandise with a limited supply. Additionally, December 26 is a great day for US retailers to run sales on seasonal products they want to move before the New Year.
Tips for boosting your winter sales
Online retailers are currently facing intense competition, making winning seems challenging. Many online shops see a year-end decline due to extremely high levels of customer online ordering, personnel absences, and delivery delays. As a proprietor of an e-commerce business who experiences a decline in sales throughout the winter. No more worries!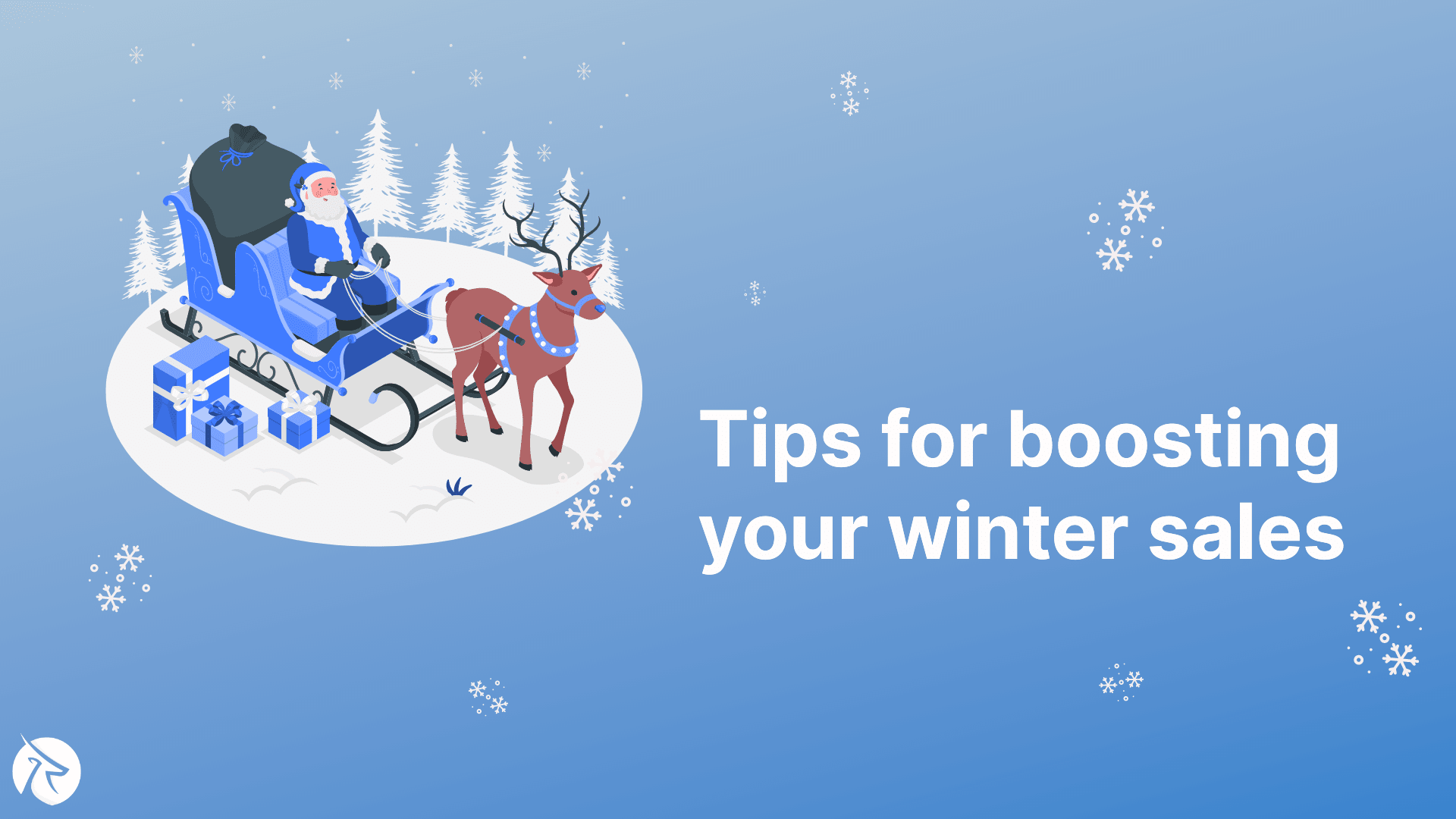 Despite the fact that it is the winter season, there are several strategies to increase sales of your current items. Here are some useful pointers:
Make your eCommerce site mobile-friendly
Every third consumer uses their phone to visit eCommerce websites. Therefore, you must enhance every aspect of the client experience while they browse your online business if you want to increase sales.
Follow the theme
There is nothing stopping you from making a few adjustments that can still help increase traffic to your online store, even if your products aren't intended for the winter.
You may certainly upload more winter-themed images and videos, swap out your social network profile photographs, or add ornamental accents to the main item to make it more appealing;…
Ensure customer's convenience
Today's consumers desire efficiency and quickness. It will be much simpler for you to increase sales during the winter if your online business is simple to use, quick, efficient, and able to anticipate client demands.
Utilize social media effectively
Today's eCommerce sales now include a sizable portion of social media commerce. Customers frequently find new online shops through Facebook or Instagram.
If you want your online business to attract more customers, you must have a strong online presence. You can increase your revenues while cutting your customer acquisition expenses using social commerce.
Spend on marketing strategies
Promotions appeal to everyone. Customers like opportunities to receive free or discounted goods. Small initiatives like competitions and surveys may assist boost consumer engagement and brand memory value even if they do not always result in a prize.
Improve for prompt delivery
Delays in product cancellations, refunds, and delivery are common at this time of year. Increase your shipping and logistics spending to increase your sales throughout the winter. The best advice is to carefully select a shipping partner, be open and honest about delivery and return times, and make sure the consumer has a trouble-free post-purchase experience.
Make sure the buyer has a hassle-free experience after the purchase.
Make your loyal customers feel more valued
Online business operators are increasingly aware that concentrating just on the goods is insufficient for maintaining customers. eCommerce now encompasses more than simply transactions.
Today's consumers demand "experiences." Retailers should concentrate on making the customer feel more special by providing engaging experiences if they want to increase online purchases.
Engage micro-influencers in partnership
Influencer marketing is predicted to produce higher results, according to several reports. Because of their higher levels of interaction on social media platforms, influencers may be able to increase traffic to your online business, according to trends in influencer marketing.
Top products are in high demand during winter
Scarves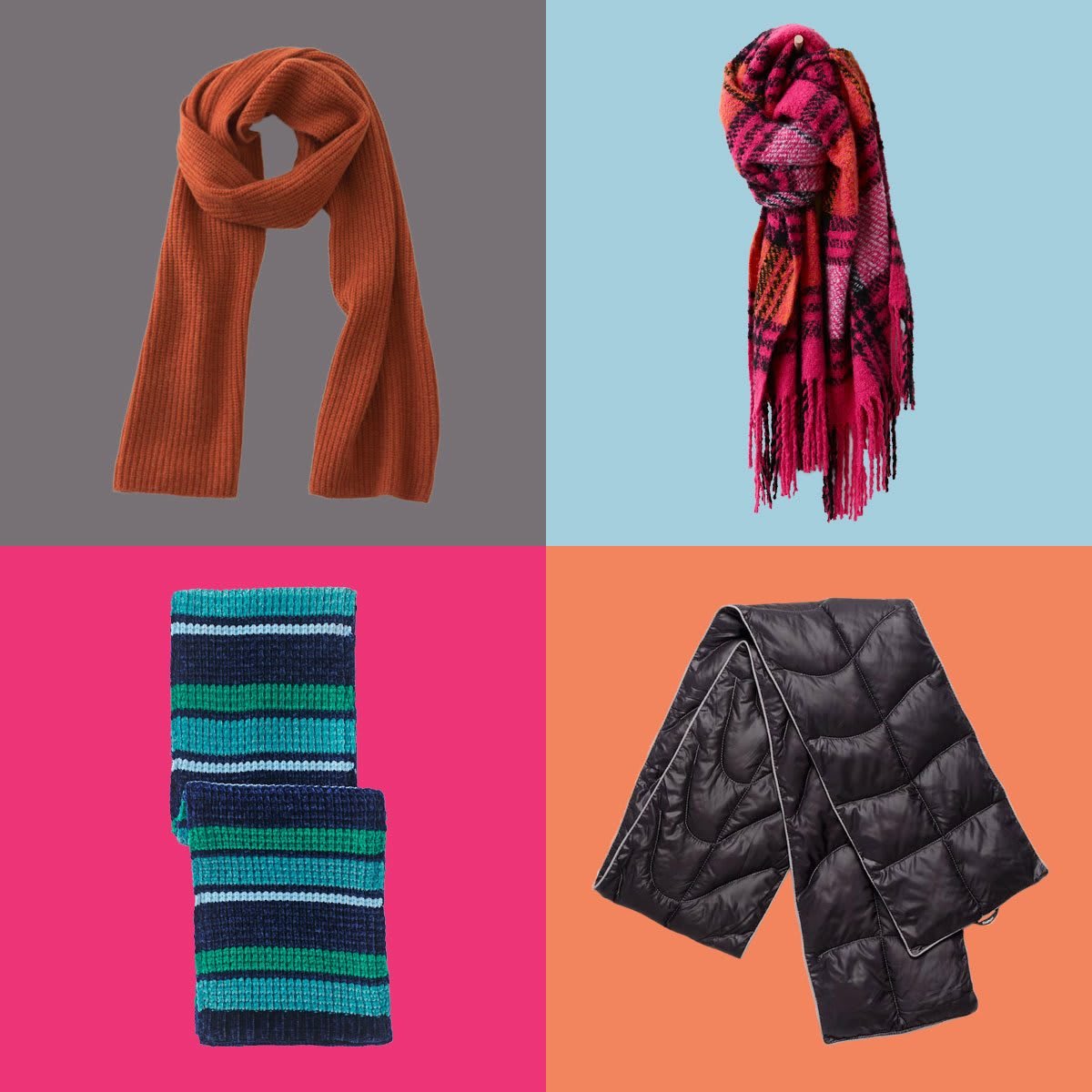 Scarves are a crucial winter item to sell online since they keep the body warm. The polo neck shirt is the exception. When worn in frigid weather, scarves keep the neck warm in addition to being stylish.
Winter boots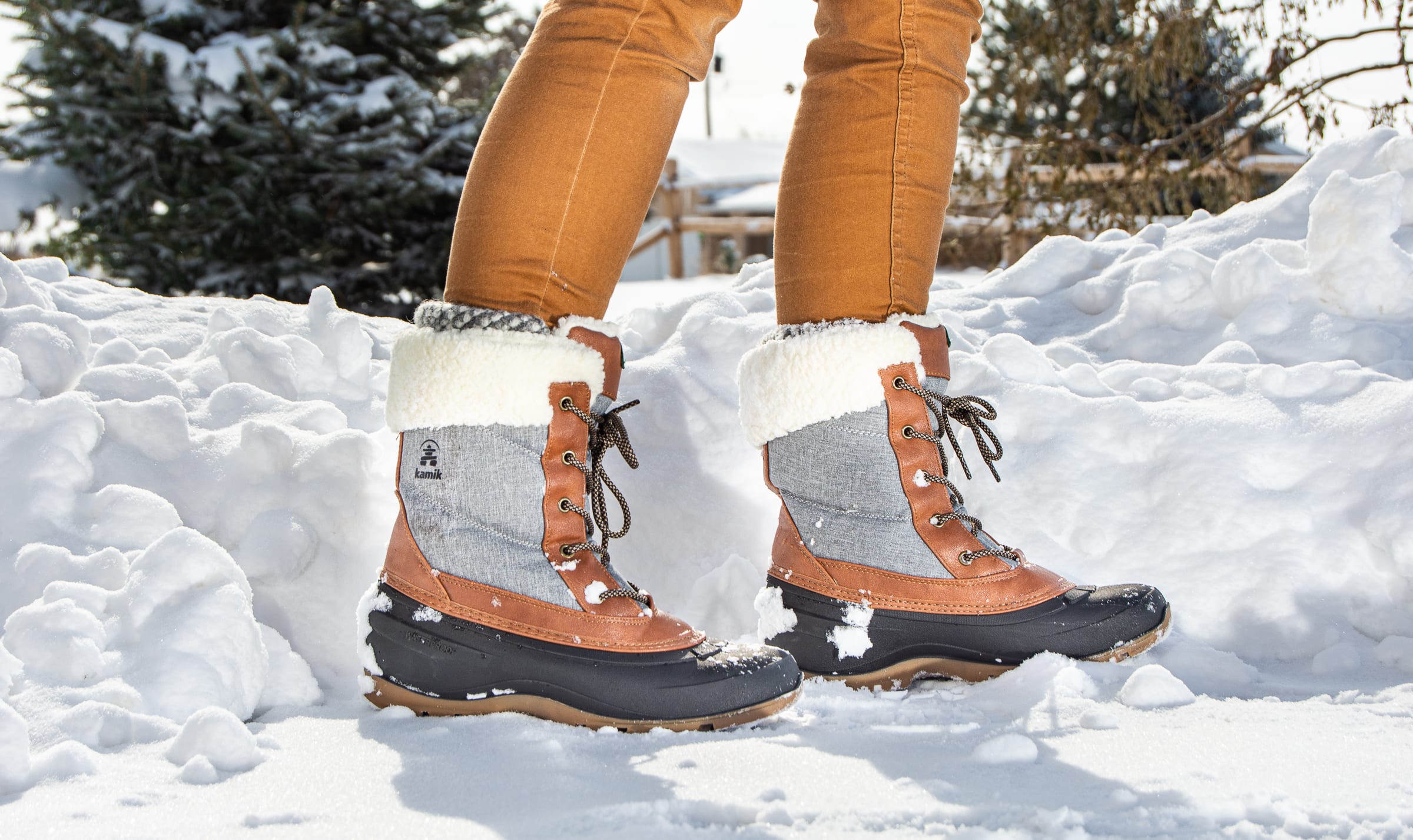 Winter boots are necessary to protect against the chilly and wet weather. No one likes to go into a pool of icy water and have their shoes wet, thus everyone needs boots. Selling winter boots online is a smart solution to keep feet warm and avoid the torture of ice-cold water.
Shoe dryer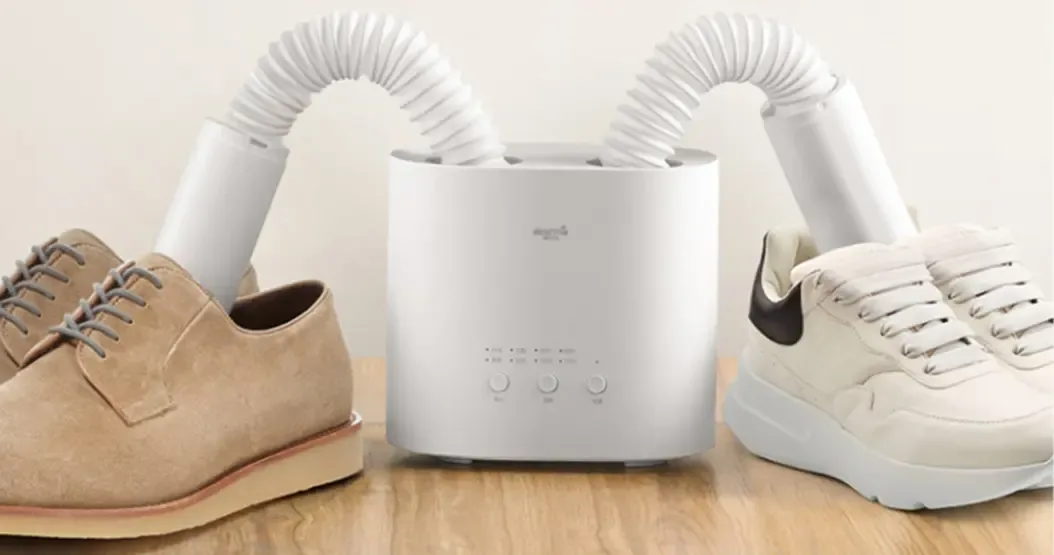 It may be difficult to arrive at a meeting on time, particularly if one is running behind schedule. In the winter, there is a chance of rain, which increases the likelihood that the shoes may become wet. In order to swiftly help your customers get back into their favorite pair of damp shoes, you might decide to sell a shoe dryer online.
Extra-thick socks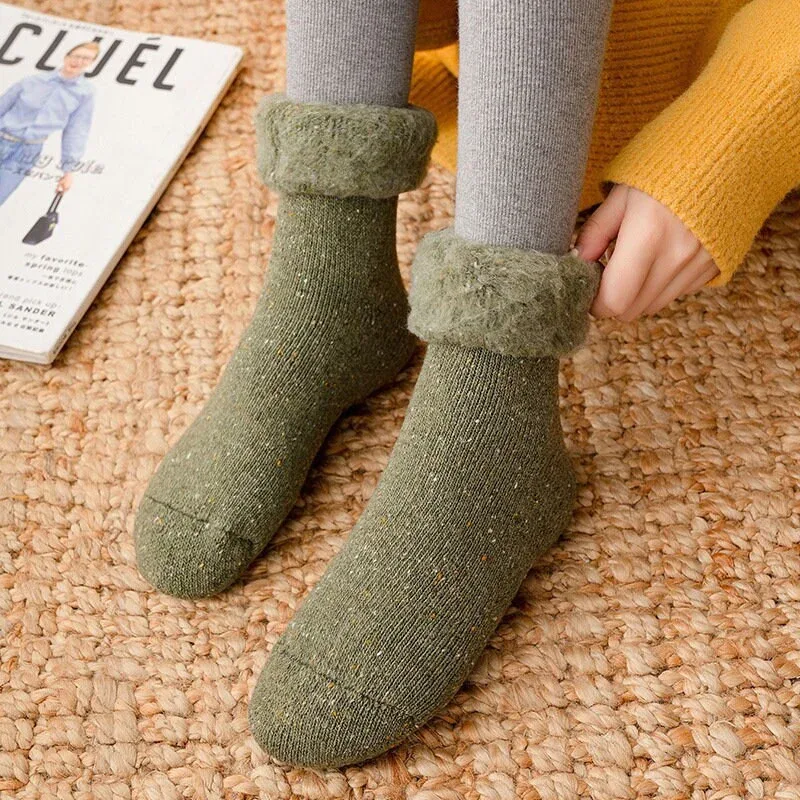 To keep the feet warm in the winter, it's a good idea to wear at least two or three pairs of thick socks. Since wearing bare feet inside the house is no longer an option, thick socks are required. Therefore, you may decide to sell extra-thick socks online this winter to keep your customers warm and improve the comfort of their homes.
A pair of gloves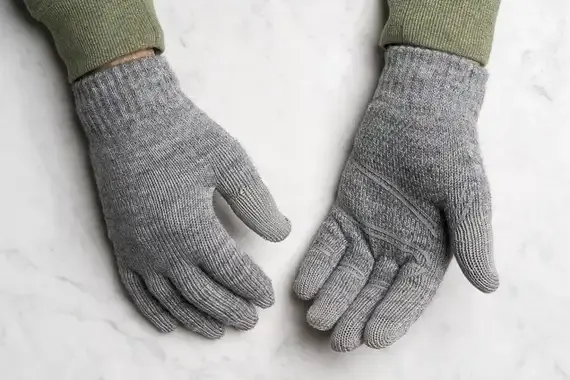 The first thing the hands will detect when it's chilly outside is how cold it is. It wouldn't be sufficient to keep the hands in the pockets. Therefore, you should sell gloves to keep your customer's hands warm.
Electric blanket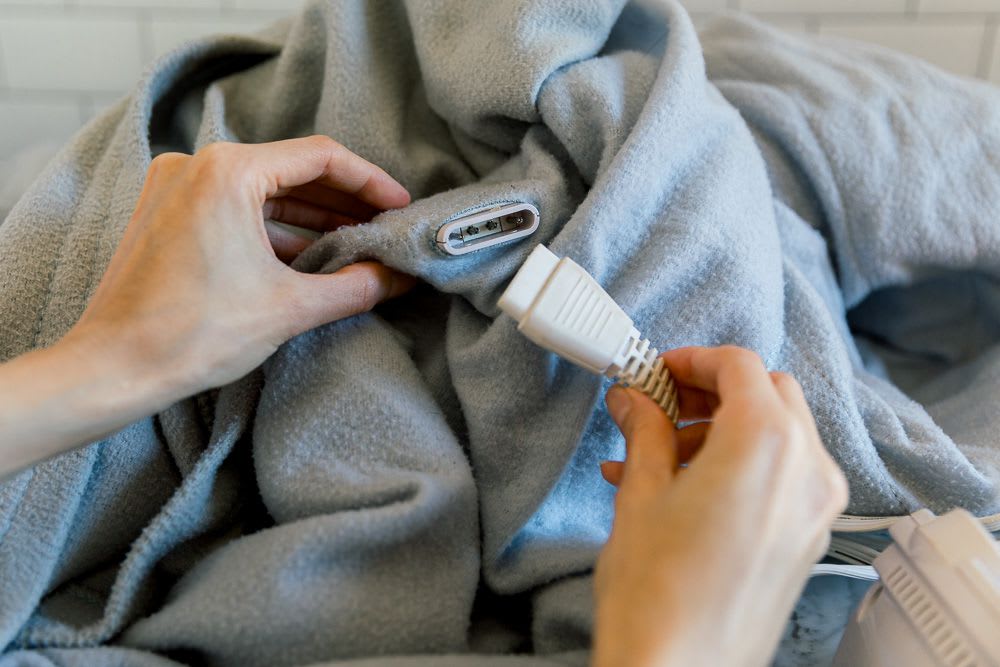 Many individuals get a cold down their spines at the notion of sliding into bed and finding it cold. Wintertime blankets are frequently frigid, which may be uncomfortable emotionally. Electric blankets are advantageous to offer online in the winter because of this.
All-in-one lotions and creams for dry skin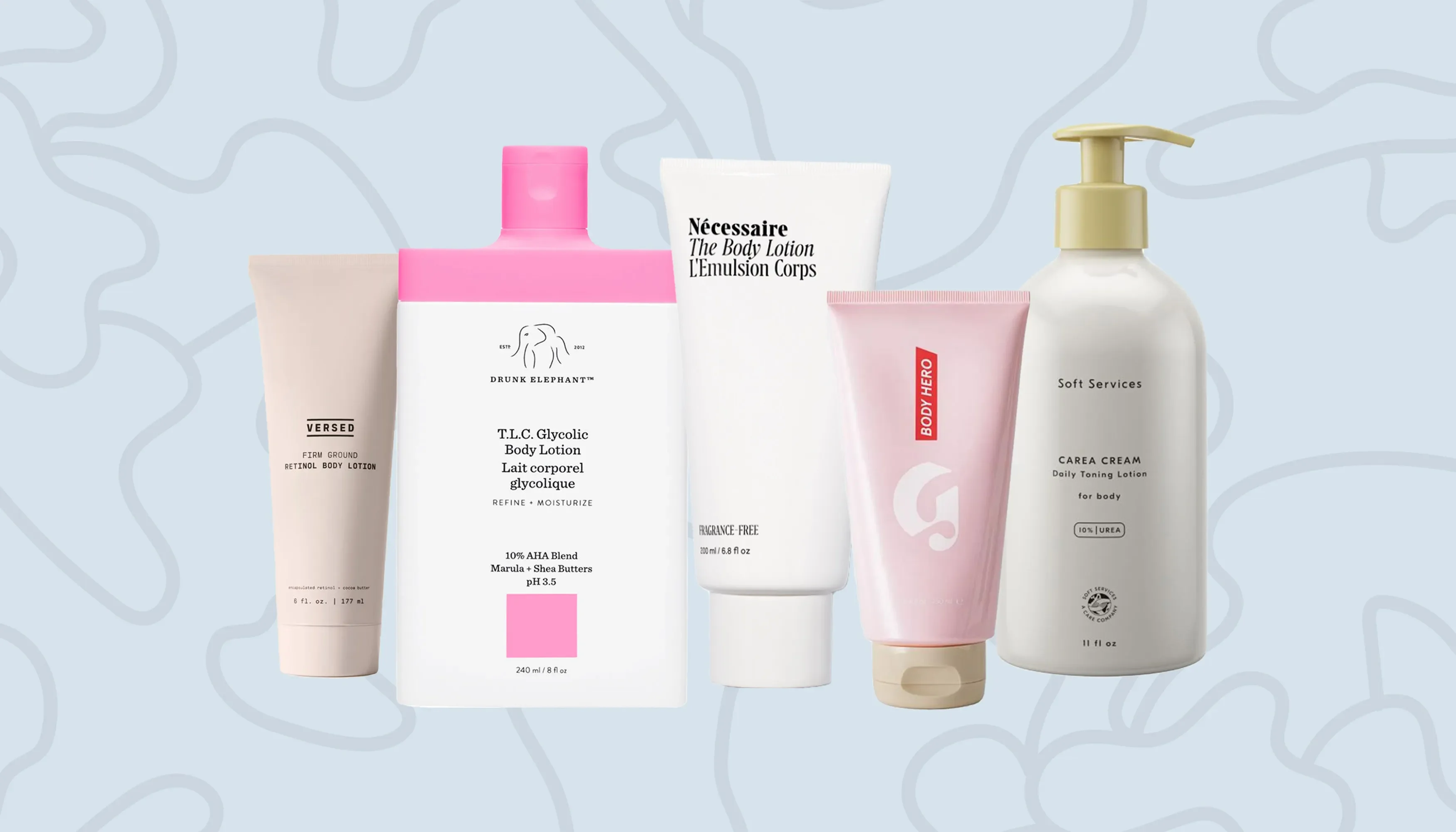 People use beauty products all year round. They are so frequently used to demonstrate the significance of items in eCommerce. Selling high-quality creams and lotions for dry skin in the winter may be quite profitable for your company.
A candle with a scented scent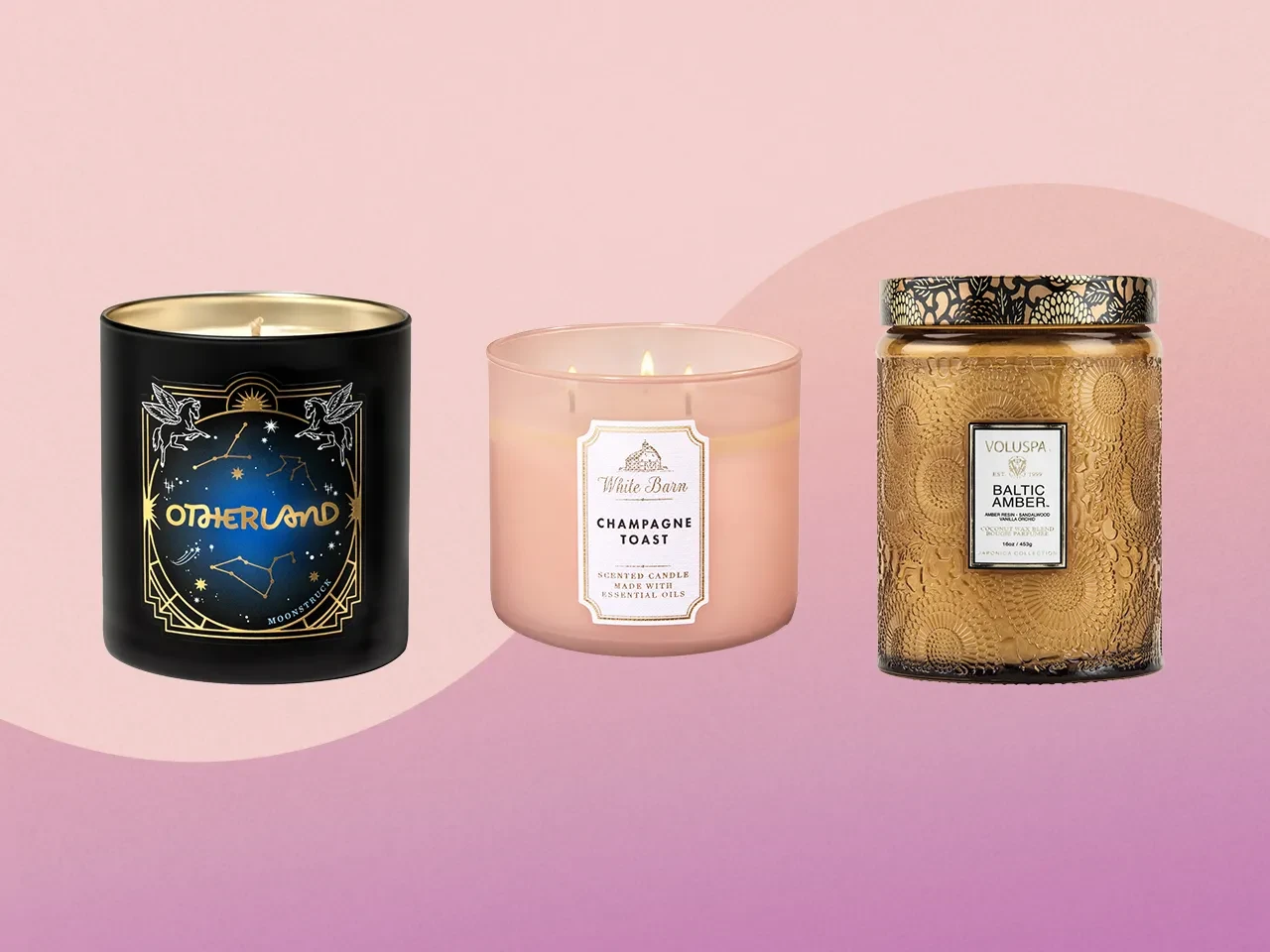 A fragrant candle with a 60-hour burn time that adds a pleasant scent to a typically stale living area might be a wonderful alternative for winter online sales.
Smaller business entrepreneurs must overcome obstacles to succeed. But more individuals are beginning to see the significance that independent small company owners possess as eCommerce develops and flourishes.
You could experience distress and upset at different times of the year when things are not going properly. You may use these suggestions to optimize your online shop and increase sales.
---
👉 Fordeer, which is a start-up software agency in 2022, is so honored to be founded with the mission of producing support tools for businesses all over the world. "The great tools for the best businesses". Our highly qualified programming engineers, with all their passion, are always ready to dedicate themselves to creating the most useful apps for your business and Shopify online store.
📌 Fordeer Invoice Order Printer (FIOP) is a Shopify app, which was built as a professional alternative to Shopify Order Printer. With FIOP, you are able to "print" or "download" invoices, packing slips, orders, etc., in bulk and send them to your customers directly.
Learn more about app
.