The Ultimate Guide to Make Your Shopify Business More Eco-Friendly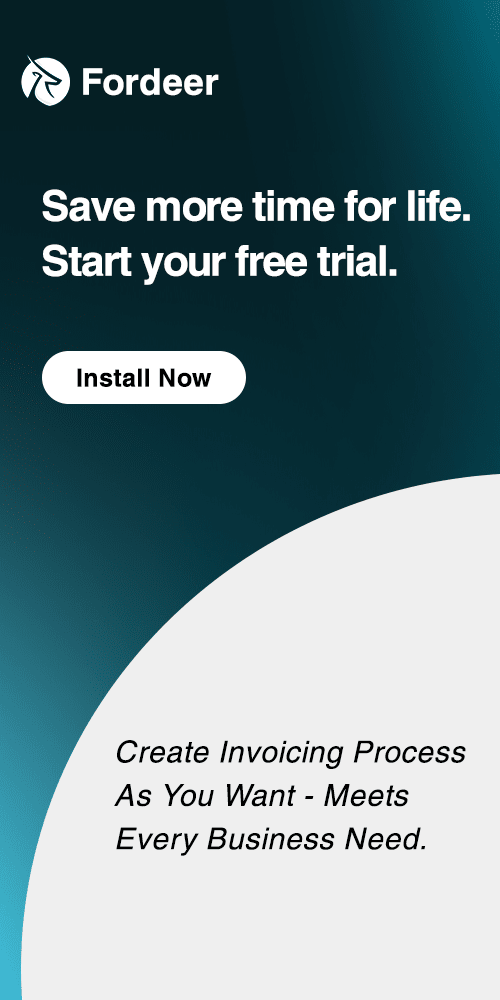 Almost half of all consumers worldwide prefer to buy from companies that have made a strong commitment to sustainability. Many customers are pleased to support environmentally friendly companies, but becoming green entails more than just conserving energy or utilizing longer-lasting light bulbs. Sustainability allows you to better connect with your customers, and while a zero-net energy store may not be feasible right now, there are minor measures you can take.
With sustainability becoming more important than ever before, we want to help you make your online business as environmentally friendly as possible. While every aspect of your business can play a role in reducing your environmental footprint, there are several key areas where implementing sustainable practices can make a significant difference. Let's, with Fordeer, find them out.
The Ultimate Guide to Make Your Shopify Store More Eco-Friendly
Packaging materials
Consider using recycled paper or biodegradable options for shipping materials, rather than traditional plastic bubble wrap or Styrofoam peanuts. Encourage your suppliers to adopt similar sustainability initiatives as well.
Product design
Choose products made from sustainably harvested raw materials such as wood, rattan, and bamboo, and consider incorporating recycled materials into your product lines. Support eco-focused manufacturing processes like upcycling old fabrics into new clothing designs. Carbon offsetting: Use carbon offset schemes when necessary (e.g., during shipment) and explore ways to neutralize overall carbon emissions from product transportation. Optimizing delivery schedules based on customer demand can reduce energy consumption through fewer individual trips.
Customer communication
Let your customers know why it matters and how they can reduce their own waste by reminding them to reuse packing materials, especially during the holiday season. Be transparent with supply chain details so buyers can make informed decisions about your brand's alignment with their personal values.
Donations
Partner with organizations that strive towards a green world and donate part of the proceeds or items related to your merchandise category, i.e., refilling soap bars around Thanksgiving or scarves before the winter seasons begin. Not only does this strengthen social connections, but it also boosts brand loyalty among those aligning themselves with like-minded purposes.
Utilize renewable energy sources
Explore opportunities to switch to clean power via independent providers offering wind and solar farm bundles. Some power companies may even offer these services directly within specific regions. This helps minimize your company's carbon footprint caused by electricity usage throughout all operations while supporting alternative energy markets.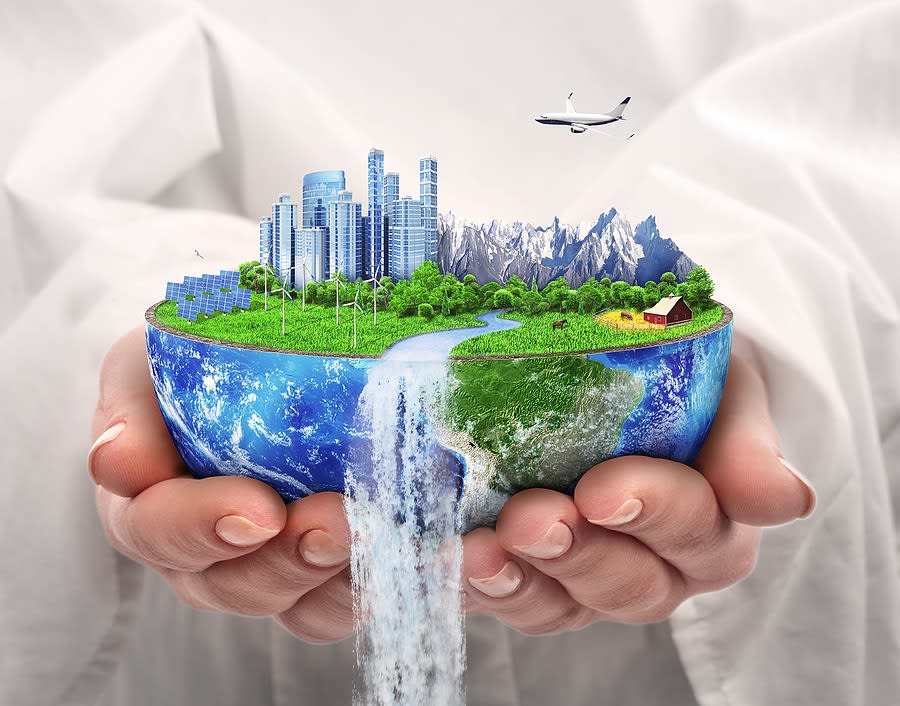 Water efficiency improvements
If your warehousing operations involve water usage for maintaining plants or washing equipment or materials, invest in drip irrigation or high-efficiency appliances to reduce unnecessary expenses and conserve resources. Any small contributions build over time to cumulatively benefit our planet.
Encourage secondhand shopping culture
Emphasize promoting sustainability beyond just the retail industry itself. Collaborate with local, preowned stores on content-sharing initiatives or cross-promotional events highlighting quality upcycled goods, allowing customers greater value without resorting fully to acquiring something fresh, which would have generated further industrial harm.
Diversifying offerings sets your brand apart and aligns closely with consumers' expectations for more purposeful brands that not only sell products but convey lifestyle choices they can adapt to, ultimately leading to longer-term commitments. Foster relationships while building communities for a change!
Migrate to digital documentation
Emailing receipts is an easy way to reduce paper consumption in a business. Research shows that 250 million gallons of oil, 10 million trees, and 1 billion gallons of water are used to create receipts in the US each year. Going paperless can create efficiencies, automate more of your business processes, and offer better security.
Rather than printing copies for emails and receiving physical payments manually, encourage clients to use email transfers and digital receipts for streamlined document management. Aside from eliminating paper usage and mailing fees, digitization contributes to overall clutter reduction in your daily life.
Digital receipts can be used to make more sales and include links to your website and social media platforms. Additionally, digital calendar tools like Calendly and Shopify appointment booking apps can be used to schedule appointments with clients and maintain employee schedules. Sign up for paper-free statements for your banking and financial needs, and send invoices via email to your customers.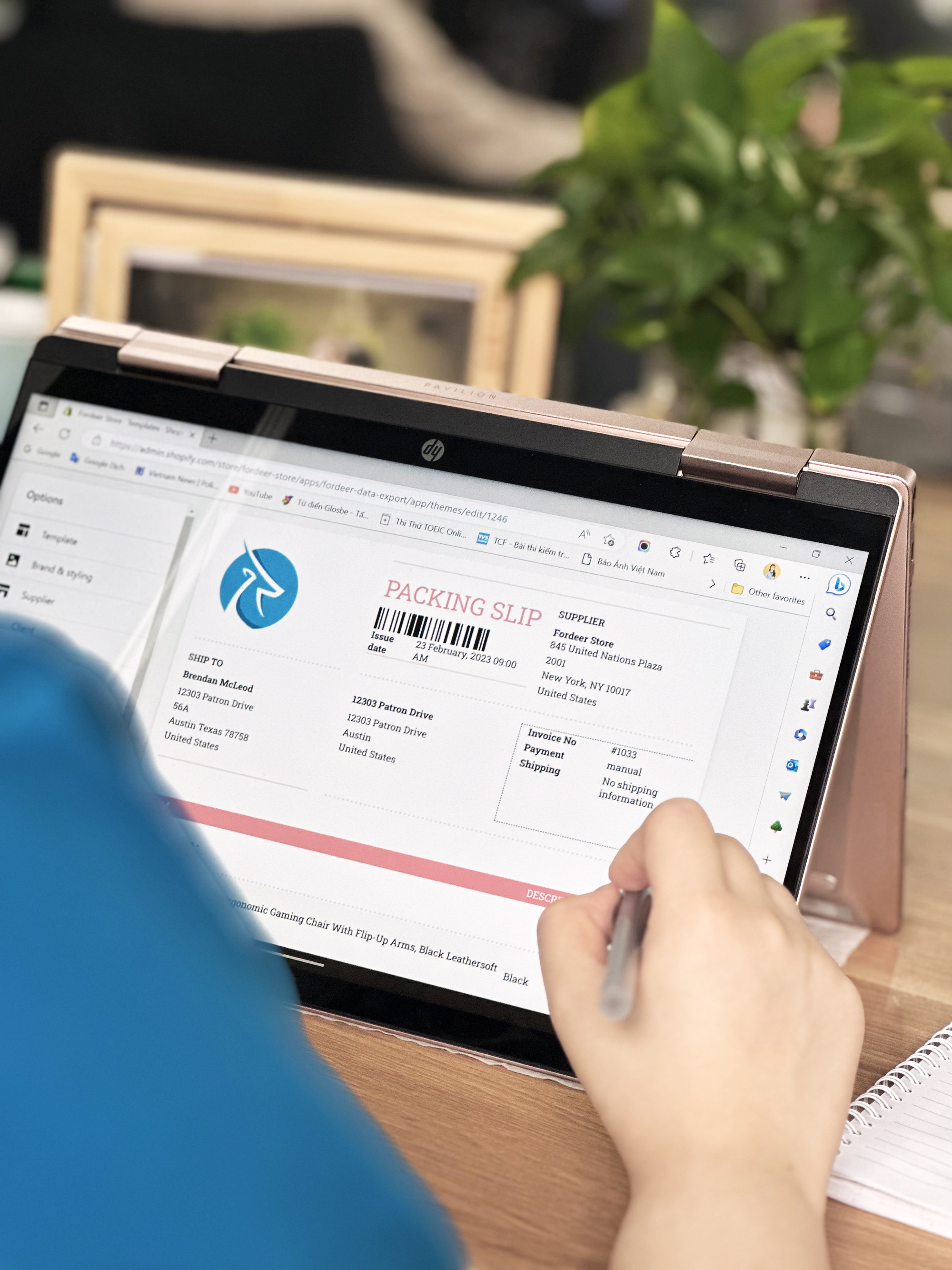 Using Fordeer: Invoice Order Printer is a wise choice to help your business go paperless easier and cleverer in invoicing process management.
Streamline courier instructions
Ensure carrier instructions brief personnel to load efficiently for bulk dropoff at a pickup zone alongside regular stops instead of direct doorstep deliveries. By pooling orders and accomplishing multiple tasks concurrently, carriers save time driving, burn less fuel, utilize vehicles more efficiently, and feed information directly back to HubTran to optimize future routes locally.
Social campaigning
Introduce quarterly donation drives accompanying targeted fundraising periods centered on grassroots efforts for worldwide initiatives dedicated to local climate action plans. This festive season, Christmasland Characters brings joy by hosting a tree planting event during Canada Blooms Celebrations; bigger topics require everyone's input to restore Earth's wellbeing! Your support encourages like-minded patronage between our crossover ventures throughout various domains.
Set sustainability goals and stick to them
Build a sustainability strategy using a couple of the guidelines above, then explain your goals internally to your staff and externally to prospective and existing customers. This will help to hold your company accountable and may impact shoppers' decisions to buy from your store.
Keep your marketing concise and engage with customers about your sustainable progress.
Seasonal sales calibrated forecast & stock monitoring
Minimize preorder offers below past year's sellout figures to restrict excess production burdening landfill overflow. Always aim to balance inventory toward promotional demands while drawing closer to a circular economy. Influencing better decision-making yields more efficient capacity planning.
Last but not least! Educate your clients on sustainable shopping practices and encourage them to make eco-friendly choices.
Going green in your Shopify store and incorporating eco-friendly business practices can be a great way to set yourself apart from the competition and attract clients who are environmentally conscious. By following these tips, you can create a more sustainable and responsible brand that supports the health of the environment and your customers.
Make your Shopify business more eco-friendly
We do not expect you to implement all of these sustainable business practices straight away (or ever), but we hope you're thinking about little evaluations you can take to make your business more sustainable.
As you have learned, it will not only earn you customer respect and loyalty, but it will also help you save money and resources. Furthermore, you will help reduce the environmental impact of retail and e-commerce.
---
👉 Fordeer, which is a start-up software agency in 2022, is so honored to be founded with the mission of producing support tools for businesses all over the world. "The great tools for the best businesses". Our highly qualified programming engineers, with all their passion, are always ready to dedicate themselves to creating the most useful apps for your business and Shopify online store. Keep following our blog to get more helpful business knowledge and top trends daily.
💡
Entrepreneurs need to focus on customer service and maintaining a credible brand image if they want to achieve long-term and sustainable success, regardless of the business model they pursue. Therefore, finding and selecting the appropriate business support tools is extremely crucial. That's why we have launched an app in order to help you swiftly and conveniently resolve any invoice-related issues at a reasonable price. Let's experience it with our
Fordeer Invoice Order Printer
.