The most profitable dropshipping niches in 2023
One of the first (and most crucial) choices you'll make when launching a dropshipping business is picking a profitable niche.
By concentrating on the appropriate dropshipping niche, you may create a vibrant community and market products that your target market would adore. You can target only those clients who are looking for products similar to yours and spend less on advertising if you choose the proper niche.
So how can one choose a specialty the best way? Your heart or the most recent market trends: which should you choose? We're here to assist you in learning.
To help you choose the most profitable niches for your store, Fordeer will outline all you need to know about dropshipping in this blog post. This implies that everything—from free research resources and this year's hottest niches to amazing dropshipping product ideas—is available here. Let's start now!
The most profitable dropshipping niches in 2023
Notably, dropshipping in a specific sector can be quite lucrative. This is because a market that already has a need for these particular products will be our target market for our product catalog.
As you can quickly test and modify our product listings, you can actually take advantage of the advantages and tremendous profit potential of specialized dropshipping.
Let's now explore what makes each of these niches for dropshipping products profitable in more detail.
Health & Beauty Care
With expected revenues of $600 billion in 2023 and $670 billion in 2026, the health and beauty care niche is expected to be one of the most lucrative dropshipping categories in 2023. There are numerous providers from which to choose, enabling a diversity of products and encouraging buyers to buy several items in one bundle.
Also, we can persuade our audience to buy other things in bundles. Particularly, the items in these bundles will work well together and can be used in a certain cosmetic routine. As a result, customers can take use of a complete routine set of items. These purchases will consequently raise our average order value and profit margins.
Women's Fashion
As was previously mentioned, fashion is always in demand and profitable. The emphasis on women's fashion, however, is unparalleled. Fashion always prompts customers to click the "Purchase Now" button since it is a method for each individual to display their sense of style.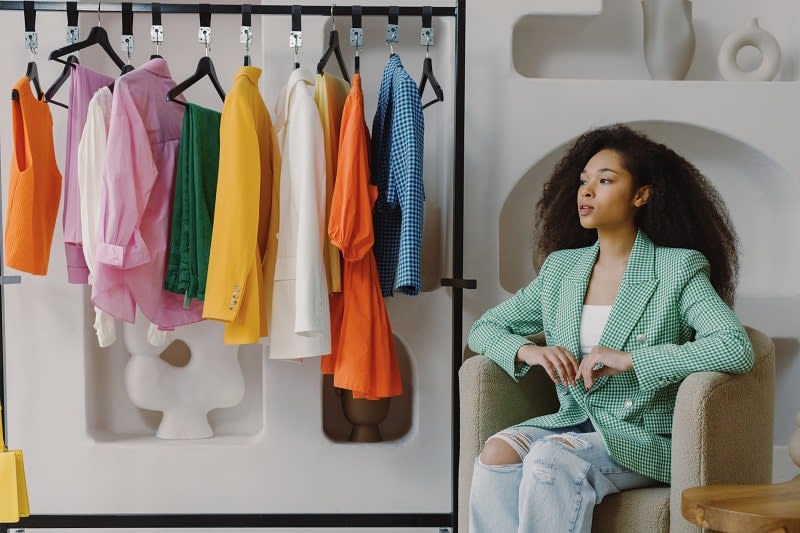 The truth is that fashion trends change frequently, and given how important appearance is, the women's fashion industry is growing and will do so indefinitely. In actuality, the profitable nature of women's fashion combined with the phenomenal growth in internet shopping makes this segment extremely profitable.
The severe rivalry in the women's fashion dropshipping niche is something we must keep in mind, though. Particularly in women's fashion, we must contend with both the rivalry and the rapidly evolving trends. As a result, if our store targets the women's fashion market, we must make sure that the clothes we sell are in style.
In light of this, the following are the top-selling products for the women's fashion dropshipping market in 2023: Leggings & sports bra yoga set; long cycling overalls; padded camisole top; criss cross ribbed halter top; thin puffer jacket; etc.
Men's Fashion
Men's fashion is the next category, and it's one of the greatest dropshipping niches for newcomers. Fashion is a dropshipping market segment that is always in demand, although it is frequently and mostly linked with women. Nonetheless, one of the finest dropshipping niches in 2023 with high earning potential is men's fashion.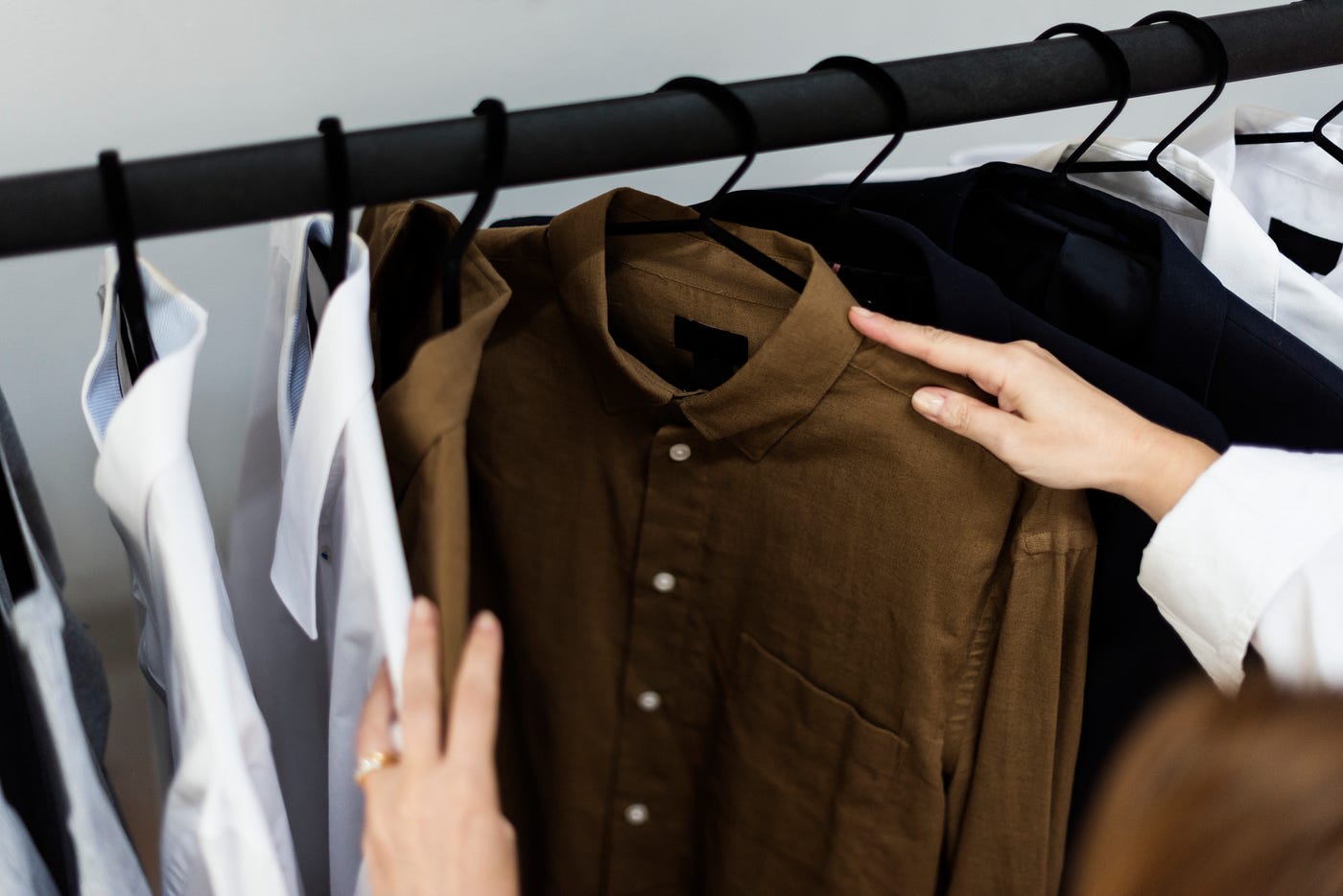 We can scale our firm because it is less crowded than the women's fashion market, which means competition won't be as fierce. We don't have to worry about slow periods because there is always a need for fashion things. But, men's fashion trends shift quickly, therefore we need to remain current. We can test different products to see which ones do and don't sell well for us. This will enable us to remain in the lead and select the ideal merchandise.
Toys & Baby Products
The market for toys and infant products is expected to reach $137.40 billion by 2025, making it one of the best dropshipping categories in 2023. The majority of parents' money goes toward amusing their kids because they devote a lot of time and energy to them.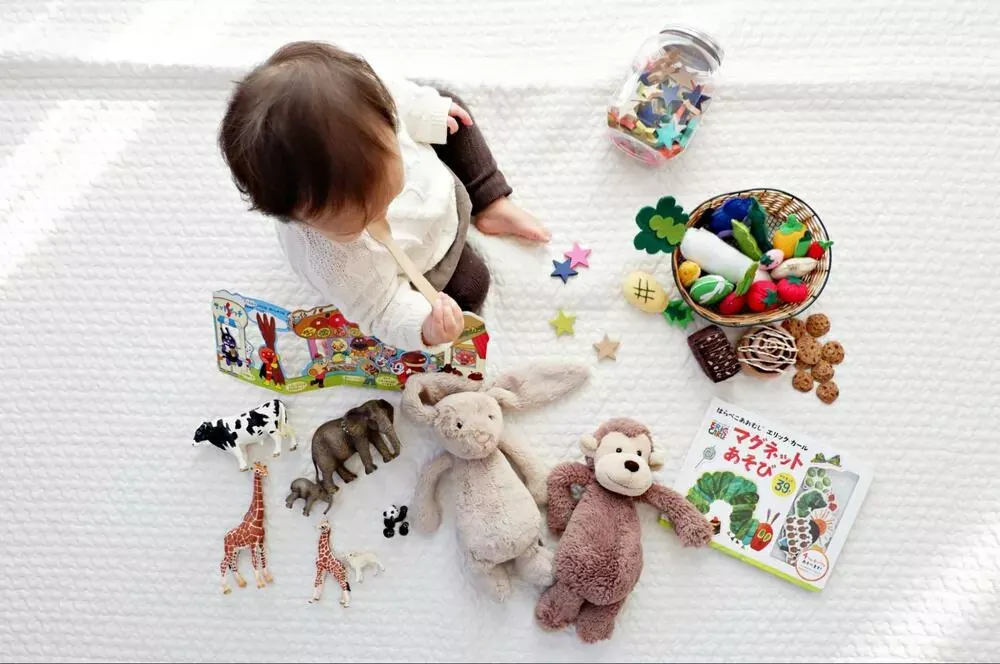 Unquestionably, parents want the best for their children. anything from the best toys to the best baby care supplies. Also, parents are constantly looking for new toys to stimulate their kids. We can thus count on this market to make significant purchases of toys and infant products.
Dropshipping top-notch toys and infant supplies meets the demands of the market, and the niche will never run out of products because there are always new parents. We must make sure we are providing best-sellers if we want to be sure that we are.
Eco-Friendly Products
Sustainable products are one of the top dropshipping areas to enter right now.
According to a worldwide consumers insights survey, 52% of customers identify as eco-friendly and search for ecologically friendly alternatives when making purchases.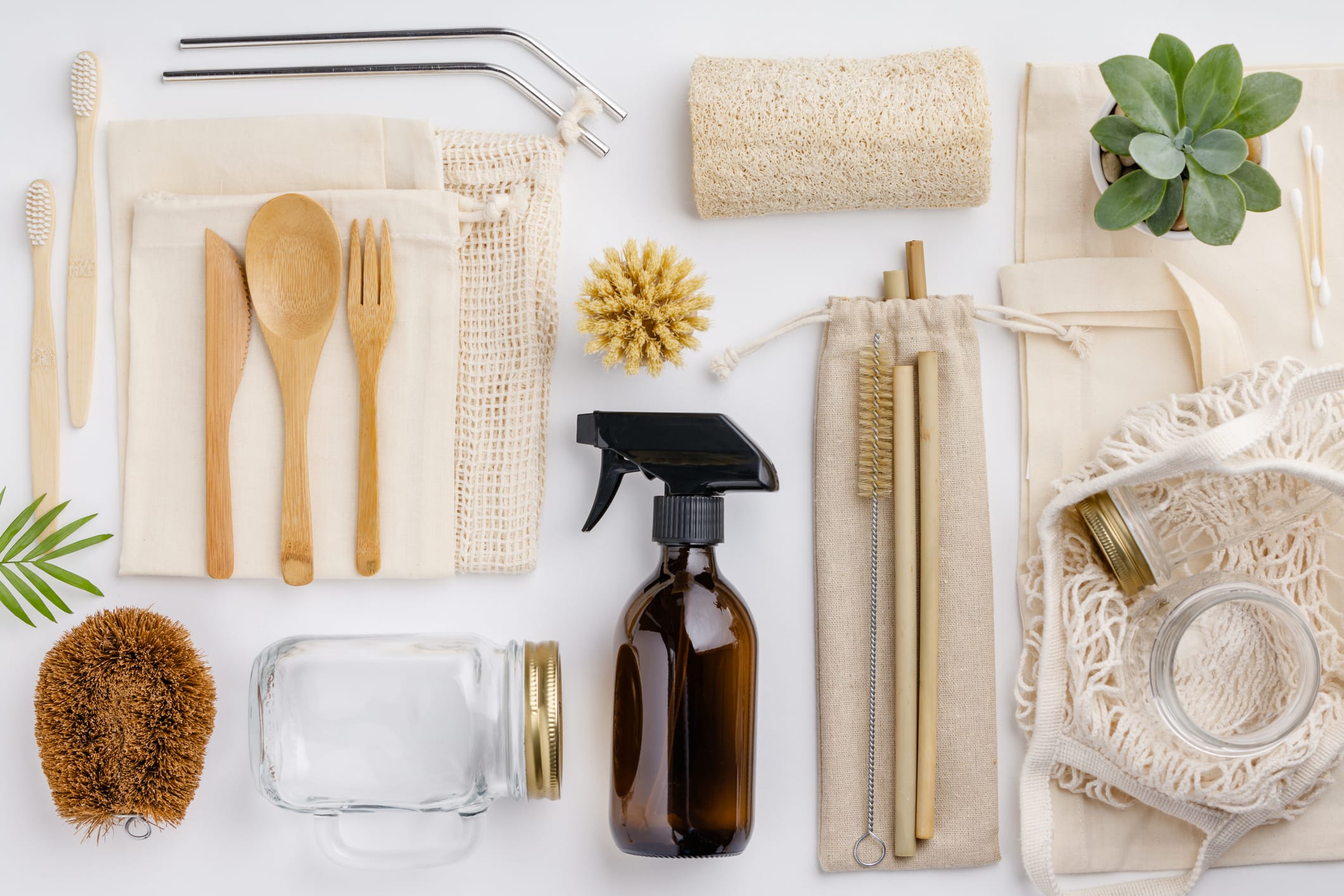 Primary factors consumers consider before making a purchase:
Sustainable packaging;
Transparent and traceable product origin;
Eco-friendly, biodegradable materials
Businesses who aim to benefit the environment and their local communities will receive support from the public.
Clothing, shoes, beauty goods, purses, and accessories are among the most popular categories. As today's dropshipping procedures are effective and capable of meeting this rising demand, organic products are now more widely available than ever.
Furniture & Home Decor
People have been staying at home more both during and after the outbreak. As a result, they have put a lot of effort into creating a nice and comfortable home. As a result, the niche market for furniture and home decor has seen significant growth.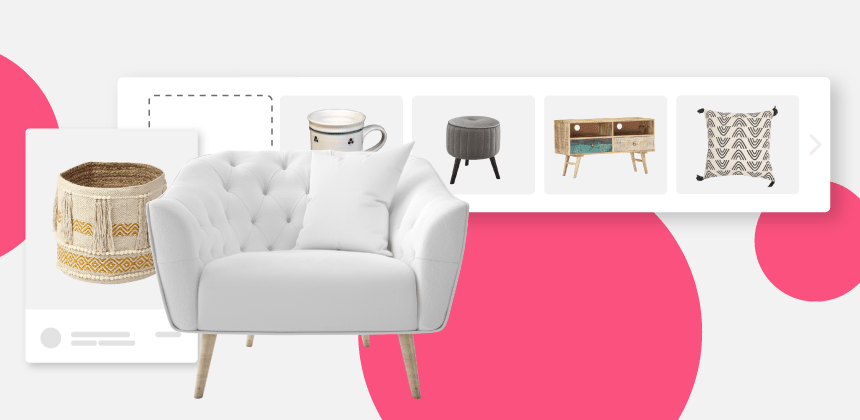 People are spending more time at home and working remotely, which has had a significant impact on the furniture and home decor segment. Due of the abundance of expensive products in this market area, which may be priced affordably to boost earnings, it is quite lucrative. Items with higher costs might also be priced competitively to get higher profit margins.
Jewelry & Watches
The market for jewelry and watches is expected to increase to a value of $19.88 billion by 2024, making it the greatest dropshipping sector for newcomers to capitalize on. Jewelry and watches are fantastic options whether you're looking to buy something for yourself or locate the ideal present for a friend or family member. Also, we can target customers that want to pamper themselves with our marketing. We can also go after people who want to treat someone special to a good piece of jewelry.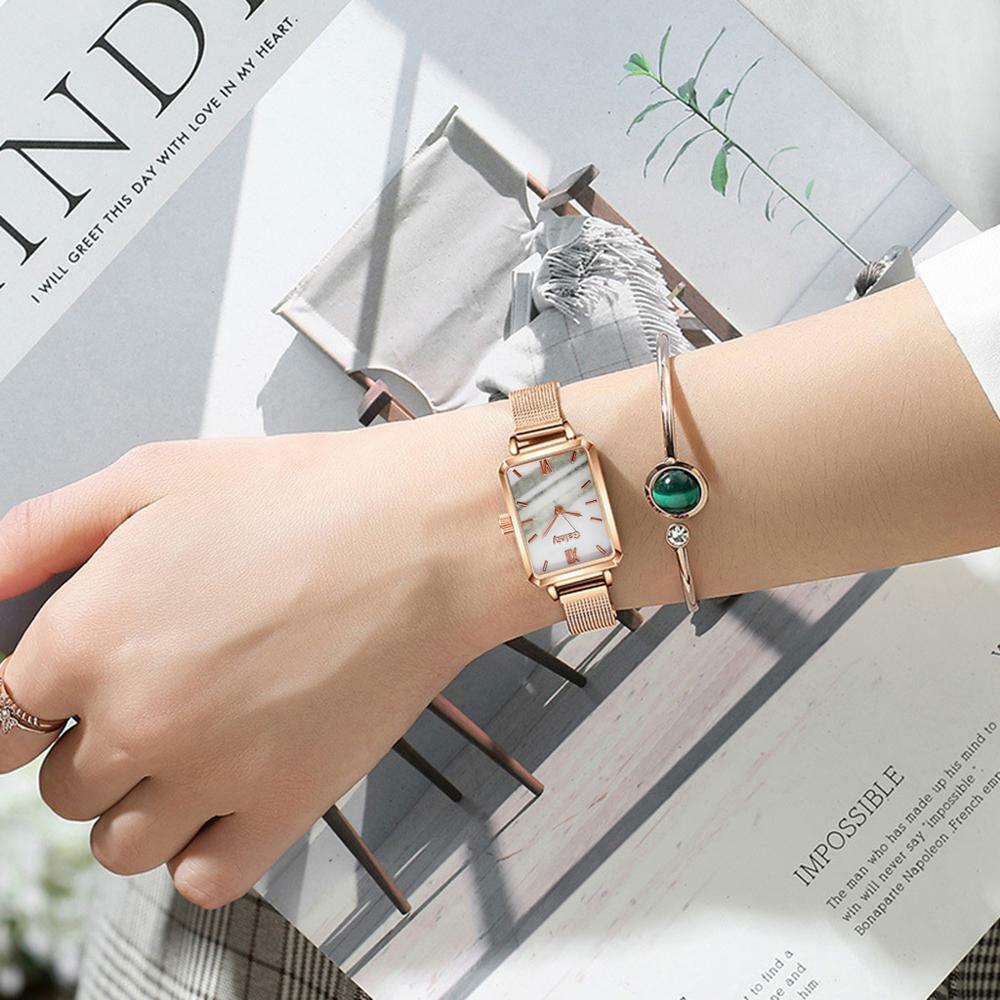 It is a fantastic option for clients wishing to indulge themselves or someone else, and it is well-liked for special occasions like Valentine's Day, International Women's Day, and Christmas. High-ticket items have the potential to increase profits, therefore effective marketing is crucial.
Office Supplies
The office supply market is up next. It's interesting to note that before the eCommerce boom, this was one of the most lucrative dropshipping niches to exploit. This is due to the constant, enormous demand for office supplies from around the globe.
The office supply market also offers a wide range of goods. There are also numerous subcategories that we might use. Also, this segment has a fairly diverse demographic. In fact, if we are selling office supplies, we can target just about anyone.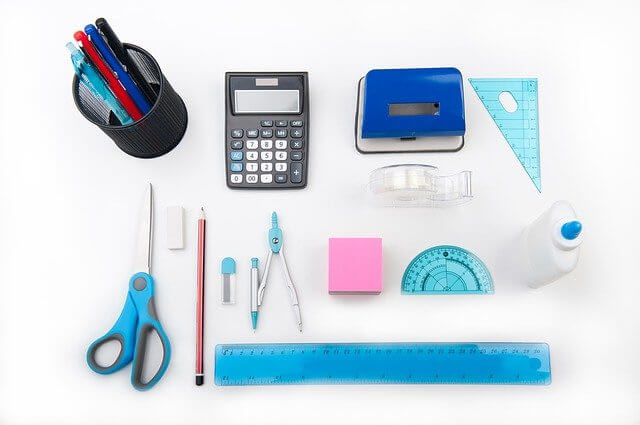 Everyone needs office supplies occasionally, whether they are professionals in the workforce, students, or entrepreneurs. Office supplies undoubtedly cover a wide range of products, but the ideal ones to dropship are: Automatic electric pencil sharpener; metal single hole puncher; round pencil case; desk pen holder; set ò paperclips; legal notepad; etc.
Consumer Electronics
Clearly, consumer electronics is one of the categories with year-round demand. To be clear, as of 2020, electronics accounted for 22% of all eCommerce sales. So, this statistic demonstrates that one of the most lucrative dropshipping categories we may exploit is consumer electronics.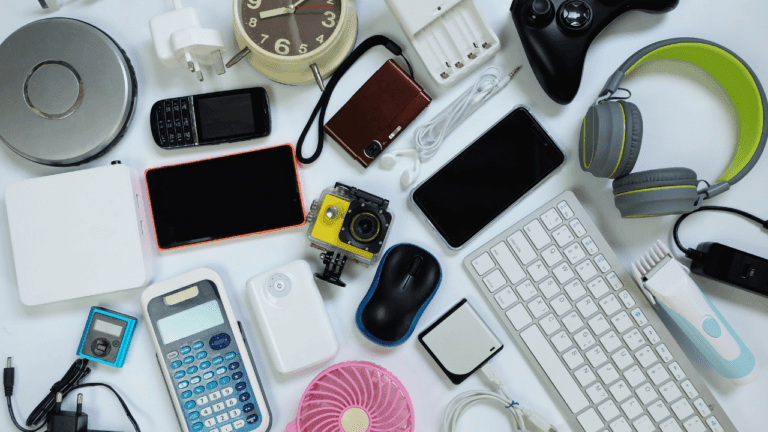 Also, there will always be a need for the newest, finest goods because technology is continuously evolving. However, customers still feel the need to upgrade when new electronics are released. Due of the constant demand and profitability, this market is ideal for dropshipping.
In reality, there are always new demands being made because of the overwhelming technological immersion. Consequently, expanding into the consumer electronics market is a definite approach to boost sales for us in 2023.
Fitness & Gym
The fitness and gym specialty is coming next. We may specifically target two market categories with a dropshipping store in this specialized sector. We might start by focusing on the frequent gym users who have a healthy lifestyle. Second, we might focus on those who exercise at home.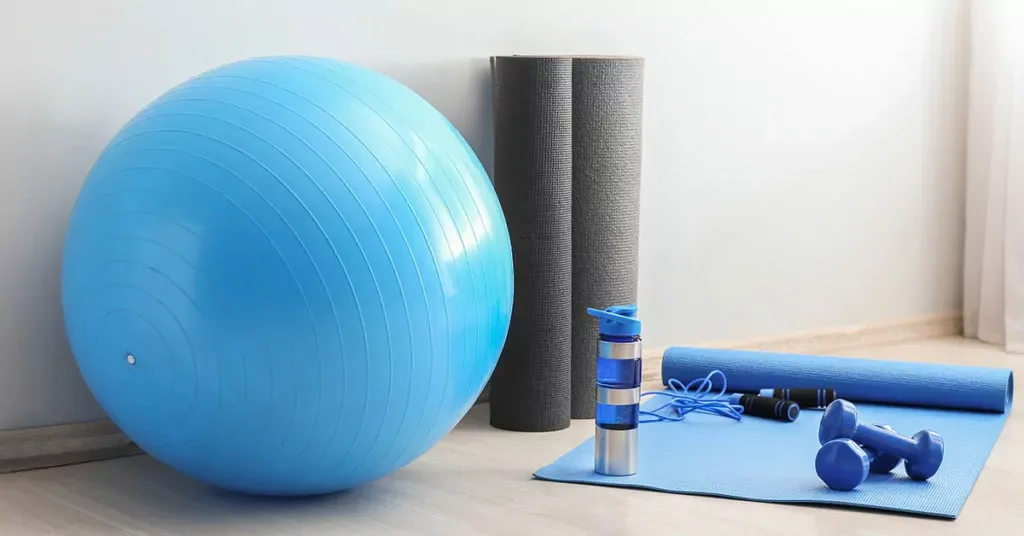 The latter, however, might result in more sales for us or at the very least larger earnings. In fact, by 2025, the market value is projected to be $14.2 billion. To elaborate, those who workout at home invest heavily in equipment to build a gym. For instance, a person who works out at home might invest in larger, more costly equipment, such a treadmill.
Furthermore, customers in this market segment have the option of placing orders for several items. Hence, we can design a line of goods that work well together to entice greater purchases.
Pet Supplies
Pet supplies will be the next lucrative market for dropshipping in 2023. It should be noted that it's one of the most well-liked online niches with significant profit possibilities. In reality, there is a sizable and expanding industry for pet products.
The epidemic has also resulted in us spending more time at home and less time traveling. As a result, pet ownership rates have increased significantly as a direct result of this. Also, because they spend so much time with their pets, pet owners are looking for goods that would make them happier.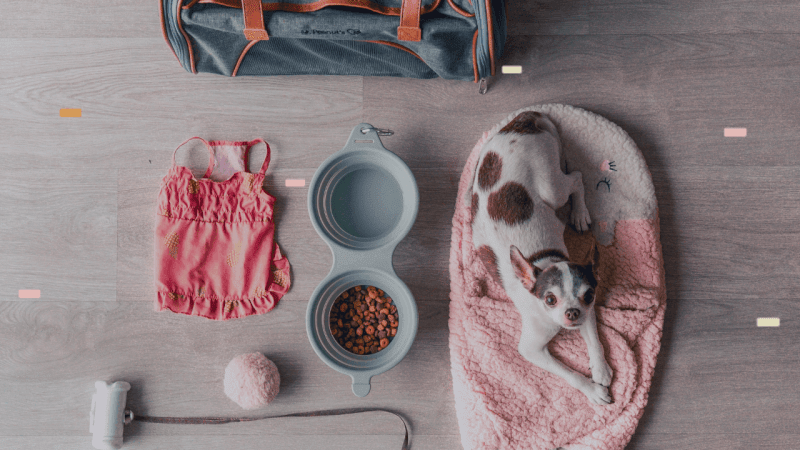 As a result, there are countless options for owners to choose from in the market for pet and animal supplies. Actually, all of these market segments offer a wide range of kinds and categories. And they include food for pets and other animals, items for personal care, toys, furnishings, collars, bowls, and feeders.
Home Security
Home security is another of the finest dropshipping niches for beginners. Over the past few decades, home security has grown to be a significant problem. In actuality, criminals are growing more educated and smart. Because of this, many individuals are turning to home security systems as a means of ensuring their safety.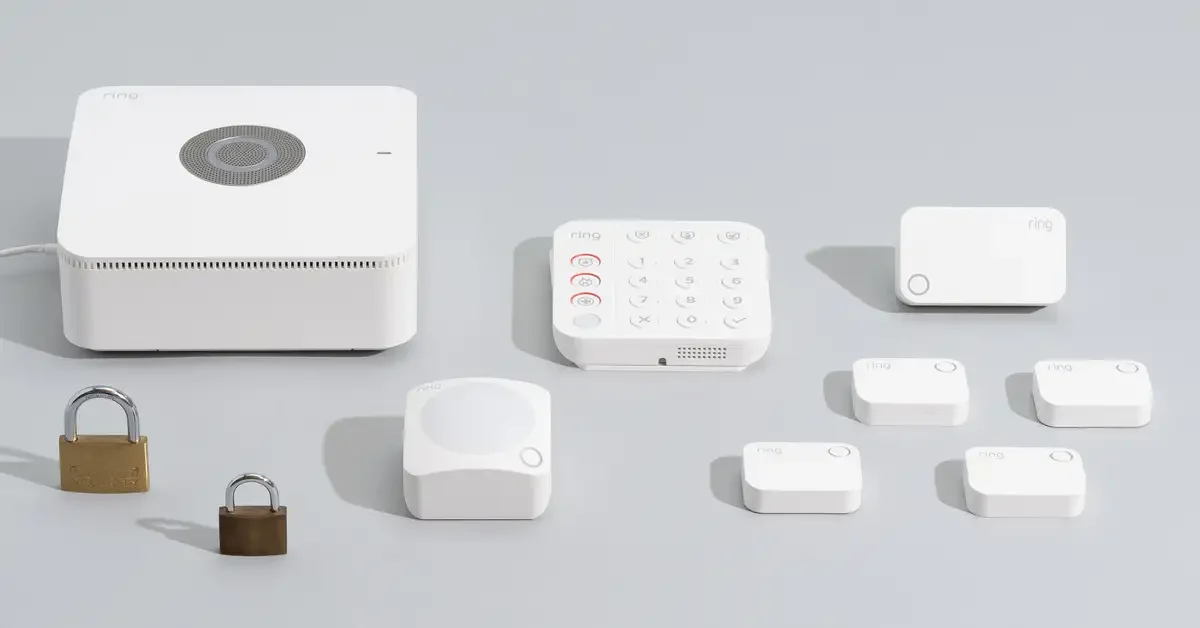 There are unquestionably numerous advantages to home security systems. For instance, they can offer peace of mind, discourage possible criminals, and lessen the likelihood of a break-in. Thus there is a lot of opportunity for profit when exploiting the home security market. By 2025, the market for smart home security is expected to be worth $5 billion, which will undoubtedly increase our revenues.
We can defend our homes from uninvited visitors, burglars, and thieves with the correct security products.
Car Accessories
Finally, the best dropshipping market for 2023 is automotive accessories. This market will be worth $522 billion in 2022, making it one of the most lucrative dropshipping niches on the internet. This niche has earned a spot on our list because so much money is invested in it.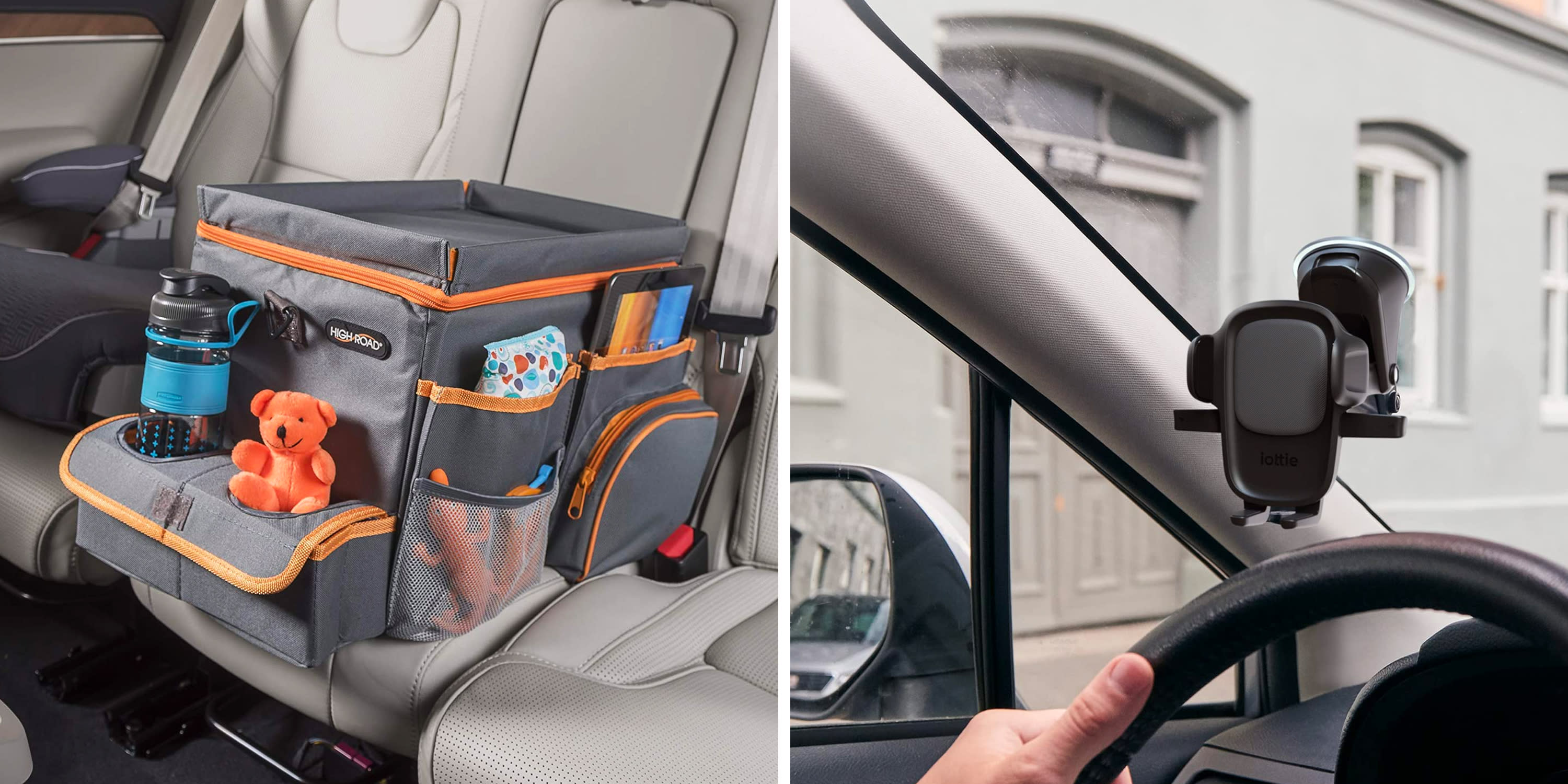 As the car accessory market is a billion-dollar one, it seems sense that we should dropship in this specialized market. Also, it provides a fantastic and distinctive range of goods that we can market.
Also, since the majority of people now own automobiles, a sizable market exists for car accessories. Nevertheless, the popularity of automotive accessories is growing. In actuality, many automobile accessories are required.
Conclusion
Dropshipping is one of the easiest methods for making money online, but you must take a few important things into account before beginning.
Utilize the tools and resources described above to do some research on the products that are currently in style.
Examine the best-selling products in your niche and consider the value you can offer to the buying experience.
Find untapped markets with high consumer demand, then fill the void.
Find ways to outperform your rivals in terms of value, and identify a niche market that will be incredibly eager to purchase your goods. You have the chance to build enduring, personal connections with people on levels you couldn't attain in a crowded market when clients feel personally acknowledged.
Fordeer hopes that our list of the most profitable dropshipping niches can help you figure out what products to sell online.
---
👉 Fordeer, which is a start-up software agency in 2022, is so honored to be founded with the mission of producing support tools for businesses all over the world. "The great tools for the best businesses". Our highly qualified programming engineers, with all their passion, are always ready to dedicate themselves to creating the most useful apps for your business and Shopify online store. Keep following our blog to get more helpful business knowledge and top trends daily.
💡
Entrepreneurs need to focus on customer service and maintaining a credible brand image if they want to achieve long-term and sustainable success, regardless of the business model they pursue. Therefore, finding and selecting the appropriate business support tools is extremely crucial. That's why we have launched an app in order to help you swiftly and conveniently resolve any invoice-related issues at a reasonable price. Let's experience it with our
Fordeer Invoice Order Printer
.