The impact of influencers in eCommerce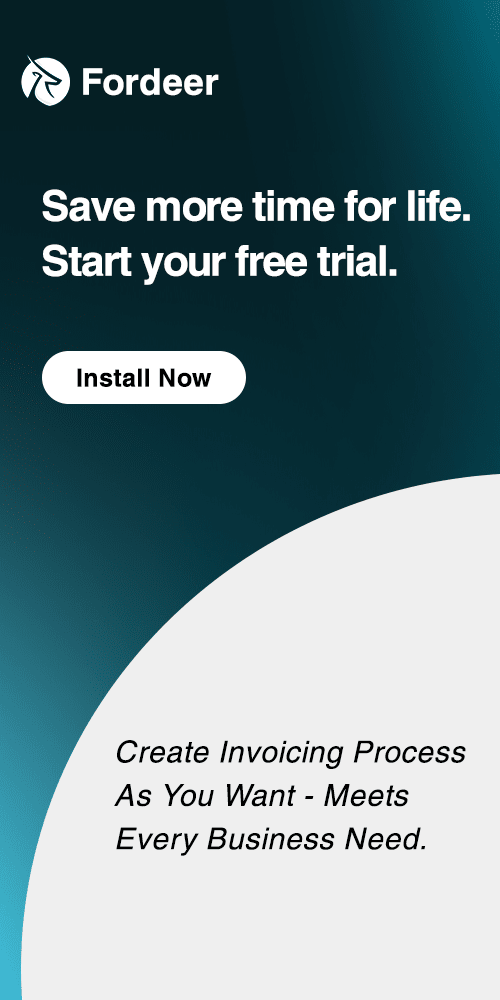 When you originally opened your online business, do you remember being able to build it entirely on your own, or were there times when you needed advice from professionals? If you manage an e-commerce business, opening or managing it takes a wide range of expertise, and there are times when you'll need assistance to know the solutions to the most challenging problems. If you handle everything on your own, difficult choices will need to be taken, and mistakes will be made. To prevent these problems in the future and, eventually, to make your e-commerce firm as successful as possible, you need to locate the proper experts who can provide you competent advise.
Wouldn't it be wonderful to observe how ecommerce industry experts approach the obstacles you deal with on a daily basic principle? You can, how a good news. They share (nearly) all they know about marketing, fulfillment, automation, copywriting, consumer research, and trends that affect them on Twitter, LinkedIn, Facebook, and in inboxes. Take a look at Fordeer's article to learn deeply about the impact of ecommerce experts with the most influence, which includes entrepreneurs, marketers, and agency founders.
The impact of influencers in eCommerce
Influencer marketing on eCommerce is a new strategic strategy used by businesses and marketers to drive leads and revenue. Influencer commerce is the practice of employing influencers to use an influencer's audience to drive visitors to your website or e-commerce to create revenues.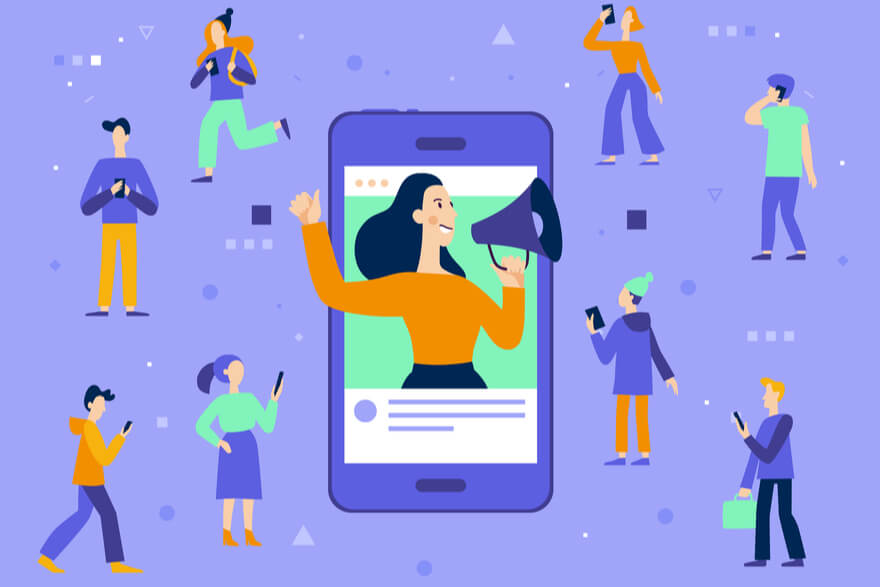 Pitching the media for exposure and press is crucial, but cultivating connections with influencers is also advantageous. By mentioning your business or product, an influencer is effectively running a marketing campaign for you without the restrictions and expenses of a conventional venture.
Evidence demonstrates that suggestions made by influential people, whether they be from social media or elsewhere, frequently work. Word-of-mouth and referrals from friends and family are trusted over other forms of advertising by 92 percent of customers worldwide. 88.5% of marketers believe that influencer marketing is beneficial to their entire strategy.
Consumers are beginning to trust traditional forms of marketing less and less as they get more smart and better comprehend the types of advertising tactics used to target them. The appeal of influencer marketing is that it isn't equated with traditional advertising, especially when an influencer tweets or writes about a certain subject on their own initiative. Customers are less likely to mistrust the person of having a hidden purpose.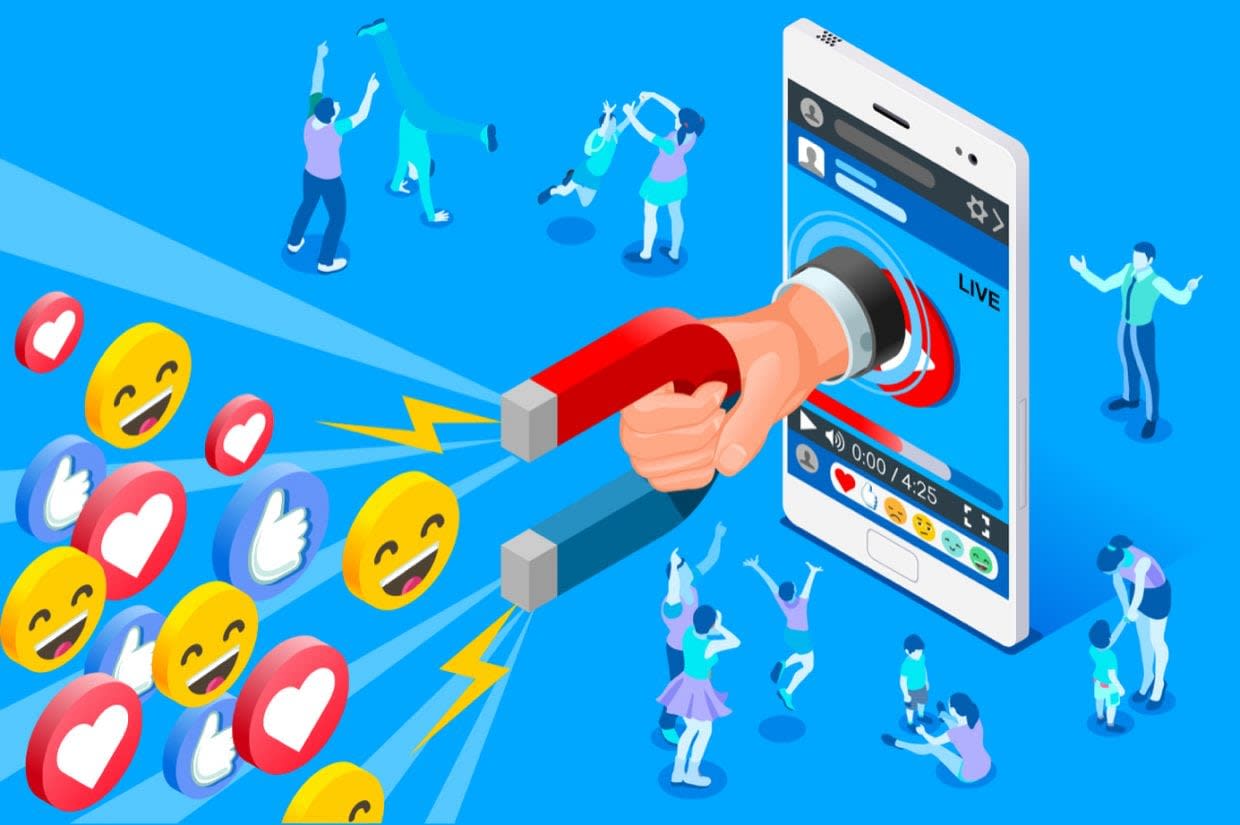 In rare circumstances, your company may even experience part of the influencer's aura via connection. Since established companies have had years to develop customer trust, this may be especially helpful for new or fledgling enterprises. This may be accomplished in a lot less time with the aid of the proper influencer. Influencers' ability to spread awareness through their endorsement is one of their greatest benefits. Influencers have other influencers as followers and friends; if they advocate for a certain company or product, these other influencers may decide to join the cause as well, furthering its reach.
Influencers: the power of community
Brand awareness
Influencers enable you to improve the exposure and create renown of your business in a more or less significant way, depending on the number of followers they have. Adblockers are widely used, and the laws governing advertising platforms are continuously changing, making it more and more difficult to effectively reach an audience. However, finding the proper influencers to promote your brand and products might help you reach your target market. Additionally, "natural" and genuine narrative will aid users in self-identification.
Advocacy
However, the endeavor is more difficult than merely charming potential clients. A brand needs to develop a relationship with them in order to get them to come back. Influencers' devoted fans are their biggest source of power. Fans typically view the influencers they follow nearly as friends since they are familiar with their lives, likes, and interests and feel a sense of complicity and identification with them much like they would with their own entourage. Since 92% of people have a higher level of trust for individuals they know, they are more likely to support your business if they are aware that an influential person whose opinion matters to them believes in it.
Source of knowledge
Influencers might occasionally turn into a helpful source of information for you. Consumer preferences might differ from nation to nation and are influenced by regional trends. You'll need to do a lot of time, effort, and money-consuming investigation to get a clear understanding of what is going on. Although you won't likely have all of them at once, if you have a sizable international network of influencers, they will be able to provide you with a more accurate picture of your target audience. As a result, you'll be able to form hypotheses about what items and when they'll be most pertinent for the target consumers.
Trend watching
Local patterns do, in fact, matter a lot. If you ride the wave, your sales may increase significantly, but if you are entirely out of the loop, your campaign, promotion, or product launch may fail. A Polish influencer in the Joom network caught notice of a then-unknown Korean company in March 2022. This brand didn't stand out and offered pricing that were more than the industry standard. Revenues of the product under examination increased 100 times and now account for around 50% of the whole brand's sales.
Loyalty and trust
Finally, by sharing their frank opinions of your products and cultivating a sense of confidence in them among their communities, influencers may help you improve brand loyalty. Reviews are in second place only to price when it comes to influencing a customer's choice to buy.
Consumers are 72% more likely to believe internet reviews than personal advice from genuine individuals. Ratings and reviews on product pages have been shown to increase conversion rates by up to 115%. The amount of returned goods is 20% lower thanks to online reviews.
So, what are you waiting for?
Start following new category "People" to get know more about the power eCommerce houses, get inspired and take your business to the next level.
---
👉 Fordeer, which is a start-up software agency in 2022, is so honored to be founded with the mission of producing support tools for businesses all over the world. "The great tools for the best businesses". Our highly qualified programming engineers, with all their passion, are always ready to dedicate themselves to creating the most useful apps for your business and Shopify online store.
📌 Fordeer Invoice Order Printer (FIOP) is a Shopify app, which was built as a professional alternative to Shopify Order Printer. With FIOP, you are able to "print" or "download" invoices, packing slips, orders, etc., in bulk and send them to your customers directly.
Learn more about app
.