The best POD idea products for FIFA World Cup 2022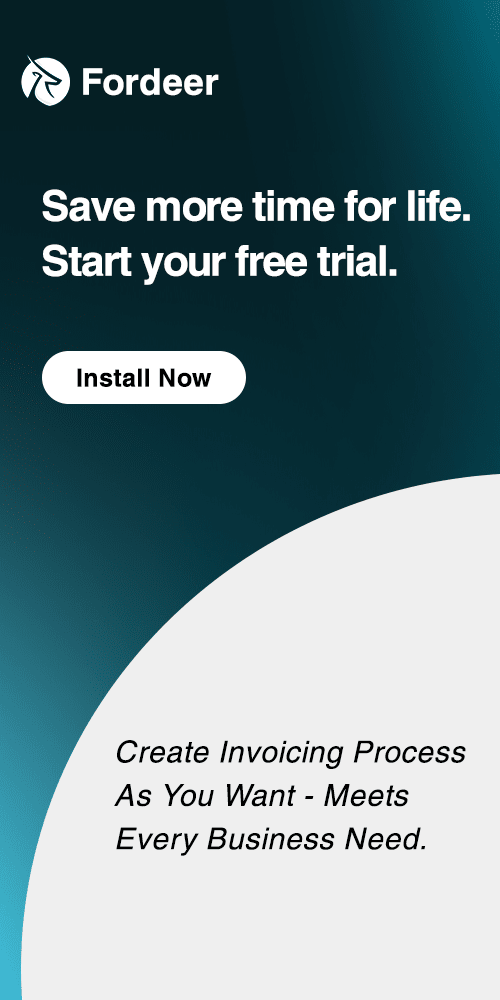 The men's World Cup is considered the most popular sporting event in the world and is followed with passionate interest around the globe. The final game of the 2002 tournament was played to a television audience of more than a billion viewers. Founded in 1930 with just 13 teams, the tournament now attracts entries from more than 200 countries. The teams must participate in elimination games within their own regions before qualifying to become one of the 32 nations participating in the final tournament.
The 2022 FIFA World Cup is very vital to the Middle East and North Africa. The Middle East will host the first FIFA World Cup in 2022, which starts in November, and anticipation is likely to be at an all-time high. This year's FIFA World Cup is certainly going to be different, instead of being held at the height of a country's summer, it's taking place in the heat of Qatar and so it's taking place in late Autumn when everyone is getting ready for Christmas. Let's with Fordeer explore what we should do in the largest football event of the world, and find out top POD idea designs for this special event.
The most wonderful time of the year
If you're searching for a method to honor your team this winter, consider the season first. Avoid wearing thin t-shirts and choose instead for cozy, toasty items like sweatshirts and hoodies. If you have any ideas for a holiday crossover, go ahead and do it because the World Cup final will be place on December 18, which is precisely one week before Christmas. A Christmas sweater with a world cup motif would be a great addition to your wardrobe and be worn far into the holiday season.
However, in some countries, the weather now is comfortable, cozy, or even a little bit hot. According to the weather of your target location, you can totally choose for your e-commerce business the most suitable niche.
Marketing tips for the World Cup 2022
There are 32 teams competing in the World Cup, but you just need to select your target nation and the favorites to win the tournament in 2022, such as Brazil, England, France, and Spain. You don't need to prepare product designs for all 32 competing nations.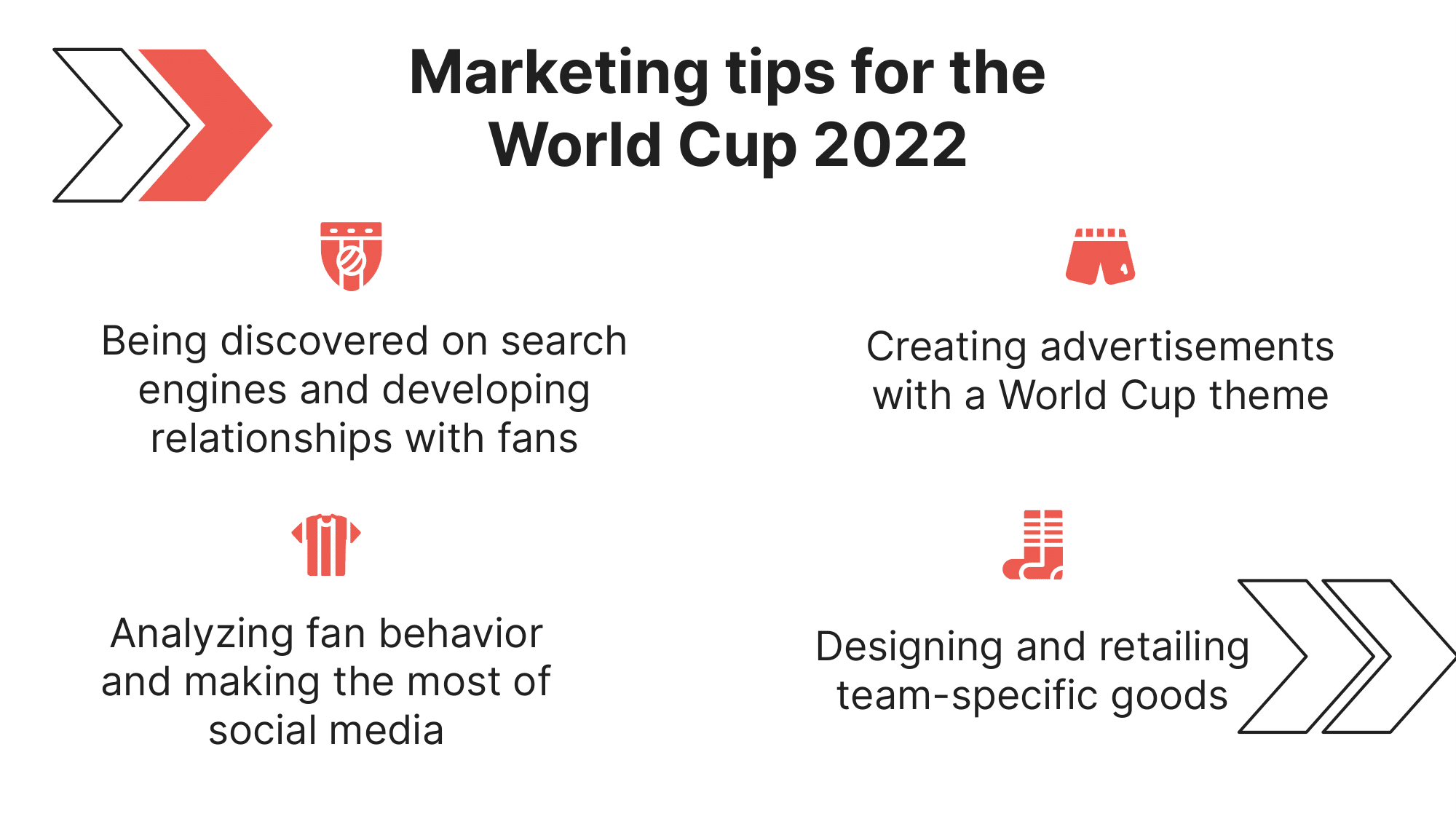 Being discovered on search engines and developing relationships with fans
The first World Cup to ever take place in the Middle East during the winter will be in Qatar in 2022. This year's World Cup is generating a lot of interest among the public. For e-commerce businesses, this means that your brands and items must show up in search results at the appropriate moment.
If you love football, you can leverage your skills to generate exclusive content, raise brand recognition, and enhance sales by capturing high-performing and rising keywords as well as current subjects.
Creating advertisements with a World Cup theme
Christmas, Black Friday, and the World Cup theme may all be skillfully combined. Utilize the World Cup's energy and passion to its fullest potential to improve the interaction of your target market. For instance, you might use the chance to provide coupons and discounts, hold raffles, etc. as a result of the World Cup special presents.
Additionally, you'll need to use the appropriate keywords so that people who are searching for the World Cup may find your marketing campaigns and get intrigued and impressed by your goods and services.
Analyzing fan behavior and making the most of social media
Social media will play a huge role in this World Cup season. 78% of MENA viewers claim that YouTube has sports material that is exclusive to it. This provides you with several marketing chances, such as conducting a World Cup-themed YouTube campaign.
Designing and retailing team-specific goods
Sports merchandise and memorabilia always do well. Items can range from notebook covers, T-shirts, laptop and phone covers to coffee mugs. Starting out with a limited selection of items is always wise. If sales figures appear promising, keep this same approach for the upcoming months.
Top POD product ideas for the World Cup 2022
Find the greatest print-on-demand football items and soccer presents to offer in your shop by referring to our selection of bestsellers below. Products range from personalized football t-shirts and mugs to phone covers and temporary tattoos.
Football cards. A customized football card is the ideal present for both children and adults and will make any football fan happy.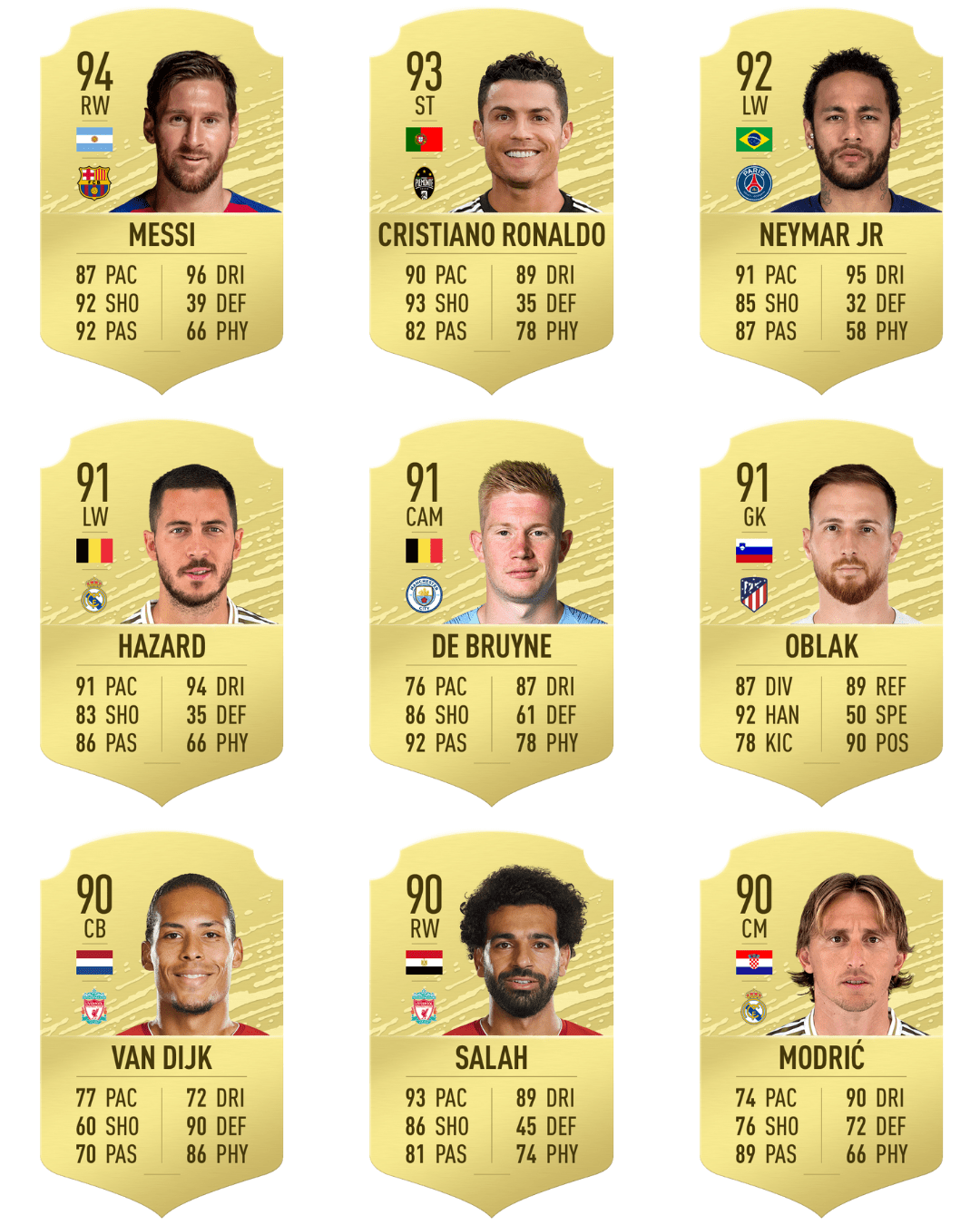 Cute La'eeb with white and dark-red accessories for World Cup 2022. White and dark red make up the Qatar World Cup's color palette. La'eeb, which in Arabic means "super-skilled player," is the name of the World Cup 2022's official mascot. Products featuring mascot motifs and theme colors are excellent selections!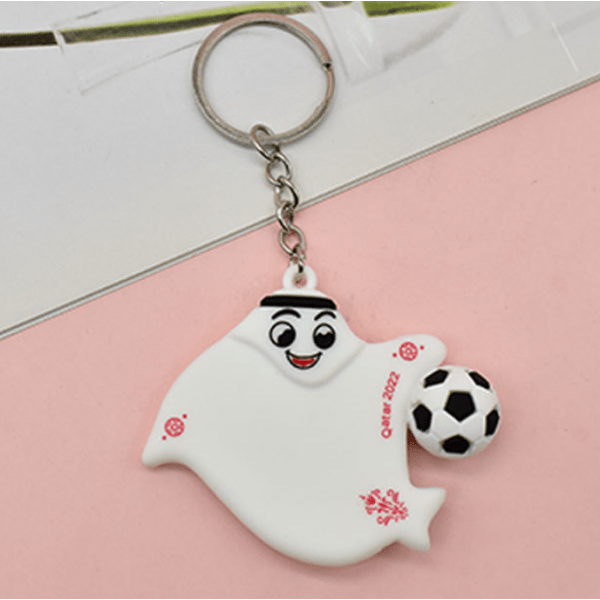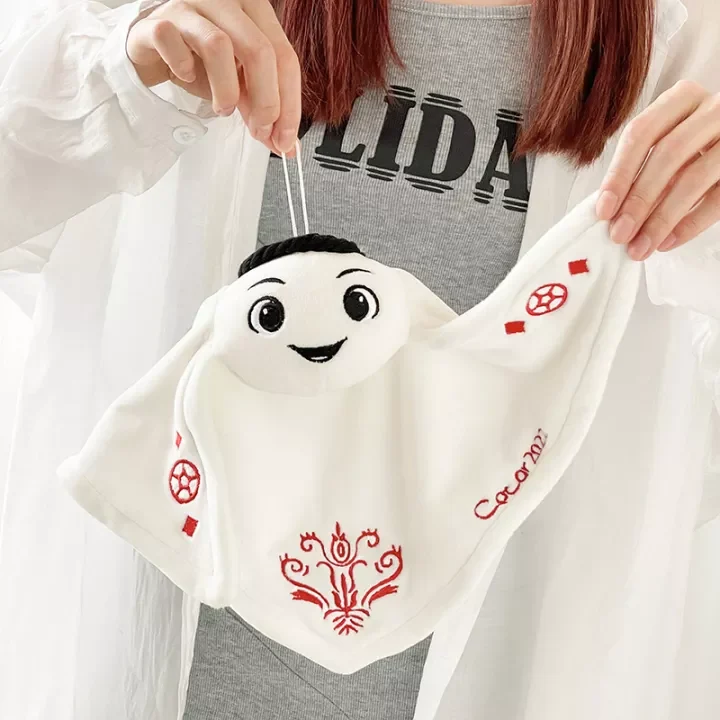 FIFA World Cup t-shirts. T-shirts featuring World Cup graphics are no longer unusual.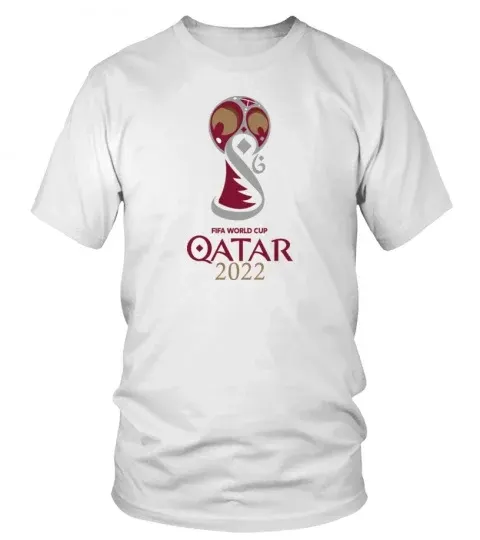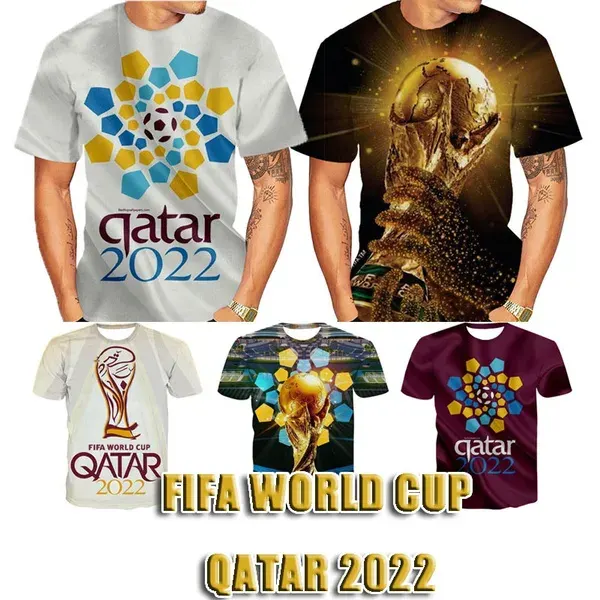 World Cup water bottles. With these season-themed water bottles, you can highlight your sense of style and save your memories.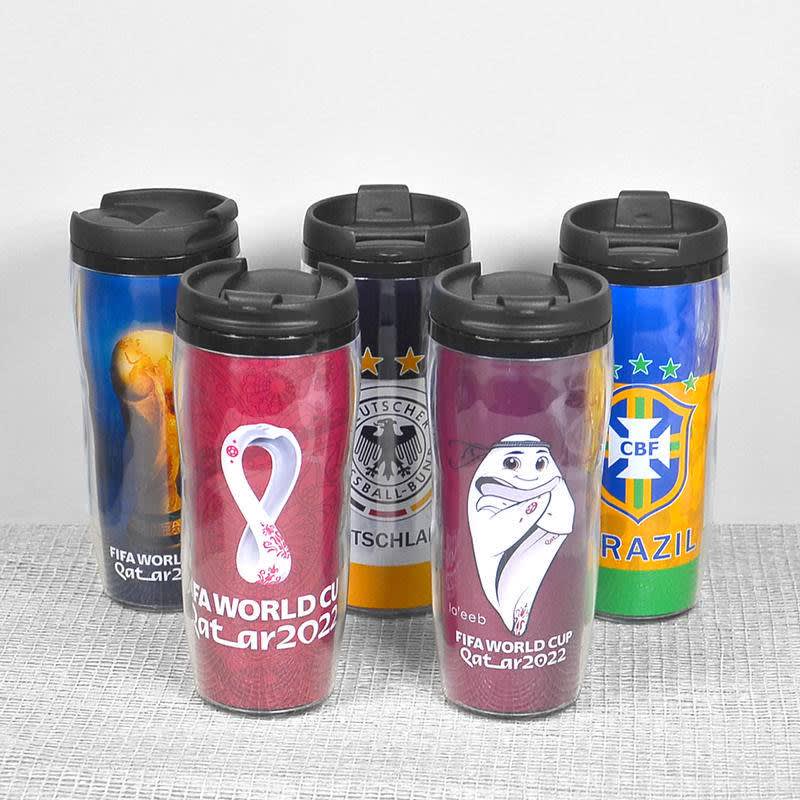 Flag accessories (hat, eyeglass)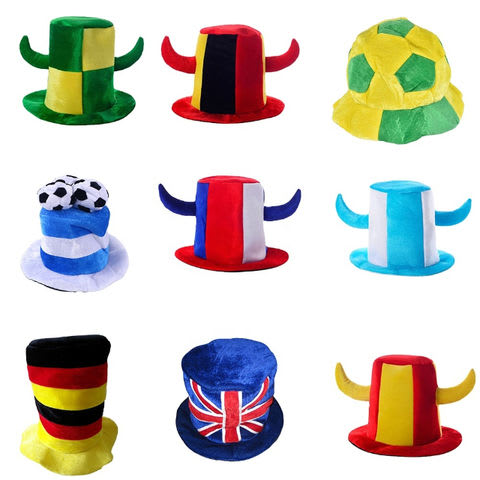 Most football supporters have their favorite players and teams. Fans will wear famous items to show their support for their favorite teams and athletes, whether they are watching the World Cup live in Qatar or watching the coverage on TV but unable to go because to the epidemic.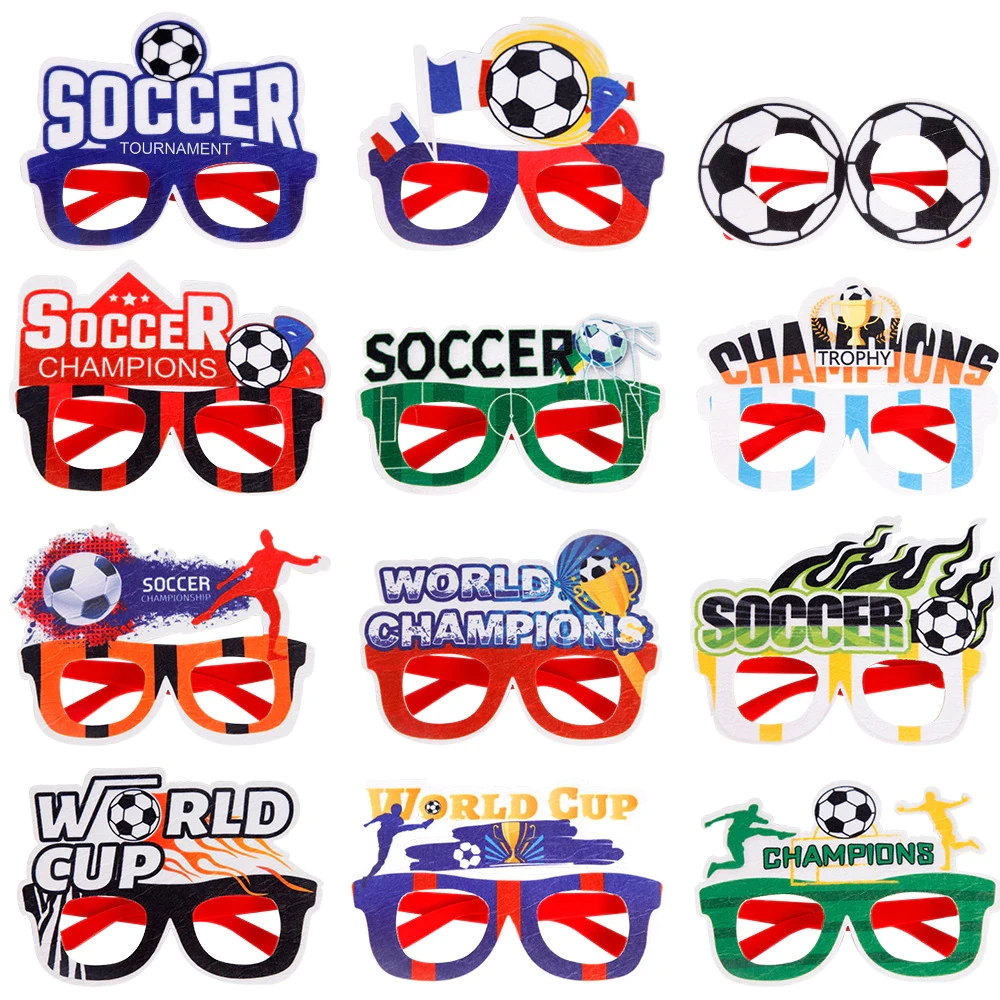 Therefore, decorations or keepsakes featuring football heroes as well as accessories with club logos are ideal purchase suggestion
By starting the website optimization process early, brand leaders can ensure sure IT teams and other partners have enough time to build, launch, analyze, and adapt any new website pieces before the big event. With a little forethought and clever use of customer data, ecommerce leaders can put their website and their company in the best possible position to thrive in the 2022 FIFA season.
---
👉 Fordeer, which is a start-up software agency in 2022, is so honored to be founded with the mission of producing support tools for businesses all over the world. "The great tools for the best businesses". Our highly qualified programming engineers, with all their passion, are always ready to dedicate themselves to creating the most useful apps for your business and Shopify online store.
📌 Fordeer Invoice Order Printer (FIOP) is a Shopify app, which was built as a professional alternative to Shopify Order Printer. With FIOP, you are able to "print" or "download" invoices, packing slips, orders, etc., in bulk and send them to your customers directly.
Learn more about app
.