The Best Pet Product Dropshipping Suppliers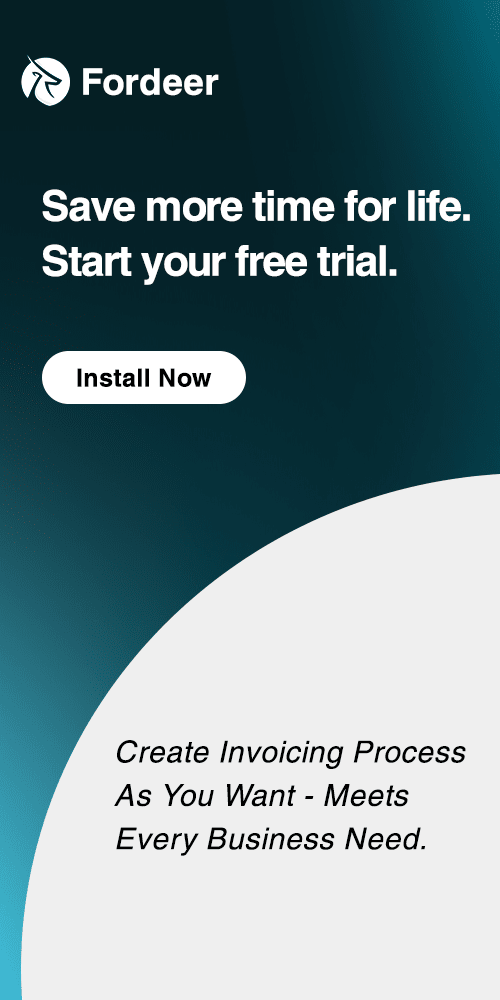 You haven't met a pet lover if you thought automobile enthusiasts were devoted to their toys. As they are now known, pet parents, go above and above to ensure the comfort and happiness of their furry children.
Your profession as a dropshipper for pet products is thus ideally suited for you. The pet industry's riches will be yours if you can provide the supplies that pet owners require to care for their cherished animals.
Where do you turn to discover the correct pet product suppliers now that you have that assurance in writing? Fordeer took an effort to compile a list of the best pet product dropshipping suppliers with excellent services. Let's figure out!
The Best Pet Product Dropshipping Suppliers
NicheDropshipping
China-based NicheDropshipping is a dropshipping business. It gives you access to a huge selection of pet items and guarantees that every item is in excellent condition before being packaged and delivered to you. Purchases for pet supplies picked up in-store are shipped on the same day, while large orders and items that need to be sourced take two to five days to arrive.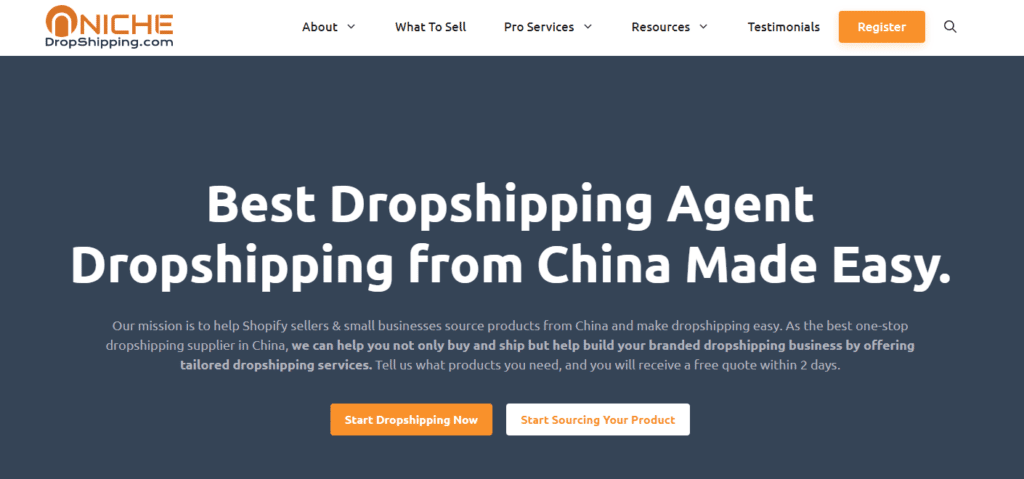 You would also have access to private labeling, white labeling, brand packaging, and warehousing services if NicheDropshipping served as your pet product supplier.
A Pet's World
A Pet's World was established in 1997 and offers dropshipping services to anyone looking to sell pet products and accessories as a side business. They employ UPS and USPS as their service providers, and they finish the orders in no more than a week. For your canine companions, you may discover apparel, accessories, ID badges, carriers and bags, collars and leashes, and even clothing.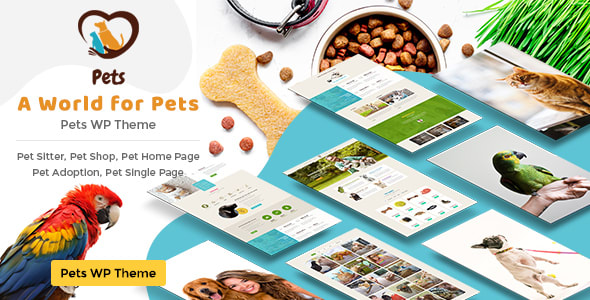 Cat products? Yes, you may purchase them presents, toys, treat jars, ID badges, and even Christmas items. You may resale pet monuments, individualized dropship products, and home furnishings for pets.
ZooDrop
ZooDrop is the biggest pet dropshipping supplier in Germany, specializing in supplies and food for all kinds of animals. Resellers are allowed to sell all of their items on eBay, Amazon, and other e-commerce sites (along with certain photos and descriptions). Although it currently just uses.csv files and is not completely automated, dropshipping is a wonderful way to make more sales while making less money.

If you're considering dropshipping pet products and accessories, ZooDrop has connections with more than 50 global manufacturers. Every order placed on a national basis is subject to a €5.5 net shipping charge.
Essential Pet Products
A pet supply company called Essential Pet Products is based in Florida, USA. Its product line includes a wide range of pet items, including supplies for caring for dogs, cats, birds, rabbits, and many other animals.
You may register for an account and submit an application to become a certified dropshipper using their established procedure. You would only be charged for the items and shipping associated with each order, and there are no registration costs. A product data feed is provided by Essential Pet Products to dropshippers to make it simple to add product listings to your business.
Mirage Pet Products
Mirage Pet Products is a veteran brand in the pet industry. This American pet product company has been around for a century in the pet care business.

The company's facility in Southwest Missouri makes pet clothing, toys, grooming products, and even travel gear. You must create an account with your store name listed in order to sign up as a drop shopper for Mirage Pet Products. Except for the cost of the items and flat-rate delivery, you won't be charged any dropshipping costs.
K9 Bytes
Ready for some American-made handcrafted pet gifts? K9 Bytes is based in Roseburg, Oregon, and specializes in holiday presents for all animal lovers. Select from a variety of entertaining presents to dropship at a discount, including collars for cats and dogs, snacks, blankets, and shampoo.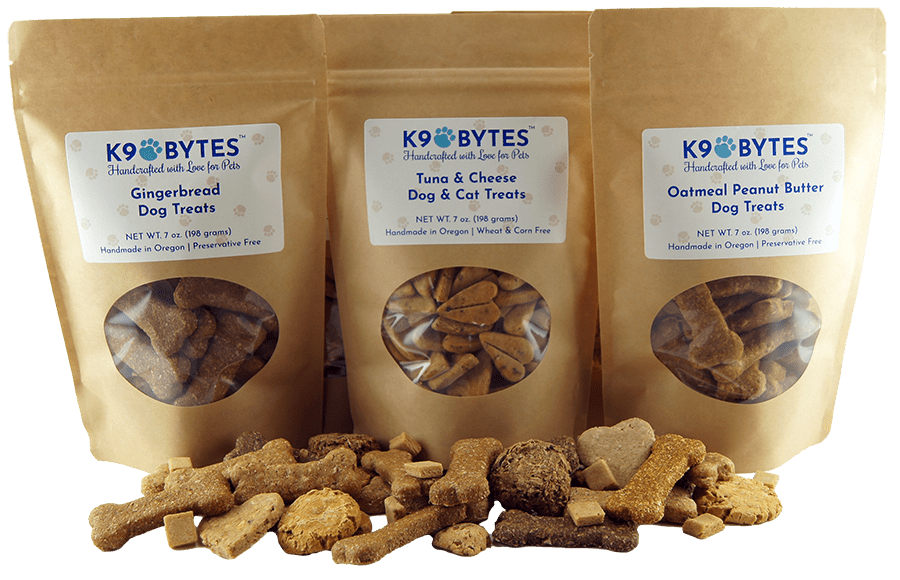 They deliver across the United States and provide free delivery on any orders over $39. Closeouts and specials can be found by resellers as well for increased profit margins. Since they are a well-known pet dropshipping provider, be sure to get in touch with them before you begin reselling their goods.
The good news is that you can also buy wholesale if you operate a physical pet store. Since you're making a large purchase, you have a higher chance of obtaining better prices.
Petdropshipper
Petdropshipper does the labor-intensive tasks so you don't have to. The inventory of this provider, which provides pet goods from various brands, is updated often. Products for reptiles, farm pets, fish, small animals, and indoor pets are among the food and non-food items included.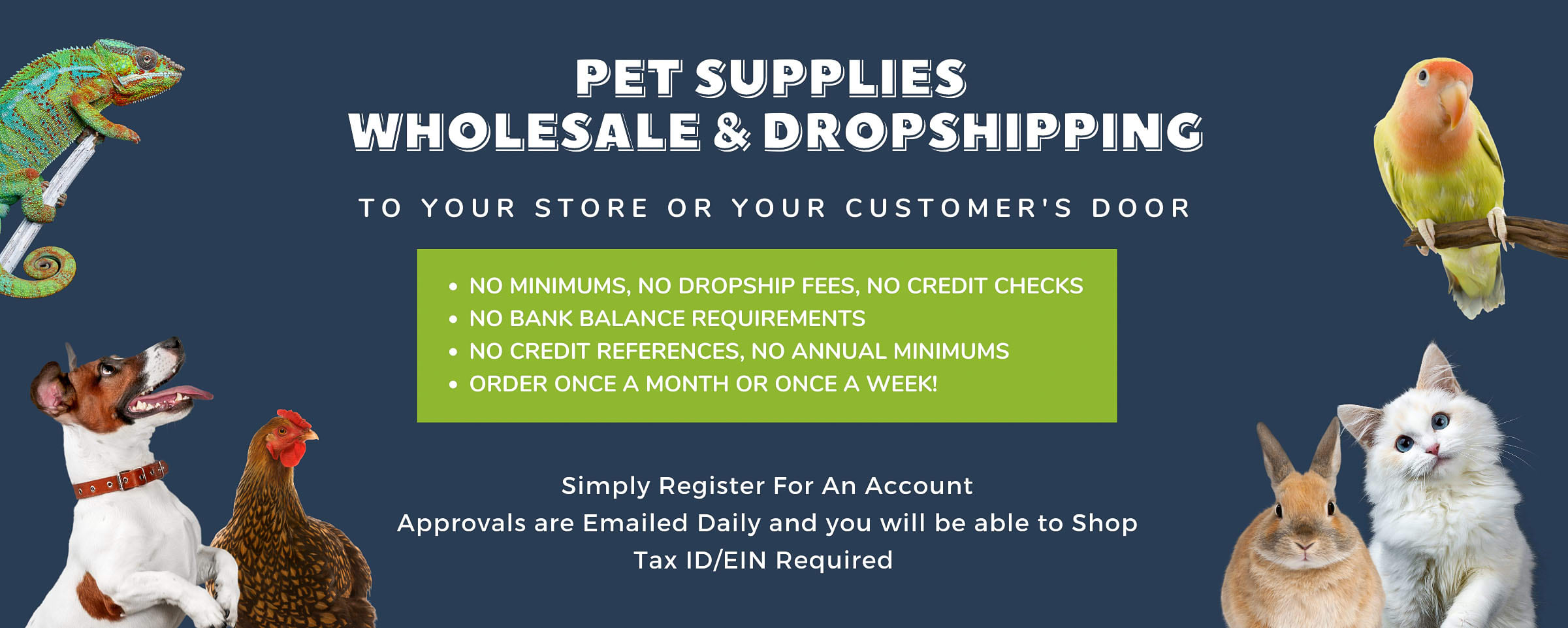 Any of their items might be listed on your website, and orders would be completed there. There are no dropshipping costs, and you may take use of services like estimates for various items and a CSV file with product information. There is an additional expense for an integration program.
Pet Stores USA
In the field of pet dropshipping providers, this Cincinnati behemoth is well recognized for offering both wholesale and dropshipping services to merchants.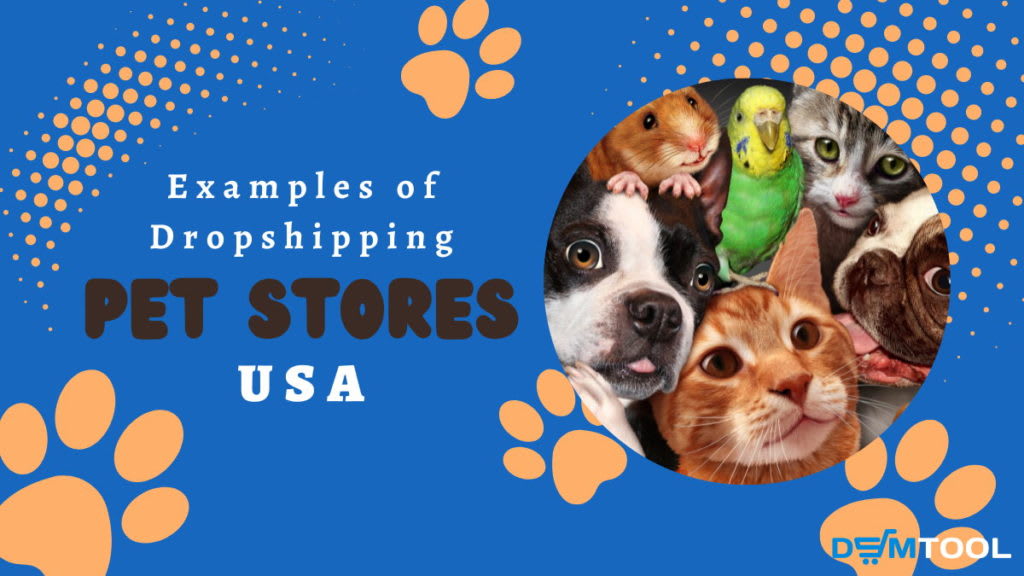 More than 2500 pet items, including those for dogs, cats, birds, fish, and small animals, are available for drop shippers to sell. The proprietors, who have been operating online for more than 20 years, assert that they are the country's first pet dropshipping provider. They are prepared to provide you with personalized pet website solutions if that is what you need. You only need to supply a domain URL and any desired design for it.
TopDawg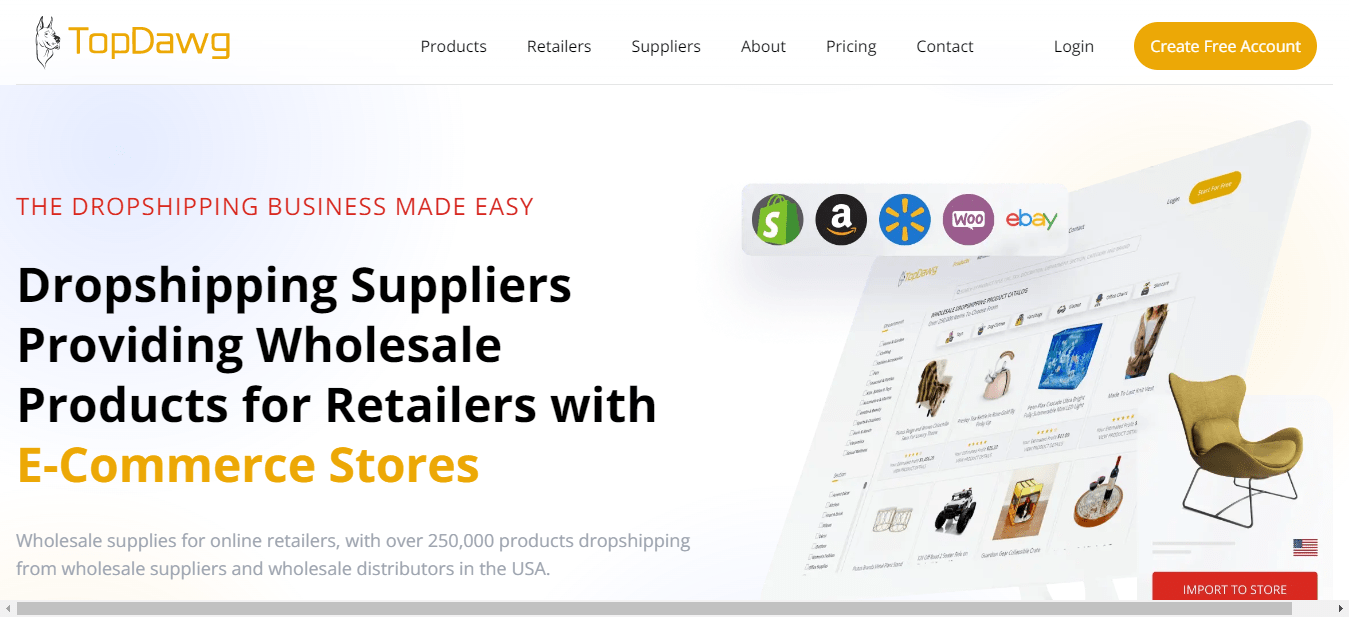 TopDawg is a dropshipping business that provides a huge range of goods, including pet supplies. You get a 14-day trial period to let you learn the ropes before committing. Shipping to any country in the globe is included for all packages. To help you turn a profit, product prices are also set at wholesale costs.
Pet Supply UK
The selection of pet supplies that Pet Supply UK stocks is astounding. Its product line includes items for home pets, horses, birds, reptiles, fish, and more. It serves a large number of dropshippers on Amazon and other platforms and is similarly knowledgeable about everything related to dropshipping.

The business provides basic and advanced dropshipping accounts. Both of them have a monthly subscription, however only the latter lets you dropship up to 500 items every month.
Majestic Pet Products
The website for "Mirage Pet Products" features more than 15 distinct styles of dog collars and leashes. Additionally, they provide dropshipping and wholesale programs. There are simply flat-rate shipping expenses; there are no drop ship fees. All you have to do is make an account on their website, provide your details, and wait for approval before beginning.
Gor Pets
Located in West Bromwich, Gor Pets is a UK-based seller of pet supplies. The firm carries a variety of goods from its own line as well as Kong, an affiliated brand. Benefits include free delivery to any country, access to financing, and no minimum order quantity requirements for Gor Pets dropshippers.

Dropshippers from both inside and outside the UK are welcome to join the Gor Pets dropshipping program. Simply complete the registration form, and the business will do the rest. It takes pride in offering comfy and high-quality pet goods.
Central Pet Supply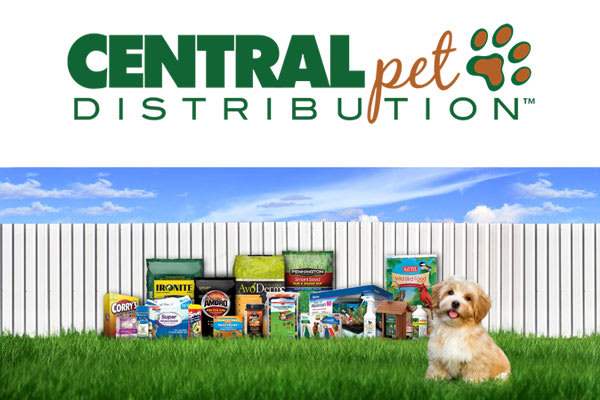 A distributor of pet supplies, Central Pet Supply And Distribution is situated in New Jersey. If you're already a drop shipper, you may make respectable earnings because to the wide distribution of warehouses around the U.S. It would be better if you spoke with Central Pet Supply directly as we are unsure if they have fixed subscription costs for their drop shippers.
PetDiscount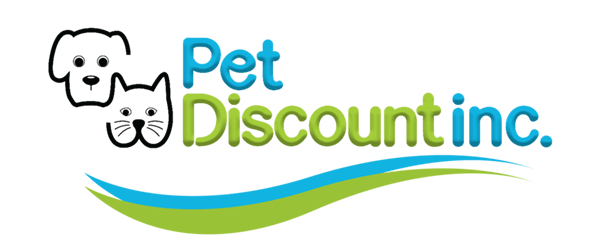 Exclusive high-end pet brands are mixed with more reasonably priced, high-quality products at PetDiscount. There are neither minimum order requirements nor dropshipping fees. Early-day orders are shipped the same day, but late-day orders are shipped the following day. Additionally, customer service is offered Monday through Friday during regular office hours.
Beeztees
The Netherlands-based company Beeztees provides pet supplies. If you're wanting to provide your customers with entertaining yet useful pet accessories, it would be a wonderful choice for your dropshipping company. Beeztees' product line includes items for fish, dogs, rabbits, rodents, and birds.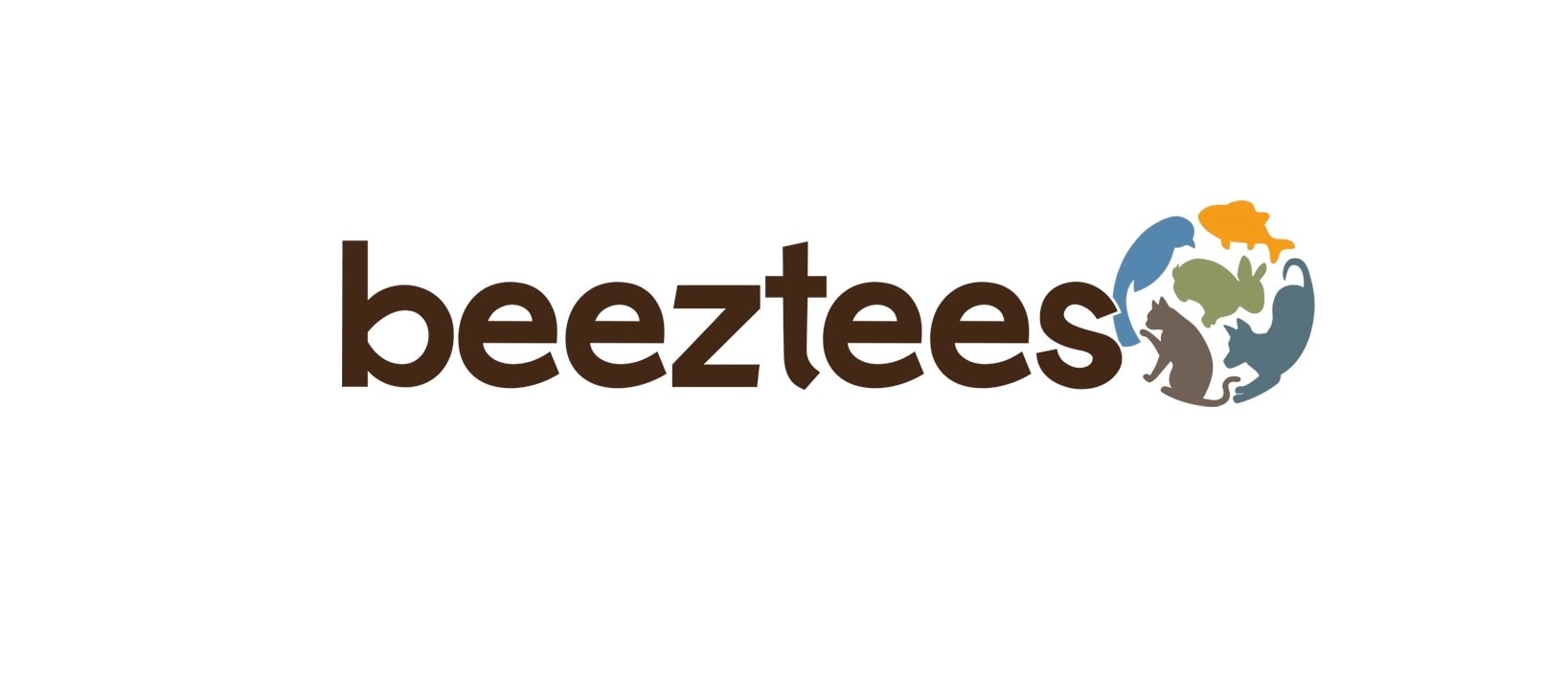 In order to assist you in adding items to your dropshipping business, the company provides frequent pet product market analysis, ready-to-download photos, and a comprehensive inventory. Manufacturing services for private labels and unique products are also accessible.
The Paws
The Paws is a seller of a wide range of pet items from various companies. Although the business is based in the UK, it services customers from all over the world. The majority of the pet care products on its product listings are for cats and dogs. The majority of them are accessories, and a variety of eco-friendly toys are also available.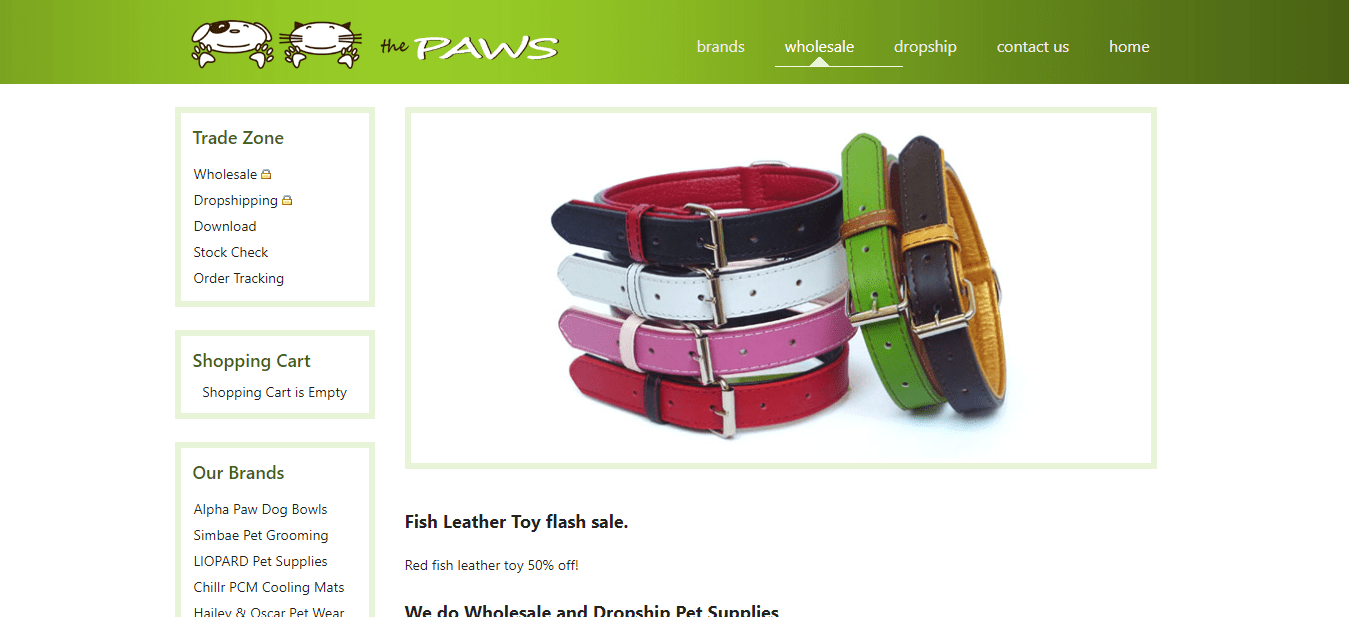 Dropshipper registration is free, however The Paws has a stringent verification procedure in place. You will be given access to dropshipping tools, like as a trading account and thorough product listings, if you satisfy their standards.
Final Word
Customers' opinions of your store are influenced by your pet goods dropshipping provider. Your clients will continue to purchase from them if they supply high-quality, expertly packed goods. That's how easy it is.
Contact Fordeer and let us offer you multiple smart business solutions that you can completely depend on.
---
👉 Fordeer, which is a start-up software agency in 2022, is so honored to be founded with the mission of producing support tools for businesses all over the world. "The great tools for the best businesses". Our highly qualified programming engineers, with all their passion, are always ready to dedicate themselves to creating the most useful apps for your business and Shopify online store.
📌 Fordeer Invoice Order Printer (FIOP) is a Shopify app, which was built as a professional alternative to Shopify Order Printer. With FIOP, you are able to "print" or "download" invoices, packing slips, orders, etc., in bulk and send them to your customers directly.
Learn more about app
.