The best CRM tools for small business in 2022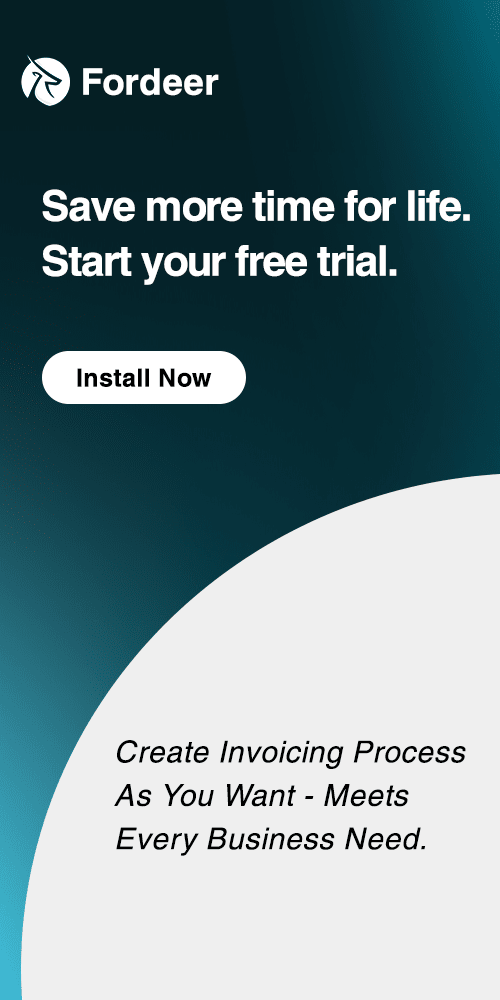 Finding your first few consumers is often the hardest initial barrier for new businesses. However, after the initial influx of customers begins, it may be challenging and time-consuming to manage your current clientele while funneling new ones through your funnel. Some small companies are so busy rushing to fulfill deadlines and customer expectations that they haven't even invested in funnels yet. CRMs can help with that.
In this article, Fordeer will help you to take a closer look at why every small business should use a CRM, what defines a great CRM solution, and which software is right for your business requirements.
What is a CRM tool?
Let's begin by defining a CRM. Customer relationship management, or CRM for short, is the procedure of tracking your customers, particularly as they relate to your sales cycle.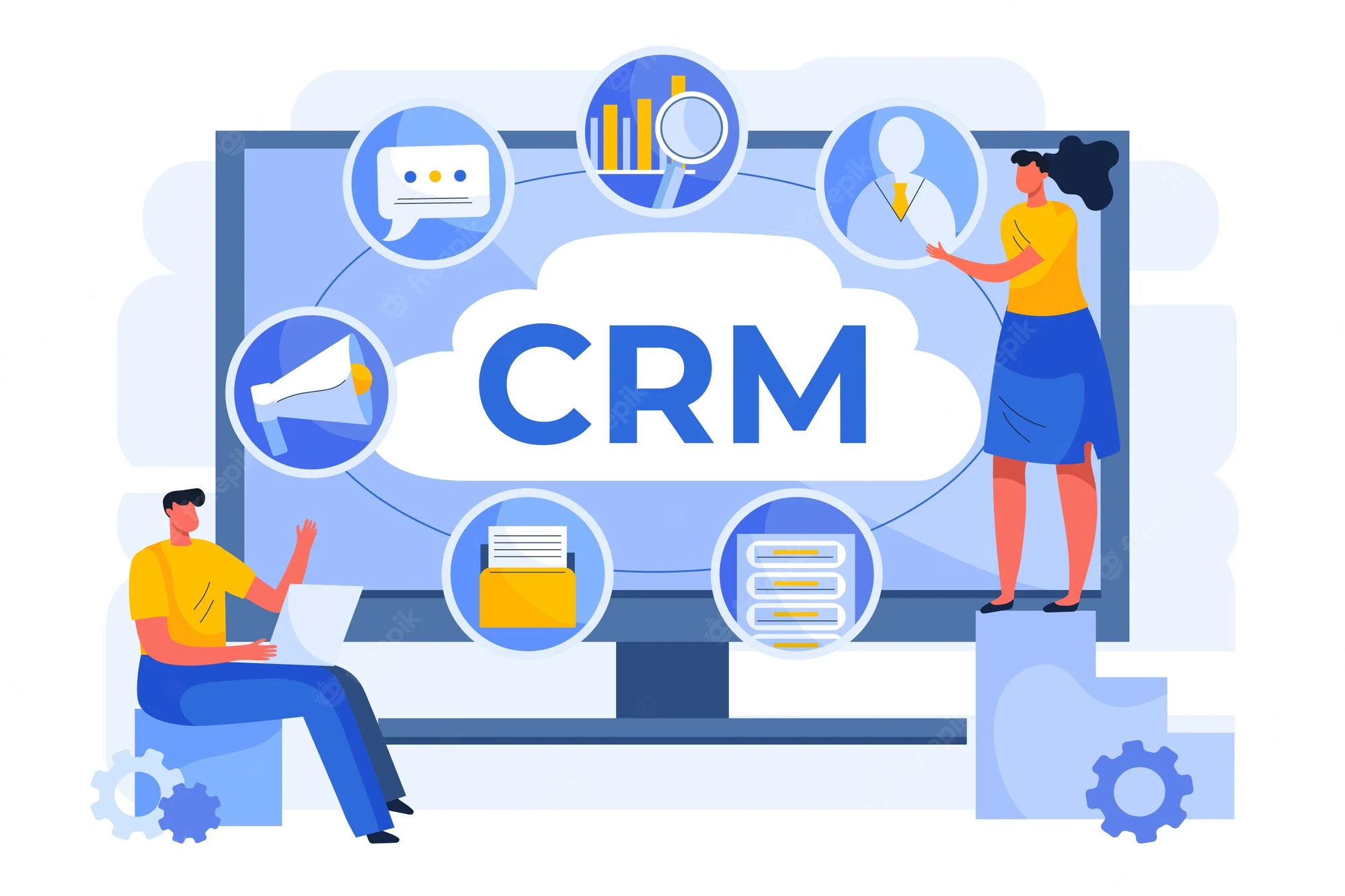 CRM software has come a long way in the 15 or so years since the first CRM was launched. Because of fierce competition, today's CRMs have remained a reasonably inexpensive investment for businesses of all sizes despite their incredible flexibility. Companies utilize CRM software, a sort of digital platform, to manage client interactions as well as other corporate processes including sales, customer support, marketing, and even operations.
But not all CRM software is created equal. While some CRMs are created for use by large corporations, others are created specifically as CRM software for small businesses. This is due to the fact that even the greatest CRM system may be designed with corporations in mind and not necessarily be the most user-friendly CRM system for small businesses (or pay for).
What makes a great CRM software?
Customer relationship management software keeps sales and contact information in one organized, manageable spot. Your CRM should record every touchpoint, including calls, emails, chats, online visits, social connections, campaigns, etc. Why? Because you may learn something new about your clients with every engagement.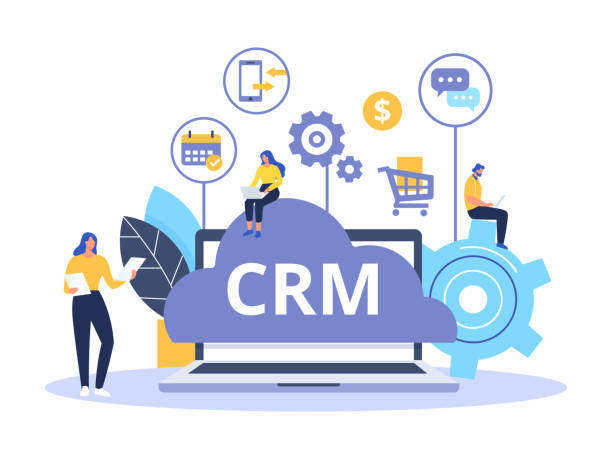 When it comes to CRM solutions, every business has various needs, therefore there are some key features that can be the best captured those requirements:
Simplicity of use. Even if it might be too much to ask of CRM solutions, the "don't make me think" approach for websites is something to strive for. It's a success if a user can log in for the first time and understand the fundamentals, but not everything will be as simple. In-app instructions, explanations, and help content are essential and will be helpful for the more sophisticated functions. Support and onboarding services that are often accessible can help users be more productive.
Contact and sales management. People are the lifeblood of your CRM and your business, therefore how you manage them is vital. How familiar are you with them? How can you learn more about them? Where should your sales efforts be focused? What's the most effective means of communication and contact? The contact and sales management capabilities of a CRM should be compatible with the purchasing habits of your prospective customers.
Customization. Your CRM software should operate just like your business does. The language you use, the data you need, the procedures you follow, and the applications you utilize (see the connections below) are all distinctive to how you do business. The demands of your business should be as closely accommodated by CRM software as feasible.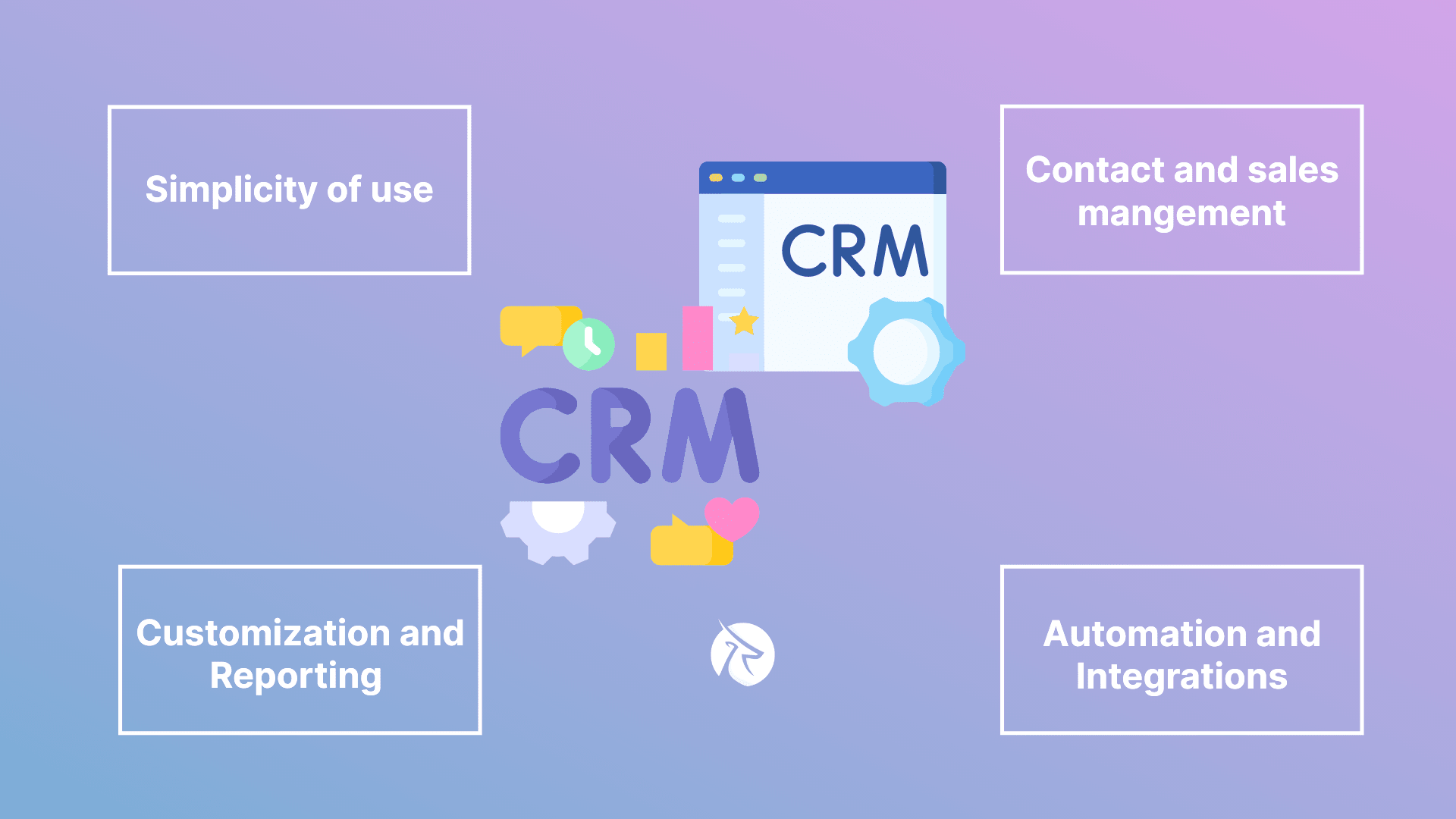 Reporting. You cannot manage anything if you don't analyze it. What do you intend to quantify? How about predicting sales? The ideal CRM can report on every piece of data you can gather, including sales by rep, sales cycle, average value, loss factors, and a plethora of other data points.
Automation and integrations. Automating procedures will improve worker productivity (and make them happier) and assist guarantee that important details like communication don't go overlooked. No CRM can handle everything. A wide range of third-party connections may link departmental operations and strengthen data collecting capabilities, resulting in a more thorough client profile.
Why does a small business need CRM assistance?
Today, it is challenging for any organization to function without a digital data management system in place. In addition to helping developing enterprises and small businesses catch up with technologically savvy clients, these digital systems and tools, like CRMs or other small company sales software, also assist them establish a competitive edge.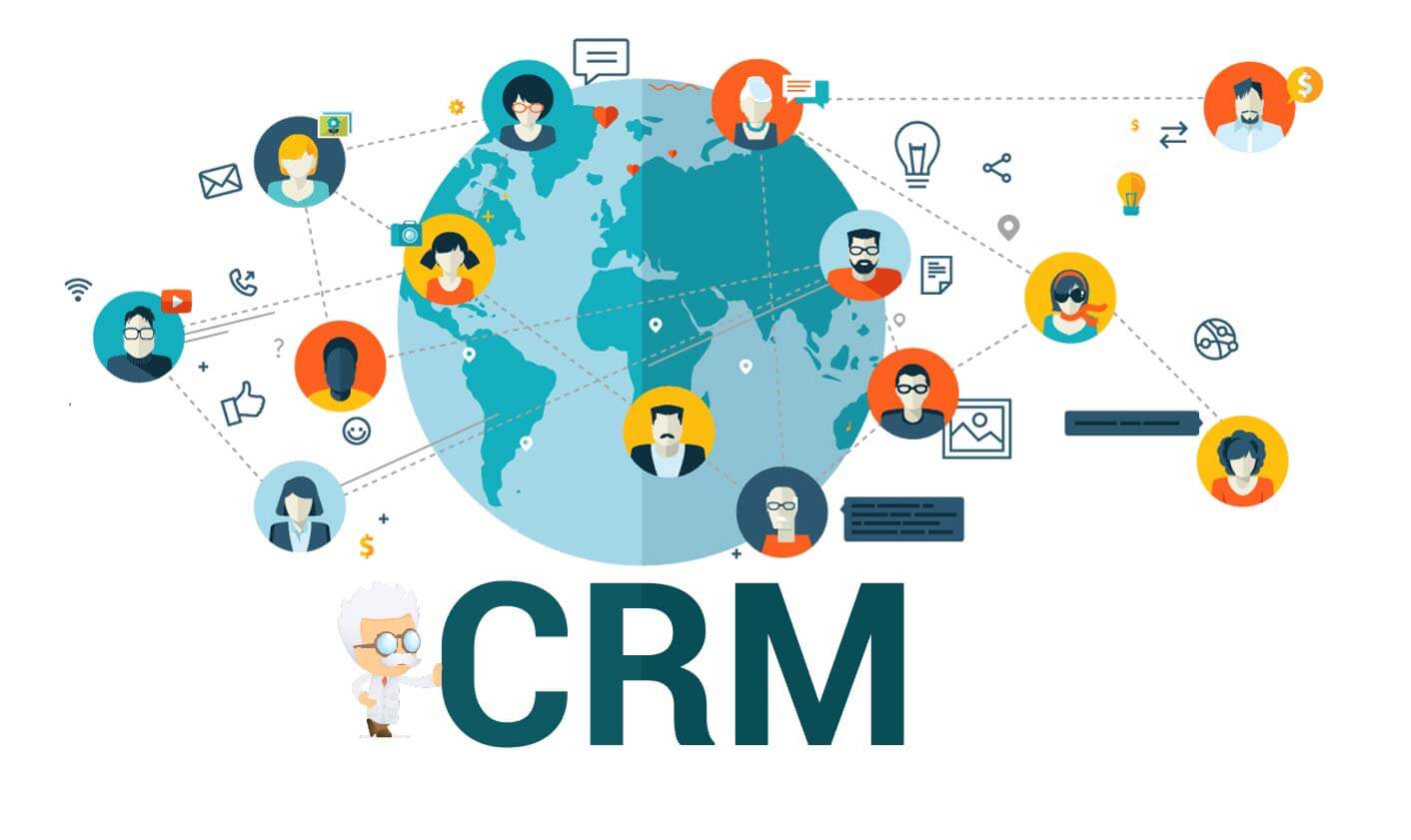 Nevertheless, several small companies still rely on manually managing their customer databases using spreadsheets or even a spiral notebook. While these "minimalistic" CRM systems might be a fantastic place to start for any small business, if you eventually want to grow your company, you'll need a customer management system that can grow along with your clientele.
The best CRM tools for small businesses in 2022
Finding the ideal CRM may be challenging since there are so many alternatives available, ranging from those that are very sales-focused to those that merge all company operations into a single platform. The top CRM tools for small businesses in 2022 are as follows:
Semrush CRM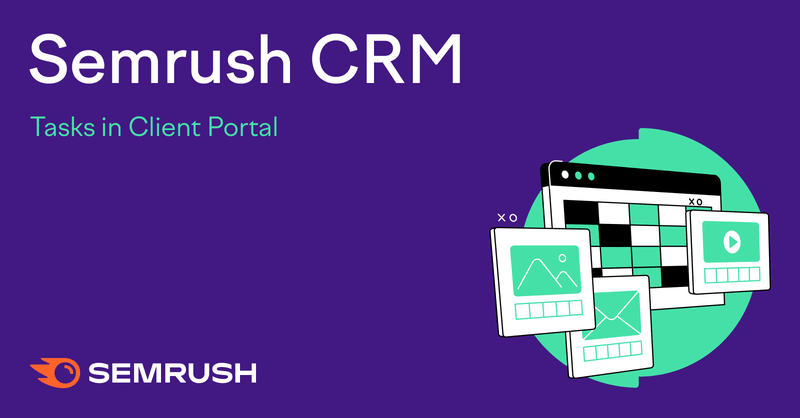 Semrush CRM is a free customer relationship management tool developed for agencies and marketing teams by the same guys that gave you one of the best SEO and digital marketing platforms. Growing agencies who want to handle all of their client data from one platform should use this CRM since it enables you to combine your sales pipeline and funnel with data from your client projects.
Zoho CRM
Zoho CRM provides affordable plans that will grow with you. Canvas lets you customize the look and feel of your CRM as if you were designing the UI from scratch. Wizards lets you design the record creation process to make data collection contextual and more streamlined.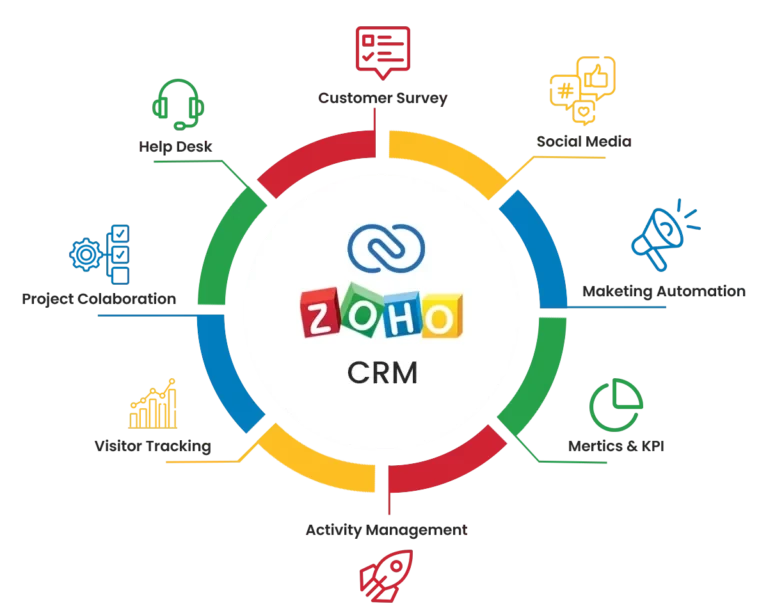 Zoho CRM lets you see all activities and touchpoints related to that person, including site visits, sales, social, emails, meetings, and campaigns. Zoho includes one of the more comprehensive reporting features of all CRMs. Motivator app lets you gamify sales with contests for KPIs like leads converted, deals won, and emails sent.
Hubspot CRM
One of the most popular customer relationship management systems, Hubspot's free CRM provides customers with a wide range of fundamental functions, including contact management for up to a million contacts and even email marketing capabilities. Hubspot also enables you to track when and if your receivers open your emails, which is helpful for small businesses who rely largely on email for one-on-one conversations with prospects and clients.
Salesforce Sales Cloud
Salesforce Flow Builder lets you create custom process management automations. For example, a record-triggered flow lets you design what happens after a particular record is created. At the page level, Salesforce lets you control who has access to view and edit fields.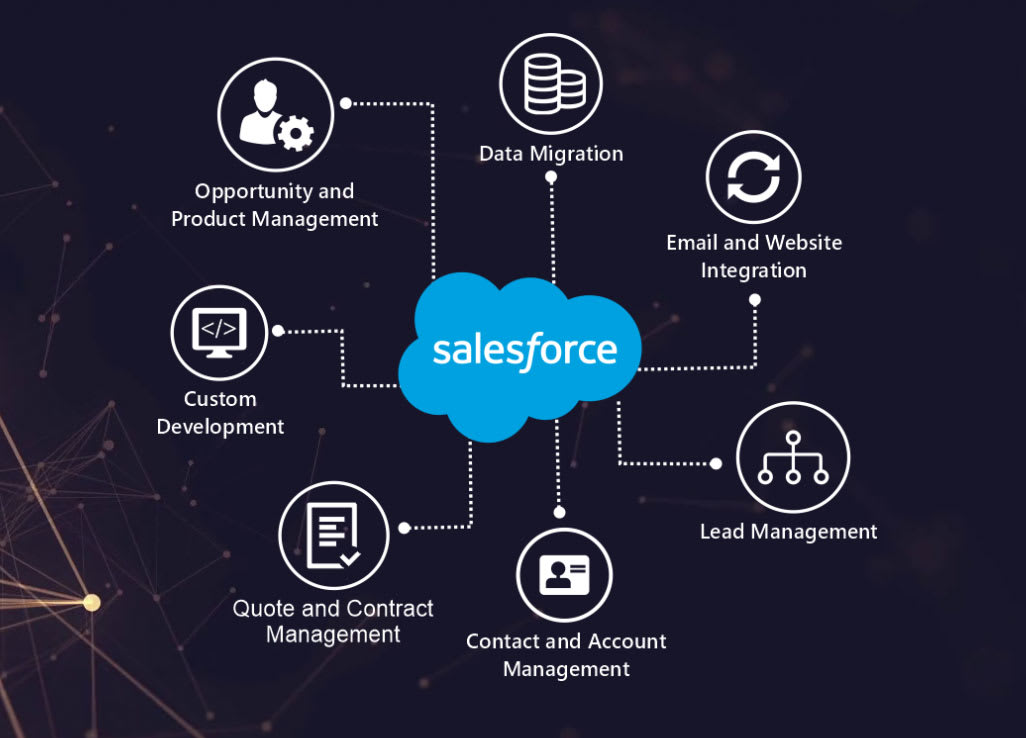 The AppExchange provides hundreds of third-party integration options for both paid and free apps. If you collect a data point, you can create a report for it in Salesforce. With the Login Wall of Shame, you will know which reps aren't even logging in, let alone making updates.
Pipedrive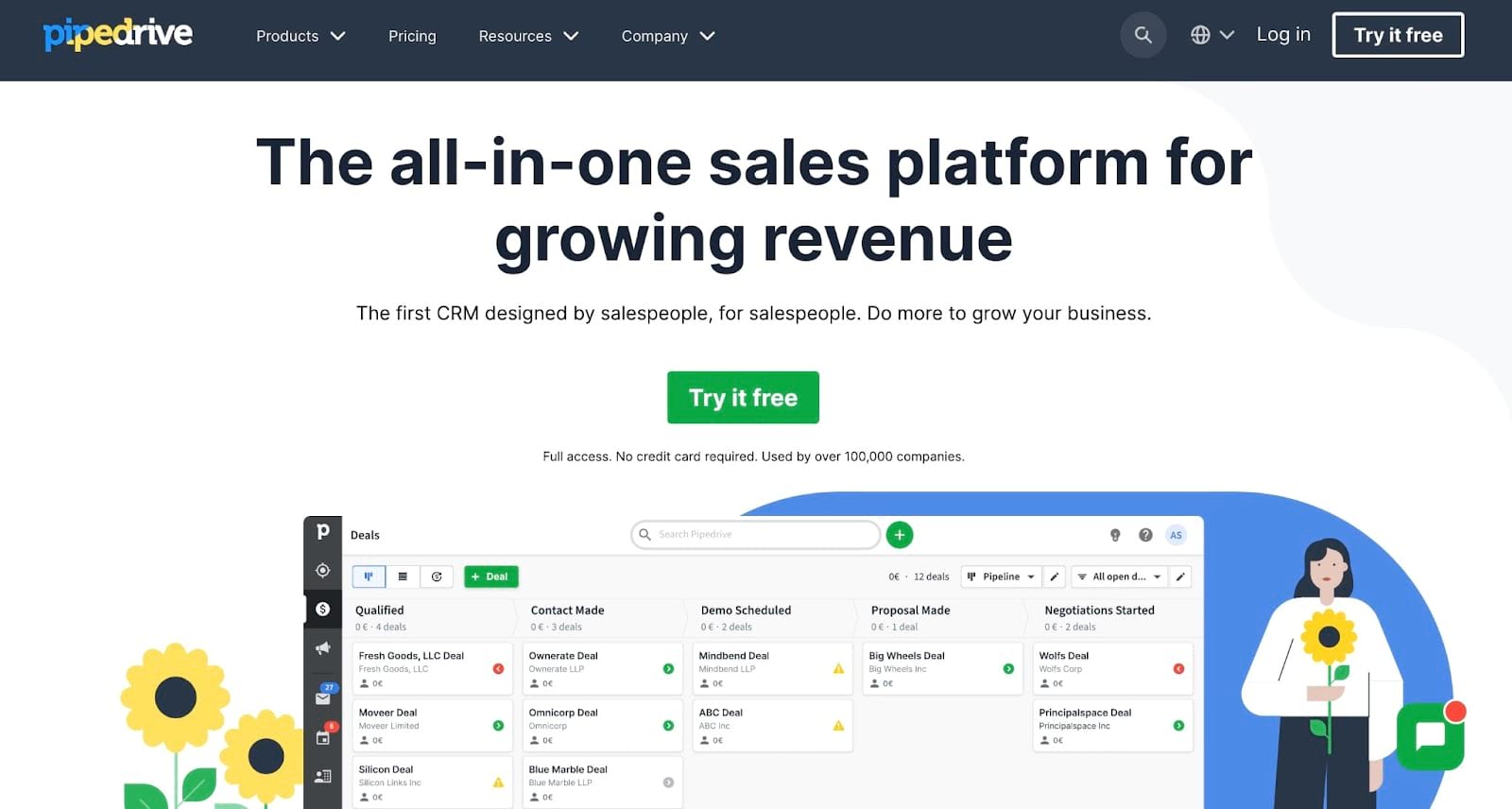 Pipedrive is unquestionably a product to take into consideration if you're looking for a slick and really easy user experience. This CRM stands out in particular for enabling users to see the full sales process from the commencement of an offer to completion, in addition to automatically organizing your daily correspondences across devices.
Ontraport
Using Ontraport takes some getting used to because it's unlike most of the other CRMs reviewed here. From a contact, you can email, text, create tasks, and process a transaction with a credit card. Using one of their vendor integrations enables you to take payments manually and automatically.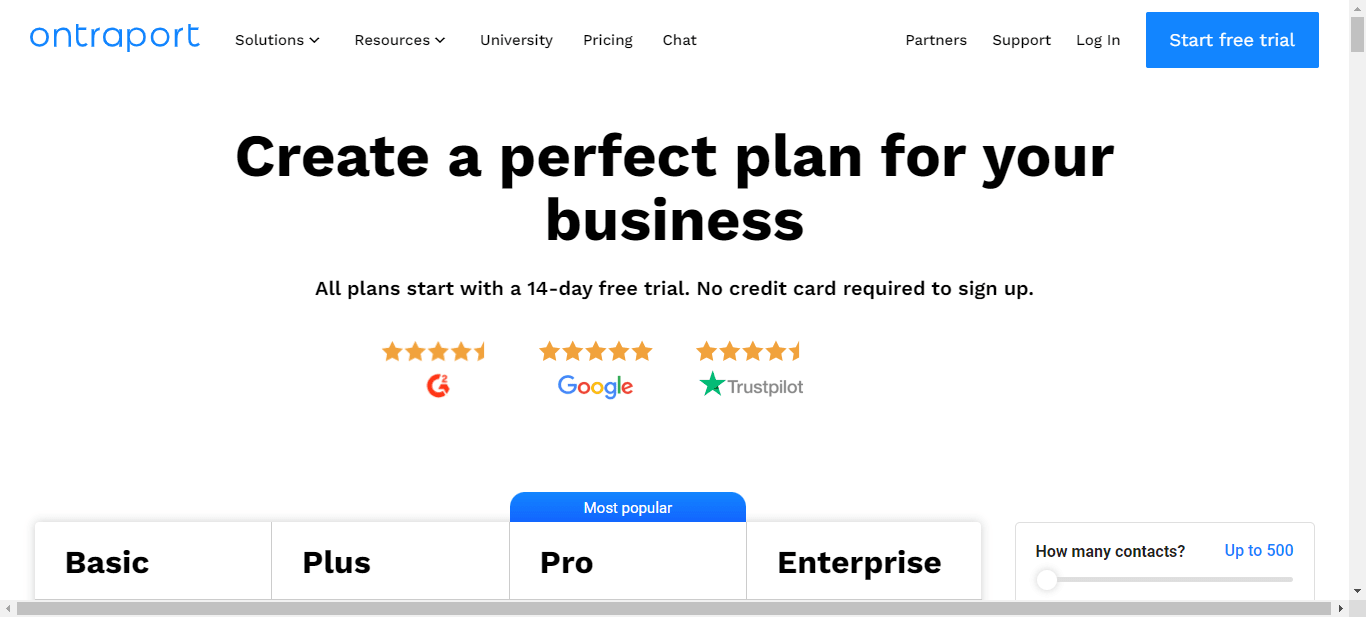 Ontraport lets you set triggers, actions, and filters to tailor the customer's experience. Third-party integrations include eCommerce platforms (e.g., Shopify, WooCommerce), video, voice/text, forms, memberships, shipping fulfillment, webinars, and others.
Keap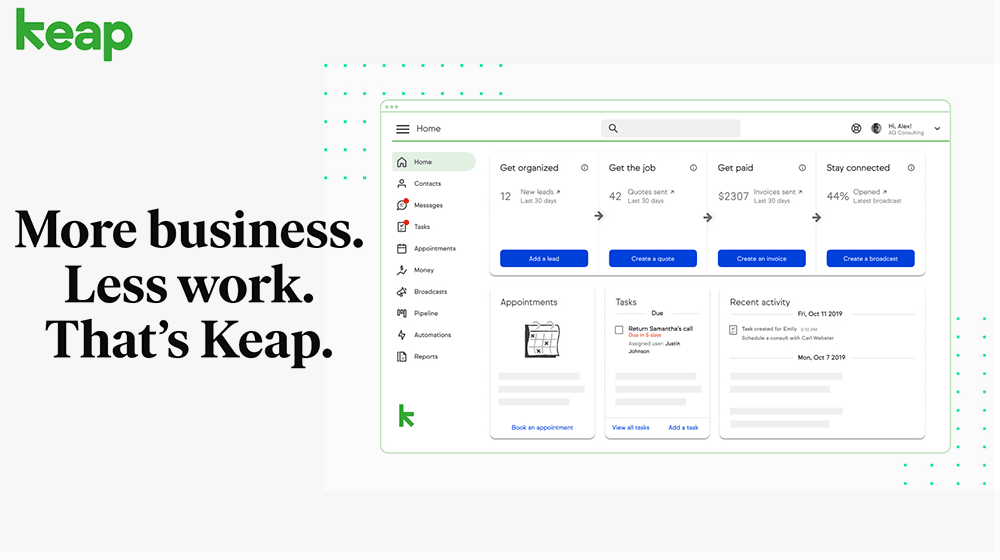 Keap is another all-in-one CRM system that's designed to grow with your organization and is particularly well-known for its email and marketing automations. Your company may operate on autopilot with the aid of customisable process automations and preset templates, which can also save your staff, on average, 10 hours each week.
EngageBay
EngageBay offers one of the most complete CRMs at a very low cost, catering to everyone from solopreneurs to established businesses. This CRM software is ideal for companies who wish to handle their sales and marketing operations from a single interface and is furnished with a wealth of marketing features including lead generating forms and landing page builders.
Nutshell
Nutshell is a sales-focused CRM with features that will make the lives of sales managers easier. Customized pipelines let you set confidence percentages, days overdue in a deal stage, and automatic closings for overdue deals. Other helpful, company-specific features include fields for competitors, industries, and markets.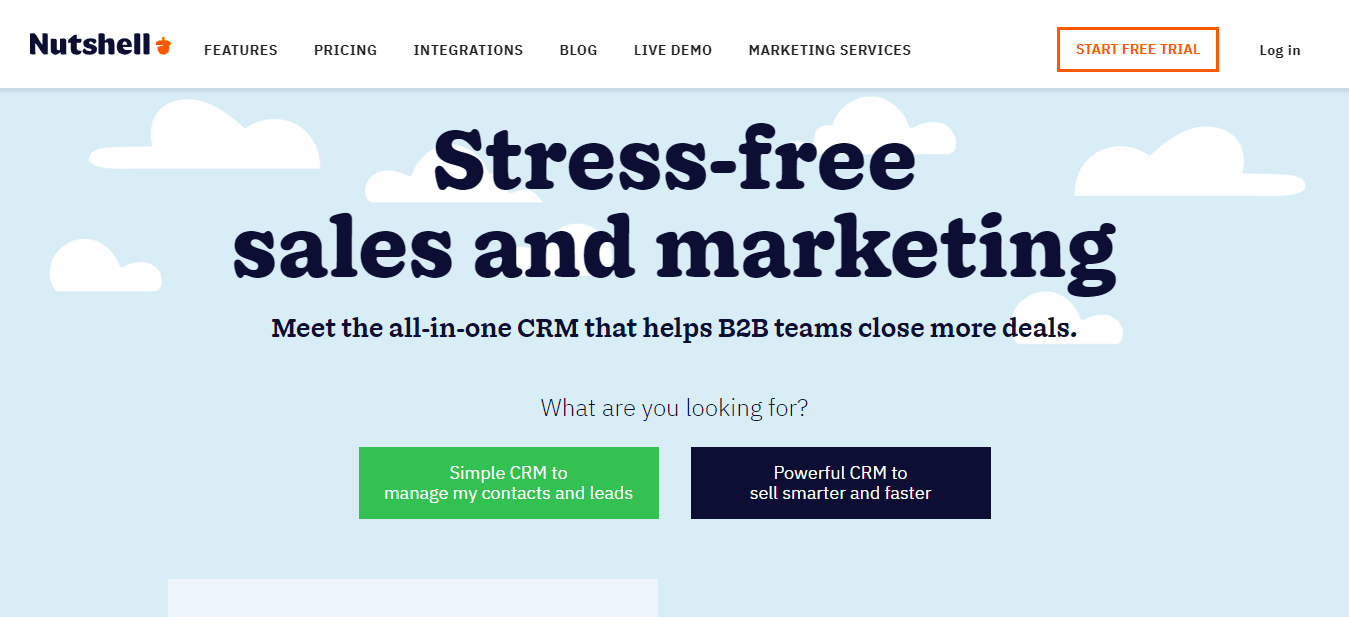 If you have multiple lines of business, you can create different pipelines for each based on your sales processes. Automatically assigning leads for each pipeline based on territory, market, etc. keeps your deals organized. Nutshell's marketing platform allows you to design and send drip email campaigns to defined audiences.
Capsule
Capsule offers a stylish online solution to customer relationship management for any firms that rely largely on cloud-based platforms for working and communicating. This small company CRM system, which is used by thousands of companies worldwide, offers a wealth of customized capabilities, from user permissions to unique filters and views for sales funnels. Capsule is the ideal CRM for small firms wishing to switch from an extremely basic system to one that offers more sophisticated features because of its wide flexibility.
To stay competitive, small firms must use CRMs and other sales-based systems. Depending on the kind of small business you're running, certain CRMs work better than others. A CRM that can interface with specialist marketing technologies is essential for marketing teams and agencies.
---
👉 Fordeer, which is a start-up software agency in 2022, is so honored to be founded with the mission of producing support tools for businesses all over the world. "The great tools for the best businesses". Our highly qualified programming engineers, with all their passion, are always ready to dedicate themselves to creating the most useful apps for your business and Shopify online store.
📌 Fordeer Invoice Order Printer (FIOP) is a Shopify app, which was built as a professional alternative to Shopify Order Printer. With FIOP, you are able to "print" or "download" invoices, packing slips, orders, etc., in bulk and send them to your customers directly.
Learn more about app
.