Target issues a Christmas sales warning due to declining profits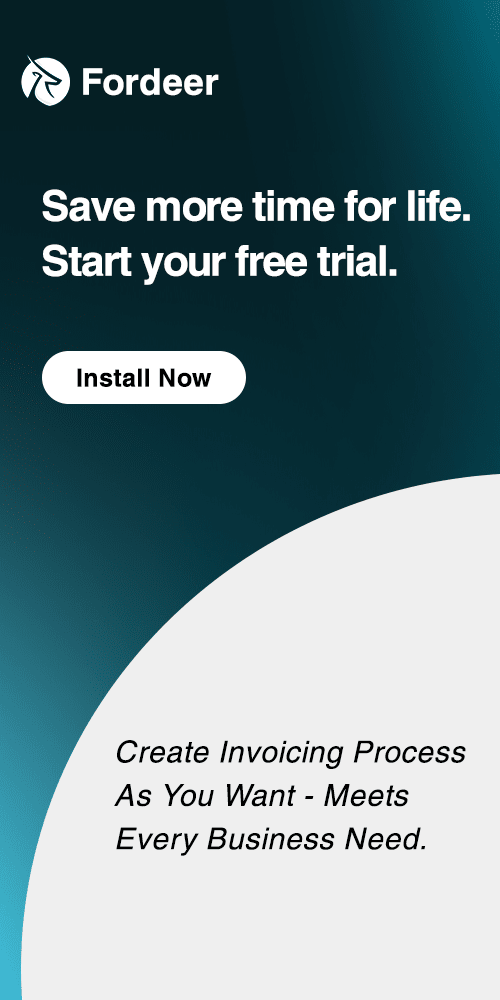 Following a slowdown in sales in late October, Target is lowering its fourth-quarter projection. Sales at the big-box store fell as families struggled with increasing prices and made compromises between what they needed and what they wanted. Over the following three years, it intends to reduce expenditures overall by up to $3 billion.
What is Target?
Target Corporation, an American large box department store company with headquarters in Minneapolis, Minnesota, operates as Target and has been styled exclusively in lowercase since 2018. It ranks as the seventh-largest retailer in the country and is included in the S&P 500 Index. In 1962, Dayton's department store in Minneapolis created Target as its bargain arm. In the 1980s, it started extending the store nationwide (as a division of the Dayton-Hudson Corporation), and in the 1990s, it started introducing innovative shop layouts under the Target name. The main firm was renamed Target Corporation in 2000, and in 2004 it sold off its final department store operations. The company has found success as a participant in the sector that offers affordable, stylish goods.
In the early 2010s, it was hit hard by a sizable, well reported security breach involving customer credit card information as well as the demise of its short-lived Target Canada business, but it recovered with the help of its growth into urban markets in the US.
Target said it had no plans for layoffs or a hiring freeze but did not elaborate on how it will achieve its savings target.
On Wednesday (16/11/2022), shares of the corporation decreased by more than 13%. After competitor Walmart released a favorable earnings report on Tuesday, the stock had ended the day around 4% higher.
Here is how Target performed for the three months ending October 29 in comparison to consensus projections from Refinitiv:
Earnings per share: $1.54 vs the anticipated $2.13 Revenue: $26.52 billion vs the anticipated $26.38 billion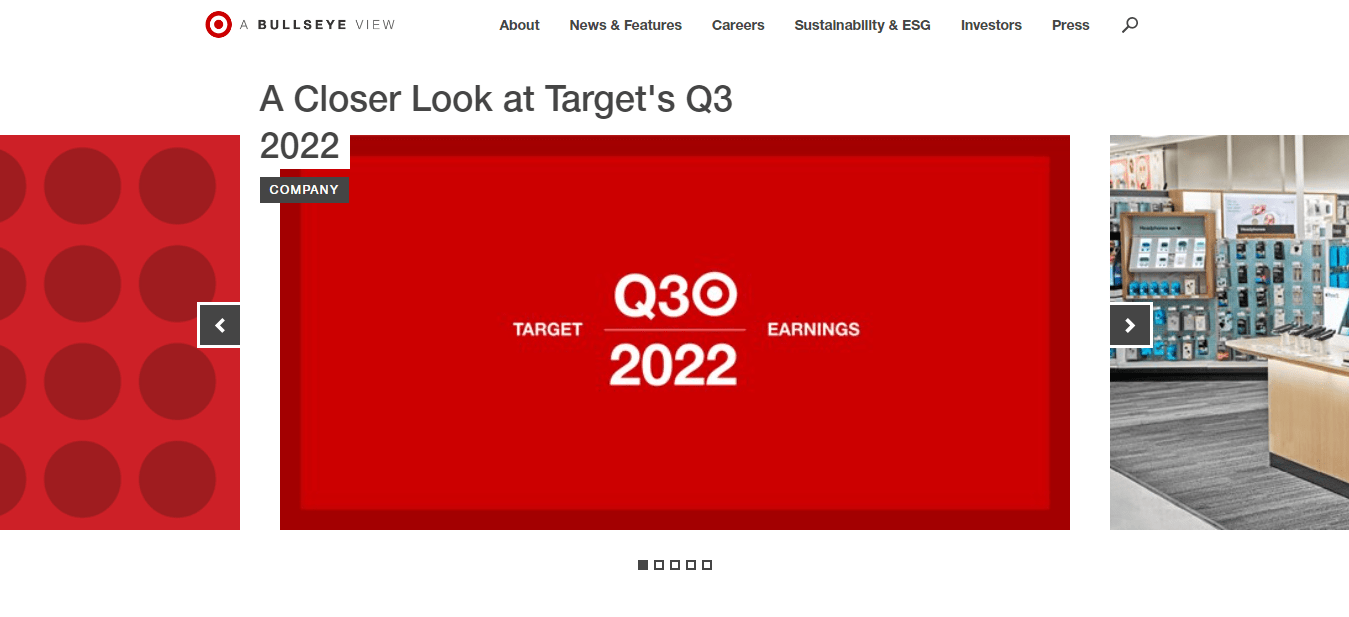 Target experienced a fall in sales as families made trade-offs between what they needed and what they wanted due to increasing pricing, which might be a warning sign for the Christmas shopping season. The last two weeks of October, according to Christina Hennington, Chief Growth Officer at Target, customers' price sensitivity increased.
On a call with CNBC reporters, she added, "It was a precipitous decline and, frankly, we've seen those trends in the early part of November as well"
The inflation factor
Many of the same ideas were repeated by Walmart's rival Target. The rising cost of food, housing, and other needs is putting a pressure on consumers. Fewer full-priced things are being purchased in favor of waiting for discounts. They are opting for smaller goods, discount bundles, or the shops' own, less priced brands in order to stretch their budgets.
Additionally, people are spending less on luxuries. Walmart mentioned a decrease in expenditure on clothes, gadgets, and comparable things on Tuesday. However, the discounter outperformed Wall Street projections by drawing customers in with its inexpensive food.
Target expects a low single-digit decline in comparable sales in the three-month period. The retailer made progress in clearing through much of its excess merchandise. Net income fell by about half – to $712 million, or $1.54 a share, in the third quarter.
Target had higher-than-expected markdowns, especially in the final weeks of the quarter. It also missed its goal of healthier operating margins in the back half of the year. So far this fiscal year, more than $400 million has come from organized retail theft.
Silver linings
The company gained market share across all five of its key merchandise categories. It also had record sales volumes for back to school, back to college and Halloween. Food and beverage was one of Target's strongest sales categories, with comparable sales growing by low double digits. Sales slowed in other categories like home, sporting goods and toys.
Costs and Christmas
Target will continue to invest in its workforce, but says "expense management is critically important". The company will share more details about its cost-cutting plan at an annual investor day in March. Despite the lower guidance, the company still expects eager holiday shoppers, Hennington said.
---
👉 Fordeer, which is a start-up software agency in 2022, is so honored to be founded with the mission of producing support tools for businesses all over the world. "The great assistance tools for the best businesses". Our highly qualified programming engineers, with all their passion, are always ready to dedicate themselves to creating the most useful apps for your business and Shopify online store.
📌 Fordeer Invoice Order Printer (FIOP) is a Shopify app, which was built as a professional alternative to Shopify Order Printer. With FIOP, you are able to "print" or "download" invoices, packing slips, orders, etc., in bulk and send them to your customers directly.
Learn more about app
.