Start a dropshipping business - Things you should know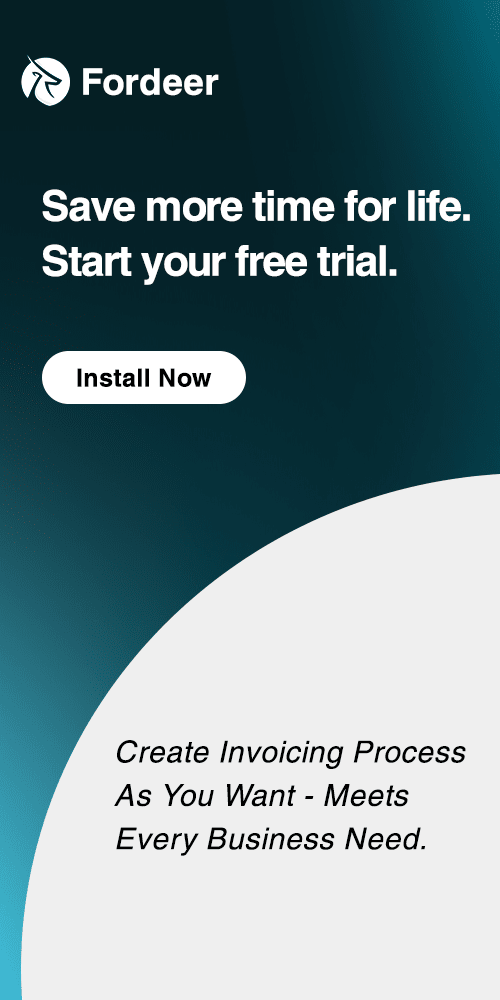 What is dropshipping?
Dropshipping is a common business strategy employed by online merchants who don't keep their own goods on hand. It's a form of product fulfillment where a retailer collects orders for items presented on the shop front and then sends them to the seller for shipping.
Retailers can focus on building relationships with customers, and suppliers can maintain inventory and ship products. This is a win-win situation for both suppliers and retailers. Both manufacturers and wholesalers use dropshipping to market their goods abroad.
How does it work?
You advertise products and offer an online storefront in a dropshipping business model. When a customer places an order, you transmit the order to the dropshipper. Then you let the customer know the items are on their way. You have no control over the remaining steps in the physical fulfillment procedure. While the dropshipping provider handles the physical items and fulfillment, some dropshipping agreements allow you to also handle customer care.
Your arrangement will determine the exact logistics, but general, the dropshipping procedure goes as follows:
Seller signs agreement with dropshipper.
Customer orders online.
Seller receives order.
Customer receives an order confirmation.
Seller forwards the order to dropshipper.
Dropshipper ships the order.
Customer receives their product.
Things you should know before starting a dropshipping business
As in reality, every fulfillment strategy in ecommerce has benefits and drawbacks. Whether the benefits outweigh the costs will largely rely on your objectives and business status. Here are some potential benefits and drawbacks to think about when deciding whether dropshipping is the best option for your online store.
Key advantages
Lower startup costs. You don't have to spend a lot of money renting a store if you run a dropshipping business. All you require is an internet storefront from which you can lead consumers and do business. This online store may be located on your personal website or on well-known e-commerce platforms like Shopify.
Simple to get started. Operating an online store is significantly simpler, when you don't have to buy, keep, and provide things. In as little as 15 minutes, you may set up an online store. It can take a few more days to set up the background procedures, such accepting orders. However, beginning a dropshipping business is far simpler than opening a physical retail location.
No inventory control. You don't have to bother about keeping inventory, managing shipment and returns, etc. when you dropship. Flexibility in how business is conducted. You can set it up from anywhere as all of your operations are online. A laptop and a strong internet connection are all you need.
Flexibility in the range of products. Given that you are not responsible for managing the inventory, expanding into additional products in response to demand is considerably simpler.
Scalability. Scaling up the business is certainly easier as all you are doing is advertising and taking orders. The only thing you really need is a strong platform that can manage traffic and take orders. Choose a provider who can expand quickly as your business expands because they will be responsible for handling shipping and returns.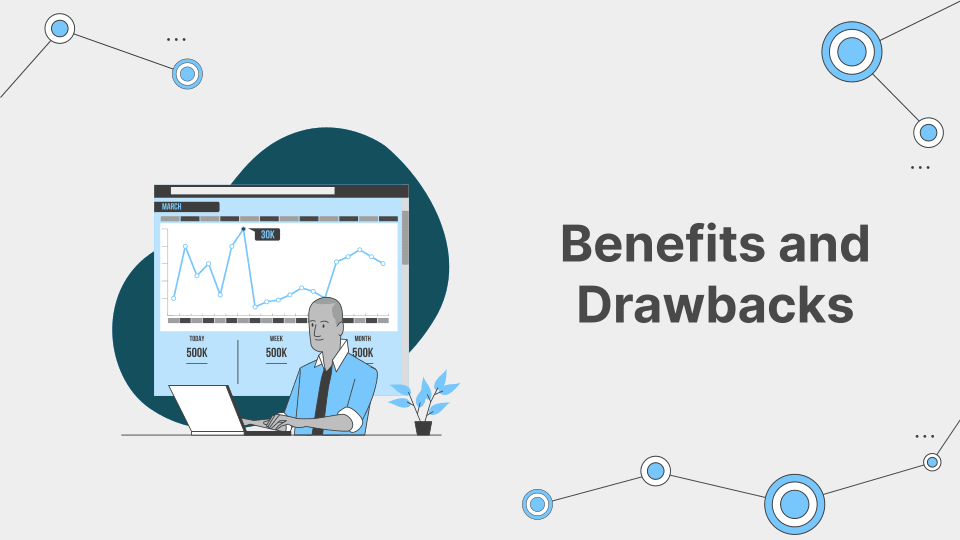 Disadvantages
High competition. The dropshipping business model faces intense competition due to decreased entry barriers. It's possible that dozens other companies are selling the same thing as you. You need to concentrate on things like the customer experience to stand out because product cannot be a differentiating element.
Less control over transportation and inventories. You have little control over a product's availability or its quality because the supplier is in charge of keeping stock and shipping orders.
Small margins. Because of the fierce competition in the industry, dropshipping businesses only earn relatively low margins. To achieve a satisfactory profit, you must operate on volume.
Limited modifications. You cannot personalize products or offer value-added services to enhance the consumer experience because you are not responsible for shipping products to customers.
Challenging customer service. Everything will be fine if the consumer is satisfied with the product they got. Customer relationship management (CRM) software should be used by the store to foster the relationship and stimulate additional purchases. However, issues occur when a customer wants to return a product because they are dissatisfied with it. It becomes challenging to arrange the return with the provider in a way that makes the consumer happy whenever they need to return or exchange the merchandise.
How to start a dropshipping business?
There are 6 basic steps for the dropshipping business's beginners:
1. Choose a Business Concept
A business concept describes what you are selling and to whom. With dropshipping, you want to start with a limited number of products that will really sell to a specific demographic. The concept is the foundation for the products you sell, your website's design and your marketing.
2. Source Products
Look for multiple distributors that sell the same products to find the best wholesale price. Some of the most popular marketplaces are AliExpress, SaleHoo and Megagoods. You might also search for print-on-demand apparel companies that print a custom graphic onto various brands and styles of clothing.
3. Select Suppliers
You should be able to make a reasonable profit on the product. One business model is to charge more for better quality products. If possible, find a supplier that offers a return policy. Most dropshippers use online marketplaces because they tend to have a better inventory of products with reliable suppliers.
4. Build an Online Store
An e-commerce store is designed to help you display the products for sale in a pleasing way. Shopify is one of the leading choices for those building a dropshipping business. Multi-channel selling helps your business gain exposure and drive more sales, so it's generally advisable to do so.
5. Register Your Business
You'll get a tax identification number (TIN) from the IRS after successfully submitting your online application. Use this TIN to open a bank account that is linked to your payment gateway. You may also need to pay sales taxes in the states where you sell your products.
6. Promote Your Business
Join social media groups relevant to your business and start participating in a productive way. Post regularly about new products, sales or tips and tricks in your focus industry. You can also write a blog that helps consumers find you through search engine optimization (SEO) tactics.
---
👉 Fordeer, which is a start-up software agency in 2022, is so honored to be founded with the mission of producing support tools for businesses all over the world. "The great assistance tools for the best businesses". Our highly qualified programming engineers, with all their passion, are always ready to dedicate themselves to creating the most useful apps for your business and Shopify online store.
📌 Fordeer Invoice Order Printer (FIOP) is a Shopify app, which was built as a professional alternative to Shopify Order Printer. With FIOP, you are able to "print" or "download" invoices, packing slips, orders, etc., in bulk and send them to your customers directly.
Learn more about app
.