Shopify Metafields: The Ultimate Overview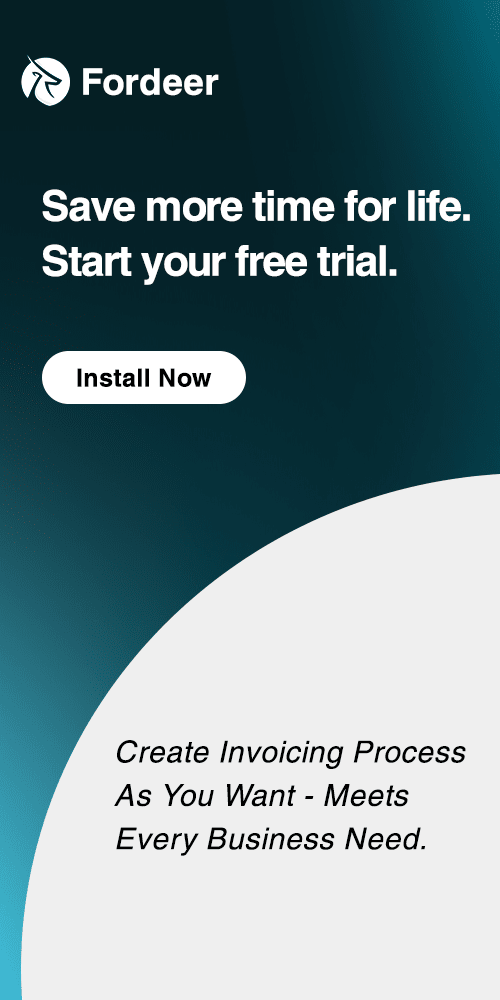 Metafields are a flexible and effective solution for Shopify-based e-commerce companies. You may save and show extra information that is pertinent to your business by adding custom fields and data to your items, clients, and orders. Metafields can assist you in achieving your objectives, whether you're trying to improve your product pages, your business operations, or the consumer experience.
In this article, Fordeer will go into more detail about metafields and how to leverage metafields to enhance their Shopify stores, as well as top-rated Shopify metafield apps.
What is a metafield?
Shopify metafields are custom fields that may be used to add additional details to orders, collections, and products in your store. Contrary to the typical concept of metadata in SEO, where the main purpose is to send information to search engines rather than people, this sort of metadata is available for your customers to see.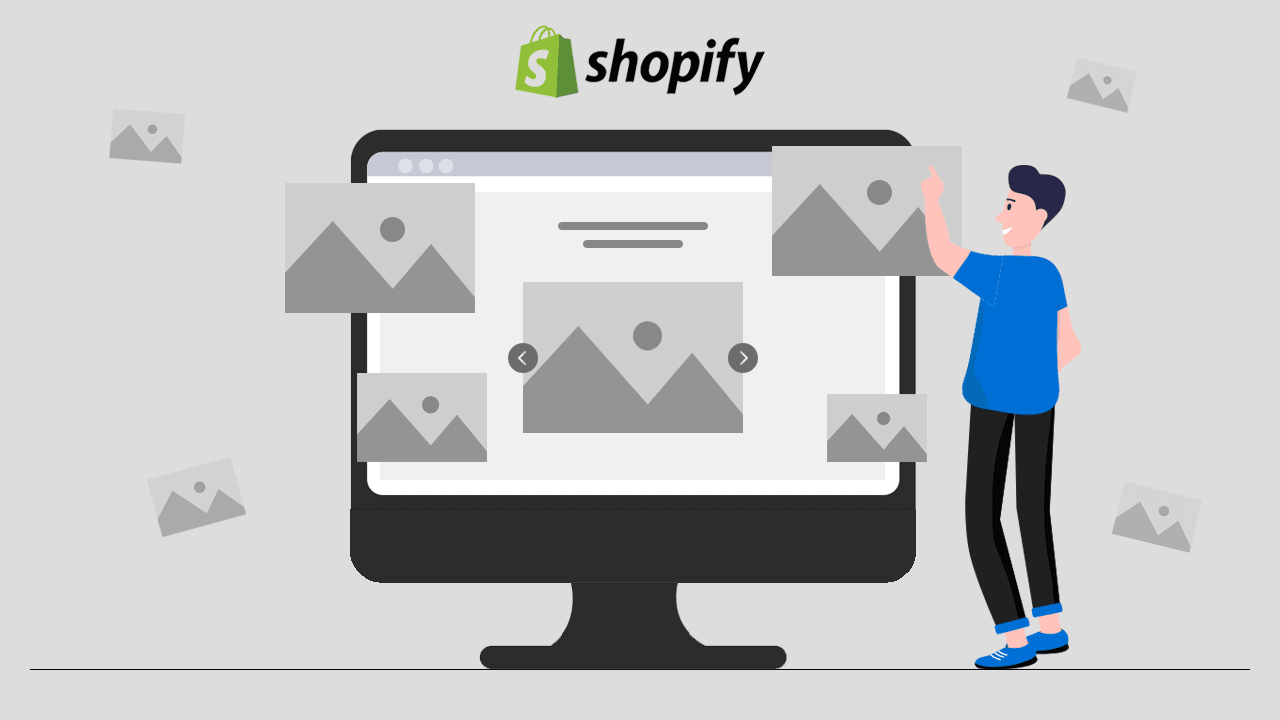 Metafields help you to customize the functionality and appearance of your Shopify store by letting you save specialized information that isn't usually captured in the Shopify admin. Metafields can be used internally in your Shopify admin and you can also choose to display them in your online store. Here are some examples of metafields and where you can use them:
Create shipping instructions for products, such as information on packing material, for your product page in your Shopify admin.
Create estimated processing or shipping time, such as Ships in 1 day, and display it on your product pages in your online store.
Add color information for products, such as red, black, or blue, and display it on your product pages in your online store or use it to create automatic collections by metafields.
Directly from your Shopify admin, you can add metafields to your goods, collections, clients, orders, and other elements of your store.
The majority of metafields can be linked to your theme using the theme editor if you have an Online Store 2.0 theme. You can change your theme code or engage a Shopify Expert to assist you if you're using outdated themes or wish to add metafield kinds that your theme doesn't support.
The power of metafields: real-world examples for e-commerce store optimization
Improving product pages
Metafields and metaobjects can be used to enrich product pages with details, such as product dimensions and shipping information. Examples of product pages using metafields include home goods stores, pet food stores, and Artknit Studios. Metafields can be used to display product composition, designer notes, and other characteristics to help customers make an informed purchasing decision.
Enhancing customer experience
In collection pages, metafields can be used as filters. For instance, a skin care company might make a metafield for skin type so that customers can sort products by skin issue. This is made really simple with the Shopify Search & Discovery app, which lets you choose which metafields to use as filters.
Displaying related products
You can attach related and complimentary products to another product using Search & Discovery. On occasion, you might want to link a product with another Shopify resource. A list of suggested products could be attached to a blog post using the "product reference" metafield.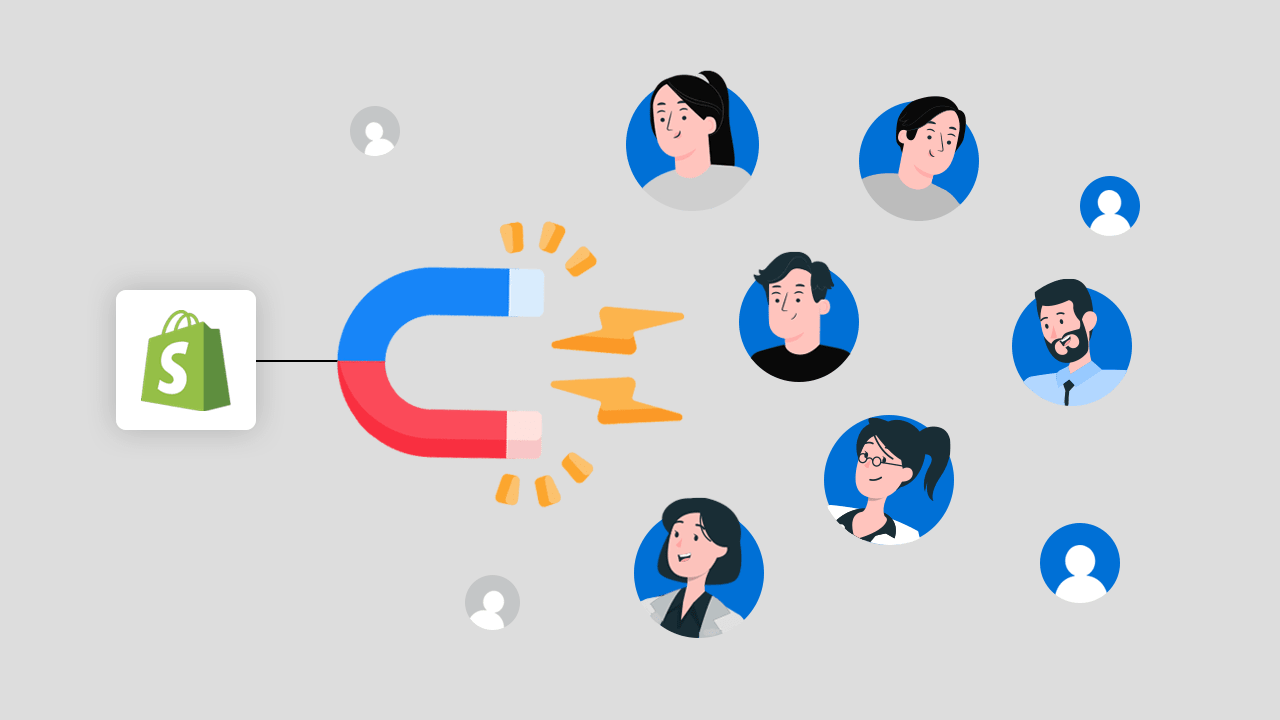 Streamlining operations
Metafields can be used to manage order processing, maintain inventory levels, and other processes. For instance, I discovered a task that syncs inventory levels to different metafields in Mechanic, our go-to Shopify automation program. Every time your store updates its inventory, the job runs and replicates inventory availability data to metafields on the relevant variant. Since it includes the option to insert different location IDs, it could be useful, for instance, to show the product availability in your various physical stores for each of the product variants on the front end of your online store. Metafields can also be used to build automated collections.
Creating automated collections
Metafields allow users to create automatic collections from product or variant metafields, which is more flexible and precise than using product tags. When creating a metafield definition, the checkbox "automated collections" must be selected.
When creating a new collection, the metafields made available for automated collections will be available as conditions to create collection logic. There are limitations, such as a maximum of 128 definitions per product and variant metafield definitions, but it is a powerful feature.
Segmenting and personalizing
You can separate and customize your shop data by using metafields. For instance, you could utilize metafields to collect more details about your consumers (using a form created by a third party app) and then segment your customer base according to factors like their proximity to a store or how they learned about the company.
To learn more about how to use metafields in Shopify store, you can access Fordeer's Help Center to get more detailed instructions.
The top-rated Shopify metafield apps
Ablestar Bulk Product Editor by Ablestar

Rating: 5.0/5.0
Discover the safe and simple way to manage your product data. You can edit prices, metafields, Google Shopping data (and so much more) with confidence knowing what changes will occur. Tale back control over the edit process with previews, progress monitoring, and an undo option. You can do one-off edits, upload spreadsheets, or configure automations to save your valuable time.
Key features
Visibility and confidence with edit previews, progress and an undo option
Use your own spreadsheets, no need to reformat to a strict specification first
Quickly export products to formats like CSV, Excel and Matrixify / Excelify
Dynamically edit your products in bulk with powerful filters and placeholders
Automatically generate product descriptions with ChatGPT
Variant Description OMG by Sections Design Vandelay SRL

Rating: 5.0/5.0
With Variant Description OMG you can now add a description for each variant. Increase sales, minimize returns, and customer support with descriptions for every product variant. Communicate different shipping times or availability information, provide variant sizing information, display variant materials or fabrics, and differentiate between different kits or combo packages⁠—there are many use cases. This app is the solution for complex products, designed to enhance your product pages.
Key features
Add a description for each product variant
Use your own custom variant metafield and show shipping times or specifications
No coding require. Easy installation for both Online Store 2.0 and Legacy themes
Rich full text editor that supports images, videos, links, tables and many more
Translate your variant description in multiple languages
Magical Product Metafields by Magical Apps

Rating: 5.0/5.0
A fast and easy way to display Product Metafields, or Variant Metafields content on your product pages. We have everything you need to organize and display additional product and variant content on your product pages. Flexible uses include - ingredients, specifications, materials, sizes, measurements and more. Our simple app allows you to set conditions, sort order, and the display style ensuring that this content enhances your product pages and matches your brand.
Key features
Display Metafields Content on your Product Pages
Organize Metafields into smart groups with custom sort options
Show Metafields on specific products using powerful conditions
Display Metafields in organized lists and tables
Customize the style to match your brand
Metafields Guru by 256 Development

Rating: 4.9/5.0
A great store needs high-quality products, rich functionality, and eye-catching design. Are we missing something? Yep, you need the data to power your storefront. Metafields are a great tool to store custom pieces of data like product specifications, downloadable files, related products, Google/Facebook data, banner images, etc. Build a better storefront and deliver a unique experience to your unique customers. Our app got your back with all the features for manual and bulk data management.
Key features
Create, update, and delete metafields in bulk with a single click.
Export metafields to / import from a CSV file of any structure.
Utilize the spreadsheet-like UI and advanced filters of Excel-like editor.
Add more structure to your data with metafield sets and Shopify's definitions.
Use browser extension to manage metafields directly in the Shopify admin panel.
Accentuate Custom Fields by Accentuate Digital

Rating: 4.9/5.0
Define your own advanced field types for any Shopify object. Choose between checkboxes, dates, multi-language text fields, selection lists, image/file uploads and custom JSON objects. Cross-reference your objects to create everything you need to make your site stand out among the competition and accurately reflect your brand's offerings. Accentuate Custom Fields integrates seamlessly with your Shopify admin, giving you an easy to use and accessible user interface.
Key features
Improved metafield editor experience. Full support for Shopify OS 2.0 types
Define custom layouts for specific product, pages etc. to use in your theme
Advanced image resize/crop and transformation options directly in Liquid
Sync field definitions and transfer data between stores using Excel
See our website for a full list of ACF features, including versioning of data
Conclusion
Shopify Metafields enables users to store custom metadata against any object in the store like products, orders, customers, shipping zones, collections, and many others. They offer maximum customization options with minimal effort while complying with Google's structured data guidelines. With improved SEO potential and increased visibility among search engines, core extensions deliver better results through conditional logic, calculated properties, media tags, map fields, radio button sets, color pickers, and other advanced input types.
Metadata Fields facilitate custom integrations into existing processes at lower risk than before, making Shopify more flexible while maintaining stability and compatibility with multiple 3rd party applications working together simultaneously. Overall, they simplify app development and enhance user experiences along with developer feedback toward achieving common goals.
---
👉 Fordeer, which is a start-up software agency in 2022, is so honored to be founded with the mission of producing support tools for businesses all over the world. "The great tools for the best businesses". Our highly qualified programming engineers, with all their passion, are always ready to dedicate themselves to creating the most useful apps for your business and Shopify online store. Keep following our blog to get more helpful business knowledge and top trends daily.
💡
Entrepreneurs need to focus on customer service and maintaining a credible brand image if they want to achieve long-term and sustainable success, regardless of the business model they pursue. Therefore, finding and selecting the appropriate business support tools is extremely crucial. That's why we have launched an app in order to help you swiftly and conveniently resolve any invoice-related issues at a reasonable price. Let's experience it with our
Fordeer Invoice Order Printer
.