Print-on-demand (POD) and everything you should know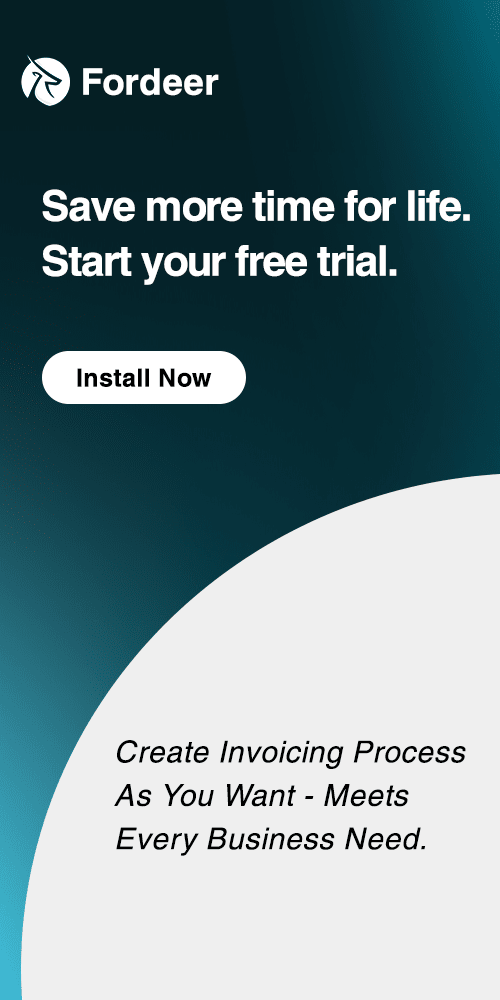 Physical products can serve as the ideal platform for monetizing your creative, regardless of whether you're an artist, writer, designer, or businessperson.
You may customize common items and sell them online, like t-shirts, posters, backpacks, and books. If you choose the conventional path, buying and holding your own inventory, you can end up with an abundance of unsold goods.
Print-on-demand services offer an easier way to bypass the time, investment, and risk associated with managing inventory. They help you create custom products at a fraction of the cost of manufacturing them on your own.
This article will provide you an overview of the print-on-demand (POD) industry and offer advice on how to launch your own print-on-demand company, the difference between POD and other business models, as well as the best way to begin selling customized goods. Let's start with Fordeer!
What is print-on-demand (POD)?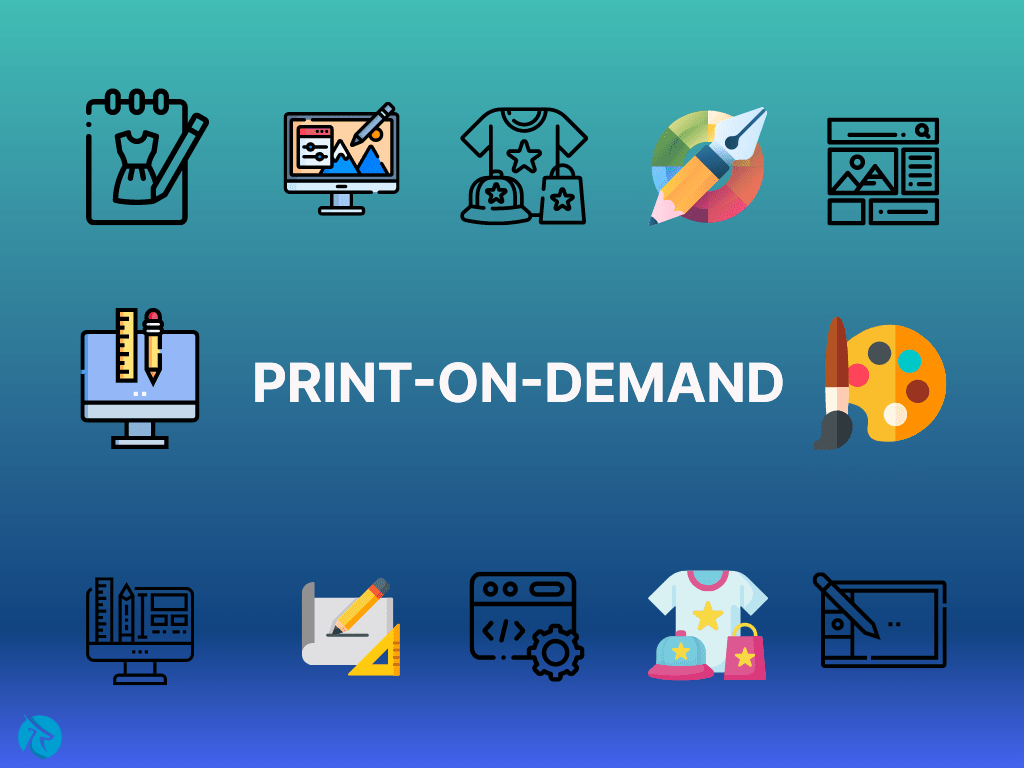 A print-on-demand business is where you can personalize white-label products and sell them on an order-by-order basis by working with a supplier of those products. There is no need to buy in large quantities or keep any inventory on hand because you don't pay for the cost of the product until after you've actually sold it. As a result, it keeps growing in popularity as a business strategy in the e-commerce industry. Your supplier takes care of everything following the sale, including digital printing, order fulfillment, and shipment.
How does POD work?
The print-on-demand mechanism is simple to comprehend. When using this kind of fulfillment service, your shop accepts orders for particular goods. After a consumer places an order with your company, such as for a custom t-shirt, the job is given to a third-party provider that prints and packages each item according to the customer's specifications before mailing it to them.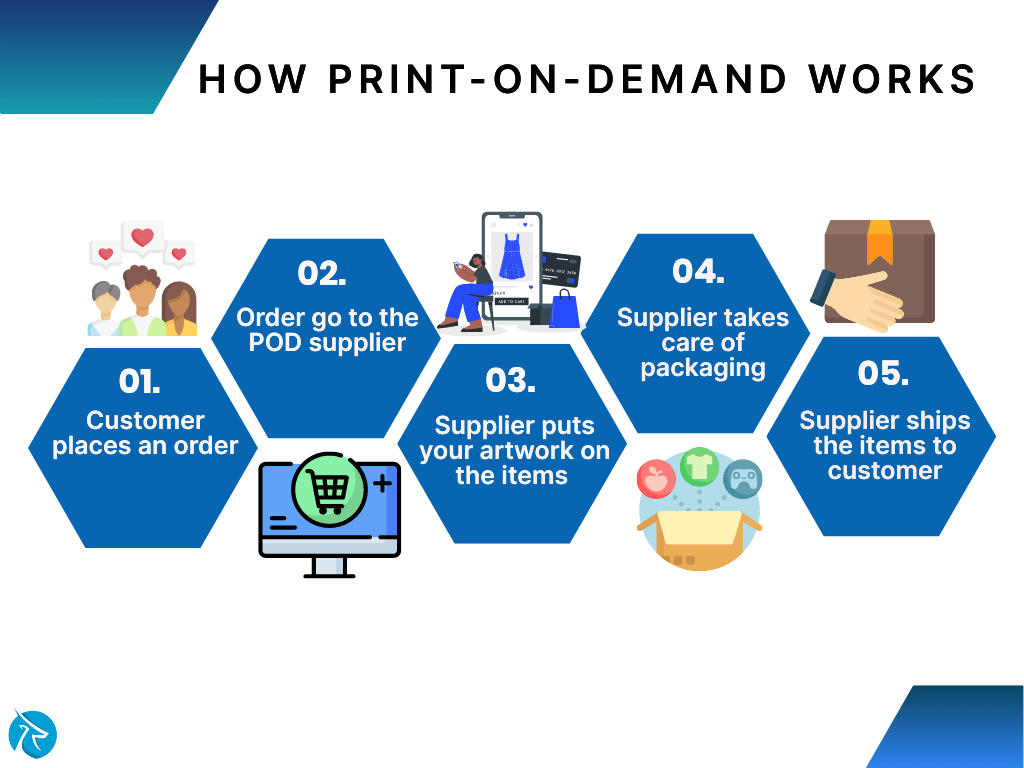 The commencement of the transaction is handled by the ecommerce company in this configuration for fulfillment services that sells print on demand. The print on demand company handles the rest after the initial sale is made.
Always keep in mind the base cost, inventory requirements, target market, and profit margins while starting a firm. In addition, when deciding which business plan will be most effective for your store, you should constantly weigh the advantages and disadvantages of each option.
Pros and cons of POD
Even while a lot of print-on-demand services could appear to be quite similar at first sight, you'll need to carefully examine which ones you use depending on your intended products, the location to which you'll send them, and the retail pricing you want to charge, among other things. The number of print-on-demand businesses in the market has increased along with the popularity of the method.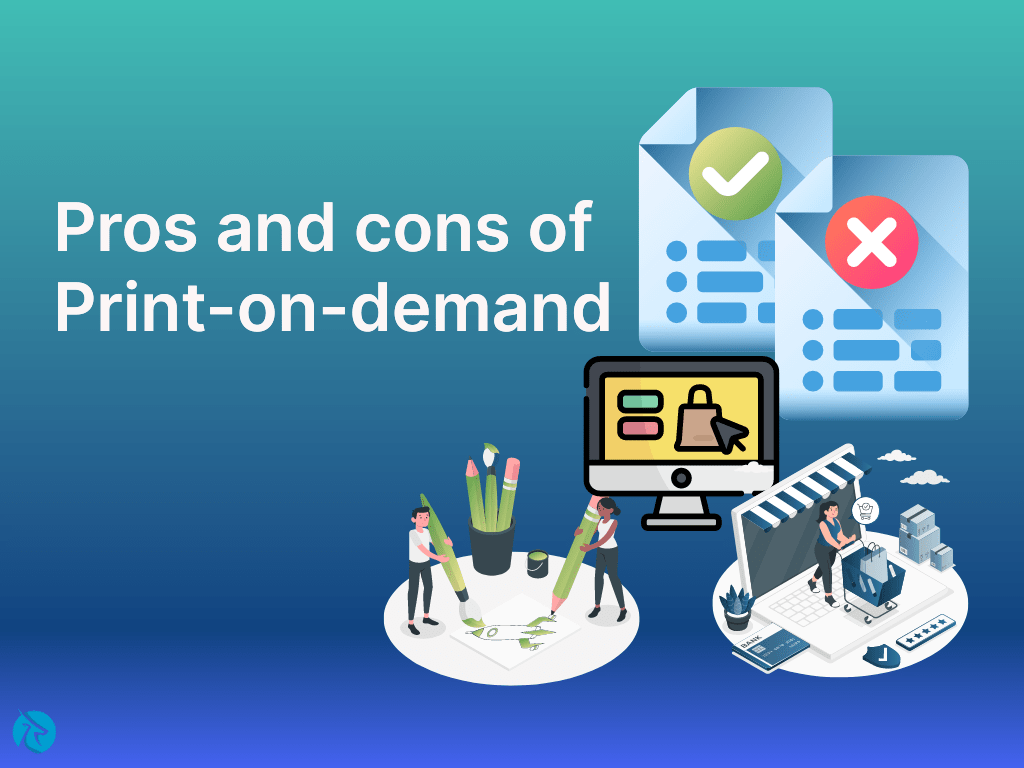 There are a variety of advantages of POD businesses including:
Creating and printing products quickly, from books to blankets
No requirement to own printing machinery
Excellent source of passive income
Options for offset and digital printing are plentiful
A third party is in charge of packaging and shipment
Free delivery is occasionally offered
Low risk of investing with this printing model
You don't need to keep stock for printing
Any ecommerce business plan should have pros and cons, thus it's important to weigh both. Here are some drawbacks of print-on-demand printing services to think about:
Lower margin of profit
Reduced ability to regulate shipping, packing, and printing
Considering customization and what you can customize
Shipping costs may be expensive.
You can decide whether a business like this is the best fit for your e-commerce site by weighing the pros and downsides of both options.
How POD is different than a typical drop-shipping?
A Print on Demand company's method of retail fulfillment is unique. By only making things when they are needed or paid for by the customer, this manufacturing method indirectly reduces waste and saves money.
Dropshipping is a practice in which a provider partner receives orders from customers and sends them directly to them. Dropshippers can make a lot of money by selling products without having to maintain a physical inventory or by enhancing existing inventories.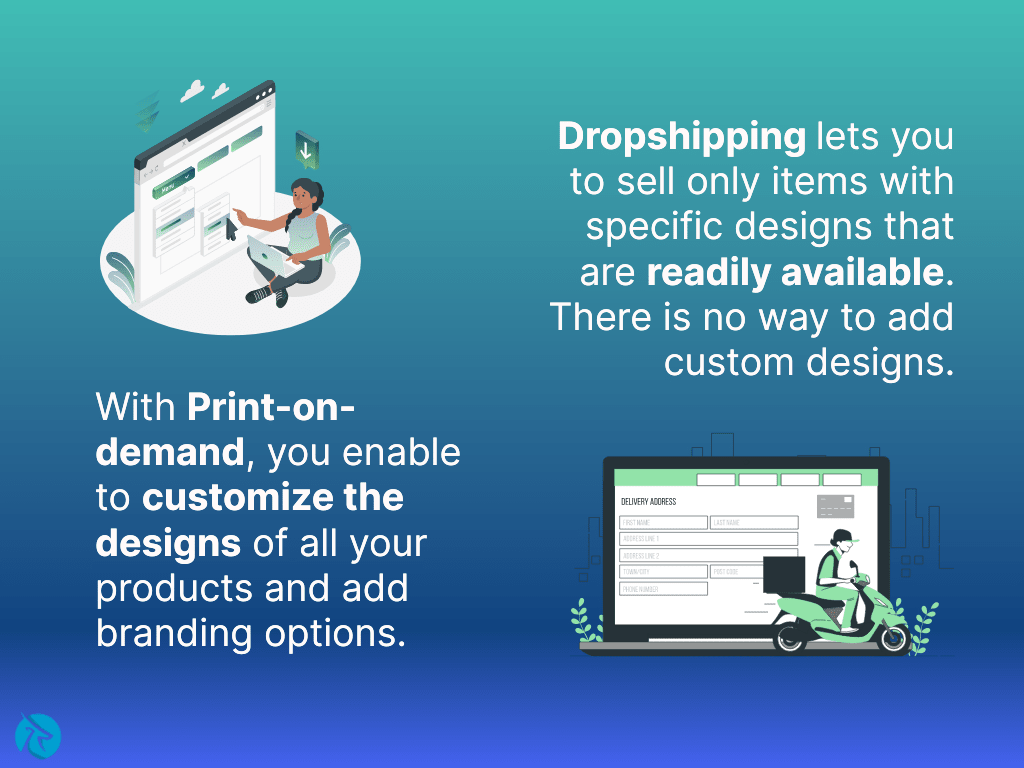 Some manufacturers and aggregators offer the service to stock inventory for Ecommerce businesses and ship directly to the customer upon receiving an order. In the case of Print on Demand, the final product is not made in bulk ahead of time, rather the printing commences once an order is received. Usually, print on demand companies can also be referred to as drop-shipping.
The time it takes to complete the order is one of the crucial differences. You can't just grab a package off the shelf, box it, label it, and send it out when an order comes in. It must be printed, which takes time. That implies that there is a production time involved, which you must account for when estimating your customer delivery time.
What products are easy for starting a print on demand business?
The sale won't happen on its own! To sell your goods, you must have high-quality items with exquisite design.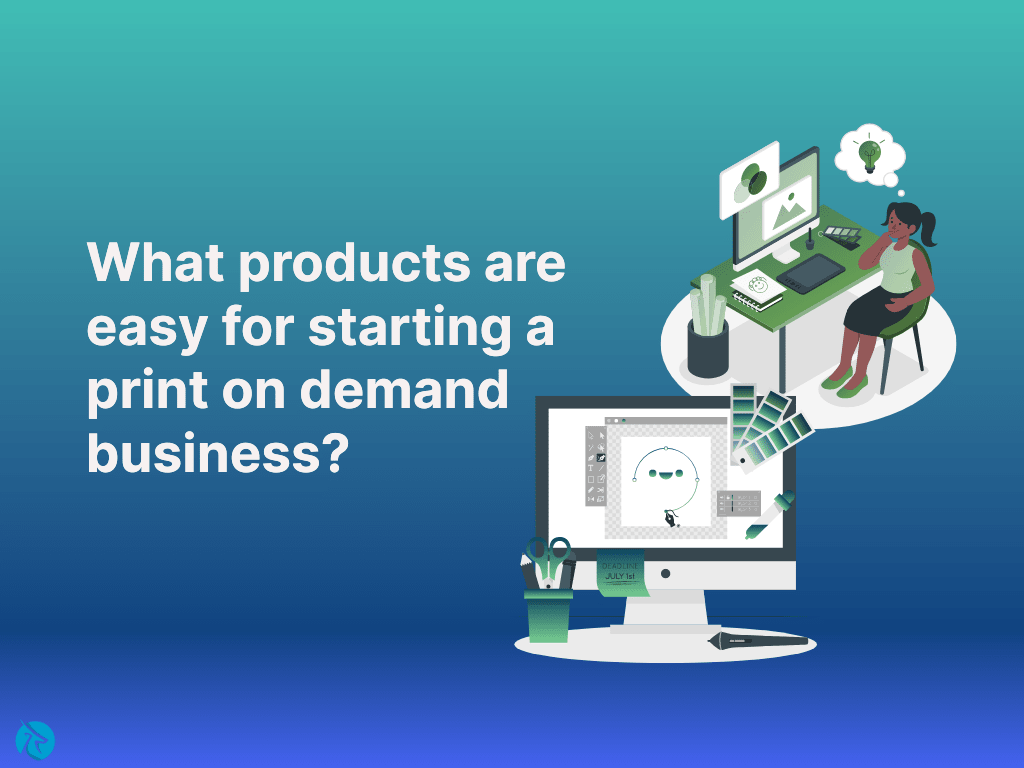 T-shirts in particular are simple to start selling when launching a POD (print on demand) company. This is as a result of their great demand. As a result, even if your design quality is excellent in every instance, you have a greater chance of selling a T-shirt than other kinds of goods. Once you have sales data, you can start selling your designs as t-shirts and subsequently branch out into other product categories.
Furthermore, a book is the most accessible product for starting a Print-on-demand company. But a POD distribution model might be advantageous for any creative that people will purchase.
Low start-up expenses. Quick to set up. No need to keep inventories. Easy to experiment with product designs. Print on demand is really the TREND! In fact, as long as you have a thorough print design, the on-demand printing business is minimal risk and offers a good return on investment.
---
👉 Fordeer, which is a start-up software agency in 2022, is so honored to be founded with the mission of producing support tools for businesses all over the world. "The great assistance tools for the best businesses". Our highly qualified programming engineers, with all their passion, are always ready to dedicate themselves to creating the most useful apps for your business and Shopify online store.
📌 Fordeer Invoice Order Printer (FIOP) is a Shopify app, which was built as a professional alternative to Shopify Order Printer. With FIOP, you are able to "print" or "download" invoices, packing slips, orders, etc., in bulk and send them to your customers directly.
Learn more about app
.