How to sell Print-on-demand Christmas ornament?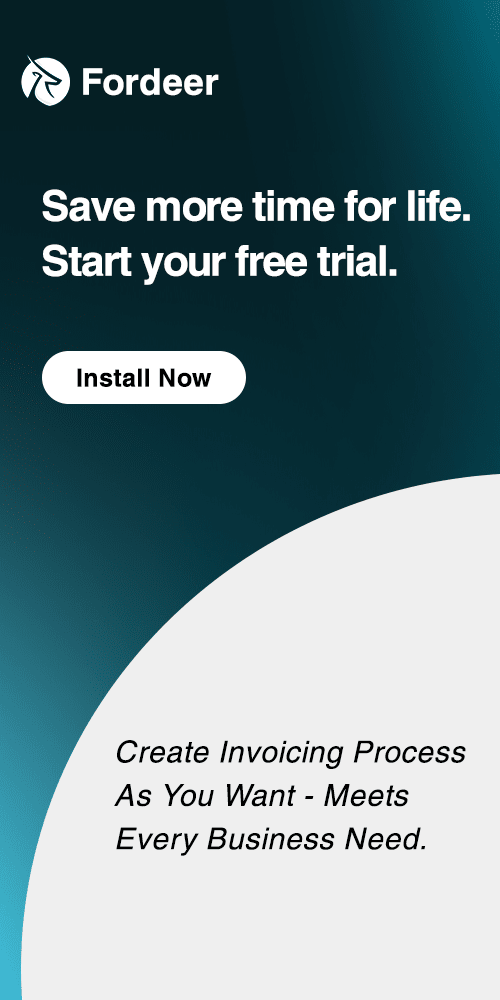 One of the busiest shopping times of the year is around Christmas. People frequently look for home accents like ornaments to brighten up their homes during this season. Christmas home decoration has become a great preoccupation. Selling Christmas ornaments is a very successful business because of this.
Let's explore how to sell print-on-demand ornament on Christmas season with the Fordeer Team!
An overview of the market for Christmas ornaments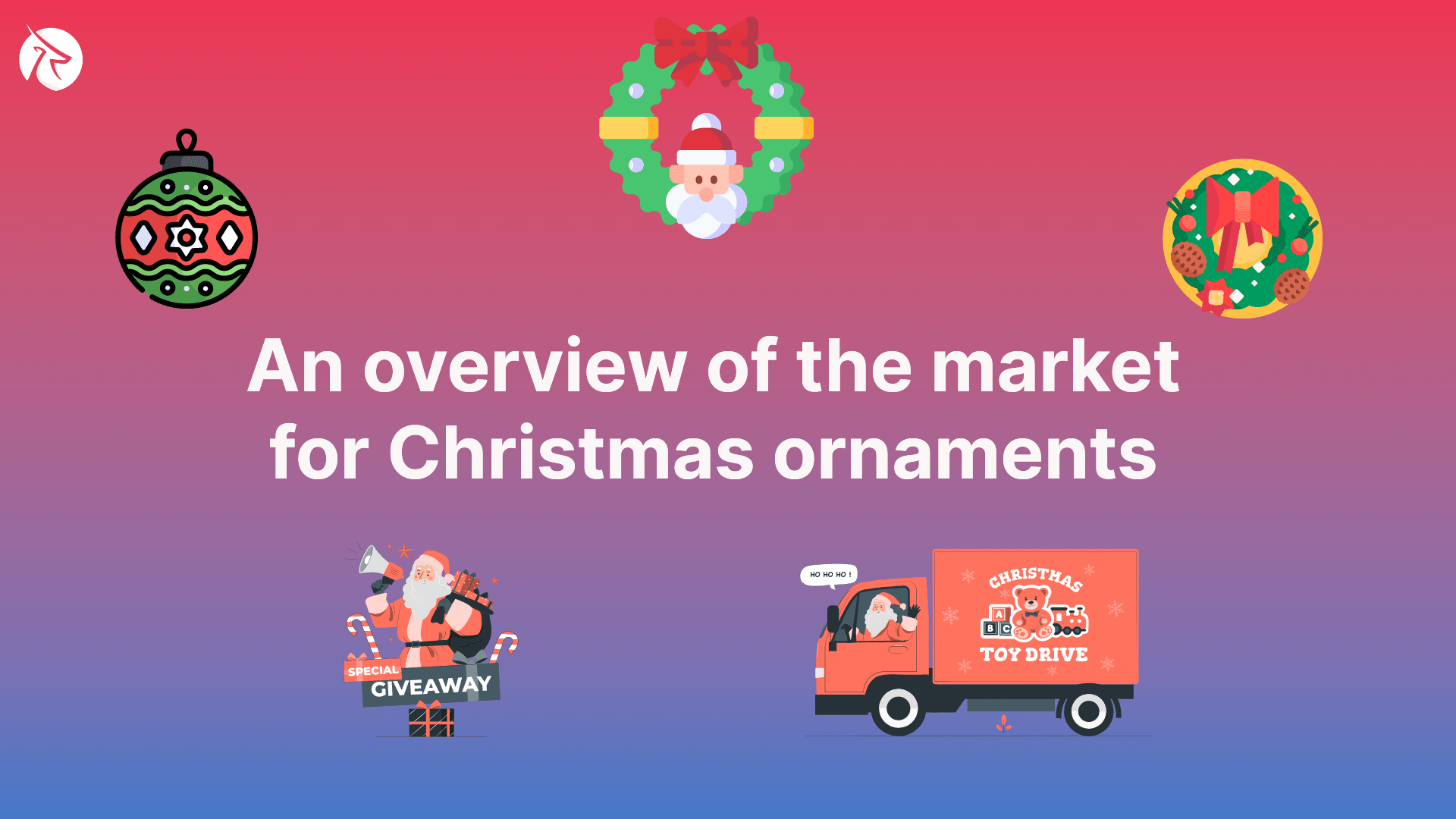 With a market share of 57.34% and a total sales volume of 3 billion USD, the United States is the largest market for Christmas decoration goods (according to visualcapitalist.com). SWNS Digital's latest survey further demonstrates that:
Every year, Americans spend an average of $213 on holiday home decoration.
Christmas tree decorations account for 35% of holiday spending, followed by electric lights (23%) and home decorations (21%).
52% of individuals prefer to decorate their Christmas trees in a freestyle manner, using a variety of ornaments.
The search volume for the keyword "ornaments" starts to rise from October to January and peaks in December every year, according to Google Trends. During the busiest time of the year, the keyword "ornament" had search volume that even eclipsed that of "T-shirt," one of the print-on-demand market's perennial best-sellers.
If you want to increase sales for your print-on-demand company in the fourth quarter, ornaments are unquestionably essential products given their well-recognized potential.
Potential niches for print-on-demand Christmas ornament
Celebrate the first Christmas season
The first Christmas has a special significance for anyone, especially for those who want to celebrate their special event just once in their lives. They don't mind spending a lot of money on these occasions because of this. (Yes, it is true that the first is also the most thrilling.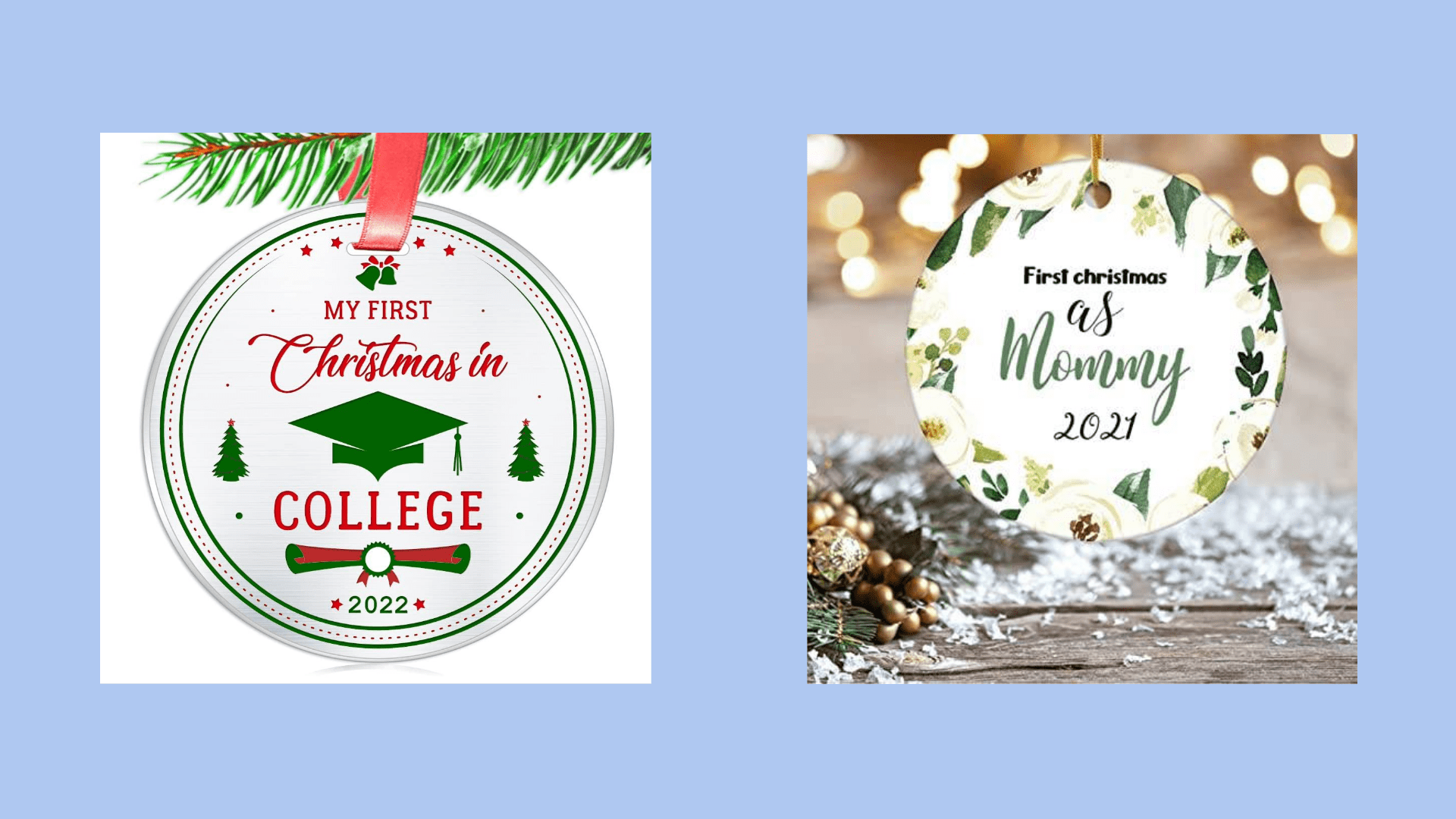 You may want to take advantage of this for the upcoming Christmas season. A good design concept might be to make some sort of personalized ornament product with their names and the anniversary year.
Include all family members' names
Personalization is a potent tool for products that are printed on demand. Why not take advantage of this advantage to make your ornaments more competitive in the market versus other mass-produced ornaments? A fantastic approach to personalize your products is by adding names.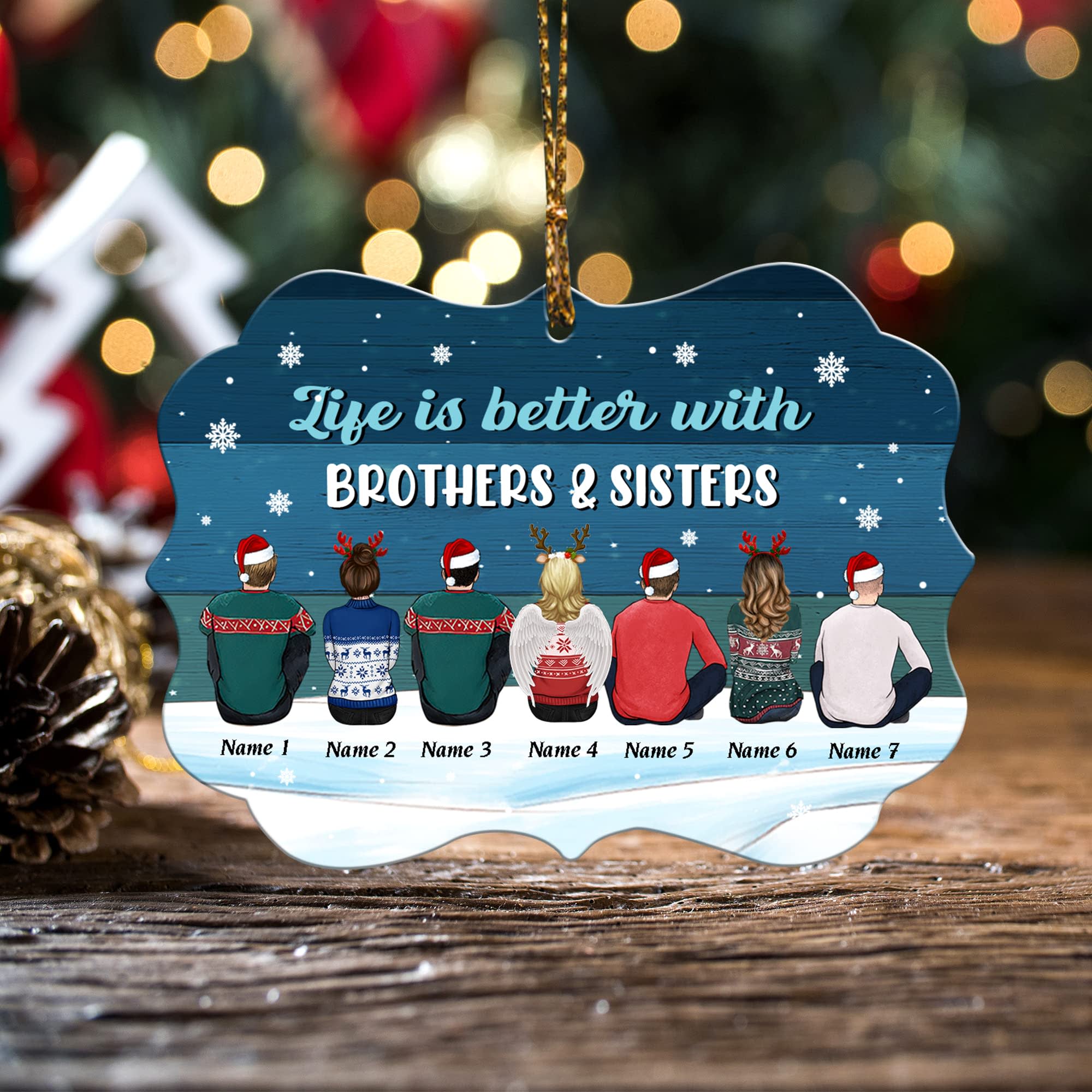 In this situation, you can construct patterns that let clients add the names of their loved ones. The main focus of the holiday is always family and getting together with family. Such heartfelt goods will undoubtedly capture the Christmas spirit and sell like hotcakes.
Introduce a new family member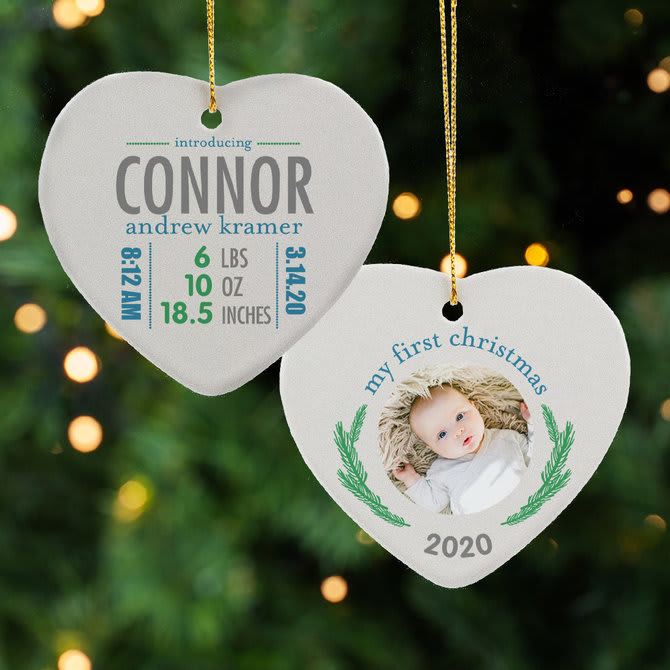 A very special and deserving reason to celebrate on Christmas is welcoming a new family member, whether it's a human or a pet.
Adding signature Christmas themes to your designs
Christmas is synonymous with images like snowflakes, Santa Claus, reindeer, pine trees, candy canes, and socks. It's simple and obvious to incorporate these components into your designs if you want to produce ornaments that capture the holiday mood.
The ways to increase sales and profits when selling Christmas Ornament
Decorate the store with a Christmas theme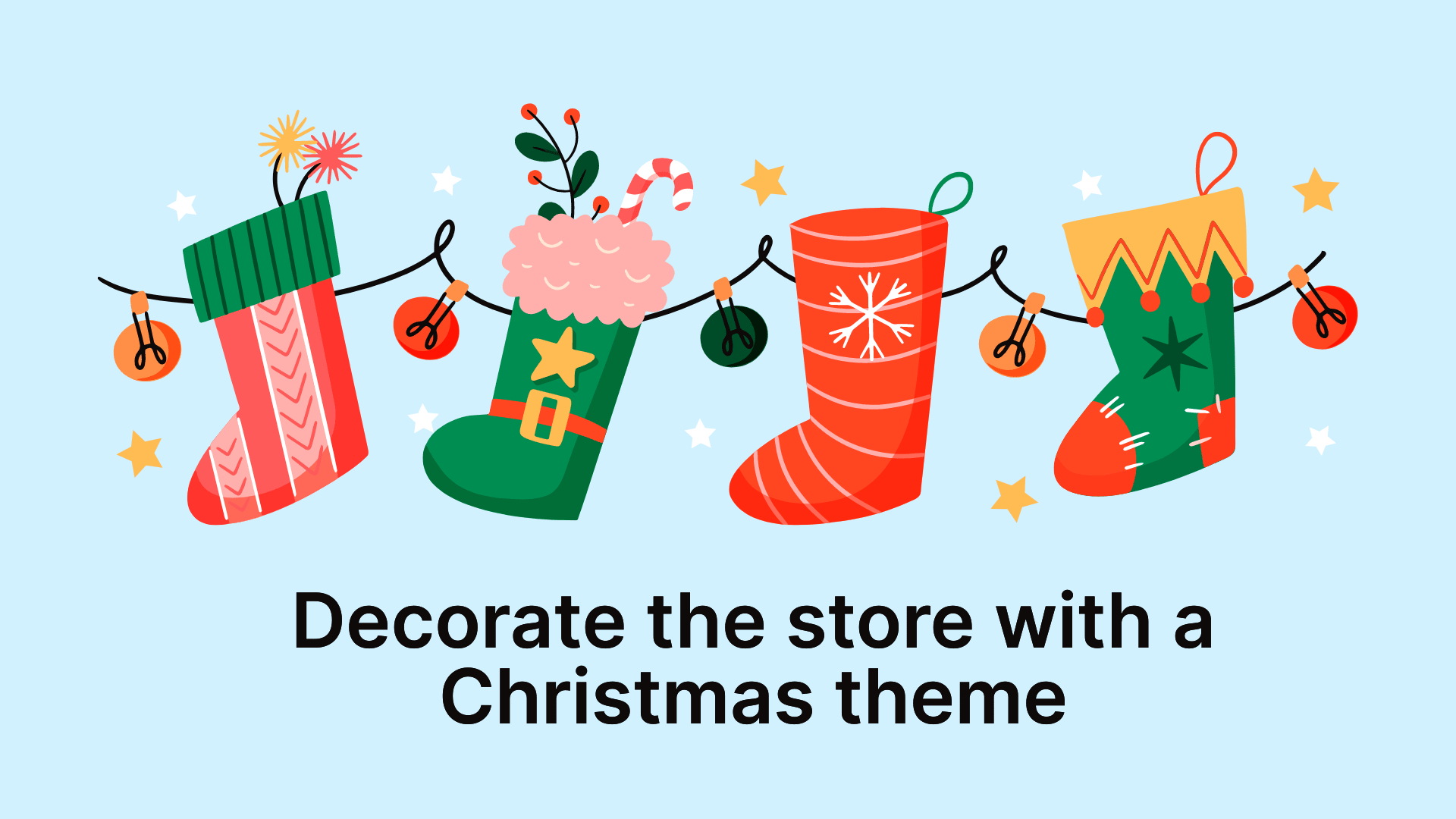 Making adjustments to your online store to reflect the holiday spirit will encourage customers to shop at your store and will keep them there. Here are some helpful hints for designing your website::
On your main home page's hero section, include a banner with a Christmas theme. When visitors enter the homepage of your website, they see this section first.
Customers will be entertained and drawn to small Christmas icons or animations in the corner of your website. Hot cocoa, a Christmas tree, bells, Santa Claus, and other holiday symbols could all be included.
Change the background color of your website to red, green, and white for Christmas.
Small adjustments should be made to the footer, sidebars, forms, buttons, and navigation icons to reflect the holiday theme.
Put a festive spin on your website's logo by including unique components like Santa hats, gloves, and snowflakes.
Include the animation of snowflakes falling. To add this effect to your website quickly and easily, search tutorials online.
On your homepage, display your unique Christmas offers in the most prominent location.
To draw attention to impending events and instill a sense of urgency in customers, add filters and Christmas countdown timers. A great method to create a sense of scarcity is to use the timer tool to display the expiration date for your deals.
Advertise your Christmas ornaments by using email marketing
The cost of sponsored advertisements on various platforms is rising, so it's imperative to find fresh, effective methods of reaching out to potential clients. Email marketing is a low-cost, highly effective method of product promotion.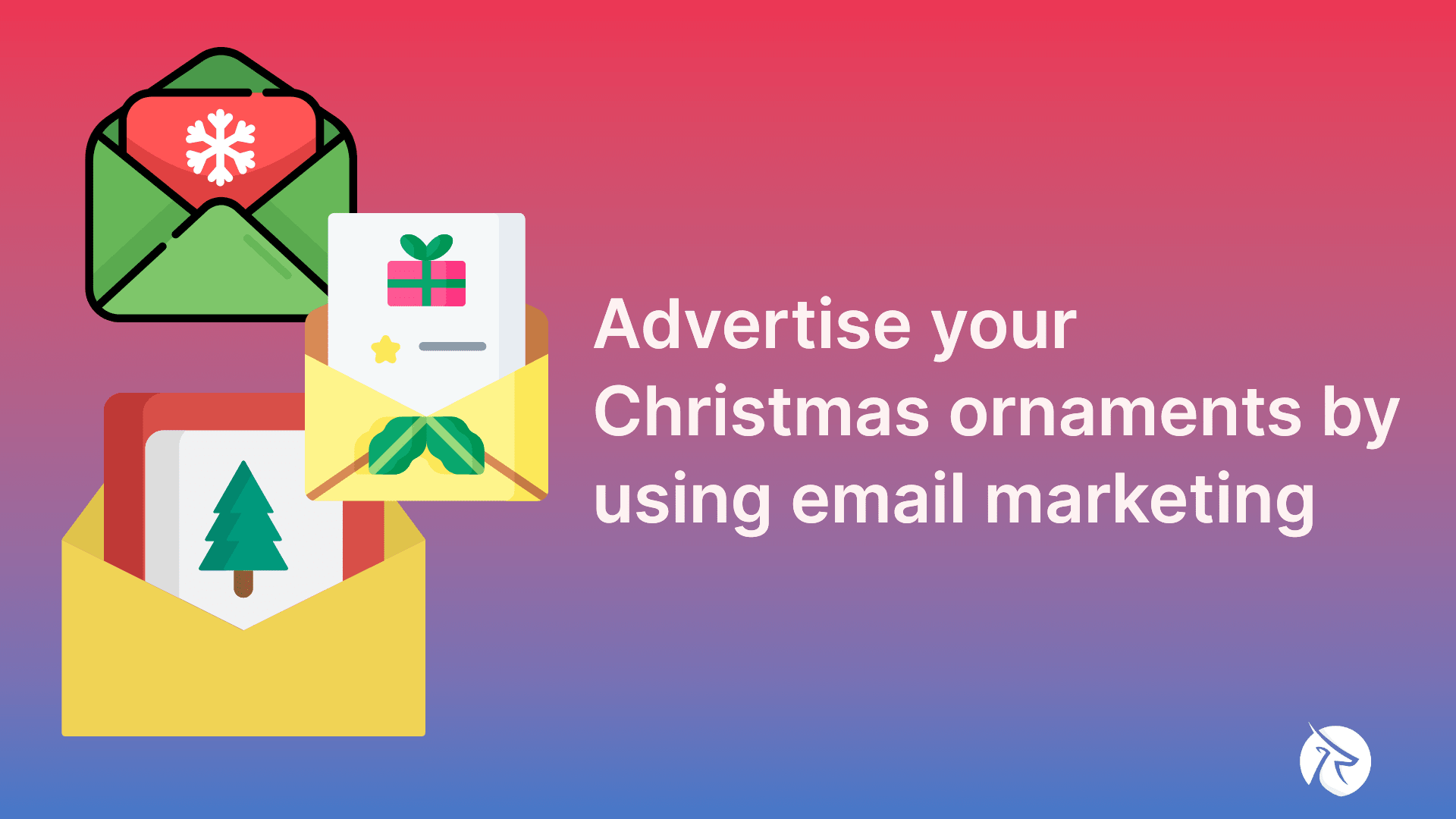 In fact, e-Commerce companies have begun to increase their spending on email advertising. More than 376.4 billion emails per day are anticipated to be transmitted worldwide by 2025. Compared to other times of the year, email marketing delivered around Christmas has a high conversion rate. It's a signal that you should concentrate on email marketing over the forthcoming holiday season.
You should take your time and carefully plan ahead before the deadline if you want to have a successful Christmas season. The following is a checklist for an effective email campaign:
Make a schedule for your holiday email marketing;
Make a list of the customers to whom you must send emails;
Decide the right time to send emails to your customers.
Make your Christmas kit packaging unique
An exciting aspect of the purchasing process is unboxing. Your customers will be impressed and delighted by your packing if it is impressive. No matter how attractive your product is, if the packaging lacks style, the overall influence on the purchasing process will be considerably diminished.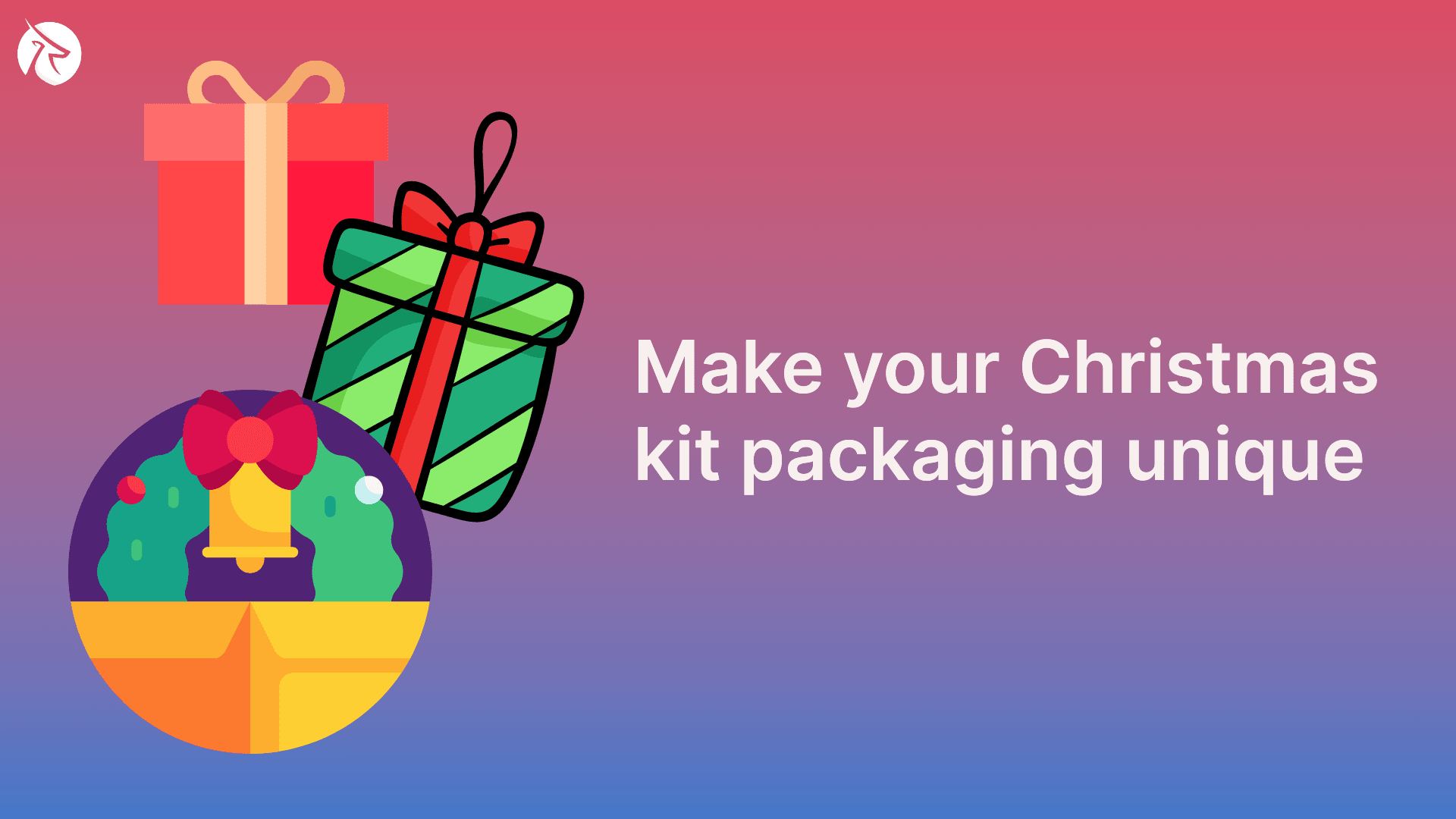 Create a joyful unwrapping experience for your customers by designing packaging with a Christmas theme.
Provide the great customer service
Customer satisfaction and customer loyalty are influenced by customer service in addition to attractive offers.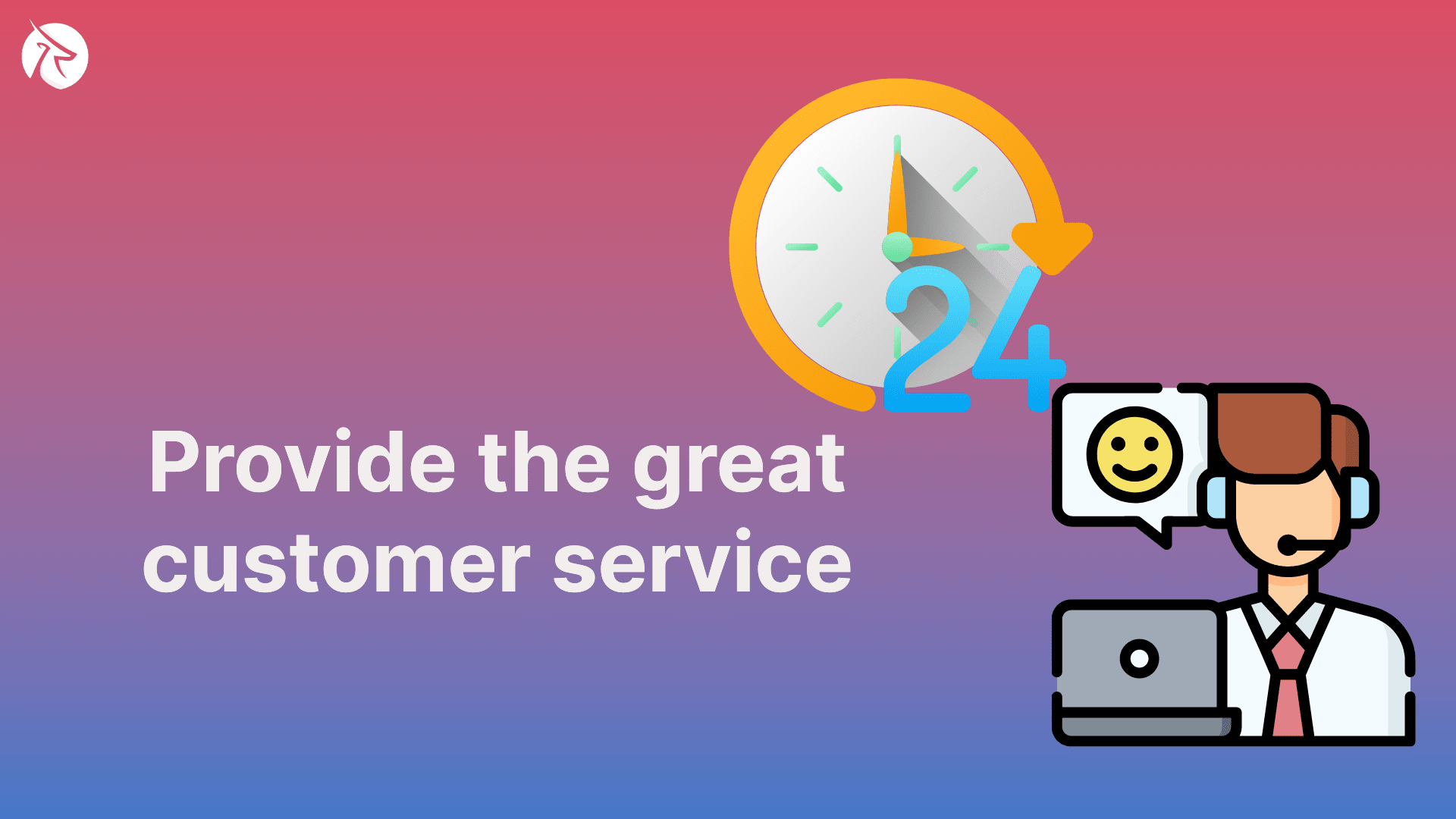 Customers are really appreciative of responsive help. It's a good idea to have a variety of channels so that clients can contact you with ease. You should consider using Facebook, Twitter, a hotline, and emails as platforms where you may offer timely help around-the-clock.
Free shipping is a great perk. You can increase conversion rates and gain an advantage over rivals that don't provide free shipping by providing this service.
63% of consumers say they avoid making purchases from merchants with strict return policies. A fair return policy might help you increase client retention and consumer happiness. Be certain that customers can access your store from a variety of devices. According to a recent research, more than 75% of internet purchases are made using several devices. So make sure your store looks good on any device.
Christmas presents a chance to boost sales of a variety of goods, particularly ornaments. Fordeer hopes the aforementioned post giving you some further inspiration for marketing ornamental goods.
---
👉 Fordeer, which is a start-up software agency in 2022, is so honored to be founded with the mission of producing support tools for businesses all over the world. "The great assistance tools for the best businesses". Our highly qualified programming engineers, with all their passion, are always ready to dedicate themselves to creating the most useful apps for your business and Shopify online store.
📌 Fordeer Invoice Order Printer (FIOP) is a Shopify app, which was built as a professional alternative to Shopify Order Printer. With FIOP, you are able to "print" or "download" invoices, packing slips, orders, etc., in bulk and send them to your customers directly.
Learn more about app
.