How to Scale Your Business with Print-on-Demand?
When you run a tiny company or a brand-new startup, you're constantly looking for strategies to grow your enterprise. Expanding your firm for healthy growth while still managing your budget to preserve financial stability is a tricky seesaw maneuver. Creating long- and short-term plans is a great way to start thinking about ways to scale your business. Consider some of the typical challenges that small businesses have to face.
These include scaling too fast, investing too much money in expensive equipment, losing focus on business goals, getting bogged down with daily operations, hiring people to do odd in-house jobs, and investing too much money and in-house resources in printing. It's crucial to employ on-demand printing to create all the print collateral required without blowing the budget in order to scale a firm.
In this article, Fordeer will show you how to scale your business with print-on-demand.
What Does Scaling a Business Actually Mean?
The terms "scaling your business" and "growing your business" are often used interchangeably, but that's not technically correct. Before we get into how to scale your business, let's ensure we're on the same page.
First up, what does it mean to grow your business?
To put it simply, a company wanting to expand its business probably wants to boost its revenue. To do this, they would have to make investments in their business to expand their team, customers, and resources.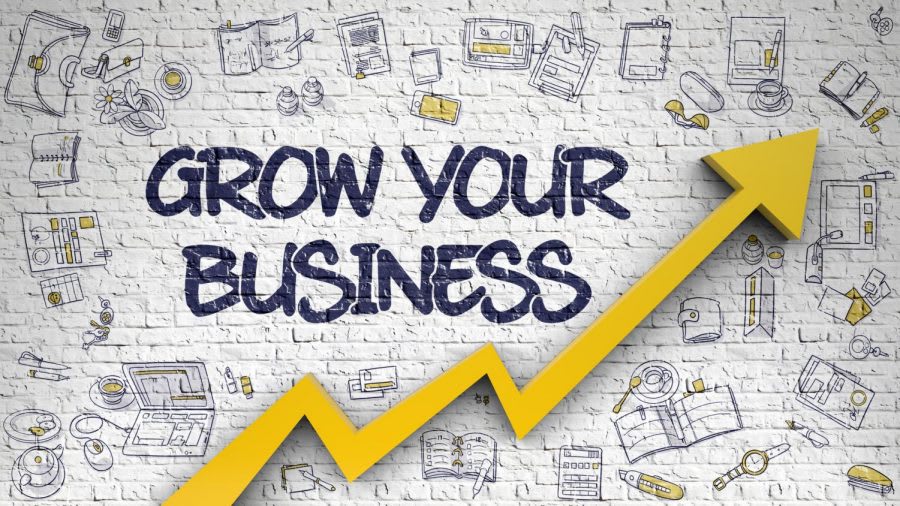 Imagine you run a marketing company. Hiring more employees, renting a larger space, and taking on more customers are all examples of growing your business. This can assist you in achieving your goals, but to increase your revenue, you will need to invest more money in your business.
What makes scaling your business different?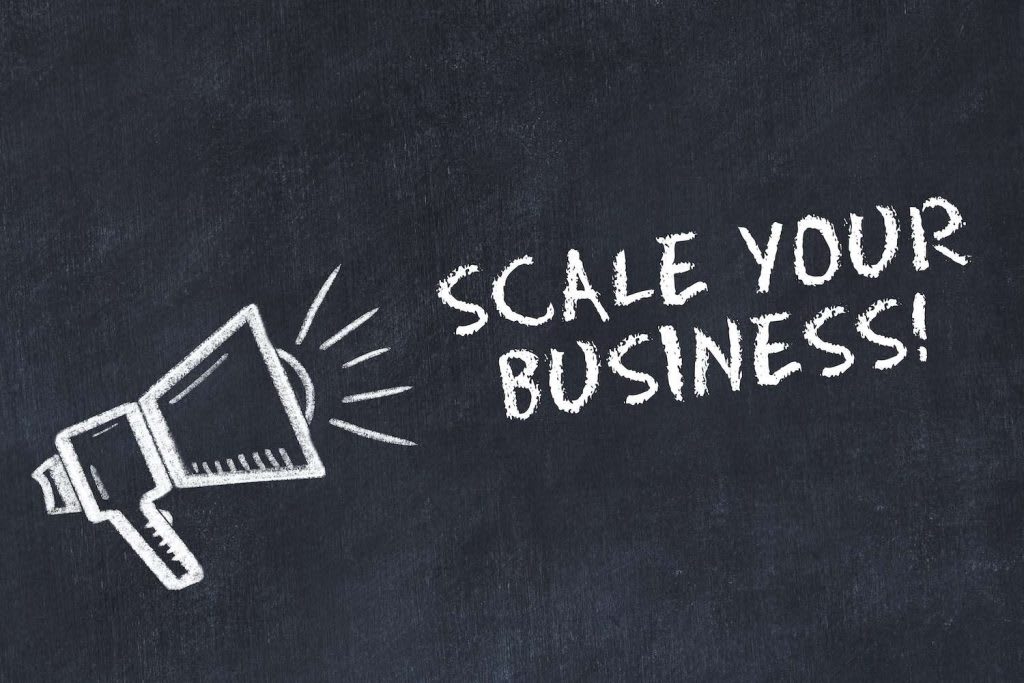 Scaling a business is a more efficient way of increasing revenue without making serious changes or investments. It involves improving processes and leveraging tools to get more out of them without spending a large chunk of money. An example of this is a lifestyle blogger who wants to expand their business by selling products on Shopify. They can use a service like Printful to create cute designs, as well as a PDF invoice app like Fordeer: Invoice Order Printer to customize their unique invoice templates, and then let the POD platform take care of the rest. Before spending all their revenue on growing their business, it is a good idea to explore the idea of scaling rather than growing.
How Does On-Demand Printing Help Scale Your Business?
These are 5 ways that on-demand printing might help you scale your business
Print-on-demand enables you to be flexible with your spending
You have the ability to carefully plan your strategies and extend your budget by using on-demand printing. When your business is growing, you need to respond quickly to new situations while maintaining cash on hand to cover large, unforeseen needs. Avoid signing a costly contract with a conventional printer. For small-batch work, pick on-demand printing instead. As a result, you won't need to print more collateral to qualify for a volume discount.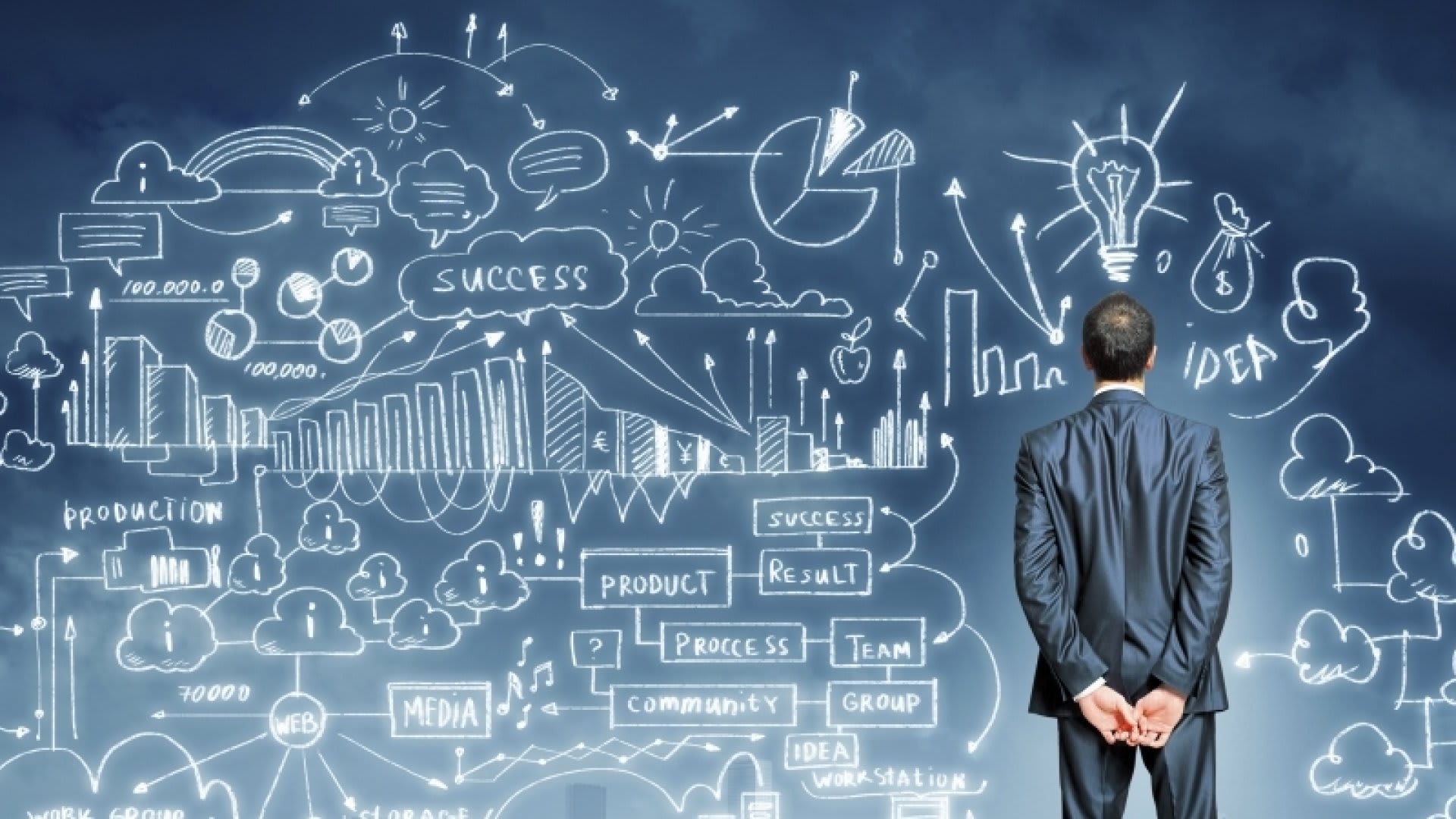 A lot of on-demand printers provide instant estimates
Up until you understand that their price is depending on volume or that the quote is only valid for a limited time, local print businesses seem to be offering you excellent printing prices. This means that in order to keep the cost per unit low, you might be forced to acquire more than you actually need. For small-batch work, choose on-demand printing instead. These can seriously impede your efforts as a developing company to expand and maintain a sound financial position. Look for a printer with an accessible online print calculator that provides you with accurate quotes based on your print job. So, while maintaining your budget, you can customize your paper.
Print-on-demand helps to assure your sales
As a startup company, you must demonstrate your preparedness and adaptability to help close a deal. You don't have time to wait around when a possible offer comes your way. You must swiftly establish your suitability for the job. Your salespeople will be equipped with personalized material thanks to on-demand printing. Also, because you may acquire a few hundred copies at a time rather than thousands, it allows your marketing staff the opportunity to change marketing materials for particular events or campaigns. Even with expertly prepared bid proposals for major projects, on-demand printing can help your RFP team leave a lasting impression. On-demand printing is affordable enough to order in modest quantities in each scenario.
Print-on-demand enables you to spend money on technology you actually need
In the first few years, a new business is faced with dozens of unforeseen operational costs. You can rely on on-demand printing to stay nimble rather than making an expensive investment in print equipment or signing a multi-year contract with a fulfillment center. Without having to make a costly investment in print equipment, on-demand printing gives you the assurance that all of your printing needs will be handled professionally. Also, on-demand printers do not bind you to exorbitant or protracted spending agreements, unlike traditional printers.
A time-saving strategy for outsourcing is print-on-demand
On-demand printing is without a doubt the ideal outsourcing choice for a developing company. Simple print jobs are manageable, but daily or complex print projects take a lot of time, especially if your staff is also entrusted with other crucial tasks. Using an on-demand printer frees up your team's time so they can focus on what they are really excellent at while also removing superfluous duties from their to-do lists. Online, on-demand printing is a potent kind of outsourcing because it enables you to create your print projects in a matter of minutes. Many Mimeo users report that switching to POD allowed them to save days, if not weeks, of time.
Scale Your Print-on-Demand Businesses with Automation
Still hesitant to use POD to scale your business? No need to worry any longer; we'll give you a few tips on how to make it work.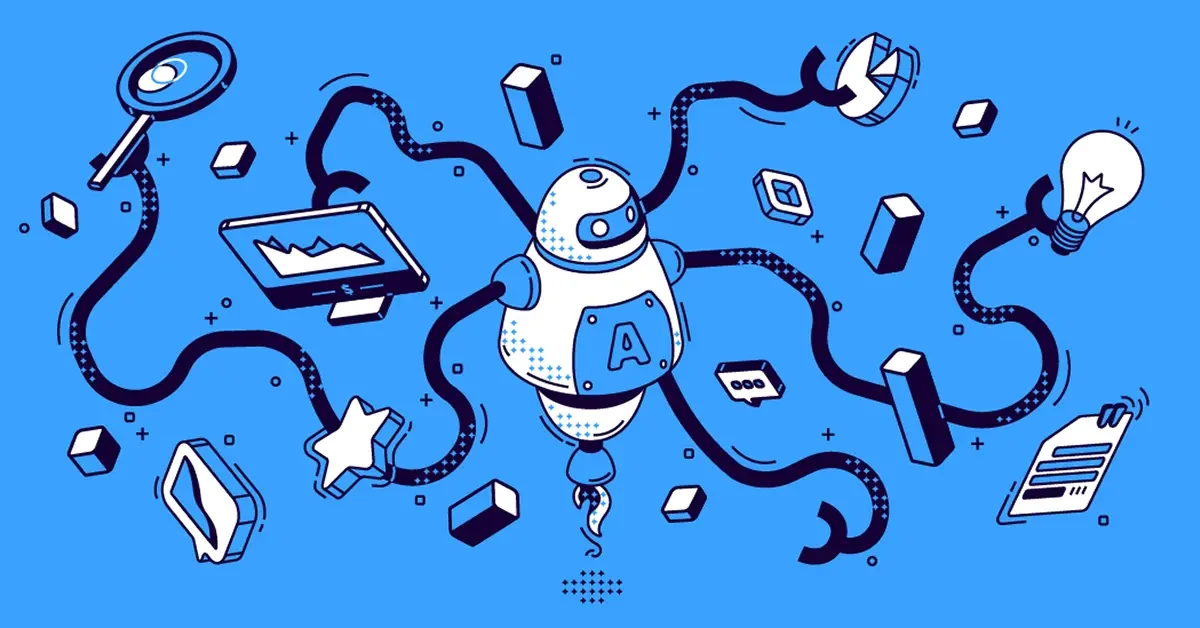 Outsource design tasks
Outsourcing design tasks is a great way to focus on the core aspects of your business while leaving the design work to someone else. There are a variety of ways to outsource design tasks, such as looking for freelancers on sites like Fiverr and 99designs, or purchasing pre-made designs from sites like Premade.co and Etsy. Premade.co and Etsy offer high-quality designs for as little as $5.
Invest in advertising
If you want to grow your business, connecting with your target market is crucial. And advertising is one of the best methods to accomplish this. Now, we're not arguing that your advertising initiatives need to be extremely expensive. However, if you want to reach a larger audience, you need to be ready to make a financial commitment.
Facebook advertisements are a terrific way to start out with advertising. If you design audience-focused advertising, you may reach your chosen audience on Facebook, which has over 2 billion active users.
Use email marketing
One of the simplest and most economical ways to reach out to your target market and advertise your items is through email marketing. The Direct Marketing Association (DMA) claims that you can anticipate an average return on investment of $42 for every $1 you spend on email marketing.
Email marketing is not only one of the best and most economical ways to connect with your target audience. In truth, you don't need to pay any money to start constructing your email list and launching campaigns. Offering something for nothing in return for your visitors' email addresses is a fantastic approach to achieving this. You might offer a discount on their initial purchase or a free eBook, for instance.
Utilize automation services
Fulfilling all of the orders you receive as they come in might rapidly become a laborious chore. Fortunately, there are a number of connections for online shops like Shopify and Etsy that can help you optimize and improve the efficiency of your fulfillment process.
Fordeer: Invoice Order Printer is an excellent alternative for email automation tasks. It has a variety of benefits that might assist you in developing your business even more. You can easily set up email automation that is triggered by specific events, including when an order is created, paid, refunded, or fulfilled.
Wrapping up
Even though it can be frightening, scaling your business doesn't have to be. With POD, you can concentrate on your company's profits and long-term development without worrying about production and logistics. Finding a reliable print-on-demand partner is all you need to do in order to advance your company.
With our powerful features in the billing process and reasonable pricing plans, we can help you get your business to where you want it to be in no time. Contact us today and let's get started with the promo code "FORDEER50" to enjoy 50% off right away!
---
👉 Fordeer, which is a start-up software agency in 2022, is so honored to be founded with the mission of producing support tools for businesses all over the world. "The great tools for the best businesses". Our highly qualified programming engineers, with all their passion, are always ready to dedicate themselves to creating the most useful apps for your business and Shopify online store. Keep following our blog to get more helpful business knowledge and top trends daily.
📌 Fordeer Invoice Order Printer (FIOP) is a Shopify app, which was built as a professional alternative to Shopify Order Printer. With FIOP, you are able to "print" or "download" invoices, packing slips, orders, etc., in bulk and send them to your customers directly.
Learn more about app
.