How to promote your Shopify store for free?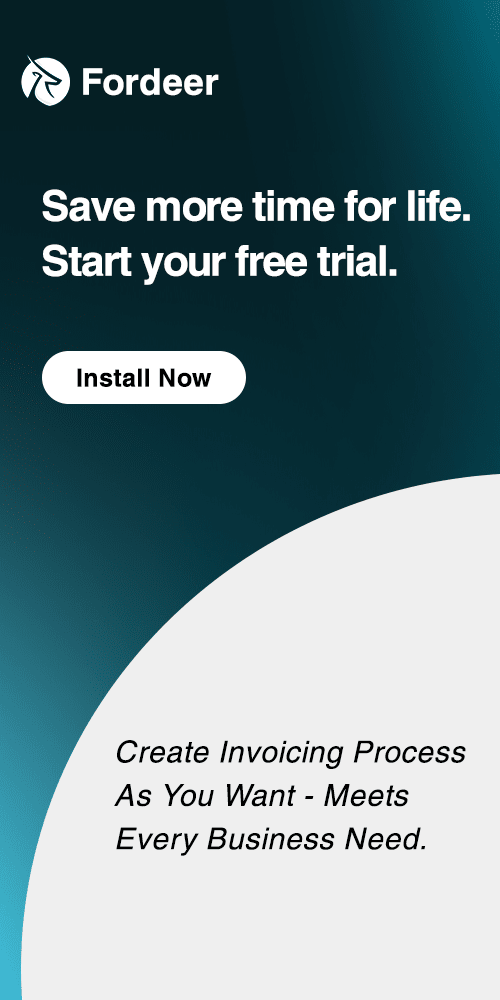 One of the biggest e-commerce platforms in the world, Shopify is currently used by more than 1.7 million businesses across the globe. The platform's success may be attributed in large part to its user-friendly design, reasonable costs, and excellent merchant support provided by both the platform and the thousands of Shopify app developers.
Shopify is unquestionably a fantastic platform for anyone trying to launch a profitable e-commerce venture. Nevertheless, it is not a cheat code that will instantly turn you into the owner of a successful online business. If you don't want to add your name to the lengthy list of online store owners who fail to make even a small profit, you still need a sound marketing strategy and the right tools to support your goals.
Fordeer has compiled a list of easy-to-follow marketing strategies that can help you properly promote your Shopify store for free, allowing you to realize your ambition of owning a successful e-commerce business.
Let's jump right in!
How to promote your Shopify store for free?
Using marketing methods like search engine optimization is vital to promote Shopify stores for free. It enables retailers to show up in relevant search results and reach their target market. Effective customer engagement and marketing will also help to boost your Shopify stores.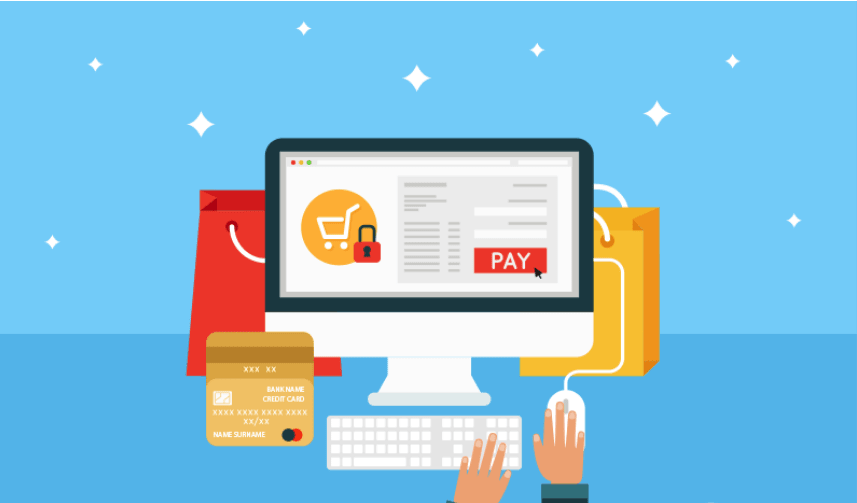 These recommendations will guarantee that the approaches are being used successfully. The most intriguing aspect of these suggestions is that promoting Shopify stores with them doesn't cost any money.
Use social media to interact with your audience
Social media sites are one of the finest locations to start promoting your Shopify store because they have billions of active monthly users. Social media offers both built-in paid advertising possibilities as well as free (organic) brand promotion opportunities.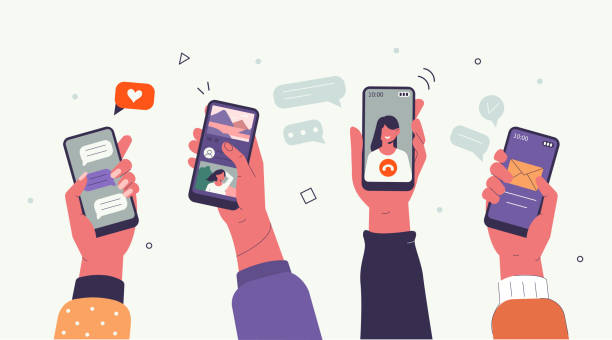 The majority of organizations opt for both since, while organic social media is free and has high conversion rates, it takes time and effort to create, and social media ads can offer a significant return on investment with the correct approach.
Use keyword optimization in your website
Search Engine Results Pages (SERPs) are free of cost for optimizing Shopify stores through websites in the search engines. Nearly 60% of customers purchase products based on website blogging content, so the content page in your website should appear in the most relevant search engine result pages.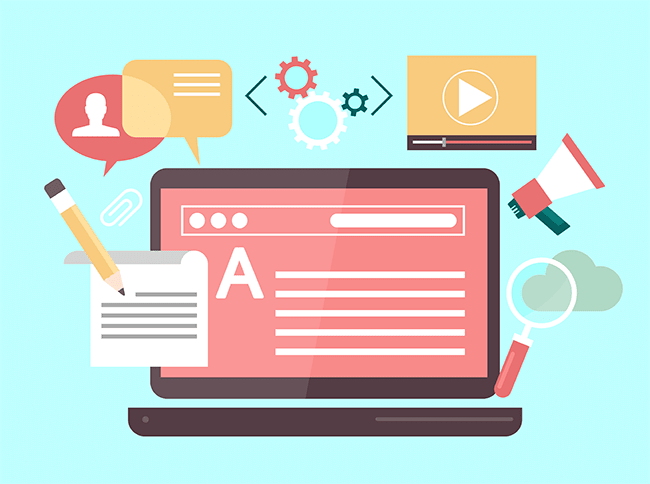 To ensure efficient optimization, search for relevant keywords that are relatable to the store and will lead to an increase in visitors and buyers. To make it more effective, use long-tail keywords with more than three words and are more precise. Make sure the keywords are not excessively used, it might affect your ranking.
Attract customers using title tag optimization
It takes more than just keyword optimization to get your website to the top of search results. Optimize the Meta description and title tag. Most of the time, a customer's decision to come or pass by a store is made by the title tag. Make sure the product title tag and the major keywords are combined, and that the total word count does not exceed 50.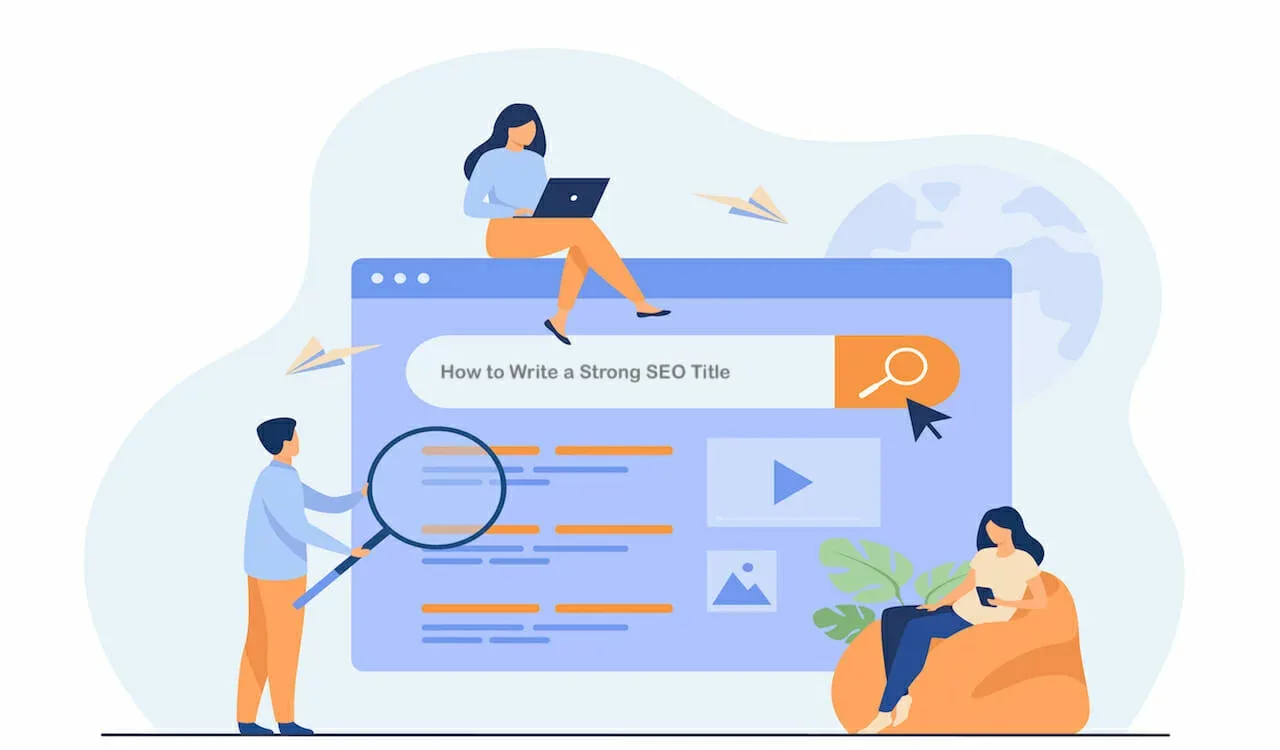 The contents of the things that the shop sells will be represented in the meta description. A succinct description that includes the important words will entice customers to look up questions about the product. As a result, position the description so that it appears pertinent to the goods you're offering. 150 characters is the maximum length for the Meta description beneath the title tag.
Tap into your personal network
Most business owners will acknowledge that their first few online purchases come from friends and family, therefore they ought to include a link to their store in their social media bios and let their whole network know about it. Get your network's best friends to support you by posting a link to your store on their social media pages. This will spread the word about your store and bring in some customers right away.
Create a referral marketing strategy
As we previously indicated, the majority of customers will agree to write a review when a seller requests it. When requesting the customers, the merchant should be polite and respectful. Now, if they leave a positive review on the website, it will encourage current customers to buy more goods. Nevertheless, if they send them to shoppers outside the neighborhood, it will draw in more customers.
Customers that use your store will recommend it to their friends and family thanks to a referral marketing plan. Due to the fact that consumers believe reviews from individuals they know, it is thought to be a successful promotion tip. You don't need to offer your consumers a reward for spreading the word about your store to others; in the vast majority of cases, this will work for free.
Use content marketing
Creating content to tell stories about your brand in logos, emails, videos, or social media is referred to as content marketing. A content strategy is the part of your marketing plan that defines how you use content to demonstrate your expertise and build a relationship with your audience.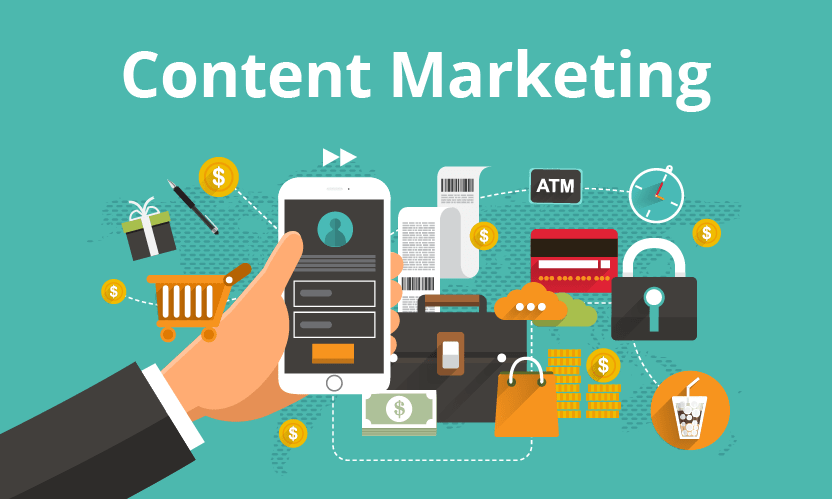 Shopify has an abundance of resources to help you come up with a content strategy. Content Marketing on your store's website can improve on SEO and bring in sales and potential customers. GitHub have a free course on content marketing that we would highly recommend checking out.
Commenting and posting on niche commenting sites
The power of commenting can be used to effectively promote stores. It makes the store name known to thousands of site visitors who leave comments and ask questions about related goods. To do this, customers should respond with some guidance and include a link to their Shopify store in the comments.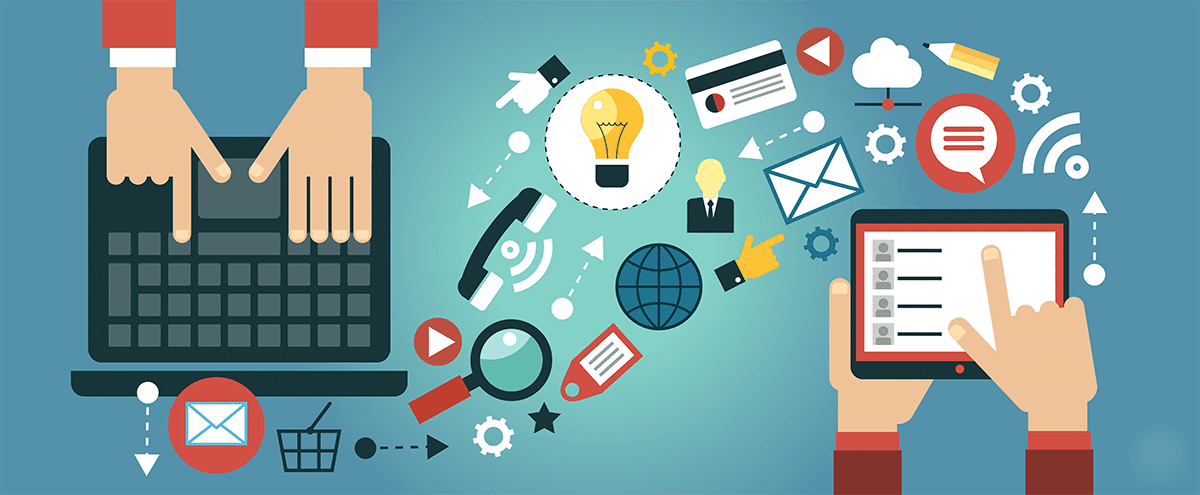 Additionally, posts should be beneficial and provide a link to the store in the profile's signature. Avoid using too many product links when posting, as this could make the article appear to be an advertisement.
All in all
Not every store promotion needs to involve paying for online advertising. There are numerous techniques to market your store without going overboard and reducing your marketing budget, even though they are less traditional. While these efforts can be highly successful, Fordeer would like to advise using these strategies in addition to your paid promotion to generate as many sales as you can. With these suggestions, we hope to see a rise in your sales. Sincere appreciation for reading til the end.
---
👉 Fordeer, which is a start-up software agency in 2022, is so honored to be founded with the mission of producing support tools for businesses all over the world. "The great tools for the best businesses". Our highly qualified programming engineers, with all their passion, are always ready to dedicate themselves to creating the most useful apps for your business and Shopify online store.
💡
Fordeer: Invoice Order Printer is a PDF Invoice app on Shopify. There are multiple beautiful templates available for invoices, orders, refunds, and packing slips. You can edit all these templates and print out the document simply. The best thing is a reasonable pricing plan and various amazing features! Be faster, cheaper, and more effective for your brand preferences with Fordeer.