How to prepare for your dropshipping business during Lunar New Year?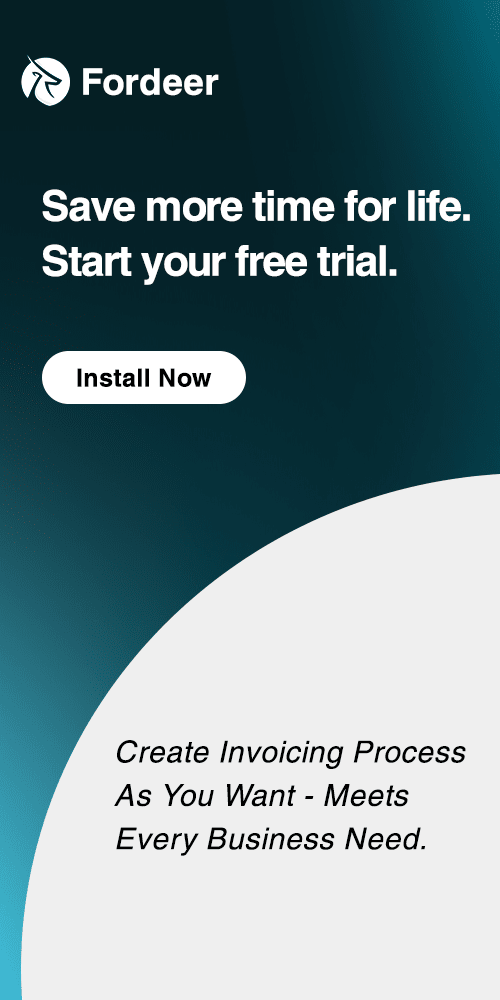 The Lunar New Year holiday in 2023 starts on January 22. Every dropshipper and eCommerce seller should be preparing their eBay, Shopify businesses, or other eCommerce shops for the impact of the Lunar New Year on their online company while China as a whole and some other regions of the world celebrate this occasion for 16 days.
However, you do not have to worry. Let's explore this Fordeer's article and you will find the answers on how Lunar New Year dropshipping can work and how to prepare your dropshipping store beforehand.
What is Lunar New Year?
Lunar New Year is the beginning of a calendar year whose months are moon cycles, based on the lunar calendar or lunisolar calendar.
The Lunar New Year as a celebration is observed by numerous cultures. It is also named "Chinese New Year" because it is a traditional festival in China. It is featured in East Asian cultural sphere countries, the Hindu-Buddhist calendars of South and Southeast Asia, the Islamic calendar and the Jewish calendar in the Middle East, and is also celebrated by the indigenous Nisga'a people of Canada.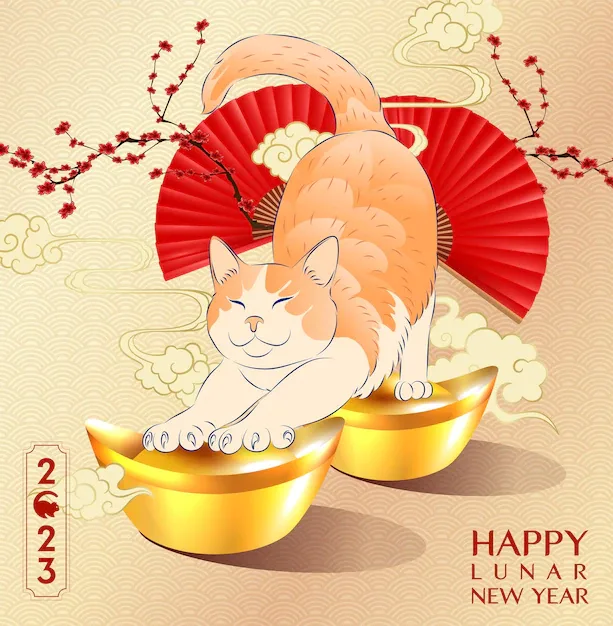 All offices, even those in the manufacturing industry, close their doors during this time of year, as East-West Company has noted in the line below.
"Once you understand that China shuts down nearly everything for CNY and nothing, absolutely nothing, will get out of China during that time, the better you can plan. Your orders need to ship prior to CNY, and don't forget to plan for inventory needed to get you through the holiday. There is no way to avoid CNY — it happens every year (albeit on different dates) and it requires advanced planning to minimize interruptions on your end."
— East West
If you haven't already made plans for the upcoming Lunar New Year in 2023, it's already much too late. Although the vacation officially begins on January 22, companies will be affected for almost a month as employees travel to and from their homes. However, you may still make some changes to your planning to account for shipment delays during one of the most important holidays of the year.
Employees receive seven days off work to celebrate the Lunar New Year during the first week of the break. They frequently prolong holidays. The same is true when we get ready for Christmas and the new year.
So hurry up if you believe you might have urgent inquiries or business to take care of! And handle it beforehand.
Let's now examine how the Lunar New Year impacts dropshipping businesses.
How does the Lunar New Year affect dropshipping stores?
China has long been regarded as one of the major nations for manufacturing and exporting goods. Given that the Chinese New Year will be observed for around 16 days, many vendors must close their doors to make room for the celebration. This fact will have a significant impact on many vendors that dropship from China, such as those selling on AliExpress or CJ Dropshipping, particularly in terms of shipping and delivery times.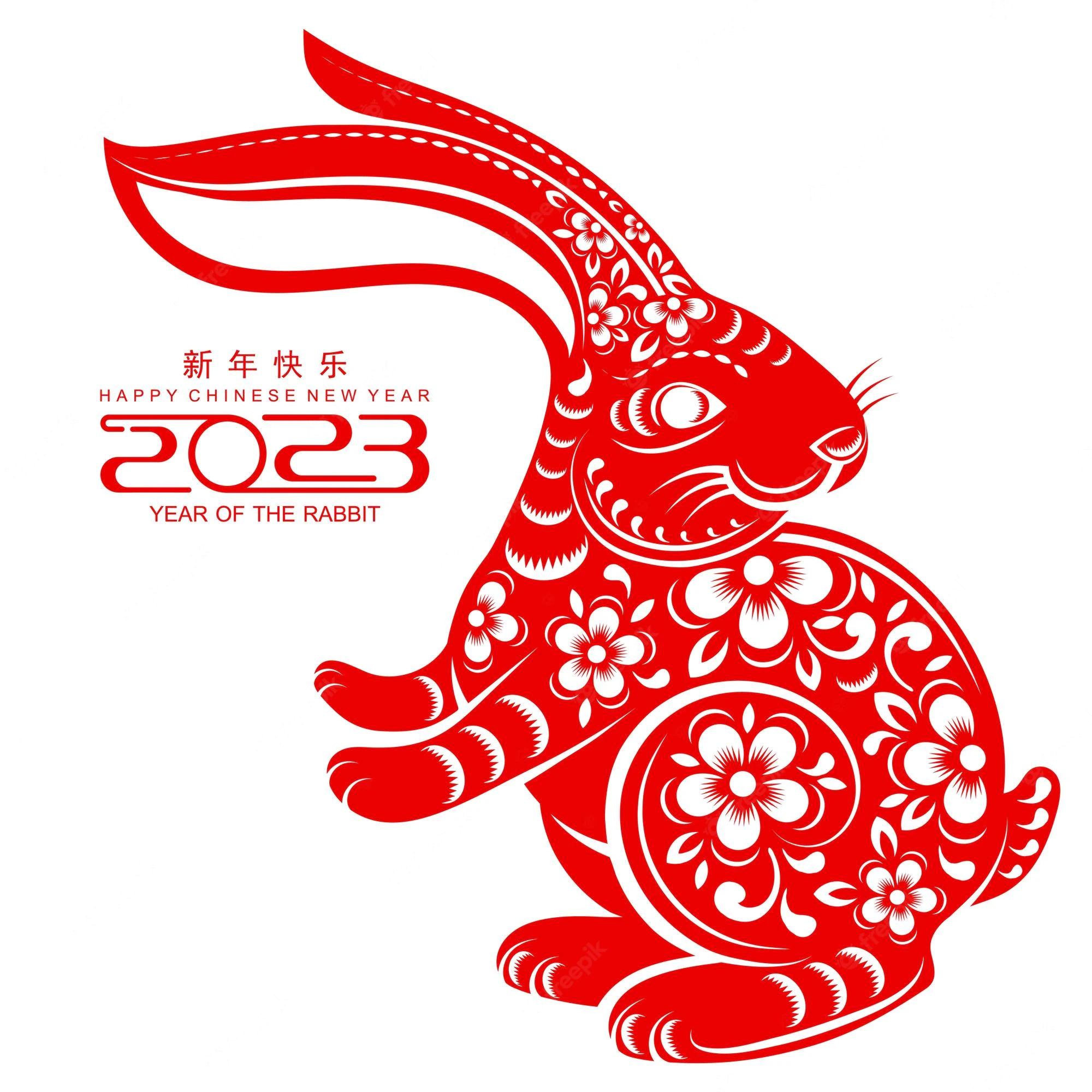 Dropshippers will need to change their shipping procedures and ensure that their items will be delivered on time because shipping from China during the Lunar New Year will take longer. You are aware that shipping errors or delays have a direct impact on how consumers respond to your eBay, Facebook, or Shopify stores and if they will visit again in the future. In general, it can endanger the resellers' operations. Additionally, there are additional significant factors to consider…
The primary impacts of Lunar New Year on dropshipping bussiness:
Even a few weeks before the holiday, no new orders are taken. Many Chinese suppliers could be unable to fulfill new orders because they expect shipping delays due to preparations for the Chinese New Year.
Chinese manufacturers, including those on AliExpress, CJDropshipping, and Chinabrands, are permitted to close for a month. Many businesses closed for the event two or three weeks before it began. After then, it takes 1-2 weeks until your purchases are processed. Orders placed during that period cannot be fulfilled.
Production declines following the Chinese New Year. Other establishments may have already resumed operations after the event, although most stores have production delays since there aren't enough customers or workers available.
In light of the festival's three effects, dropshippers who primarily get their goods from China are severely impacted. Because of this, every drop shipper needs a backup strategy to maintain their business during this period.
How to prepare for your dropshipping business during Lunar New Year?
The worst case scenario for dropshipping over the Lunar New Year is weeks without any shipments or merchandise. And that's not what we want, do we? For this reason, getting ready for Lunar New Year in advance is crucial. And here are some options for you:
Having a plan is crucial. You might wish to start speaking with vendors in November. Orders should be planned as early as December. Start delaying particular orders in January. A minimum of two weeks following the Lunar New Year, you should review your orders.
A likely timetable and dates for the Lunar New Year are predicted. Similar to any other firm, your sector of work might benefit greatly from forecasting or planning forward. In order to make informed decisions for your organization, forecasting uses data from previous years. Your data can be used to identify goods that could experience delayed shipping. Contact specific suppliers using the same information if they might close on Lunar New Year (for example, local dropship sites). The same knowledge you currently possess should also aid in your search for potential substitute sources.
Make a product's backup source. An excellent dropshipper is aware that a product is never restricted to a single provider. A same product may be offered by a number of suppliers, but prices may vary. The cheapest price is often offered when dropshipping from China.
However, to have your shop ready for the next Lunar New Year, it is a good idea to search elsewhere for backup supplies than China and modify your pricing in accordance with those sources. That is why it's essential to work with multiple suppliers when running your dropshipping business. For a healthy balance, one source should be from China, and the other from the U.S. This advice can help your Shopify or eBay store remain open through the Lunar New Year.
Order large quantities of your bestsellers in advance. Before the Lunar New Year, dropshippers often buy a sizable amount of their top dropshipping items. They complete them either on their own at home or from the warehouse (at an additional expense). To accomplish it, though, you must be very certain that this product will make you money.
This is not the time to unwind. Take use of this period to enhance your marketing efforts, perfect your dropshipping website, and, lastly, get ready for next major retail holidays. Don't forget to have your dropship items ready for Valentine's Day. The highest sales for the month of February come from this holiday for online retailers.
Nothing is more useful than communication. Ask your dropship providers for dates on which they will stop operating and on which they will start again. Knowing these precise dates will enable you to plan when to cut back on product advertisements and when to resume them in full force. If you can give a timetable for when a product will be ready for purchase, it could also aid in your field of work in customer service.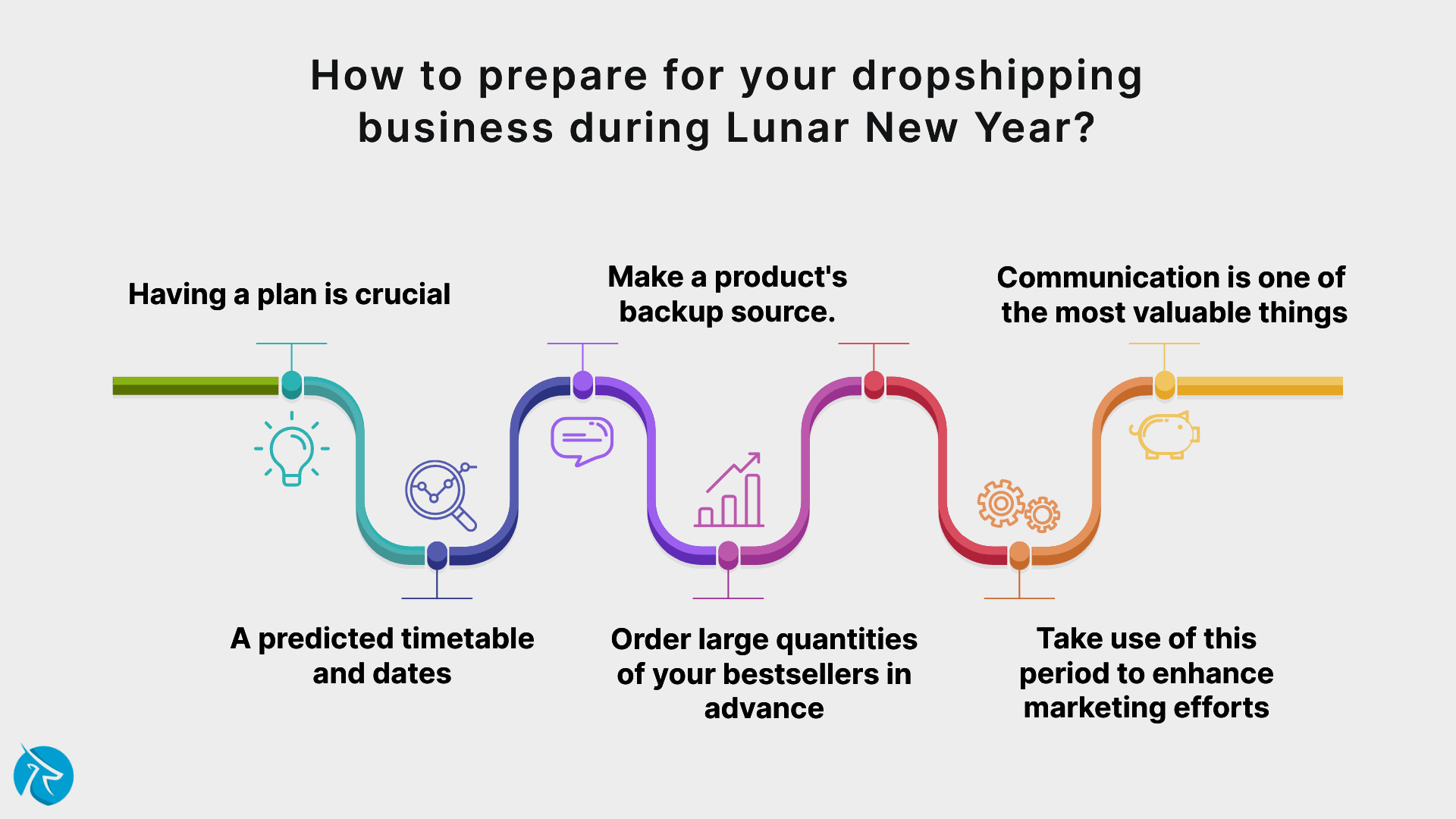 For the peace of mind of both you and your customers, take a few steps to get your business ready for dropshipping Lunar New Year.
Take into account including a little banner that alerts clients to shipment delays. You can give dates for shipment delays if you don't want to notify your clients that your items come from China.
Inform customers of shipment delays through email. When customers place an order, you might wish to set up an automatic email to send to them. Customers will be informed of any shipping delays via an automated email. If they want to wait or cancel the order, give them a choice.
Answer all queries from customers. There could have previously been established orders. The entire month-long festival may have an impact on these orders. Some clients could be angered by these orders. Therefore, it is only proper to respond to all of their questions in order to reassure and assuage their fears. Right now, the least you can do is offer first-rate customer service.
Deliver orders punctually. Observe the deadline set by your provider. You may still fulfill your orders before the business closes for the big event by doing this. Don't place orders outside of the window your provider allows.
Final Words
Now we entirely know how the Lunar New Year can impact your eCommerce business and the way to dropship during this longest holiday of the year, without losing revenue.
There are innovative solutions for any issue that could emerge, regardless of whether your preferred dropshipping platform is Shopify or eBay. There won't be any shocks as long as we put a lot of effort into providing excellent customer service and keeping our clients informed.
Buyers appreciate clear communication, thus you need it to expand your business and clientele. We really hope that this material will be valuable for your dropshipping business growth. Feel free to broaden your knowledge by reading more Fordeer's blogs.
---
👉 Fordeer, which is a start-up software agency in 2022, is so honored to be founded with the mission of producing support tools for businesses all over the world. "The great tools for the best businesses". Our highly qualified programming engineers, with all their passion, are always ready to dedicate themselves to creating the most useful apps for your business and Shopify online store.
📌 Fordeer Invoice Order Printer (FIOP) is a Shopify app, which was built as a professional alternative to Shopify Order Printer. With FIOP, you are able to "print" or "download" invoices, packing slips, orders, etc., in bulk and send them to your customers directly.
Learn more about app
.