How to Optimize Your Product Page for Higher Conversion Rates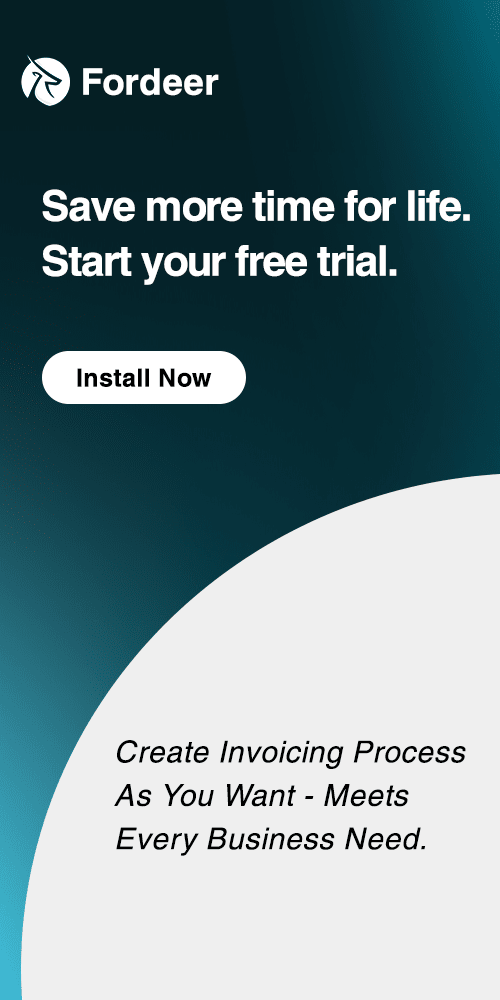 Are you getting a lot of traffic to your website but they aren't making a purchase? Your product page is the primary issue. This Fordeer's post will help you in improving your product page's conversion rates. The final purchase decision is made by the customer on the product page, not during the checkout process. Product pages exist to explain why your product is beneficial to customers and offer the information a customer needs to see in order to make a purchasing decision.
In addition to having lovely product images and well-written content, a great product page should also take other factors into account. You may improve your product page's conversion rates by following these suggestions. Here are some must-try suggestions for optimizing your product pages for higher conversion rates.
What is the eCommerce conversion rate?
The eCommerce conversion rate refers to the percentage of website visitors who take an intended action during their visit to the site. This typically means converting from browsers to buyers, either through placing an order or taking another desired step such as filling out a contact form, signing up for email updates, or reaching a specific page deep within the site.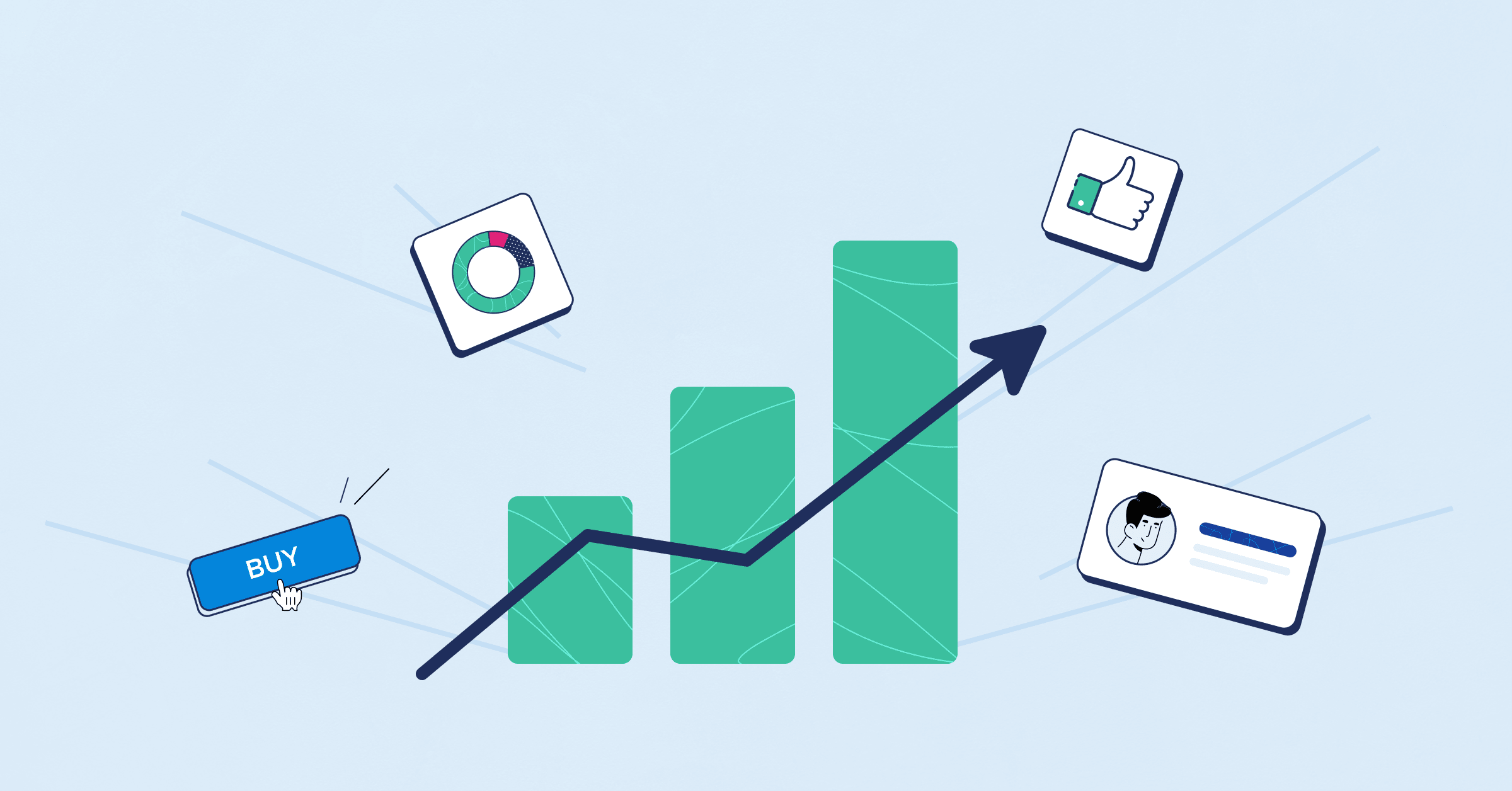 A higher conversion rate generally indicates a well-optimized, easy-to-navigate site that effectively presents compelling value propositions and removes barriers for customers seeking to complete their intended task. However, measuring and increasing e-commerce conversion rates requires carefully tracking statistics, analyzing trends, conducting tests, and identifying areas to refine or innovate. It is thus important to view conversion rate optimization as an ongoing effort rather than a one-time fix.
Why should you optimize your product page?
Many business owners frequently concentrate on increasing traffic to their businesses but overlook the fact that the ultimate objective is to turn those visitors into new customers. In other words, increasing traffic to your homepage is important, but it can be even more crucial to drive customers to your product pages. These are the areas of your website that are selling or making an effort to persuade users to make purchases.
Additionally, optimizing your product page will help it appear in search results and encourage visitors to make purchases. This means that if you properly optimize your product pages, you have a better chance of increasing conversions to your website.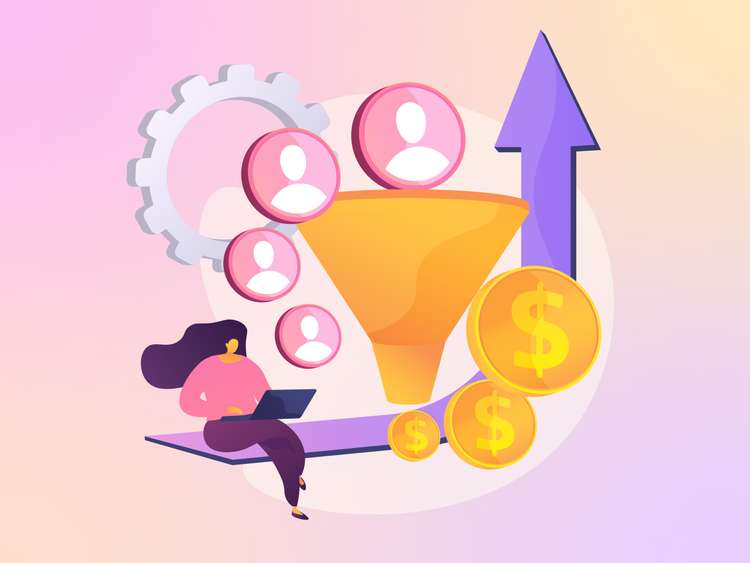 In fact, the top 25% of landing page conversion rates—5.31% or more—are greater than the industry average of 2.35%. As a result, conversion rates of 11.45% or higher are optimal if you want to rank among the top 10% of landing pages.
In order to appear higher in search results, eCommerce owners must also improve their product pages. More customers will browse product pages that have been optimized for SEO, and since they were directed to what they wanted, they are more likely to make a purchase.
As a result, you must improve your product pages in order to increase conversion rates. Additionally, you can easily optimize your product page for higher conversion rates with the help of today's helpful Shopify apps.
How to optimize your product page for higher conversion rates?
Invest in Photography
Investing in photography in ecommerce is as important as investing in website design. 90% of consumers consider photos essential in the buying process, and 22% of returns are due to misleading pictures. To make the most out of your photos, include multiple photos of the product, such as close-ups, action shots, packaging shots, and size and scale shots. Alternate images should include close-ups, action shots, packaging shots, and size and scale shots.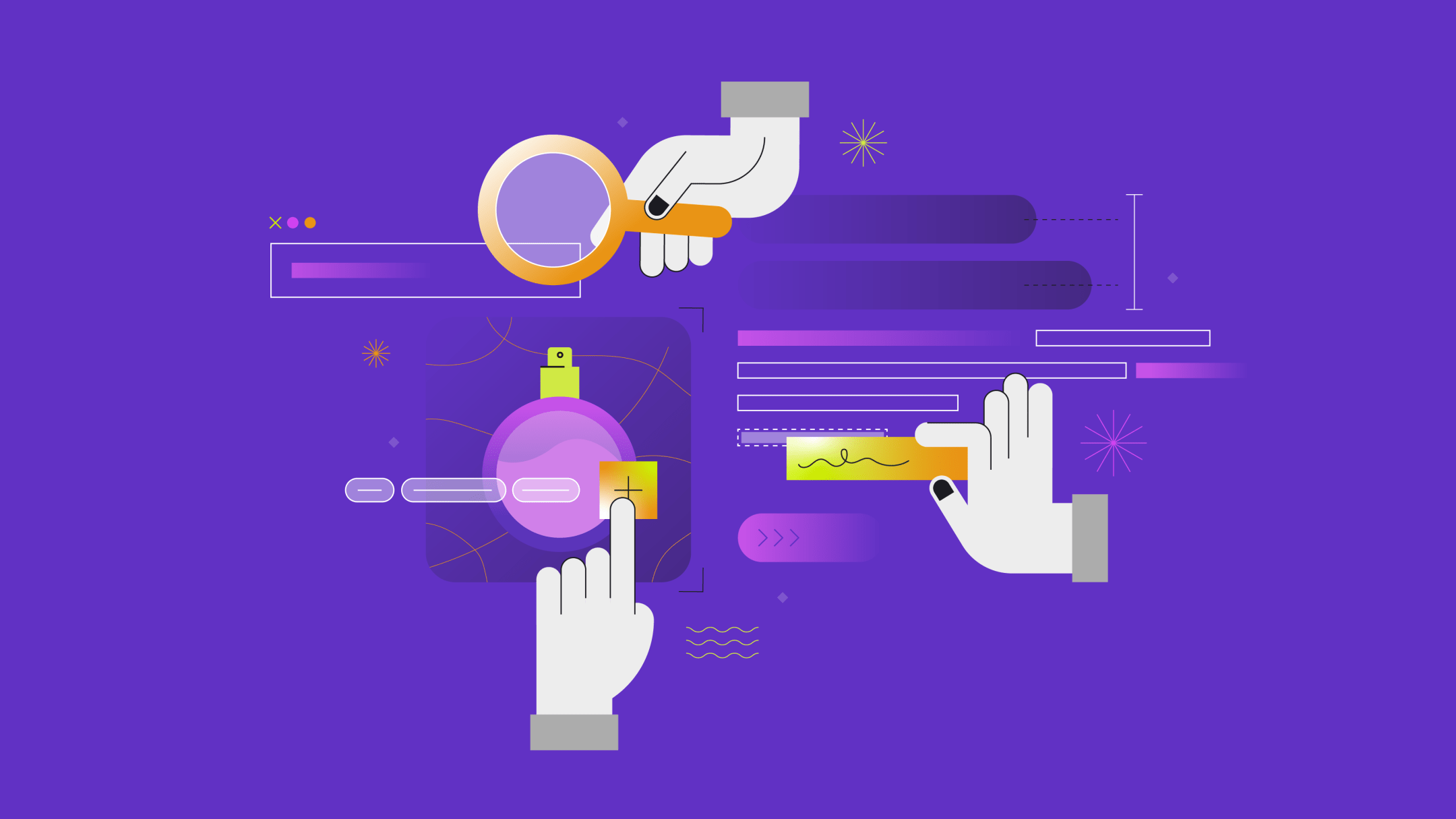 Focus on details
A good product page should include a product description that answers key questions about the product, such as ingredients, use instructions, size and weight, color and scents, battery life, and cleaning & care instructions. It should also explain why shoppers need the product and why they need it.
Add live chat
Live chat has been shown to increase conversion rates and encourage return visitors. It is becoming increasingly popular, with 72% of customers preferring it over email and phone support. Businesses are also seeing the benefits of live chat, such as being able to meet customer needs quicker and better identify consumer pain points. Live chat has been shown to increase conversion rates, while also encouraging return visitors. Businesses are also seeing the benefits, such as being able to meet customer needs quicker and better identify consumer pain points.
Highlight video and GIFs
Product videos are an almost-guaranteed conversion booster, with visitors who view a product video up to 85% more likely to buy it. To create a product video, it is important to keep it short, tell a story, be relatable, choose a relevant and design-friendly thumbnail image, and keep mobile in mind. The most popular types of videos include showing the product in-context and explaining how to use it. When creating a product video, it is important to make sure the "Play" button is visible and clear, choose a relevant and design-friendly thumbnail image, and keep mobile in mind.
Communicate your shipping and return policies
The two most significant findings are that a difficult return policy discourages 80% of customers and that 58% of buyers will add items to their cart in order to qualify for free delivery if they reach a particular dollar threshold. Making it obvious what buyers may anticipate from shipping and returns, as well as providing them with a precise delivery date, is crucial for building trust and motivating them to take action. In addition to being included on the product page, these policies should be stated in a website banner or the bottom.
Utilize the benefits of product reviews
Social proof is a powerful way to persuade visitors, as 90% of consumers read online reviews before visiting a store and 67% of customers say online reviews influence their decision. To harness the power of reviews, it is important to include a five-star review scale below the product price, add photos from customers to showcase the product in everyday life, place well-known third-party badges and seals on the page, and dedicate some time to getting reviews.
To encourage reviews, businesses should email customers and offer a rewards program where customers can earn points for every review they make. The feedback received gives businesses an opportunity to improve their products. There are many powerful apps that integrate with Shopify to showcase reviews on your website. We are highly recommending Ryviu: Product Reviews & QA these days.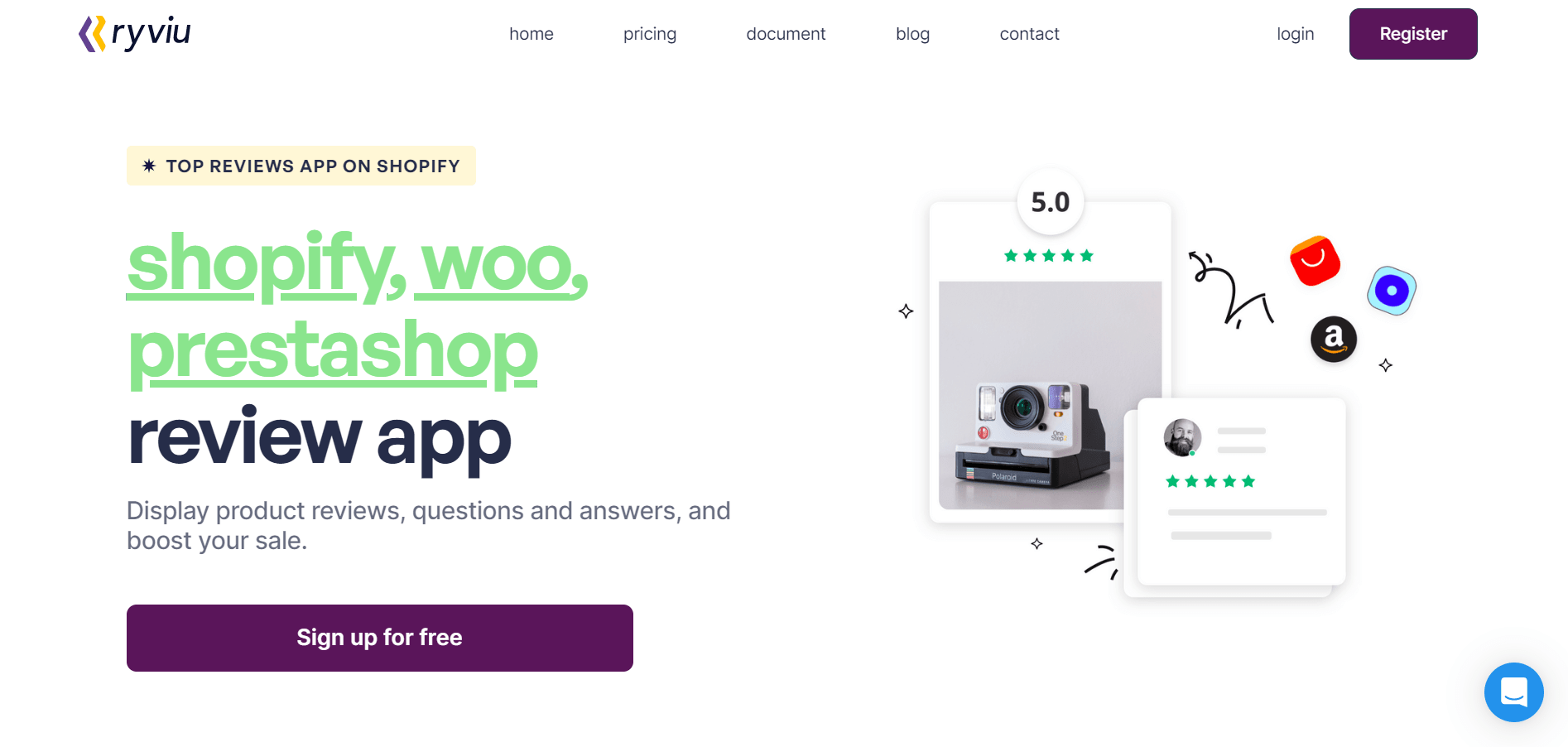 Install a back-in-stock app
An easy way to win sales that you might have otherwise lost is with a back-in-stock app.
Allow customers to ask for an email alert to let them know when an item returns to the shelves if it is temporarily unavailable (for any reason).
Adding labels & badges
The most crucial information in this text is that one of the best ways to optimize a product page for more conversions is by adding badges and labels to product photos. When used on e-commerce platforms, product badging has been shown to increase conversion rates by 55%. Its additional advantages include helping customers find the products they want more easily, ensuring customers make faster purchasing decisions, categorizing products, effectively and creatively educating website visitors, and placing a "trust badge" on a checkout page to reassure potential customers that the process is safe and secure.
Optimizing product page for mobile
Mobile shoppers are becoming increasingly important in eCommerce, with 79% of all Shopify traffic in 2020 coming from mobile devices. To optimize your website for mobile phones, you should use a theme from the best Shopify themes collection in 2023. Additionally, if you have a large enough budget, you can create and deploy a shopping app to optimize your product page for better conversions. This app may outperform mobile web pages in terms of user experience.
Having a clear Call-to-Action (CTA)
The call-to-action (CTA) is an essential component of optimizing a product page for better conversions. It should be clear, direct, and use terms like "add to cart" or "purchase now". Color and prominence should also be taken into account. ASOS, a fashion business, uses standout CTAs on its eCommerce product pages and offers a "like" button for customers to mark the products they like.
Leverage bundle kit or upsell subscriptions
The most important details in this text are how to create a bundle kit or upsell subscriptions on an eCommerce product page. To create a bundle kit, store owners can use the qikify Upsell Popup Cross Sell app. With Booster Kit, you can create One-click upsell, in-cart upsell & cross-sell, thank you page upsell & cross-sell offers with ready-made templates and full customization. It's easy to capture the moment your customer add products to a cart & checkout to give them Pre Purchase Upsell & Cross sell offers. Increasing the AOV by recommending right products that customers need or Free Gift & Service Card. You can also increase customer's lifetime value with Thank you Page Upsell & Cross sell Offers.
Additionally, one of the most effective upselling methods to optimize a product page for better conversions is to convert one-time sales into subscriptions on the product pages.
Wrapping up
Simply put, keep in mind that the product page serves as the "brain" of your store. If they are illogically organized or displayed, you run the danger of losing a lot of clients and income.
So, Fordeer've listed the fundamental steps you can take to optimize your product page for higher conversion rates above. Additionally, we've always thought that a successful store needs to be novel and innovative, so don't be afraid to add your suggestions and make your product page stand out from the competition.
Sometimes the smallest or simplest change can have a big impact on your business. You'll see that your product pages are converting browsers to buyers better than ever before if you start with strong, iterative concepts.
---
👉 Fordeer, which is a start-up software agency in 2022, is so honored to be founded with the mission of producing support tools for businesses all over the world. "The great tools for the best businesses". Our highly qualified programming engineers, with all their passion, are always ready to dedicate themselves to creating the most useful apps for your business and Shopify online store. Keep following our blog to get more helpful business knowledge and top trends daily.
💡
Entrepreneurs need to focus on customer service and maintaining a credible brand image if they want to achieve long-term and sustainable success, regardless of the business model they pursue. Therefore, finding and selecting the appropriate business support tools is extremely crucial. That's why we have launched an app in order to help you swiftly and conveniently resolve any invoice-related issues at a reasonable price. Let's experience it with our
Fordeer Invoice Order Printer
.