How to improve your business brand with invoice designs?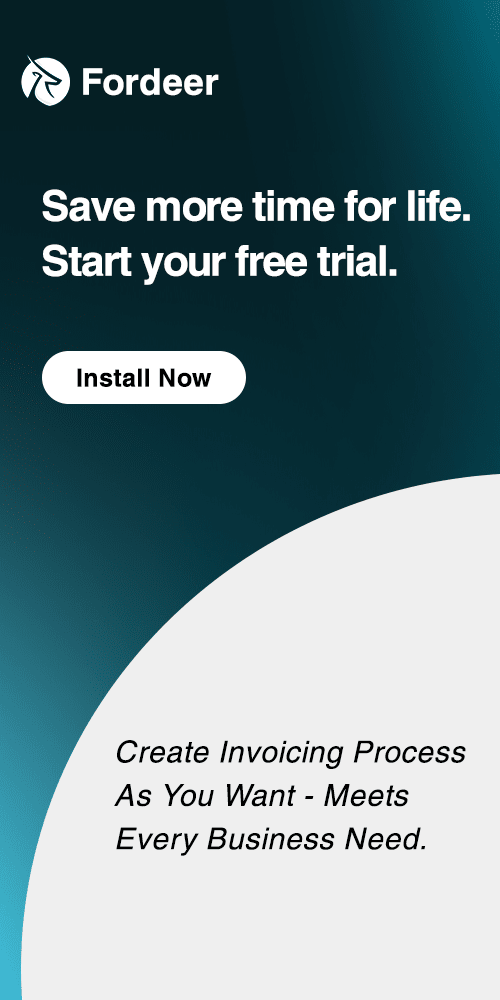 The secret to growing your business is to make your brand more visible by expanding its reach. Even though it would appear to be quite simple, it can be difficult in a cutthroat industry where there is a lot of noise for potential customers to sort through.
Fortunately, there are numerous ways to communicate your brand to your target market. Through email newsletters, word-of-mouth from satisfied customers, a well-designed SEO-optimized website, as well as on your invoices and other sales papers like estimates and delivery notes.
Although branding may appear trendy, it is a crucial component of marketing that can have a significant impact on your business's future. Here's how to strengthen your brand through customer communications, namely your invoices.
Utilize PDF Invoice app to create beautiful invoice templates
It is important to project a professional image to your clients in order to not only promote repeat business but also to determine whether or not they recommend you to other people who could become customers.
A professional image includes all of the transaction's paperwork as well as the sale itself, offering high-quality products or services, and your interactions with the consumer. Every document presents a chance to communicate and build your brand.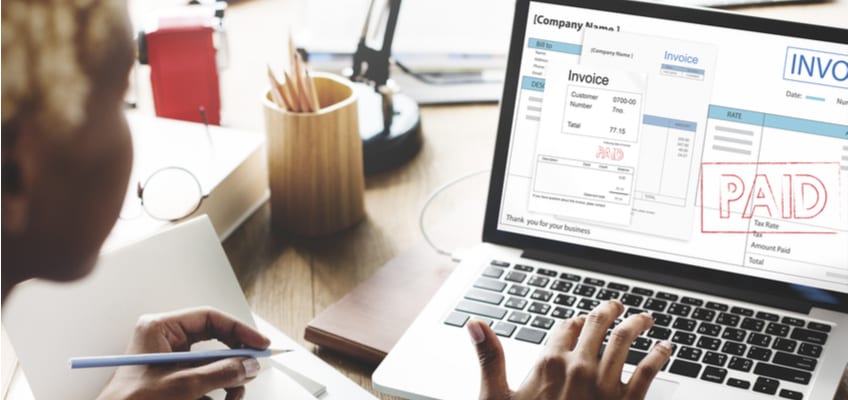 With the help of PDF Invoice app like Fordeer: Invoice Order Printer, you can quickly and simply design unique invoices that feature your logo and complement your brand. You may customize a number of forms using the invoice designer, including the image, font, color, format, and more. Click to choose what to include and what to conceal. Because the invoice designer is so simple to use, you can always update your invoice or modify it to, for example, appeal to a certain consumer. You can create a professional invoice more quickly and with less effort because to the convenience of use.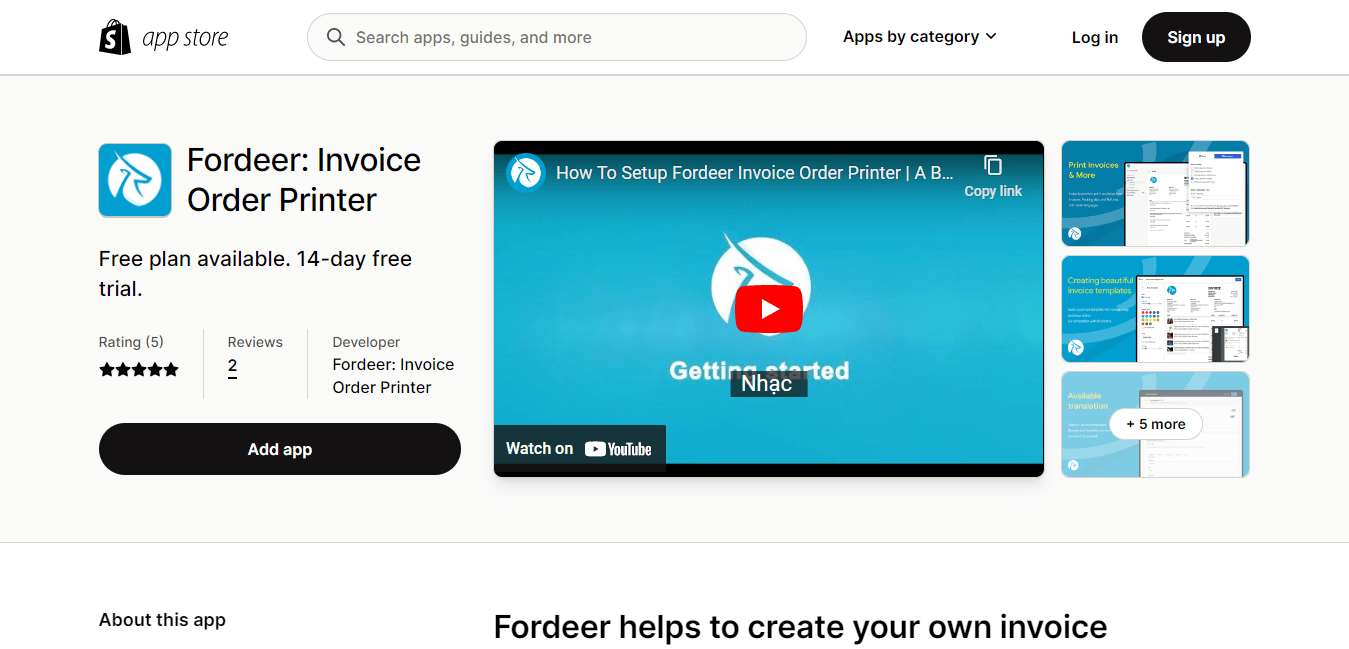 Customize an appropriate invoice
Speaking about how simple it is to make a beautiful invoice with the correct software is one thing, but what does it actually include to have a well-designed invoice? Even when utilizing invoicing software to make your invoice, there are a few crucial factors to remember in addition to a number of aesthetic elements: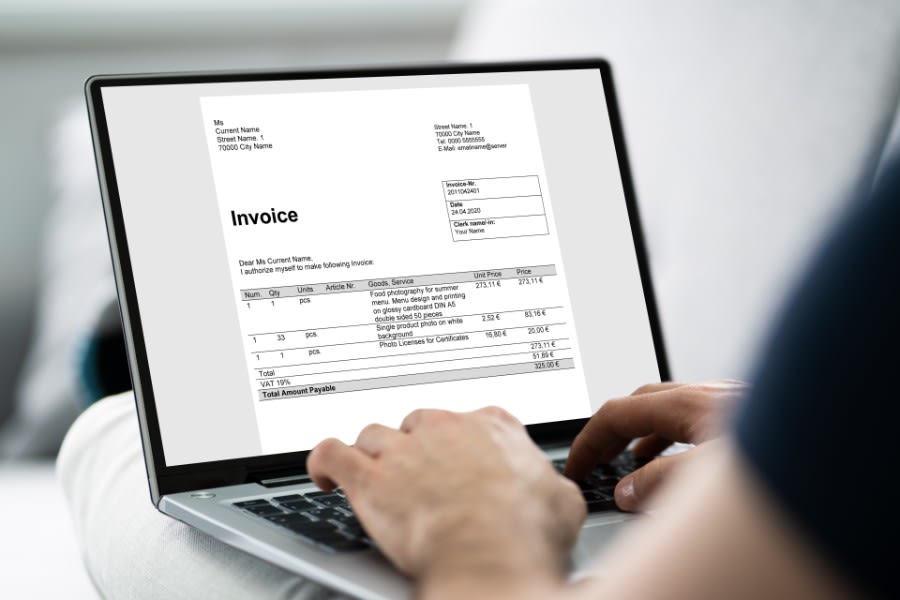 Your business. For instance, if you work in the creative field, your invoicing may be a little more aesthetically pleasing. If you work in a more conventional industry, it could be preferable to keep the design timeless and allow your straightforward professionalism speak for itself.
Readability. It might be tempting to take a chance when you have a variety of typefaces and colors to pick from; after all, you want your invoice to stand out, right? But it's crucial that you consider your clients. Will a bright color or unconventional typeface be appreciated by them? Your invoice must still be legible and plain to read.
Alignment. It's crucial that your invoice be consistent with the image of your company brand, even if you've taken your industry and audience into consideration. After all, it is the main topic of this post!
Furthermore to having a professional appearance, an invoice must nevertheless adhere to legal criteria. Therefore, it's crucial to remember the relevant details while customizing your invoice with your brand in mind. It's about figuring out the best method for you to contain the required details on your invoices while also allowing you the opportunity to develop an iconic design that supports the brand image of your business.
Make your own invoice designs
The appearance of your invoices is probably not one of your top objectives when beginning a company. The first invoice choice that pops up in a Google search for many business owners, who then add their logo and send it off as soon as it's needed. The downsides of this strategy, however, might be significant.
A search-generated invoice template can be worrisomely inadequate for your company. A simple invoice template may lack information that is necessary legally in your nation or business, may not be updated in the event of new rules, and may contain calculations that are incorrect in addition to its basic style.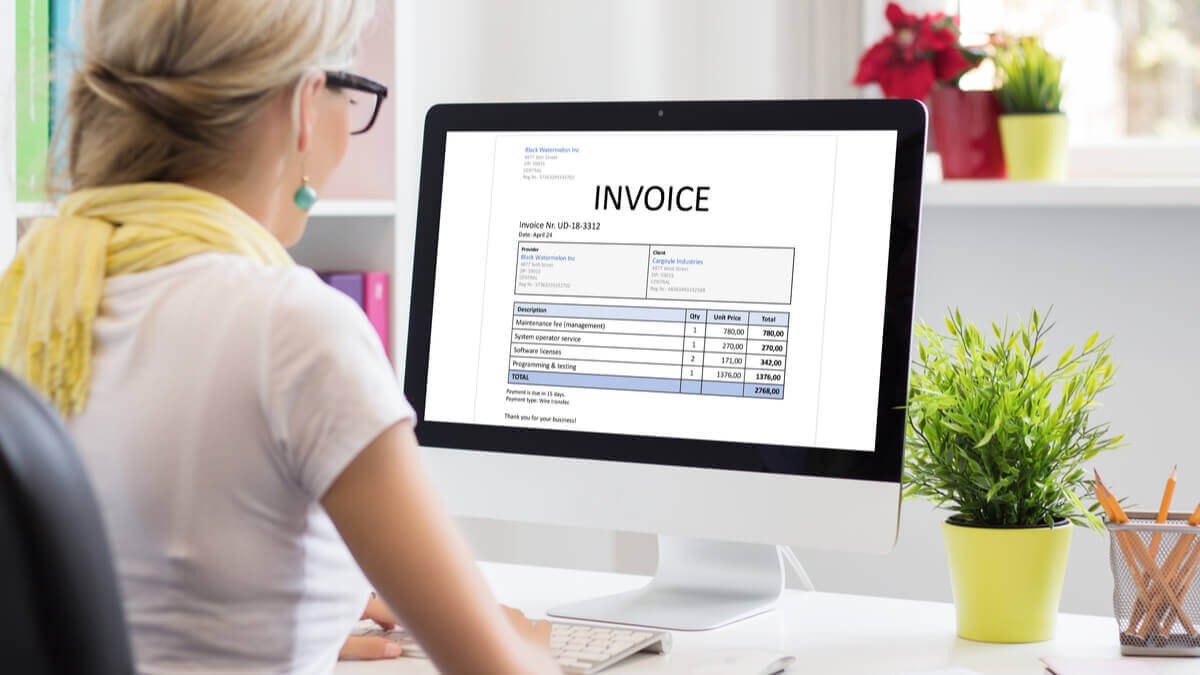 Online invoicing tools will be very helpful for businesses that want something that is more readily created and looks professional, even though these invoices are typically fairly customizable (for example, an Excel invoice template). To determine whether your invoice is truly promoting your brand, take a moment to examine the perspective of your consumer and be honest about the potential influence that your paperwork may have on their experience.
If you're not sure where to begin with your invoice design, it may be worthwhile to narrow down your Google search to just include invoice samples relevant to your industry. What are your rivals up to? How can you make sure that your logo is prominent on your invoices?
Once you've selected the elements you prefer, you can preview your invoice design in Fordeer Invoice Order Printer and make any necessary changes. You may easily start sending out your branded invoices after you're satisfied with your design and click "Save." The invoices from Fordeer also have a few extra features that offer more customization options, like a "Automation emails" section where the email send to your customers can be included PDF attachments (even by default!).
Last words
Every document is an opportunity to promote your brand, make it memorable for your customer, and raise the likelihood that you'll get their business again, as we've already discussed. Your invoices should be unique and well-presented while yet including all the details required for this legally binding document.
Using PDF invoice app like Fordeer: Invoice Order Printer makes it simple for you to explore with various styles and discover the one that works best for your brand while not having to worry about whether your invoice complies with regional legal standards as our team makes sure that every invoice does.
---
👉
Fordeer, which is a start-up software agency in 2022, is so honored to be founded with the mission of producing support tools for businesses all over the world. "The great tools for the best businesses". Our highly qualified programming engineers, with all their passion, are always ready to dedicate themselves to creating the most useful apps for your business and Shopify online store.
📌
Fordeer: Invoice Order Printer is a PDF Invoice app on Shopify. There are multiple beautiful templates available for the invoice, order, refund, and packing slip. You can edit all these templates and print out the document simply. The best thing is a reasonable pricing plan and various amazing features! Be faster, cheaper, and more effective for your brand preferences with Fordeer.
Learn more about app