How to find profitable niches for your POD business?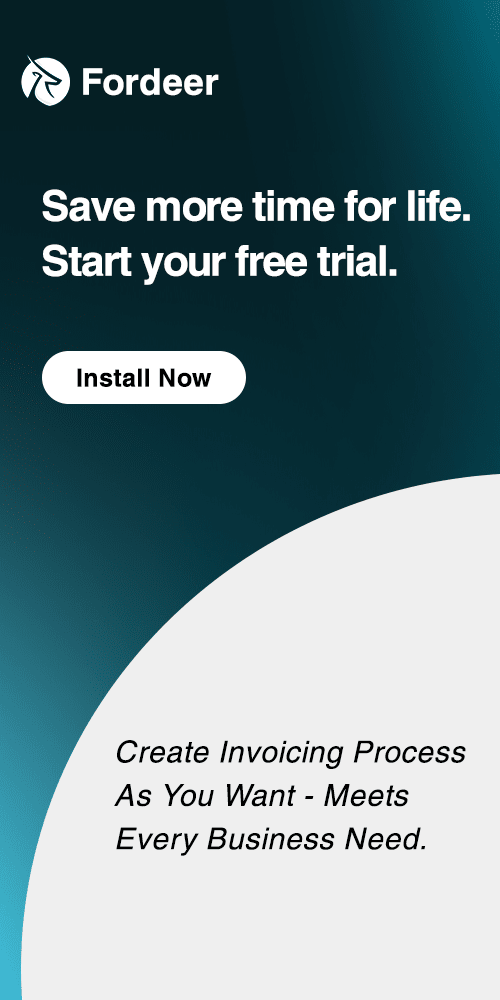 Catering to niche markets plays a significant role in print-on-demand business since they can be really profitable. Focusing on a niche instead of trying to sell to everyone is a win-win situation for both sellers and customers. Let's with Fordeer explore more deeply the profitable POD niches and how you can choose the most suitable one for your POD business!
What is a print-on-demand niche?
A niche is a section of the population with a specific demand or interest. For instance, pet owners are a large niche, but Corgi fans are a more specific niche.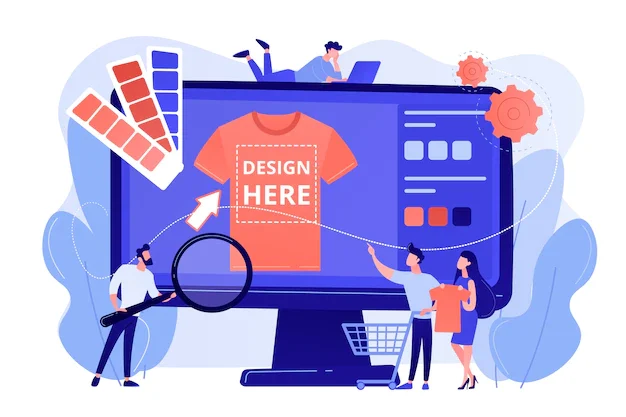 We sometimes wish to choose the most well-liked subject when beginning a business, not realizing that doing so generally entails fierce competition.
A market niche can help you focus on your audience in the print-on-demand sector so you can develop goods that more effectively target them and address their unique demands. It's critical to remember that a market niche's distinctiveness comes from the consumers of the items.
Why you should choose a suitable POD niche?
Here are the top 5 benefits of choosing a specialization for your print on demand business:
You are identifying yourself as a "expert" in the subcategory you have selected, which improves customer confidence and brand awareness.
You are reducing the amount of rivals you are up against in your preferred market niche. By utilizing SEO value and other focused marketing strategies, you are expanding your internet presence.
As you grow more comfortable with audience segmentation and are less likely to make costly mistakes when choosing products or executing marketing strategies, you will increase the efficacy of your brand.
By providing a well chosen selection of things that make sense in your customer's eyes, you are removing any potential doubt about what your firm is.
How to find profitable niches for your POD business?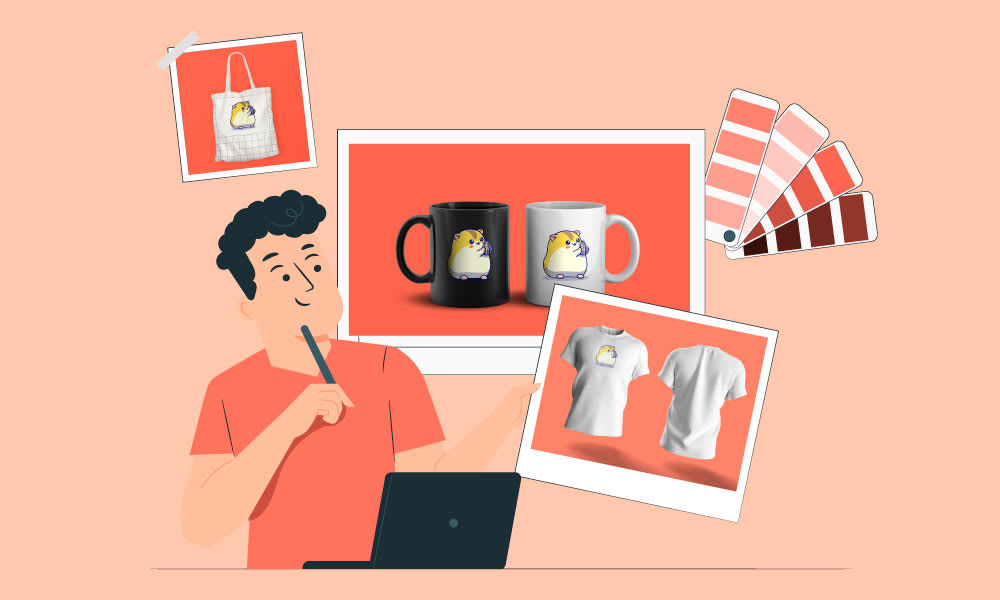 Review your passion and interest
What do you like to do when you have time off? Do you have any interests or passions that you actually care about? Perhaps you are already a part of a specialized community or have a better grasp of their demands, which will make it simpler for you to locate groups of individuals from that specific specialty. Starting a business from a passion project can give you the perseverance to push through any business obstacles.
Evaluate if your chosen niche has a market
Finding a lucrative niche requires you to evaluate your intended market. The key is to do in-depth market research. Here, we compile a comprehensive list of everything you need think about in order to determine for sure whether you are holding onto a lucrative niche.
Research the competition. Reviewing the number of competitors in your desired niche can tell you a lot. If there are too many competitors, it means that there's definitely a market for your niche. Still, it might be hard to enter this already overcrowded market. Refer to the search volume of your main keywords to know how to estimate your niche's market size.
Research your marker. You may utilize SEO tools to more accurately estimate the size of your market. Google Trends and its Keyword Planner may determine the most popular search terms used by your potential clients and estimate the volume of those searches. These tools may also help you find fresh ideas or further uncover similar areas that you may not have thought about.
Find out if there is true passion and pride related to your topic. All niches have a varying level of pride and passion related to it. Think of sports, politics, and some lifestyles and hobbies that have very passionate people creating communities around them. Tap into these types of communities to create a successful print-on-demand business around your niche. The more thorough you are with your research, the better the chances are you find enough data to help you discover whether your niche is profitable or not.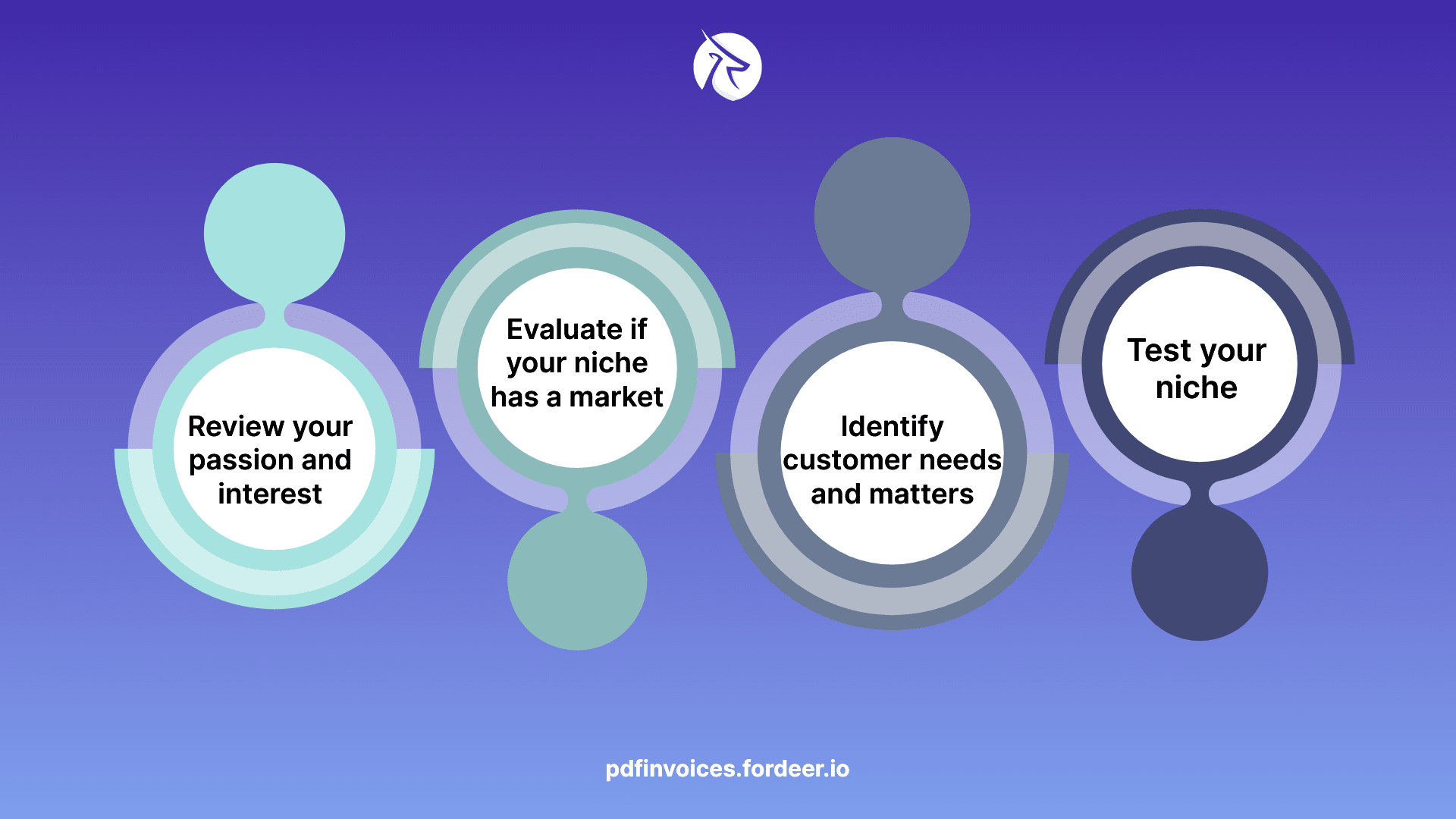 Identify your targeted customer needs and matters
Understanding your target customers can help you maximize the potential once you have evidence that your niche concept is profitable. Visit relevant forums and Facebook groups devoted to your niche issue as a great approach to do this. Join all the organizations and monitor social media trends. Utilizing relevant keywords and hashtags on sites like Pinterest, TikTok, and Instagram may lead to an unending supply of ideas.
Test your niche
Without testing anything, you can't be sure that it will function. To reduce the likelihood of investing a lot of time and energy on a project that will fail, start modest.
It is not necessary to start a POD firm with a 100-item collection. Instead, we advise starting off with a select few designs in top-selling items. In this way, you may save time by not investing it in a useless endeavor. Don't be afraid to change course since sometimes breaking into a market is more difficult than it looks.
At this point, you understand that you would have never known without trying which items and designs produce the best outcomes.
Which is the best niche audiences for print-on-demand?
Family outfits and gifts for couples

For camping excursions, celebrations, and the holidays, matching family attire is a fantastic asset. Every relationship that exists inside a family should have a design added to it. For couples, consider including personalized hoodies or complementary t-shirts. Couples t-shirts are really cute!
Fitness and wellness
You've just struck gold if you choose the fitness niche! Customers won't let anybody by them without making it quite obvious that working out is a lifestyle, not simply a way to keep fit and healthy.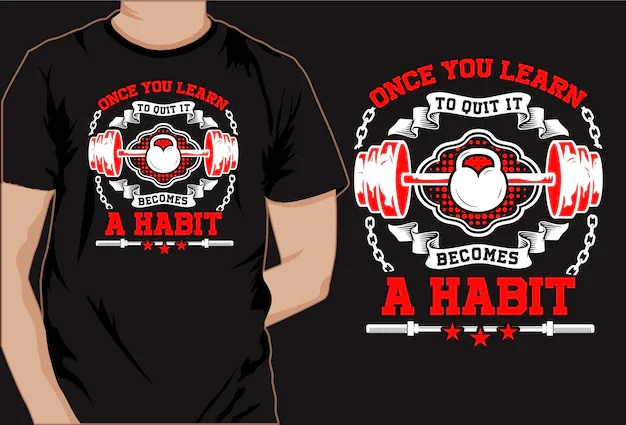 Luckily, you can provide your consumers with the greatest print-on-demand product selection so they can show off how dedicated they are to their exercises. Fitness newcomers and fanatics will want to get it imprinted on every piece of clothing they own, including their sportswear, shoes, and drinkware.
Animals and pets
As a result of increased owning a pet, there is a huge market for goods featuring animals, notably those featuring dogs and cats. People are increasingly purchasing pet-related apparel, artwork, and decorations for their own homes! One of the specialty print-on-demand pet-themed goods with potential for sales are those with pet artwork.
Birthday and zodiac sign
"I don't believe in astrology; I'm a Sagittarius, and we're skeptical." - Arthur C. Clarke -
Of course, it's always pleasant to celebrate birthdays, but let's just say that astrology is currently a popular topic.
Customers love to display their supposedly astrology-themed personality qualities, and it will be your responsibility to incorporate that into a personalized t-shirt or any other print-on-demand item. There is a ton of information there already because there are 12 months and 12 zodiac signs. So Capricorn, let's get to work!
Hobbies and passions
If you enjoy that niche personally, targeting it is a surefire way to be successful! Construct artwork for chefs, ballet dancers, skateboarders, and artists. What about brewers, then? Enthusiasm sells!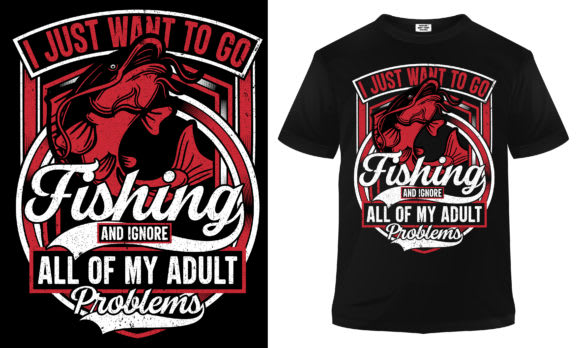 Always keep in mind that a hobby is a pleasurable activity that individuals like to do in their free time. After all, people are more likely to make a purchase from you if they enjoy themselves while doing so!
Special events/holidays
It's time to celebrate! Not yet, but you should start making plans now for major shopping holidays and yearly events. Check your calendar for future holidays, then start expanding your product line with holiday-themed designs.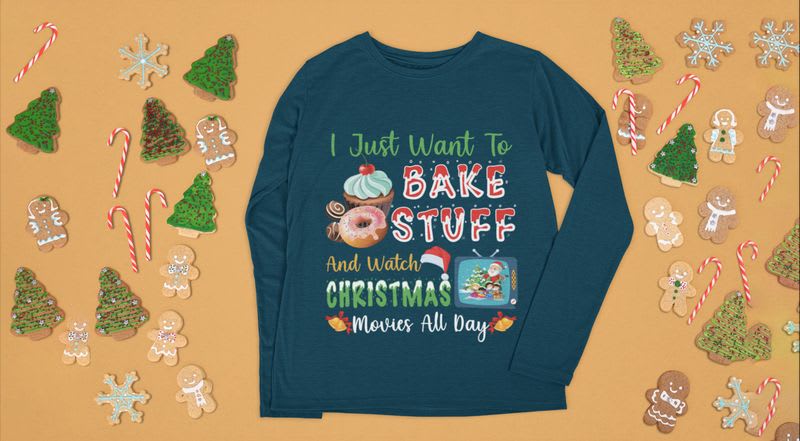 In addition to Christmas and Thanksgiving, you may participate in some of these well-liked holiday trends. Saint Patrick's Day, Easter, Mother's Day, the Fourth of July, and Halloween are just a few examples. To draw in more clients, the idea is to start running your Facebook advertisements in advance.
Quotes and memes
You will definitely have a lot of fun if you find your specialty in humor. You can switch between simple dad jokes and complex, challenging geek insults. Yes, comedy has two sides. Jokes-themed items are ideal presents for friends and family.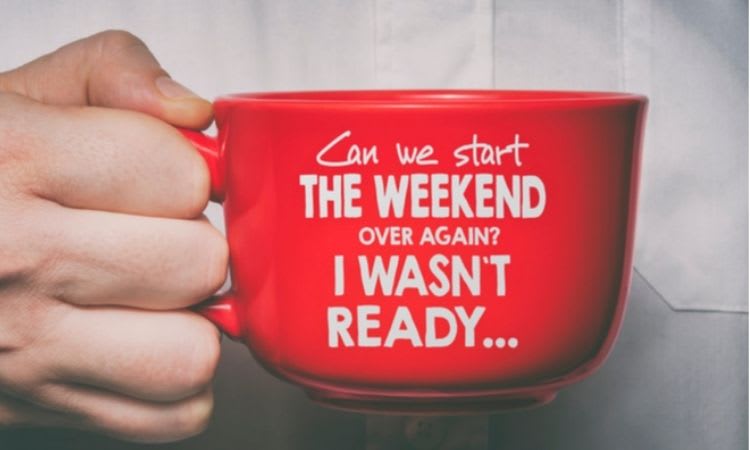 There are also the daydreamers, who like finding inspiration everywhere they go. Add meaningful phrases to clothing, accessories, household goods, and other objects. Look for ideas on Instagram or Pinterest.
It's critical to remember that each niche will call for unique items that will be purchased for unique factors. Therefore, be sure to meet the demands of your target audience and provide them with the greatest print-on-demand goods available.
Your items will appeal to your target market more and seem more real when they are designed with them in mind. By defining your specialized market, you can more precisely target your social media marketing campaigns, which is great for business because precise targeting will inevitably result in greater conversion rates.
---
👉 Fordeer, which is a start-up software agency in 2022, is so honored to be founded with the mission of producing support tools for businesses all over the world. "The great tools for the best businesses". Our highly qualified programming engineers, with all their passion, are always ready to dedicate themselves to creating the most useful apps for your business and Shopify online store.
📌 Fordeer Invoice Order Printer (FIOP) is a Shopify app, which was built as a professional alternative to Shopify Order Printer. With FIOP, you are able to "print" or "download" invoices, packing slips, orders, etc., in bulk and send them to your customers directly.
Learn more about app
.