How to effectively utilize PayPal for dropshipping?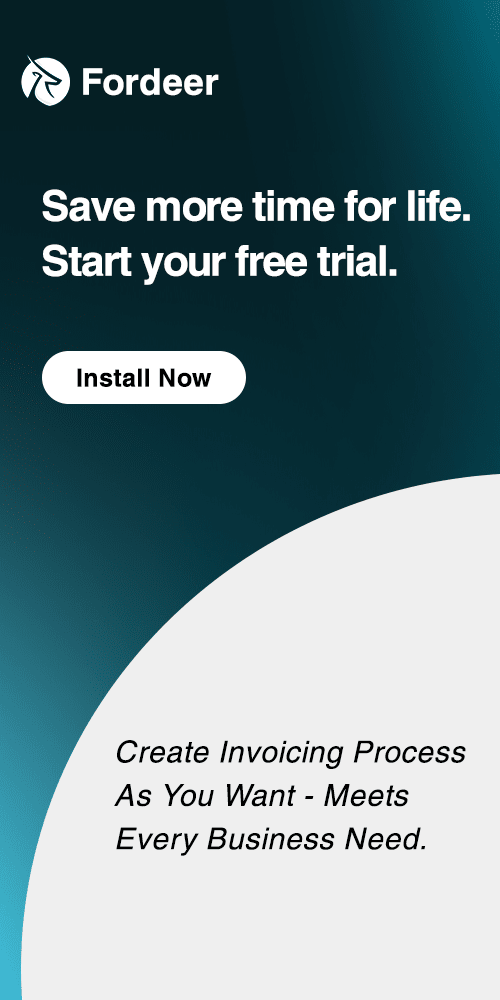 One thing that most of us experienced throughout the Covid-19 crisis is the "work from home" tendency. Many people now have the freedom and chance to preserve the ideal work-life balance that the majority of us weren't able to prior thanks to this.
In light of this, starting a dropshipping business is perhaps among the finest choices for people trying to make money on their own.
Starting a dropshipping business has several advantages because there is no inventory to keep or merchandise to ship. But even with that said, it won't suddenly make you wealthy, especially if you make payment-related blunders. There are consumers, just like in any other physical firm, and you need to invest in them to develop a good reputation.
Your business's rating on websites like Facebook may suffer if it receives negative online reviews. You could notice that your PayPal account is limited or that part of your money are held if there are too many filed disputes or chargebacks. By establishing a solid profile and taking care of your clients, you can prevent this.
Here are strategies for utilizing PayPal effectively in your dropshipping business.
What is PayPal and how does it work?
With the help of the online payment system PayPal, it is safe and secure to send and receive money online.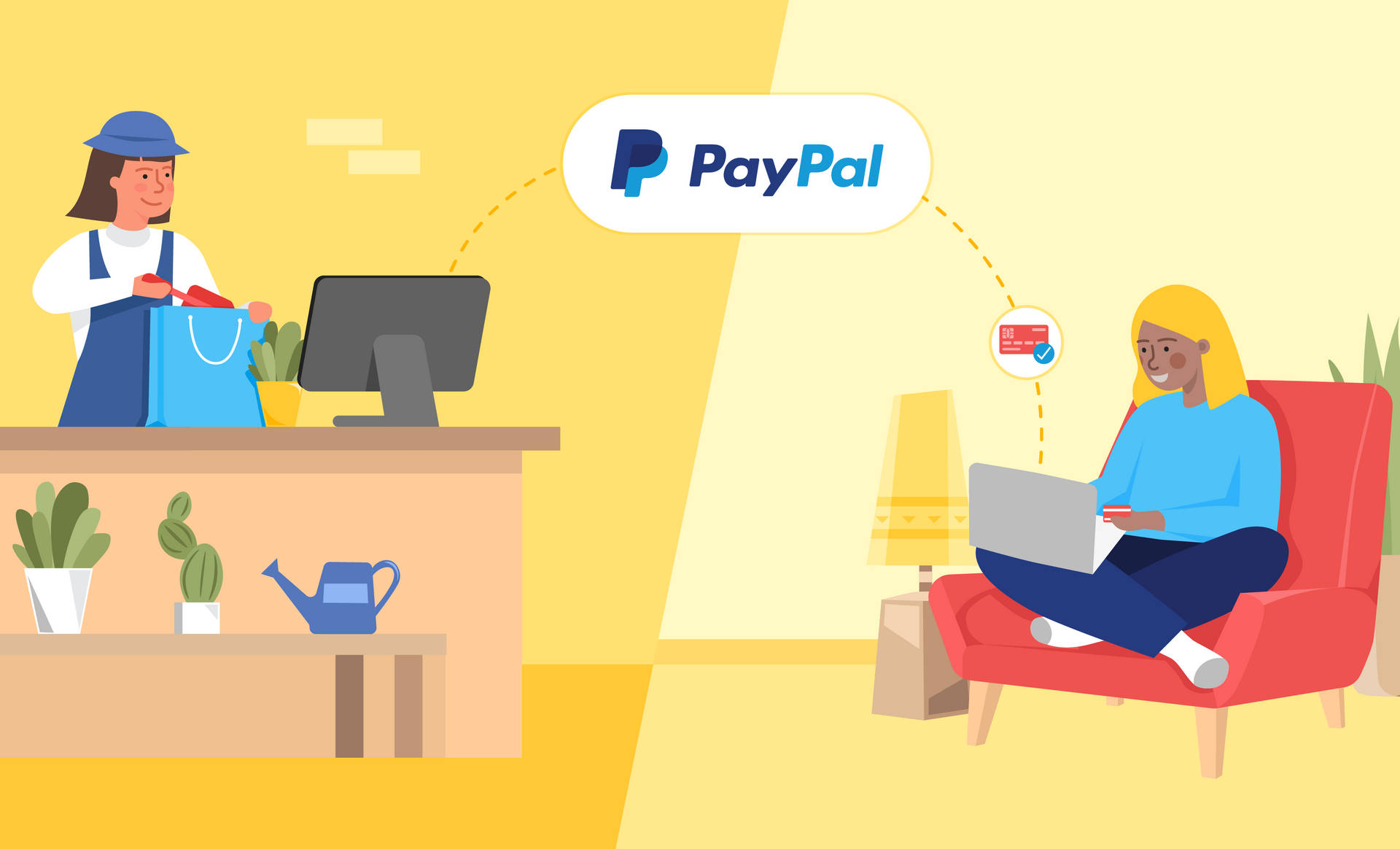 You may use PayPal to make online purchases from participating retailers when you link your bank account, credit card, or debit card to your PayPal account. Your payment information is kept secure by PayPal, which acts as a go-between for your bank and retailers.
PayPal allows you to send and receive money safely from others as well as to transfer money to friends and family. For instance, this function may be used to divide rent with housemates or get birthday money.
Why is PayPal the best method of payment for dropshipping stores?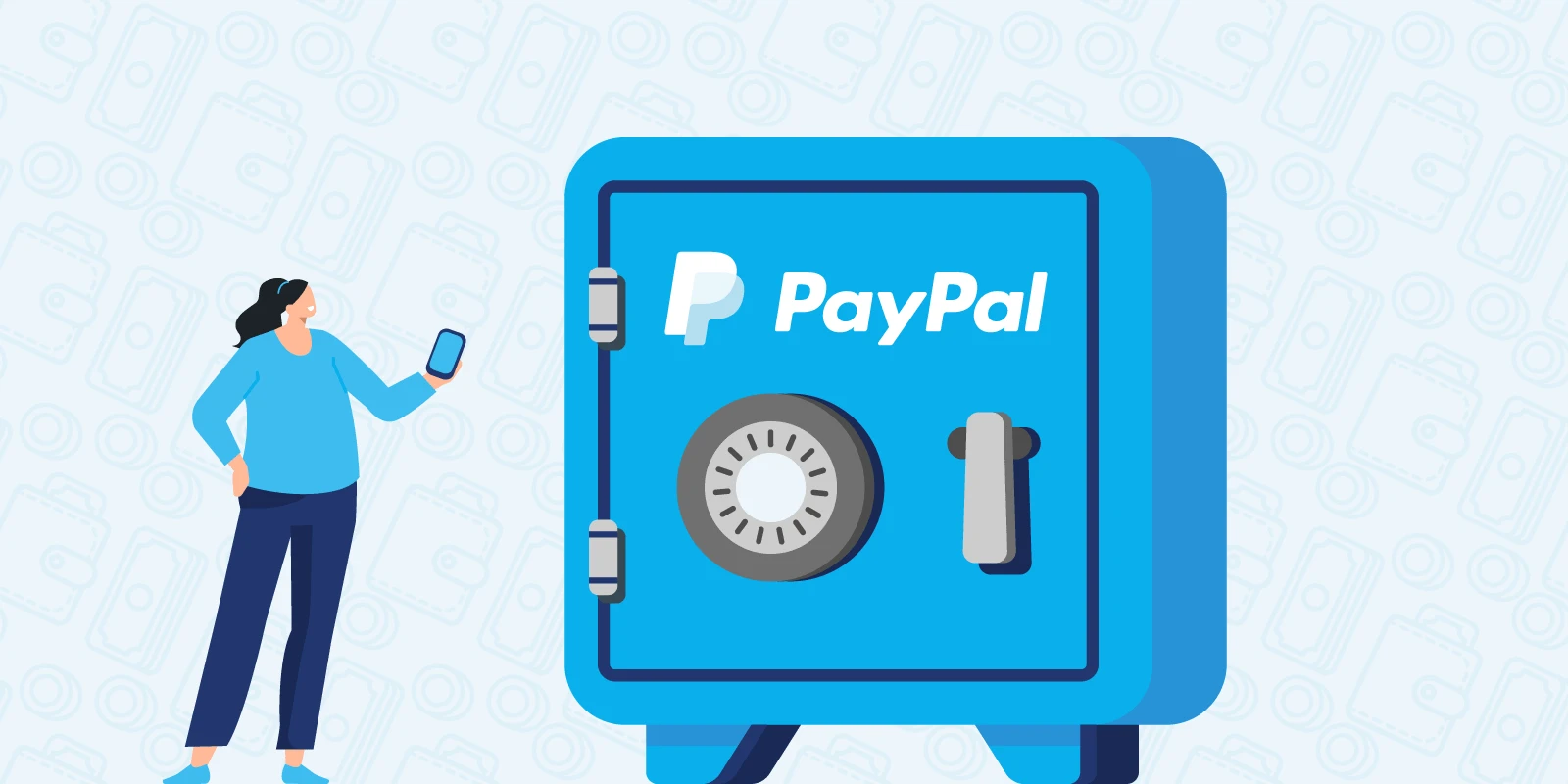 Better Conversions
PayPal is a secure and trustworthy payment system created to create an unmatched consumer experience. One significant dropshipper sold more than $100M worth of product, up to 43% of which was paid for through PayPal.
According to research, including Paypal as a payment option has increased conversions by a whopping 7%–18%.
Worldwide Coverage
Dropshipping is gradually taking over an internet company strategy and becoming essential. In many nations, credit cards are not widely used.
You may expand your business into nations that wish to accept online payments using PayPal without requiring that clients give their credit card information.
Seller-Friendly
Sellers have nothing to worry about while using PayPal. PayPal has you covered for currency conversion as well as security.
Dropshipping Is Legal
PayPal is completely compatible with the dropshipping business model, in contrast to other payment solutions like Stripe that do not.
Overall, PayPal is a useful payment method for dropshipping businesses. You've probably noticed a lot of dropshippers spreading false information regarding PayPal. But the truth is that if you follow the appropriate steps, you won't encounter any obstacles.
How to effectively utilize PayPal for dropshipping?
PayPal aims to keep its reputation as one of the safest online payment options, just like any other online payment provider. Due to the fact that many dropshipping businesses care little about their items, packing, and delivery, they frequently have dissatisfied clients who file a PayPal dispute after having a negative interaction with the business.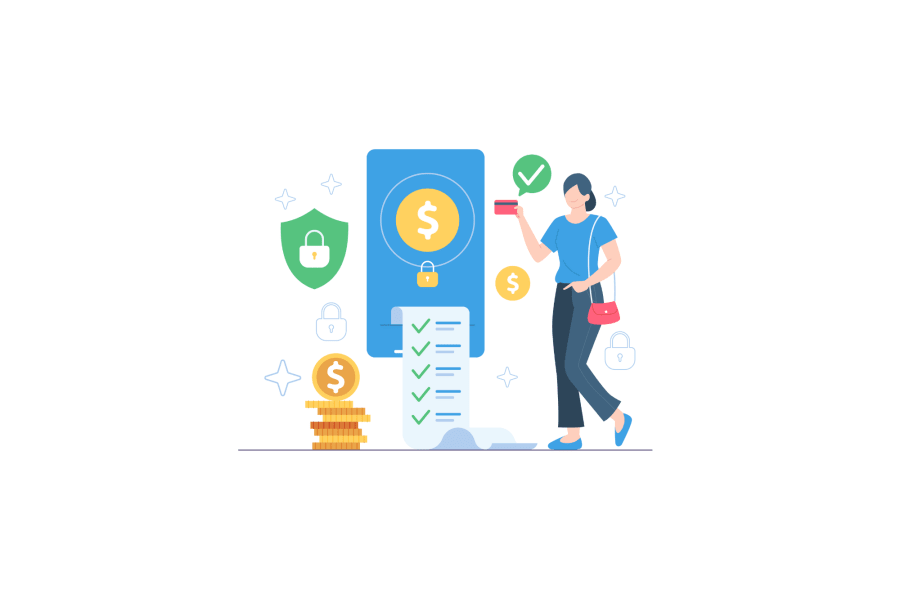 Additionally, some buyers can file a complaint when they get a defective or damaged goods. That's why there are still some reasons that make dropshipping stores more vulnerable to PayPal fraud. Let's with Fordeer learn deeply about how to effectively utilize PayPal for dropshipping?
Start with a PayPal Business account
If your new dropshipping business becomes successful, and PayPal has no information about the business on file, it will request that you provide it. This could cause delays at the point you most need to be concentrating on serving your customers. Make sure you open a separate PayPal Business account for your business, even if you have a personal personal account.
Communicate well about shipping
Many customer complaints and disputes arise because of shipping. Always provide clear and accurate information about delivery times. Using reliable and well-known shipping agencies (such as DHL, UPS, FedEx etc) can improve your delivery service. Make sure you always provide customers with a tracking ID number so that they can see where their package is.
Provide legal documentation
You will just need to provide your name and the name of your business when setting up a PayPal business account. However, if a dispute arises later, PayPal may want you to submit further supporting evidence. Make sure you establish an account from the present location you're living in to avoid PayPal banning your account.
Sell quality products from reliable suppliers
Many dropshippers never see the products they are selling, but if you are building a serious business, you need to be sure of the products you sell. Always use high quality imagery and videos to show your products in the best way. Choose reliable suppliers that have top ratings and excellent feedback on sites like Alibaba, Salehoo and Ecomhunt.
Provide excellent customer service
Customers are unquestionably the most significant asset for any dropshipping company. Disputes and complaints might harm your reputation. You must create fantastic customer relationships for this.
In order to stop disagreements and complaints from getting worse, try to address them as soon as possible. Add a live chat support feature to your website to make it simple for consumers to get in touch with you.
Wrap up
The prevalent falsehood regarding PayPal is that the service does not support dropshippers.  However, that's incorrect!
There is less likelihood of a disagreement when the customer service is excellent and the items are of high quality. If you have any issues, we advise you to visit the official PayPal website and go through their FAQ section. We hope your dropshipping attempts are successful.
---
👉 Fordeer, which is a start-up software agency in 2022, is so honored to be founded with the mission of producing support tools for businesses all over the world. "The great tools for the best businesses". Our highly qualified programming engineers, with all their passion, are always ready to dedicate themselves to creating the most useful apps for your business and Shopify online store.
📌 Fordeer Invoice Order Printer (FIOP) is a Shopify app, which was built as a professional alternative to Shopify Order Printer. With FIOP, you are able to "print" or "download" invoices, packing slips, orders, etc., in bulk and send them to your customers directly.
Learn more about app
.