How The Right Software Can Help You Digitalize Your Business?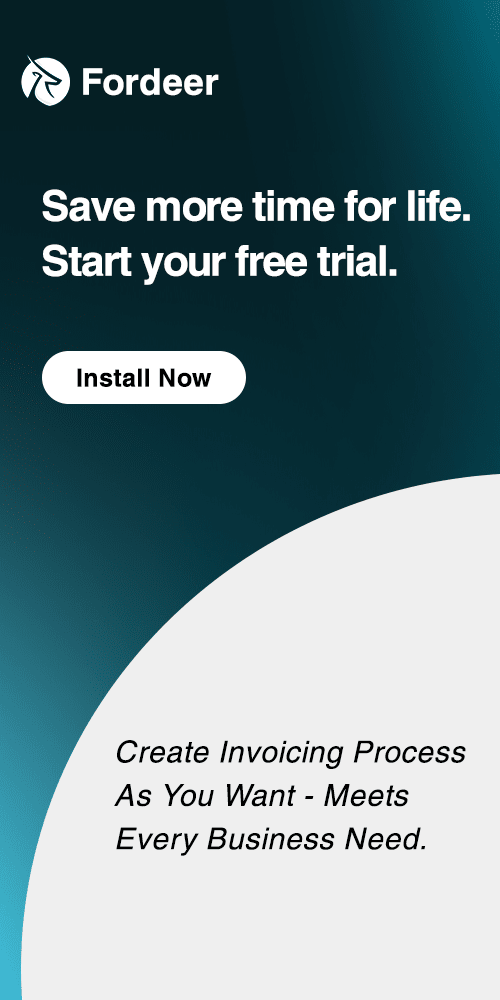 In previous decades of business, nearly all work was done manually. You had to handle sales transactions using a pen and paper and keep track of inventory by hand. But as technology has advanced, a growing number of chores may now be automated, giving business owners more time to concentrate on their objectives.
Digital marketing is one area where technology has had a significant impact. Business owners may now build their companies and attract new customers using a huge variety of resources and platforms. However, there are so many choices that it can be overwhelming to know where to begin.
In this article, Fordeer team will provide you with some useful advice on how to use software to simplify your efforts. Therefore, read on for some helpful insights whether you are just getting started with digital marketing or you are seeking for methods to improve your current approach.
Time-saving tools for repetitive tasks include automation
You may automate a lot of processes related to digital marketing with the aid of a variety of software applications. For instance, there are many excellent choices available that may help you automate the process if you use email to engage with prospects and customers.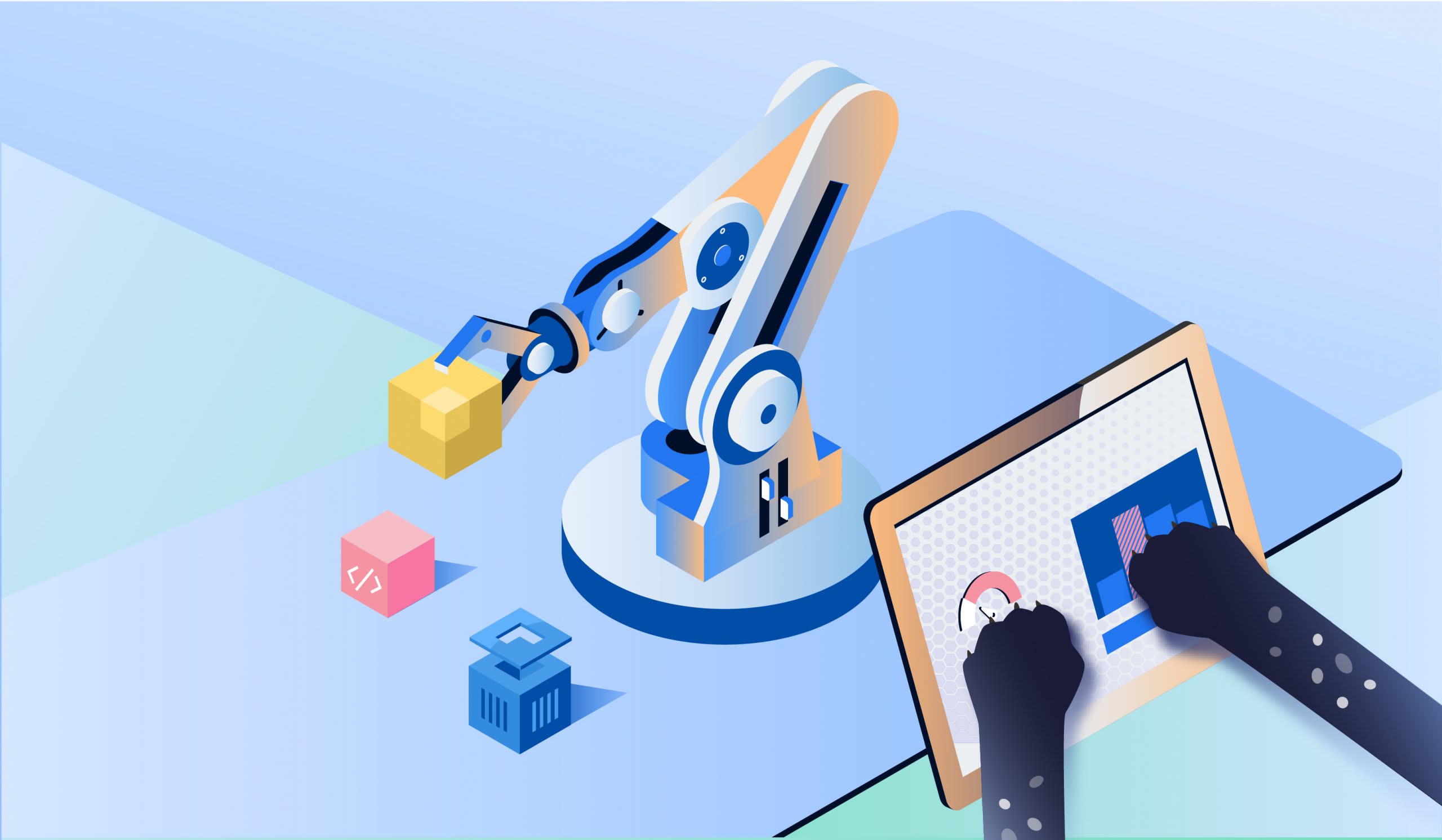 You may construct email templates that can be sent out automatically based on triggers that you set up using tools like MailChimp. As a result, you can send out a variety of emails, including welcome messages to new subscribers and reminders to subscribers who haven't reacted to your initial offer. You can automate blog entries, social network postings, paid advertising campaigns, and a ton of other fantastic software tasks.
Utilize analytics and data to make better decisions
Analytics and data are two other areas where software may be quite beneficial. You need to have access to accurate and current information in order to make the best decisions for your company. Fortunately, there are lots of excellent tools out there that may assist you in monitoring your progress and figuring out what is (and isn't) working.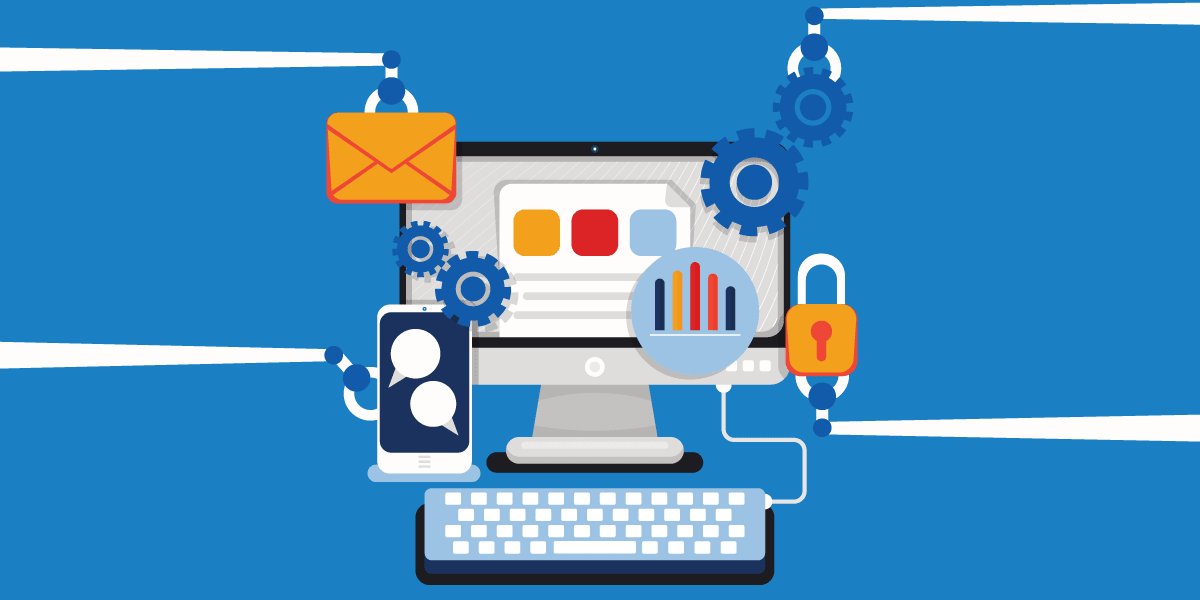 For instance, Google Analytics is a free tool that offers in-depth information about user behavior and website traffic. You can greatly benefit from this information as you hone your digital marketing approach. In-depth statistics and analysis are also available through a number of commercial services, like Moz and SEMrush.
Utilize software to manage rebates and retail prices
If you deal in tangible goods, you are aware of the significance of having a solid pricing strategy. But it can be challenging to determine the appropriate pricing for each product when there are so many factors to take into account (such as competitive prices, delivery expenses, etc.).
Thank goodness, there are now many of software choices that can assist you with retail pricing. You can automatically modify your rates based on a variety of parameters, such as competition prices and delivery costs, when using retail pricing management software. When managing your price plan, this can save you a ton of time and aggravation.
There are software alternatives available to assist you in managing the process if you use coupons or rebates in your marketing mix. You can automate the process of issuing and tracking refunds by using rebate management software, which may help you save a ton of time and work. Higher ROI and improved efficiency will result from this.
Put a Customer Relationship Management (CRM) system in place
Implementing a customer relationship management (CRM) system is another excellent technique to streamline your digital marketing efforts. CRM software offers useful insights into your sales pipeline and lets you keep track of interactions with prospects and clients. When determining where you need to improve, this knowledge might be quite beneficial.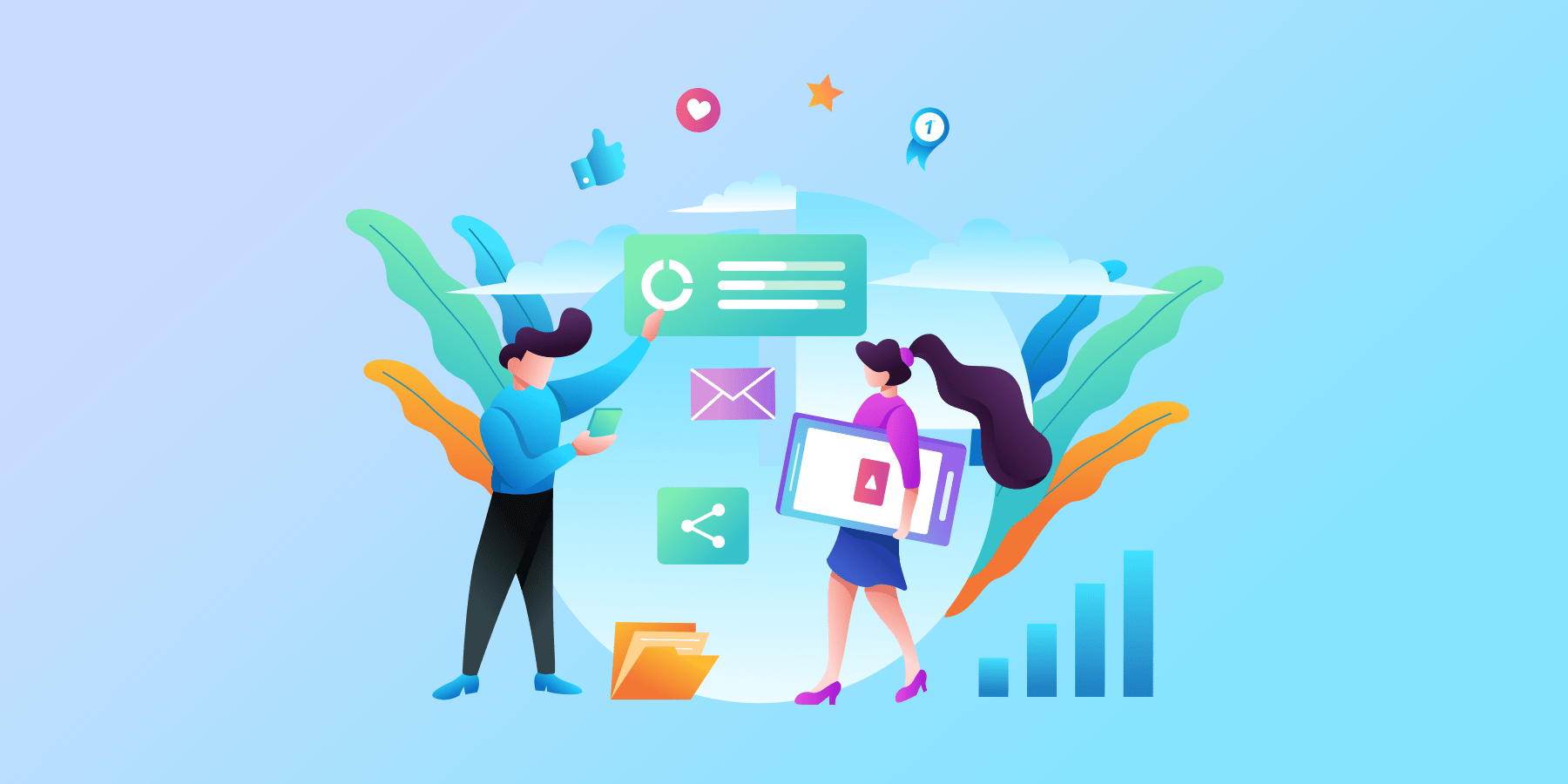 There are other excellent CRM software solutions available, including SugarCRM, Zoho, and Salesforce. Finding one, however, that satisfies the particular requirements of your company is crucial. Do your study before buying a CRM system because not all of them are created equal.
To stay organized and on track, use project management software
It's crucial to have a strategy in place to keep you organized and on task if you're working on several digital marketing tasks at once. Otherwise, it's simple to become overburdened, miss deadlines, or overlook crucial information.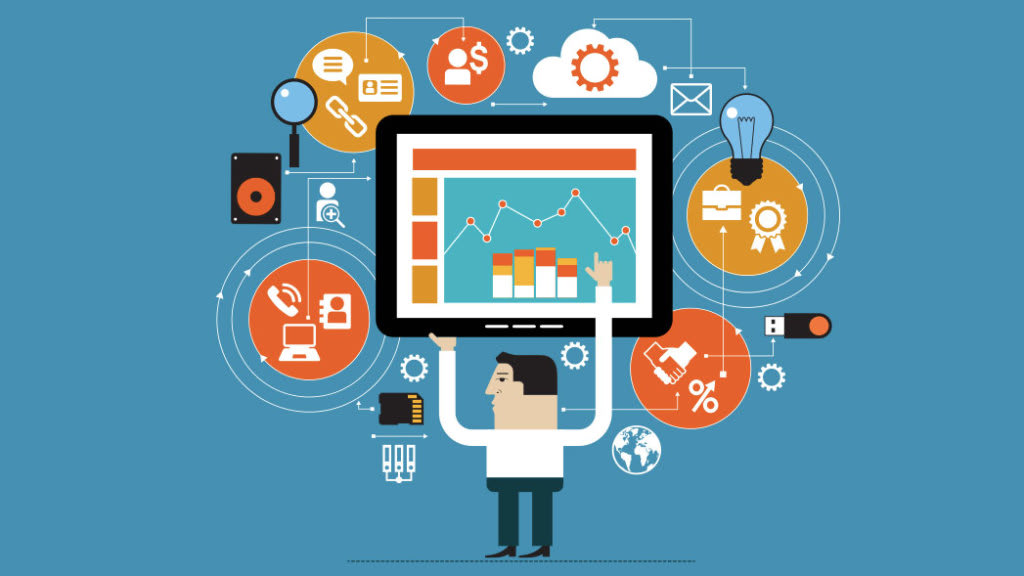 Fortunately, there are several of excellent project management software alternatives available that may greatly simplify your life. For small organizations, Basecamp, Asana, and Trello are all excellent options. Microsoft Project or Adobe Creative Cloud are options to explore if you require something more powerful.
With help desk software, strengthen customer support
Any firm must provide customer assistance, but it can be difficult to do so without going overboard with costs. Help desk software can really come in handy in this situation.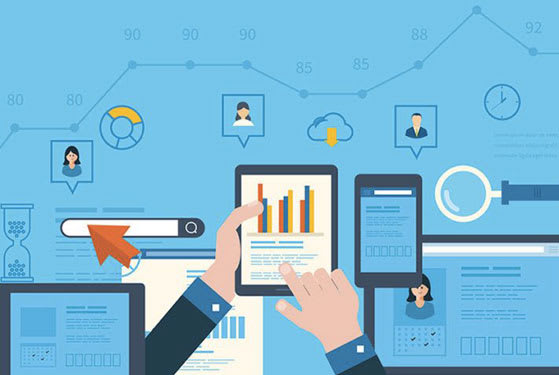 You may manage customer assistance inquiries in a single spot with help desk software. When it comes to responding to consumer inquiries, this can save you a ton of time and trouble. Additionally, a lot of help desk software alternatives have built-in knowledgebases that can respond to frequent queries devoid of human involvement.
Two of the most popular help desk software alternatives available are Zendesk and Freshdesk. But there are plenty of alternative options, so be sure to shop around before making a decision. You could also wish to take into account CRM software with integrated help desk capability, like Salesforce Service Cloud, depending on your needs.
Make Use Of Organizational Tools To Manage Your Inbox
Your inbox is likely brimming with unread messages if you're like most people. Additionally, going through all of those emails can take a lot of time. A saviour in this situation would be organization tools.
You can automatically categorize your incoming mails using organization tools like Unroll or SaneBox. This makes it simple and quick to identify which messages are crucial and which can be safely disregarded. Furthermore, a lot of these apps have built-in filters that can stop undesirable emails like spam or advertising ones.
With the correct procedures and technologies in place, digital marketing doesn't have to be a difficult and time-consuming process. You may streamline your digital marketing efforts and free up more time to concentrate on other elements of your organization by making use of the software choices that are available. It is therefore time to convert to a more digital approach if you are still using traditional ways. Your company will appreciate it.
---
👉 Fordeer, which is a start-up software agency in 2022, is so honored to be founded with the mission of producing support tools for businesses all over the world. "The great assistance tools for the best businesses". Our highly qualified programming engineers, with all their passion, are always ready to dedicate themselves to creating the most useful apps for your business and Shopify online store.
📌 Fordeer Invoice Order Printer (FIOP) is a Shopify app, which was built as a professional alternative to Shopify Order Printer. With FIOP, you are able to "print" or "download" invoices, packing slips, orders, etc., in bulk and send them to your customers directly.
Learn more about app
.