How can a PDF Invoice app help to boost your brand awareness?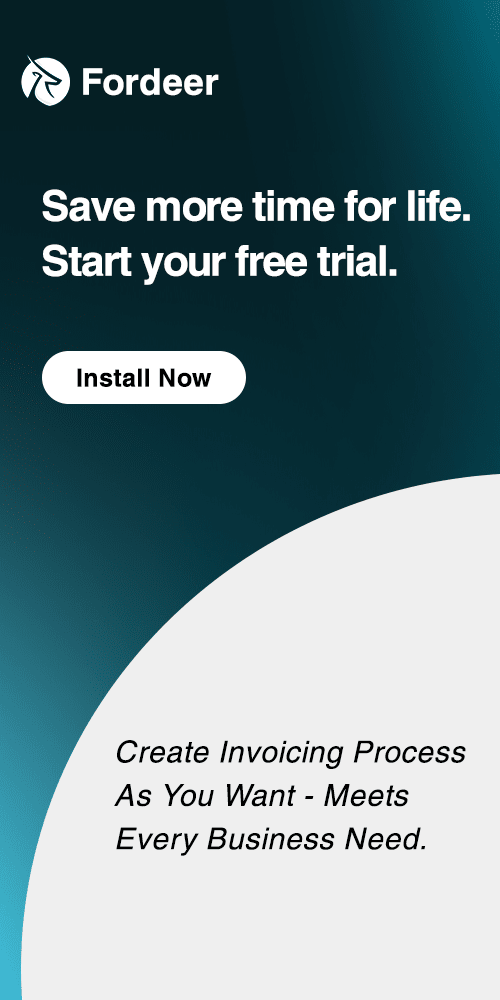 In this technology era, we can see clearly that people prefer using everything in speedy and convenient ways over original and traditional ways. That's why software engineers keep creating and developing amazing applications to support all fields all over the world. And the business area is not an exception.
In order to help every billing issue in business be solved easily, PDF invoice apps have been born. Then what is a PDF invoice app? What are the main features? How can it help to boost a brand's awareness around the world? Let's answer all these questions with the Fordeer Team!
What is a PDF Invoice app?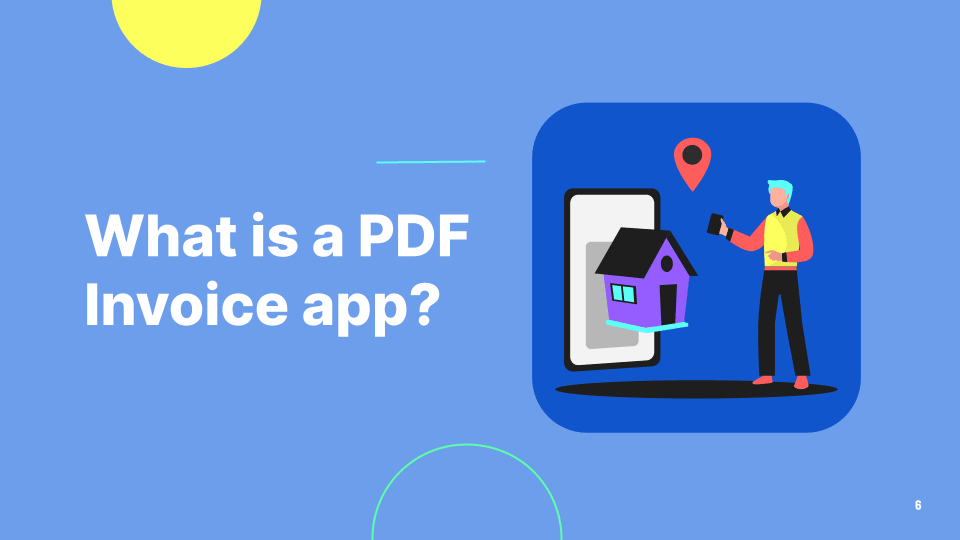 It has become crucial for any business to keep an accurate and proper invoicing system. Billing is now simpler and more efficient than ever thanks to the Shopify app store.
A PDF Invoice is a genre of application that allows you to integrate with your own online store and handle all problems relating to billing documents. It has been created to help online store owners be able to solve all their difficulties with billing documents easily. Due to their convenience, PDF invoices are more loved and used than the original Excel files or paper-based invoices.
What are the main features of a PDF Invoice app?
The more popular PDF Invoice apps are, the more similar apps are created. It is completely possible to see that software companies are also in a competition to make and grow this sort of app. On the other hand, they still share a number of important characteristics, as detailed below:
Print & download bulk orders
With the PDF Invoice app, you are able to print and download an order/bulk orders. It entirely depends on your purpose.
Personalize layouts and templates billing on demand
Customizing your own billing document samples is also the most creative part of this kind of app. It allows users to make the templates according to all their desires. In particular, you can also mark your identification signs easily.
Delivery automation emails
This function enables users to create an automated email with the PDF billing attachment mode. It supports you in sending these emails to your customers directly.
Support multiple languages and currencies
A broad market place requires the store owners to meet all the language and currency requirements of their customers. For this reason, a PDF Invoice app develops an advanced feature in translation and allows all acceptable currencies worldwide.
How can it help to boost a brand's awareness?
Besides the marketing campaigns, your professionalism in handling all post-purchase problems is another strategy to boost the reputation of your brand.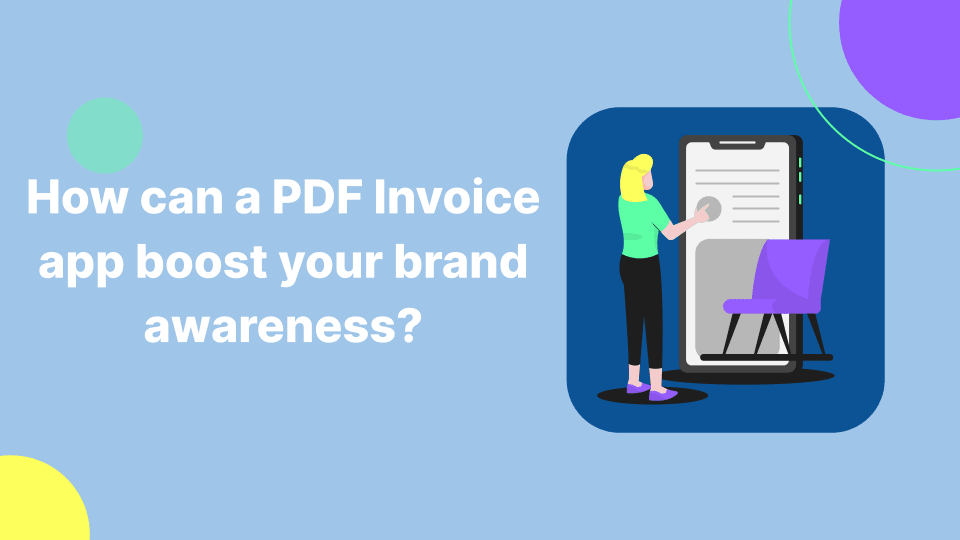 The storage order of a PDF Invoice app allows you to always be ready if your customers request any billing documents. Being able to customize your own templates helps you easily make a mark with your brand highlights.
With the automation emails function, you can completely speed up the email delivery procedure. This step supports you to save either time or effort in answering your customer's questions with the PDF billing attachment.
Providing assistance in multiple languages and currencies, which depends on the information settings, is an excellent way to broaden your customer base. Because it is understandable that once you can know deeply about your client's demand, your client will absolutely have certain beliefs in your business. Only then, a PDF Invoice app have completely boosted your brand's awareness to a new level.
---
👉 Fordeer, which is a start-up software agency in 2022, is so honored to be founded with the mission of producing support tools for businesses all over the world. "The great assistance tools for the best businesses". Our highly qualified programming engineers, with all their passion, are always ready to dedicate themselves to creating the most useful apps for your business and Shopify online store.
📌 Fordeer Invoice Order Printer (FIOP) is a Shopify app, which was built as a professional alternative to Shopify Order Printer. With FIOP, you are able to "print" or "download" invoices, packing slips, orders, etc., in bulk and send them to your customers directly.
Learn more about app
.