Differences among distributor, wholesaler, and retailer
You have given your business your all, and you want to use every resource at your disposal to reach your target market with your goods. Do you wish to become a distributor, operate a retail store, or work in the wholesale industry?
It's a major option to decide among these three types of business models. Learn about the ways you can connect with customers in this article, and use that knowledge to choose the ideal business strategy for your company.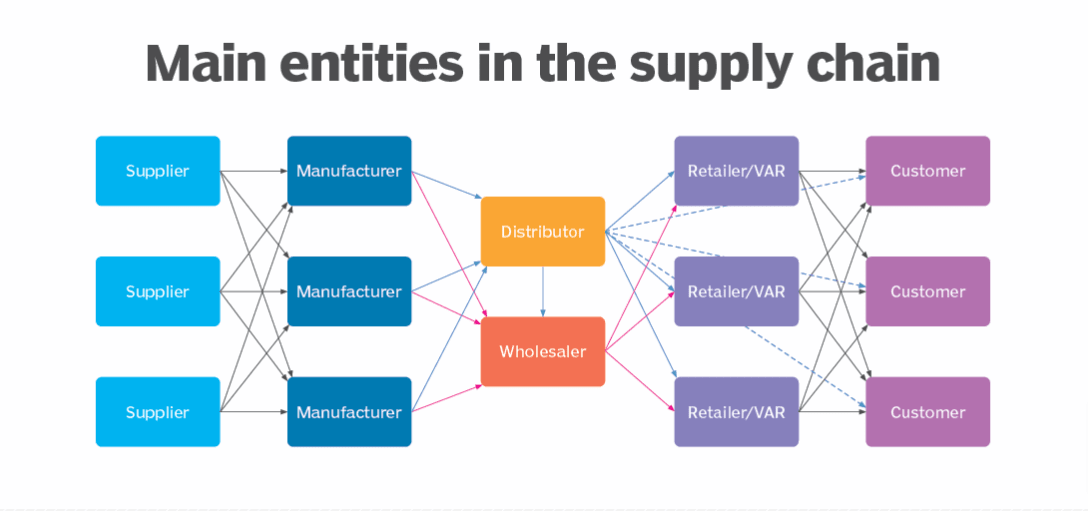 In this article, Fordeer Team will concentrate on:
Definition of distributor, wholesaler, and retailer
Role of distributors
Tips to choose the right model business
Who are they?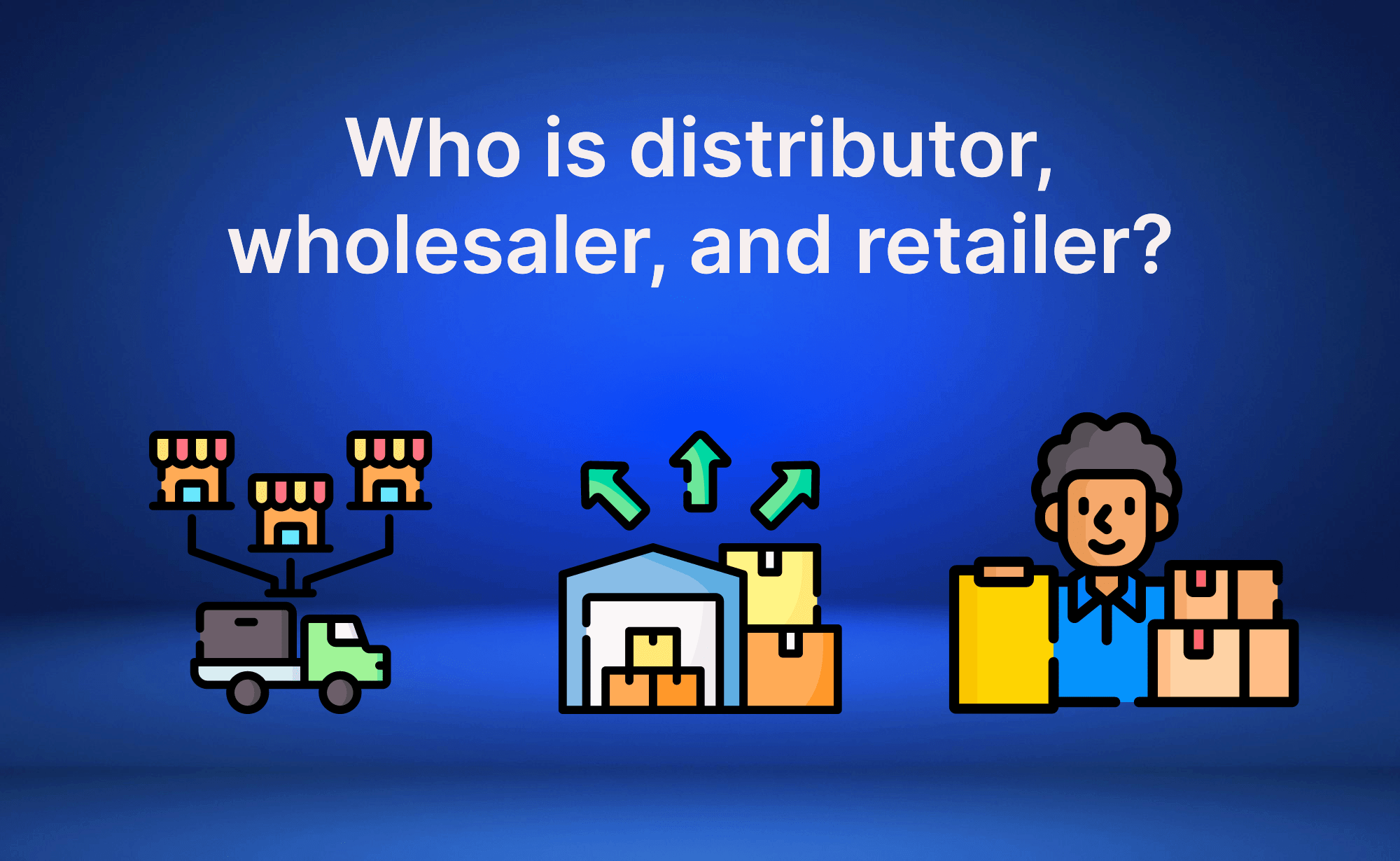 Distributor
A distributor acts as a link between a manufacturer, who produces a product, and an entity further down the line. The downstream company can either be a wholesaler or retailer, known as a value-added reseller (VAR). The distributor serves as a liaison between the manufacturer and the downstream organization and is a crucial part of the supply chain.
Wholesaler
A wholesaler is a person or company that sells products in bulk to various outlets or retailers for onward sale, either directly or through a middleman. Wholesalers are able to sell their products for a lower price as they are selling in bulk, which reduces the handling time and costs involved.
They usually provide large quantities of goods, but can take on orders for smaller quantities as well. The wholesaler may also be the manufacturer or producer of the product, but they don't have to be.
Retailer
A retailer is a person or a company that sells products directly to customers for a profit. The retailer may be the manufacturer of the product, or may acquire relevant products from a distributor or wholesaler. The products they sell will be at a higher price than they would be from a wholesaler, due to markups.
Role of distributors
It's not always obvious how distributors and wholesalers differ from one another in the supply chains of today. Although some sites regard them similarly, there are significant differences in the services they offer.
The distributor can play a pivotal role in moving products from the manufacturer to downstream entities. In a typical scenario, the supplier delivers materials to the manufacturer. The manufacturer uses these materials to build products, which it then ships to the distributor. The distributor delivers the products to the retailer or VAR, which then sells them to the customer.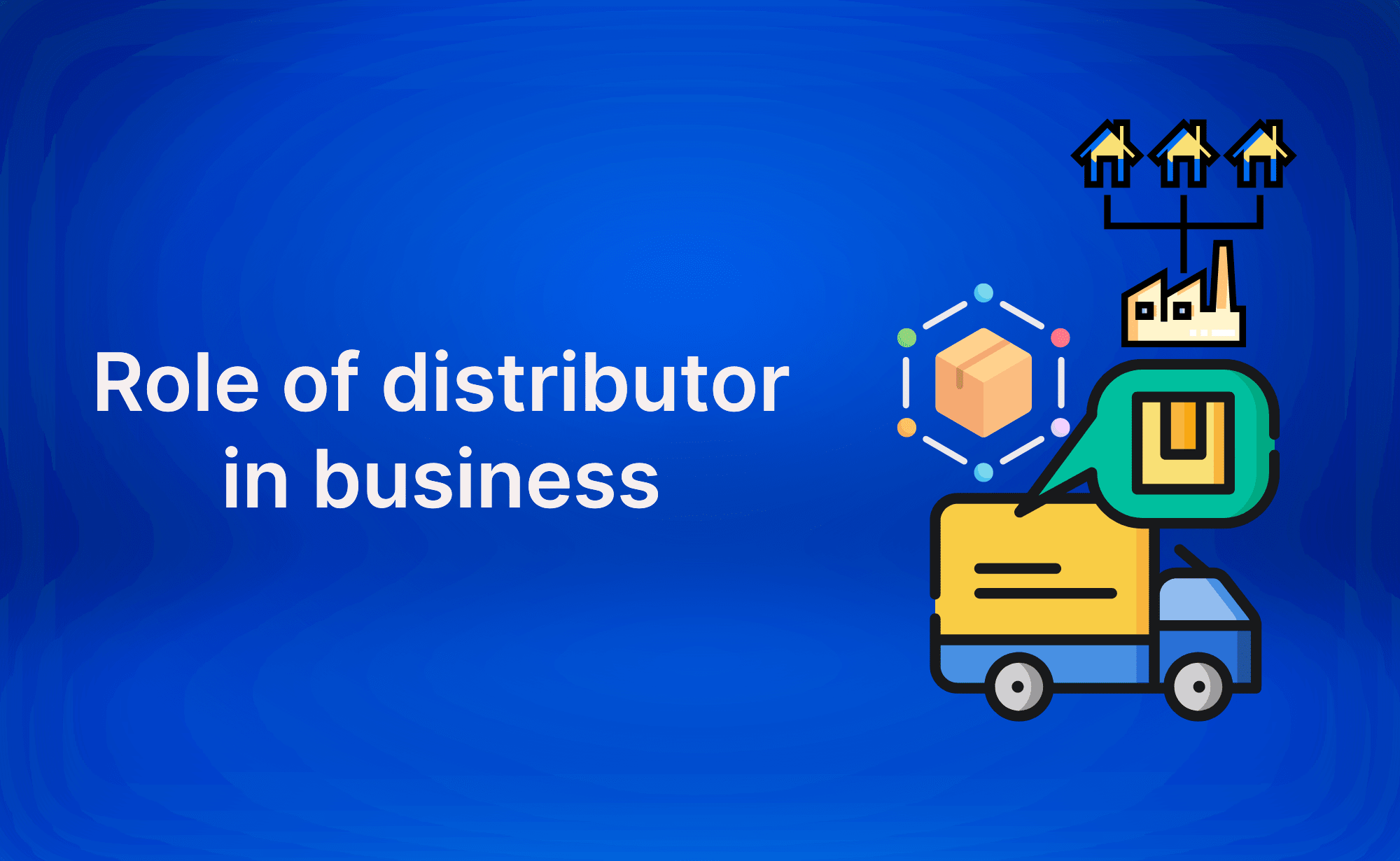 Supply chains are, of course, typically far more complicated and may necessitate supply chain management. A distributor can purchase goods from various producers, a retailer can sell goods to numerous clients, and multiple suppliers can supply raw materials for numerous manufacturers. Even selling things directly to clients is possible with distributors.
Additionally, the wholesaler may purchase goods from other distributors as well as directly from producers before selling them to retailers. Additionally, a manufacturer could collaborate with numerous wholesalers and distributors, as well as sell to retailers or customers directly.
Distributors are often confused with wholesalers because they perform many of the same functions but have more advanced capabilities. Manufacturers that lack the means to build out a channel strategy often outsource that work to distributors. Distributors might also provide services around the procurement process, including contract negotiation, marketing, or product warranties.
Reasons that wholesaling might suit you
Being a wholesaler gives you access to a diverse range of outlets and allows you to reach a large customer base. Offering your product as wholesale allows a larger audience access to your wares. This can drive interest for your product and make you more attractive to retail stores.
Brand awareness
Being a wholesaler is a fantastic method to increase interest in your goods. You may showcase your product in a variety of outlets rather than forcing customers to buy only from one store. It can help a variety of customers establish a connection with your goods who might not have done so otherwise.
Dropshipping
As a wholesaler, you can take advantage of a method of selling known as drop-shipping. A retailer or merchant sells the product, but doesn't own the inventory. Instead, the order comes directly through to you and you dispatch the product directly to the customer.
Global expansion
When selling wholesale products, it's much faster and easier to expand into global markets. For a small business looking to grow, this can be a cheaper way of selling internationally. Ensure your accounting system is setup to allow for multicurrency transactions so that you can clients can place purchase orders in multiple currencies.
Reasons that retailing might suit you
If you want to retain complete control of your product lines and you enjoy having a hands on relationship with your customers, consider becoming a retailer. There is a lot to think about if you're in this position, but you are able to be responsive to the demands of your customers.
Targeted customer base
By being the retailer, you can personally select the marketing channels that are most likely to reach customers. You can choose the best type of store for your needs – a brick and mortar shop, an online store, or both. Use the analysis to your benefit and get your products on the best channels.
Personal connection
Personalizing your service depends on having a thorough understanding of your clients. You can easily determine which of your products are greatest sellers versus no sellers using a variety of customer, sales, and product reports. This enables you to order huge amounts of what is effective and discard what is ineffective.
Control over brand identity
The sale price, where your product is shown, and how it is presented are all under your control. You may prevent the dilution of your brand identity by exercising control. You may make sure that the communications distributed to the public reflect your desired perception of your product.
Price and profit margins
Make sure your products are generating the highest potential margins by using the margin reports in your system. Different expenses, such as eBay or Amazon fees and landed expenses like insurance, shipping, and taxes, will be incurred by each sales channel.
Tips to choose the right business model
While selecting the most suitable channel for marketing, you must take into account which model best fits with:
You as a business owner and your personality
Your company's and its product or items' brand identities
How to effectively contact your target market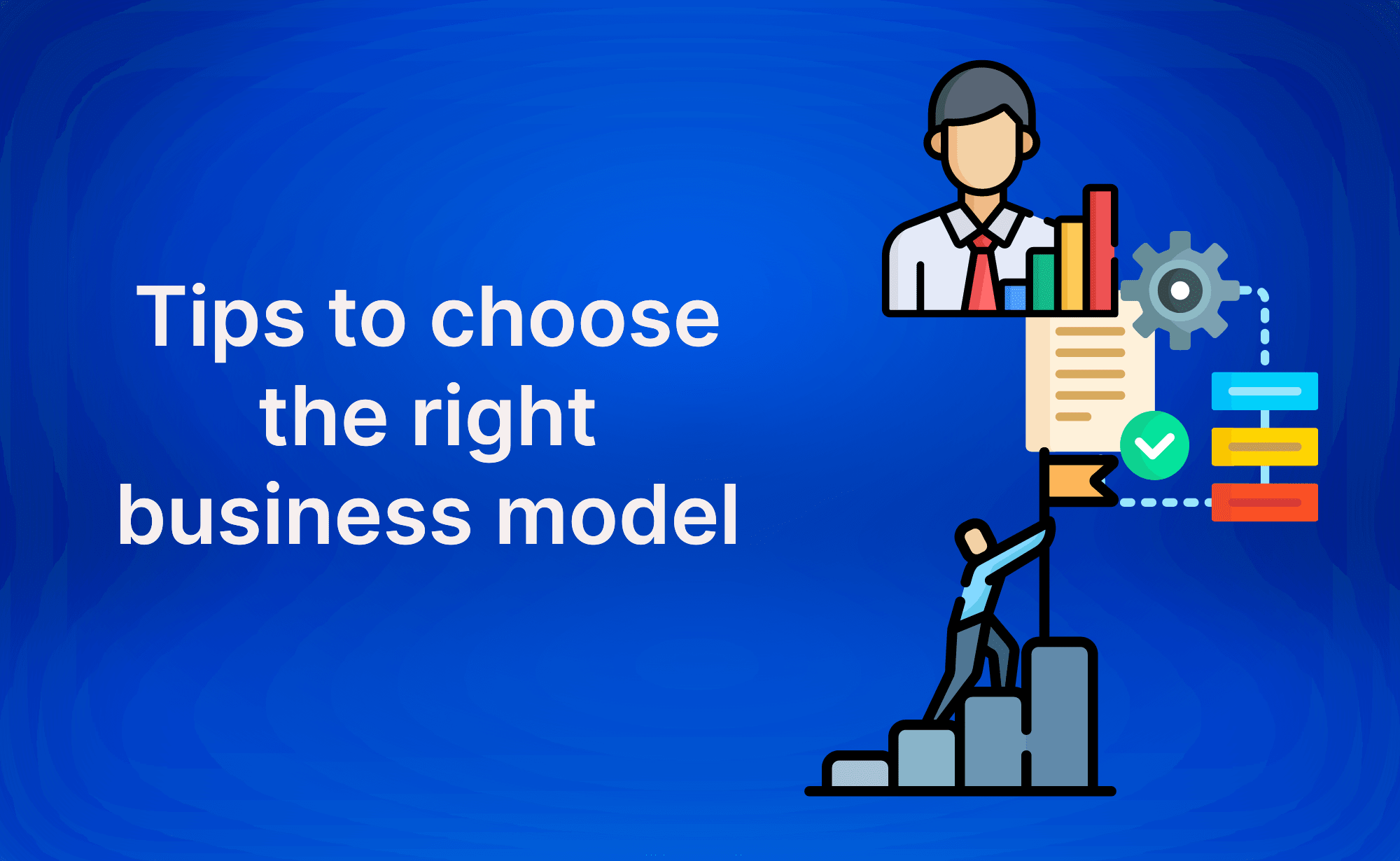 Don't forget to consider the advantages of your staff and product, as well as the options available to you. Consider how much control you want to maintain over the product as well as how much face-to-face interaction you need or want to have with the customer.
Here are a few additional places to start:
If you decide to become a wholesaler, give selling to retailers a priority by offering your resellers the greatest service so they may expand their businesses and come to rely on you as a reliable supplier.
If you decide to concentrate on retail, give the channels that will help your firm expand priority so you can rely less on resellers to generate turnover.
Consider techniques that will enable you to expand your retail business while being able to sell to retailers without having to compete with yourself if you feel confident managing both your wholesale and retail operations simultaneously.
---
👉 Fordeer, which is a start-up software agency in 2022, is so honored to be founded with the mission of producing support tools for businesses all over the world. "The great assistance tools for the best businesses". Our highly qualified programming engineers, with all their passion, are always ready to dedicate themselves to creating the most useful apps for for your business and Shopify online store.
📌 Fordeer Invoice Order Printer (FIOP) is a Shopify app, which was built as a professional alternative to Shopify Order Printer. With FIOP, you are able to "print" or "download" invoices, packing slips, orders, etc., in bulk and send them to your customers directly.
Learn more about app
.