Boost Conversions with Exit-Intent Popups on Your Shopify Store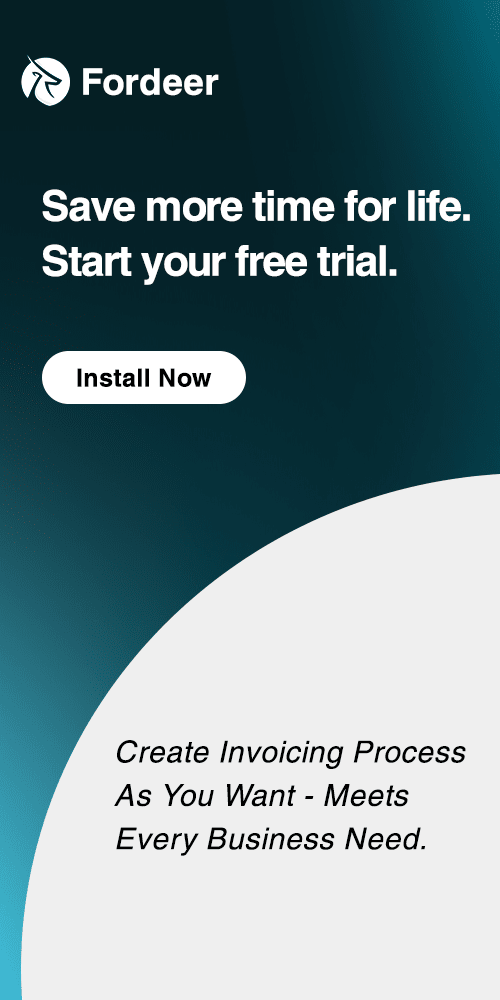 There are numerous strategies to expand your Shopify store, but one timeless and dependable method involves email marketing to transform potential customers into actual ones.
Email marketing continues to dominate, especially now when personalization and technology influence customer behaviour more than ever.
However, how successful are you in growing your email list? Are you simply hoping and waiting for potential customers to complete your contact forms and leave their email addresses, or are you actively taking measures and employing the right tools to capture prospects on your Shopify store at the opportune moments?
When we mention the right tools, we're not referring to any available device. We're talking about popups — those small or sometimes sizable window boxes appearing on your screen while browsing a website.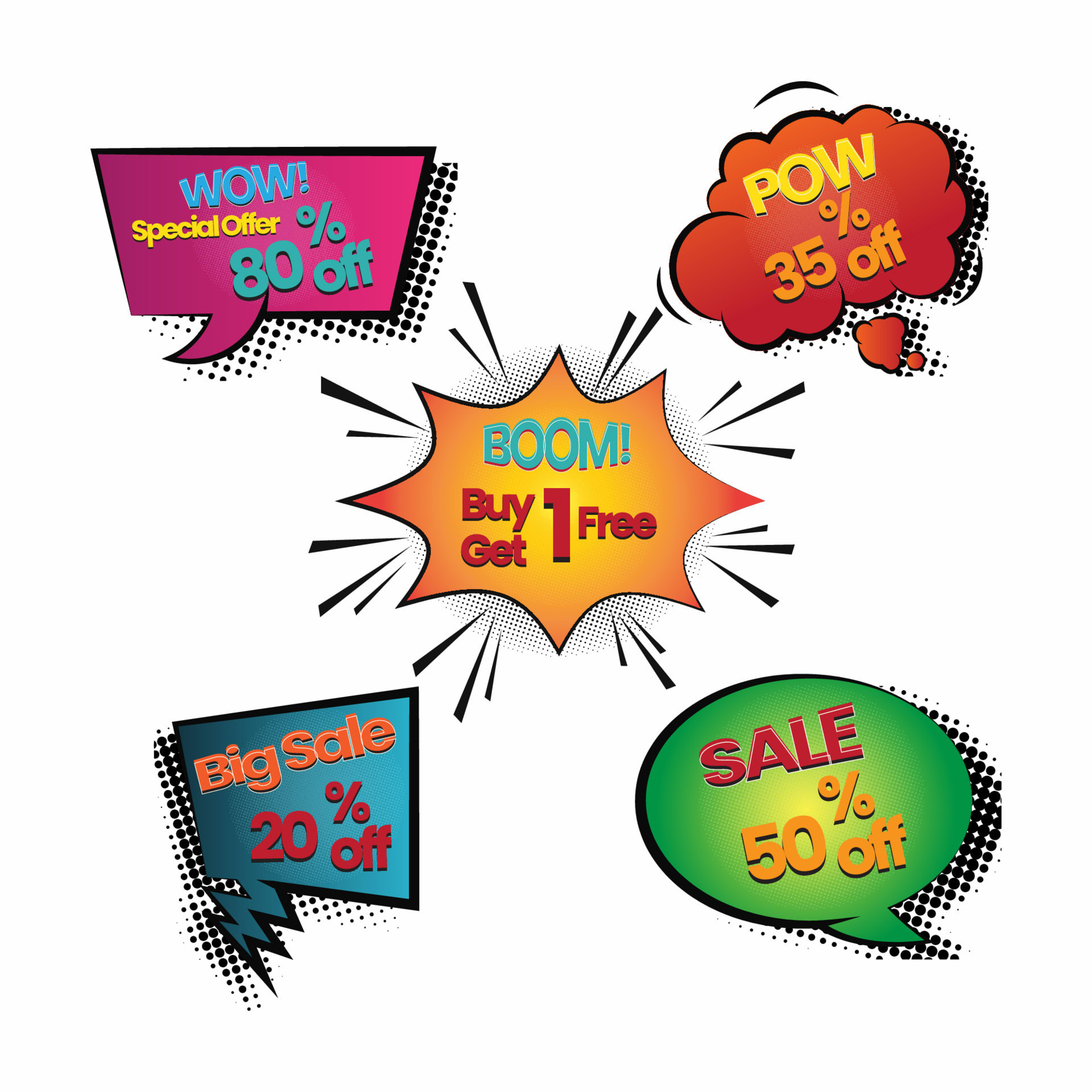 Yes, those popups, regardless of your opinion about them, can significantly contribute to increasing your lead conversions if used correctly.
As a Shopify store owner, you're likely seeking ways to maximize your website traffic without spending a fortune on marketing. In such cases, you require a popup application for your Shopify store.
The best popups for Shopify are the ones that provide an opportunity to grow your leads and conversions using exit-intent technology or unique triggers and targeting rules that optimize your conversion efforts.
Before delving into the best popup application for Shopify stores, let's examine the various popups you can utilize to enhance your email list.
Varieties of Popups: You need to know
First, let's outline the different popup options your application should provide. This will enable you to select a tool that offers the popup styles necessary for improving your list-building strategies.
Scroll-Triggered Popups
You're probably familiar with these—popups that appear when you scroll down to a specific area of a webpage, such as halfway through a blog post. Some may even appear sooner.
This is effective because it engages visitors interacting with your content (and they are more likely to consider signing up for your email newsletter).
Time-Triggered Shopify Popups
Next, we have popups that display after a certain period. For example, they might appear 30 seconds after a visitor lands on a webpage.
This method effectively captures leads from interested site visitors. The longer they stay on your website, the higher their level of interest.
However, showing your popup quickly is crucial, as you risk them leaving before it appears.
Click-Triggered Shopify Popups
If you prefer more targeted popups, you can activate them when a specific image, word, or link is clicked. This filters out those who don't complete the action, providing an alternative way to capture visitors with varying behaviours.
Exit-Intent Popups for Shopify
Exit-intent popups are among the most effective for capturing leads from your Shopify store. You may not need to target your website traffic further if you're confident in its quality.
When visitors are about to leave your Shopify store, display a pop-up to catch their attention.
Do You Require Popups for Your Shopify Store?
When you're in the e-commerce business, marketing your products is crucial. Retailers often excel when they have a thriving email list of engaged and targeted subscribers.
There are several methods to achieve this goal. You might rely on your blog to capture your audience's attention, and I hope they'll complete the opt-in newsletter form at the end of each post. However, there's no guarantee they'll notice your offer, let alone sign up for it.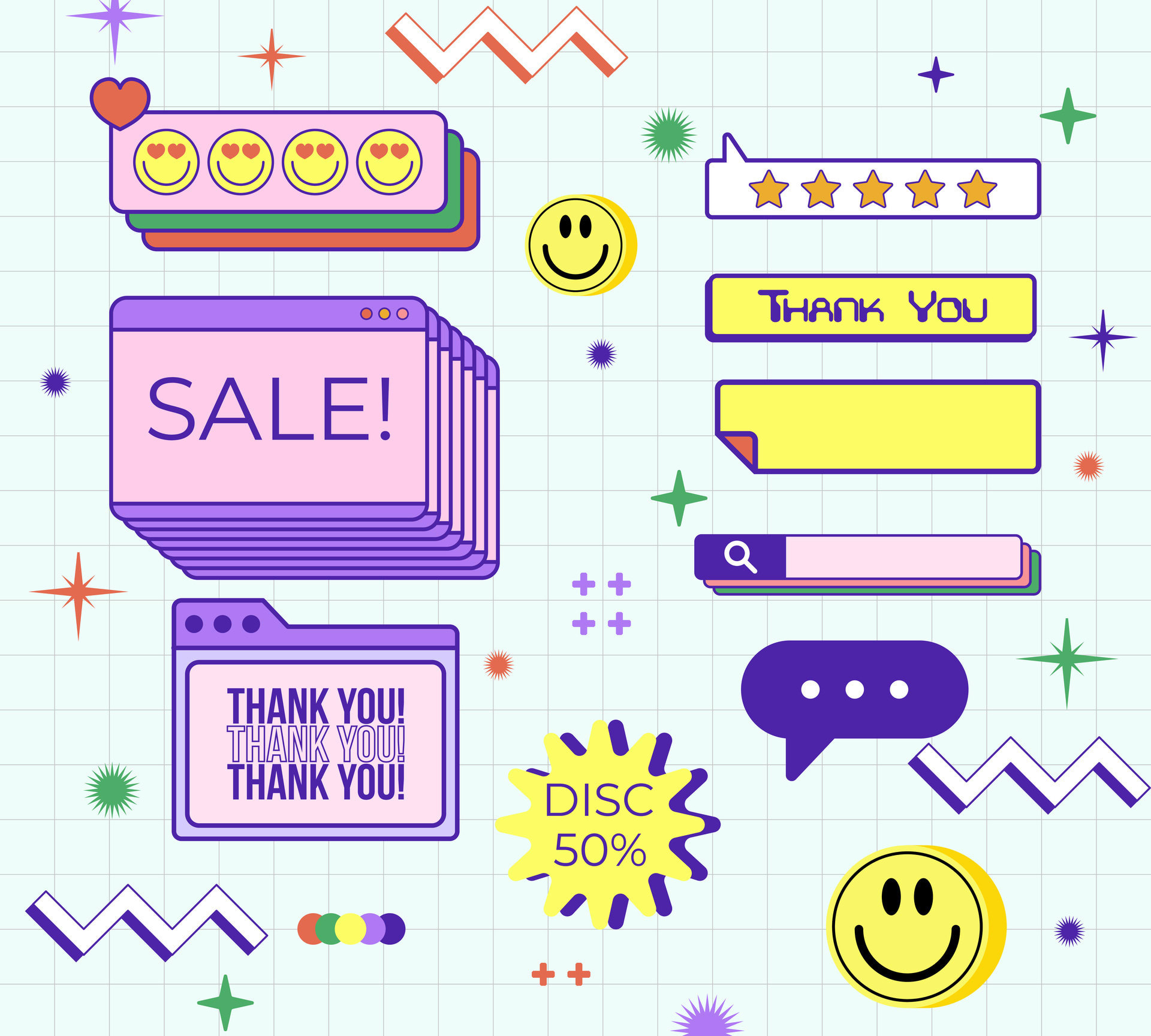 Alternatively, you could invest in advertising to direct people to a landing page for your newsletter signup. But this can become an expensive endeavour with minimal return on investment.
This is why popup forms have gained popularity. They offer a convenient way to turn your visitors into valuable leads when displayed at the right moment with the right message.
After creating an email list, you can use it to interact with your audience and drive sales. Statistics indicate that email marketing can generate $38 for every $1 spent.
Which popup app is the most suitable choice for your Shopify store?
Fordeer: Sales Pop Up ‑ Popups
Fordeer Sales Popup: Popups stand out as the top exit-intent popup app for Shopify stores for several compelling reasons. Firstly, it provides all the popup types we mentioned earlier. Furthermore, its user-friendly design allows even beginners to create popups in minutes.

Fordeer offers a comprehensive popup solution with many features to drive purchases, build credibility, and boost your store's revenue. It effectively taps into the Fear of Missing Out (FOMO) phenomenon to increase your conversion rates and sales. Showcasing real-time purchases and displaying a visitor counter fosters trust among your audience.
Additionally, Fordeer's popups, complete with discounts, aid in growing your email marketing list, retaining potential exit intents, and converting leads. The best part? It's fully customizable to seamlessly align with your brand, all without the need for any coding expertise.
Collect Email Marketing Lists with Opt-In Popups and Signup Forms
Effortlessly grow your email marketing list with our powerful opt-in popups and email signup forms. Reach out to your audience and keep them engaged through tailored email campaigns.
Boost Conversions with Discounts, Vouchers, and More
Enhance your website's conversion rate by offering customizable popups with exclusive discounts, vouchers, and promotions. Tailor your messages to capture your audience's attention and drive sales.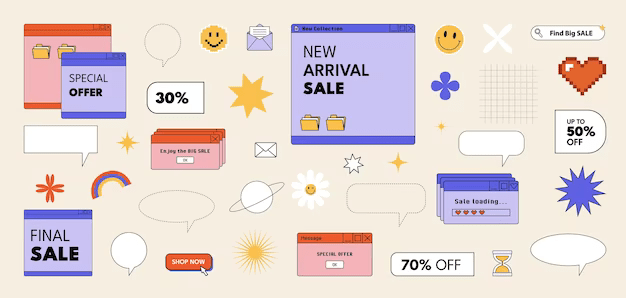 Seamless Integration with Any App or Theme
Our sales popups seamlessly integrate with your existing apps and themes, ensuring they work instantly without the need for any coding. Enhance your store's functionality effortlessly.
Harness Social Proof for Trust and Credibility
Leverage the power of social proof with features like Recent Purchases, Sales Popups, and Visitor Counters. Showcase real-time data to build customer trust, making them more likely to purchase.
Smart Dashboard for In-Depth Insights
Stay on top of your campaigns with our Smart Dashboard. Track key metrics, monitor impressions, measure clicks, and gain valuable insights into your popups' performance. In order to achieve better results, it's important to make decisions based on data and optimize your strategies accordingly.
Utilizing Popups to Enhance Your Shopify Store's Performance
Are you wondering how Fordeer: Sales Pop Up ‑ Popups can be employed to optimize the performance of your Shopify store? Let's explore several strategies:
Mitigate Cart Abandonment Rates with Exit-Intent Popups
The potential of exit-intent popups is undeniable. These popups can be instrumental in reducing bounce rates and, importantly, curbing cart abandonment rates. High cart abandonment often occurs due to distractions or price comparison shopping.
By deploying exit-intent popups effectively, you can address both issues. When shoppers intend to leave after filling their carts, a popup can capture their email and extend a discount, dissuading them from exploring competitors.
If they still need to complete the purchase, you can use their email to send reminders, possibly sweetened with a discount, to encourage them to return. With Fordeer: Sales Pop Up ‑ Popups, creating exit-intent popups for cart-abandoning visitors is straightforward.
Leverage Upselling and Cross-Selling Popups
Leading e-commerce stores employ upselling and cross-selling tactics, strategies you can incorporate into your approach using popups. For instance, craft segmented Shopify pop-ups tailored to specific visitors. If a visitor is browsing boys' shoes, a popup displaying complementary boys' clothing can be triggered, facilitating cross-selling.
Additionally, consider showing popups featuring similar but higher-priced products of superior quality or boasting better reviews—a form of upselling. However, successfully implementing these popups demands experimentation to determine their optimal conversion rates. These popups should ideally be placed on your product pages.
Welcome Newcomers with Time-Triggered Popups
Leverage time-triggered popups to engage and retain new visitors, particularly those discovering your site. Craft popups are designed to appear within 30 seconds of a visitor's arrival, offering incentives like discount codes or free shipping to encourage shopping and conversion. These popups can be tailored for either new or returning visitors.
Segment Popups by Category and Page
Popups can be effective, but diligent A/B testing is crucial to determine what resonates best. One strategy involves using specific Shopify popups within each store category. For instance, popups can be customized to display when shoppers explore your shoe section, handbag section, or any other product category.
Additionally, if your store features a blog, it's beneficial to employ popups that align with the content. For instance, if you've crafted a blog post about this season's trendiest purses, consider creating a popup featuring a coupon for a handbag, ensuring relevance and maximizing engagement.
Commence Crafting Effective Exit-Intent Popups for Your Shopify Store
Popups are valuable tools for expanding your email list and boosting your sales. However, the key lies in selecting the proper application and implementing a strategic approach.
Your subsequent action should involve registering for Fordeer: Sales Pop Up - Popups to initiate your experimentation with various strategies. You can effortlessly set up A/B test scenarios to determine the most effective campaigns.
Experiment with the suggestions above to identify which resonates best with your site's visitors and shoppers. Upon testing, we encourage you to return and share your insights regarding what yielded the best results!
FAQs
What is an exit-intent popup, and how does it work?
An exit-intent popup is a particular type of popup that appears when a website visitor is about to leave a webpage, typically by moving their mouse cursor toward the browser's close button or address bar. It's designed to capture visitors' attention and encourage them to stay on the site or take a specific action.
How can exit-intent popups help boost conversions on my Shopify store?
Exit-intent popups can help reduce cart abandonment rates, capture email leads, promote special offers, and guide visitors toward purchasing. By targeting users on the verge of leaving, these popups provide a last-minute opportunity to engage and convert potential customers.
Are exit-intent popups annoying to website visitors?
When used thoughtfully and with relevant content, exit-intent popups are less likely to be perceived as annoying. The key is to provide value, such as discounts, helpful information, or incentives, rather than interrupting the user experience.
What are some effective strategies for using exit-intent popups on my Shopify store?
Effective strategies include offering discounts or incentives, showcasing product recommendations, providing valuable content, capturing email addresses for future marketing efforts, and using compelling messaging that addresses visitors' pain points or objections.
Can exit-intent popups be customized to match my store's branding and style?
Yes, most apps or tools allow you to customize the popup's design, colours, text, and images. You can tailor the appearance of the exit-intent popup to align with your brand's identity.
---
👉
Fordeer
, which is a software agency founded in October 2022, is so honoured to strive with the mission of producing support tools for businesses all over the world. "The great tools for the best businesses". Our highly qualified programming engineers, with all their passion, are always ready to dedicate themselves to creating the most useful apps for your business and Shopify online store. Keep following our blog to get more helpful business knowledge and top trends daily.
💡
Entrepreneurs need to focus on customer service and maintaining a credible brand image if they want to achieve long-term and sustainable success, regardless of the business model they pursue. Therefore, finding and selecting the appropriate business support tools is extremely crucial. That's why we have launched an app in order to help you swiftly and conveniently resolve any invoice-related issues at a reasonable price. Let's experience it with our
Fordeer PDF Invoice Generator
.