Alternative Best-selling Print On Demand Items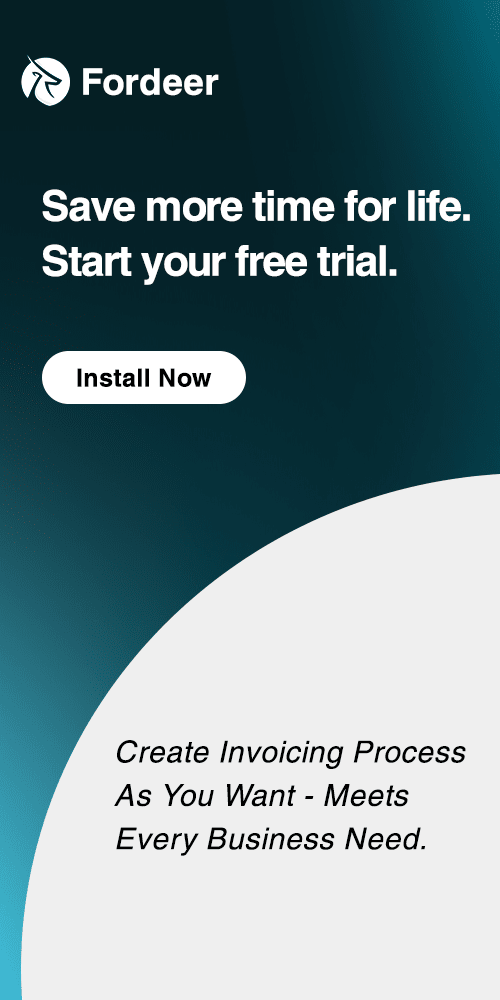 The possibilities for selling print-on-demand products are endless. It's an extremely adaptable business opportunity because you can customize the goods to your customer's demands and offer everything from mugs to t-shirts. The beautiful thing about print-on-demand products is that by working with a third-party printer to execute the order for you, you can eliminate the worry of handling the product after the sale.
Perhaps you want to investigate this business opportunity, or you've already located a source of the goods. Knowing which print-on-demand items are popular at the moment is essential. Today, Fordeer will look at a few lesser-known print-on-demand products that can help you expand your creative options and diversify your product line.
Jigsaw Puzzles
Jigsaw puzzles available for print-on-demand are excellent for those who enjoy unwinding with a mental challenge. There is something for everyone since you can select from a variety of difficulty levels and they are suitable for individuals of all ages.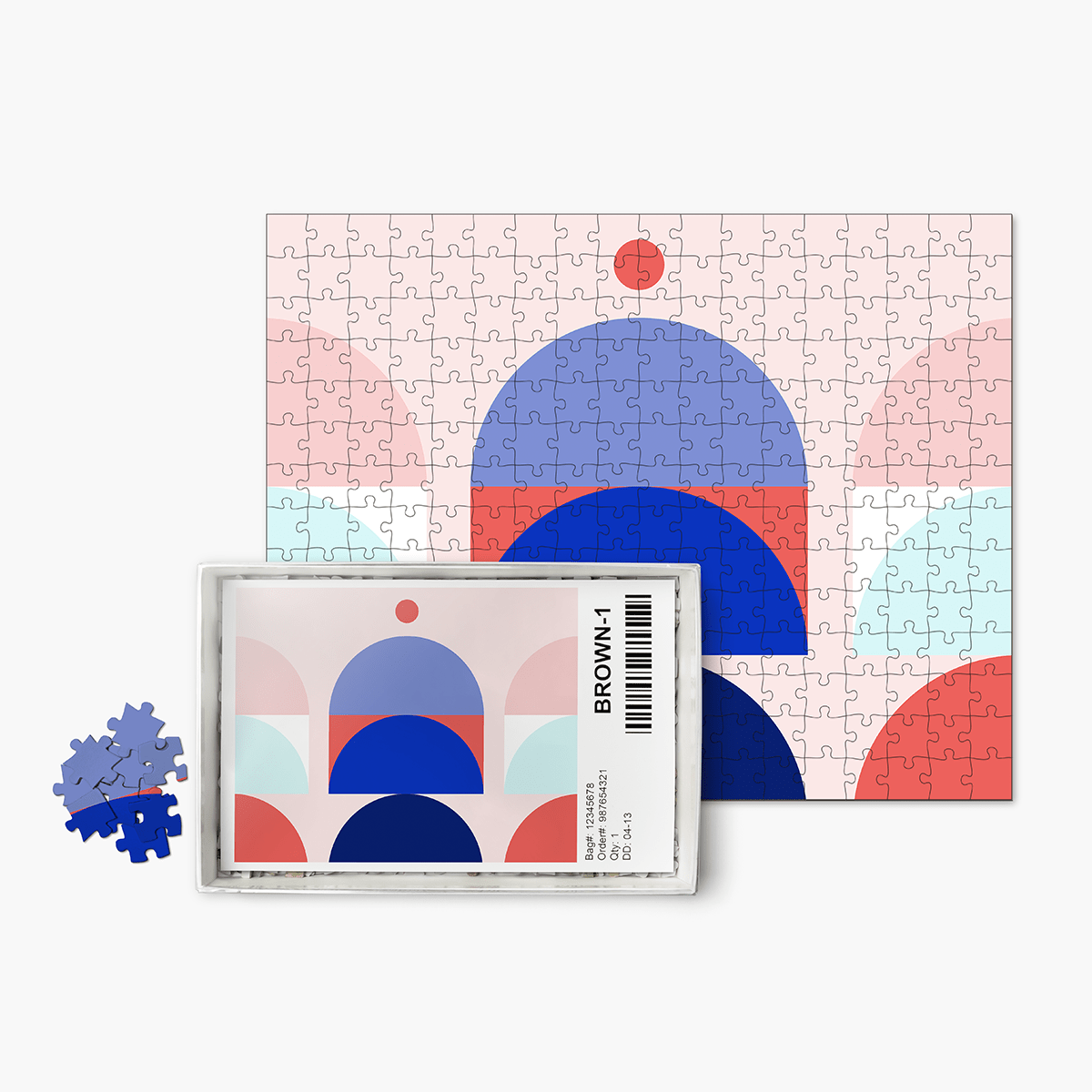 You may use any image you choose, which is one of the best things about print-on-demand puzzles. You could order puzzles using the following topics, for instance:
Favorite pets;
Home or vehicles;
Family members;
Your garden or local beauty spots;
Hobbies
Puzzles produced on demand can also be effective long-term promotional items. Some people will solve the problem several times over the course of months or years, which will increase awareness of your brand.
Posters
A poster can convey whatever statement you want and will help to brighten any space. While they frequently use vibrant colors, some darker patterns can also have a significant impression. Young people frequently prefer print-on-demand posters, and they also make excellent gifts for friends and family.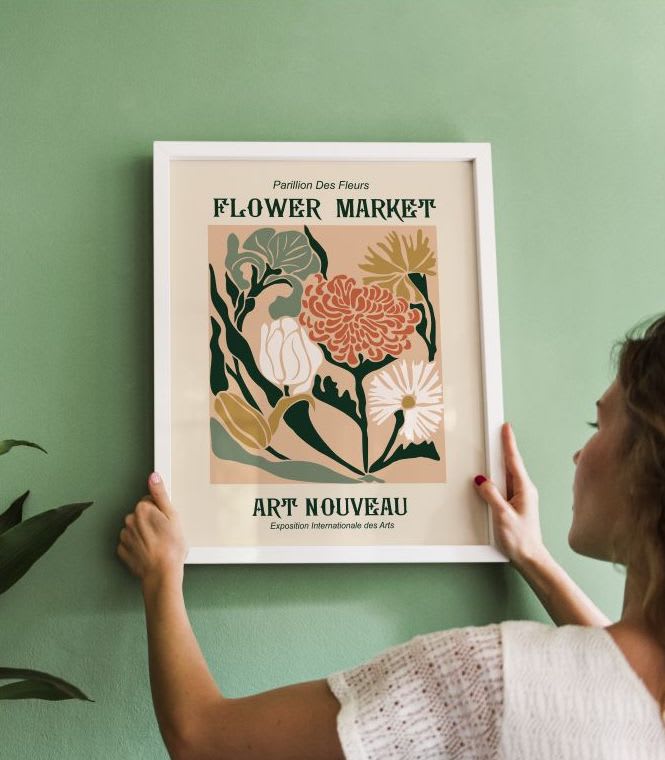 The following are common poster themes:
Bands and artists;
Political statements;
Politicians;
Actors and celebrities;
Vistas and scenic art
With the variety of sizes and shapes available for print-on-demand posters, you have plenty of creative freedom. Also, you can print them with pretty much any theme or subject you choose, which will assist to ensure that your designs will appeal to enough people for them to sell well.
Coasters for Drinkware
Coasters will aid in preventing surface damage from utensils and other objects whether you're at home or at work. Coasters are an excellent addition to your product line because they may be printed and help maintain the furniture in good shape.
Coasters will frequently be in plain sight, just like the other products described thus far, helping to draw attention to your brand. Along with print-on-demand tumblers, print-on-demand coasters are excellent for use around the house.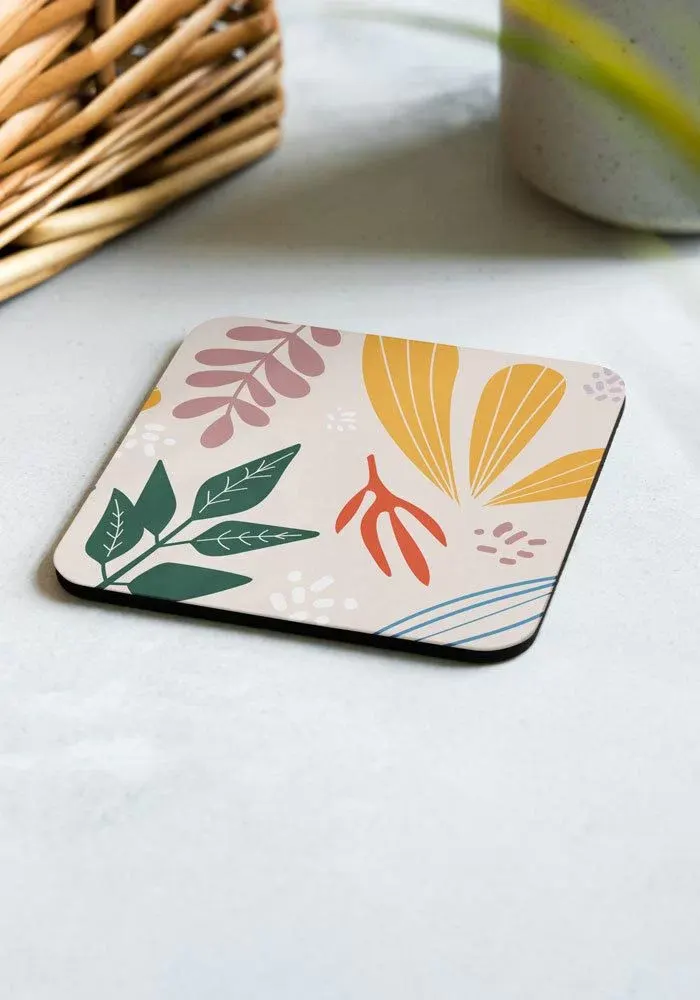 In addition to being great advertising products for businesses, print-on-demand coasters can also help any restaurant or bar look more polished. Instead, you might use print-on-demand coasters to let customers know about current promotions.
Keychains
Since they make it easier to keep track of and prevent losing keys and other essential goods, keychains are a common item all across the world. Keychains are a terrific product for print on demand since they can be produced with any design of your choice.
Keychains made on demand have the same visibility benefit as the other examples mentioned, which contributes to their popularity. Also, because they are so inexpensive, you can give away a high-quality and practical promotional item without going over budget.
Reusable Water Bottles
We are using fewer plastics as we work to reduce the damage we do to the environment. Reusable water bottles have become more popular as a result, making print-on-demand water bottles a perfect product for print-on-demand shops.
Because they can be printed on, reusable water bottles offer a good print-on-demand product that is ideal for giving as gifts. With the help of printed graphics, bottles may be made to seem remarkable. You can also put your name on them to help prevent mistakes at the gym or elsewhere.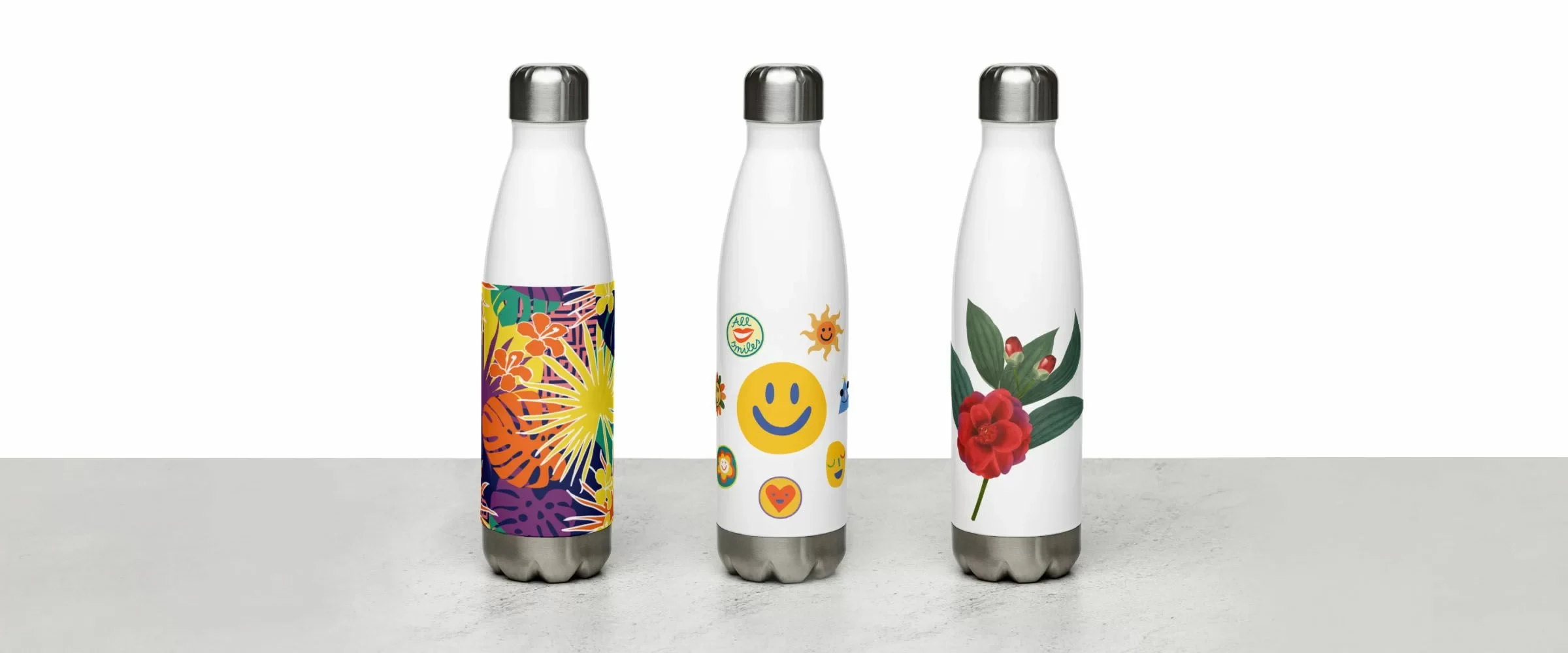 Reusable print-on-demand water bottles also make another excellent promotional item due to their visibility. Many people will take their water bottles with them, especially if they're exercising. Each time somebody takes a bottle out, your brand will be visible to all of those nearby. Not only that, but you can get creative with striking designs that get people's attention, helping to ensure people know you're there.
Mousepads
Across the world, countless households and workplaces have at least one mousepad, and some areas have numerous. Moreover, mouse mats not only facilitate efficient computer use but also provide visual appeal.
Designers can express their creativity on mouse mats since they offer a sizable, empty surface. Because so many people use them, mouse pads also make excellent gifts. They also work well as advertising goods because they are so widely utilized.
Because so many individuals now own a computer, computer accessories in general are frequently in demand. Thumb drives are another well-liked item, particularly in light of the fact that many individuals always have them on them. To make your offering more appealing, you may also think about selling print-on-demand mouse pads packaged with other computer accessories.
All-Over Print Yoga Pants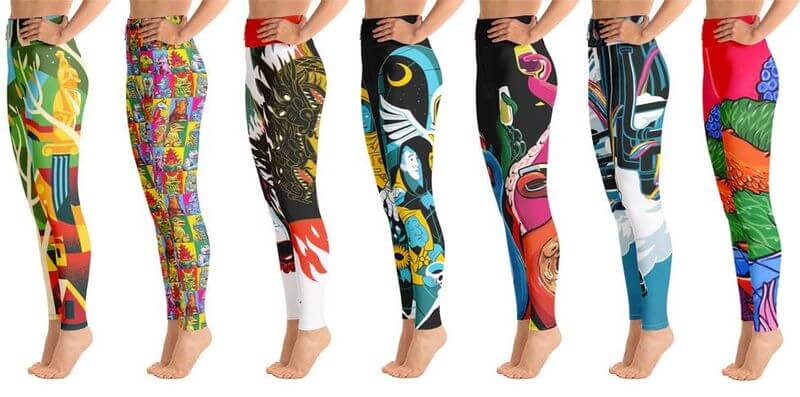 While yoga has gained popularity recently, the bright and graphic motifs on all-over print yoga pants made them a stylish item to have at music festivals. One of the best print-on-demand concepts to add to your catalog is this one. They're a terrific method for people to express their personalities via their clothing, and yoga pants are really versatile when it comes to showcasing patterns.
Photo Panels
Family images frequently serve as pleasant reminders for people, making them a favorite decoration in their homes. Although there are many fashionable and attractive frames available for family photos, some people prefer something a little less ostentatious.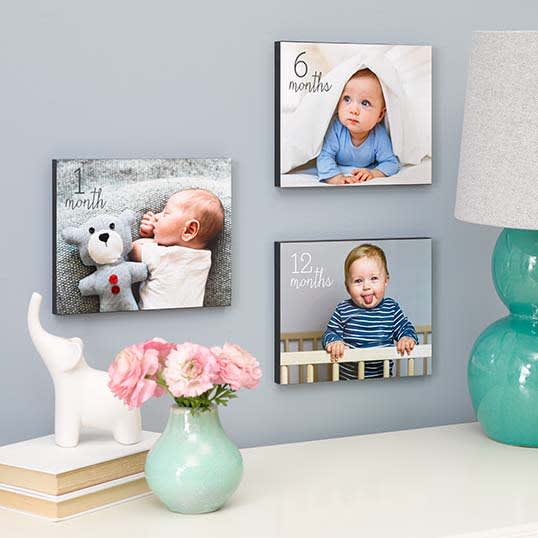 Using photo panels is a great way to display your pictures and other artwork in a way that complements your house. You can proudly display print-on-demand photo panels on your desk at home or at work, and you can also mount them on the wall. A variety of sizes are available for photo panels as well, ranging from little pieces for your office desk to larger sizes for hanging on your walls.
Photo panels make an excellent gift to give to a loved one and are popular for birthdays, Christmas, and other special occasions.
Conclusion
An excellent way to grow your business or get started in eCommerce is with print-on-demand products. Choose the products that will perform best for you and the designs you'll make or outsource to someone, and then start assembling a store and catalog of popular print-on-demand items to offer.
There is no limitation on what you can print on demand, provided the item can be printed on; the examples above are merely a tiny selection. The only thing you really need is a big enough surface to print on; everything else is up to your creativity.
Check out these Fordeer print-on-demand articles for more creative ideas.
---
👉 Fordeer, which is a start-up software agency in 2022, is so honored to be founded with the mission of producing support tools for businesses all over the world. "The great tools for the best businesses". Our highly qualified programming engineers, with all their passion, are always ready to dedicate themselves to creating the most useful apps for your business and Shopify online store.
💡
Fordeer: Invoice Order Printer is a PDF Invoice app on Shopify. There are multiple beautiful templates available for invoices, orders, refunds, and packing slips. You can edit all these templates and print out the document simply. The best thing is a reasonable pricing plan and various amazing features! Be faster, cheaper, and more effective for your brand preferences with Fordeer.